The BEST Easy Meal Plan! 6 Dinners, 1 Breakfast, 1 Healthier Meal and 2 Desserts….all tried & true, family tested, and guaranteed to make your week easier!
Be sure to subscribe to my newsletter HERE so you never miss a new recipe!
Check out our online Home Decor & Clothing Boutique Drops of Sunshine!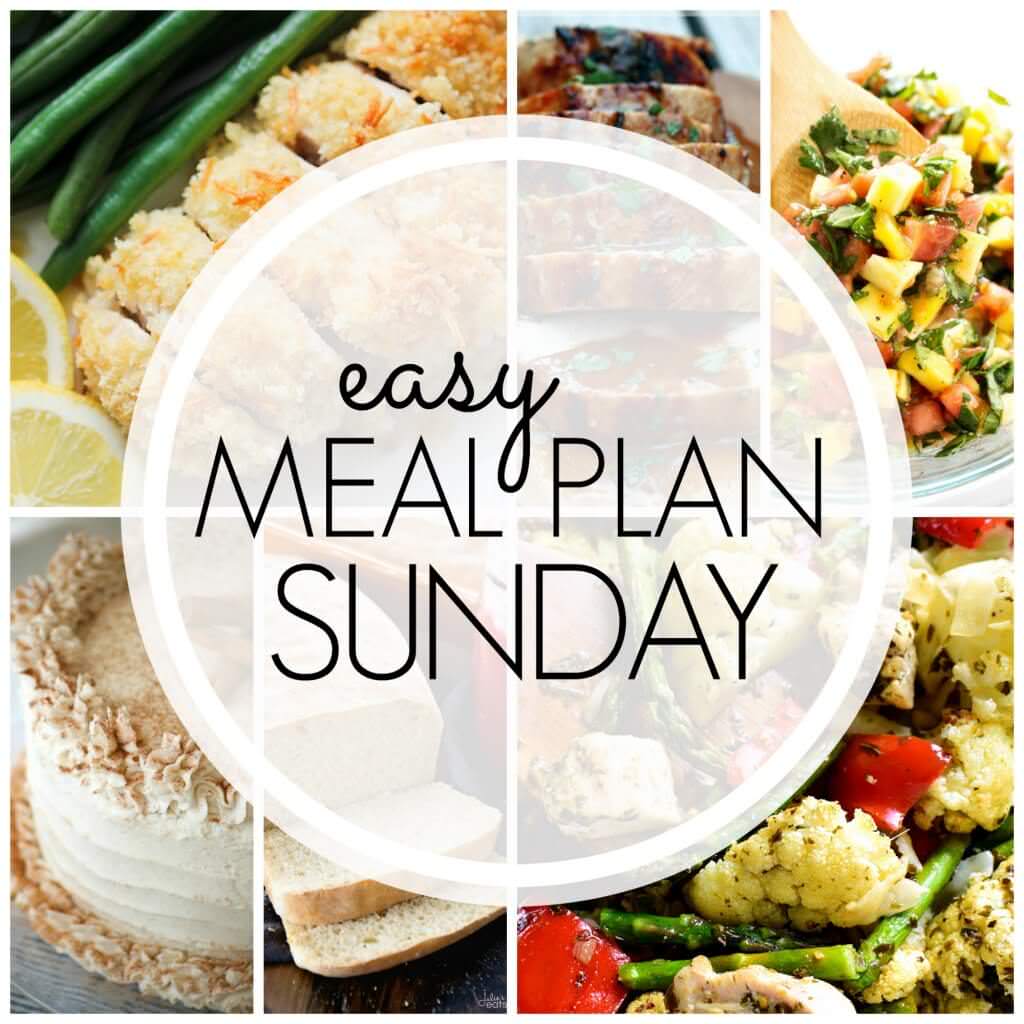 As I've said before I've been going a bit Cray-Cray staying cooped up in this house with the kids, but the weather has finally warmed up lately and I've been able to go outside at least!
On Friday the older two girls and I went on a "Field Trip" of sorts while Koert stayed with Grandma. I had it planned so that I would put him down for a nap and leave and he'd be asleep the whole time. I literally pulled out of my driveway and he was WIDE AWAKE my Mom said. It was like he went "Grandma's here and everyone's gone so this is my chance to party with just her and get attention!!!" To funny!

MY OTHER RECIPES
So as I said, we went on a field trip. I had been telling them all day that I had a surprise for them if they were angels. Bribery guys, I'm not above it. It worked great! I'm racking my brain for more surprises for them!
Every year Wulf Cattle holds their Opportunity Sale in March and it's a community event. I remember growing up and going out there every March to see it. The atmosphere is amazing. I haven't been there for about 15 years and my friends kept inviting me out so I figured we should go and see it again! They spiff all the cows up and they are in pens up by the sale barn. The girls are obsessed with cattle because their Grandpa has a few and ask daily to go visit them.
They LOVED it. Miss K had some of the cattle licking her hands and just thought it was the coolest thing ever. She also spied some bulls with "rings in their noses" that I had told her about and she was giggling over them. I love showing them things like this! Brings back such great memories!
If you are interested in learning more about Wulf Cattle check out this post where I share more about them and also this delicious Steak & Potato Kebabs Recipe!!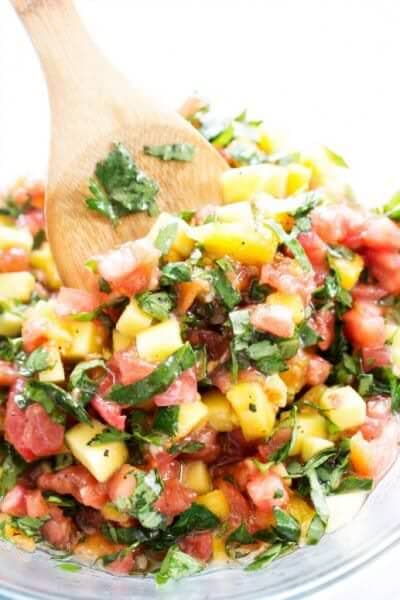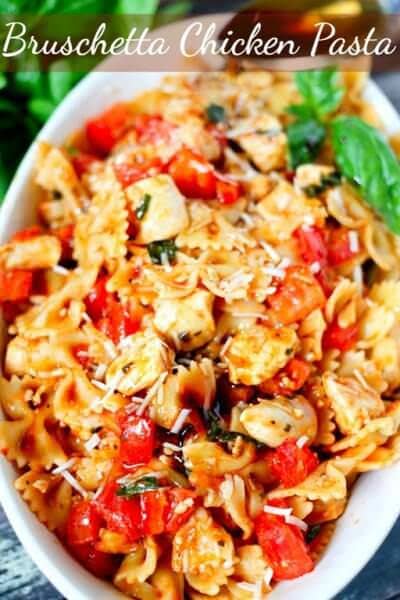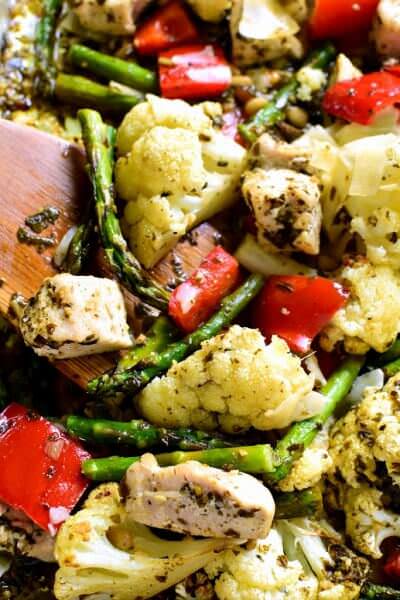 DATE NIGHT
-KITCHEN CLOSED-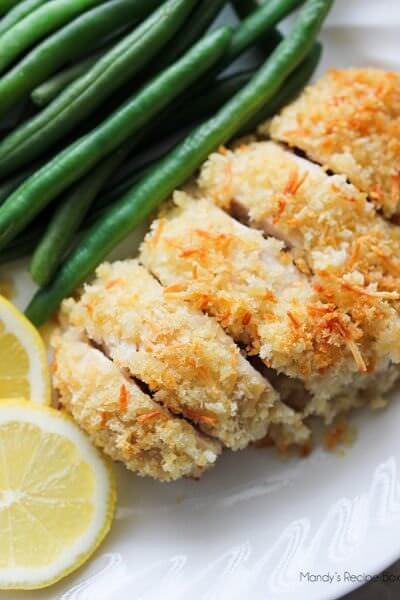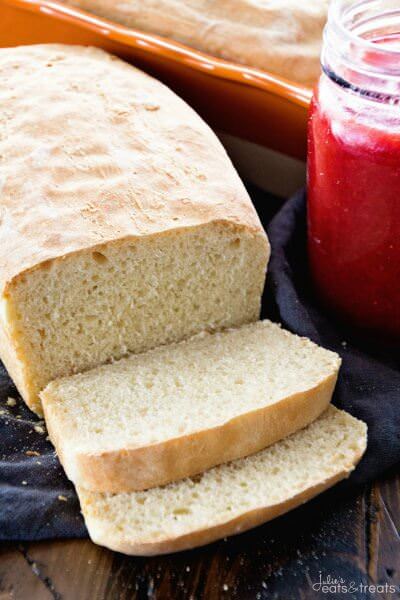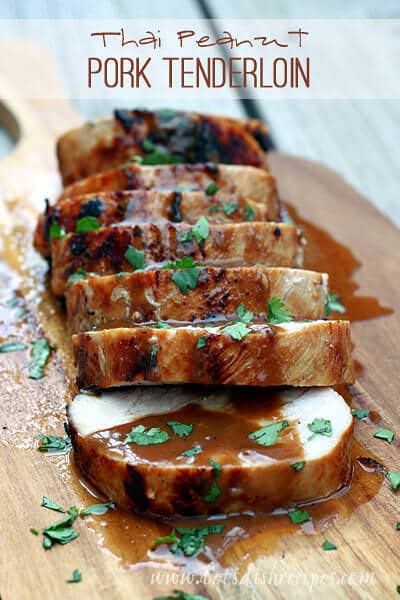 NEW HEALTHIER OPTION!