The BEST Easy Meal Plan! 6 Dinners, 1 Breakfast, 1 Healthier Meal and 2 Desserts….all tried & true, family tested, and guaranteed to make your week easier!
Be sure to subscribe to my newsletter HERE so you never miss a new recipe!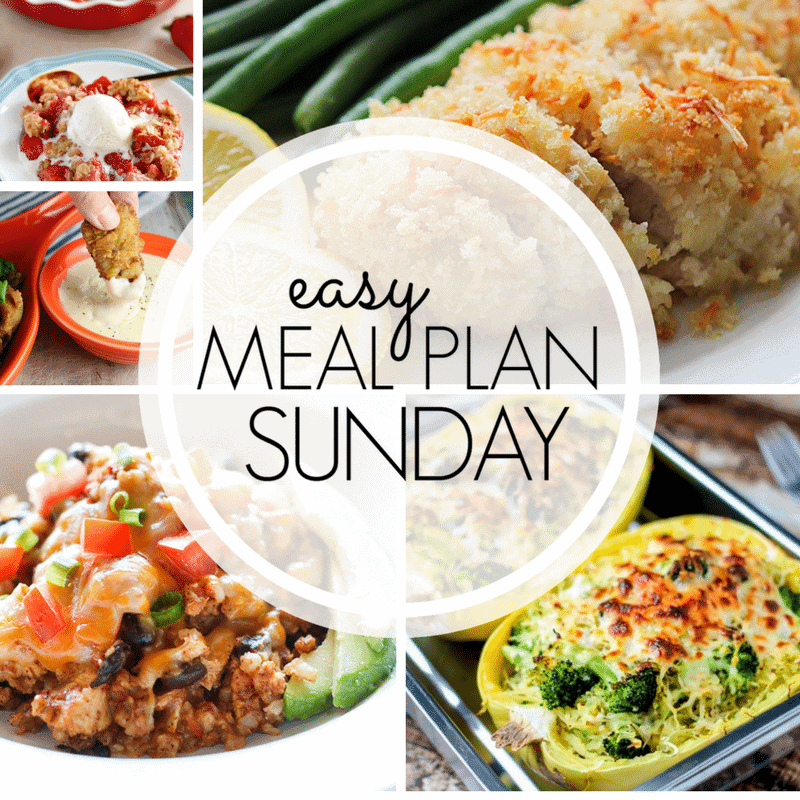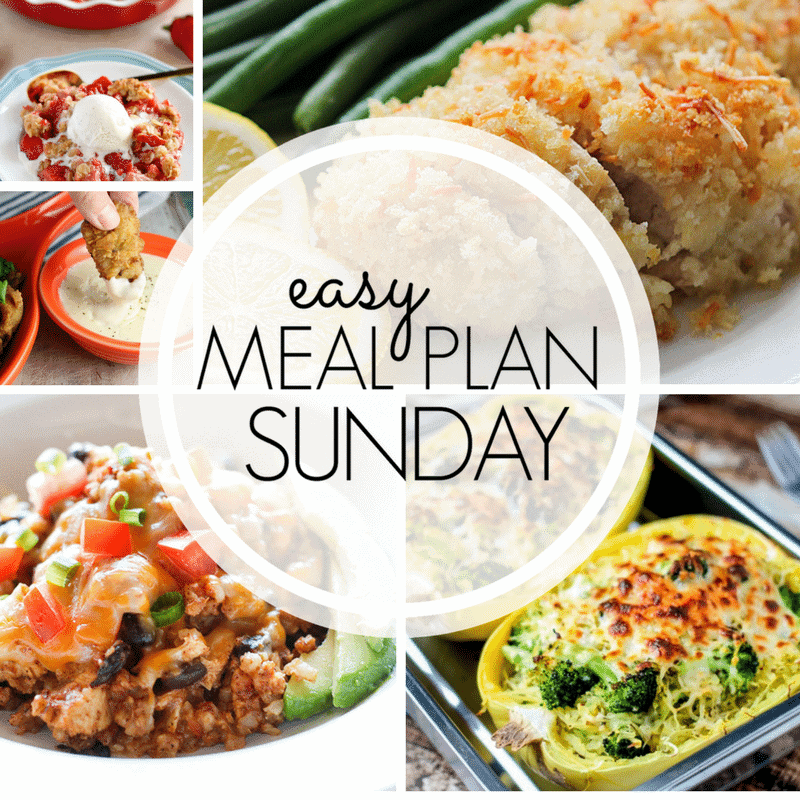 Happy Mother's Day to all of you out there! I'm guessing if you are a female you are a Mom in some sort of way! It's amazing how that happens. You could be a Mom to angel babies, nieces and nephews, special friends, whatever it might be you are special and so loved! I hope you have a great day and are spoiled by your loved ones.
My hubs asked me what I wanted to do and I picked the lake for the weekend with the family and NOT running around like crazy on Mother's Day. Selfish right? I'm sorry, but I just want a day to relax!
I also want a pedicure, but I've promised myself that it's a reward for my first milestone on the scale for losing that baby weight. I'm like .2 lbs away from it. Hoping next week. ARGH why did I eat so much while pregnant? Whyyyyyyyy?

MY OTHER RECIPES

Sheet Pan BBQ Meatballs Green Beans and Potatoes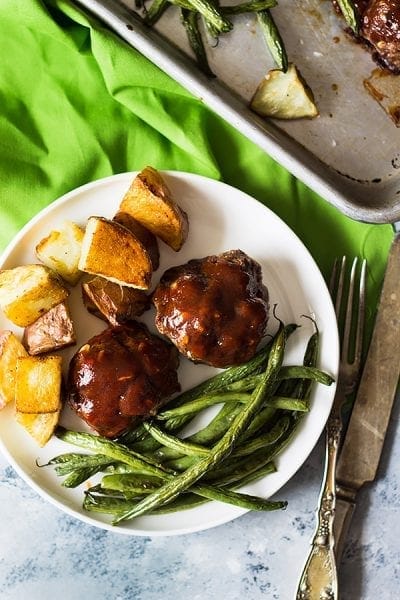 Slow Cooker Chicken Burrito Bowl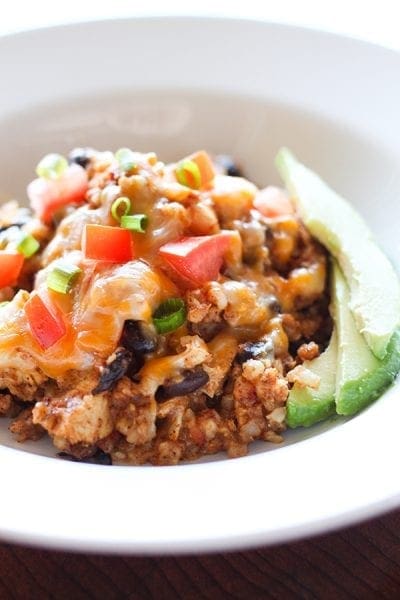 Chicken Bacon Alfredo Pizza Rolls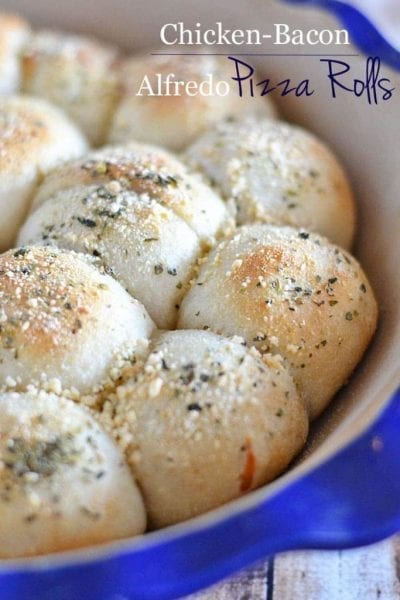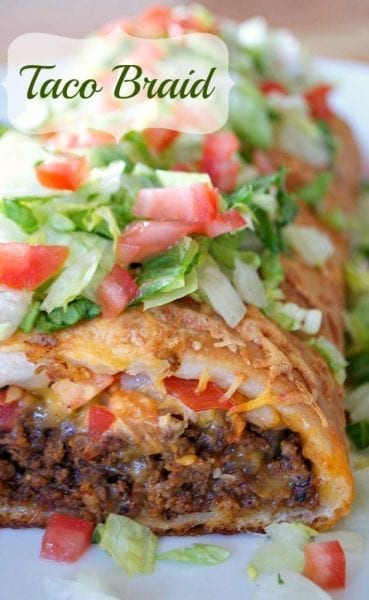 DATE NIGHT
–KITCHEN CLOSED–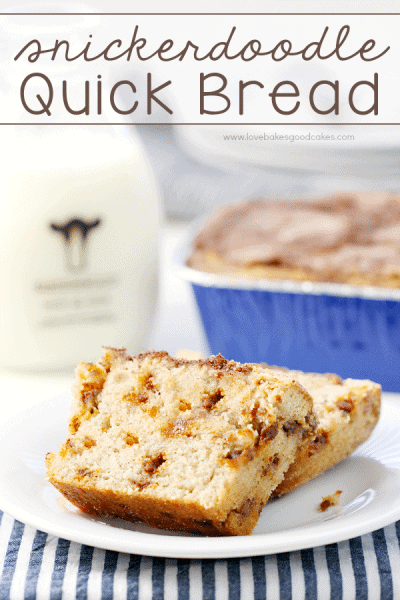 Chicken Fried Steak Bites with Country Gravy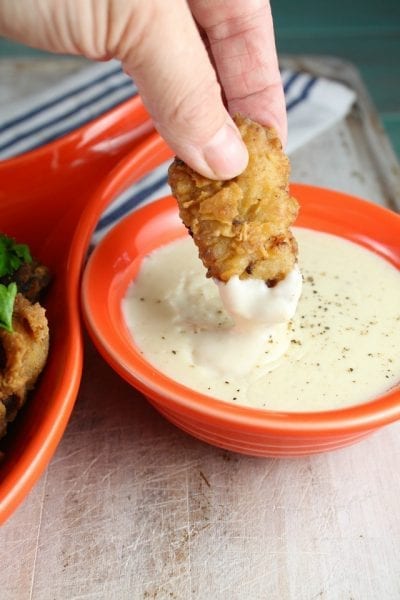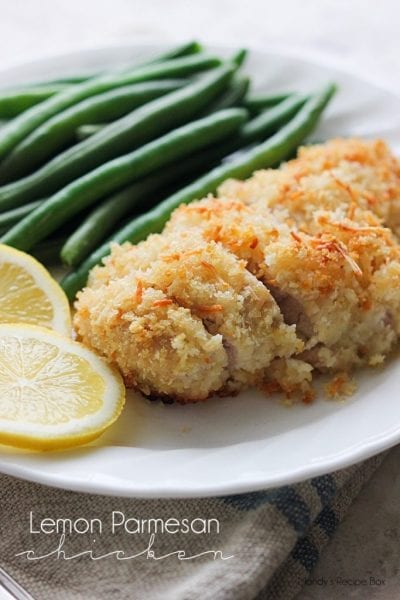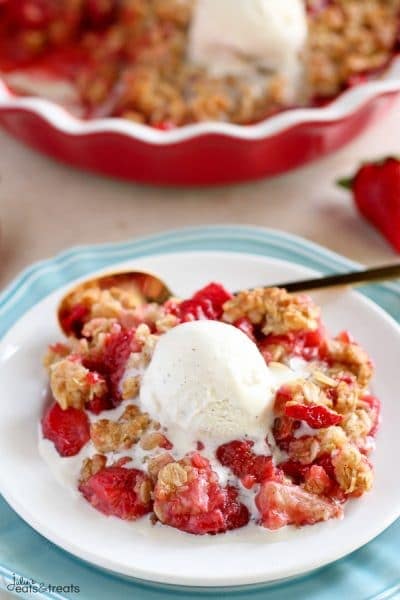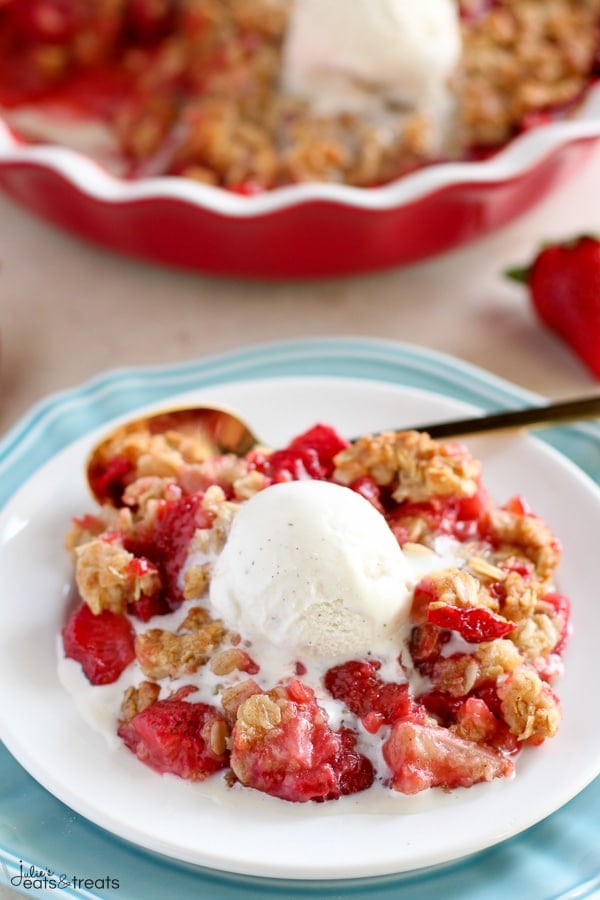 Double Chocolate Ganache and Raspberry Cheesecake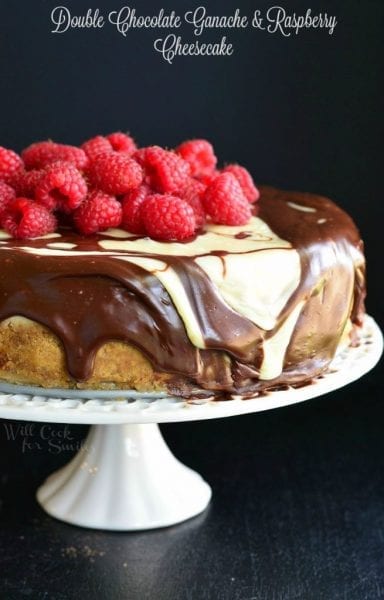 HEALTHY OPTION
Broccoli and Cheese Stuffed Spaghetti Squash