Family Friendly Meal Plan ~ Simple every day meals for the busy family! Simple, Easy & Delicious Recipes!
Be sure to subscribe to my newsletter HERE so you never miss a new recipe!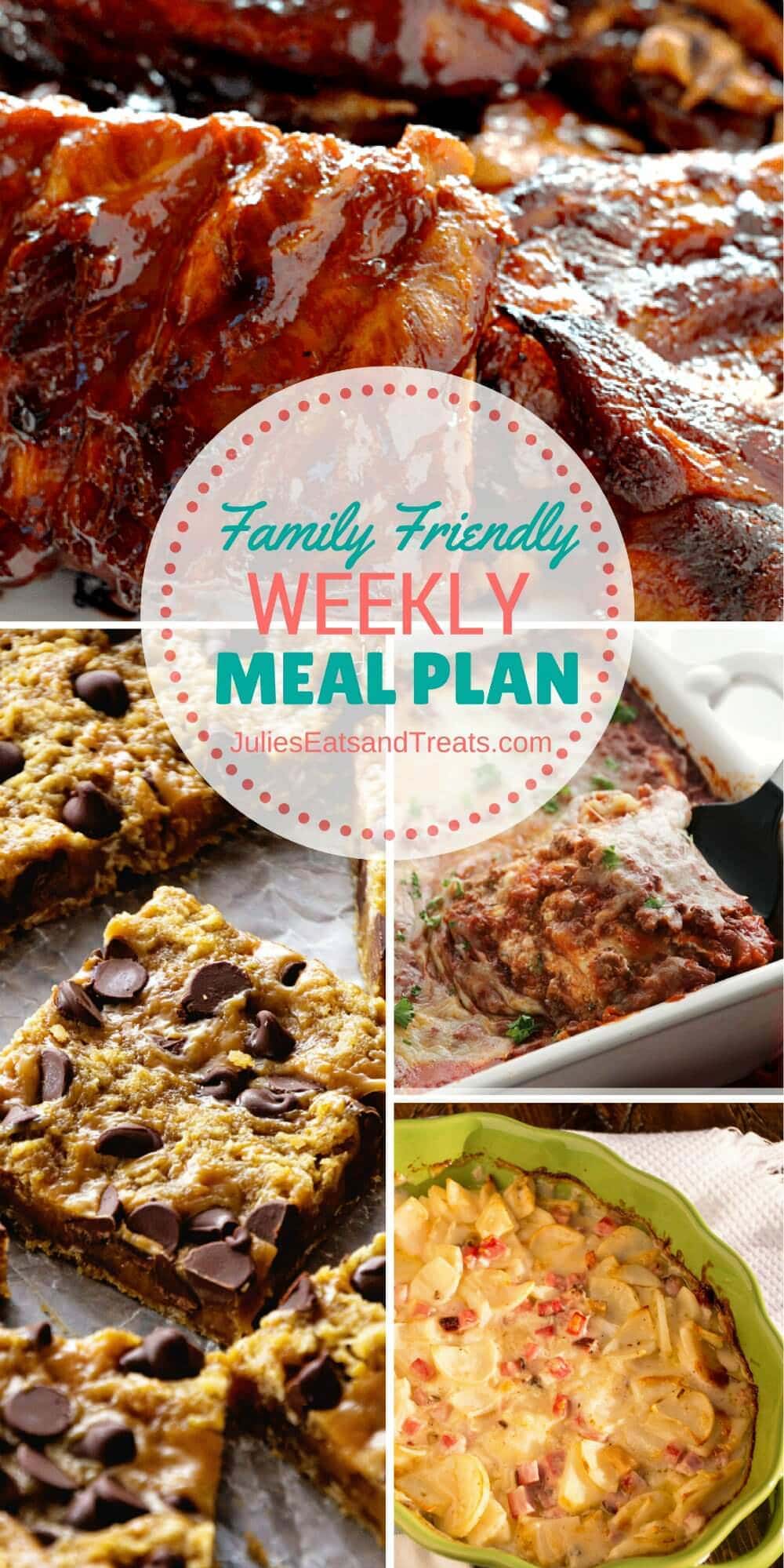 Our week has been so much quieter than the last few and you know what? I'm TOTALLY fine with that! No trips to the ER etc.
Knock on Wood!
Big weekend plans? Halloween parties? We might hit up a kids party on Saturday afternoon and I really should carve some pumpkins with the kiddos on Sunday finally! Monday night we will tackle the trick or treating since we need to replenish that candy stash.

MY OTHER RECIPES
The funny thing is, it's not because they eat it, it's because Ry LOVES to unwrap all the candy then she walks away. She thinks it's great.
I might steal a few pieces she's unwrapped!
Obviously Ry could care less about Halloween, other than that candy to unwrap, but Miss K is super pumped for it! She has to be a "purple princess". She really wanted Ry to be a snack, but I refrained.  She's going to be a kitty cat.
Hopefully it's not a blizzard here in Minnesota. That's always a chance!
Monday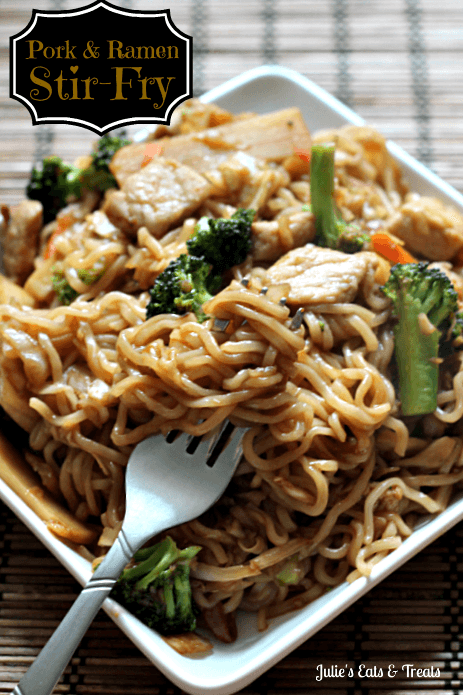 Pork and Ramen Stir Fry ~ A quick, easy and delicious dinner for any night of the week!
Tuesday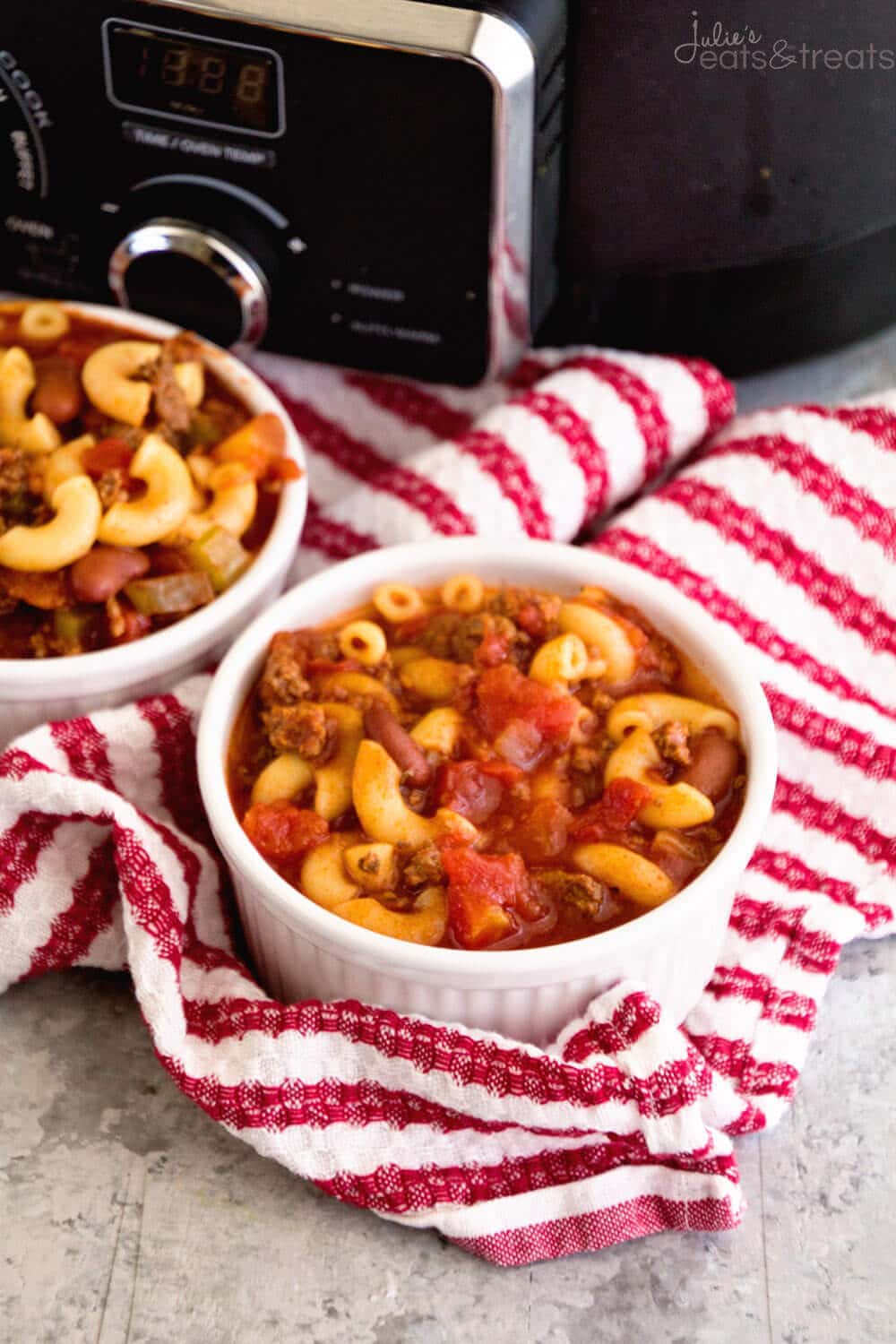 Wednesday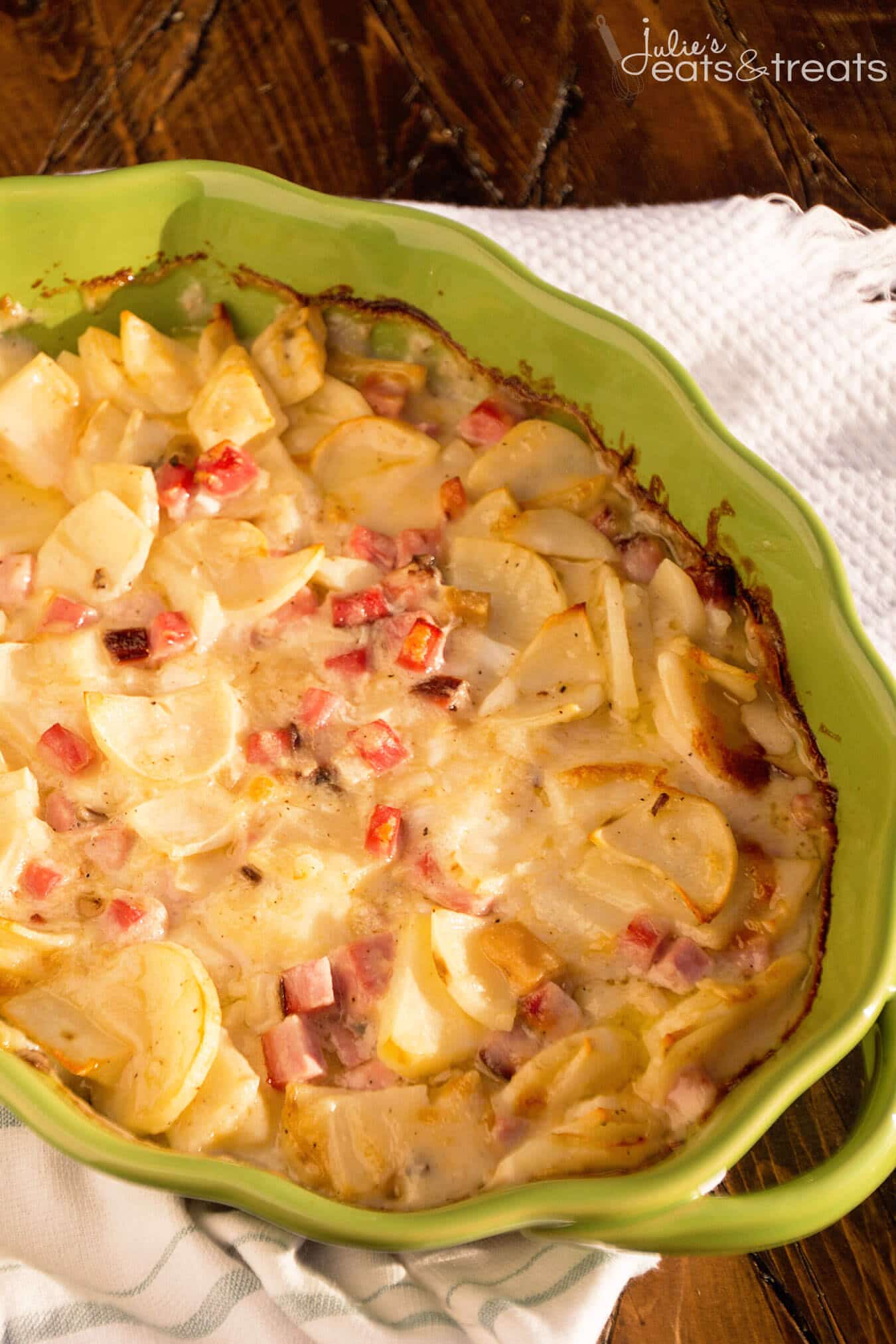 Scalloped Potatoes with Ham & Cheese ~ Delicious, Homemade Scalloped Potatoes Layered with Ham & Cheese! The Perfect Comfort Food Dinner!
Thursday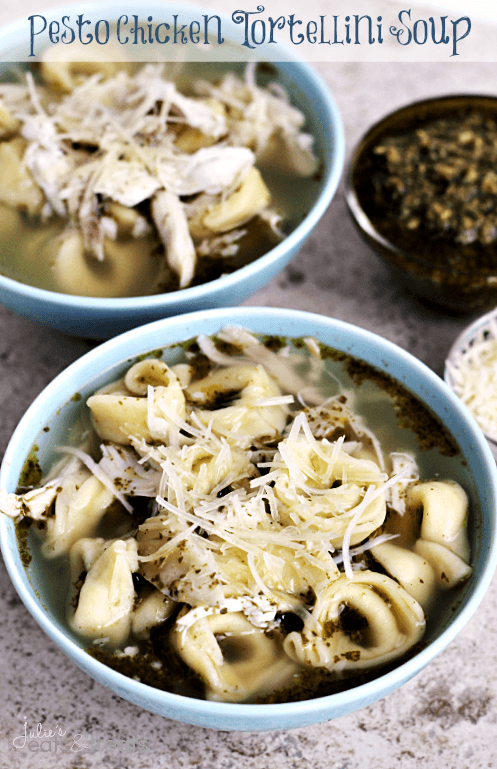 Pesto Chicken Tortellini Soup ~ Fast and easy soup for busy families using Gold'n Plump Pesto Seasoned Whole Chicken!
Friday
Supper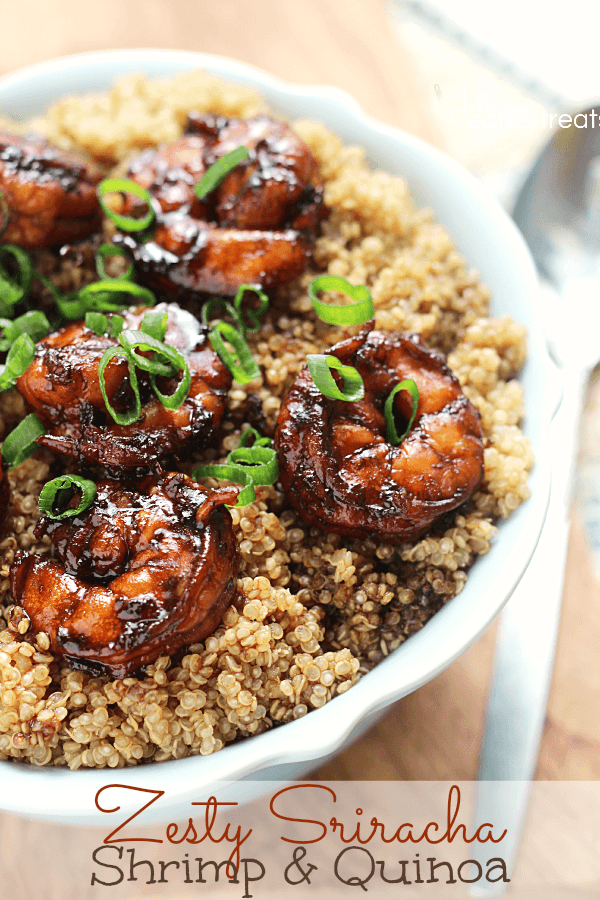 Treat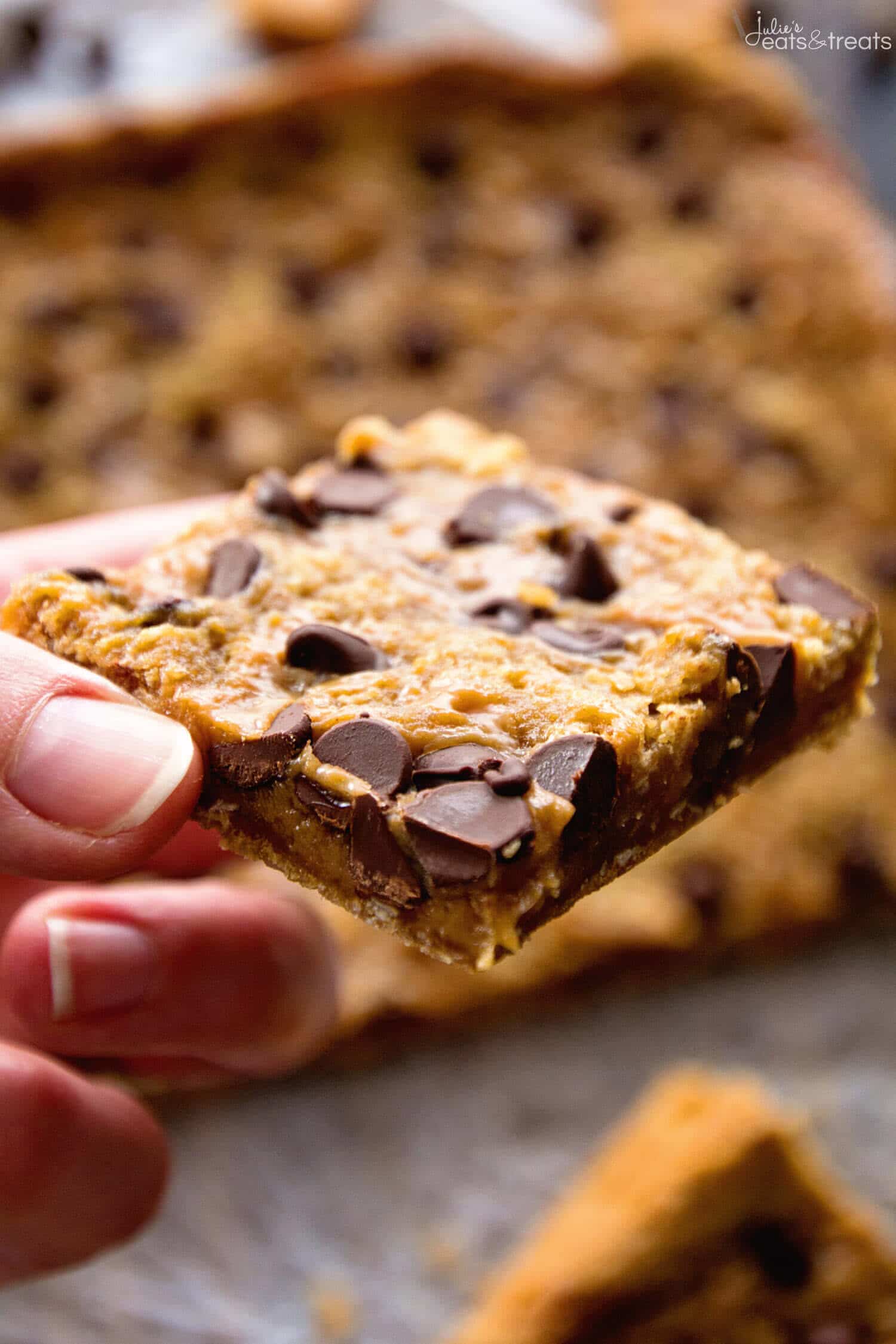 Caramel Oatmeal Bars ~ These Oatmeal Bars Have a Delicious, Ooey, Gooey Layer of Caramel and Sweet Chocolate Chips! Quick, Easy Dessert for Anyone!
Saturday
Brunch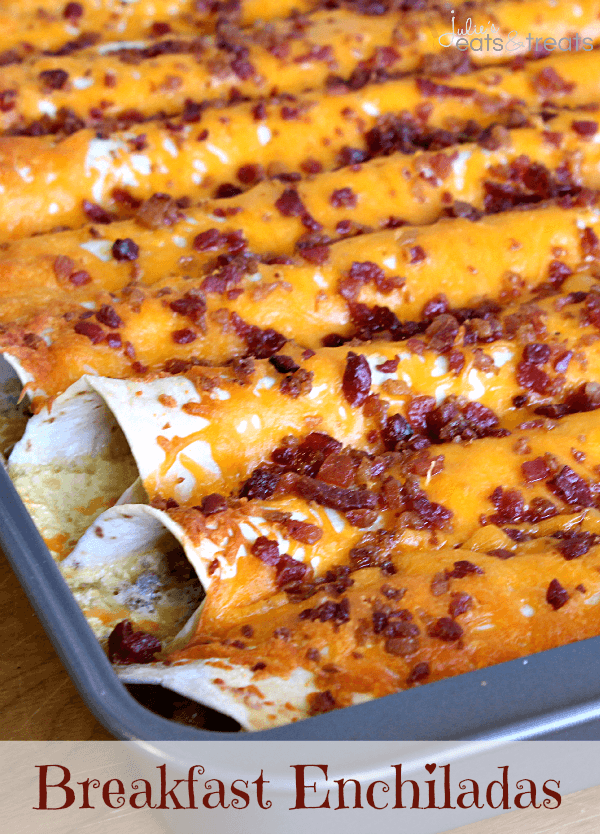 Breakfast Enchiladas ~ Tortillas stuffed with sausage, eggs, cheese and bacon then topped with more bacon and cheese! Make the night before!
Supper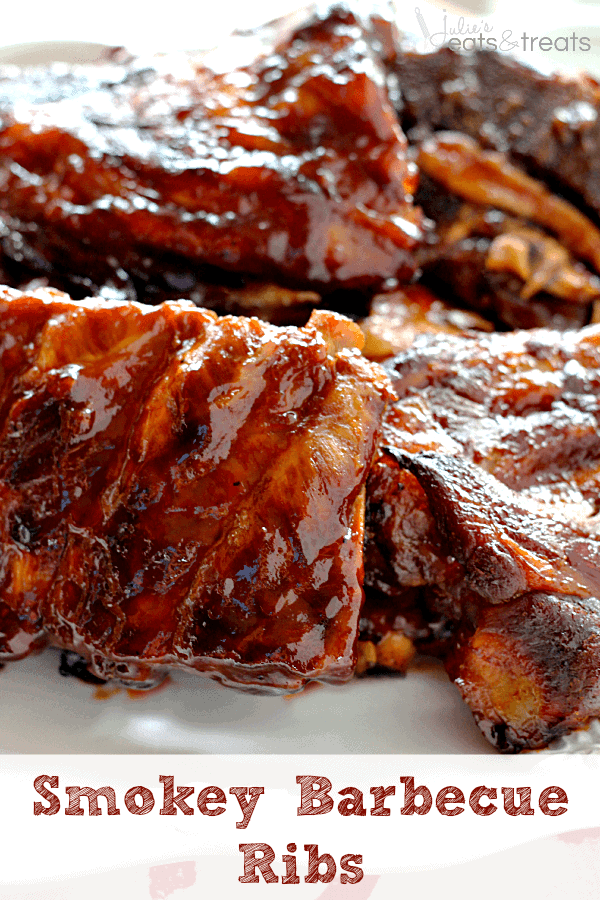 Smokey Barbecue Ribs ~ Smokey, Tender Ribs Loaded in a Homemade Barbecue Sauce!
Asian Ramen Salad ~ Quick, Easy and Full of Flavor! It's the Perfect Potluck Salad and Only takes Minutes to Throw Together! Sweet, Savory and Delicious with the Perfect Amount of Crunch!
Sunday
Breakfast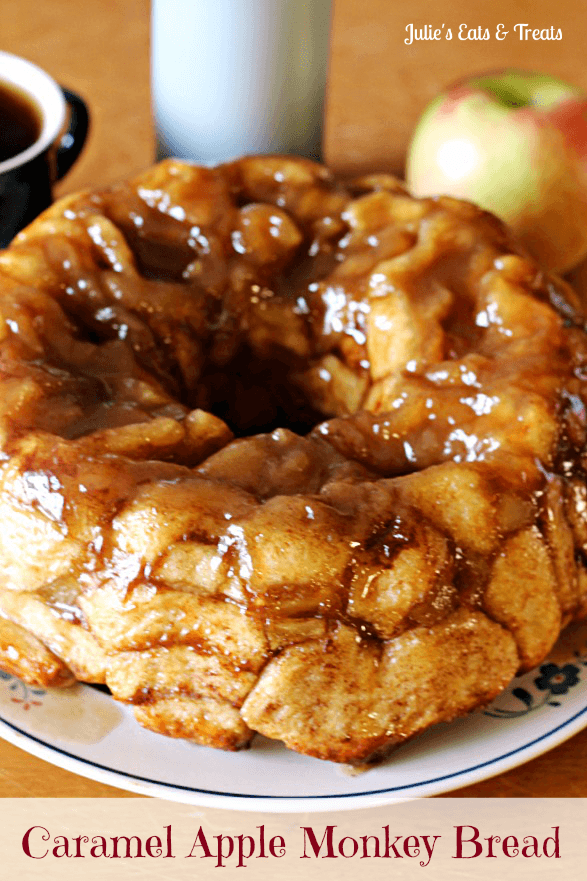 Caramel Apple Monkey Bread Recipe ~ Ooey, Gooey Monkey Bread Spiced with Cinnamon and Full of Apples! Prep it the night before and wake your family up to the amazing smell of cinnamon and apples!
Supper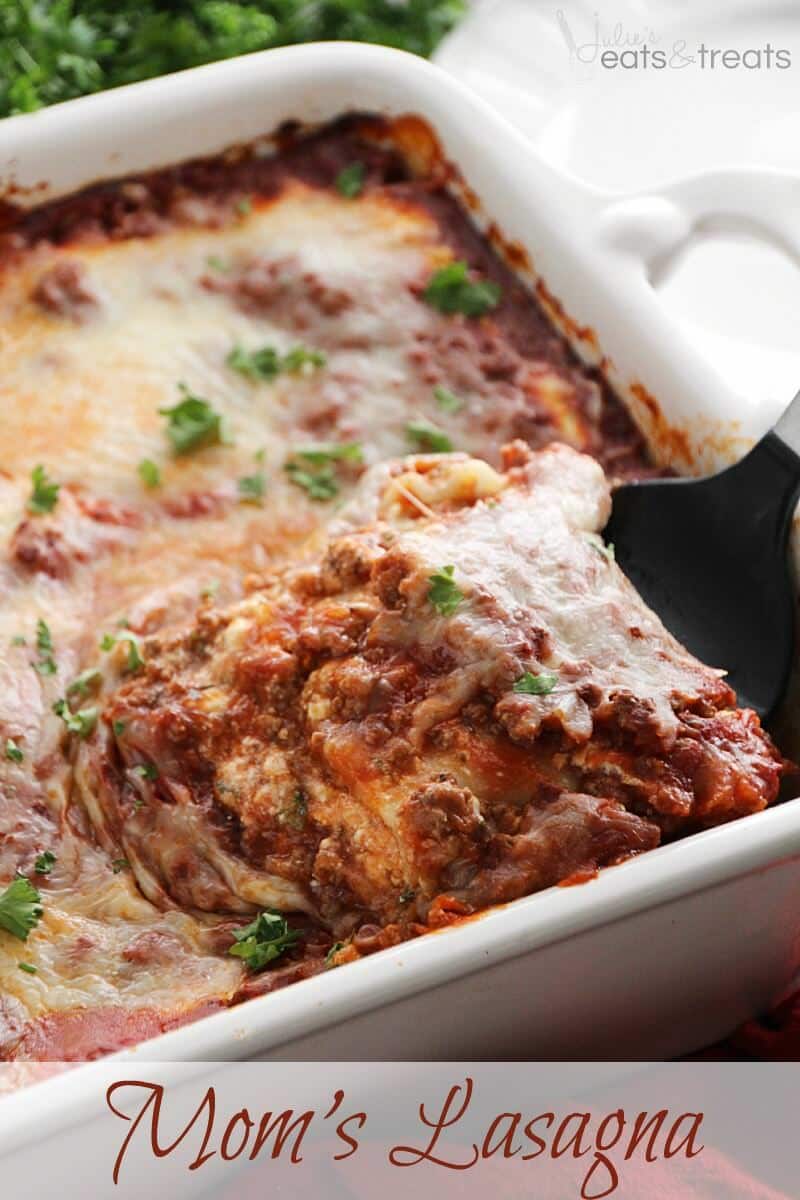 Mom's Lasagna ~ Delicious, Homemade Lasagna Layered with a Homemade Sauce, Lasagna Noodles and Hamburger! Just like Mom makes!
Treat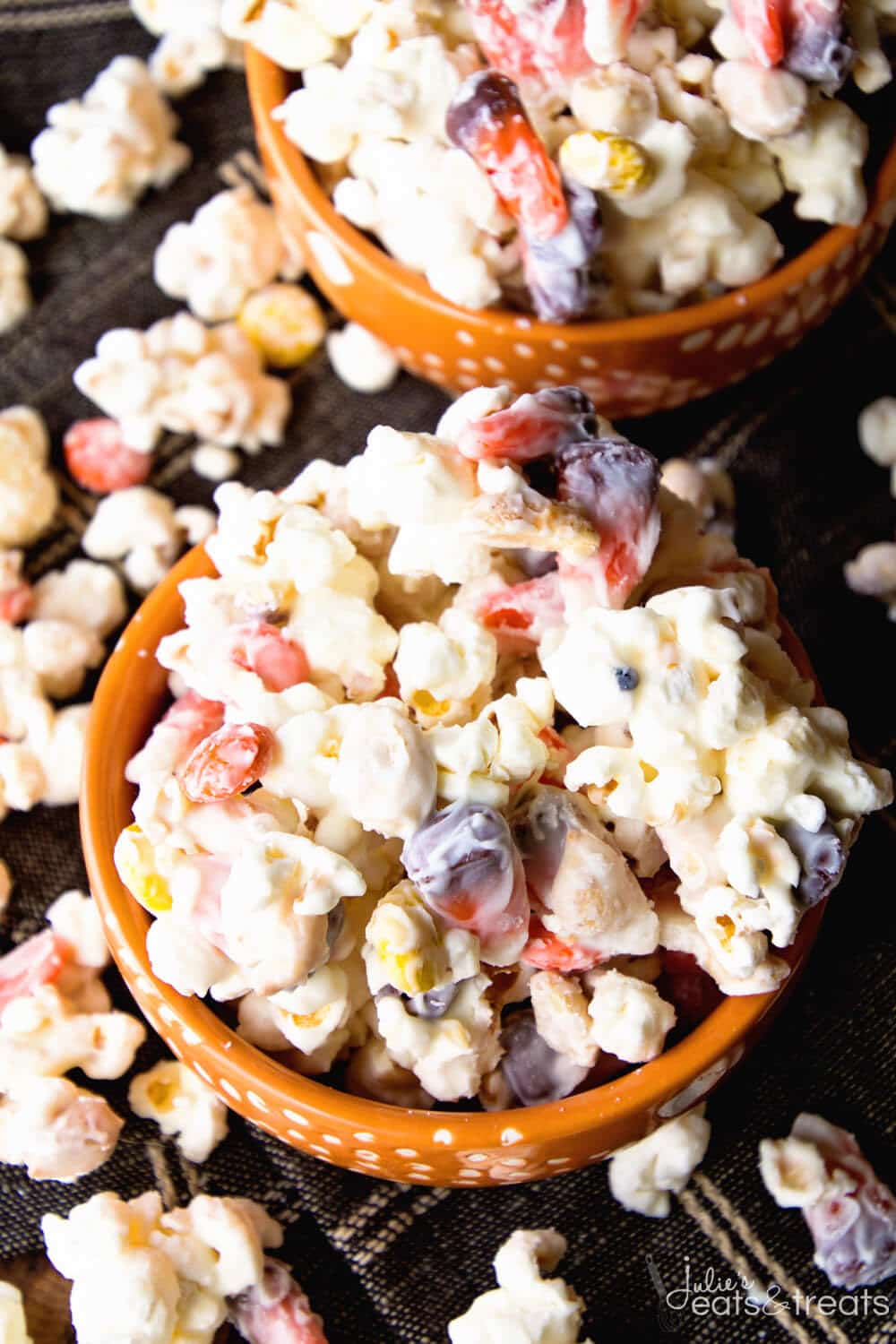 Monster Munch Halloween Snack Mix ~ Sweet & Salty Snack Mix Loaded with Popcorn, Candy Corn, Peanuts & Reese's Pieces!