Family Friendly Meal Plan ~ Simple every day meals for the busy family! Simple, Easy & Delicious Recipes!
Be sure to subscribe to my newsletter HERE so you never miss a new recipe!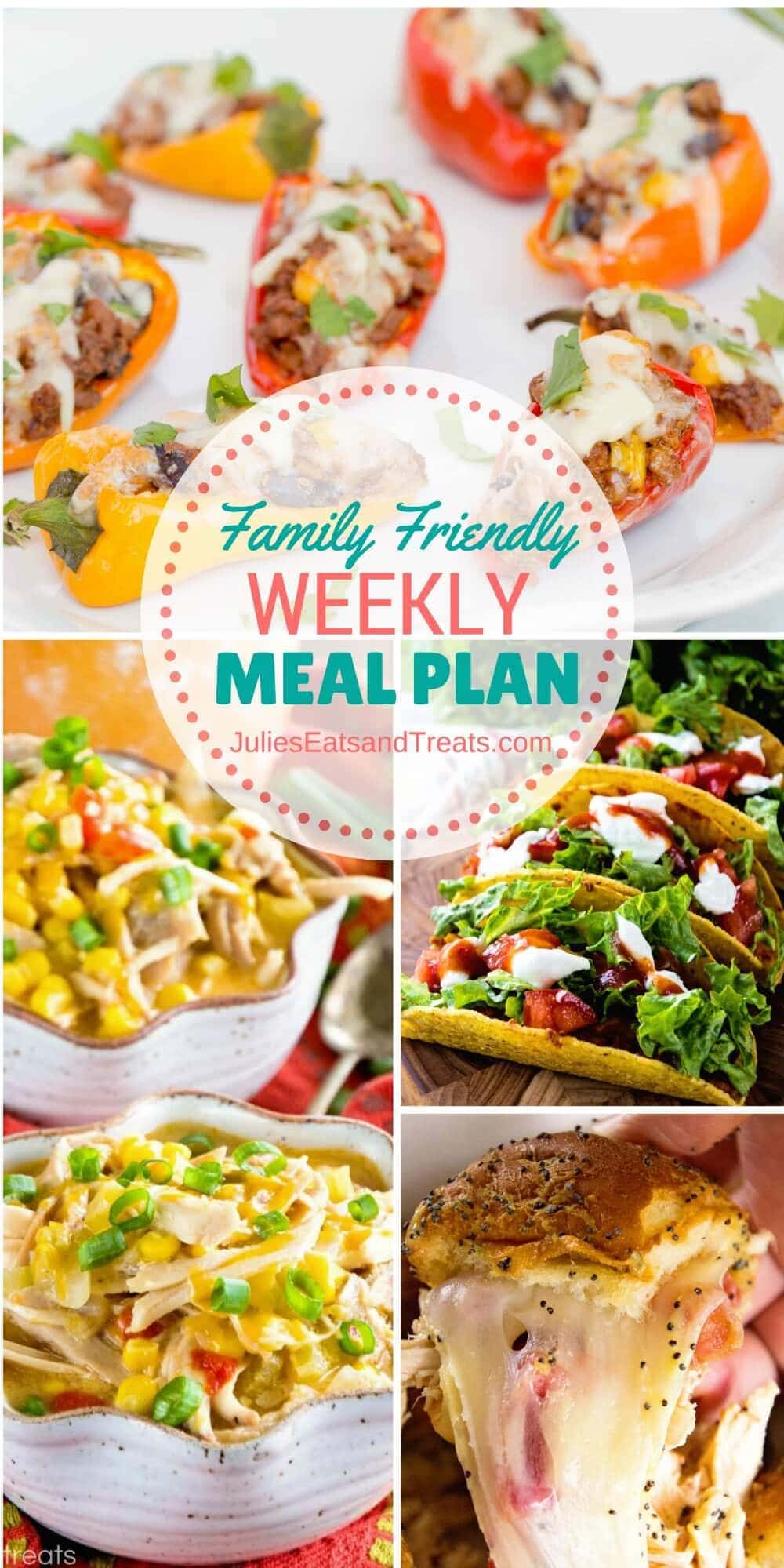 I'm officially 28 weeks today and I feel like I'm about 38 weeks. This 20-30 weeks is taking FOREVER. I swear time has stood still for weeks. I keep checking and thinking I'm further along and then I'm crushed because I'm not. My husband laughed at me the other night because I'm starting to waddle. Thanks dear. Not real smart is he? I'm hoping these busy weeks of holidays help speed things along!
Another thing that's happening over here is…SNOW. We are scheduled to get our first snow, which conveniently happens to include a blizzard. We are talking up to 11 inches of snow and up to 50 mph wind gusts. Oh, don't forget the rain that's supposed to happen first. Sounds lovely right?
You'll find me bundling up and staying in by the fire. I'm thinking I'm going to need a few of these adorable beanies, scarves,  or a ear warmers from Drops of Sunshine! I also am thinking I'm going to need a new winter jacket. It's getting mighty tight! Time to go shopping, just the excuse I need!

MY OTHER RECIPES
Monday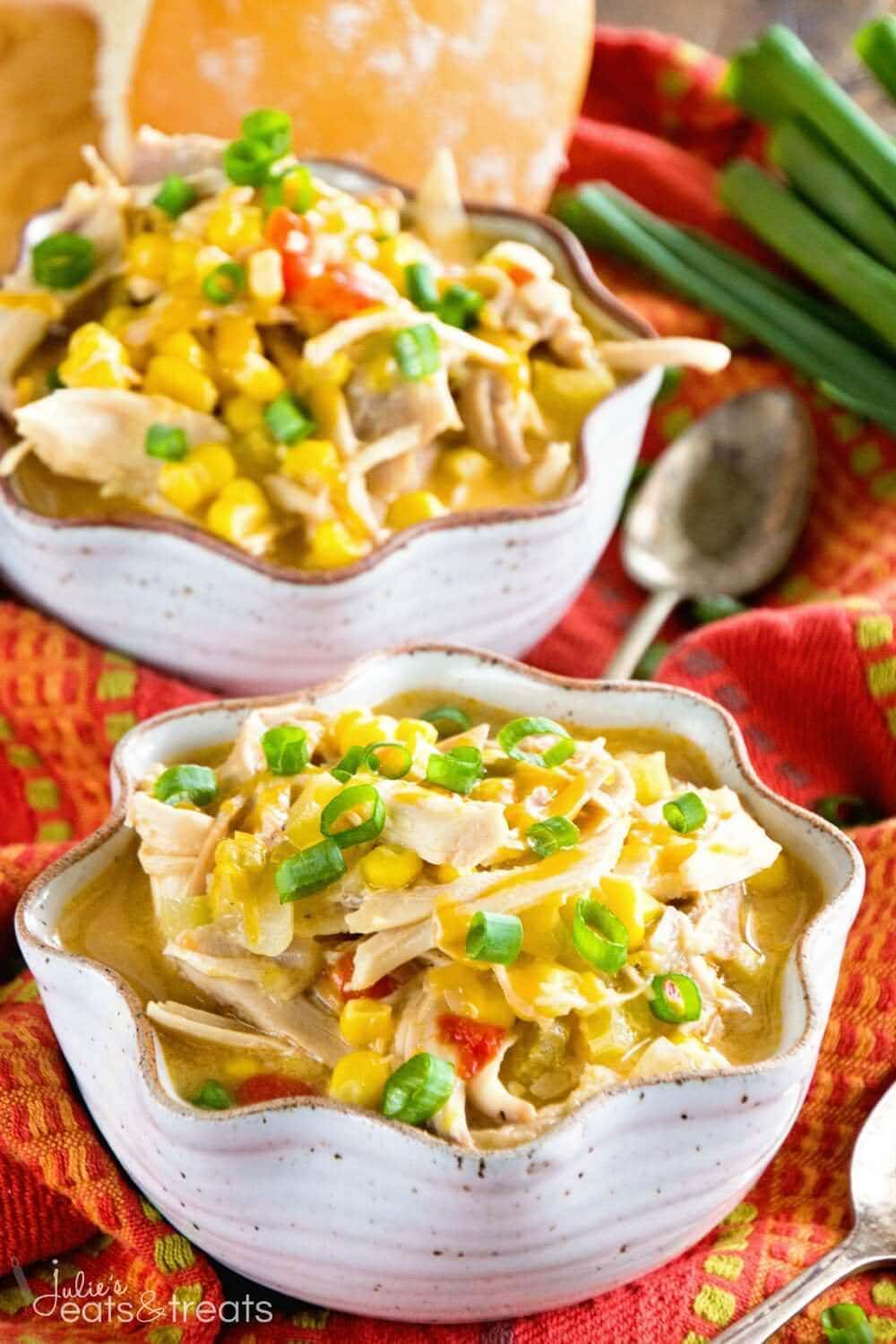 Turkey & Corn Chowder ~ Simple, Delicious, Hearty Chowder Perfect for Using up Leftover Turkey! Loaded with Roasted Bell Peppers, Green Chiles, Corn, Turkey and Cheese!
Tuesday
Wednesday
Supper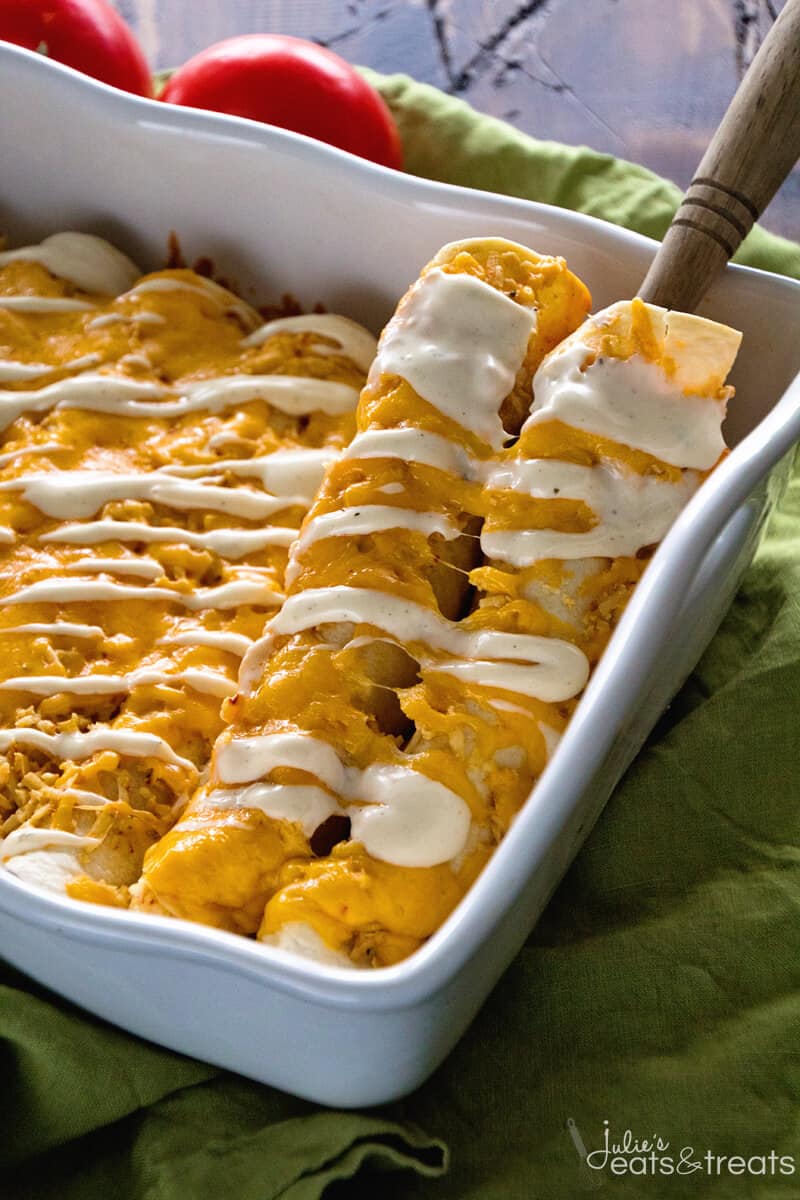 Chicken Ranch Enchiladas ~ Jazz Up Your Weeknight Dinner Enchiladas with a Ranch Twist! Delicious, Easy and Addictive!
Treat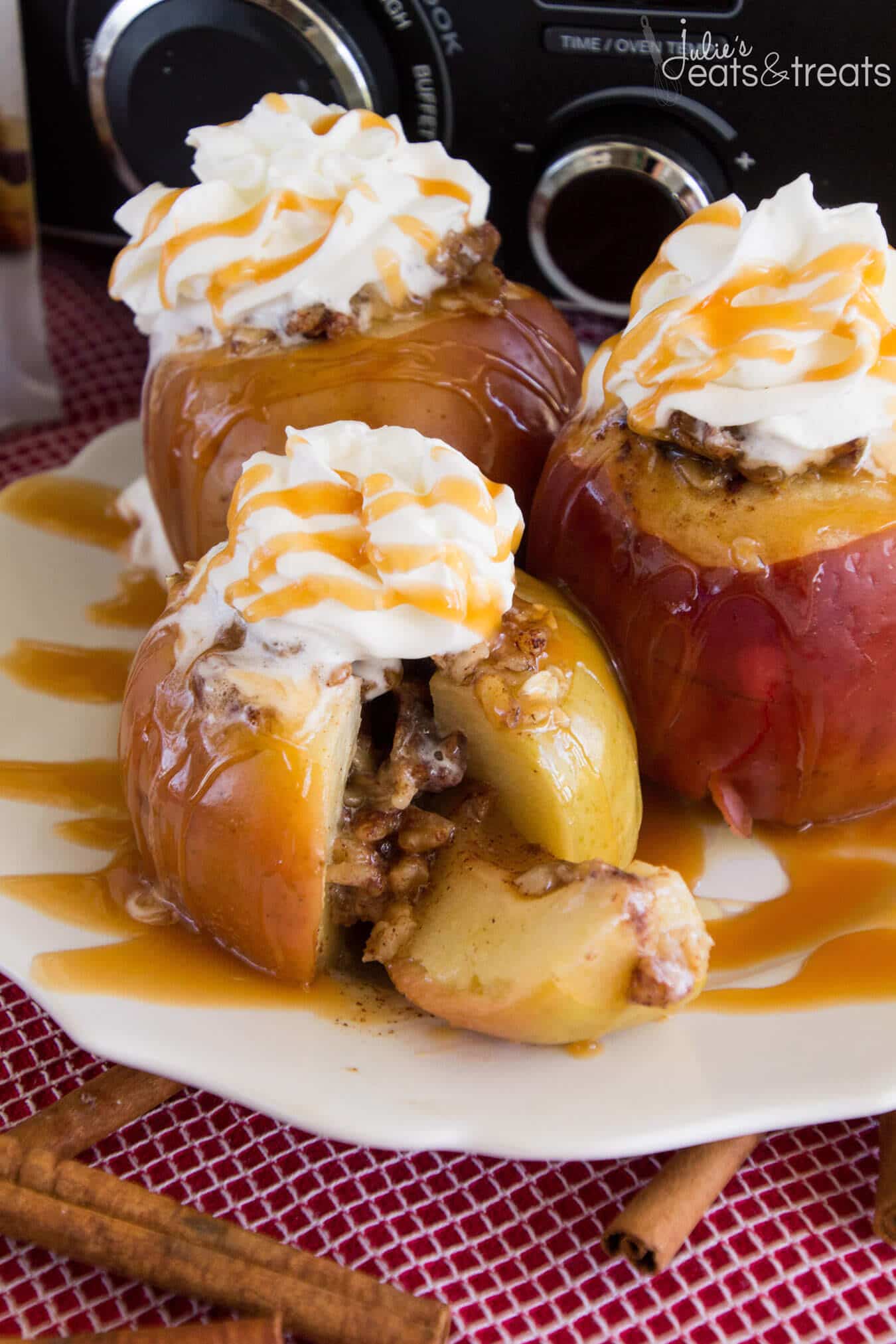 Light Crock Pot Baked Apples Recipe ~ Delicious, Apples Stuffed with Oatmeal, Brown Sugar and Walnuts then Baked to Perfection in the Slow Cooker! Then Drizzle them with Caramel!
Thursday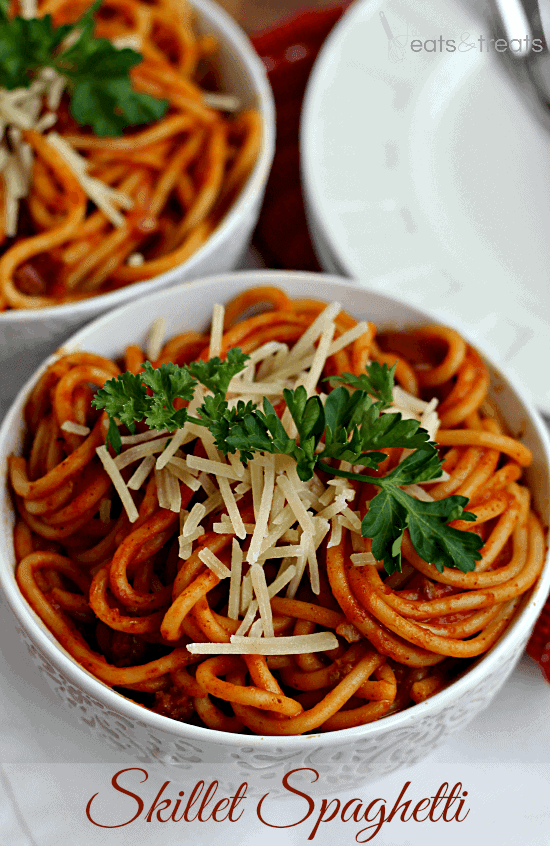 Skillet Spaghetti ~ Quick, easy homemade spaghetti! Only uses one skillet!
Friday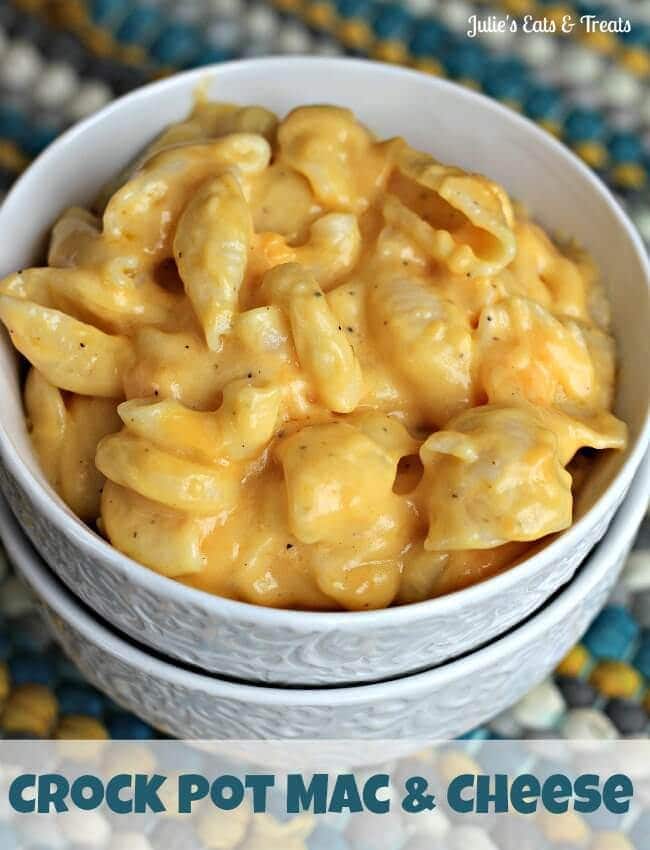 Saturday
Lunch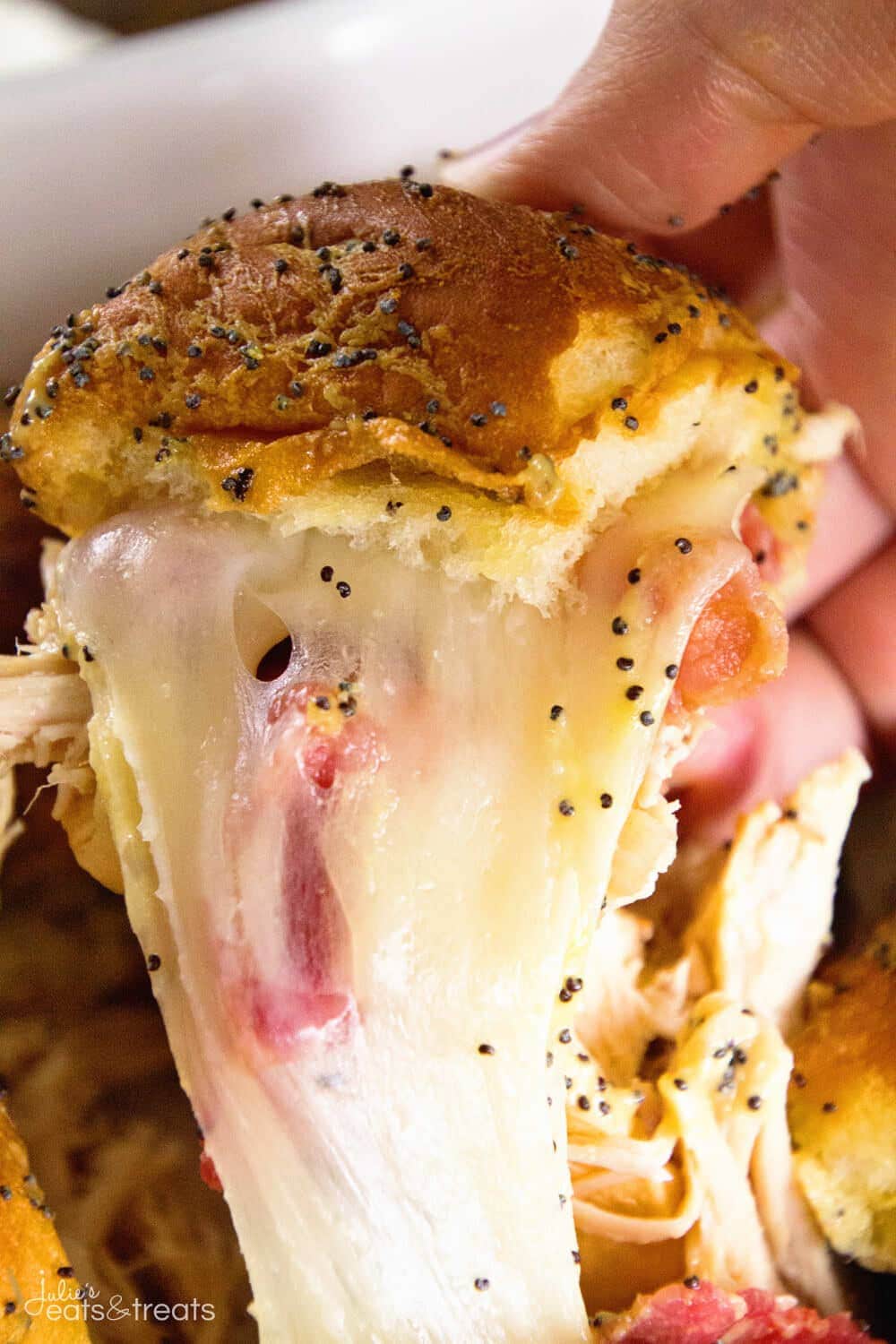 Cheesy Bacon Turkey Sliders ~ Quick and Easy Game Day Appetizer or Meal! Perfect for Using up Leftover Turkey too! Slider Buns Loaded with Turkey, Bacon, and Cheese!!
Supper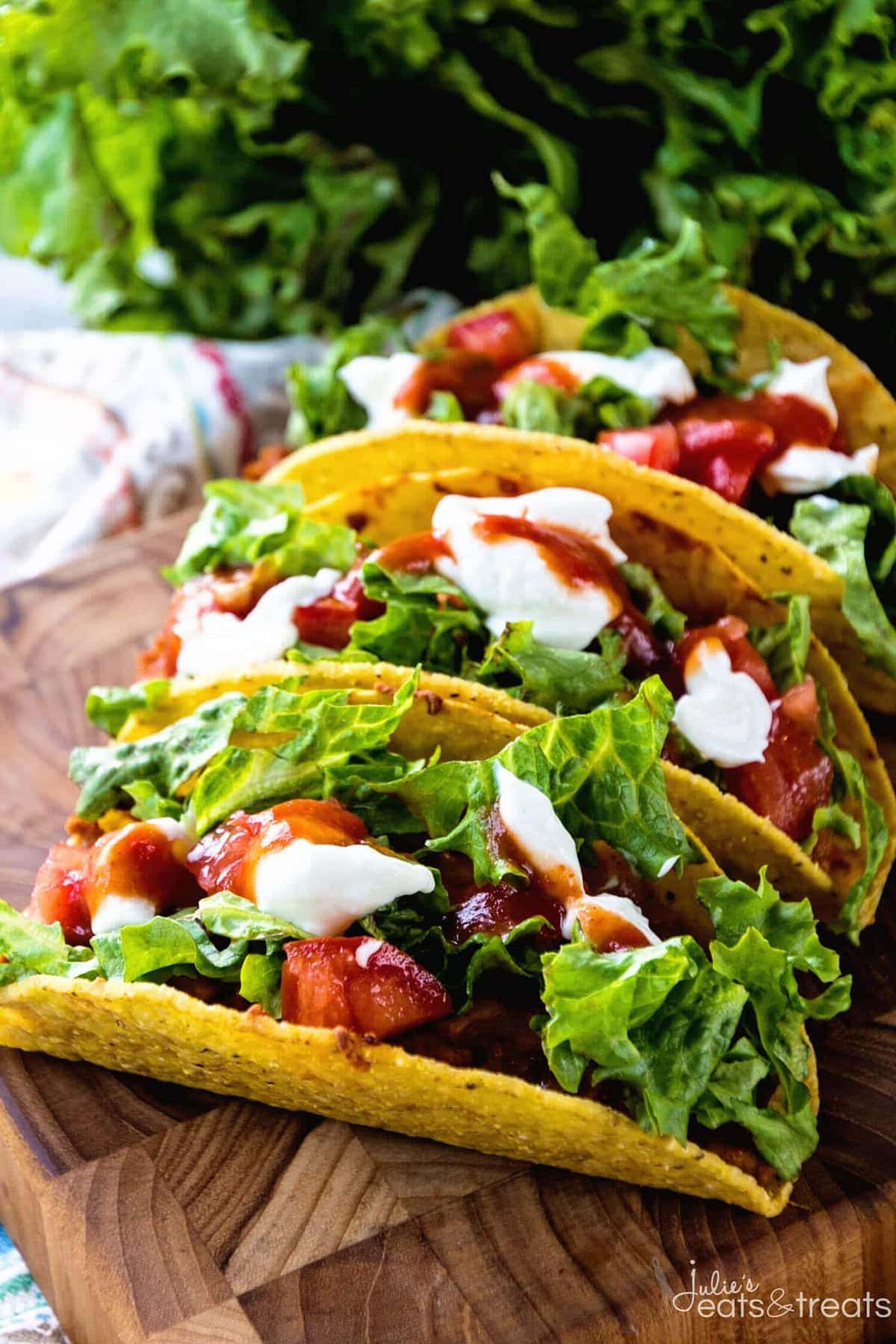 Easy Baked Tacos Recipe ~ Super Easy and Delicious Tacos That Are Baked in the Oven for a Quick Weeknight Meal! Perfect No Stress Meal the Whole Family Will Love!
Sunday
Breakfast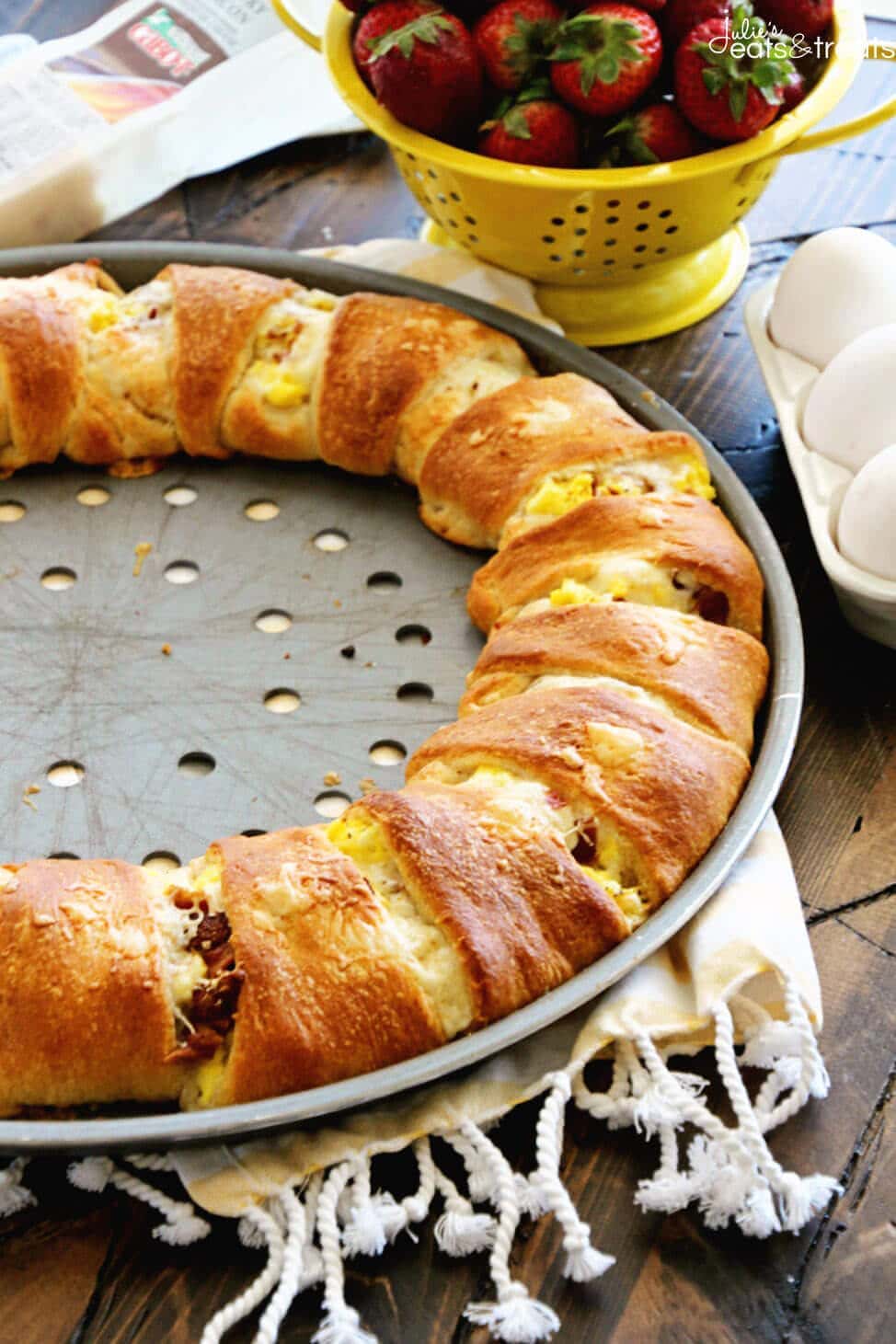 Cheesy Bacon & Egg Crescent Ring ~ Flaky Crescent Rolls Stuffed with Scrambled Eggs, Cheese, and Bacon for a Delicious Breakfast Recipe!
Game Day Appetizer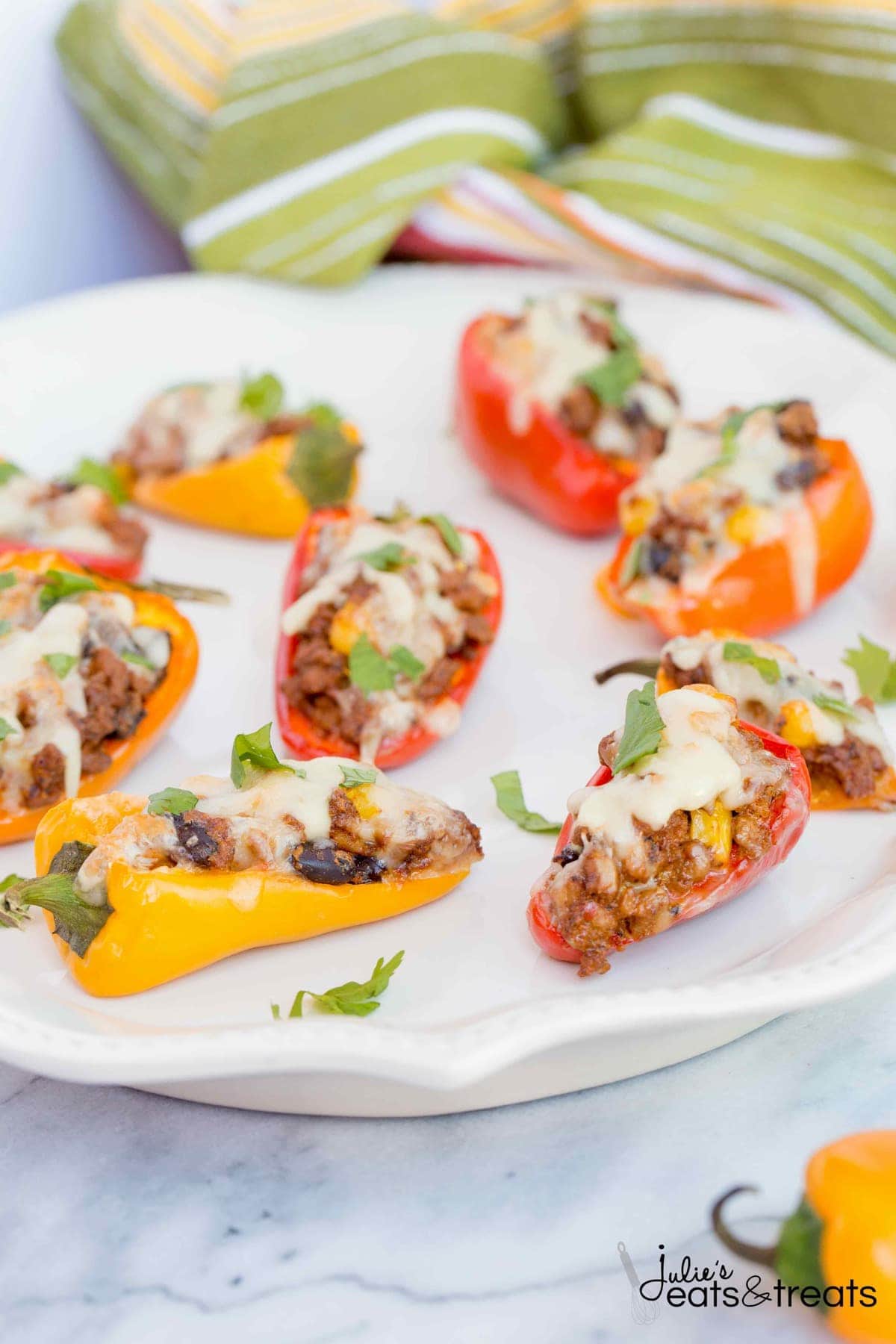 Sweet Pepper Poppers ~ Perfect Small Bite Appetizer for Your Next Party! Only 7 ingredients and 30 Minutes!