Family Friendly Meal Plan ~ Simple every day meals for the busy family! Simple, Easy & Delicious Recipes!
Be sure to subscribe to my newsletter HERE so you never miss a new recipe!
Check out our online Home Decor & Clothing Boutique Drops of Sunshine!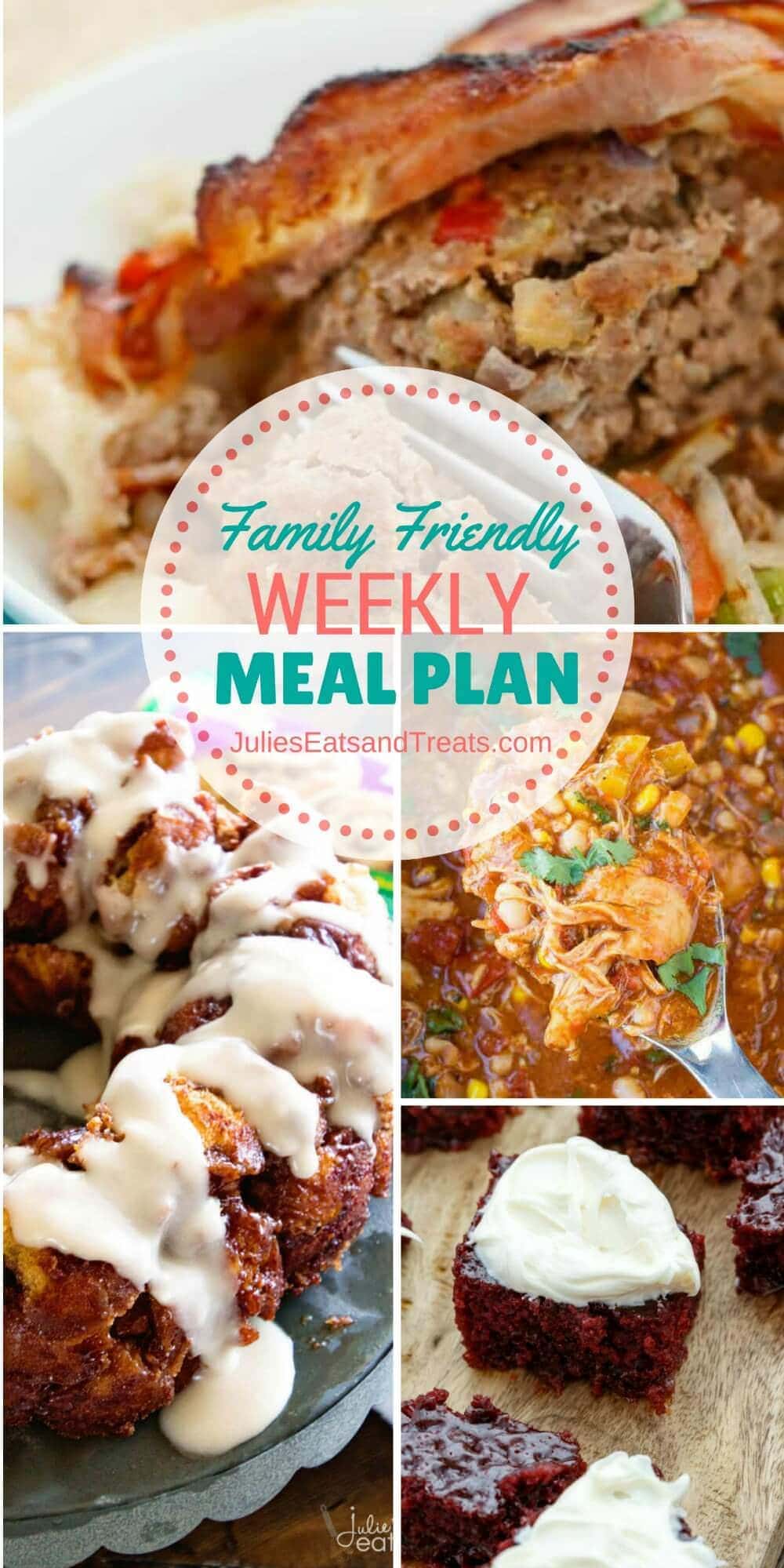 First things first! I'm giving away a $100 Credit or a Gift Package to my online boutique Drops of Sunshine so hurry over and enter here!
Since Thanksgiving is past and December is here I've been making my cookie making to-do list! Currently we have Peanut Butter Ritz Cookies, Rolo Peanut Butter Blossoms, Peanut Butter Cup Cookies, and Sweet Cherry Cookies. I thought I was done with my list until I remember my husband will freak if I don't make Oreo Truffles and I definitely want some Goof Balls! I might throw in some Microwave Peanut Brittle for good measure!

MY OTHER RECIPES
Plus, I've FINALLY made it to thirty weeks in this pregnancy. It seems like weeks 20-30 took EONS. Seriously. I swear they went backwards, but now I'm hoping it starts going faster since we are on the downhill slope. Although, I know I can manage this baby right where it is and I'm slightly freaking out by the thought of actually having a third child and how I'm going to keep all my marbles, at least most of them!
Got any tips?
Monday

Crock Pot Spanish Chicken ~ Delicious chicken loaded with flavorful spices and veggies. This slow cooker meal is perfect for those busy nights!
Tuesday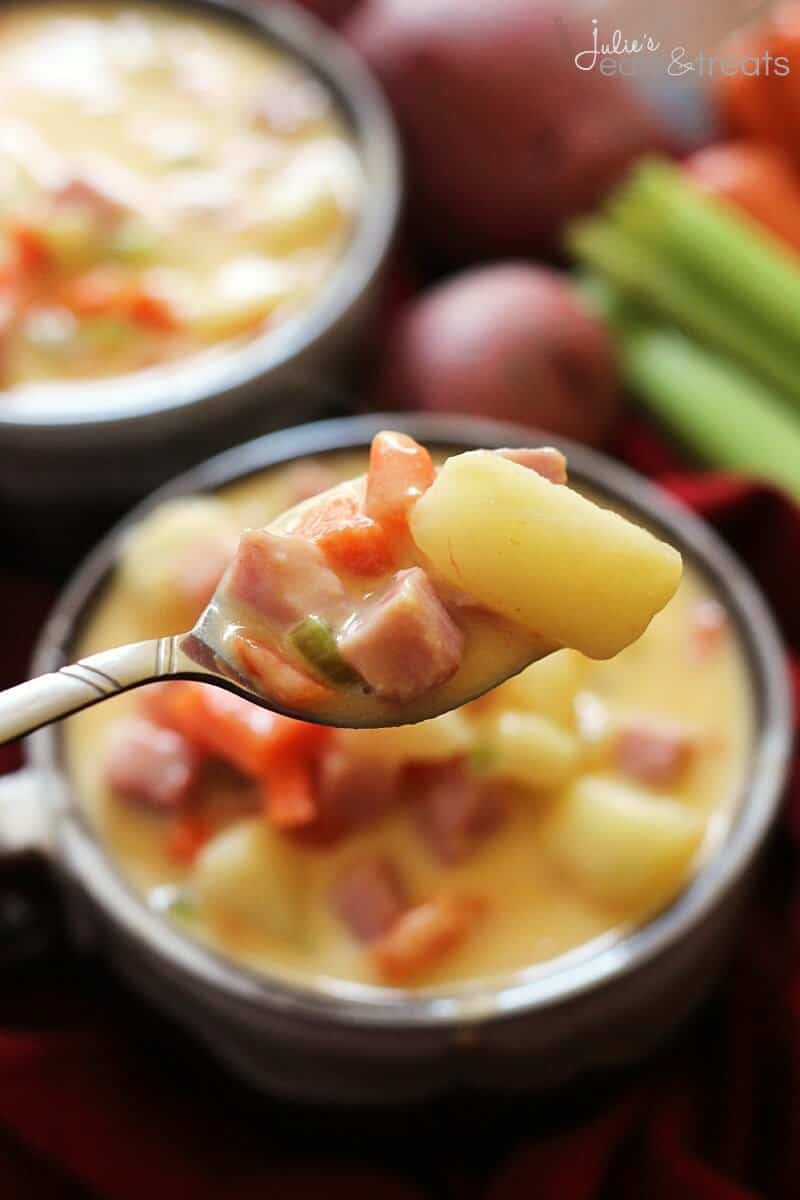 Cheesy Chowder ~ Incredibly Easy Cheesy Chowder Loaded with Carrots, Potatoes, Celery and Ham!
Wednesday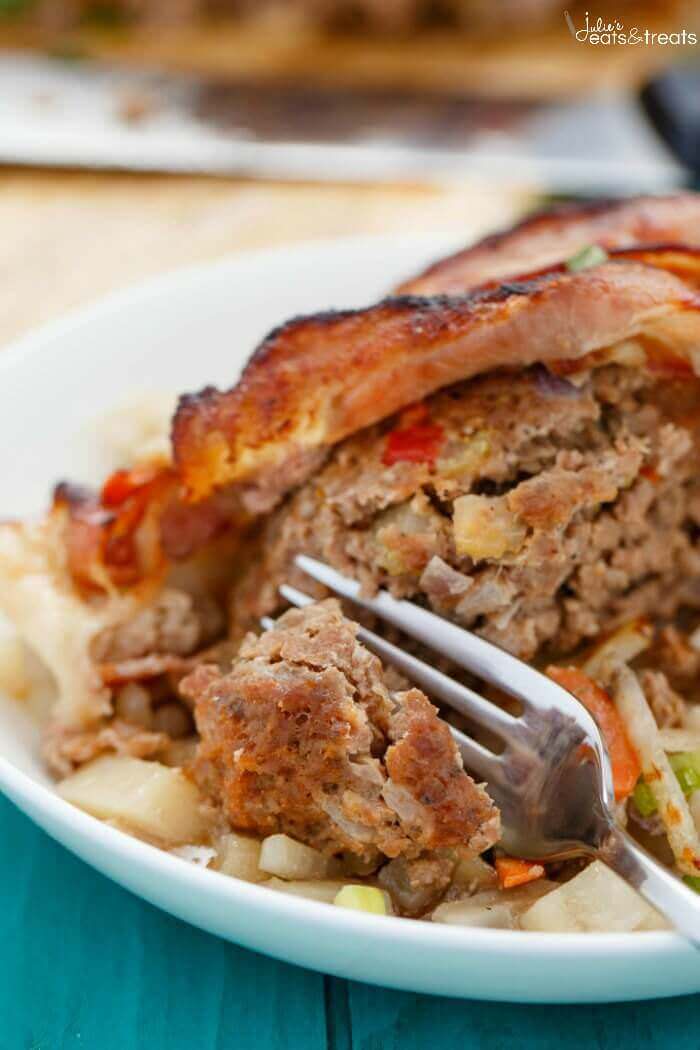 Bacon Ranch Crock Pot Meatloaf ~ The Ultimate Comfort Food Dinner! Homemade Meatloaf Wrapped in Bacon and Cooked in You Slow Cooker!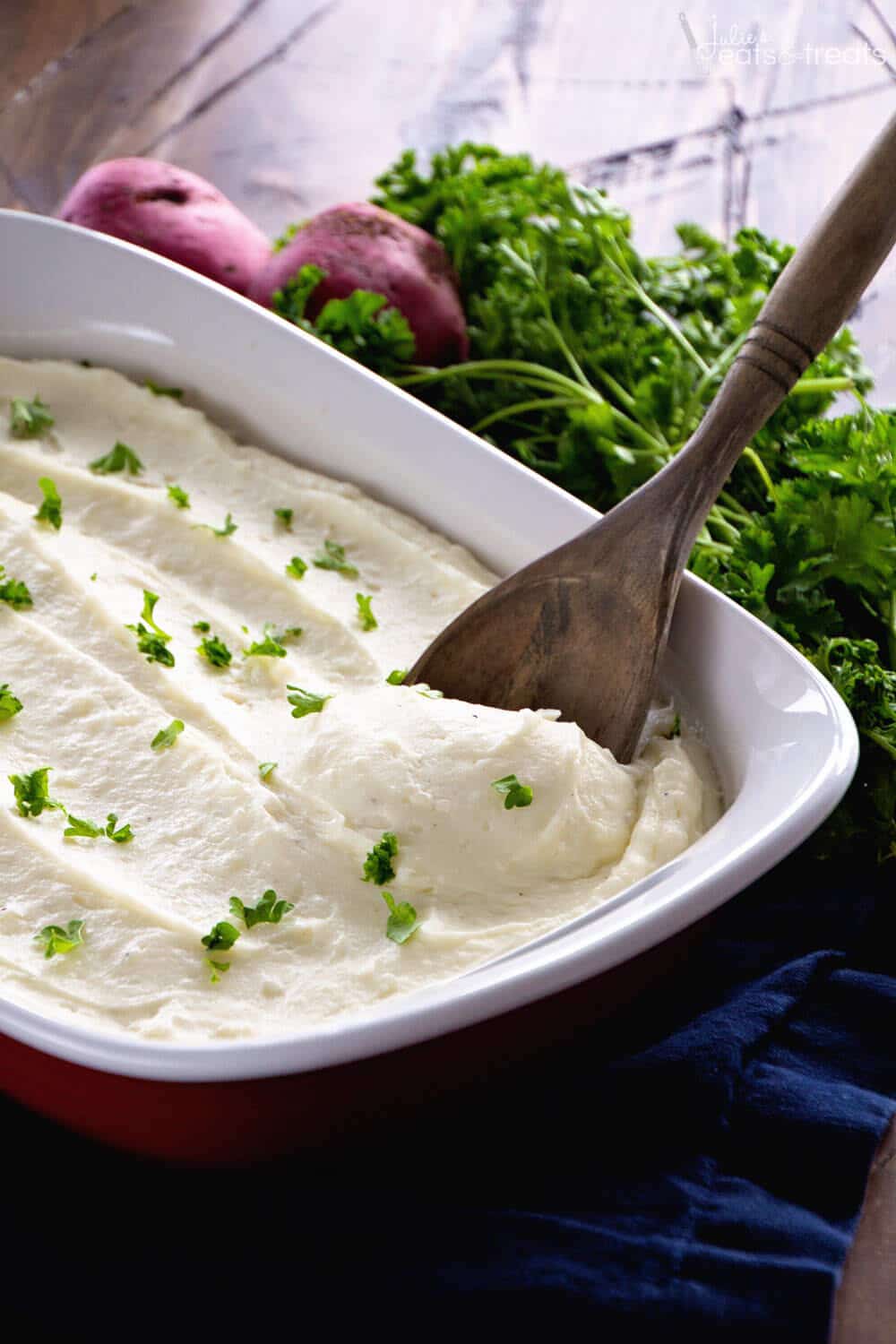 Make Ahead Mashed Potatoes Recipe ~ Smooth, Rich Creamy Mashed Potatoes That You Can Prepare Ahead Then Just Pop it into the Oven!
Thursday

Light Italian One Pot Salmon & Orzo Recipe ~ Quick & Easy One Pot Pasta Dish That is Full of Flavor! Delicious Orzo Pasta, Flavorful Salmon Perfect for an Easy Dinner Recipe!
Friday
Supper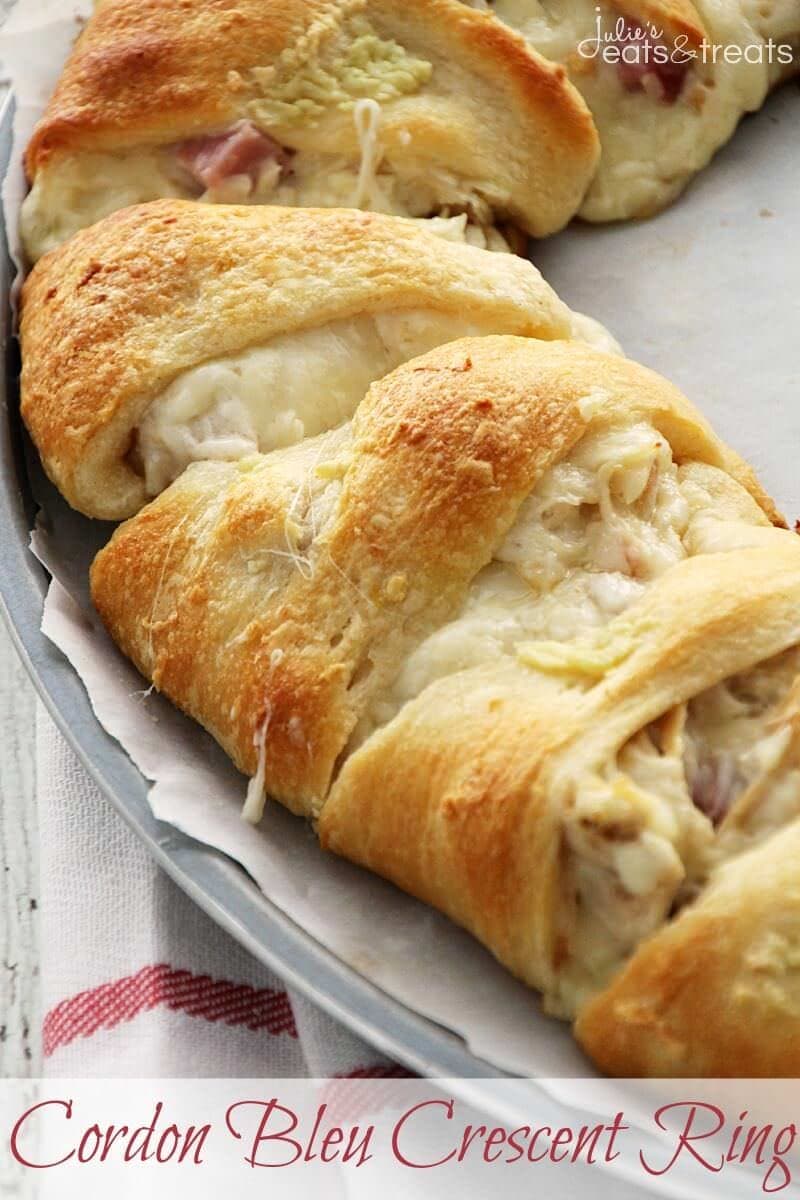 Cordon Bleu Crescent Ring ~ Flaky Crescent Rolls Stuffed with Swiss Cheese, Ham, Chicken and Topped with Garlic Butter! Quick & Easy Dinner!
Treat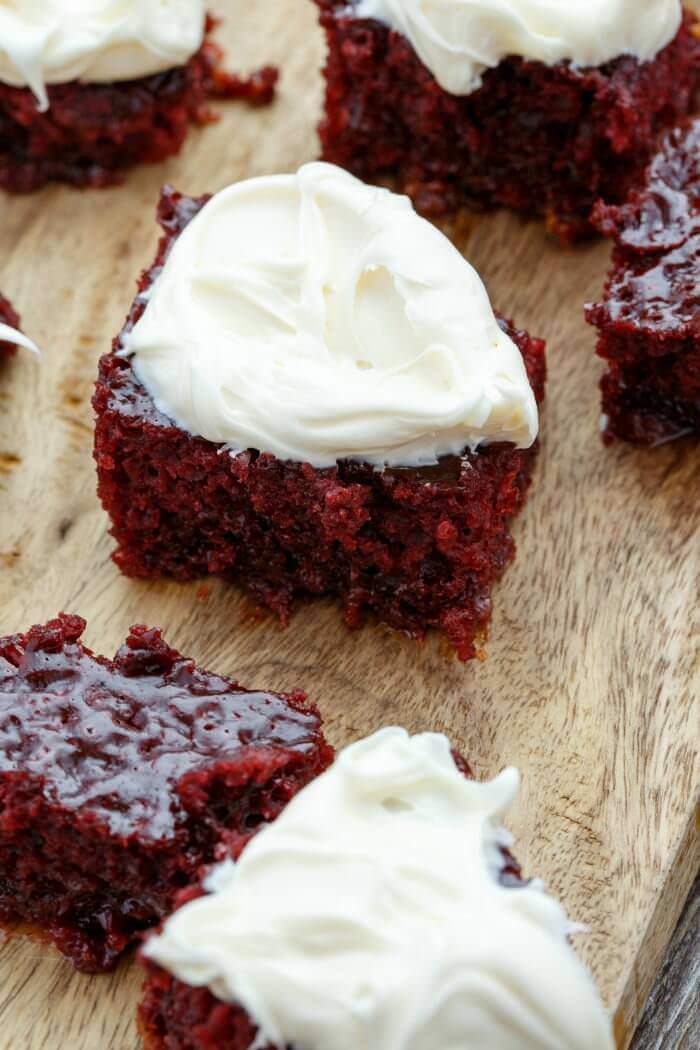 Crock Pot Red Velvet Cake ~ Easy, Delicious Cake Right in Your Slow Cooker! Topped with Cream Cheese Frosting!
Saturday
Lunch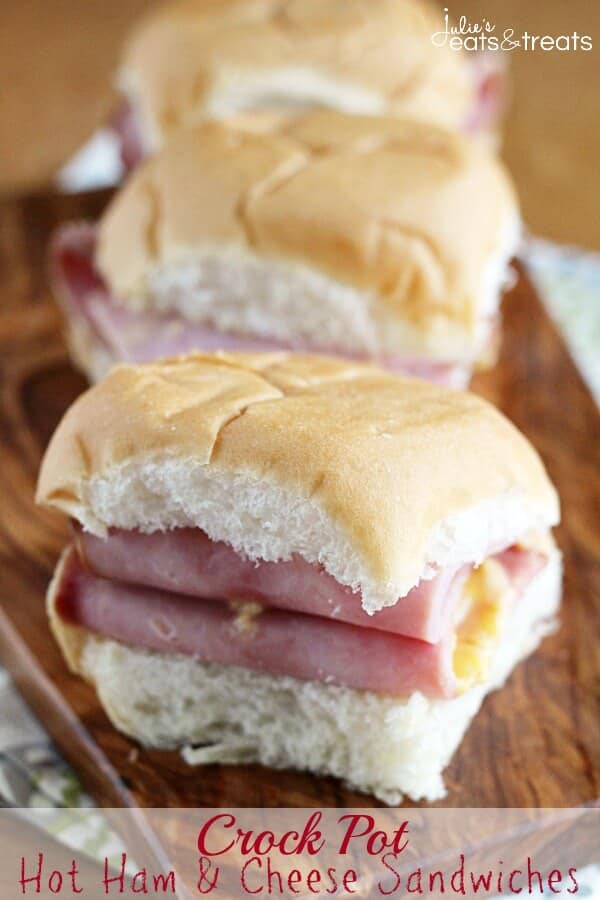 Crock Pot hot Ham Cheese Sandwiches ~ Amazingly Easy Cheese Sauce Smothering Ham in Crock Pot for a Delicious Sandwich!
Mac & Cheese Lasagna ~ Easy weeknight meal with only 4 Ingredients!!!
Sunday
Breakfast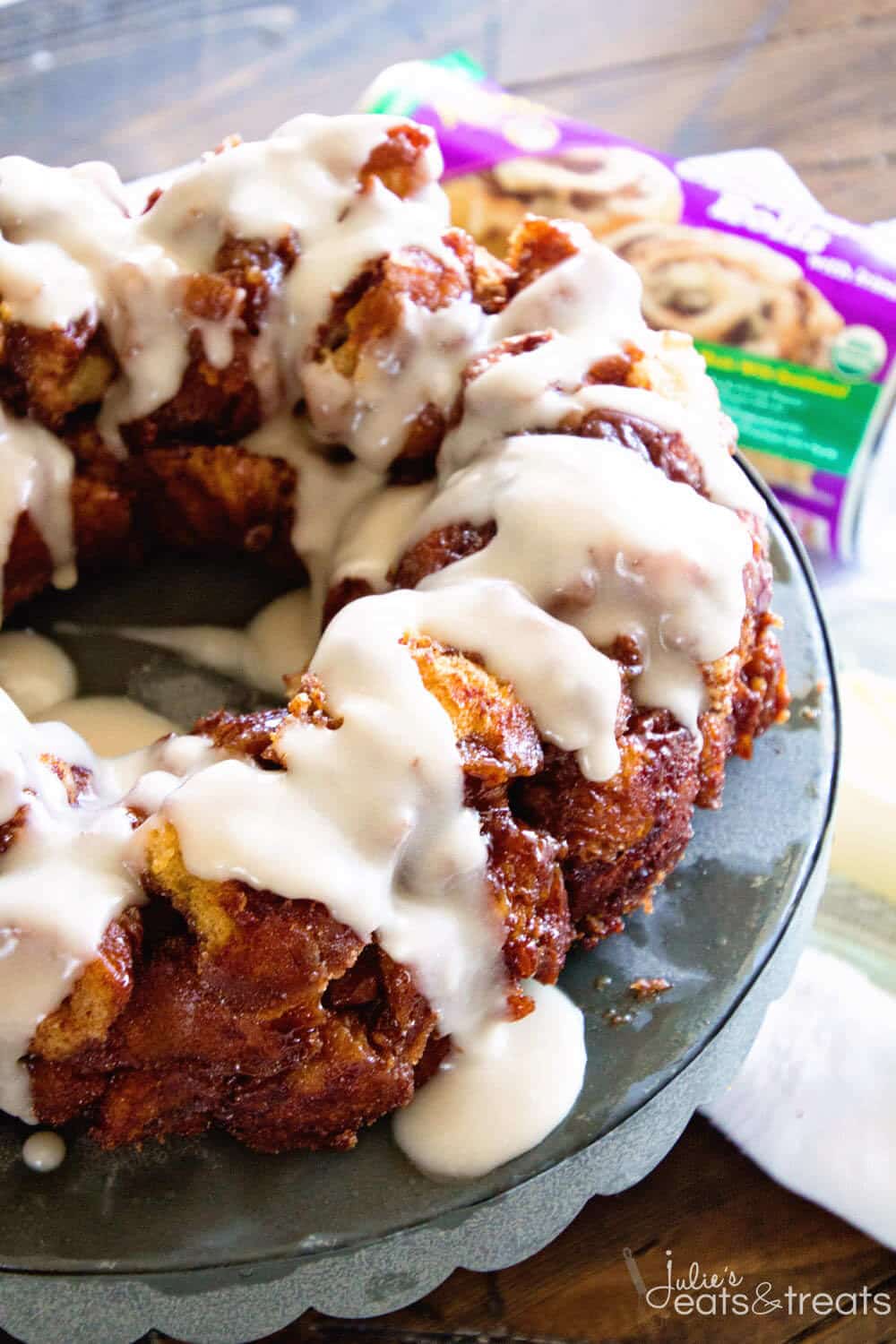 Easy Cinnamon Roll Monkey Bread ~ Quick and Easy Monkey Bread Made with Cinnamon Rolls and Icing! Perfect Easy Breakfast Treat!
Game Day Appetizer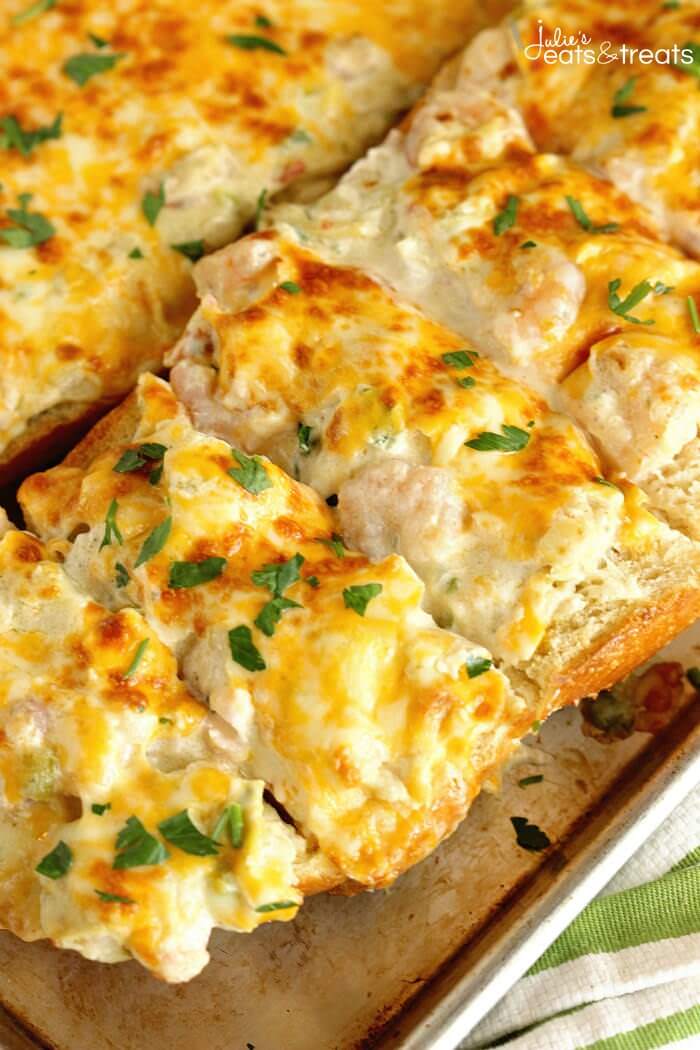 Cheesy Shrimp & Artichoke Bread

Recipe – A perfect, easy appetizer made with a cheesy, creamy topping filled with shrimp and artichokes!