Julie's Easy Meal Plans ~ Simple every day meals for the busy family! Simple, Easy & Delicious Recipes!
Be sure to subscribe to my newsletter HERE so you never miss a new recipe!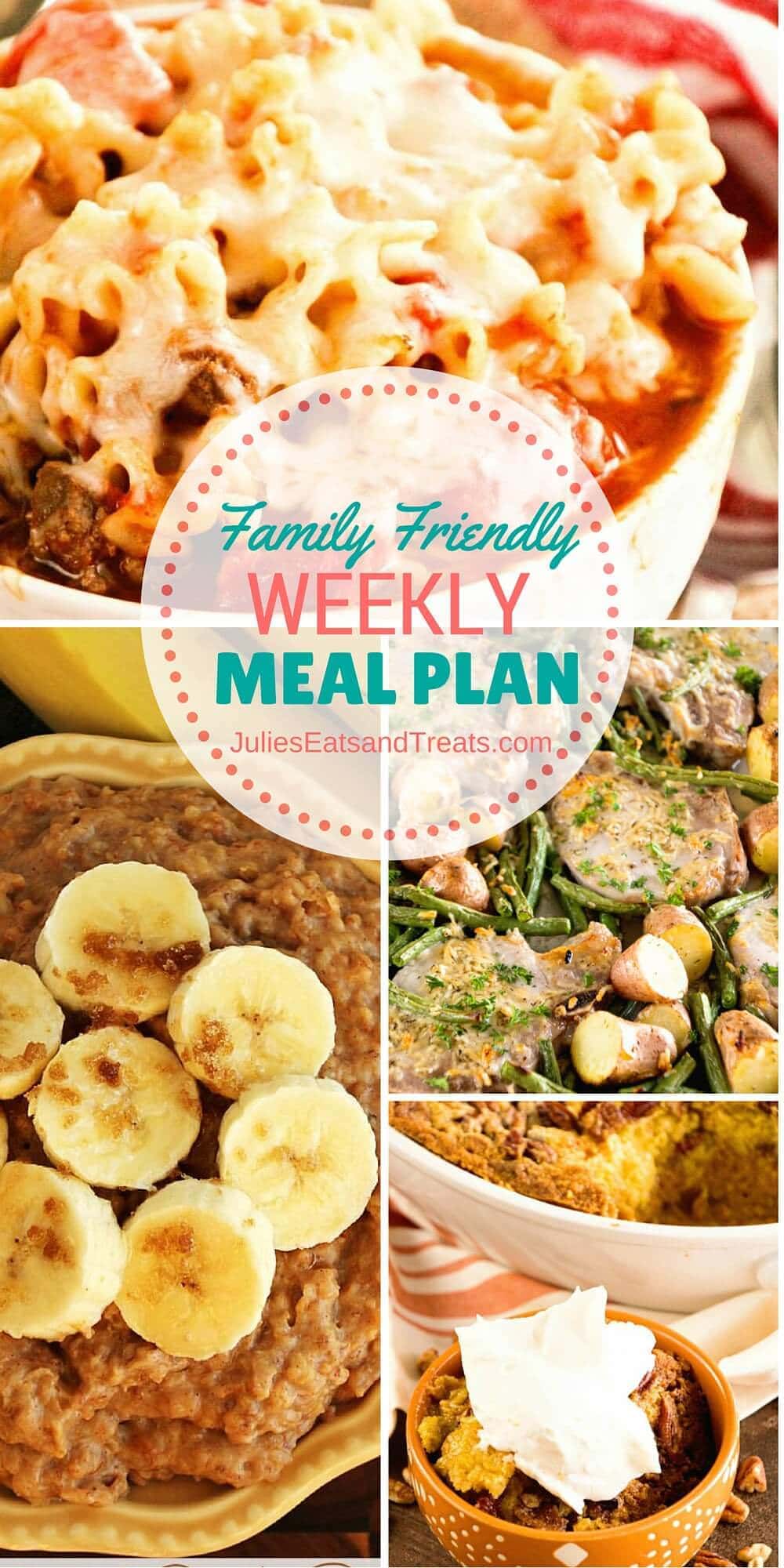 Anyone else enjoying unusally warm temps in there area? I am and it's freakin' AMAZING! I'm enjoying every last moment of it. I even went on walks during my noon hour at the beginning of the week. Awesomeness. Then because people are awesome and have to do those remember this one year ago things on Facebook and stuff I really started to realize how lucky we are. You guys. It snowed a foot last year at this time. A foot of snow. I'm so thankful that's not us yet. Yet. I know it's coming but I'm enjoying the long fall we are having! It makes winter a little more bearable if it's not nine months long.
I'm also that the weather held out for our town's annual parade of lights that I will be participating in tonight. When there is a negative windchill it's just not very enjoyable at all. Last year I remember dashing inside the building to warm up because it was so bitterly cold! This year I'm actually in it so I've been saying a few prayers that it stays warm until now!
Enjoy another meal plan stuffed full of goodness!
Remember if Crock Pot Recipes are your thing you can purchase my ECookbook stuffed with 25 Crock Pot Dinner Recipes!

MY OTHER RECIPES
Monday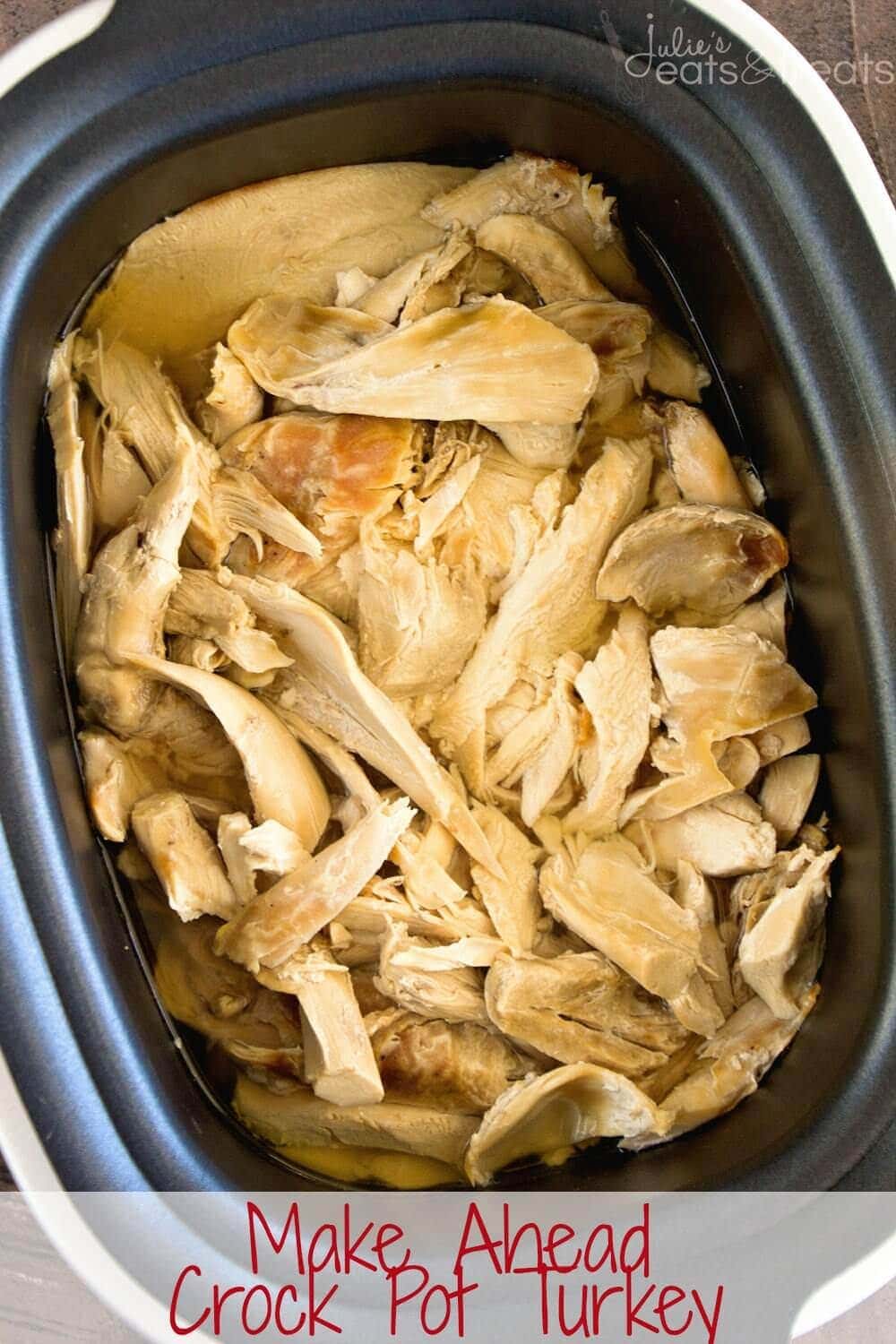 Crock Pot Make Ahead Turkey Recipe ~ The Most Amazing Turkey EVER! Easy, Delicious, Flavorful and Moist Turkey that is Baked in the Oven then Slow Cooked the Day You Serve it! This is the ONLY Turkey Recipe You Need!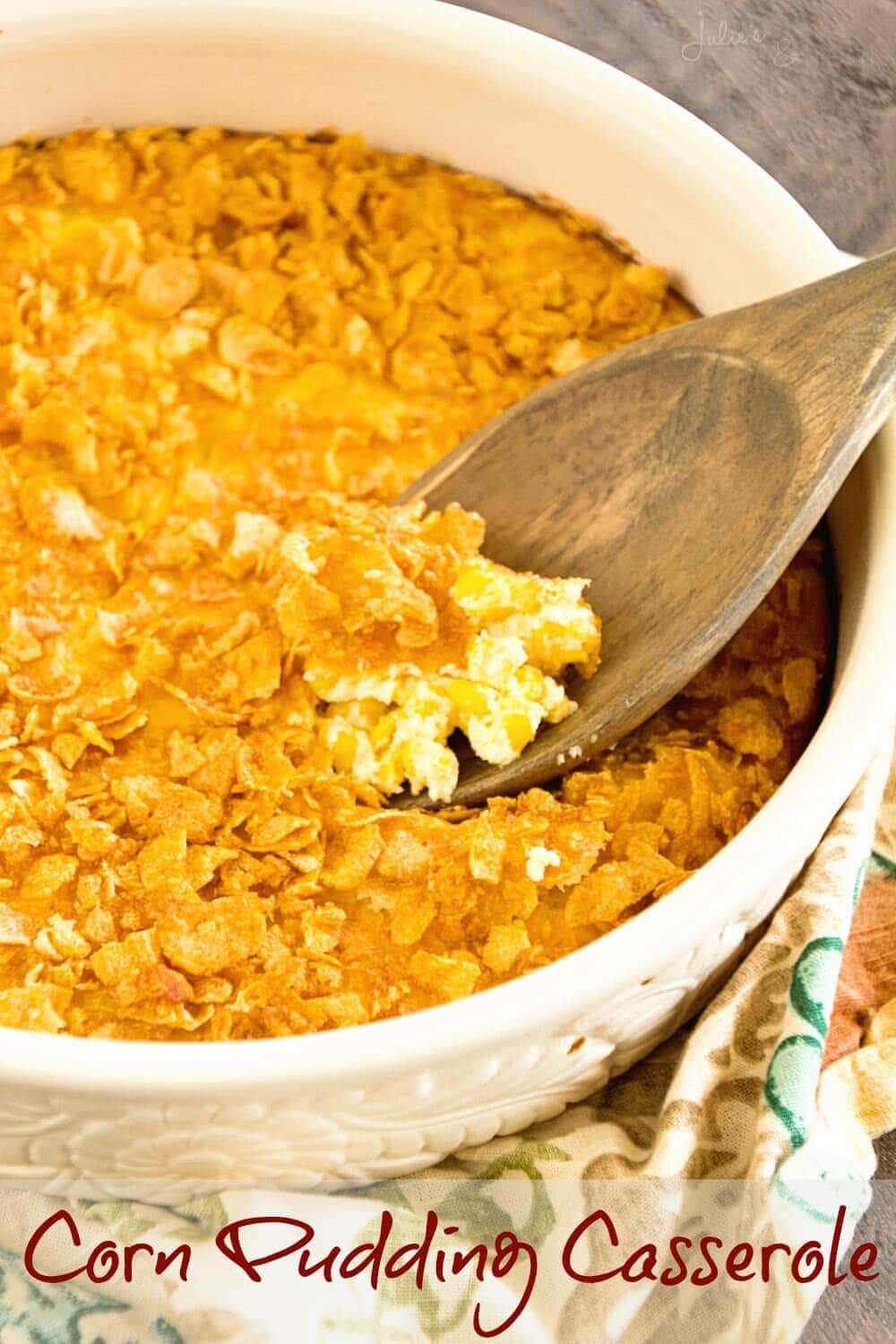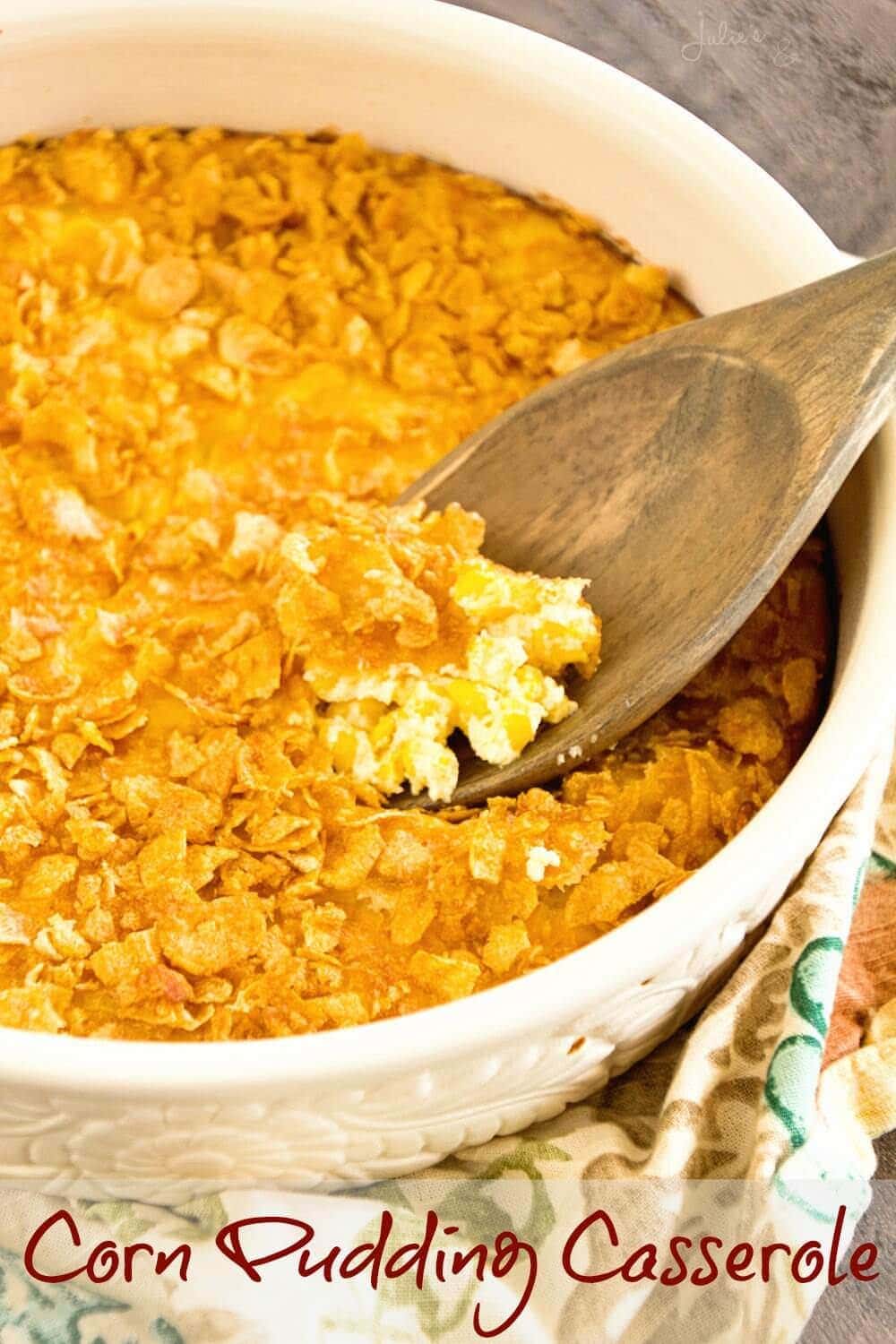 Corn Pudding Casserole Recipe ~ Delicious Side Dish Recipe Perfect for Entertaining Yet Quick Enough for Dinner!
Tuesday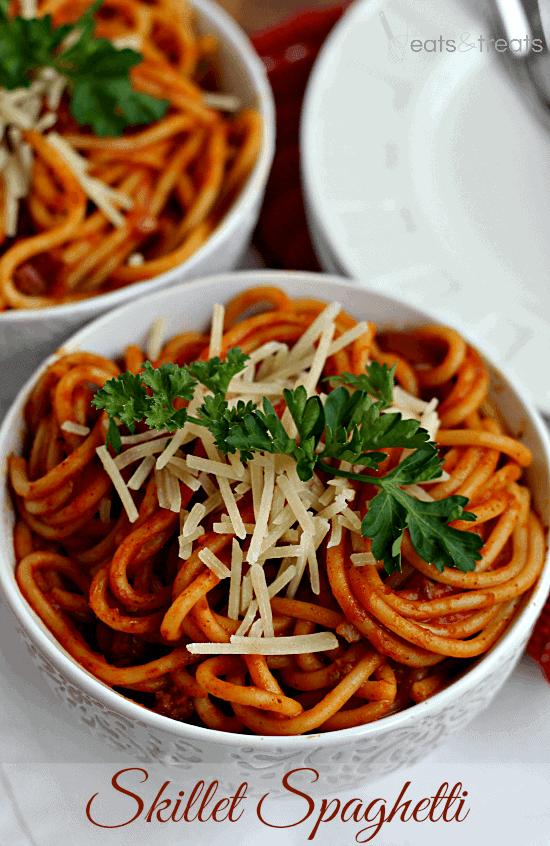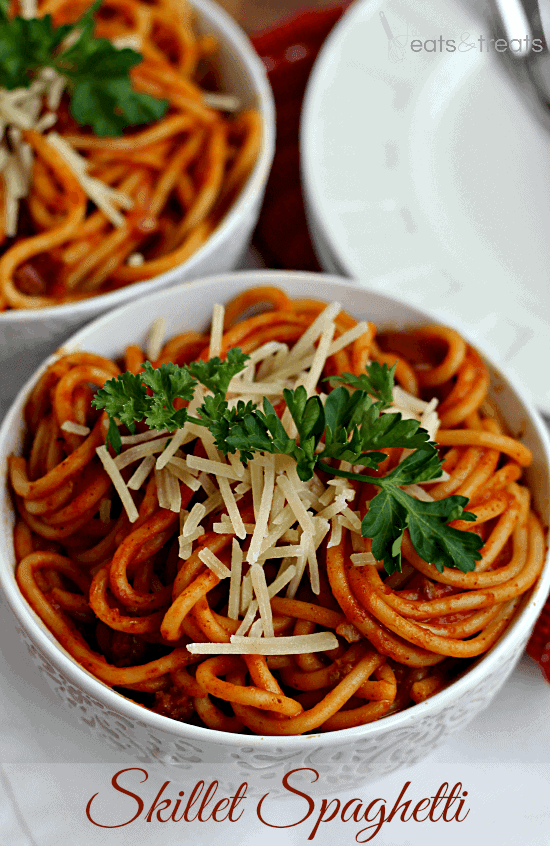 Skillet Spaghetti ~ Quick, easy homemade spaghetti! Only uses one skillet!
Wednesday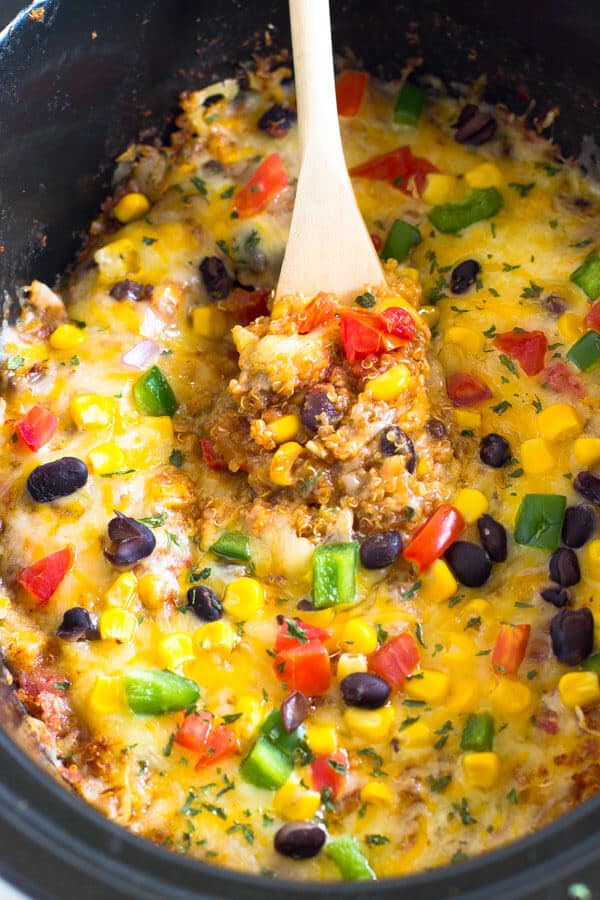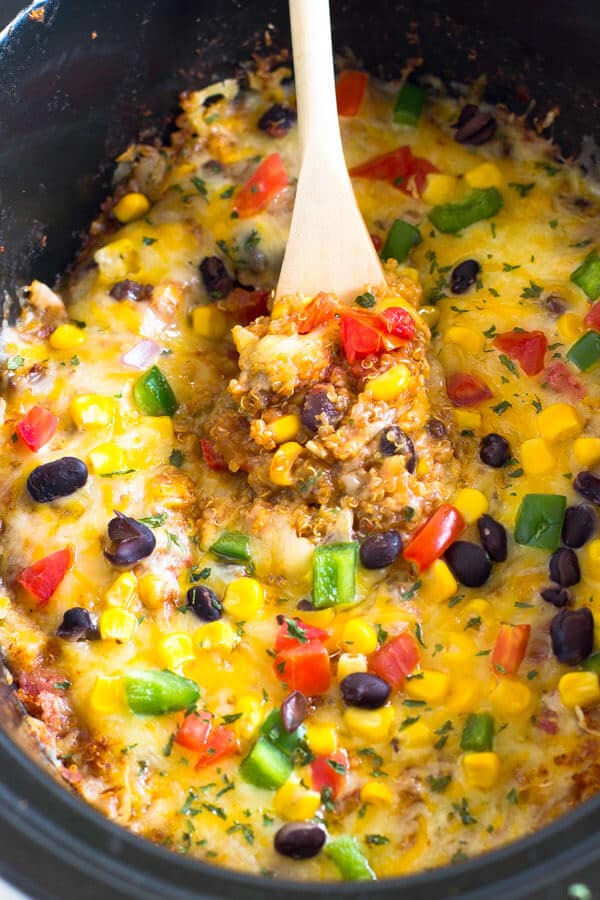 Slow Cooker Mexican Quinoa Bake ~ Only 10 minutes of prep work and is made with quinoa and all your favorite Mexican ingredients for a thick, filling and delicious slow cooker weeknight meal!
Thursday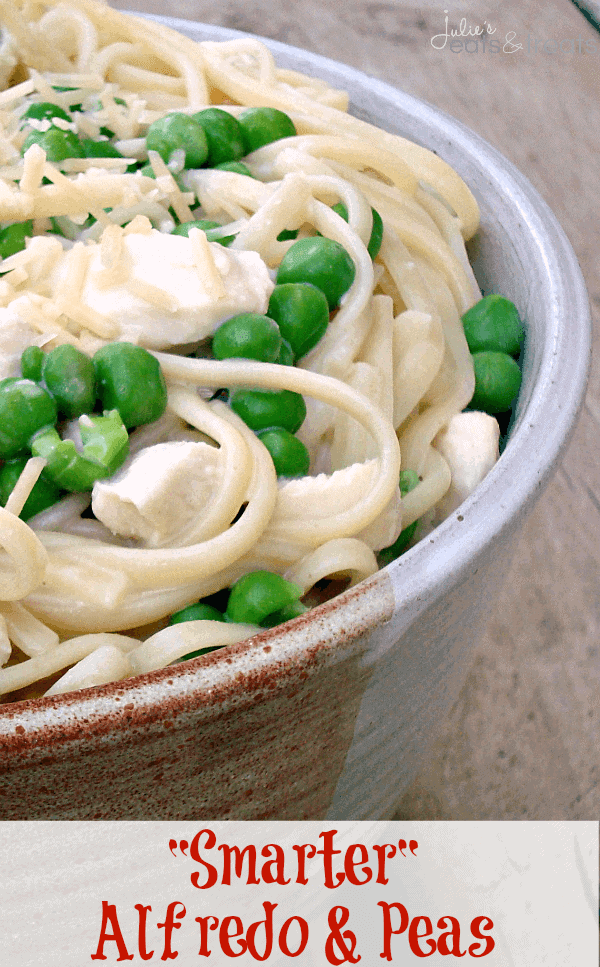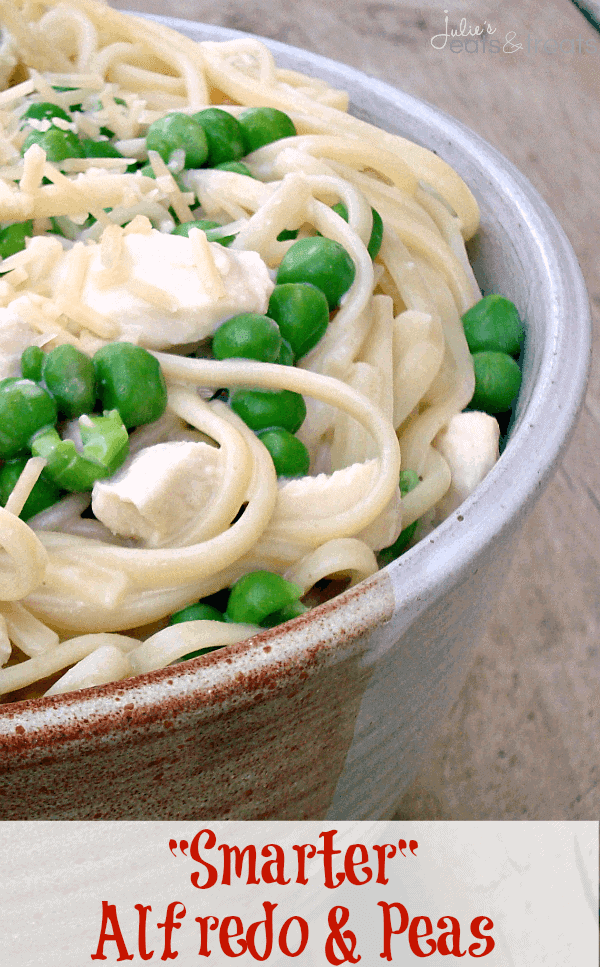 Smarter" Chicken Alfredo & Peas ~ Lightened up so you won't feel guilty enjoying your favorite Alfredo!
Friday
Supper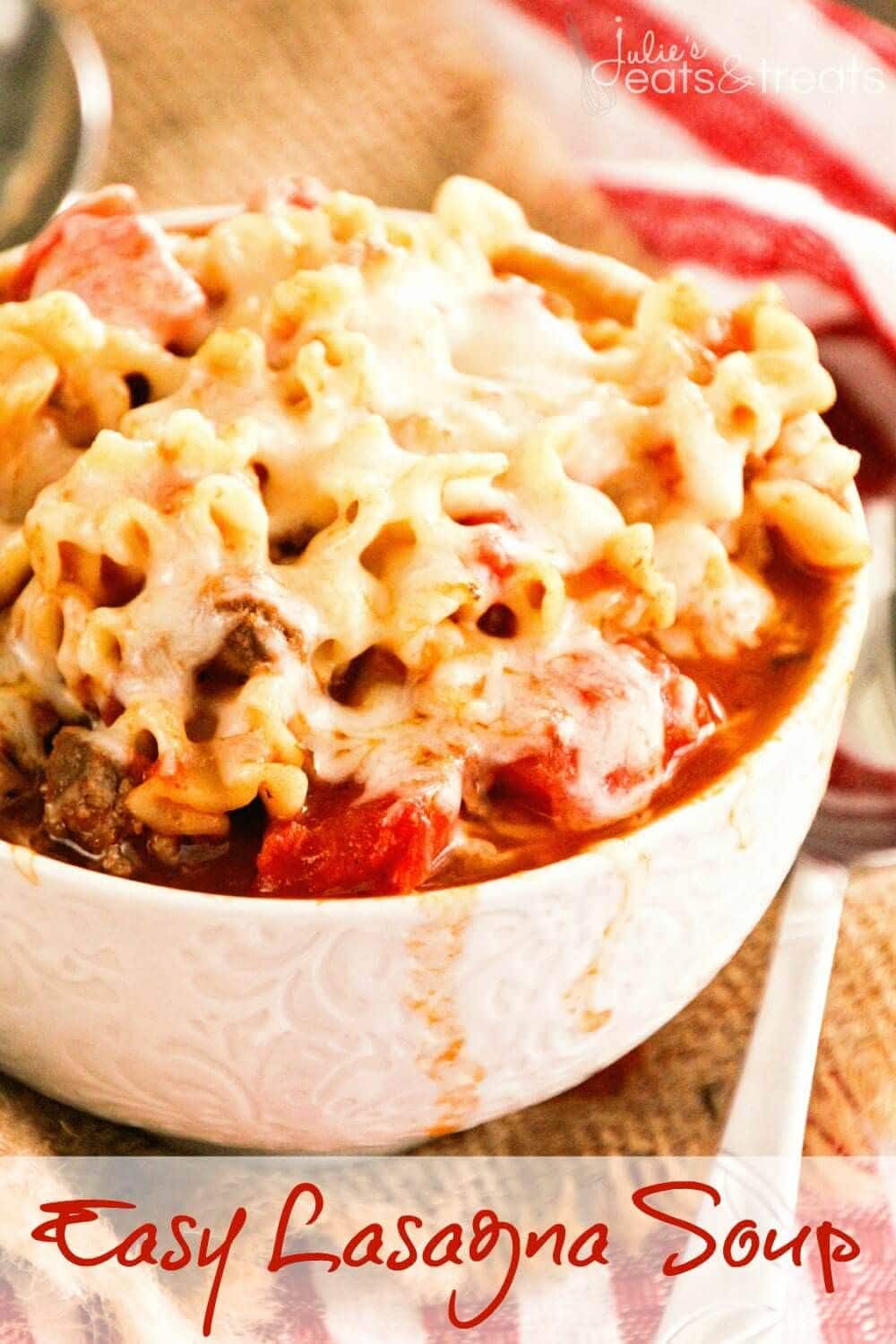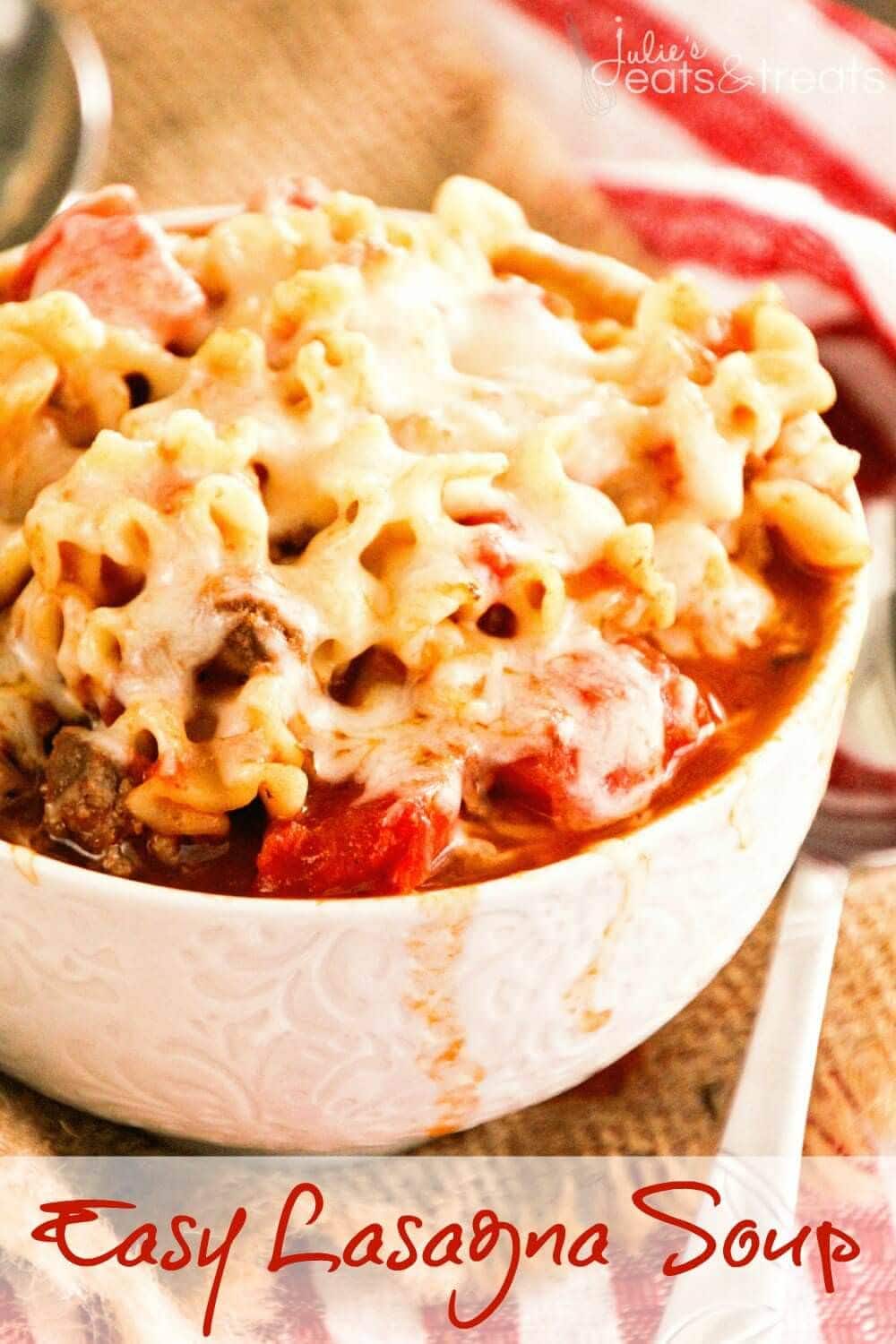 Easy Lasagna Soup Recipe ~ Quick, Comforting and Easy Soup with all the Flavors of Lasagna! Perfect for a Weeknight Meal!
Treat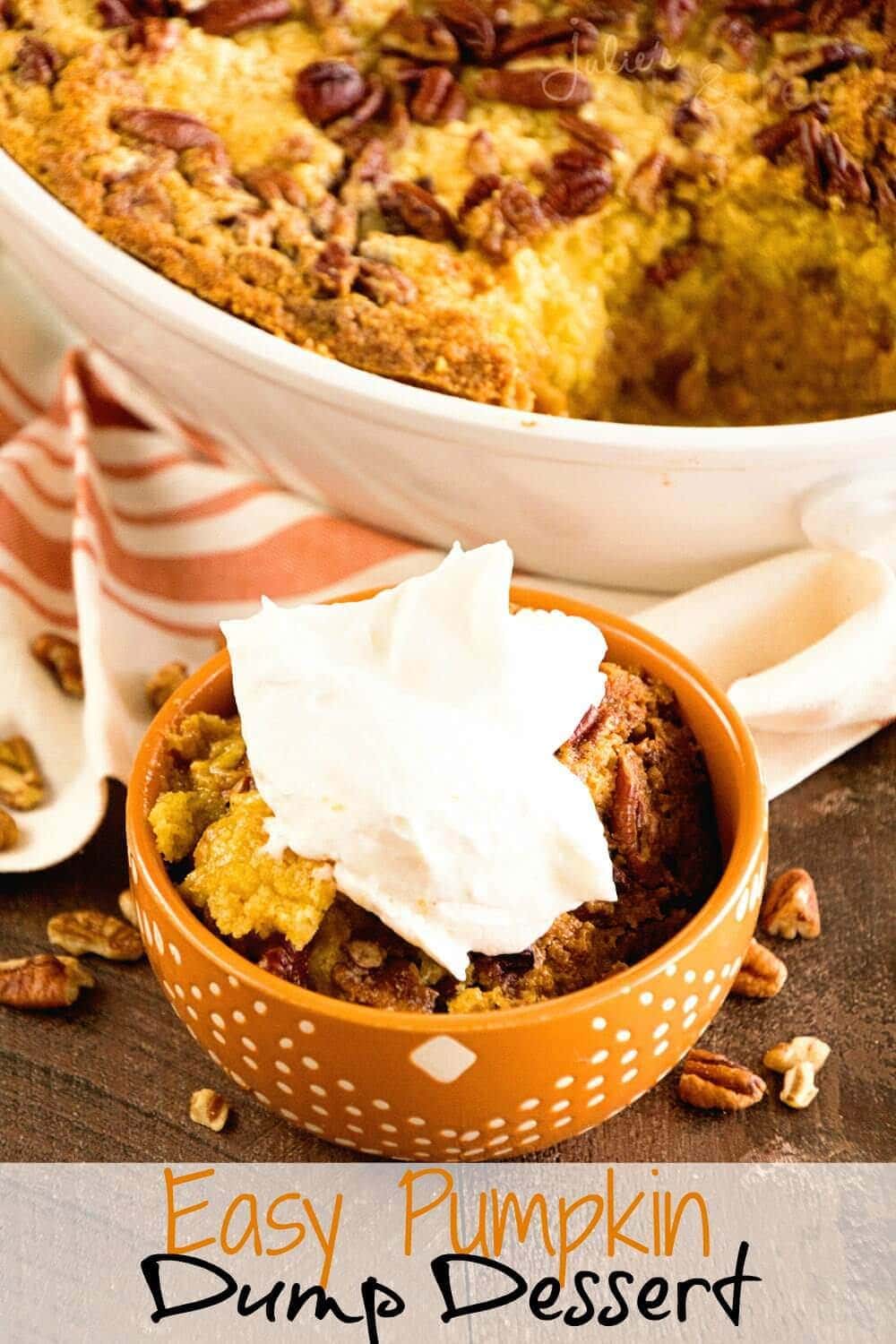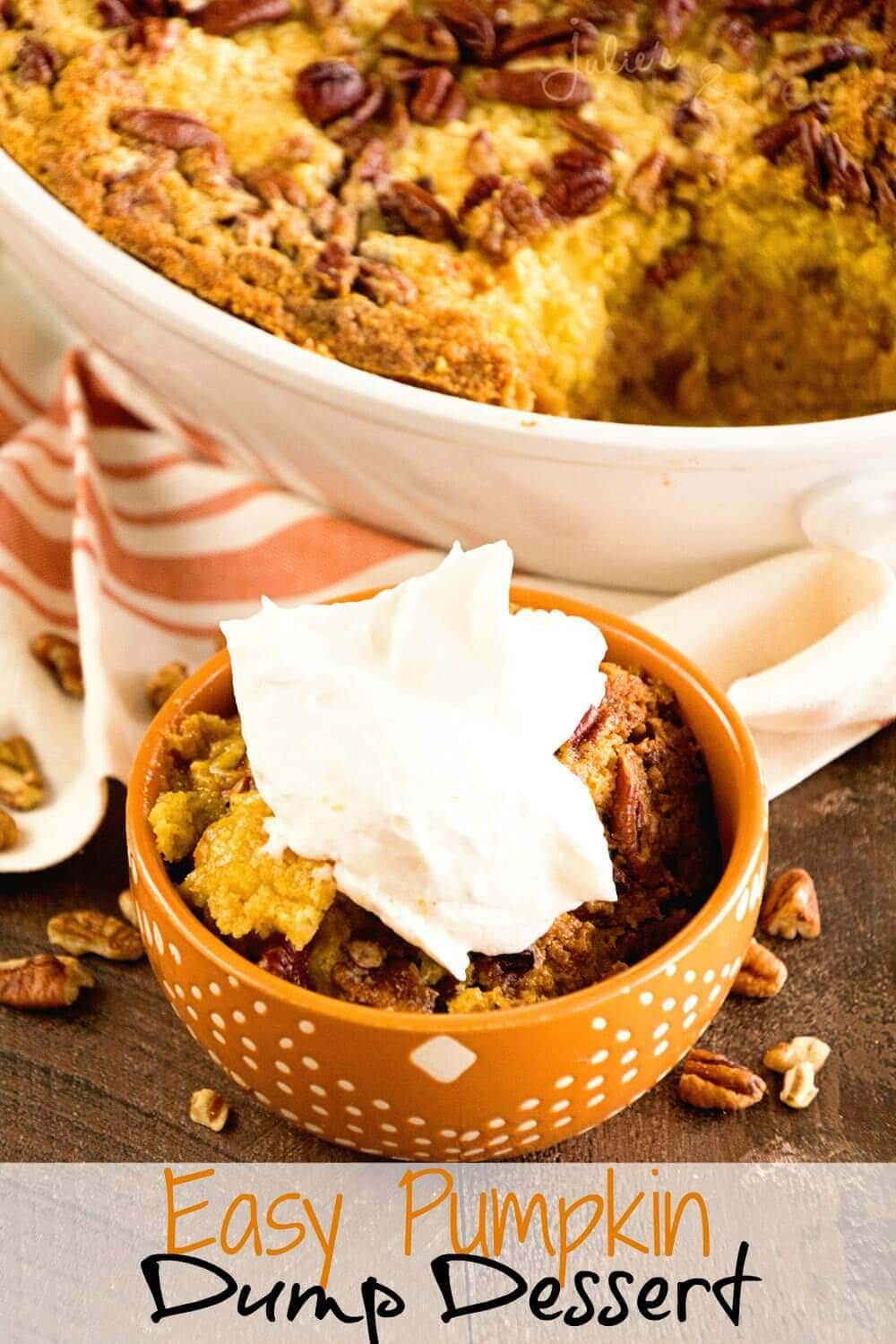 Easy Pumpkin Dump Dessert ~ Quick, Easy Dessert Recipe Loaded with Pumpkin, Spices and Yellow Cake Mix!
Saturday
Lunch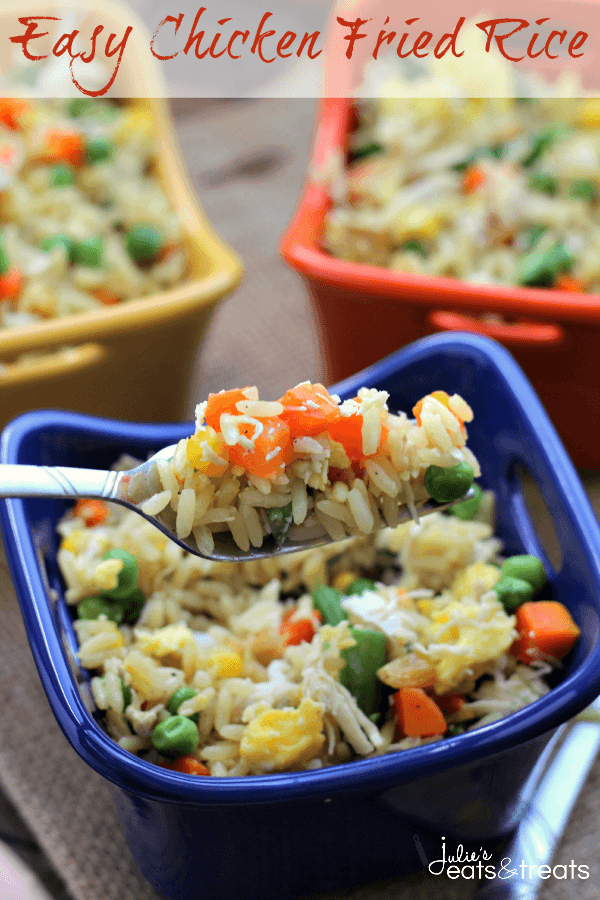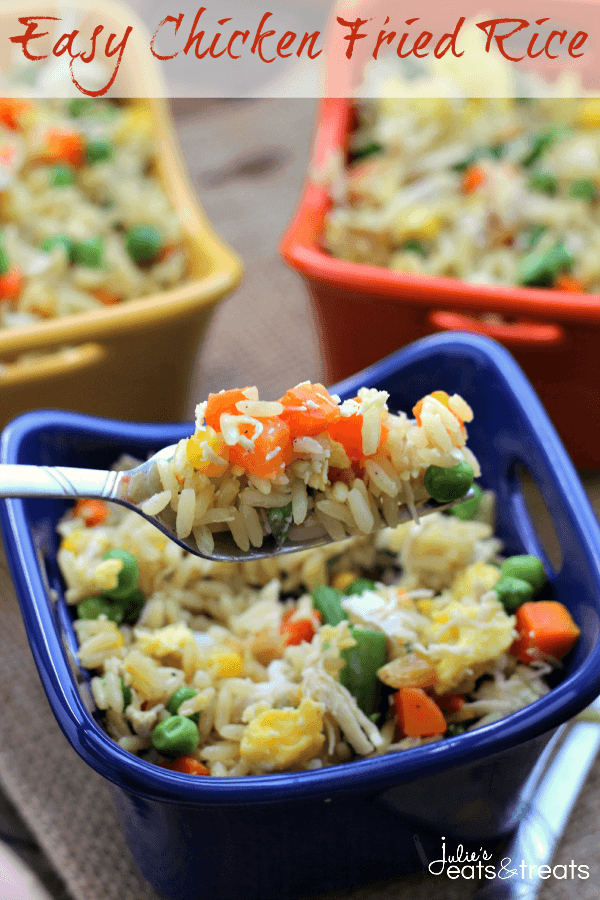 Easy Chicken Fried Rice ~ Loaded with Veggies, Eggs, Chicken and Rice! On the Table in 30 Minutes!
Dinner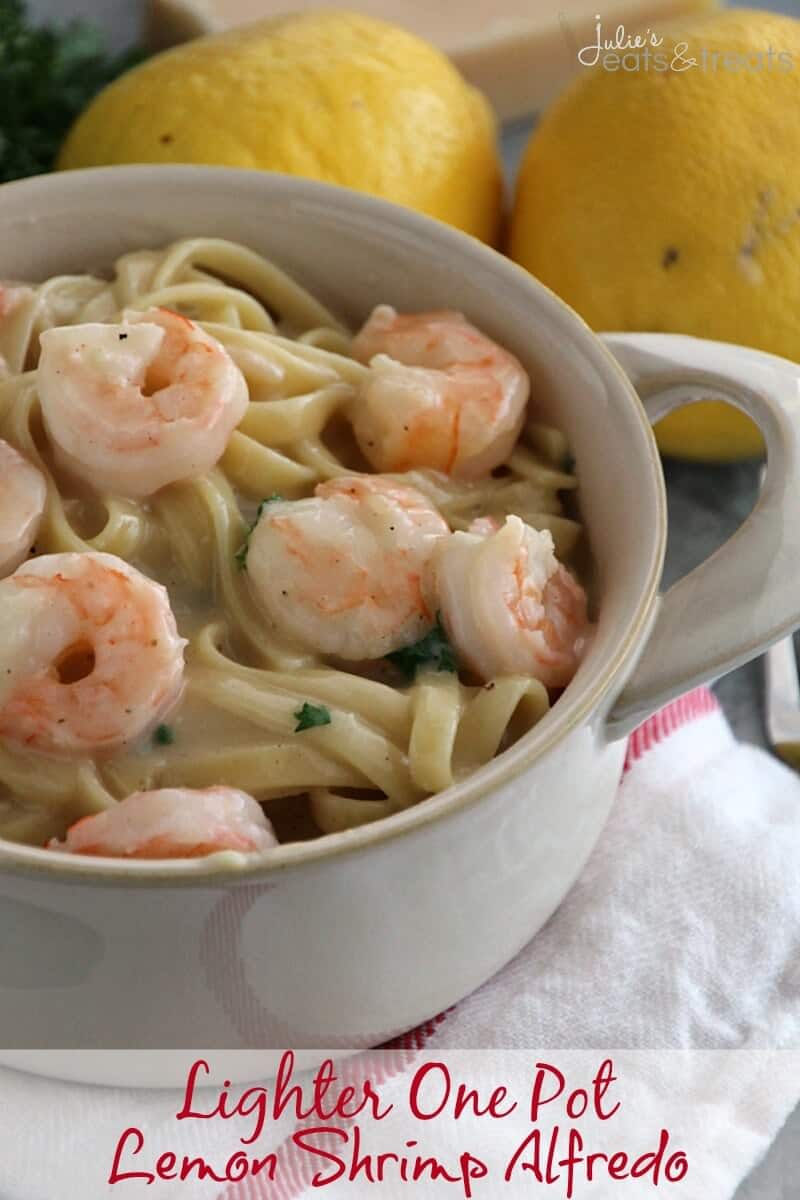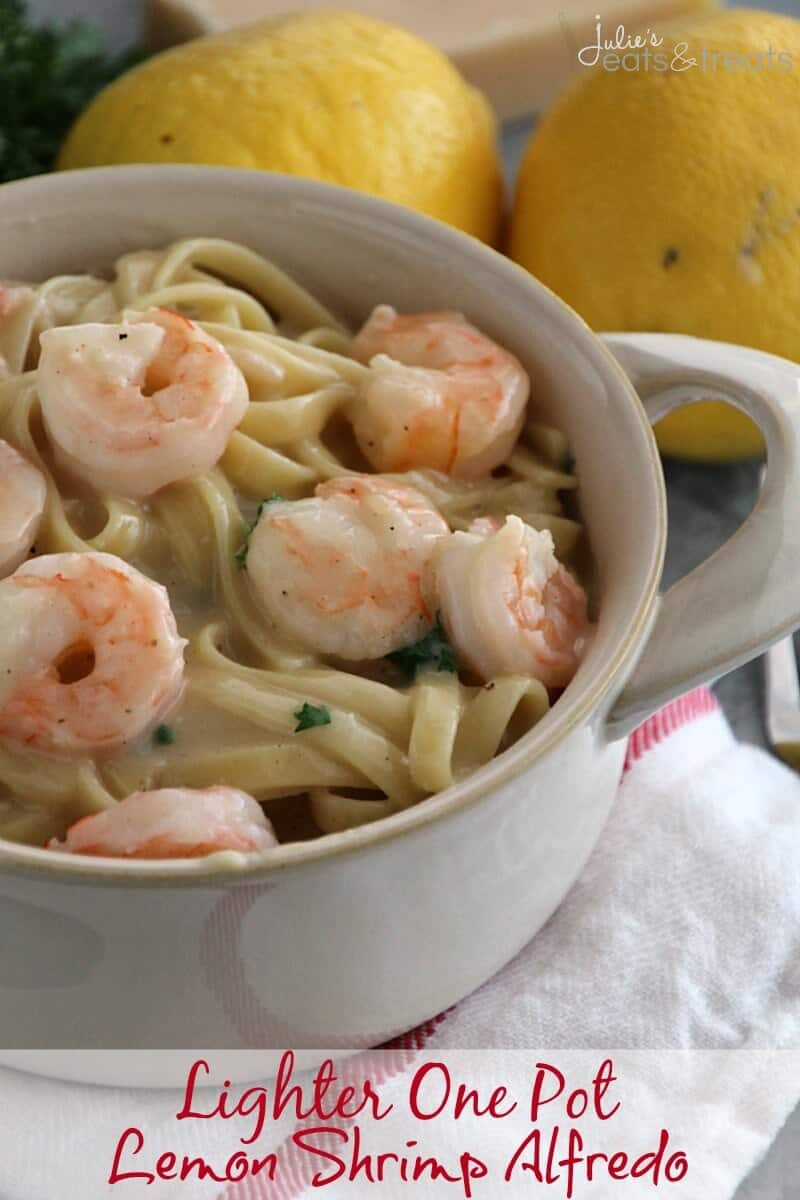 Lighter One Pot Lemon Shrimp Alfredo ~ Delicious and Easy Lemon Shrimp Alfredo that has been Lightened Up and Made in One Pot! Perfect for the Weeknight!
Sunday
Breakfast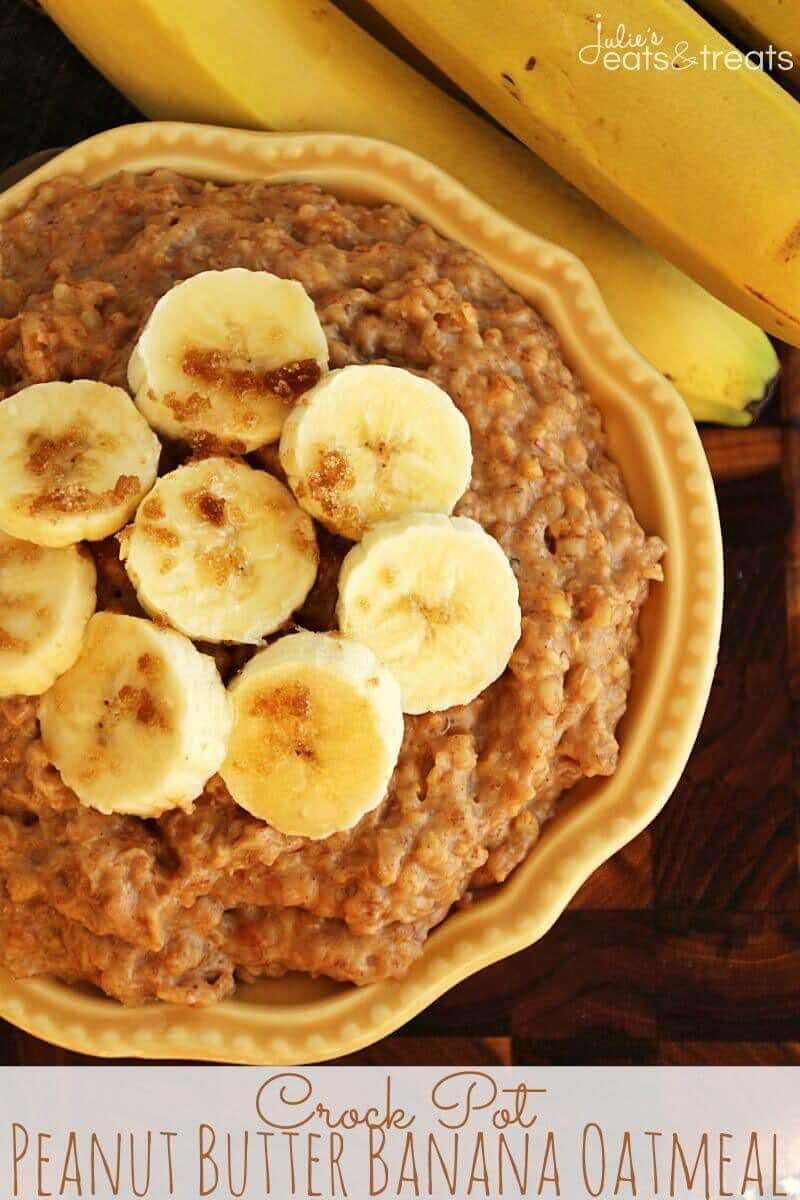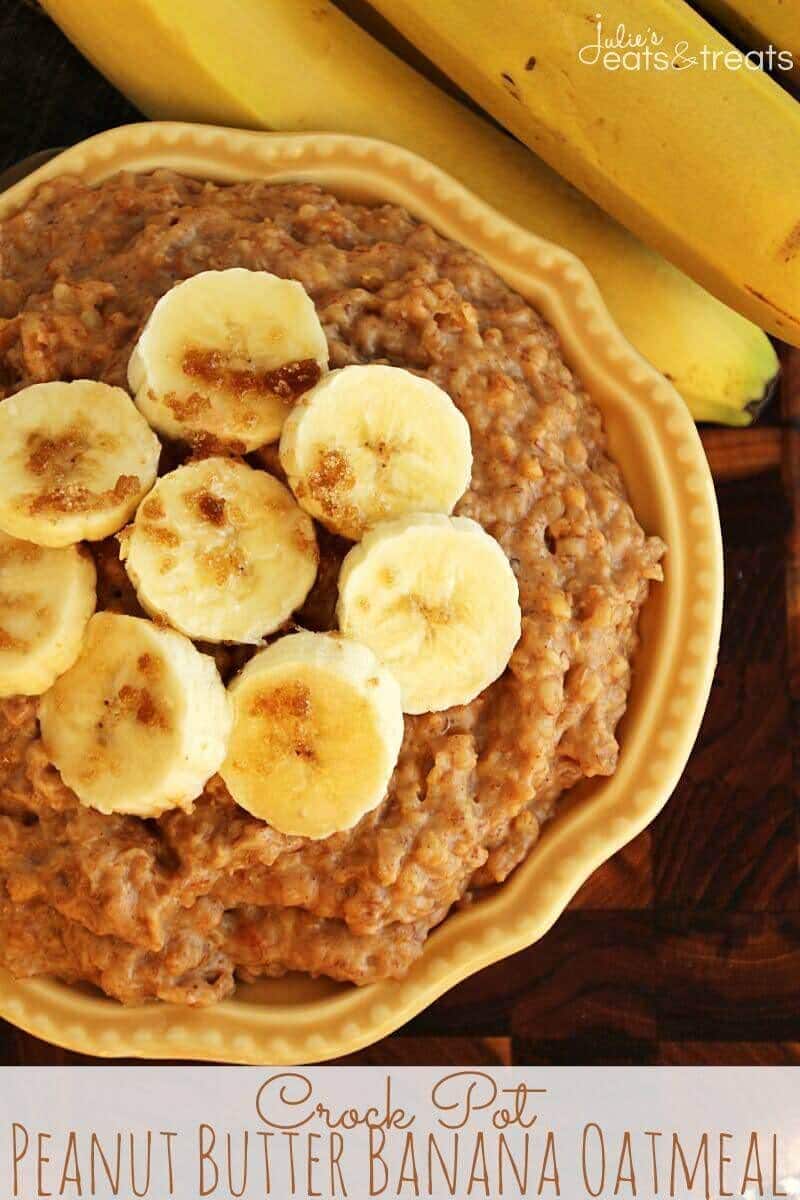 Crock Pot Peanut Butter Banana Oatmeal ~ Easy, Overnight Oatmeal Loaded with Peanut Butter, Bananas, Steel Cut Oatmeal and Flax Seed To Get You Going in the Morning! 
Game Day Appetizer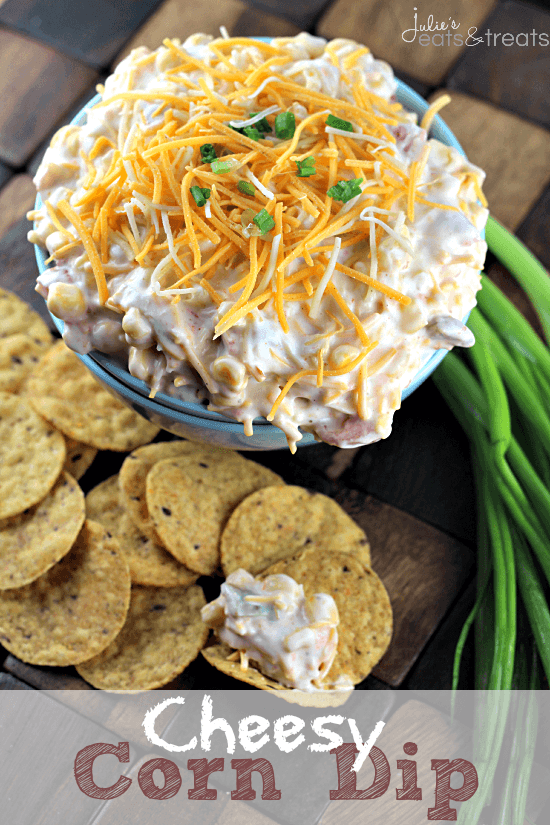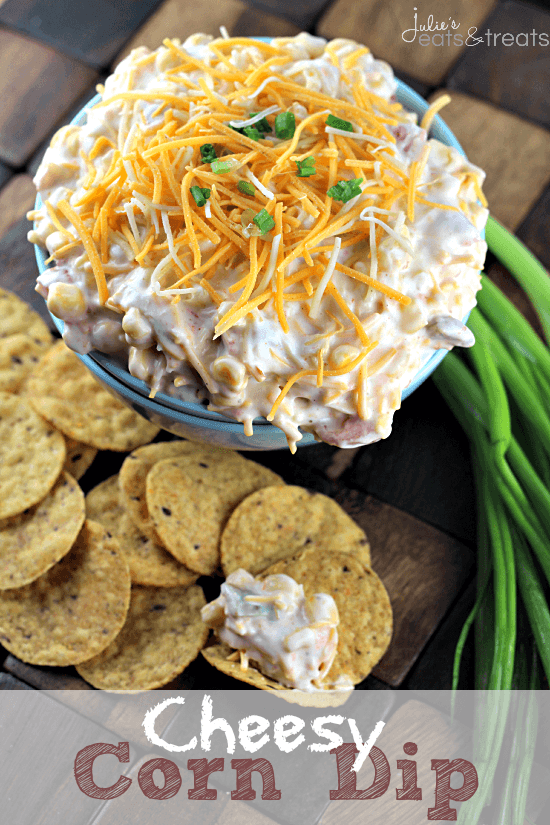 Cheesy Corn Dip ~ Loaded with Corn, Tomatoes, Green Onions & Cheese! This dip will be the talk of the party!
Dinner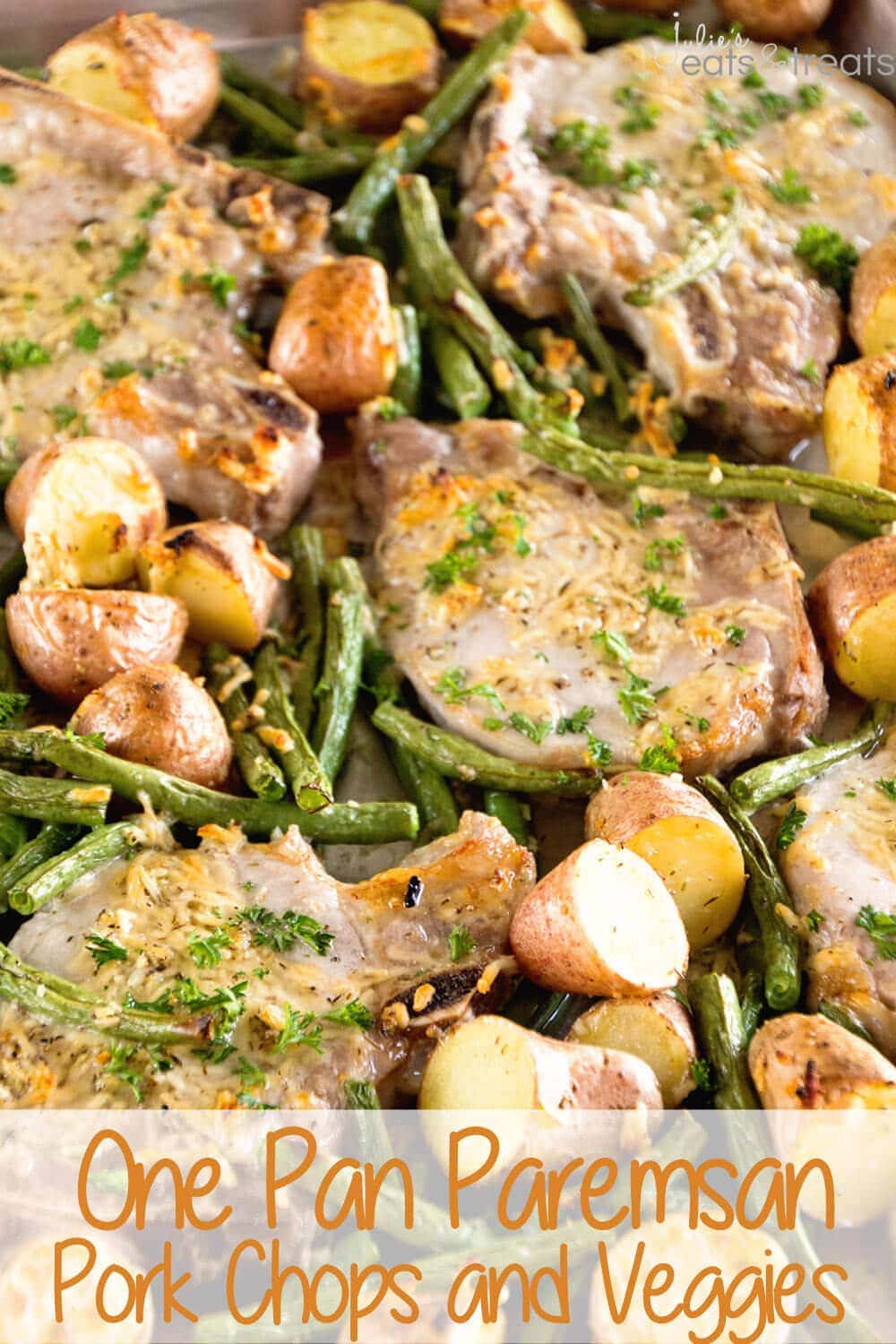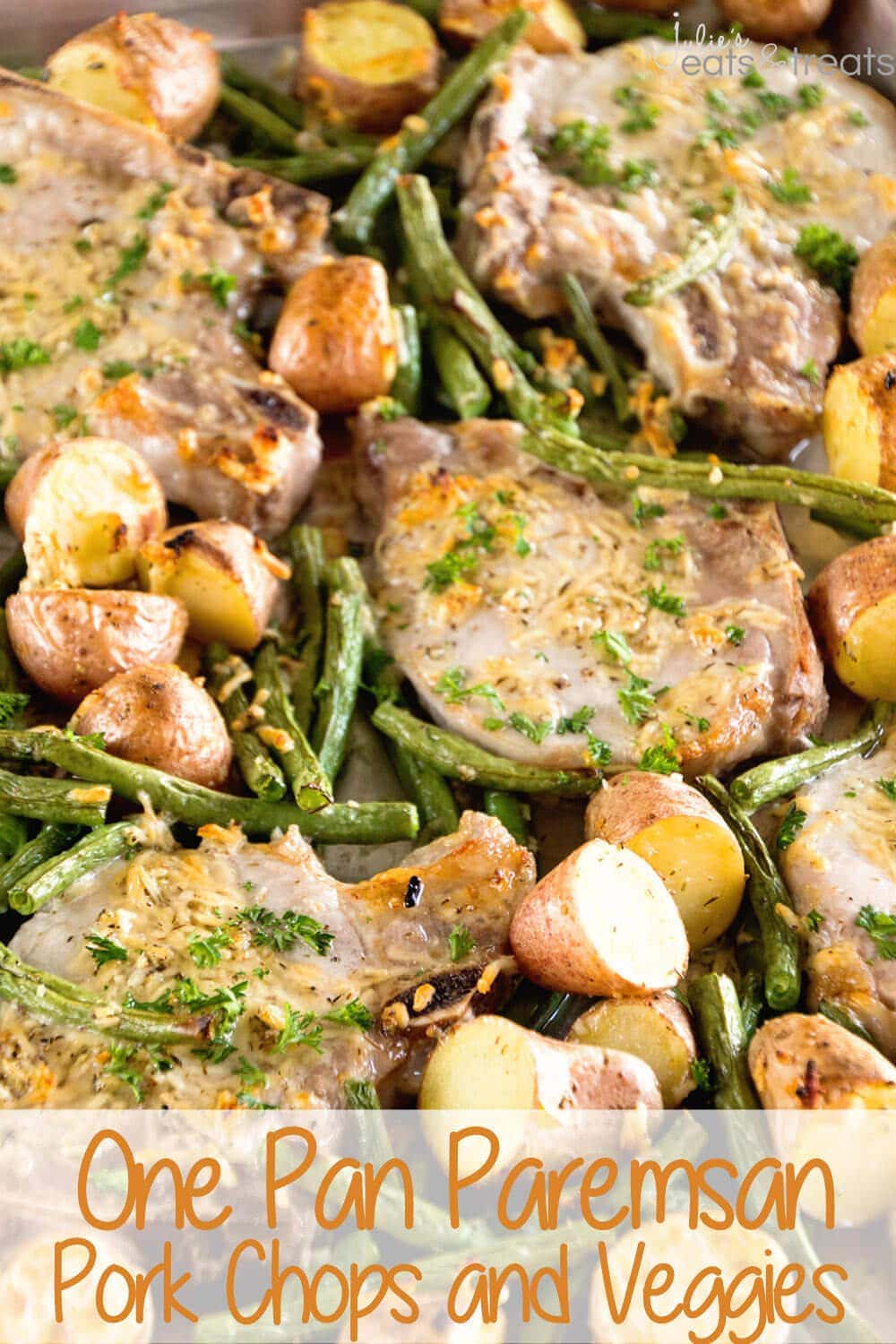 One Pan Parmesan Pork Chops and Veggies Recipe ~ Juicy Pork Chops Baked in the Oven with Potatoes and Veggies Seasoned with Garlic, Thyme and Parmesan! Dinner ready in 30 Minutes!