Julie's Easy Meal Plans ~  Simple every day meals for the busy family!!
Be sure to subscribe to my newsletter HERE so you never miss a new recipe!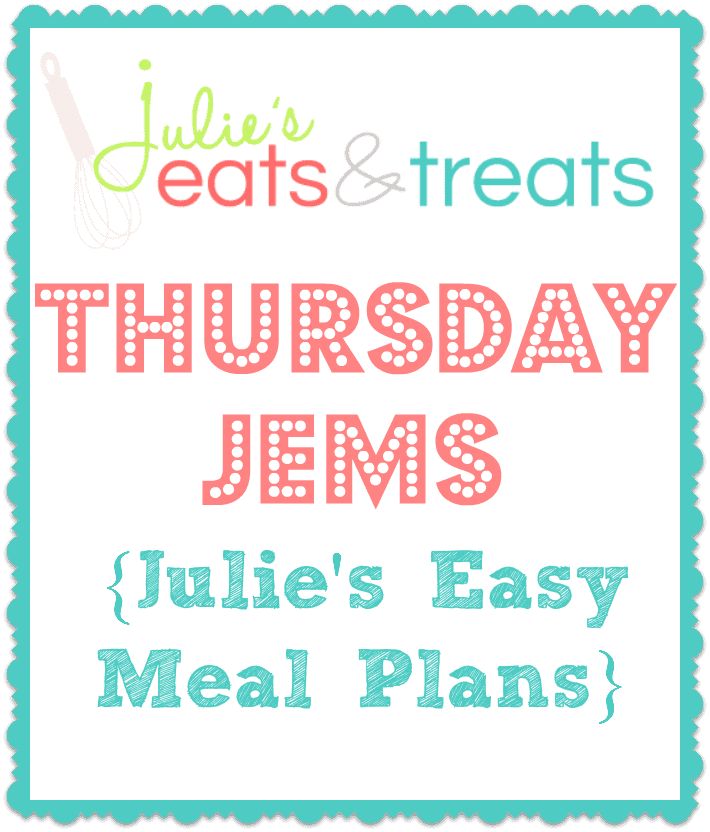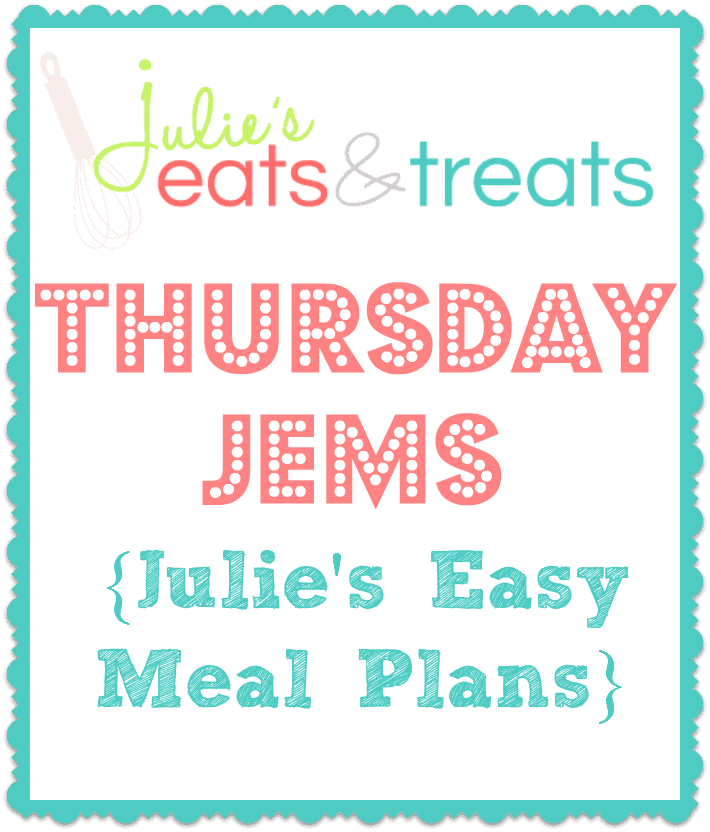 Got your Thanksgiving recipes all planned out? I'm sure you are all on top of the ball and do but it case you don't makes sure you check out these great round ups that will help you plan your feast!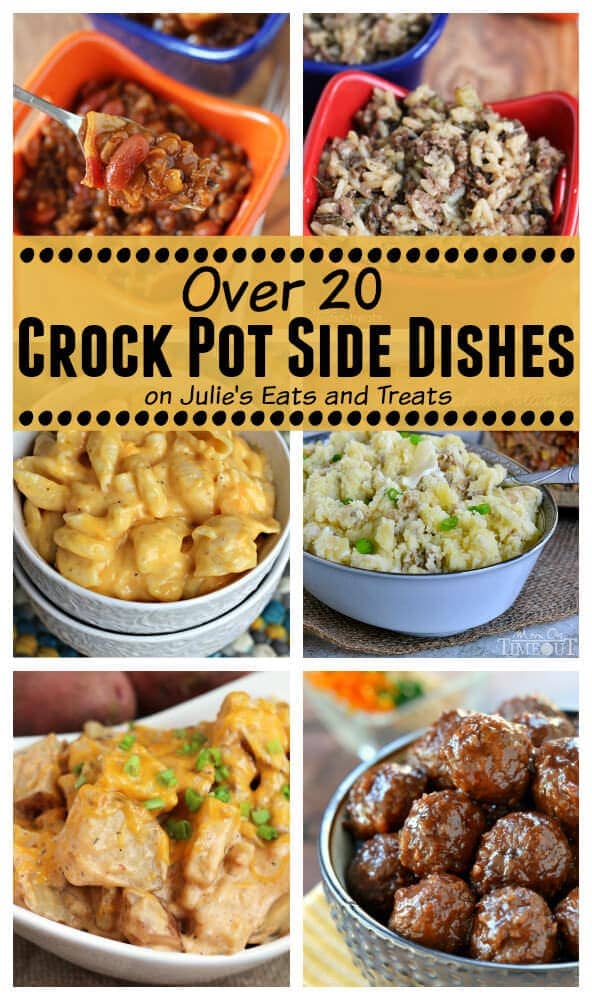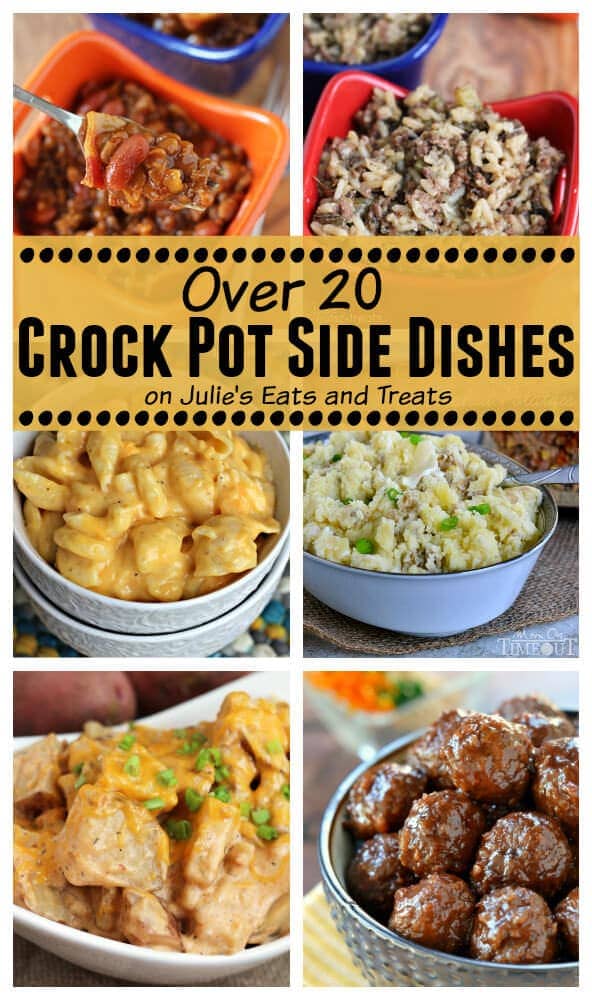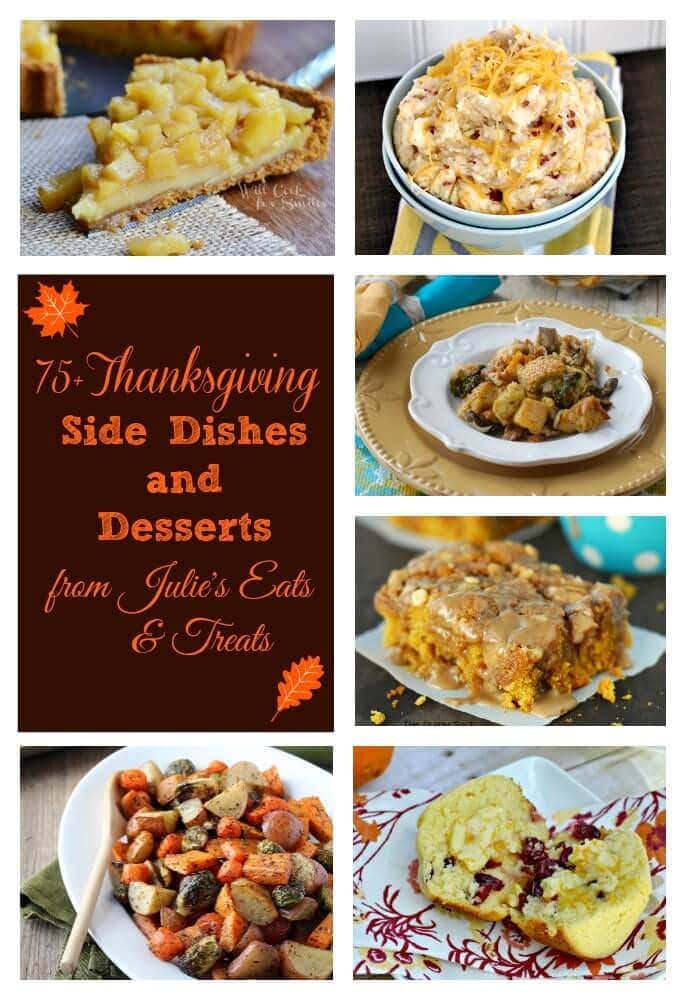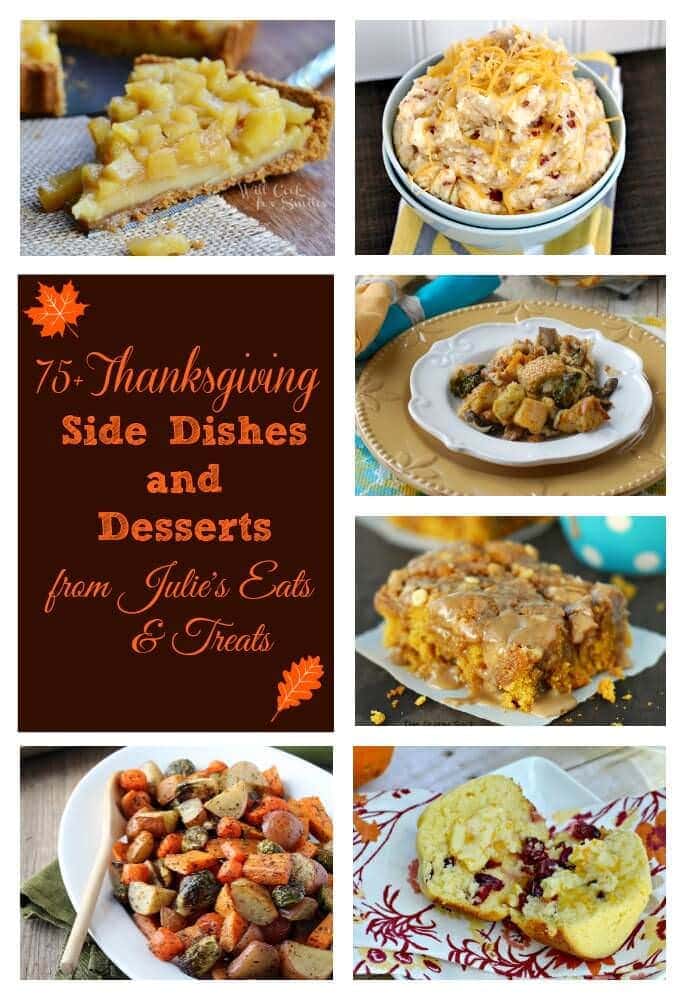 75 Thanksgiving Side Dishes & Desserts
There you go now you have some fabulous ideas for Thanksgiving! Are you visiting family and friends this year or hosting?

MY OTHER RECIPES
We will be attending Thanksgiving at our Aunt's house depending on when Baby E makes it's arrival!
Monday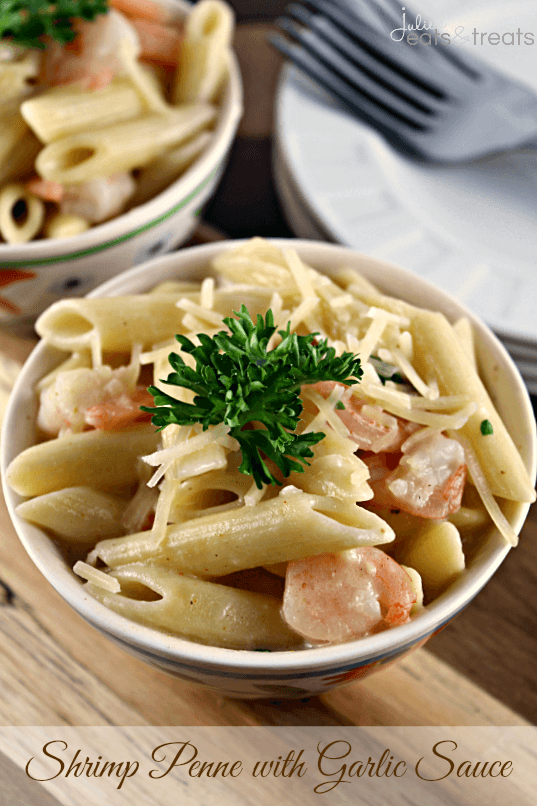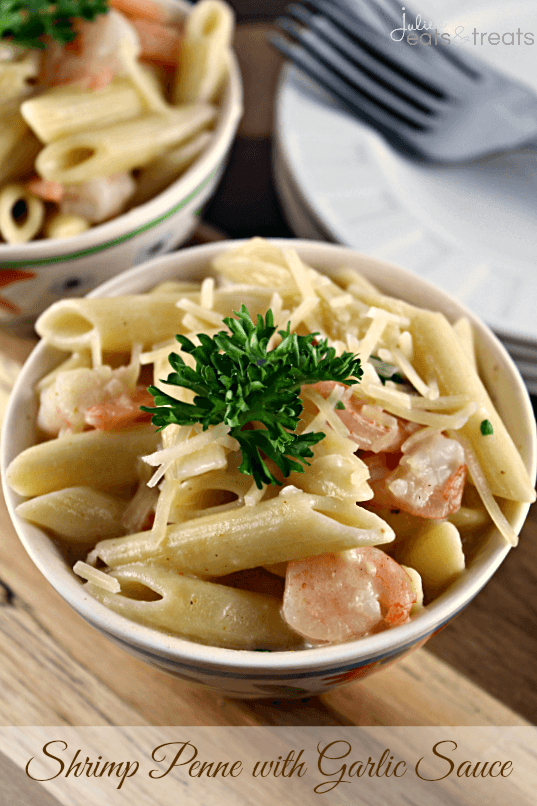 Shrimp Penne with Garlic Sauce ~ Amazing and easy plus it's lightened up!
Tuesday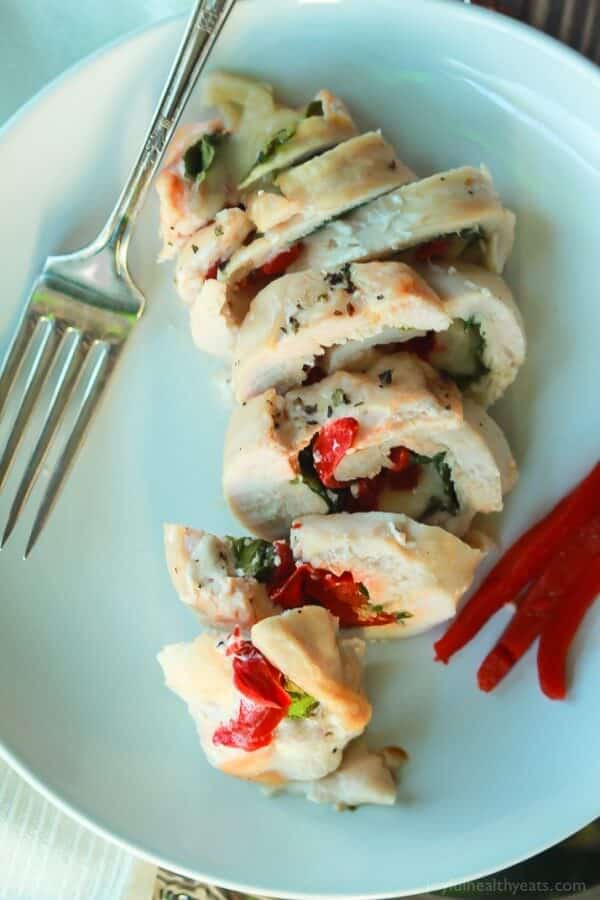 Roasted Red Pepper & Kale Stuffed Chicken Breasts ~ Quick, Easy, Healthy Meal the whole family will enjoy! Chicken Breasts Stuffed with Mozzarella, Roasted Red Peppers and Kale!
Wednesday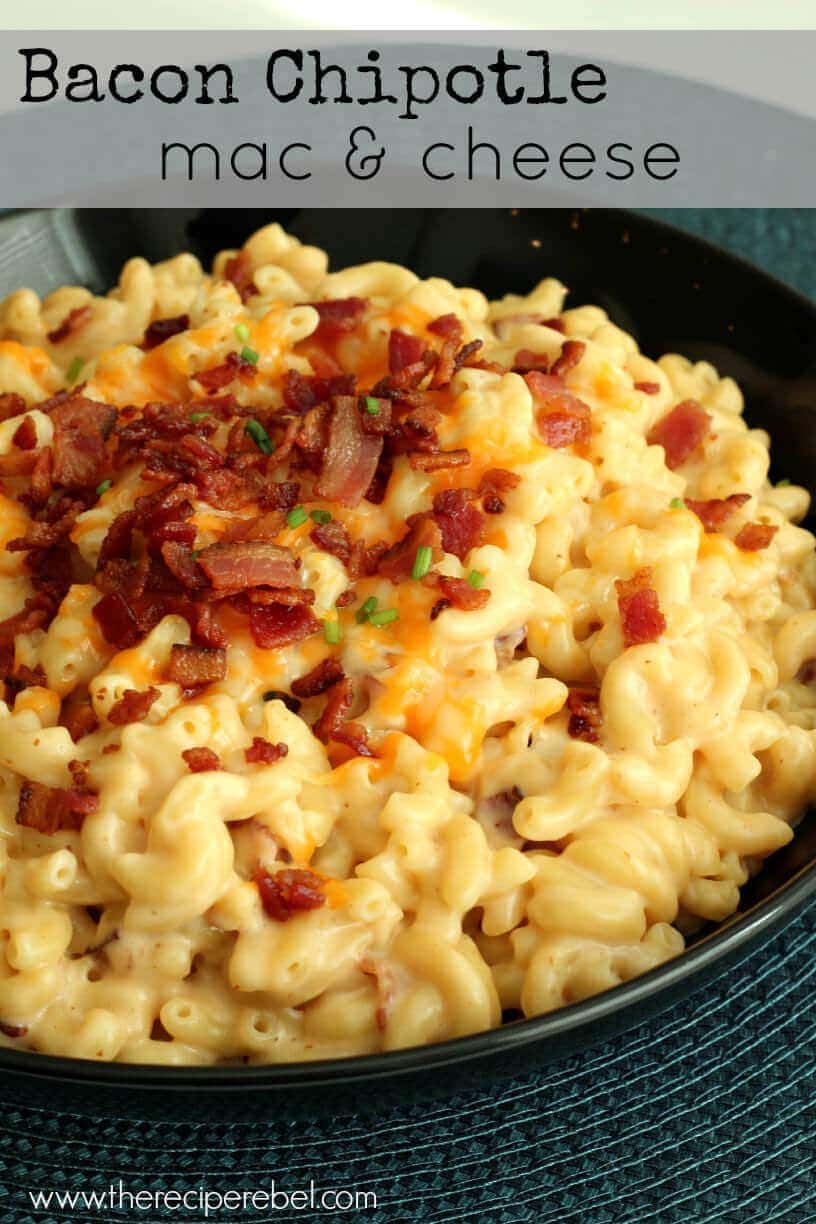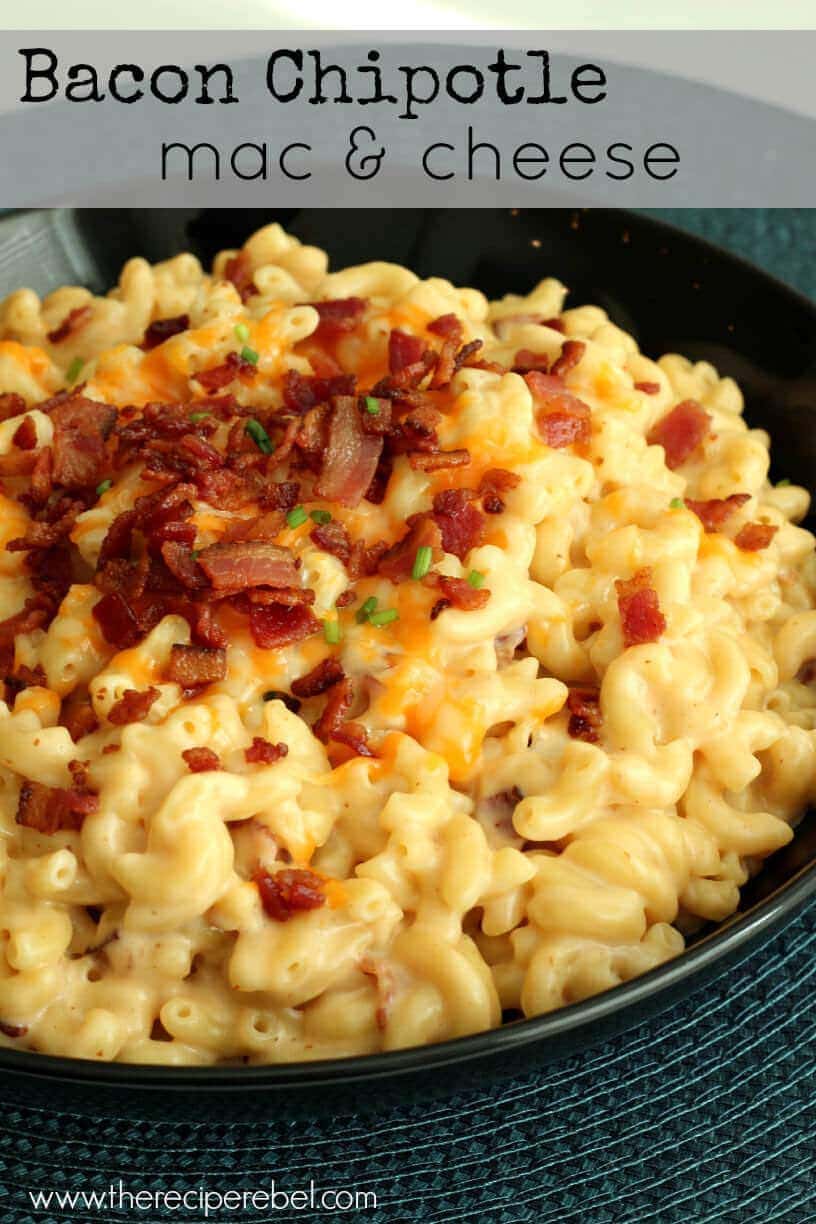 Bacon Chipotle Mac & Cheese ~ Only One Pot, 6 Ingredients and Ready in 25 Minutes!!
Thursday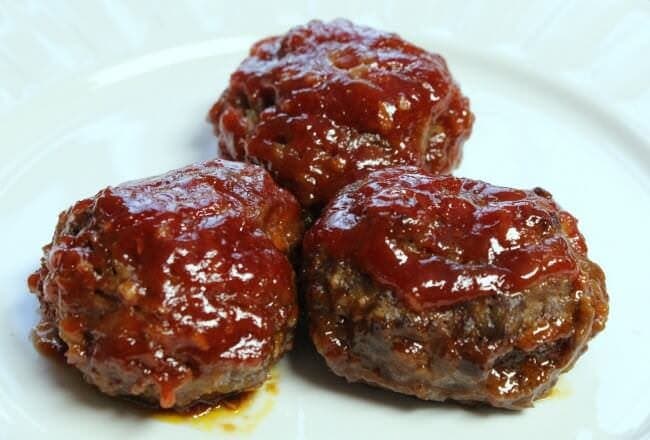 Sweet 'n' Sour Meatballs ~ Yummy Meatballs Loaded with a Sweet & Sour Sauce!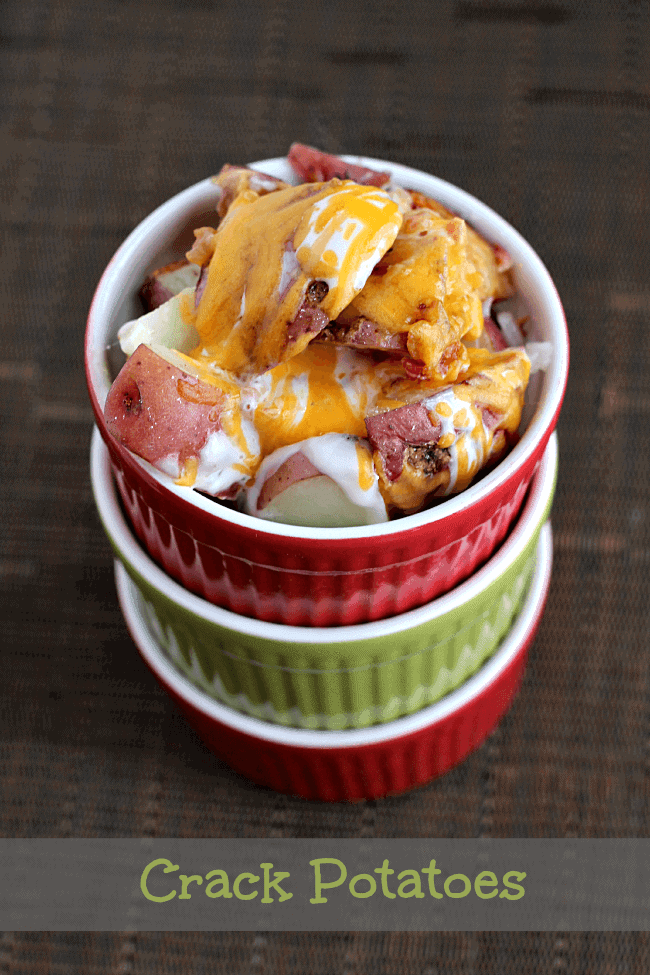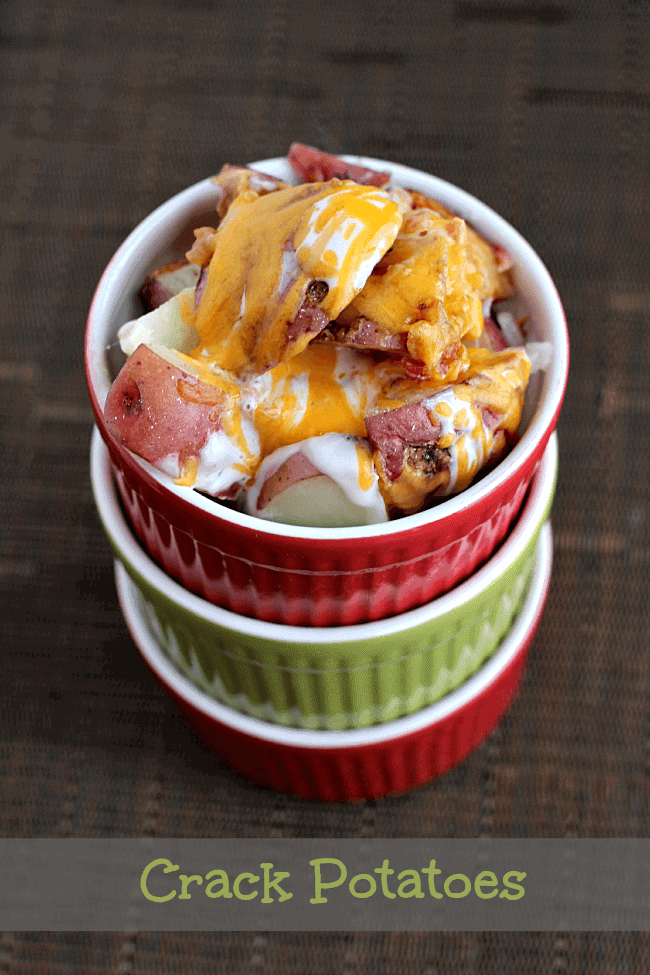 Crack Potatoes ~ Loaded with Ranch, Bacons and Cheese!
Friday
Supper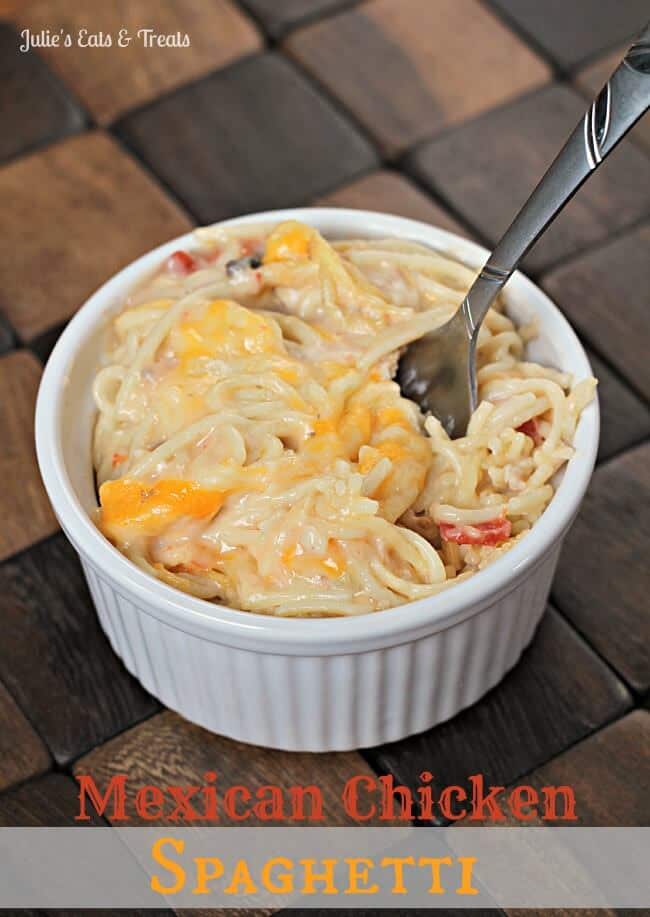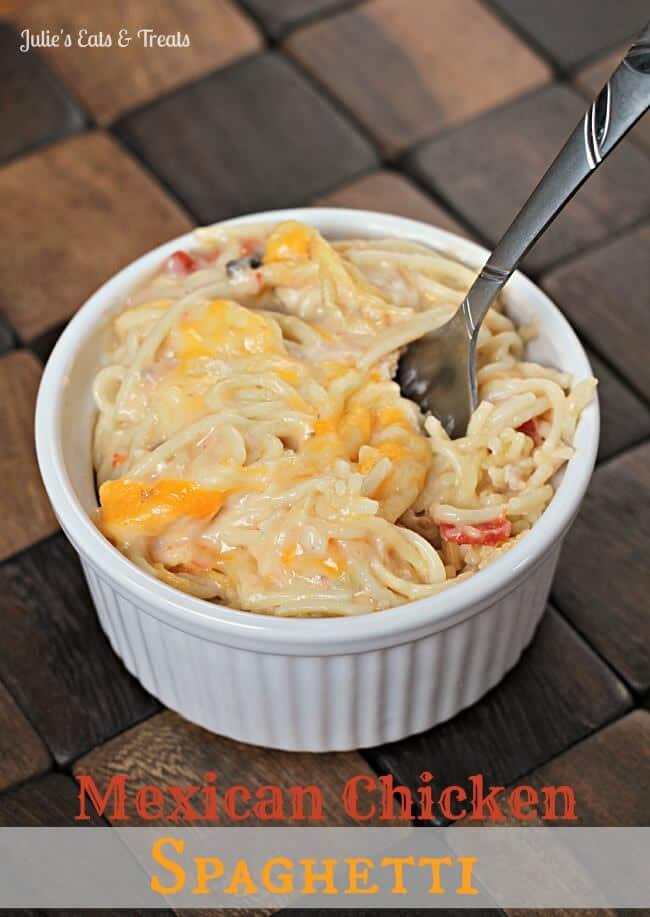 Mexican Chicken Spaghetti – Spice up your dinner time with this!
Treat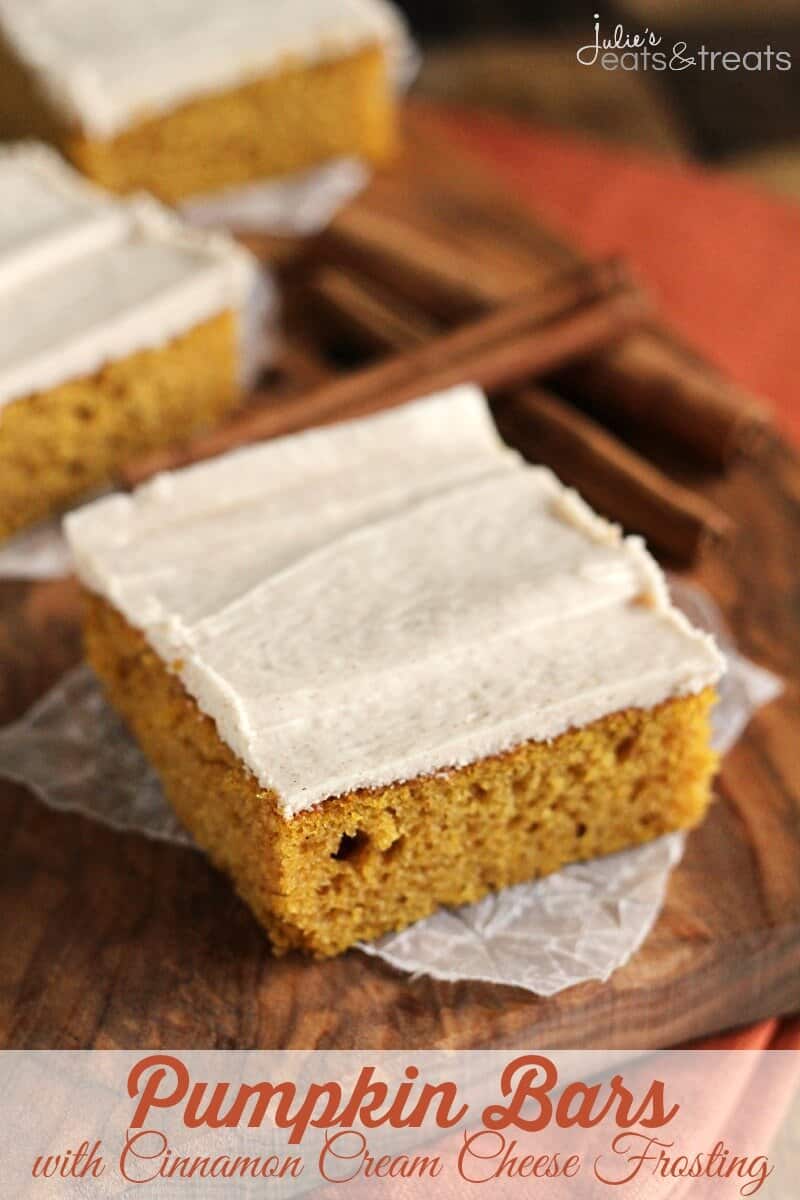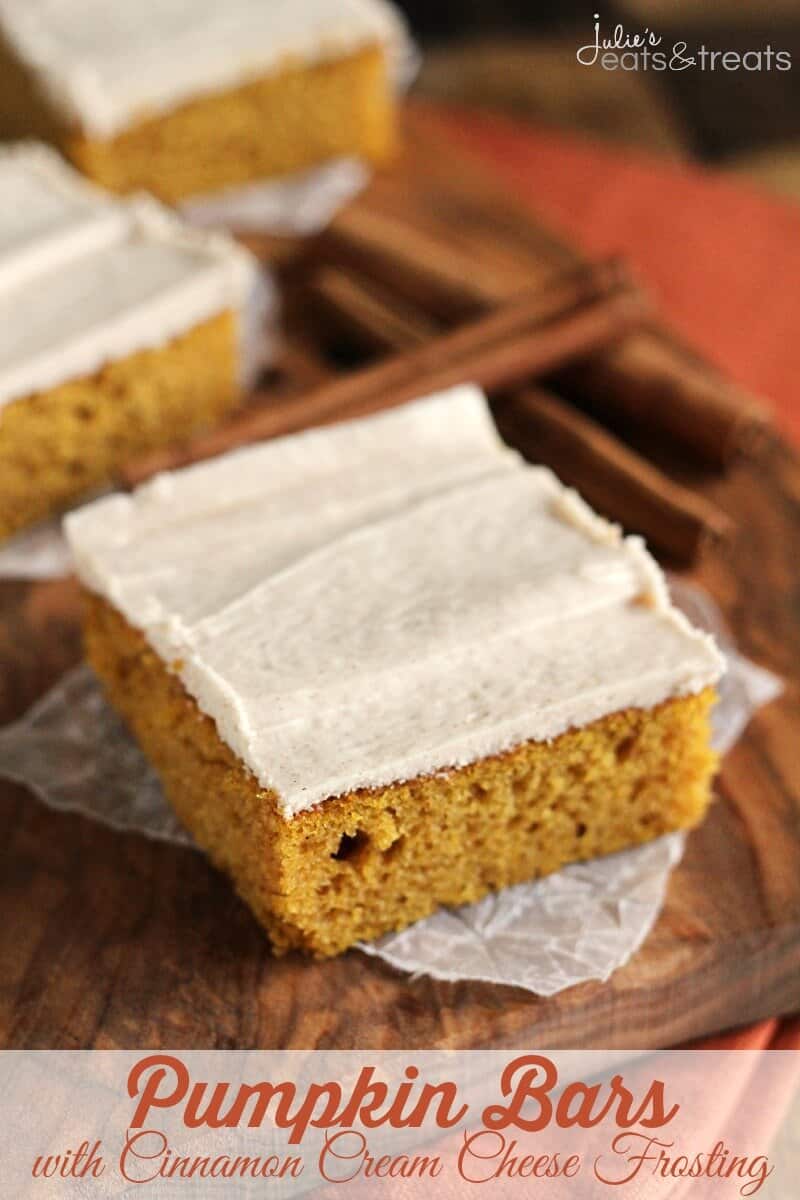 Pumpkin Bars with Cinnamon Cream Cheese Frosting ~ Perfectly Soft, Easy and Delicious Pumpkin Bars Topped with a Cream Cheese Frosting Spiced with Cinnamon
Saturday
Lunch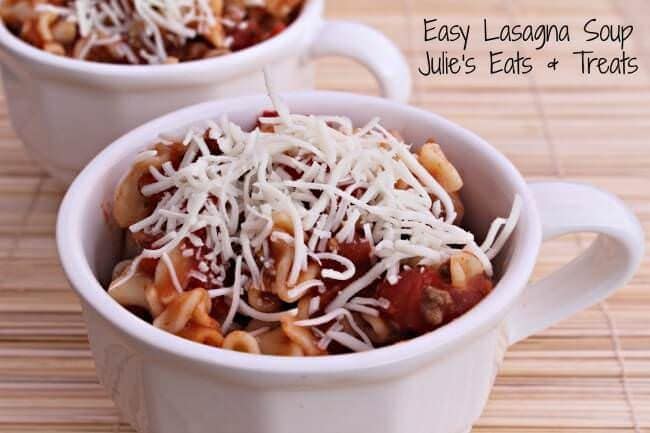 Easy Lasagna Soup ~ Your favorite Lasagna in a quick and easy soup!
Supper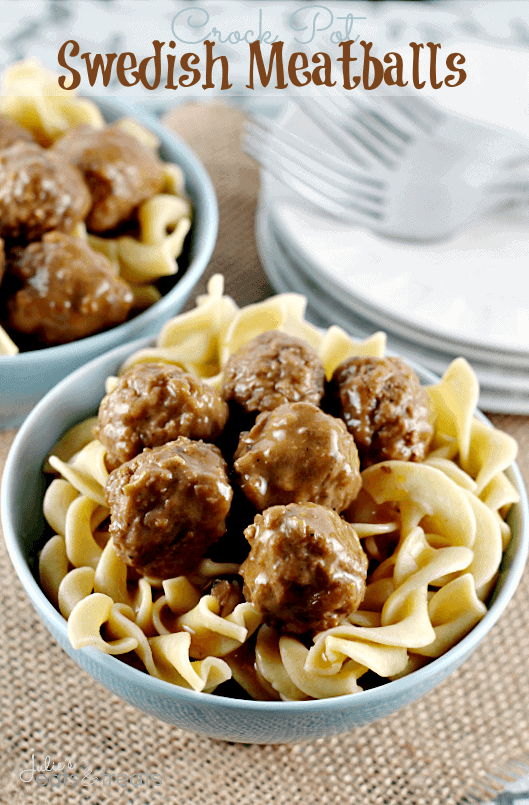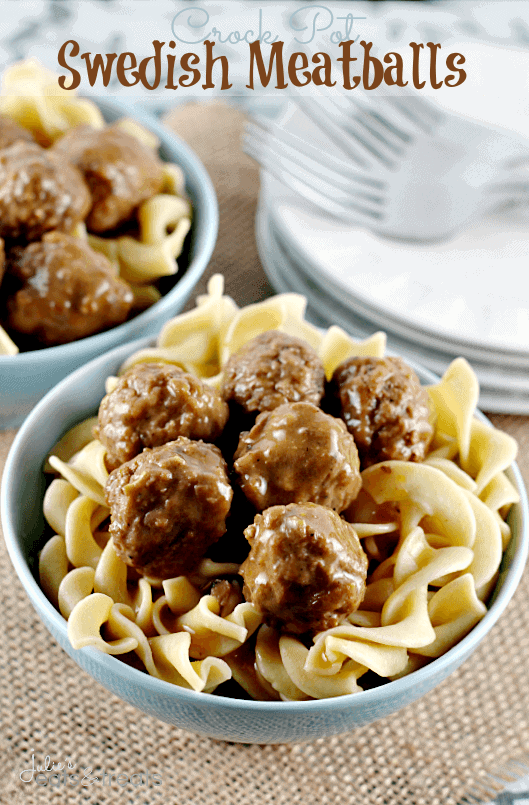 Crock Pot Swedish Meatballs ~ Quick and Easy Swedish Meatballs for a busy weeknight!
Sunday
Breakfast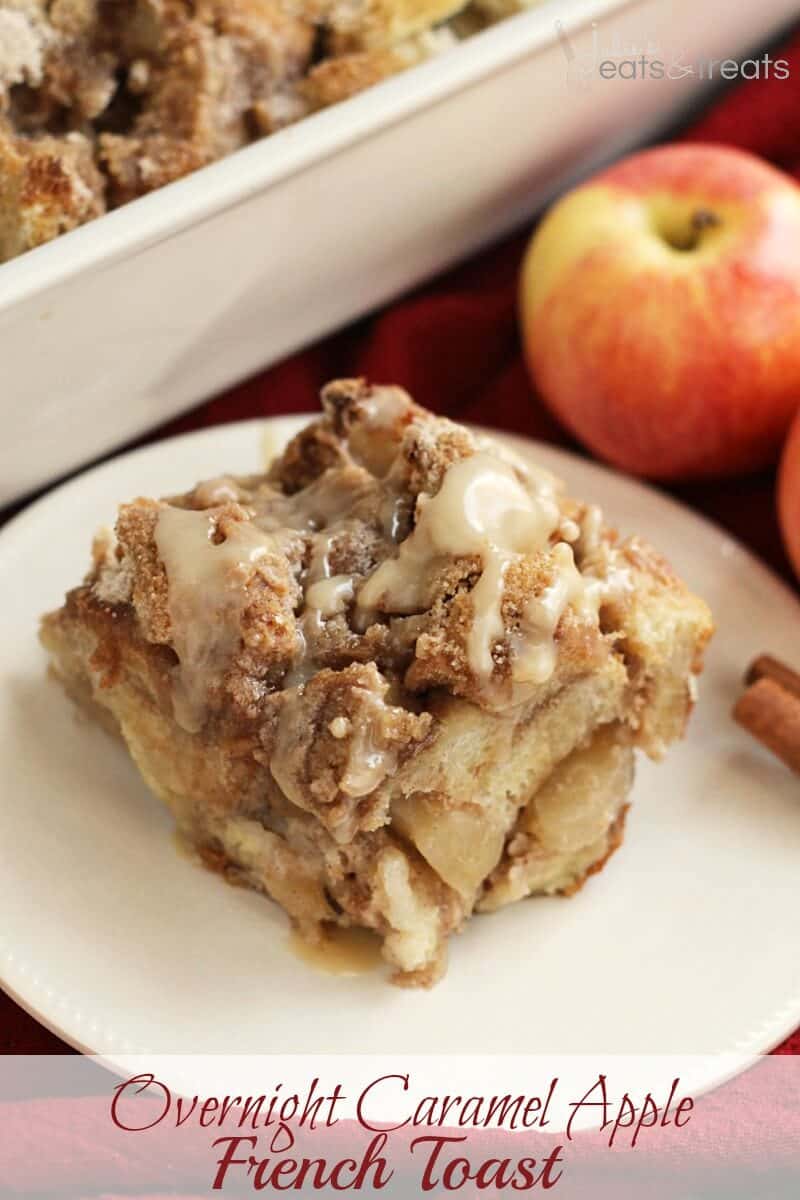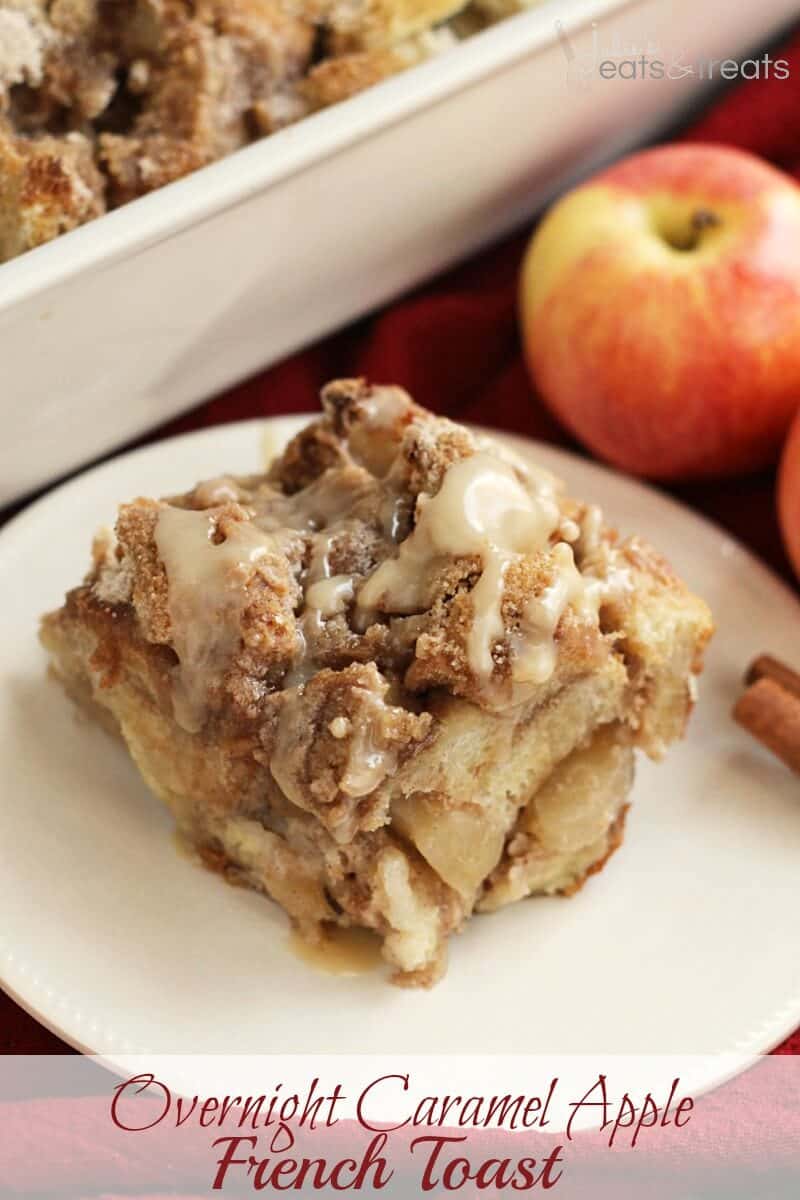 Overnight Caramel Apple French Toast ~ Delicious, Make Ahead Breakfast! French Toast Casserole Loaded with Caramel and Apples!
Game Day Treat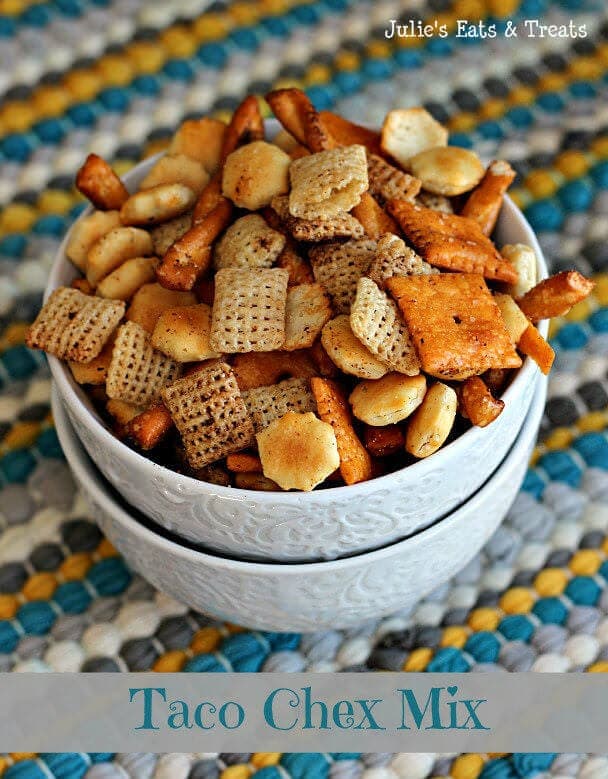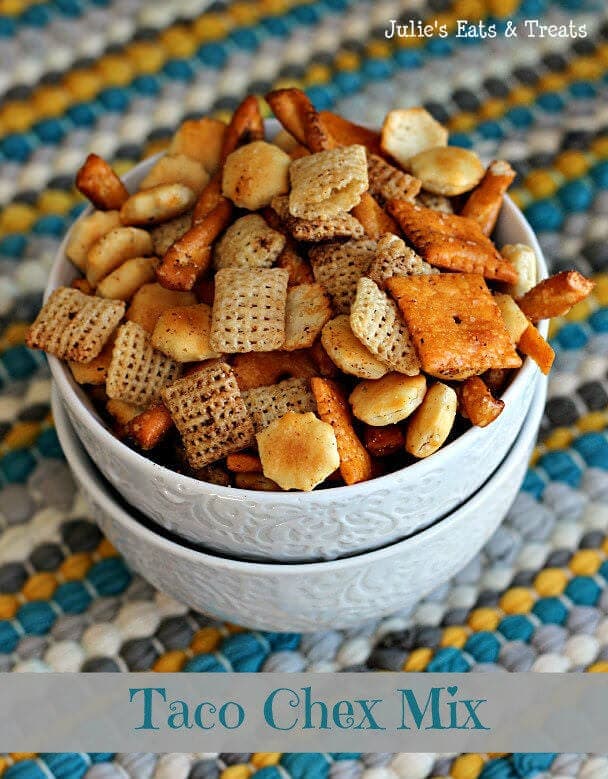 Taco Chex Mix ~ Spice up your favorite snack mix!
Supper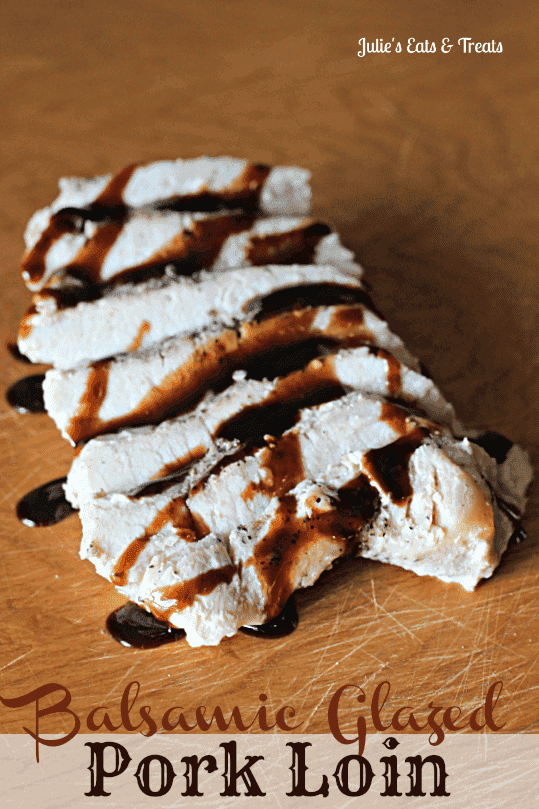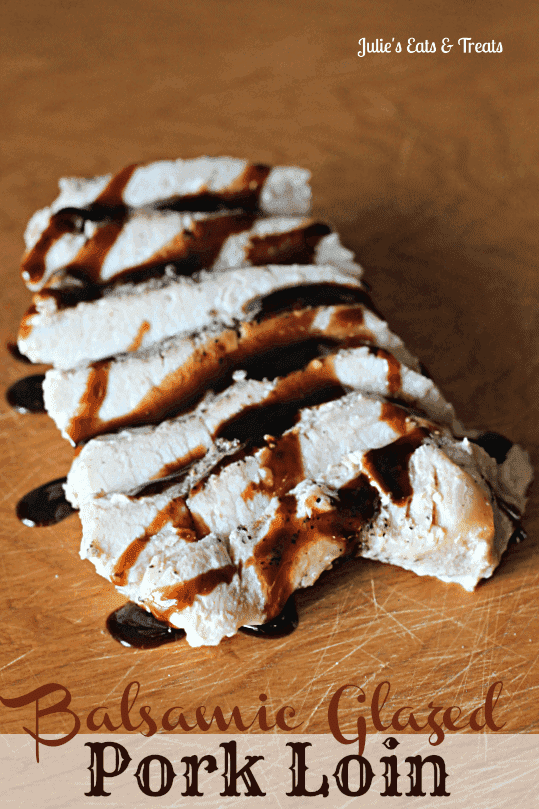 Balsamic Glazed Pork Loin ~ Slow cooked pork loin in a scrumptious balsamic glaze!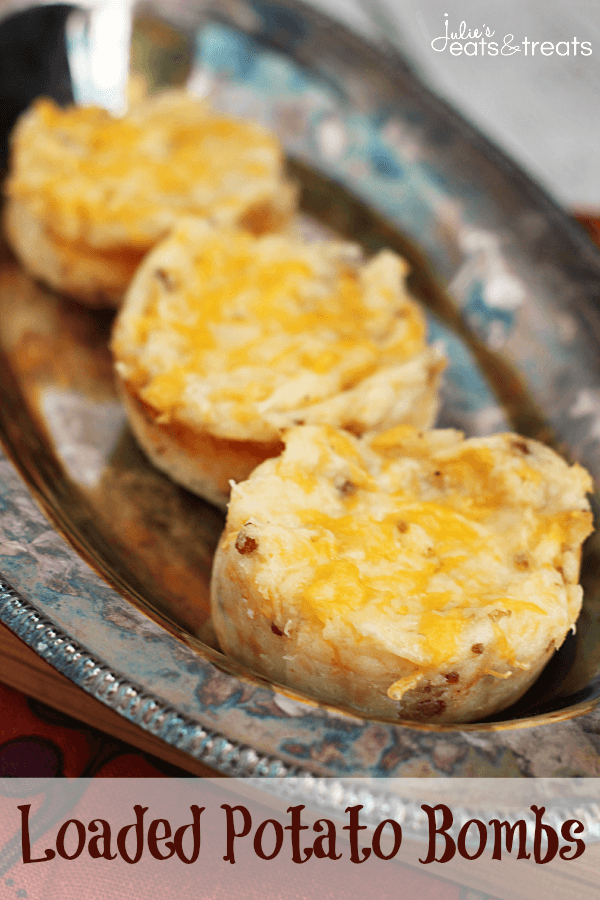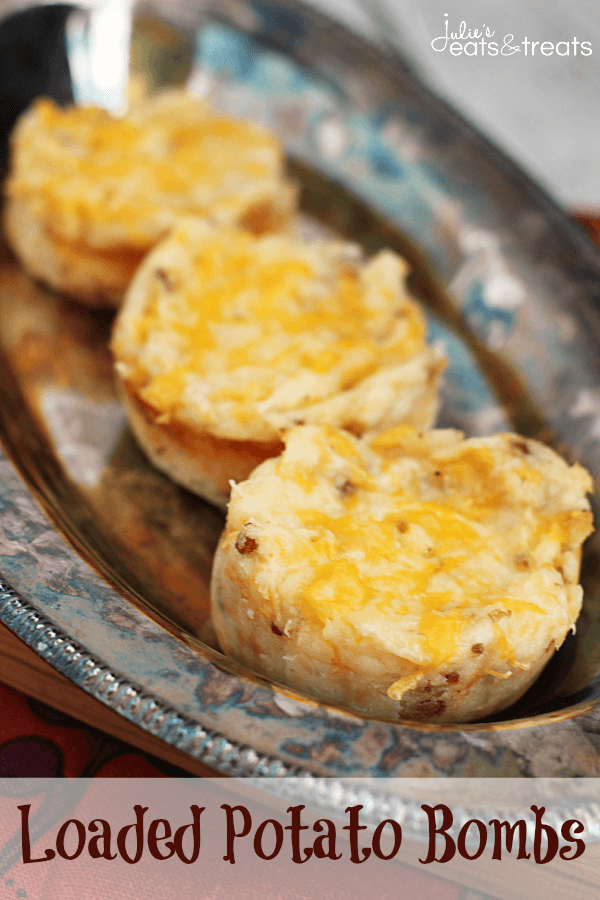 Loaded Potato Bombs ~ Grab your Simply Garlic Mashed Potatoes and Load Them with Bacon and Cheese!