Julie's Easy Meal Plans ~  Simple every day meals for the busy family!!
Be sure to subscribe to my newsletter HERE so you never miss a new recipe!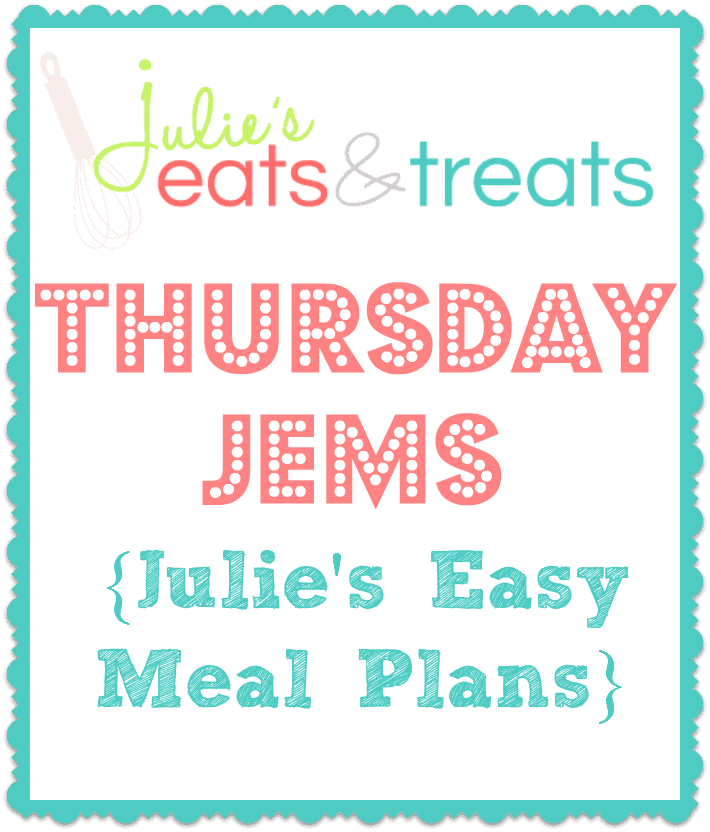 Happy Thanksgiving to you all! I'm thankful for each and everyone of you! You make this little dream of blogging that I had into a huge thing. Without you I wouldn't be much!
I hope you all had a blessed Thanksgiving and got to spend it with all of your family and friends and stuff yourself full of amazing food!
Let's talk about that thing that they call Black Friday which is now creeping into Thanksgiving. What's your opinions? Does it belong on Friday only or are you ok with the fact that stores start to open earlier and earlier every year? I personally don't partake in the Black Friday thing so I hope people get to spend the day with family instead of working, but as consumers we must drive it which means we are doing the shopping earlier and earlier so the stores do open earlier.
Personally I'm all about Cyber Monday. Shopping from the comfort of my home, now worrying about people trampling me or throwing elbows, and not getting up at the crack of dawn or staying up all night is my kind of game! I'll spend a few more dollars if I need too!
Monday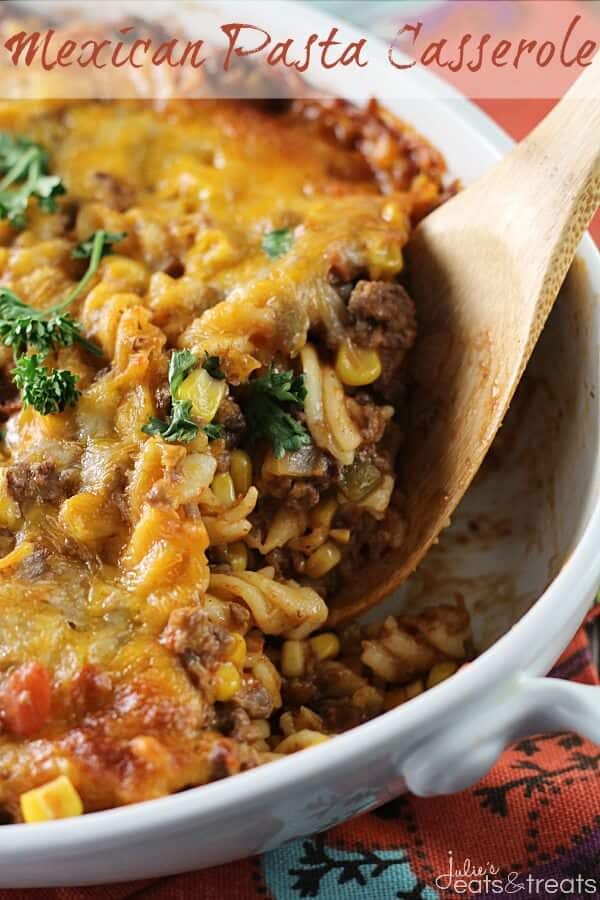 MY OTHER RECIPES
Mexican Pasta Casserole ~ Easy Casserole Loaded with Pasta, Beef, Salsa, Corn and Mexican Cheese!
Tuesday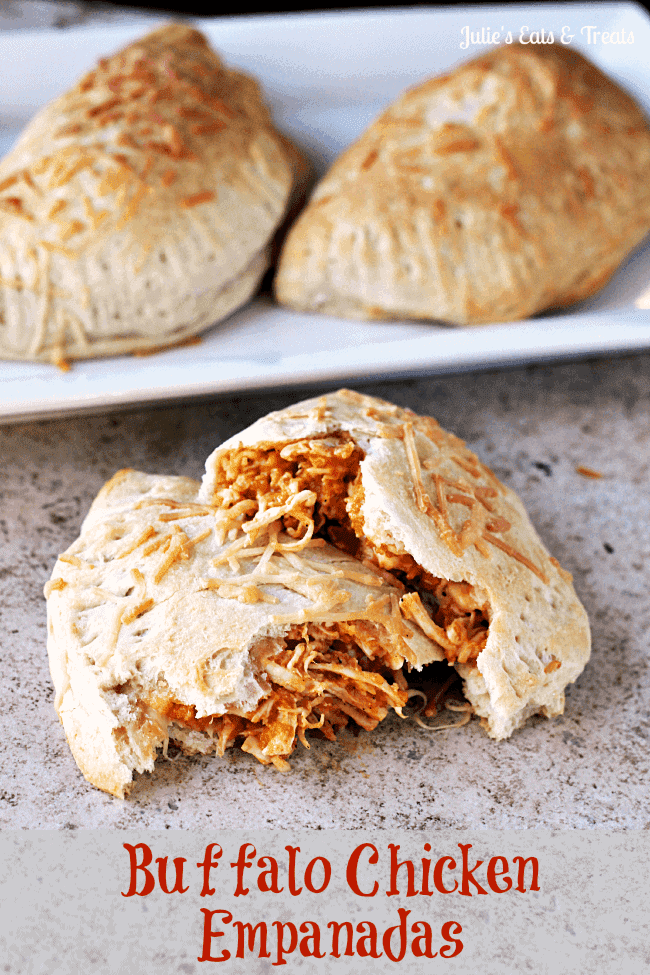 Buffalo Chicken Empanadas ~ Grands Biscuits stuffed full of Buffalo Chicken and baked to perfection!
Wednesday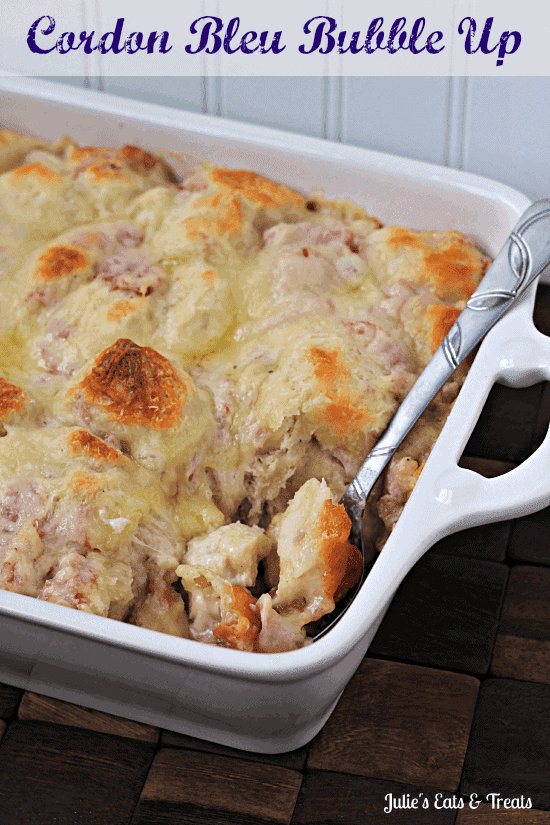 Cordon Bleu Bubble Up ~ Comforting casserole full of biscuits, Alfredo sauce, chicken, ham and Swiss cheese!
Thursday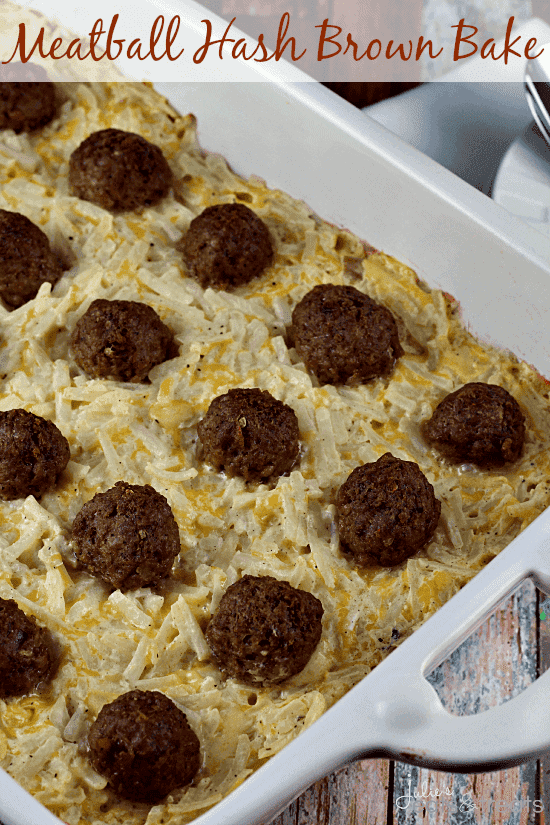 Meatball Hash Brown Bake ~ Cheesy Hash Browns layered with Homemade Meatballs!
Friday
Supper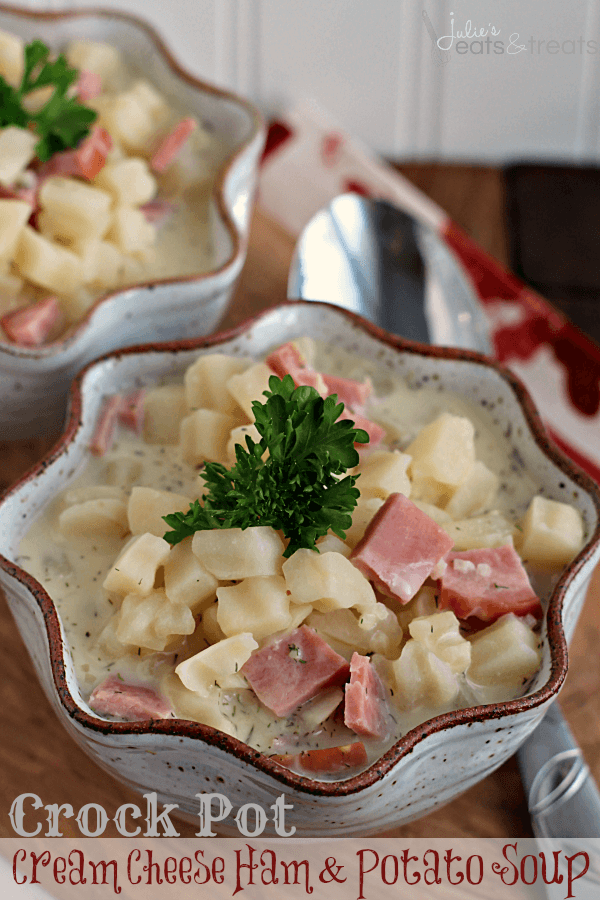 Cream Cheese Ham & Potato Soup ~ Easy Crock Pot Soup loaded with ham and potatoes!
Treat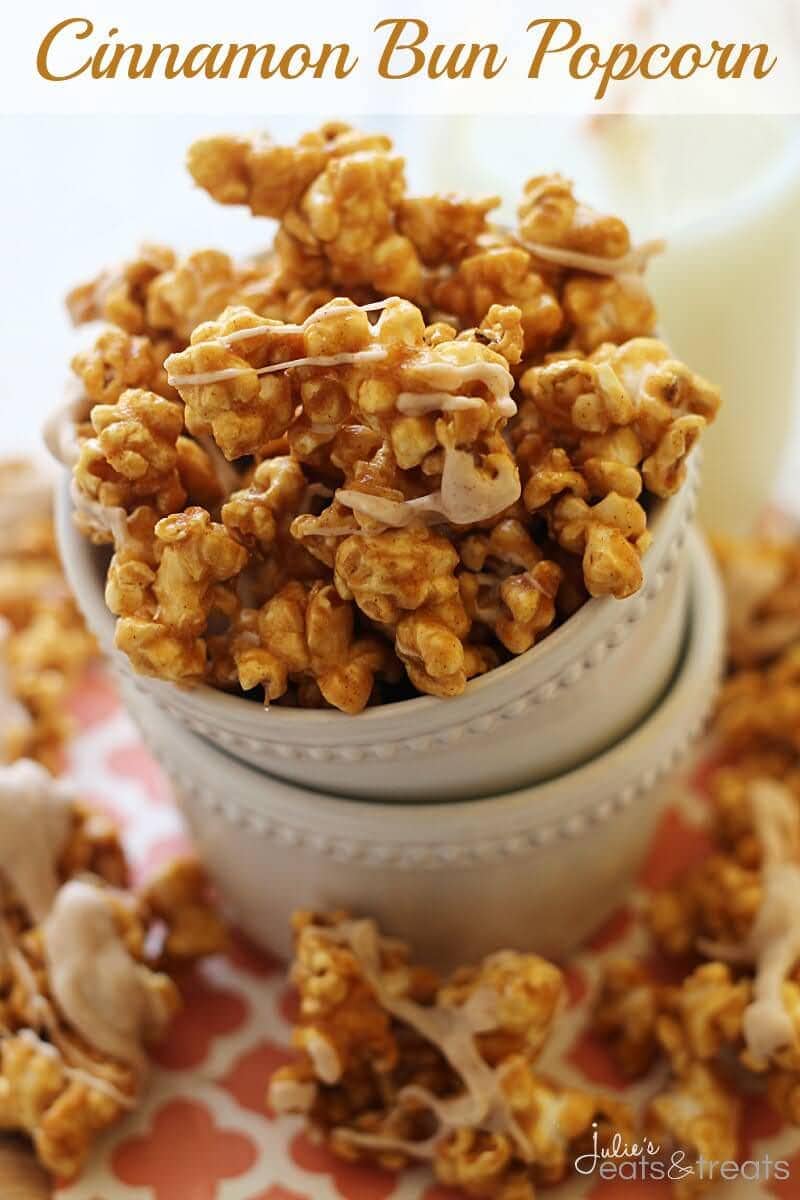 Cinnamon Bun Popcorn ~ Easy, Caramel Corn Spiced with Cinnamon! Perfect Sweet Treat!
Saturday
Lunch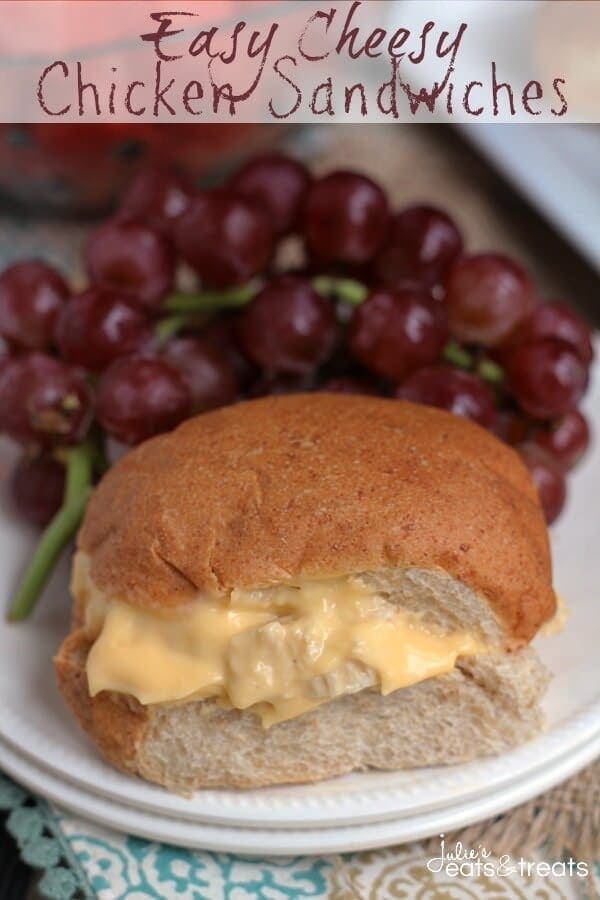 Cheesy Chicken Sandwiches ~ Super Easy Chicken Sandwiches Loaded with a Cheese Sauce!
Supper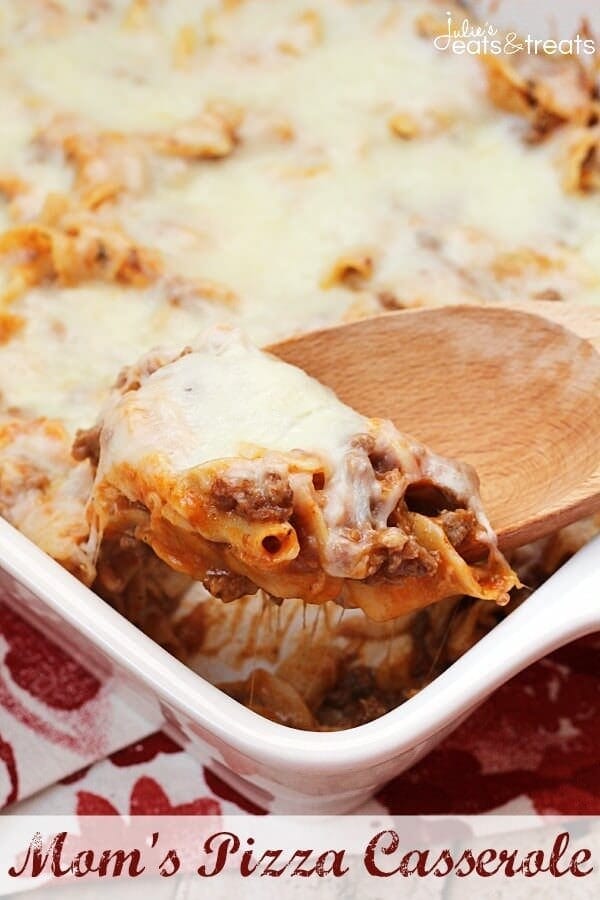 Mom's Pizza Casserole ~ Family Pleasing Casserole Stuffed with Pasta, Hamburger and Pizza Sauce!
Sunday
Breakfast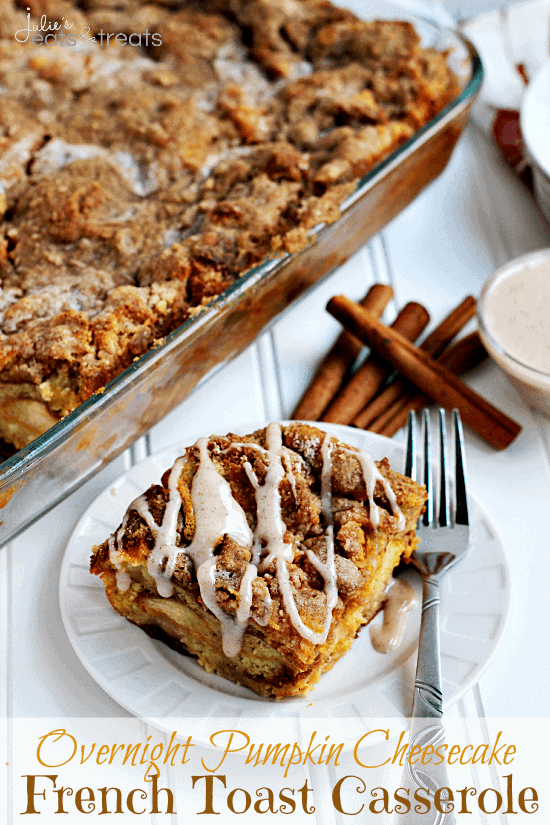 Overnight Pumpkin Cheesecake French Toast Casserole ~ Pumpkin Cheesecake stuffed into a French Toast Casserole!
Game Day Treat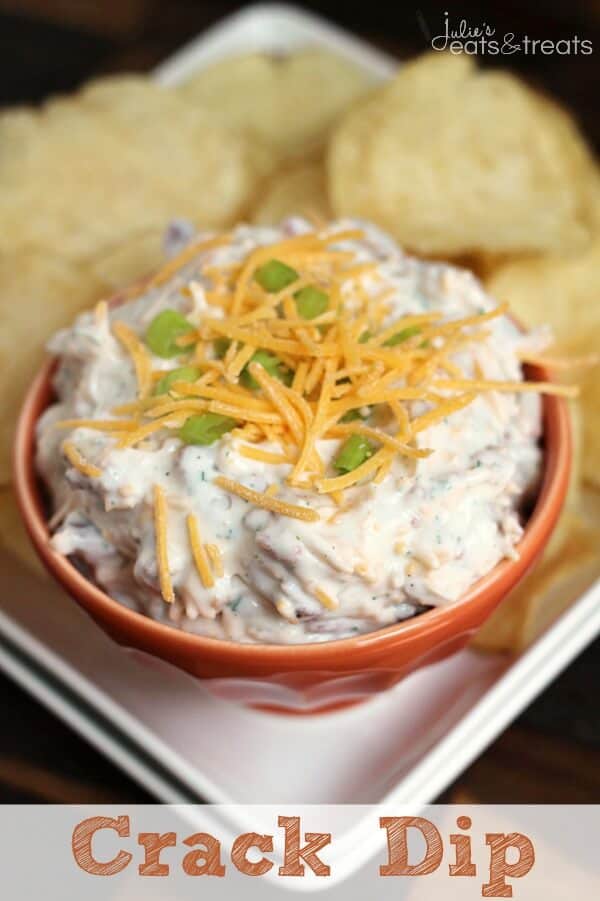 Crack Dip ~ Super Simple Chip Dip Loaded with Cheese, Bacon, Ranch and Sour Cream!
Supper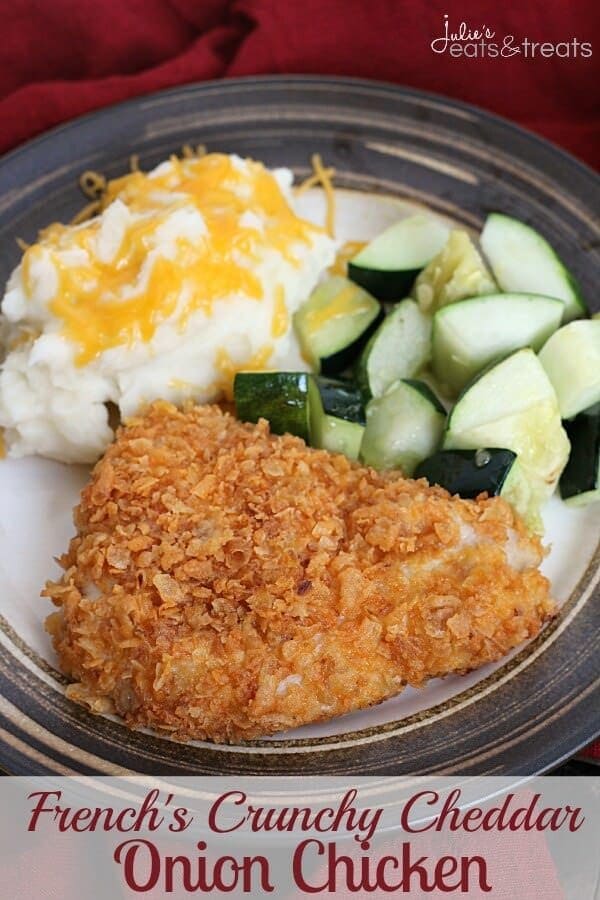 French's Crunchy Cheddar Onion Chicken ~ Quick and Easy Weeknight Meal that is on the Table in 30 Minutes!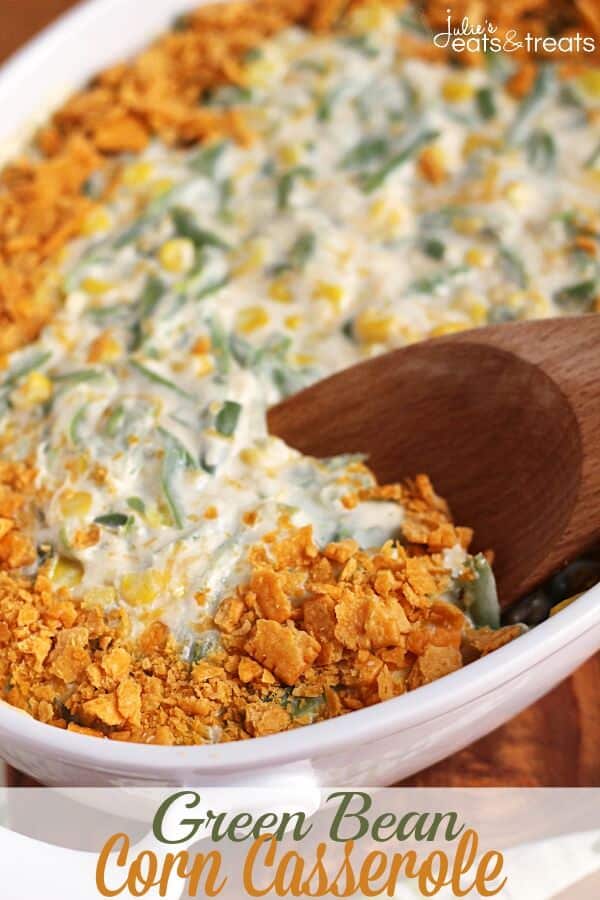 Green Bean Corn Casserole ~ Easy and Delicious Side Dish Loaded with Corn, Green Beans, and Cheese!