Julie's Easy Meal Plans ~  Simple every day meals for the busy family!!
Be sure to subscribe to my newsletter HERE so you never miss a new recipe!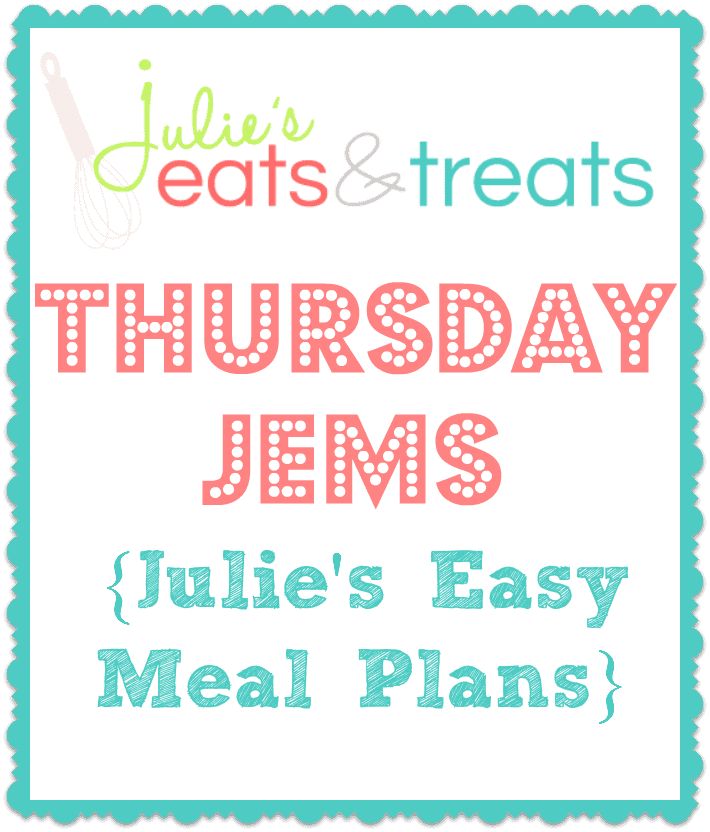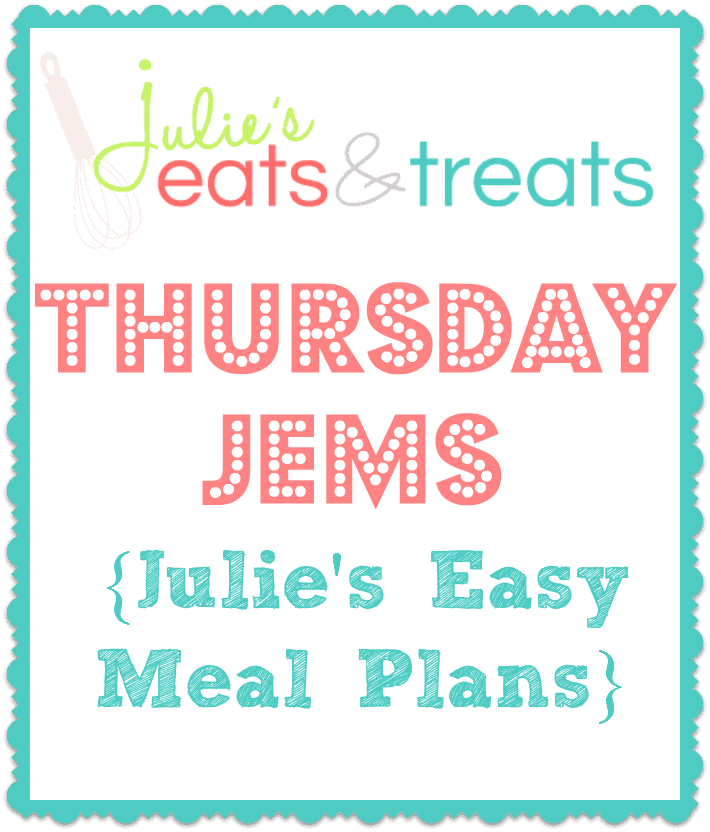 Do you do anything for the less fortunate at Christmas time? Every year we "adopt" several children off the wish tree in our town for work. We all donate money then we go shopping for them one night and pick up things they need. It's always fun to pick out things for the children that they need and are going to appreciate for Christmas. I'd love to hear what you do at Christmastime to remember the less fortunate!
I simply can't believe it;s Christmas next week! I finished my shopping today so that's a relief! How about you?
If you are looking for some great treat ideas check out these round ups!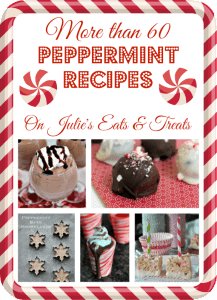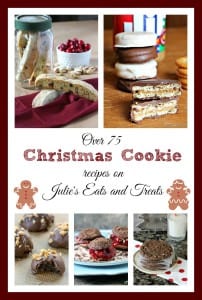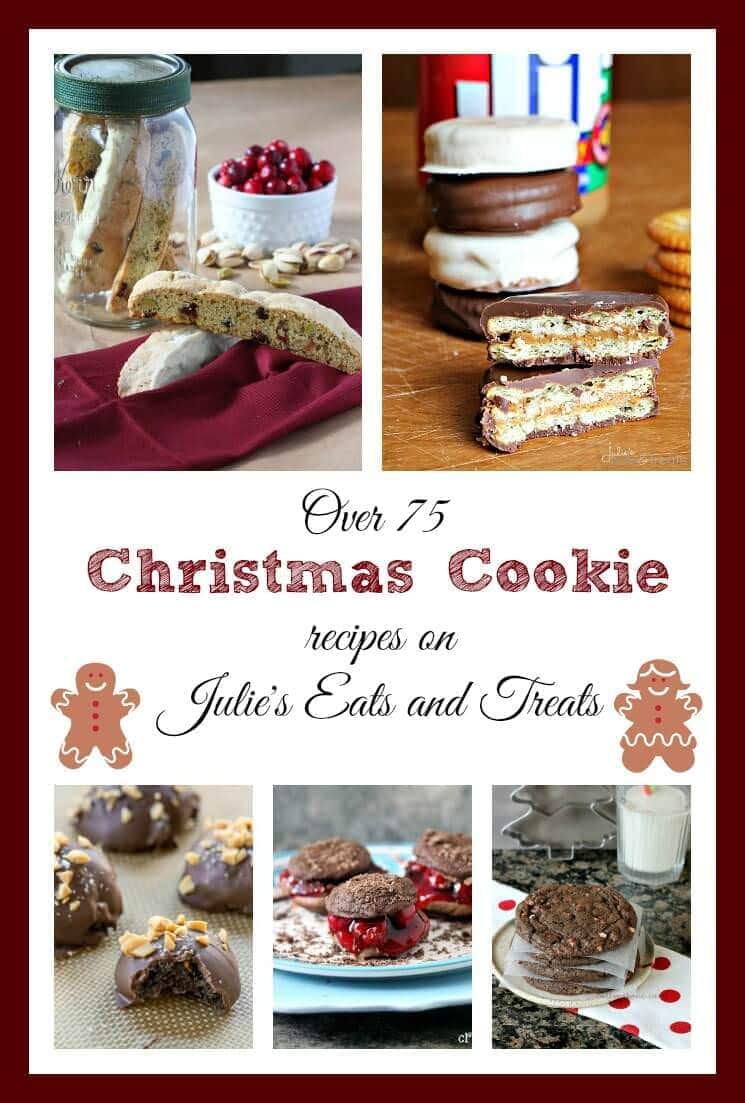 MY OTHER RECIPES
Monday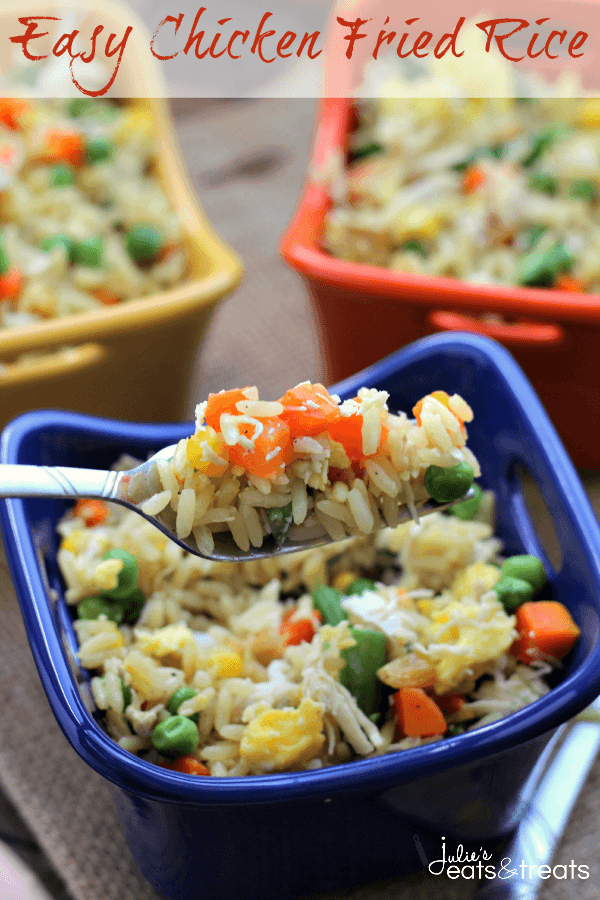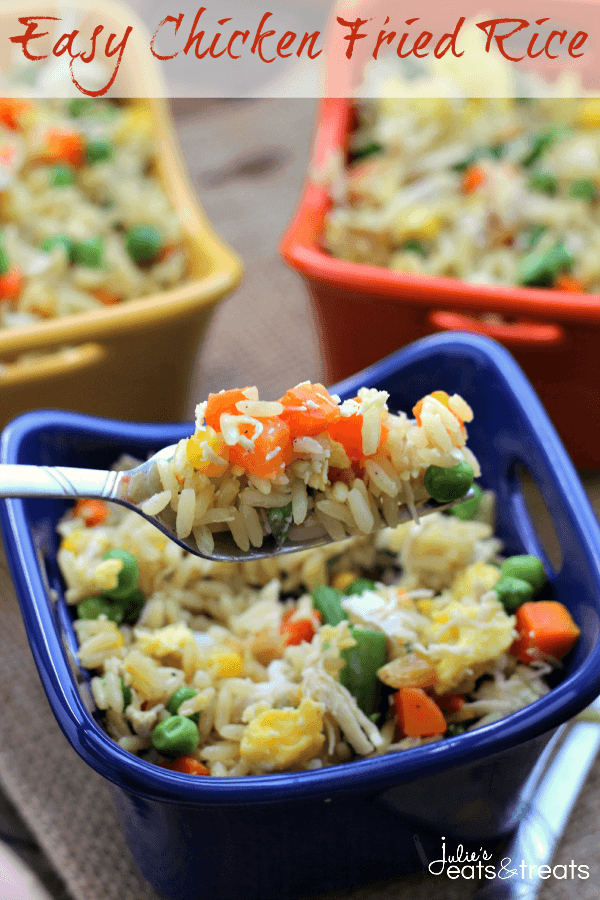 Easy Chicken Fried Rice ~ Loaded with Veggies, Eggs, Chicken and Rice! On the Table in 30 Minutes!
Tuesday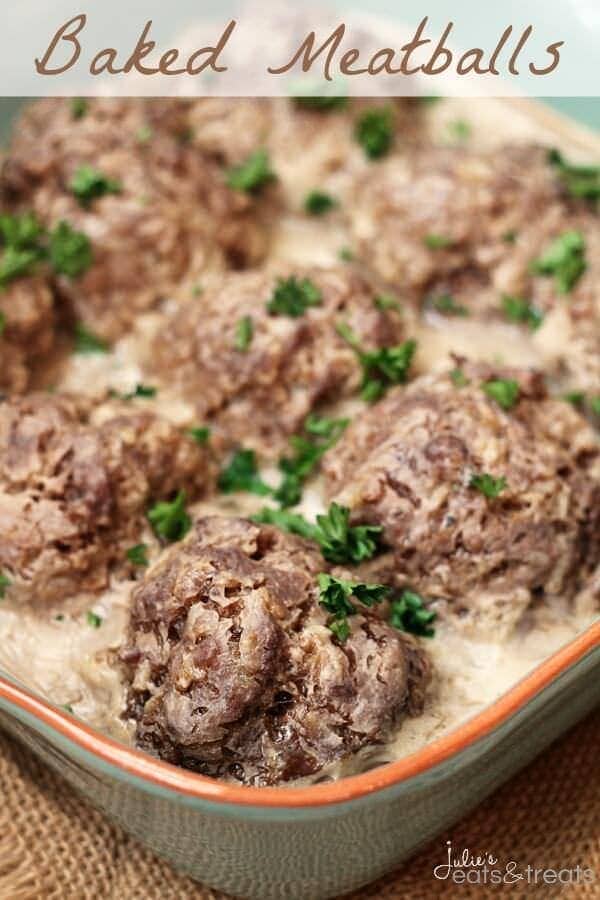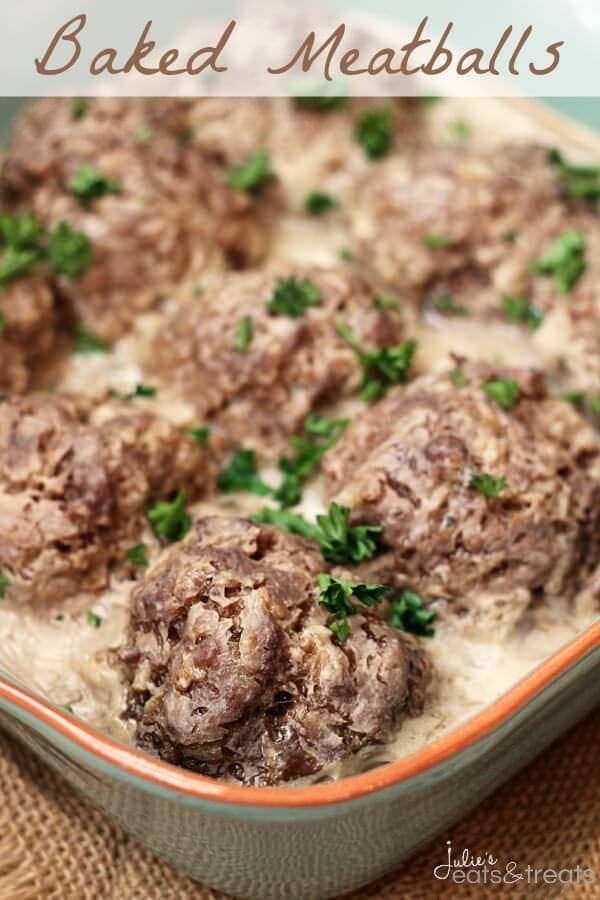 Baked Meatballs ~ Amazing, Homemade Meatballs Just Like Grandma Used to Make! 
Wednesday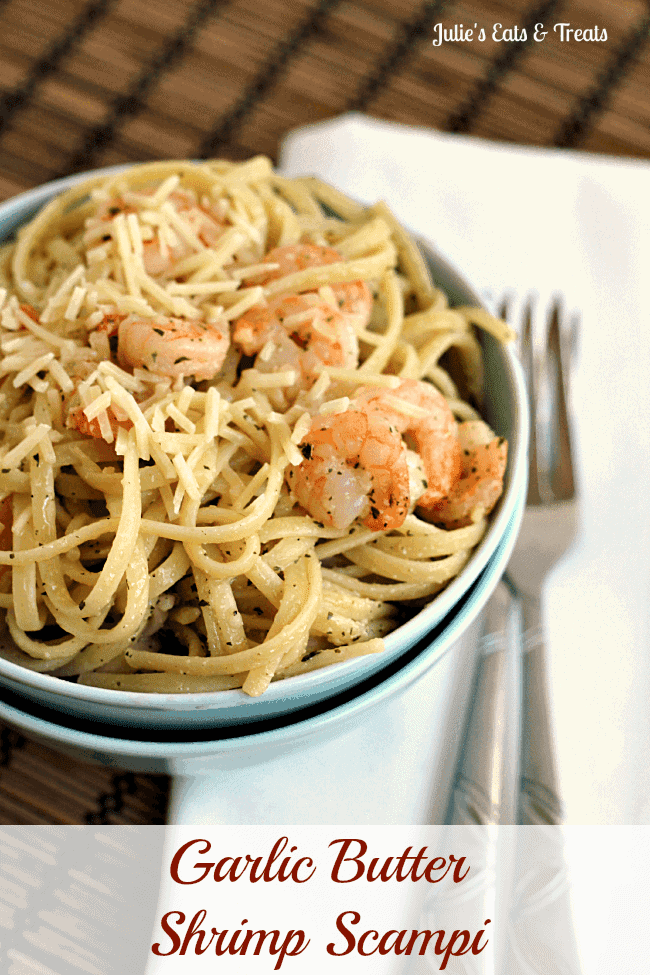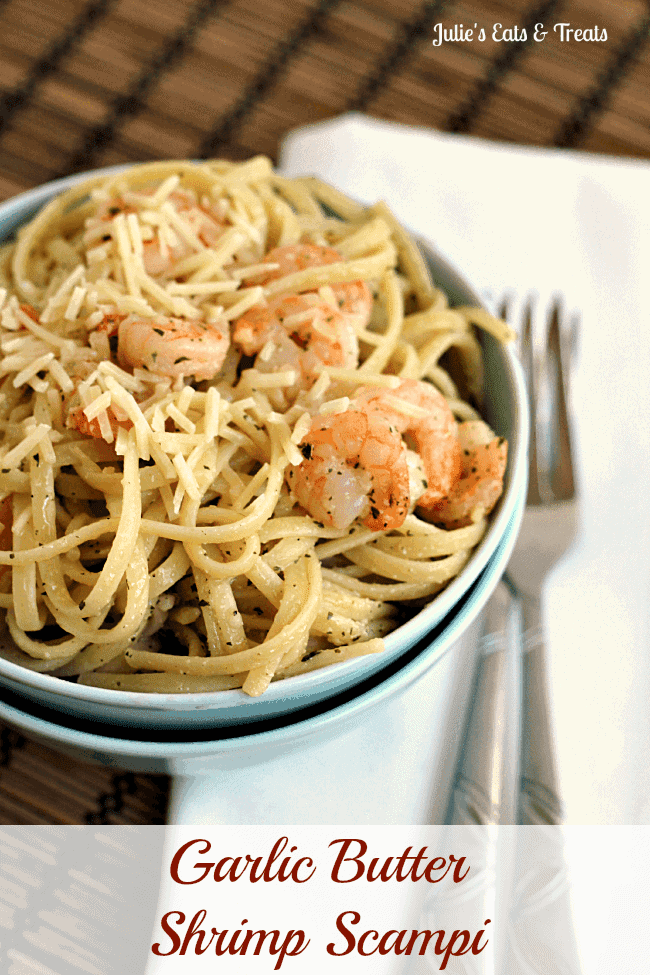 Garlic Butter Shrimp Scampi ~ Easy, homemade supper perfect for the weeknight!
Thursday
MERRY CHRISTMAS!
Friday
Supper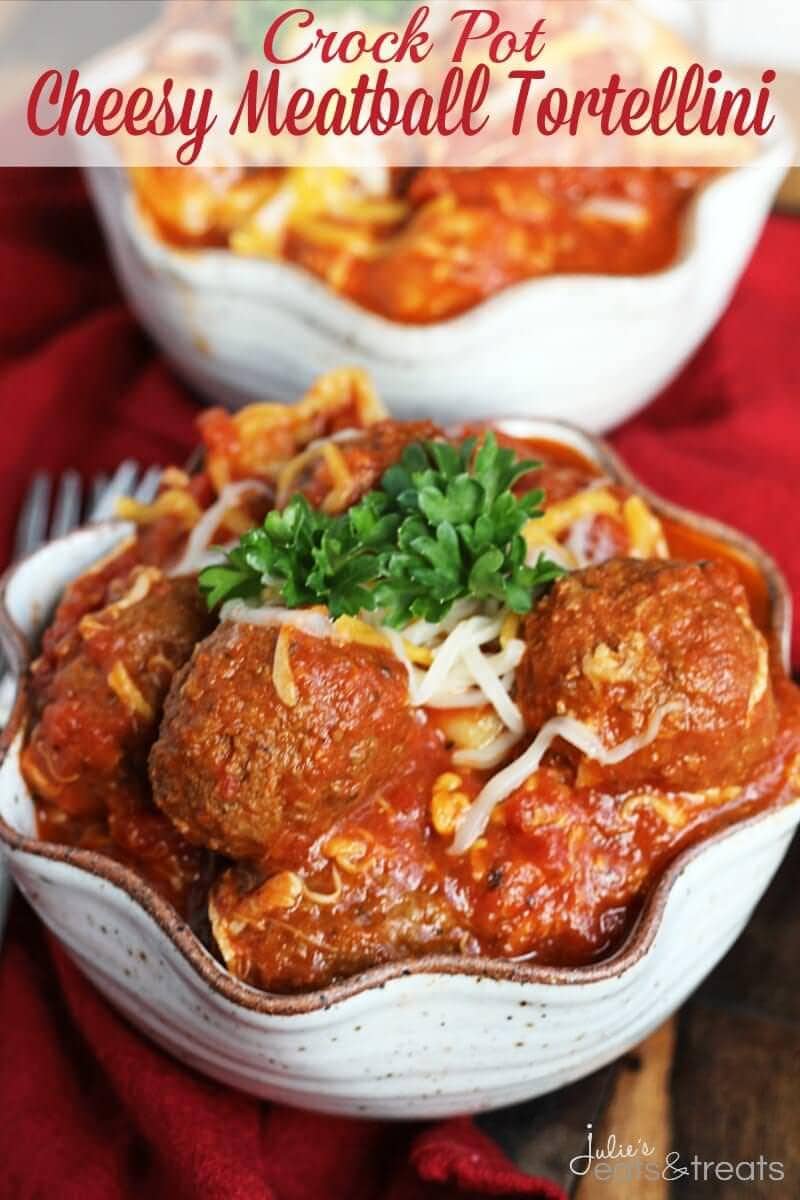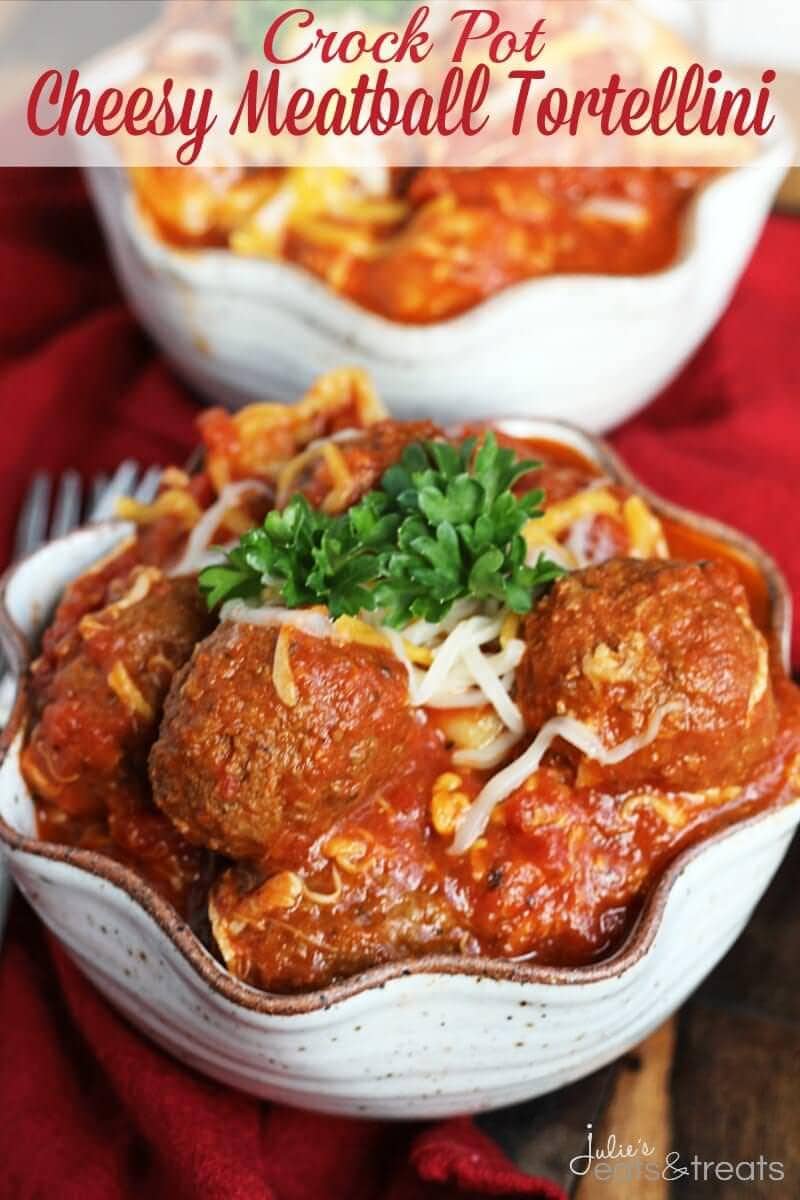 Crock Pot Cheesy Meatball Tortellini ~ Easy Dinner Perfect for a Busy Weeknight! Cheesy Tortellini Loaded with Meatballs in Spaghetti Sauce!
Treat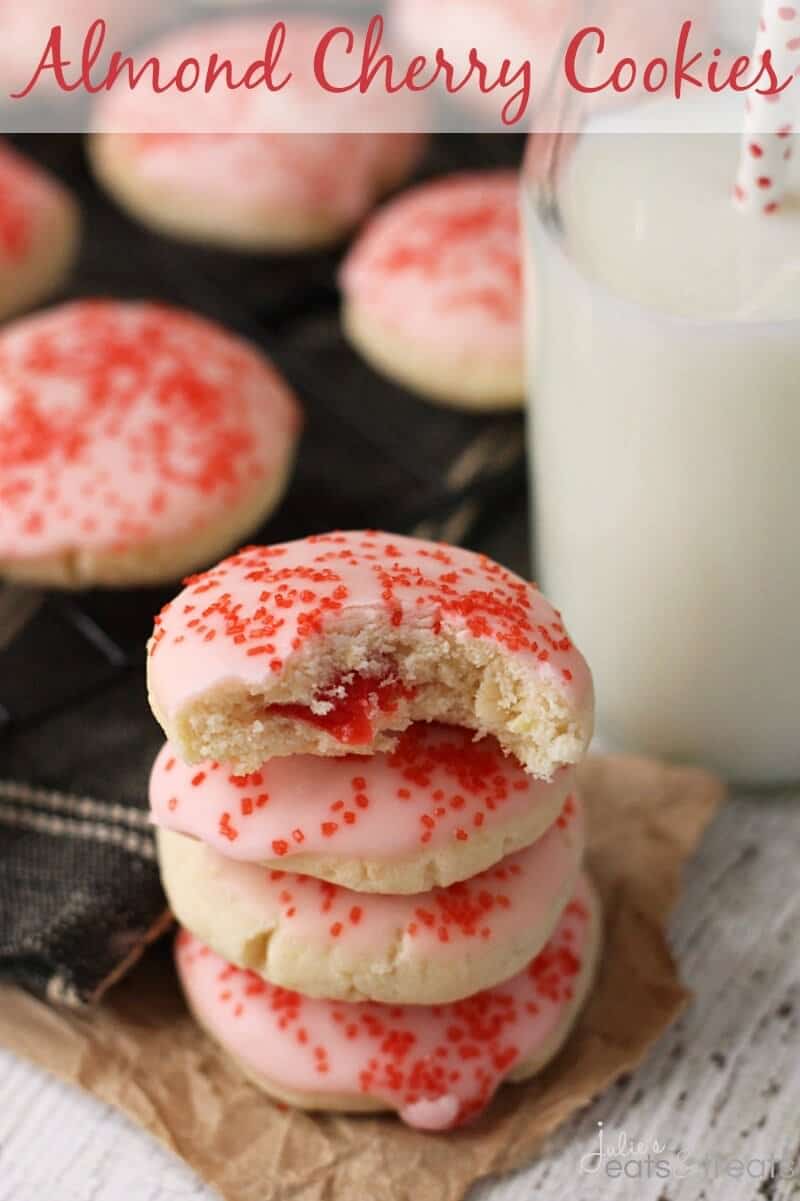 Almond Cherry Cookies ~ Soft, Delicious Almond Cookies Glazed in Cherry Frosting with a Surprise Cherry in the Middle! Perfect Christmas Cookie to Treat Everyone!
Saturday
Lunch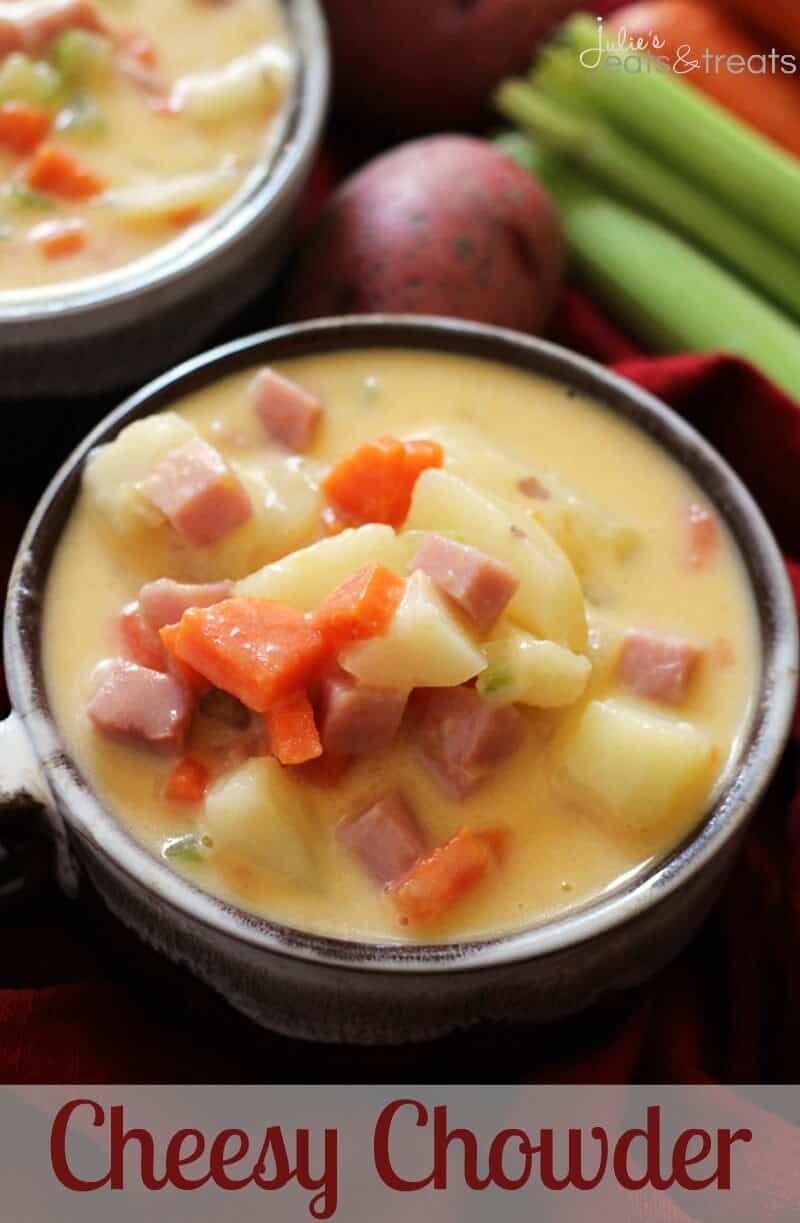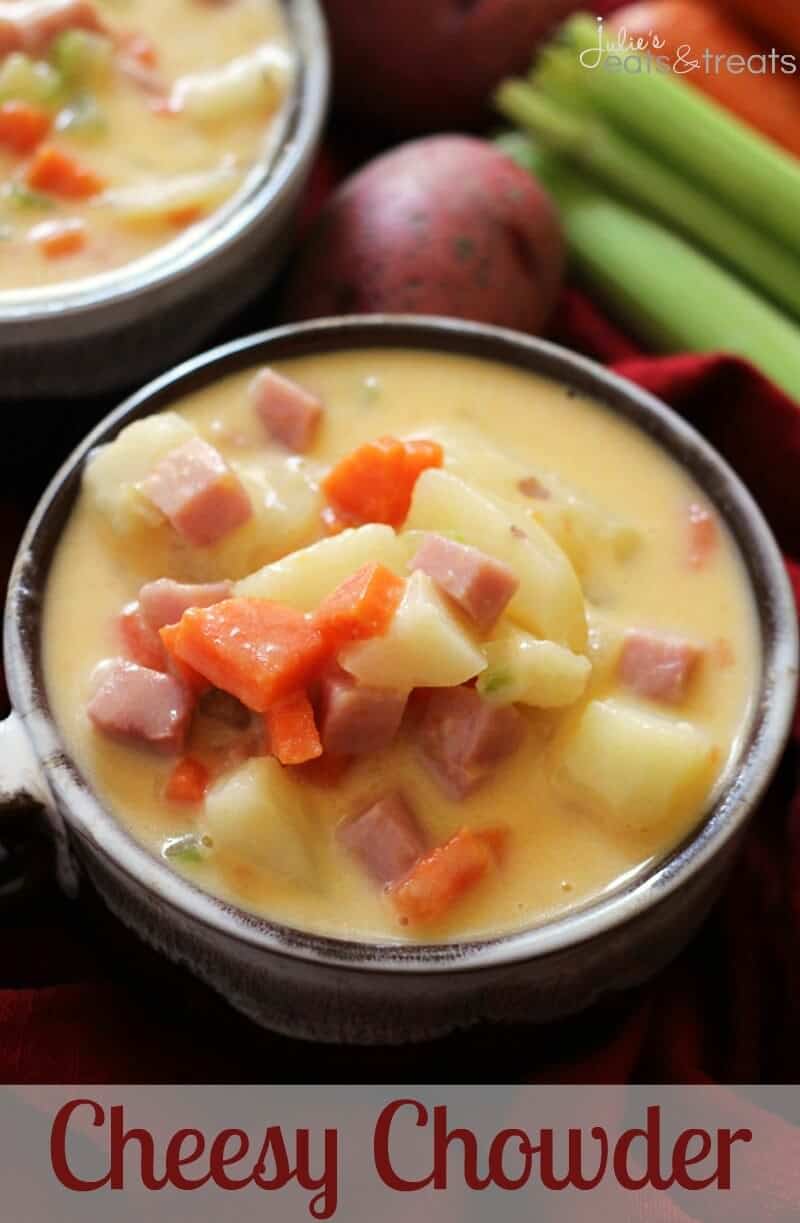 Cheesy Chowder ~ Incredibly Easy Cheesy Chowder Loaded with Carrots, Potatoes, Celery and Ham!
Supper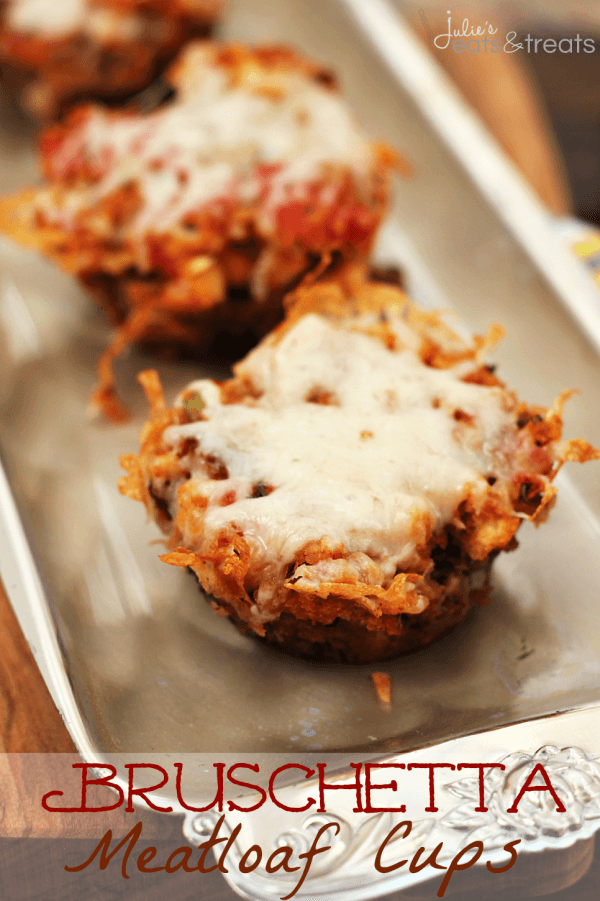 Bruschetta Meatloaf Cups ~ Meatloaf loaded with Stuffing Mix, Diced Tomatoes, Cheese & Garlic!
Sunday
Breakfast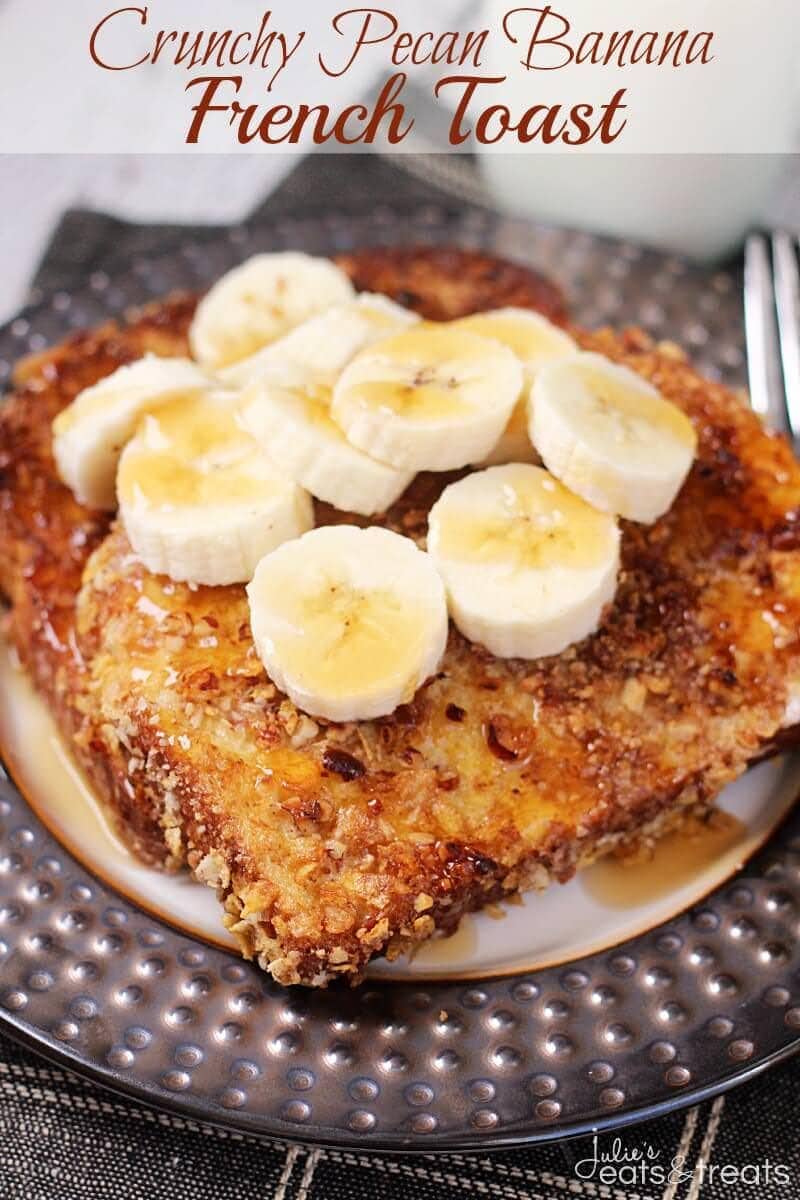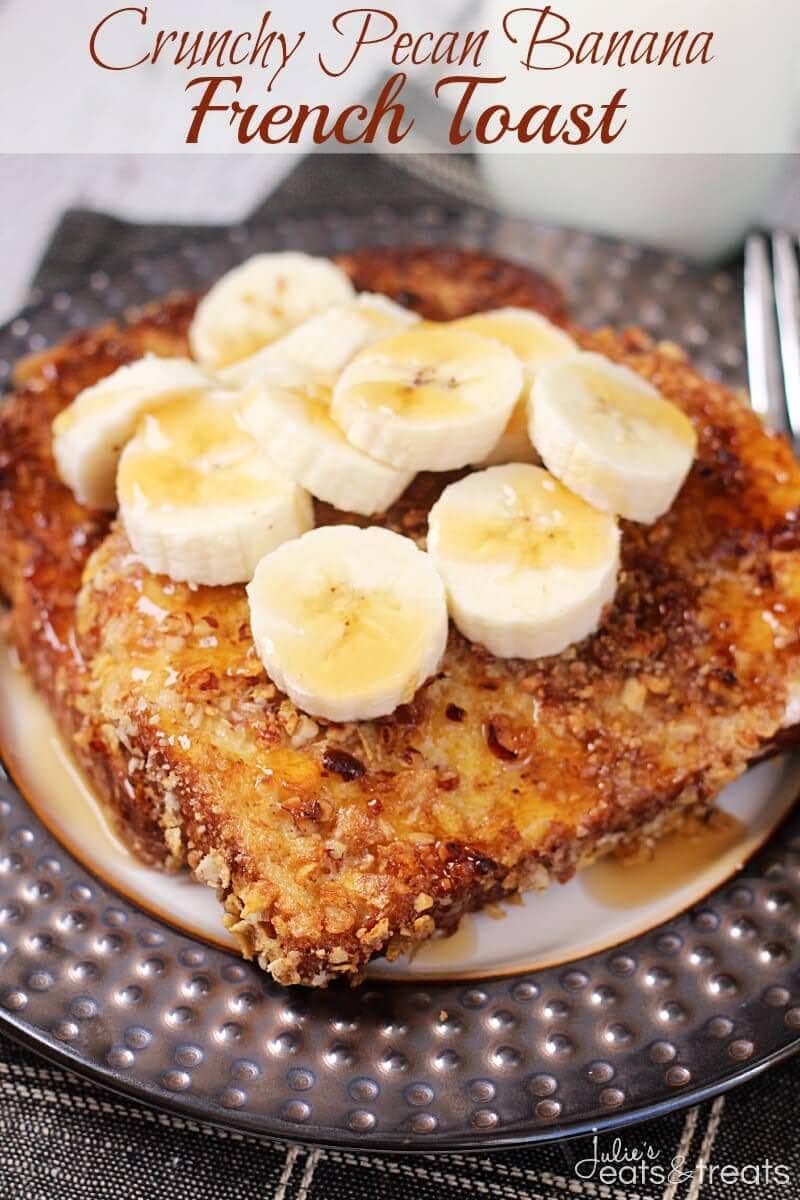 Crunchy Pecan Banana French Toast ~ Light and Fluffy French Toast with a Crunchy Pecan Crust then Loaded with Bananas! A Perfect and Easy Breakfast!
Game Day Treat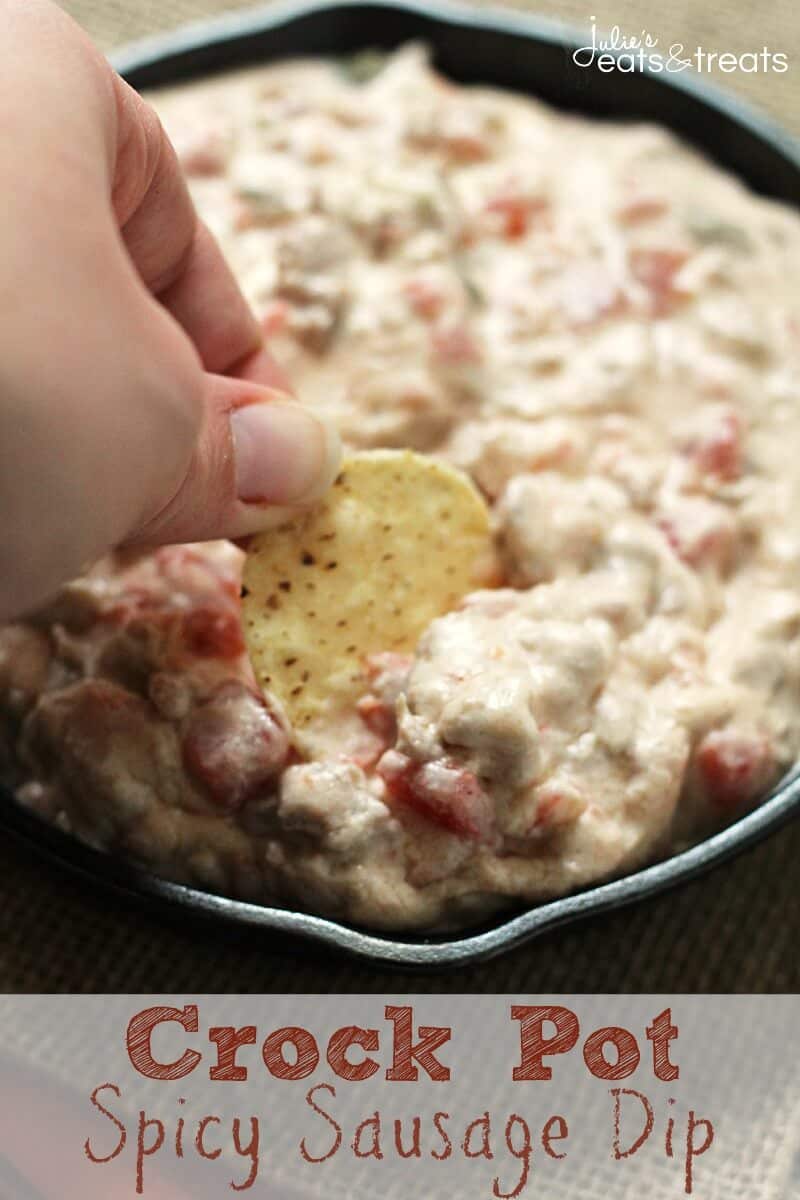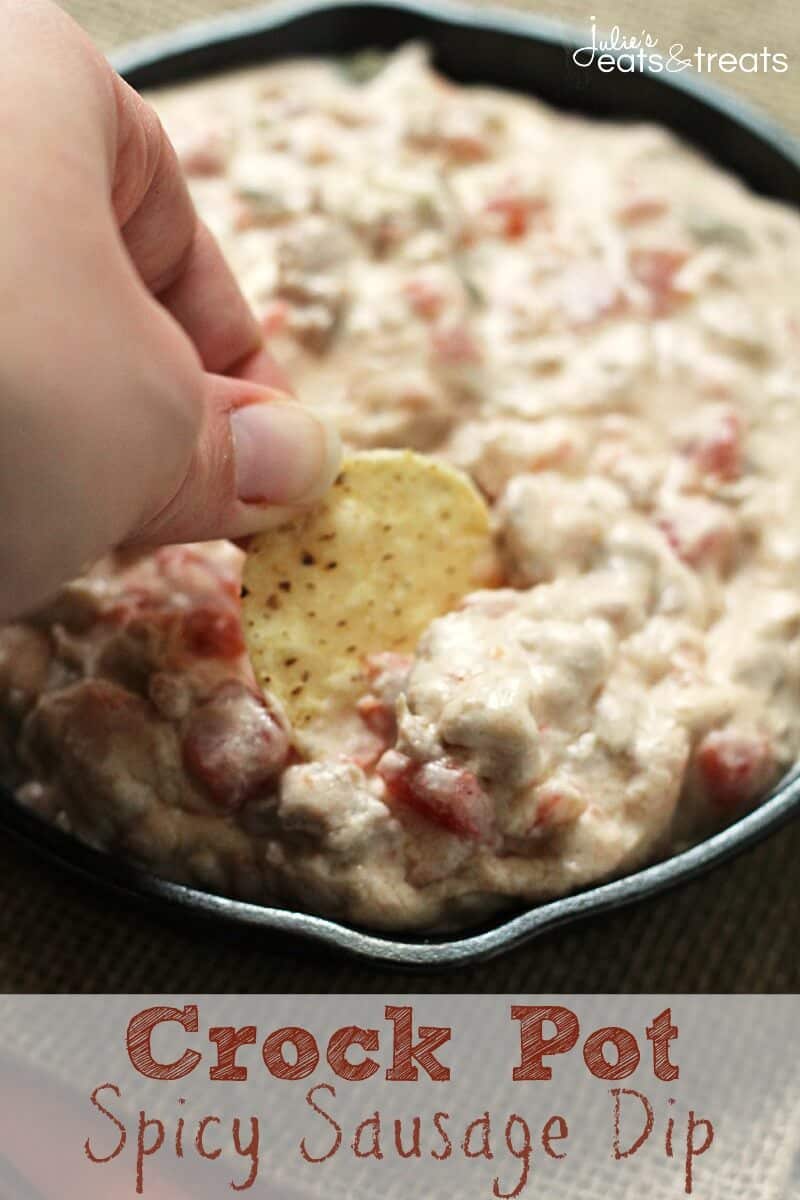 Crock Pot Spicy Sausage Dip ~ Creamy, Delicious Dip Loaded with Sausage and a Kick!
Supper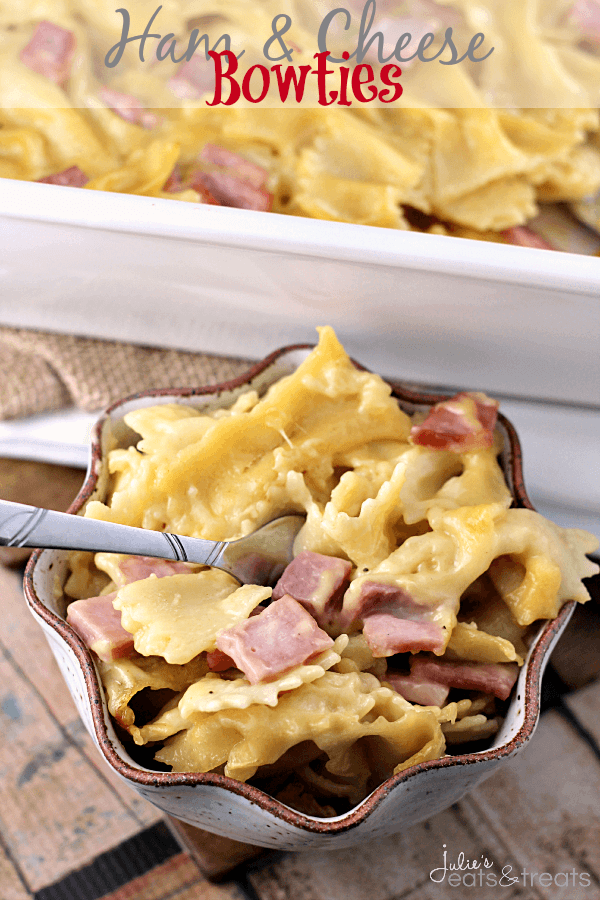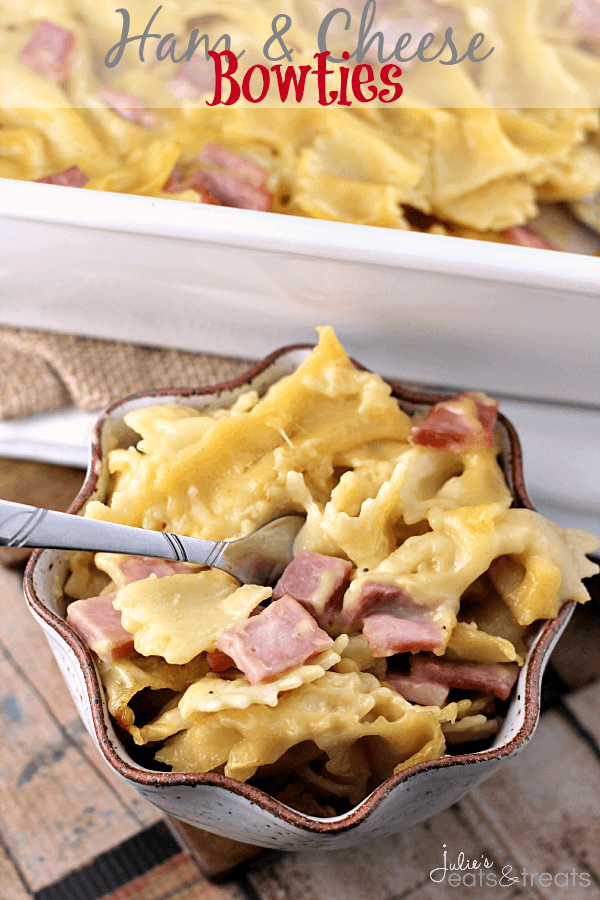 Ham & Cheese Bowties ~ Comforting Casserole Loaded with Pasta, Ham and Cheese!