Julie's Easy Meal Plans ~ Simple every day meals for the busy family! Simple, Easy & Delicious Recipes!
Be sure to subscribe to my newsletter HERE so you never miss a new recipe!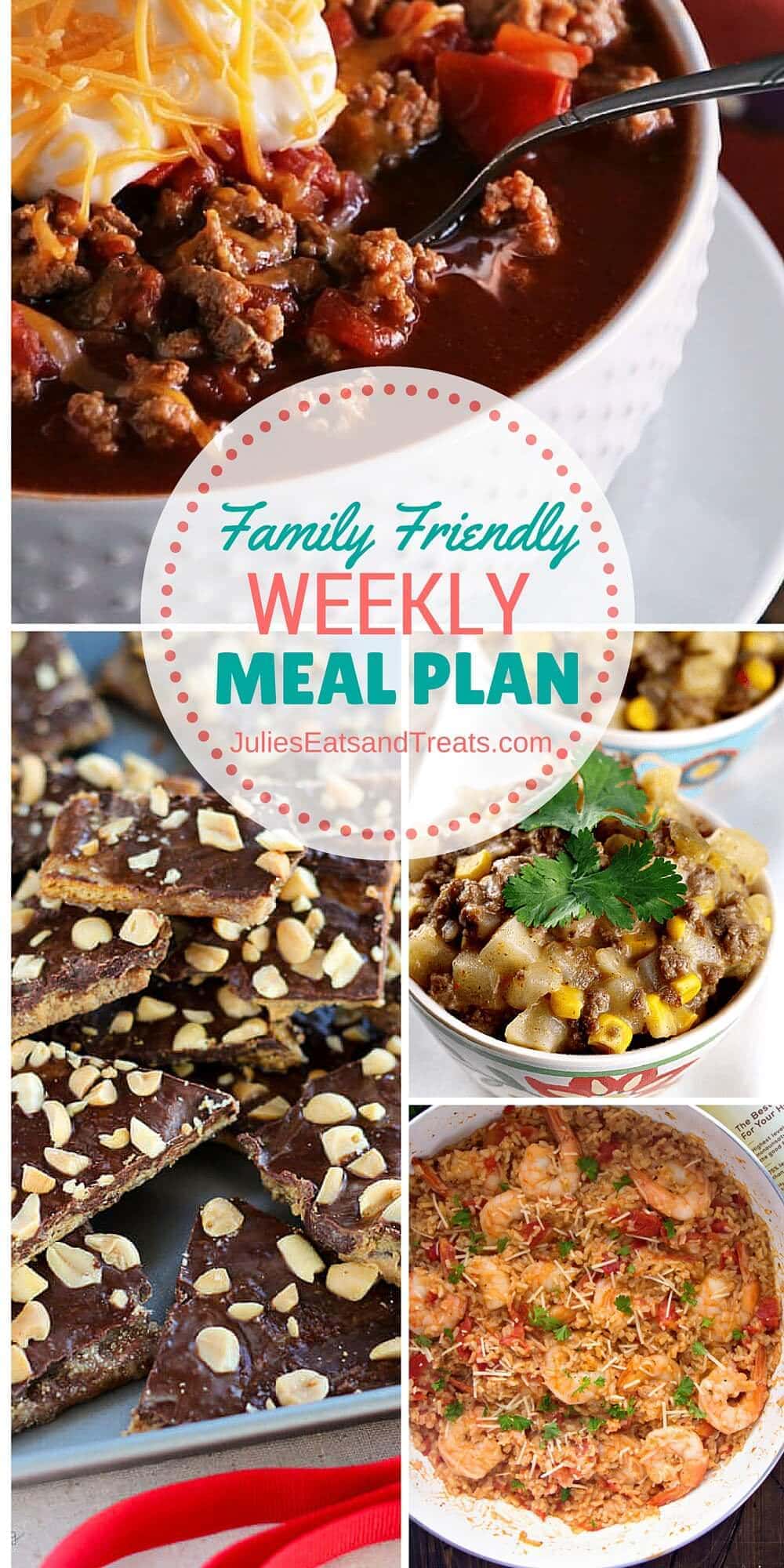 Anyone feel the post holiday let down? I hate coming back to work in January after all the hype and excitement of the holidays! It's so depressing to think that I don't have a "holiday" from work until Good Friday! Plus, it's the dead of winter here in Minnesota where I leave for work and it's dark and I get home and it's dark. Depressing.
Wow. Don't you love me today!
Good thing I have a ton of amazing eats for you today to put a smile on your face!
If you have New Year's Resolutions to stick too then don't worry. I have this amazing Light Italian Shrimp & Rice Skillet Recipe, Light Cashew Chicken Quinoa Bake, and Light Crock Pot Spicy Turkey Chili to keep you on track! Plus, make sure to check out my "Healthy Recipes" category to find more light meals!

MY OTHER RECIPES
Monday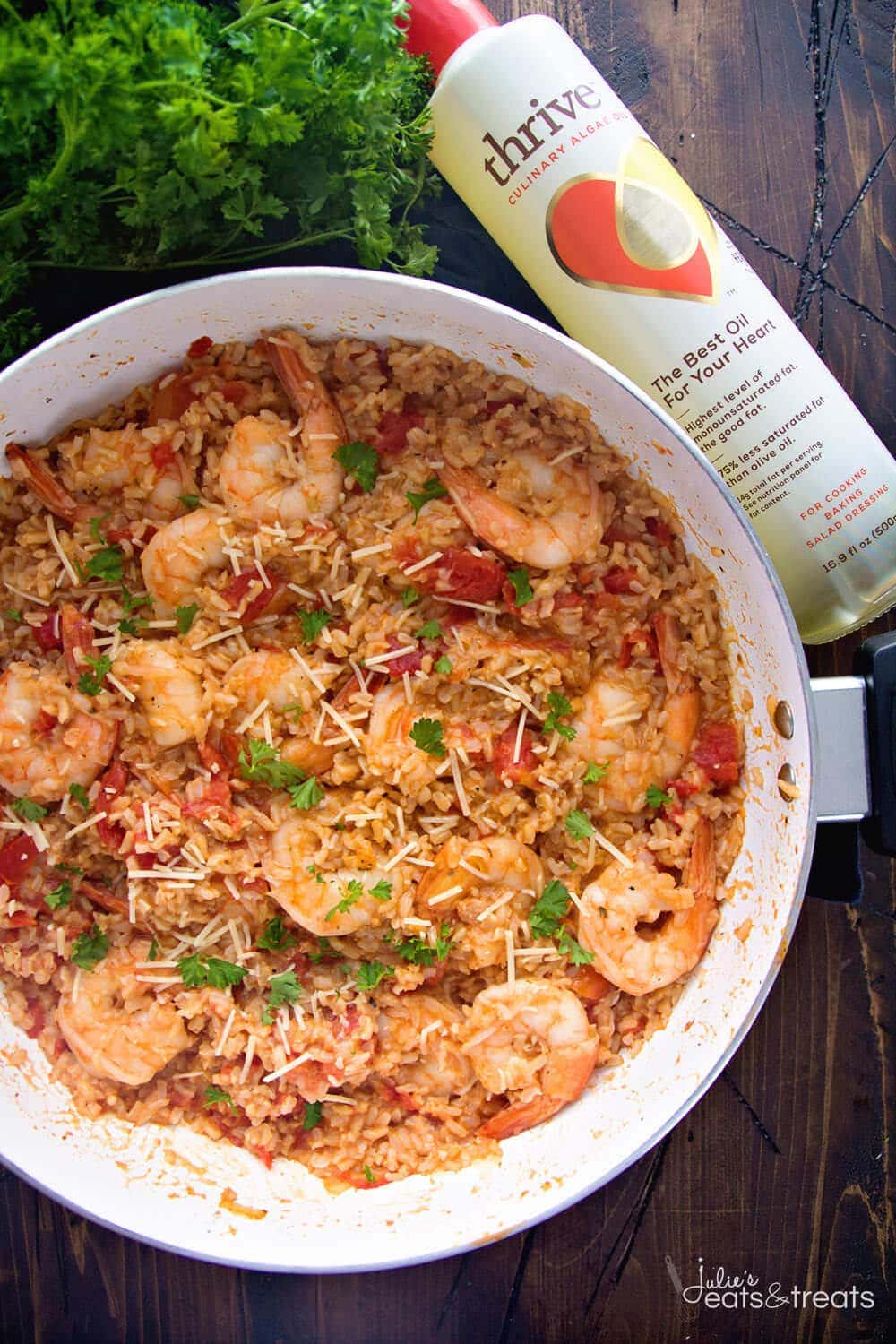 Light Italian Shrimp & Rice Skillet Recipe ~ Easy, One Pot Meal that's Full of Flavor! This has it all from Garlic, to Shrimp, Rice and Italian Tomatoes! This is the Perfect Dinner Ready in 30 Minutes!
Tuesday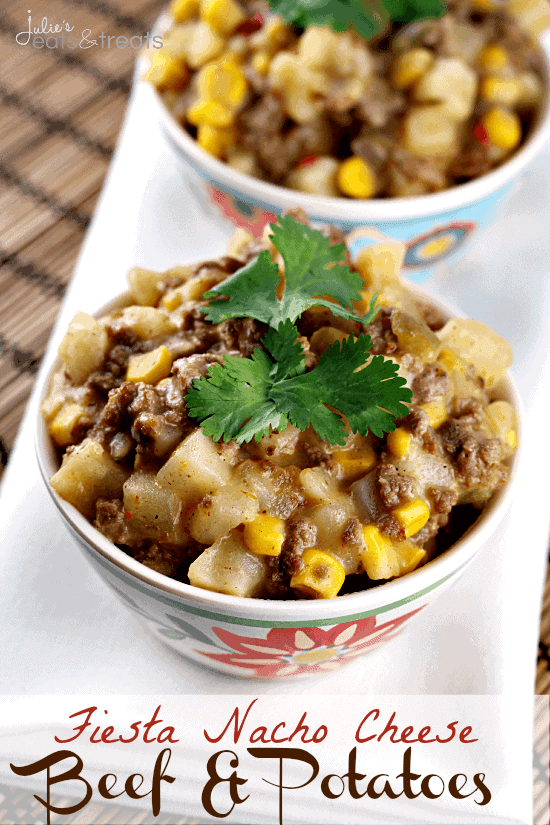 Fiesta Nacho Cheese Beef & Potatoes ~ Easy weeknight meal with a Tex Mex Flair!
Wednesday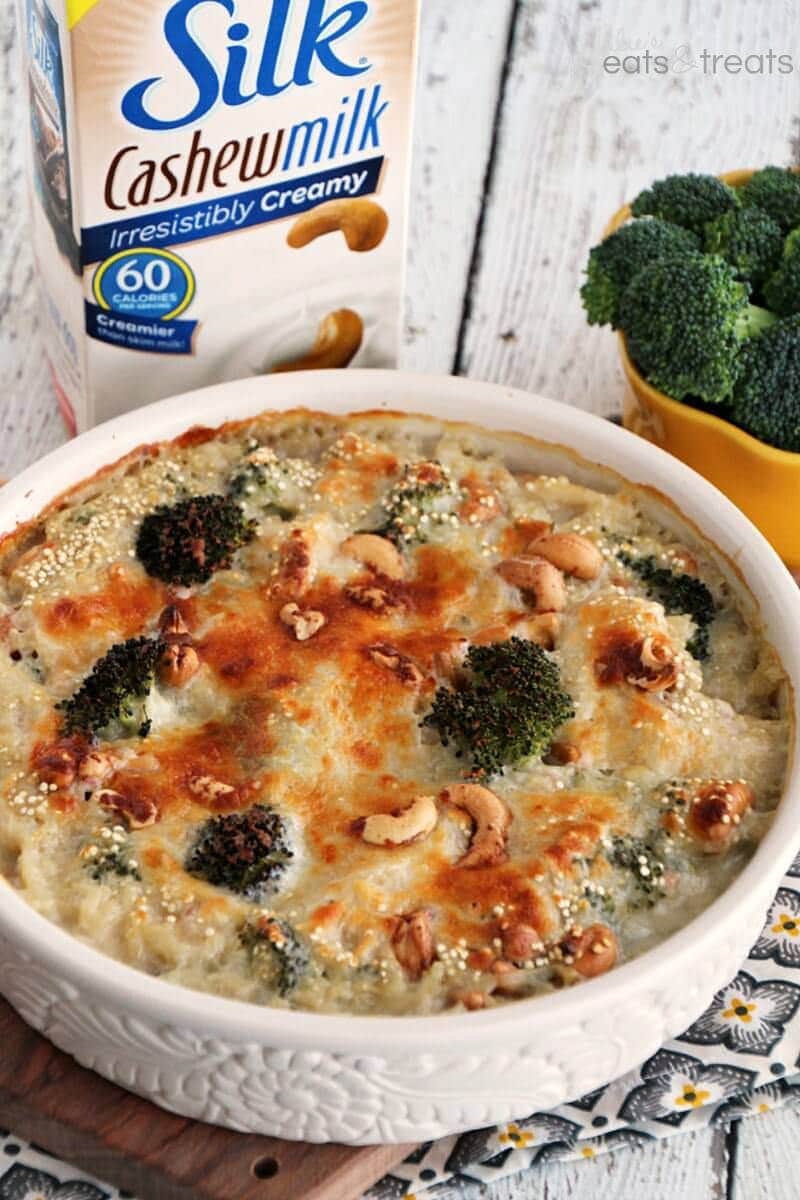 Light Cashew Chicken Quinoa Bake ~ Comforting Casserole Stuffed with Broccoli, Chicken, Quinoa, Water Chestnuts, Cashews in a Light Cream Sauce and Topped with Cheese!
Thursday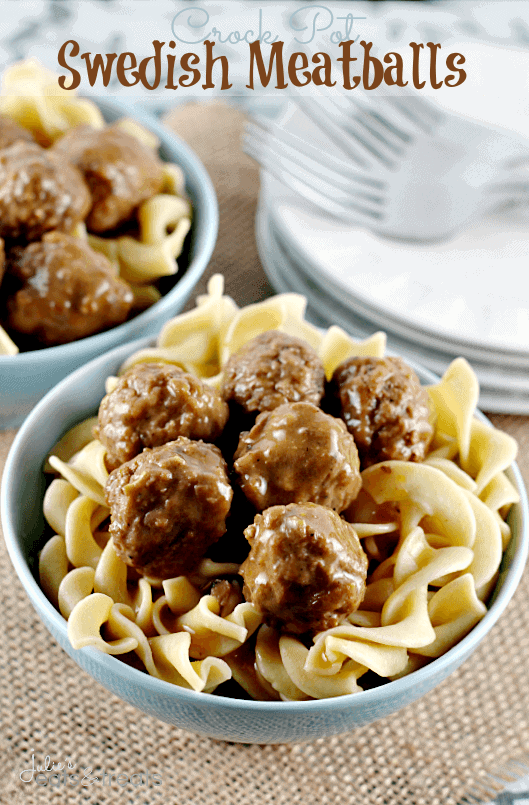 Crock Pot Swedish Meatballs ~ Quick and Easy Swedish Meatballs for a busy weeknight!
Friday
Supper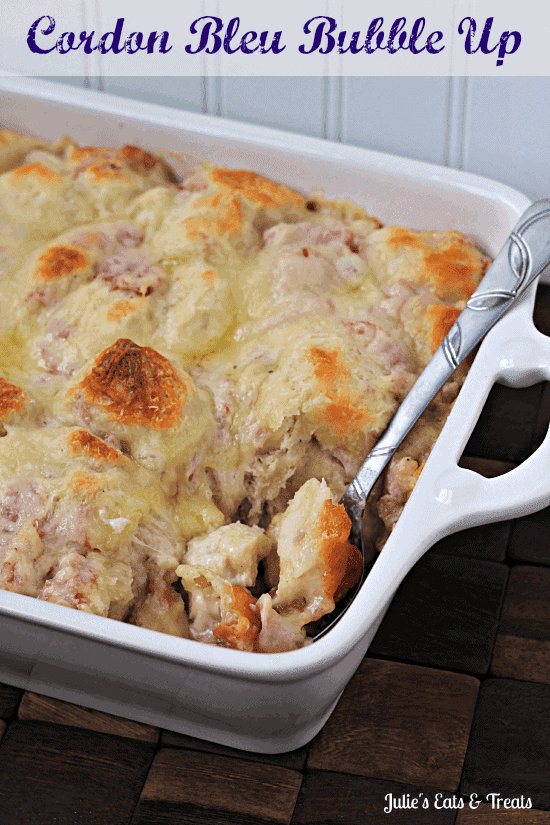 Cordon Bleu Bubble Up ~ Comforting casserole full of biscuits, Alfredo sauce, chicken, ham and swiss cheese!
Treat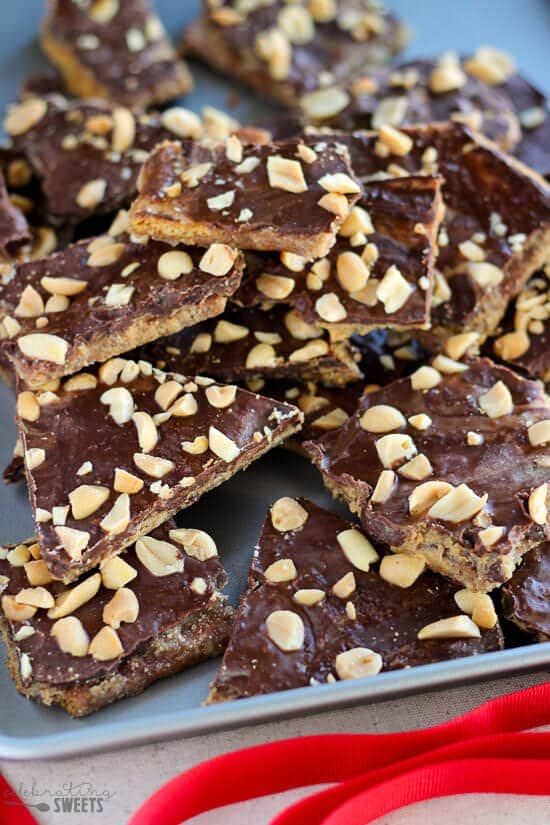 Peanut Butter Graham Cracker Toffee – Peanut butter and chocolate combine in this easy graham cracker toffee recipe. Sweet and salty with crunchy buttery layers.
Saturday
Lunch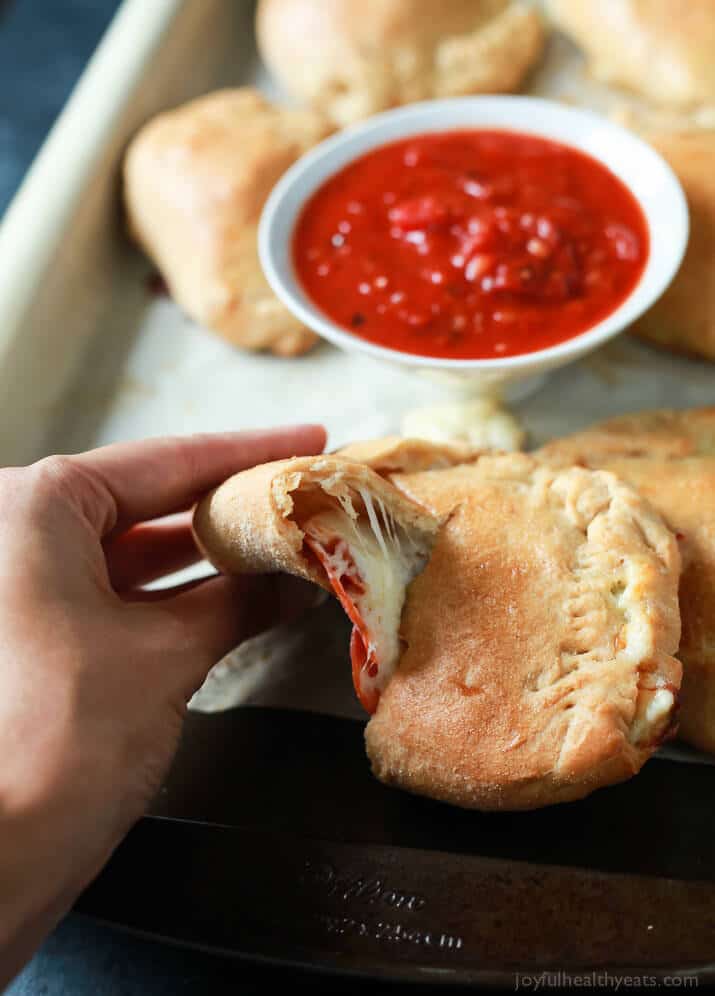 Easy Whole Wheat Pizza Pockets Recipe perfect for a quick weeknight meal and can be customized any way you like!
Supper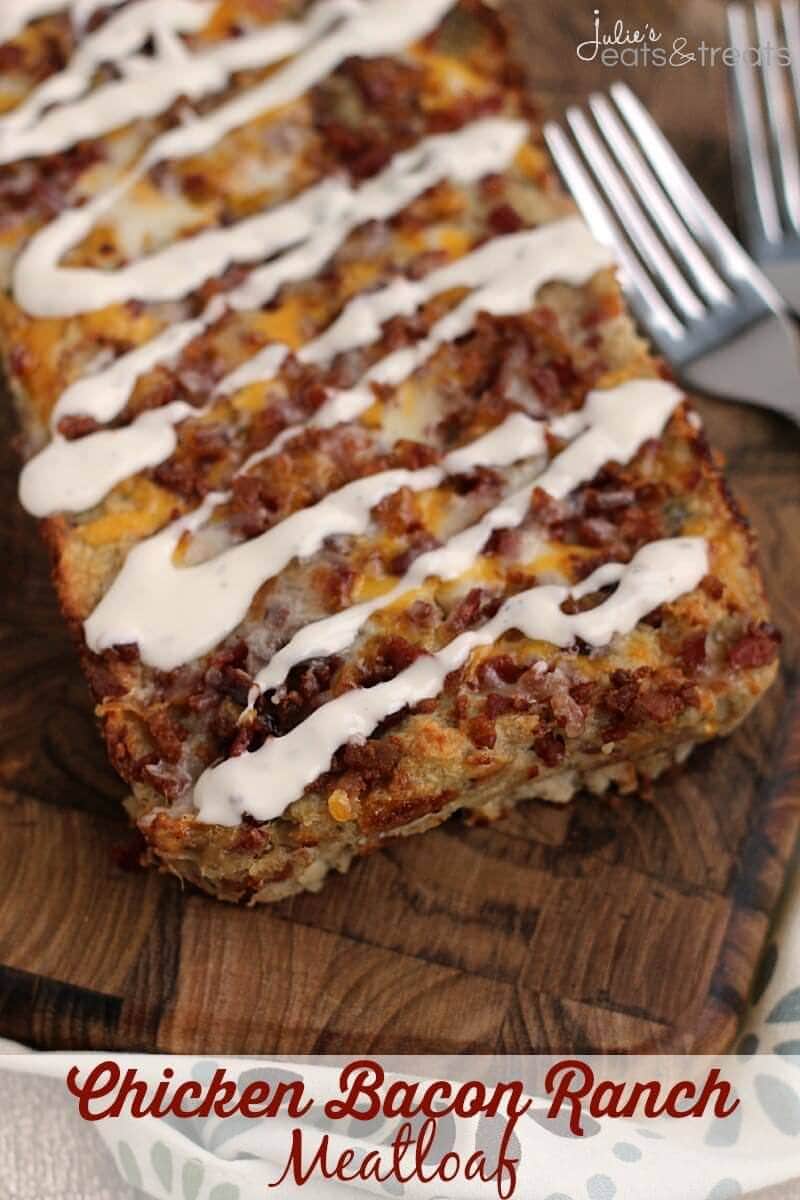 Chicken Bacon Ranch Meatloaf ~ Delicious, Easy, Comfort Food! Loaded with Chicken, Bacon, Cheese and Ranch!
Sunday
Breakfast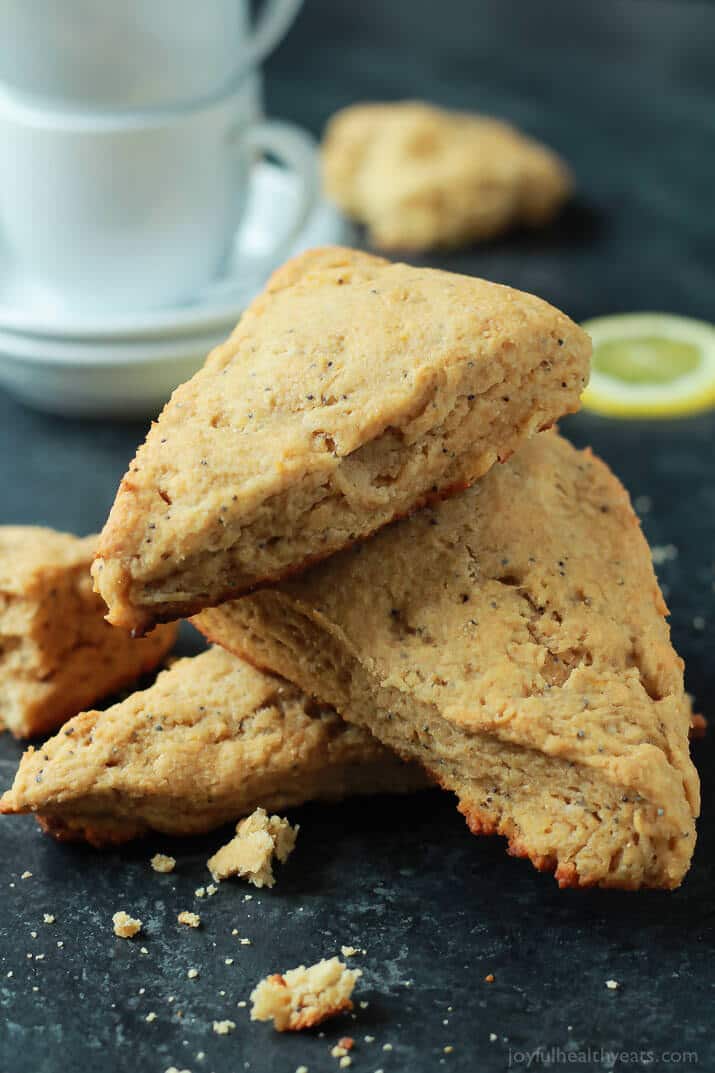 Lemon Poppy Seed Scones – Moist Lemon Poppy Seed Scone Recipe made with whole wheat flour and Greek yogurt are the perfect healthy pairing for your cup of morning coffee!
Game Day Appetizer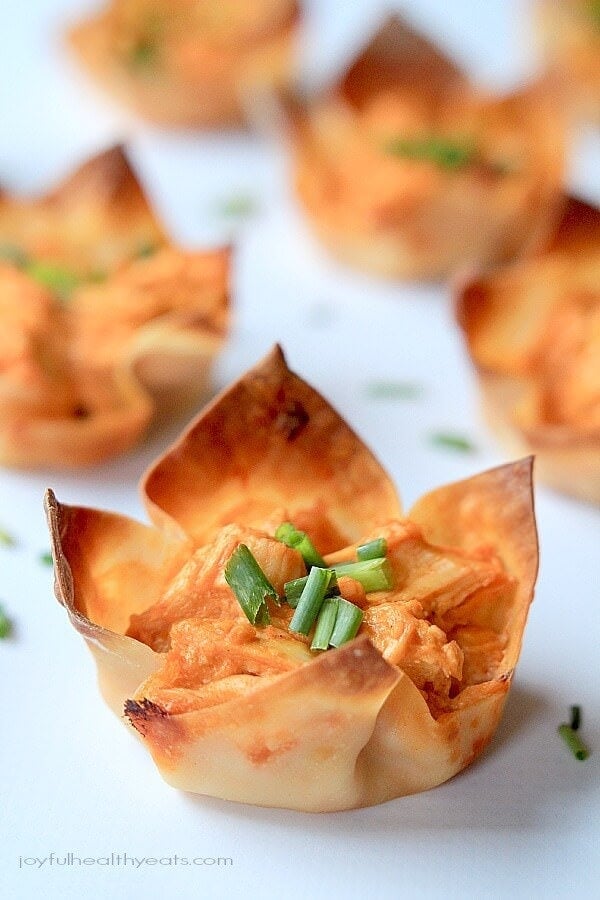 Skinny Buffalo Chicken Wonton Cups ~ Your favorite Buffalo Dip in "skinny" form and all packed inside a crispy wonton wrapper!
Supper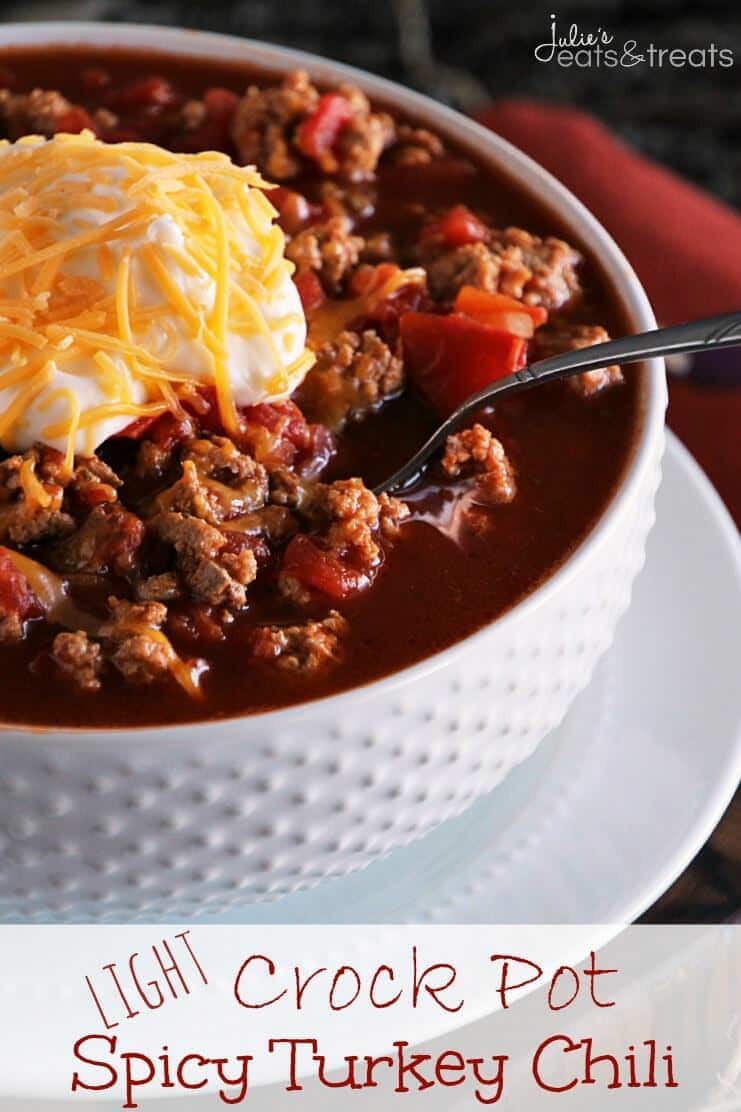 Light Crock Pot Spicy Turkey Chili ~ Delicious Light Chili Recipe with a Kick! Only Six Ingredients to a Healthy Dinner Recipe!