Julie's Easy Meal Plans simple every day meals for the busy family!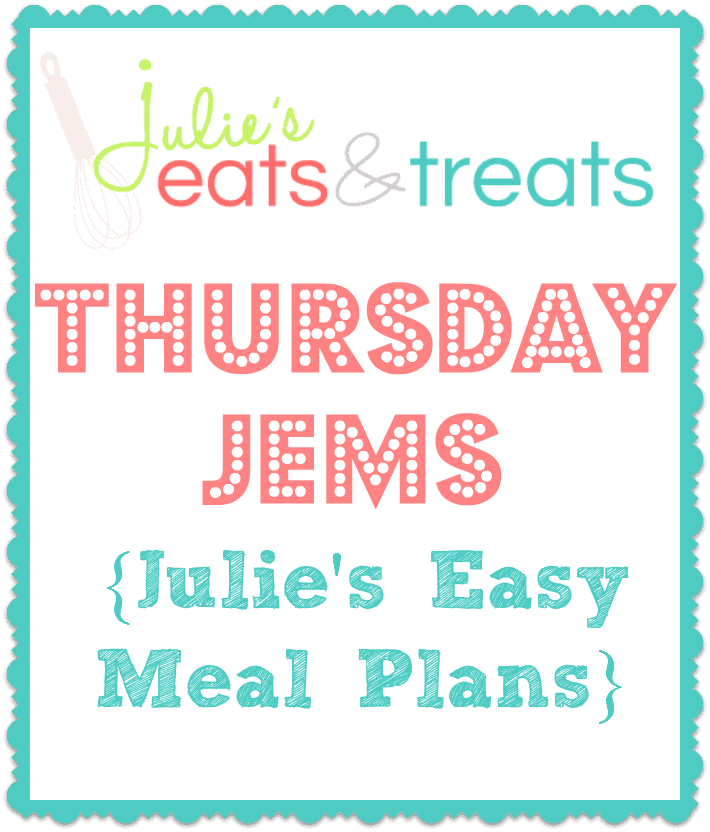 Wow. What a week it's been. Those temperatures around these parts have been NASTY. Other parts of the country are getting slammed with winter weather and hopefully somewhere someone is enjoying some nice weather! Thankfully it looks like we are going to get some nicer weather rolling in here. Honestly, it couldn't get much colder.
Have you entered to win the SunChips prize package yet?
Tomorrow I'll share another awesome prize and let's just say it's a large amount of cold hard cash!
Monday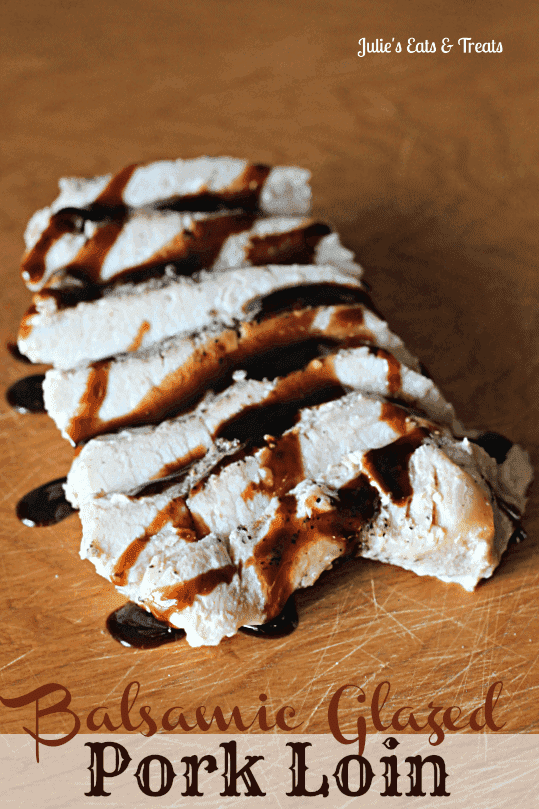 Tuesday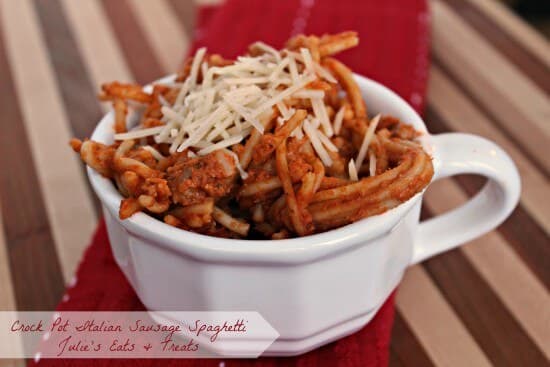 MY OTHER RECIPES
Crock Pot Italian Sausage Spaghetti
Wednesday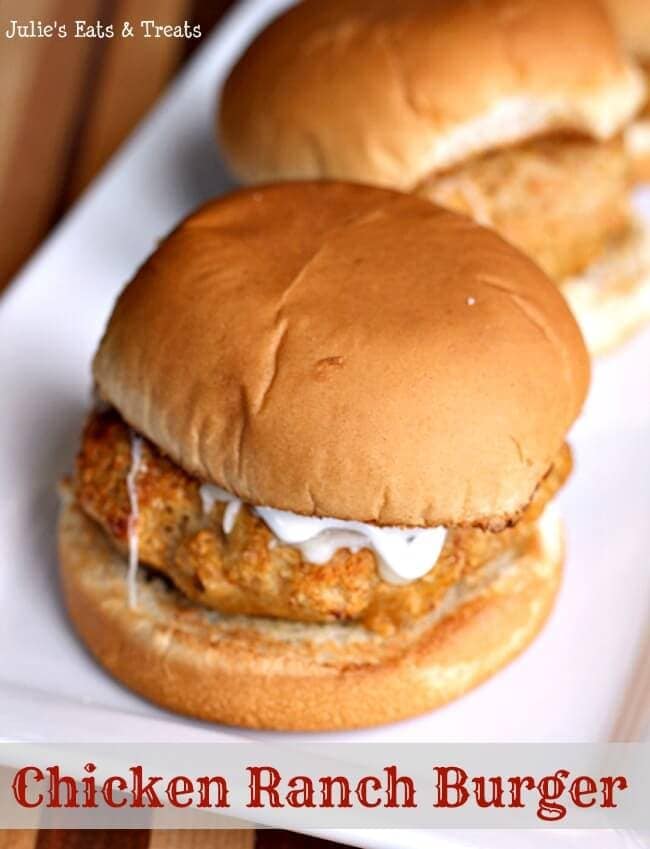 Thursday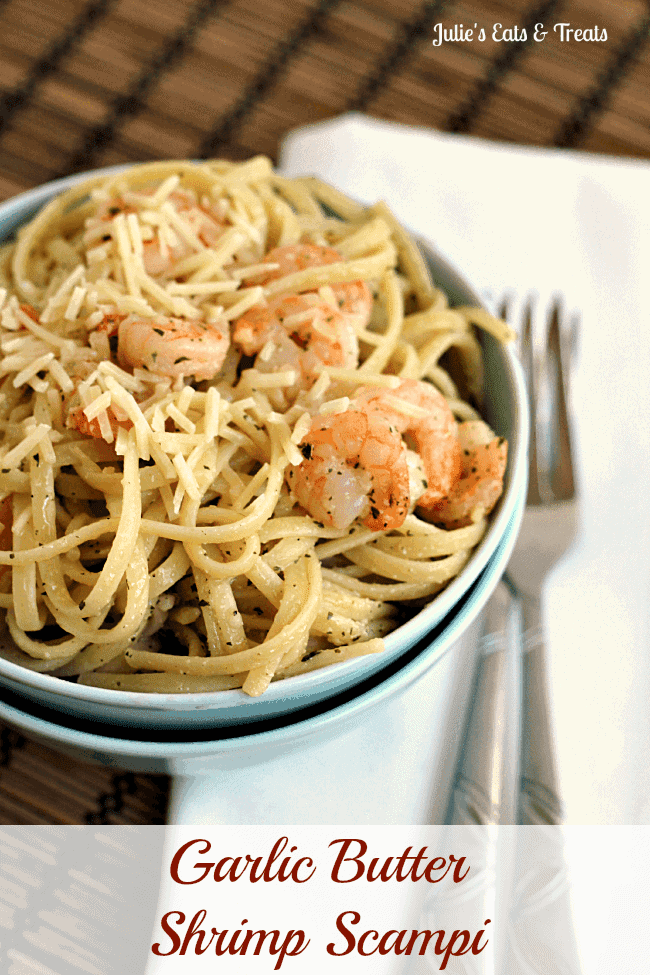 Friday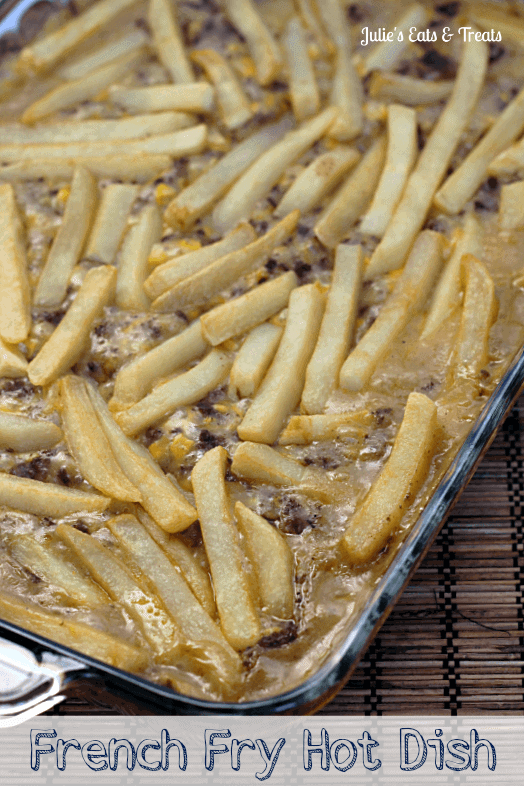 Treat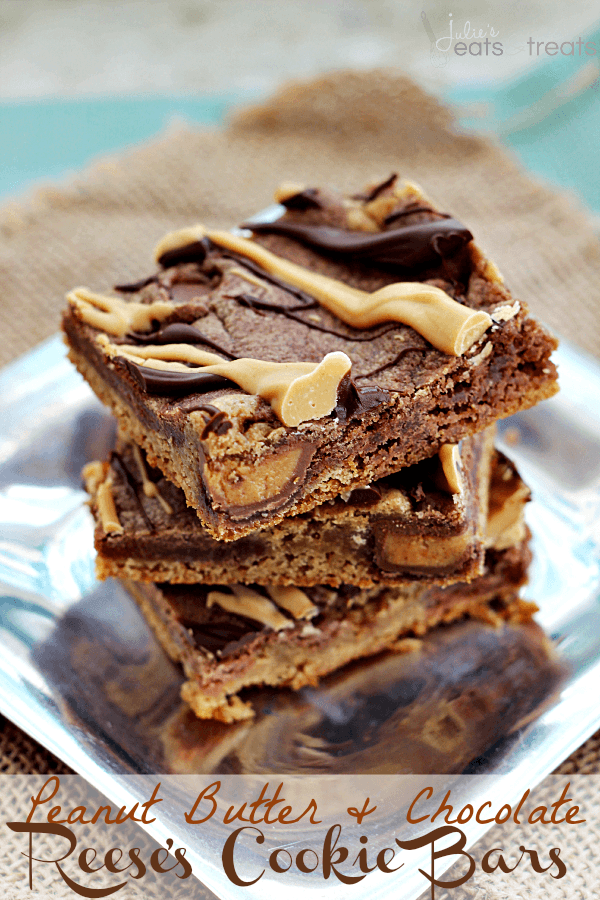 Peanut Butter & Chocolate Reese's Cookie Bars
Saturday
Lunch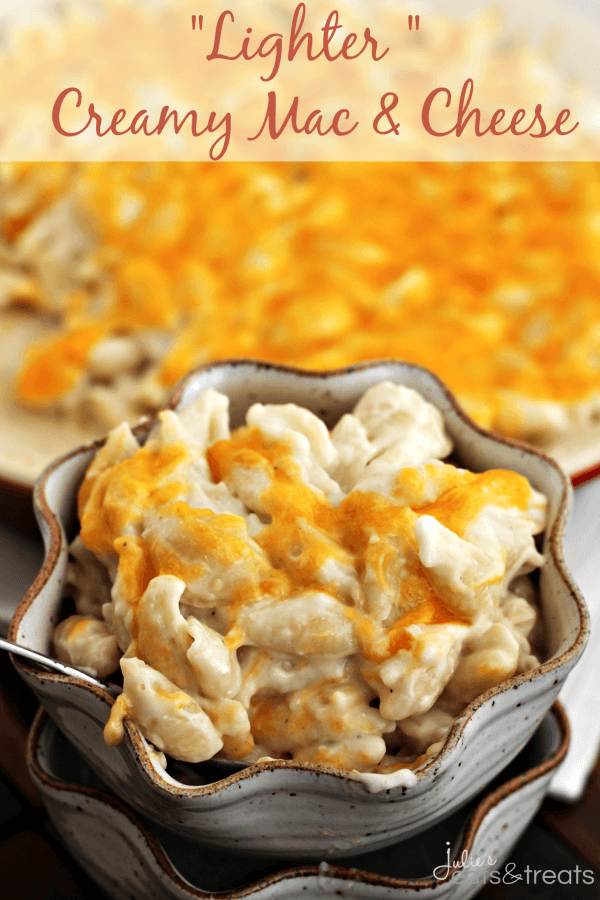 Supper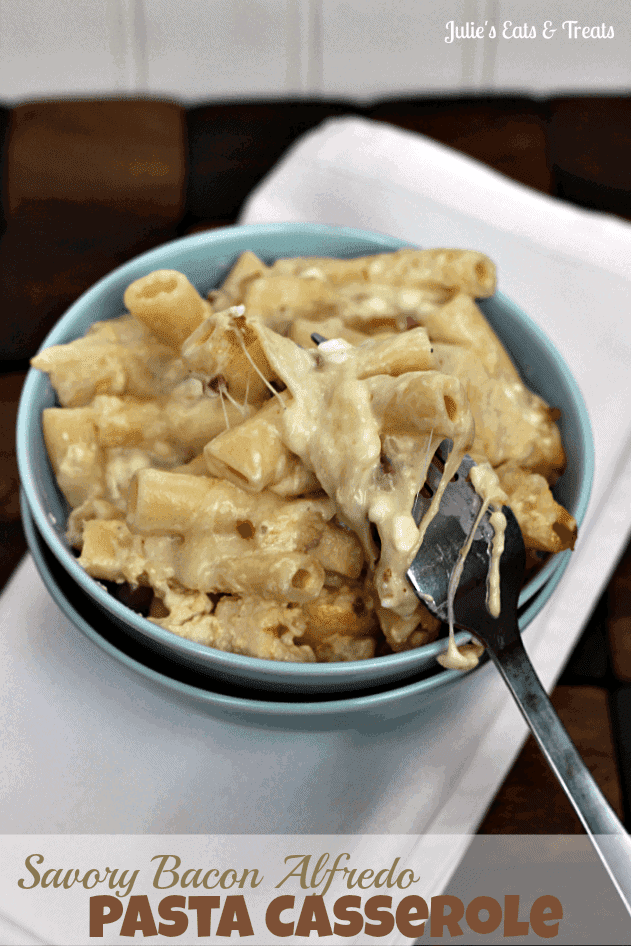 Savory Bacon Alfredo Pasta Casserole
Sunday
Breakfast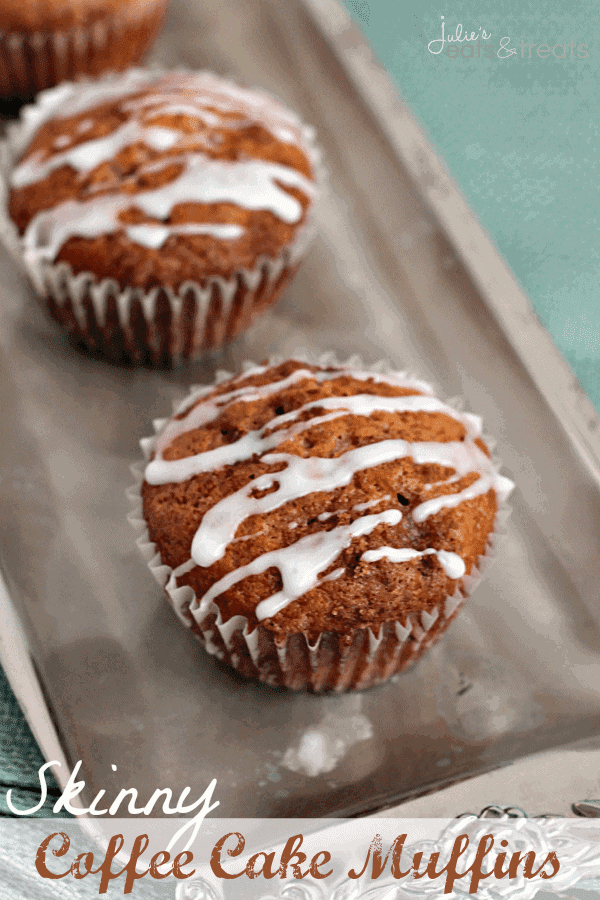 Game Day Appetizer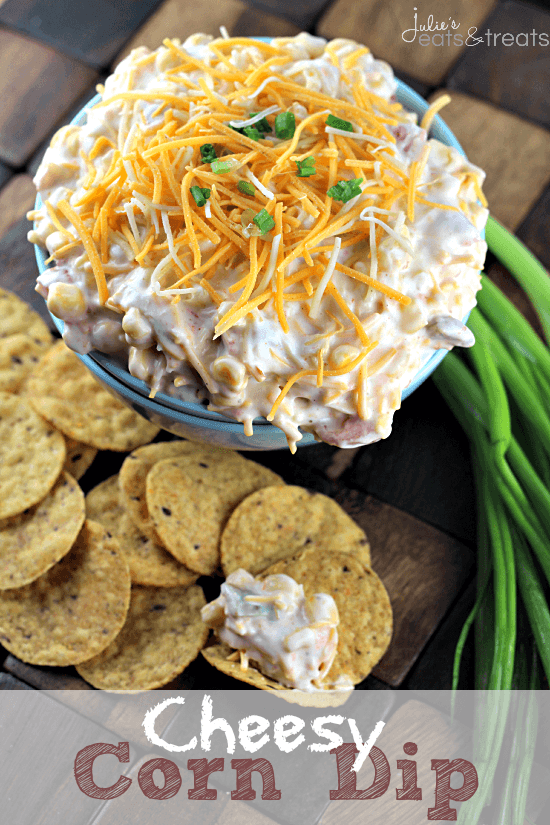 Supper