Julie's Easy Meal Plans ~ Simple every day meals for the busy family! Simple, Easy & Delicious Recipes!
Be sure to subscribe to my newsletter HERE so you never miss a new recipe!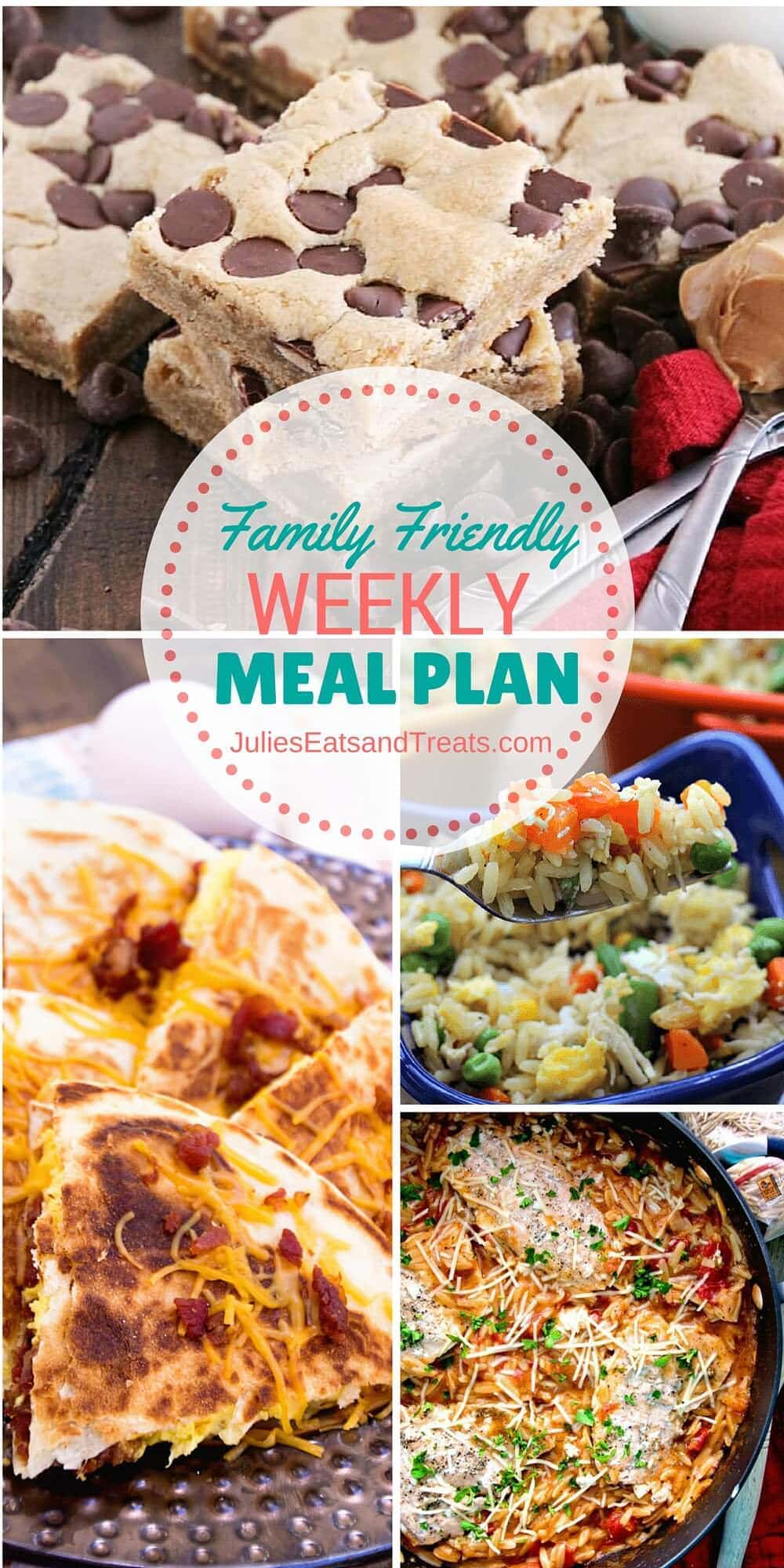 We are busting out of this joint tomorrow! We are taking a little winter vacation to see my husband's sister and I'm totally ready for a break! Miss K is bubbling over with excitement at the prospect of seeing Auntie AND staying in a hotel and swimming. Ahhhh, the joys that things like this bring little children. RyRy on the other hand is quite clueless and I'm hoping the three hour car ride with the kiddos goes smoothly. That's always a wild card isn't it?
On the way down there we will be stopping on the way at a Children's Museum to break it up. I've heard great things about it and I know Miss K will love it! The last time we went to a hotel RyRy was about 9 months old and HATED the water. I'm praying this time she'll get in the water. She loves her baths but the whole pool thing was a little out of the comfort zone. I'm hoping seeing Miss K splashing and having fun will encourage her. She's always trying to keep up to that sister of hers.
Latest obsession in RyRy's life is light switches. Seriously. Every time we walk by one she screams bloody murder until I stop and let her play with it. Can someone just make a fake light switch for me and hang it on a board for her to play with please? It would entertain her on the three hour car ride I'm sure.
We also had our dreaded tax appointment this. Enough said. I need a drink this weekend too.
Monday

MY OTHER RECIPES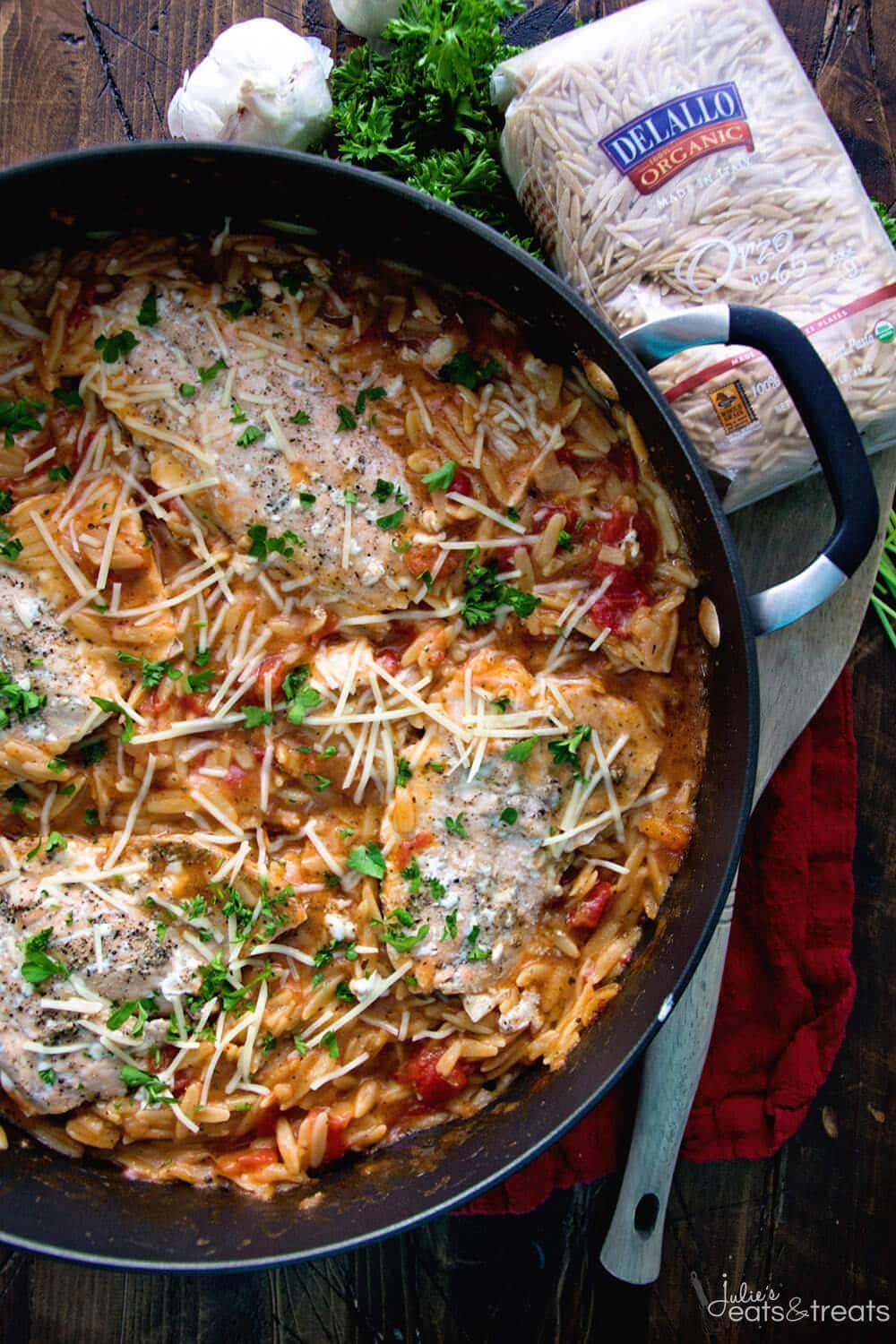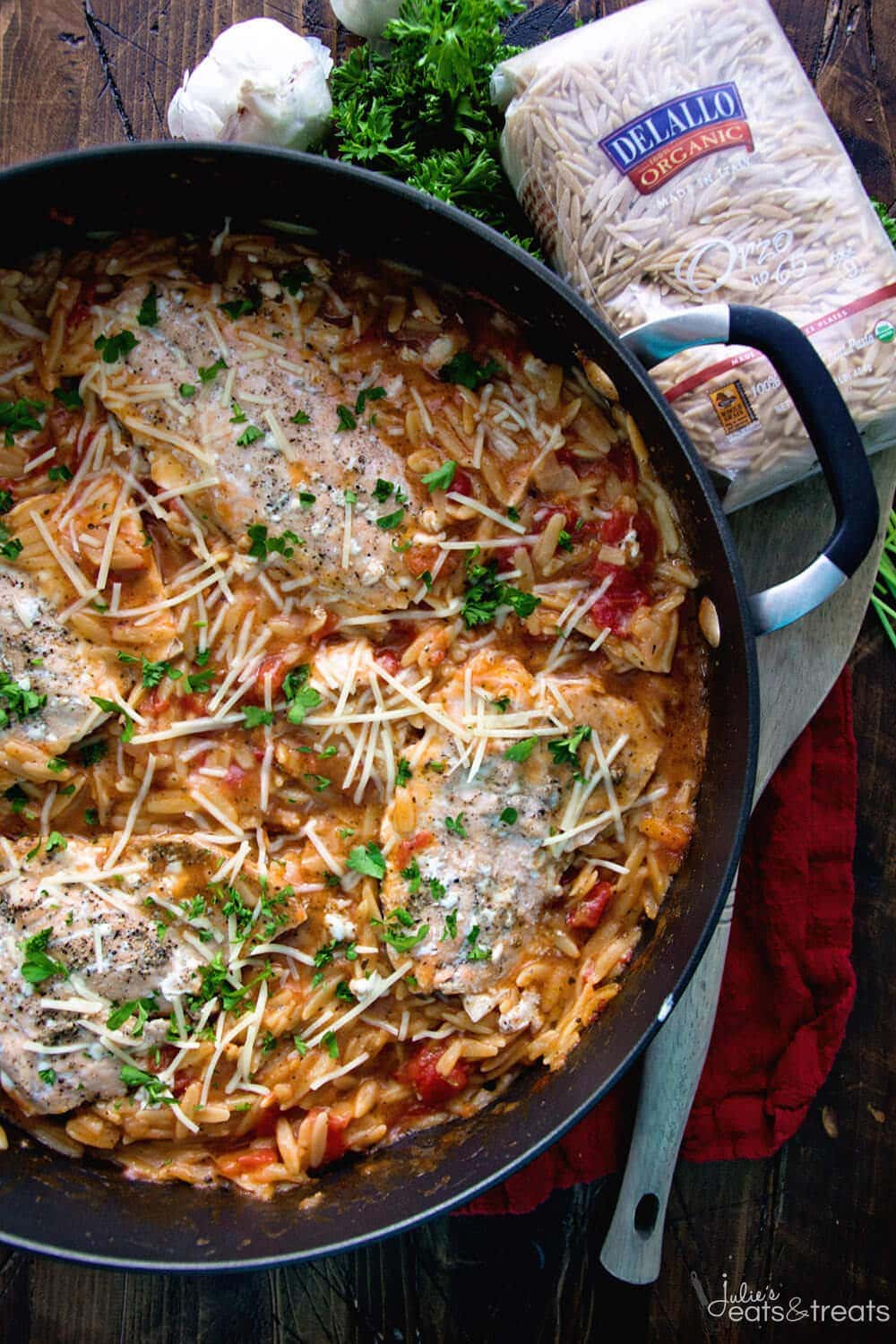 Light Italian One Pot Salmon & Orzo Recipe ~ Quick & Easy One Pot Pasta Dish That is Full of Flavor! Delicious Orzo Pasta, Flavorful Salmon Perfect for an Easy Dinner Recipe!
Tuesday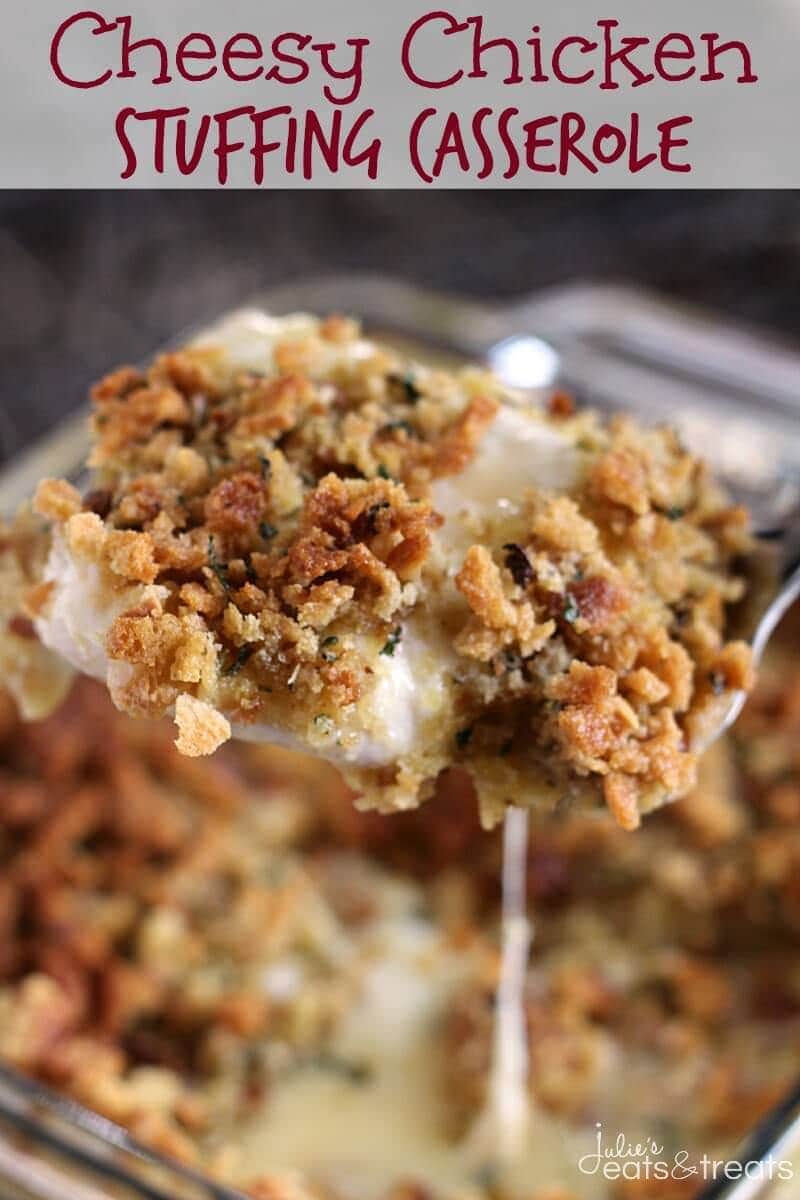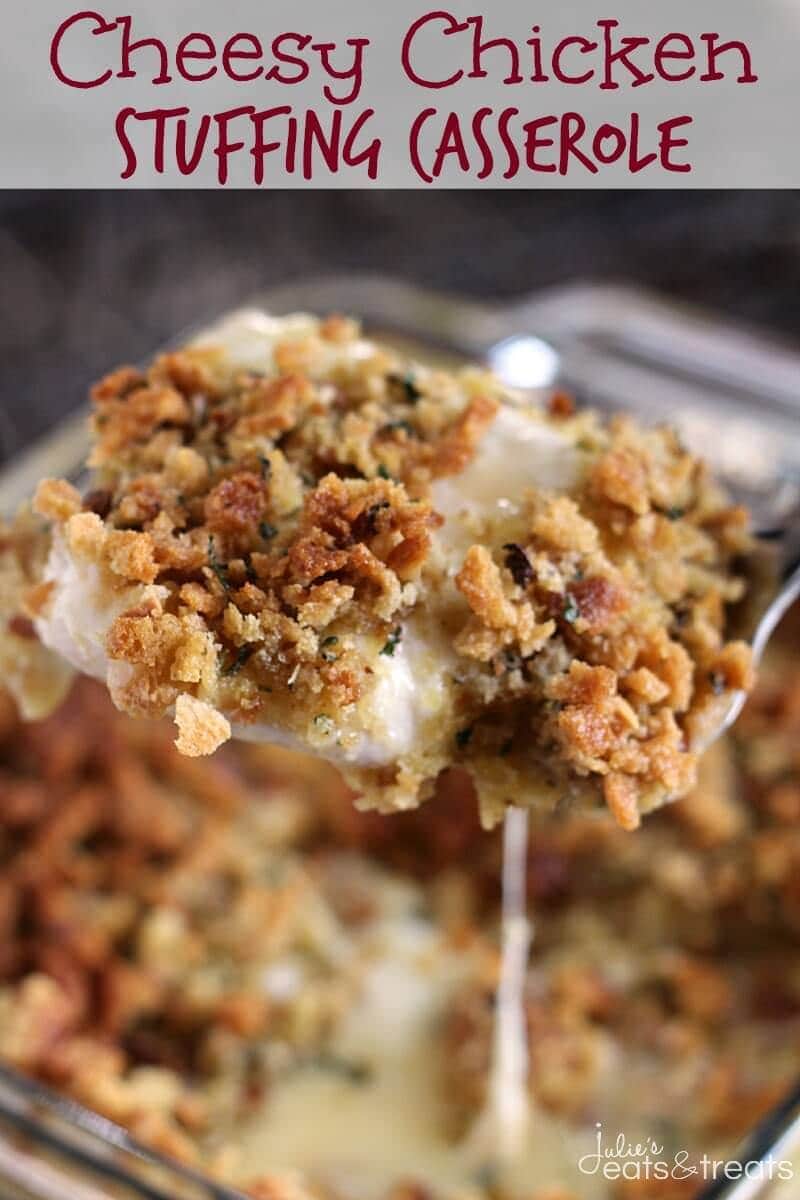 Cheesy Chicken Stuffing Casserole ~ Tender, Juicy Chicken Breast Topped with Cheese and Stuffing! Quick, Easy Weeknight Recipe!
Wednesday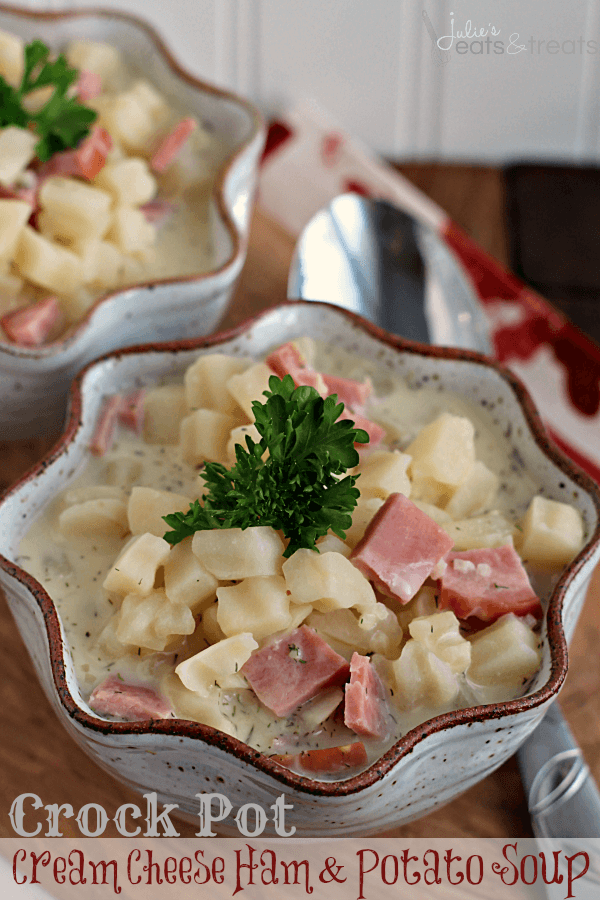 Cream Cheese Ham & Potato Soup ~ Easy Crock Pot Soup loaded with ham and potatoes!
Thursday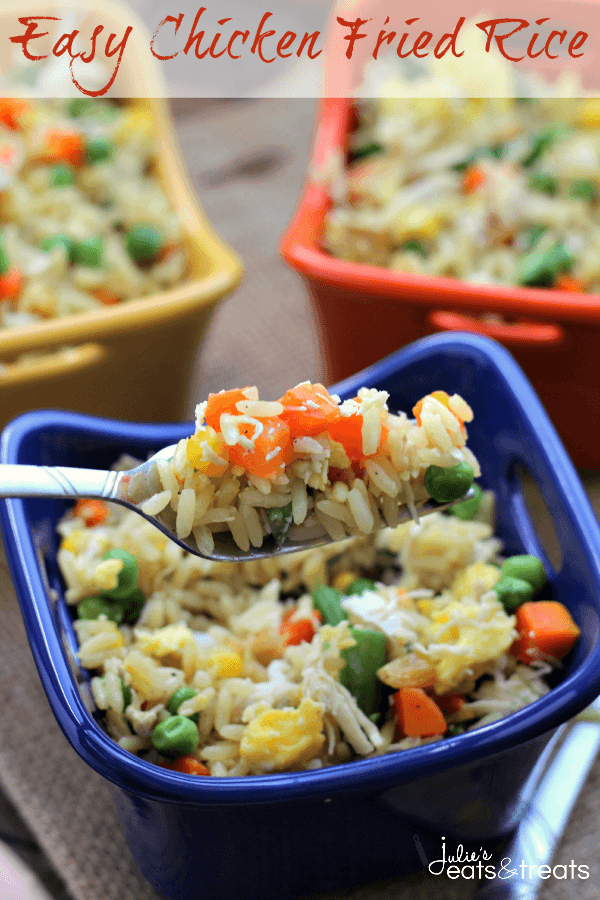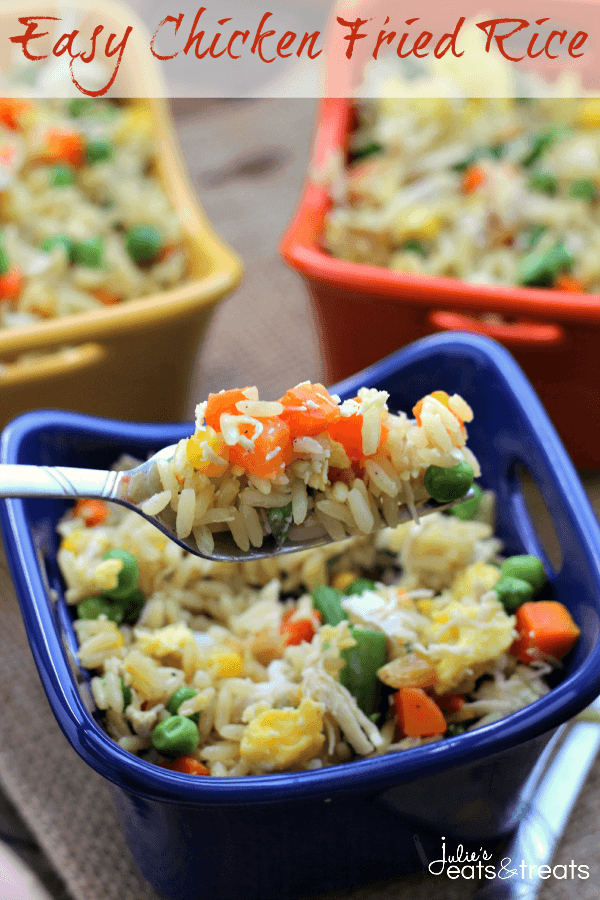 Easy Chicken Fried Rice ~ Loaded with Veggies, Eggs, Chicken and Rice! On the Table in 30 Minutes!
Friday
Supper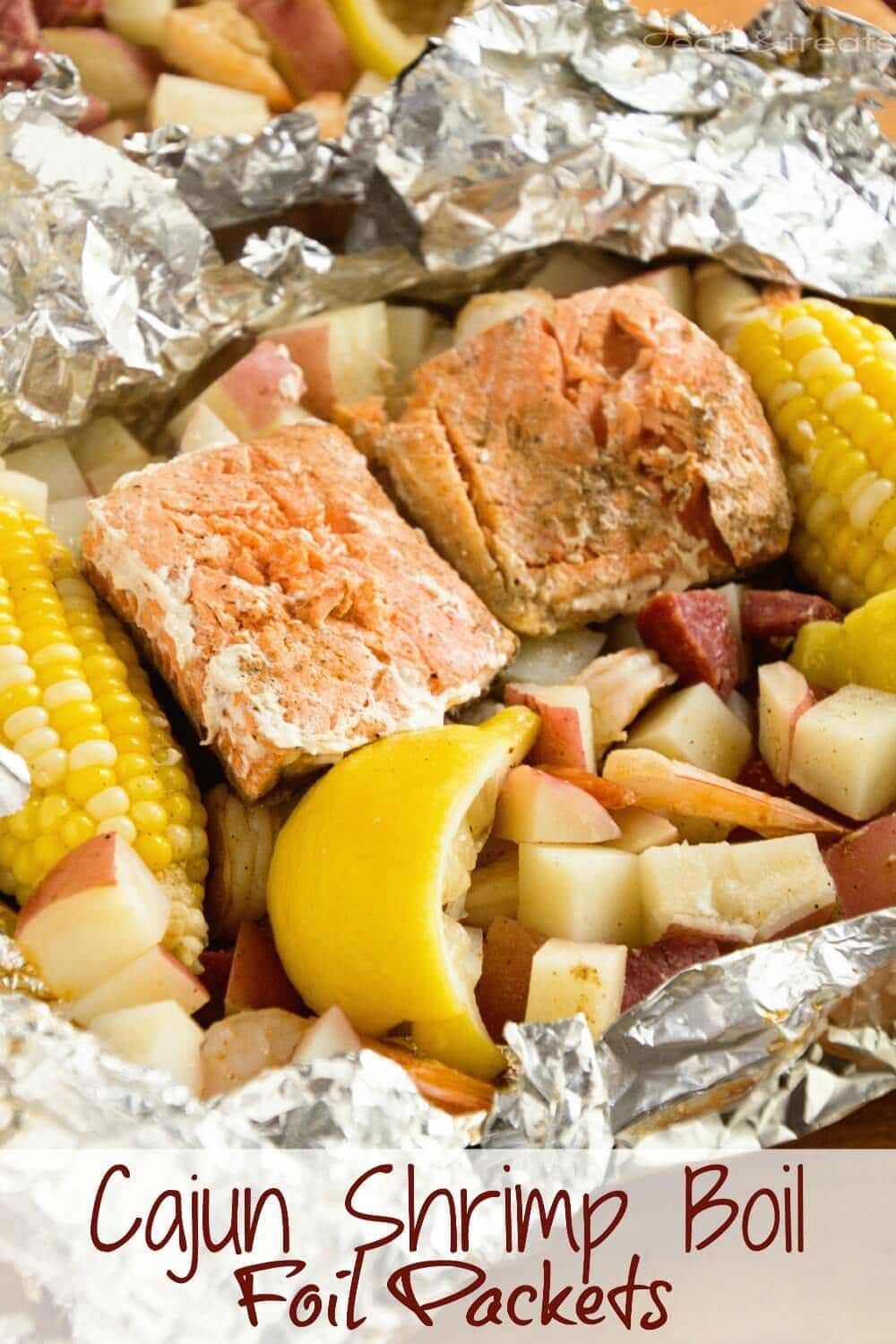 Cajun Shrimp Boil Foil Packets ~ Foil Packets Stuffed with Potatoes, Salmon, Shrimp, Summer Sausage, Corn and Seasoned with Cajun Seasoning! The Perfect Grilling Recipe!
Treat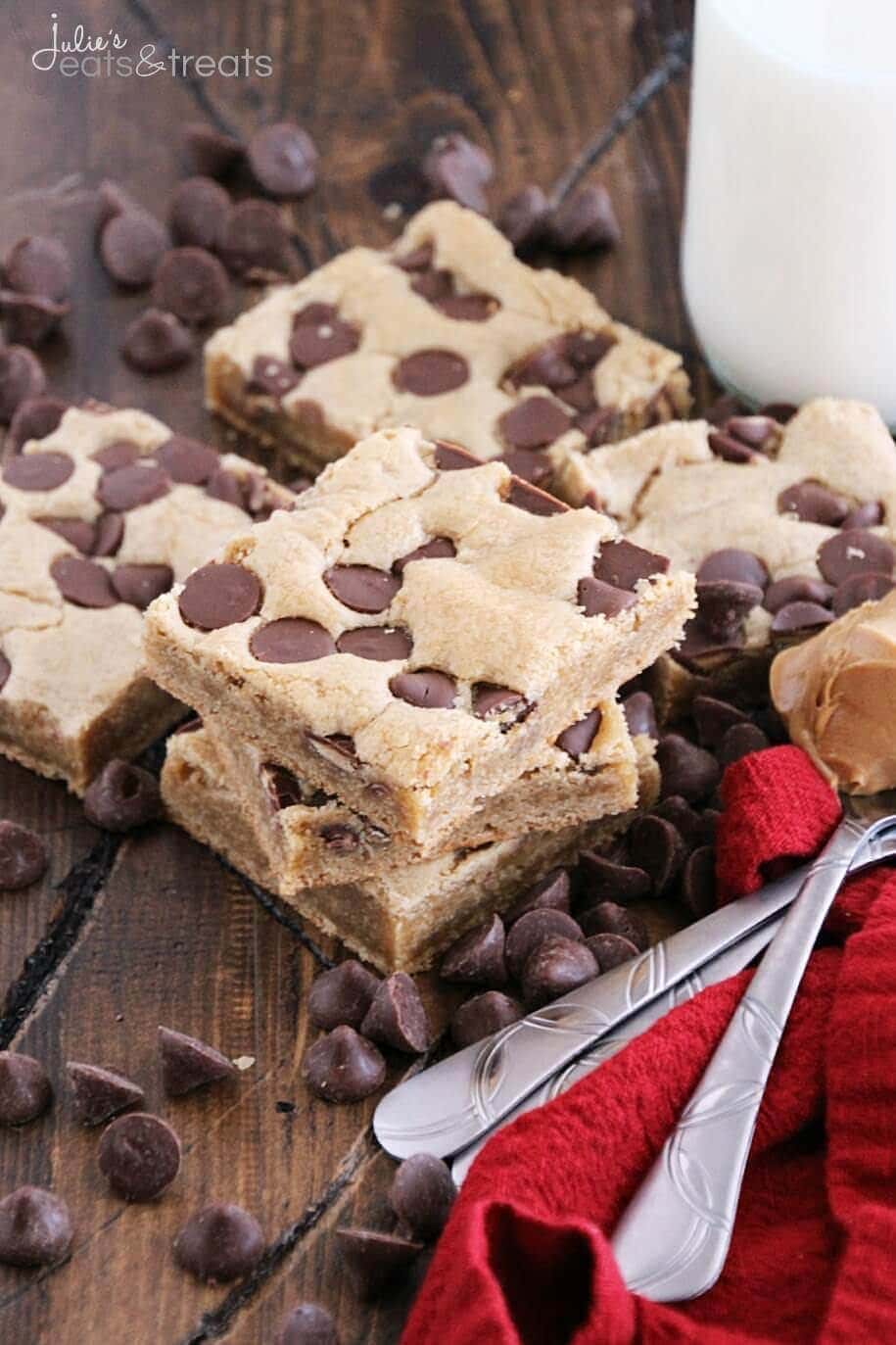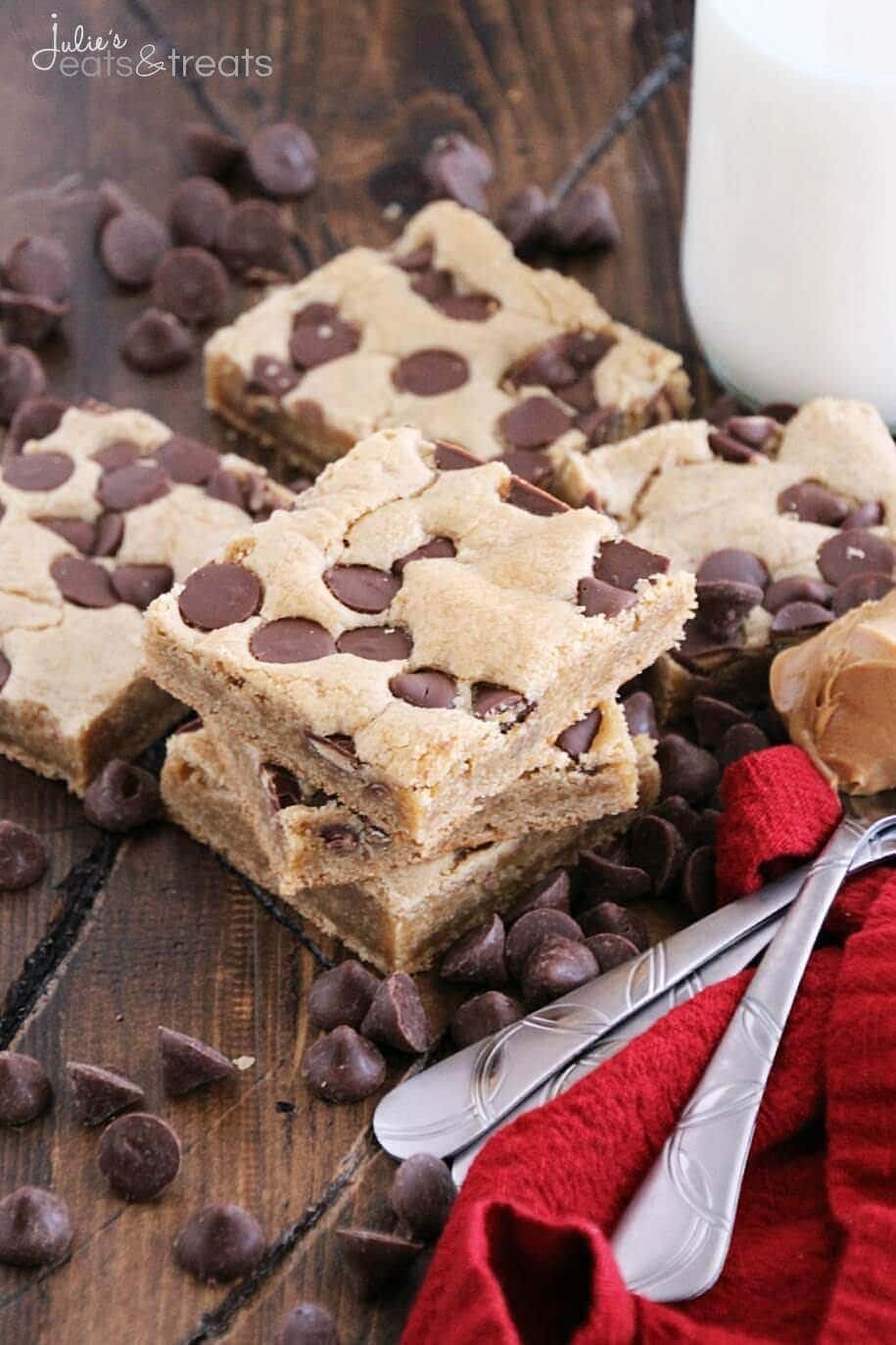 Peanut Butter Chocolate Chip Cookie Bars ~ Soft, Chewy Peanut Butter Cookie Bars Loaded with Peanut Butter Chocolate Chip Morsels!
Saturday
Lunch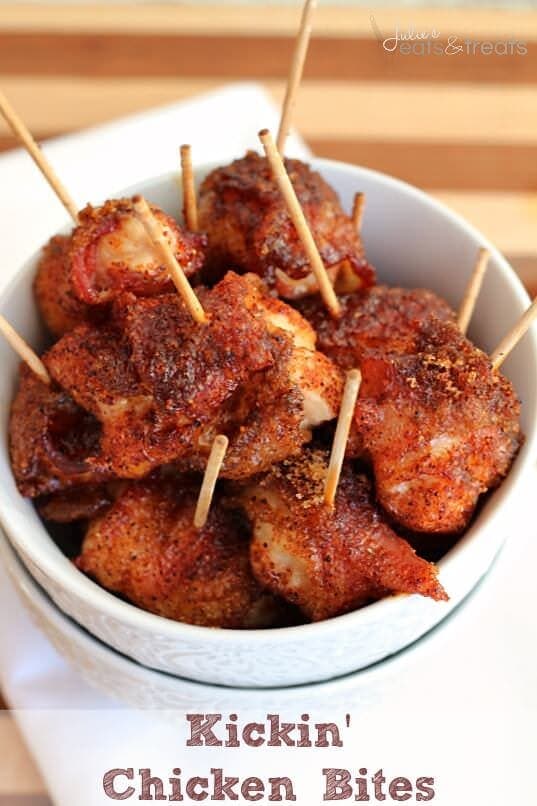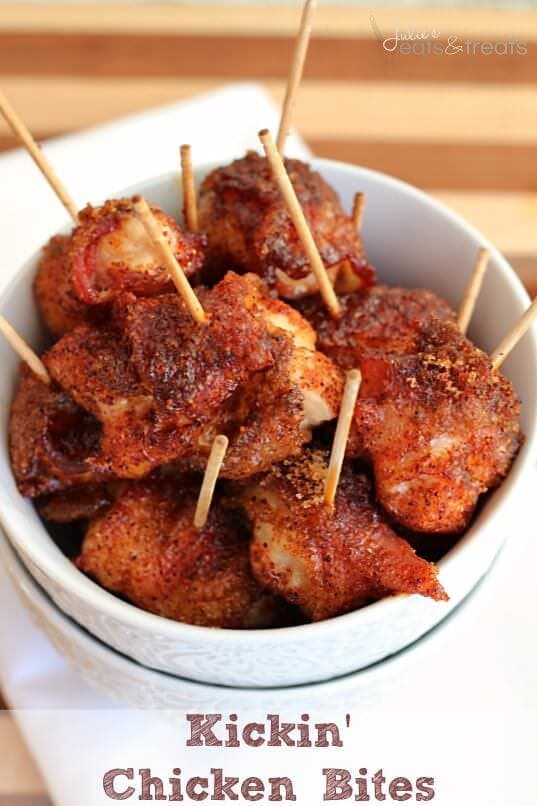 Kickin' Chicken Bites ~ Bite sized pieces of chicken wrapped in bacon and dusted in brown sugar & cayenne pepper!
Supper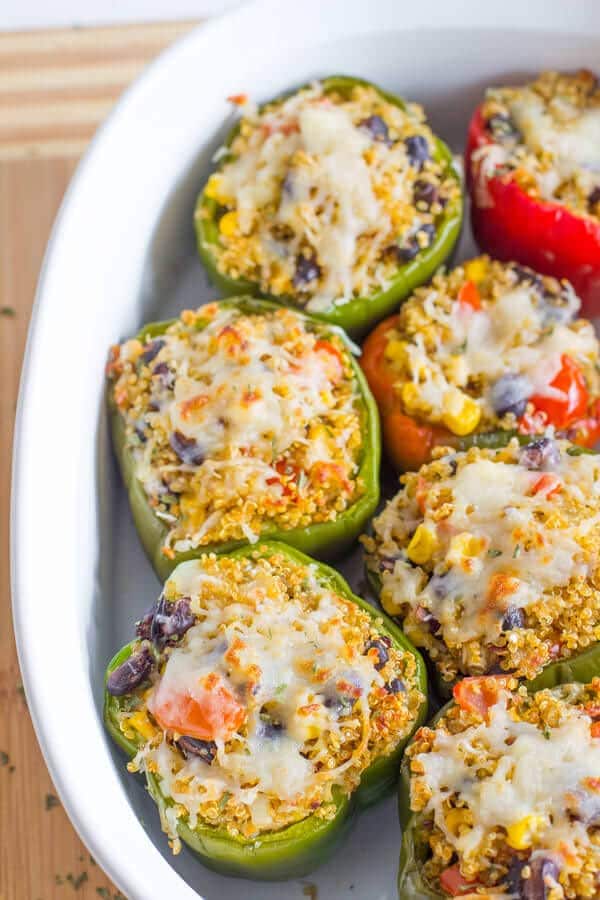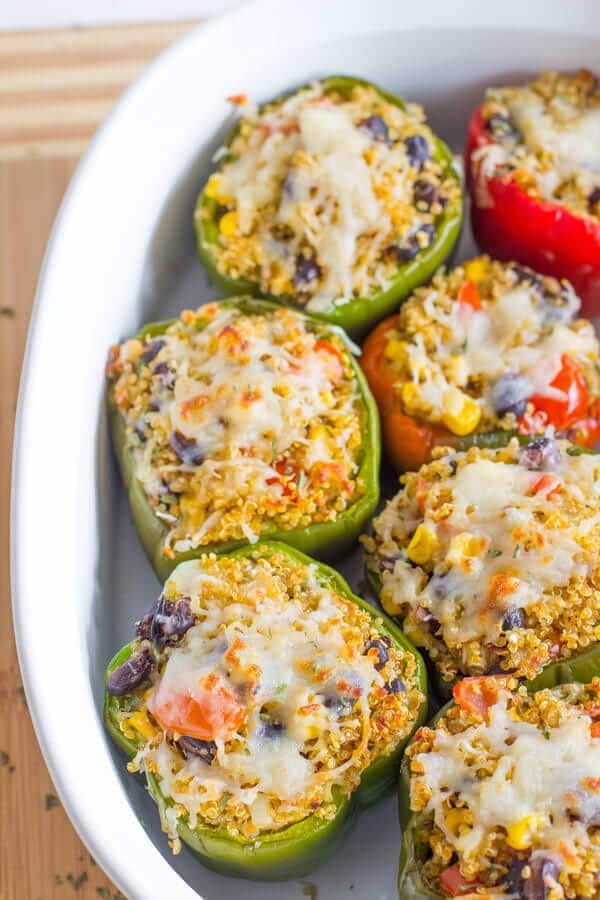 Grilled Tex Mex Quinoa Stuffed Peppers ~ Delicious Recipe for Peppers Stuffed with Beans, Corn, Tomatoes, Onions, Cheese and Cheese then grilled or baked!
Sunday
Breakfast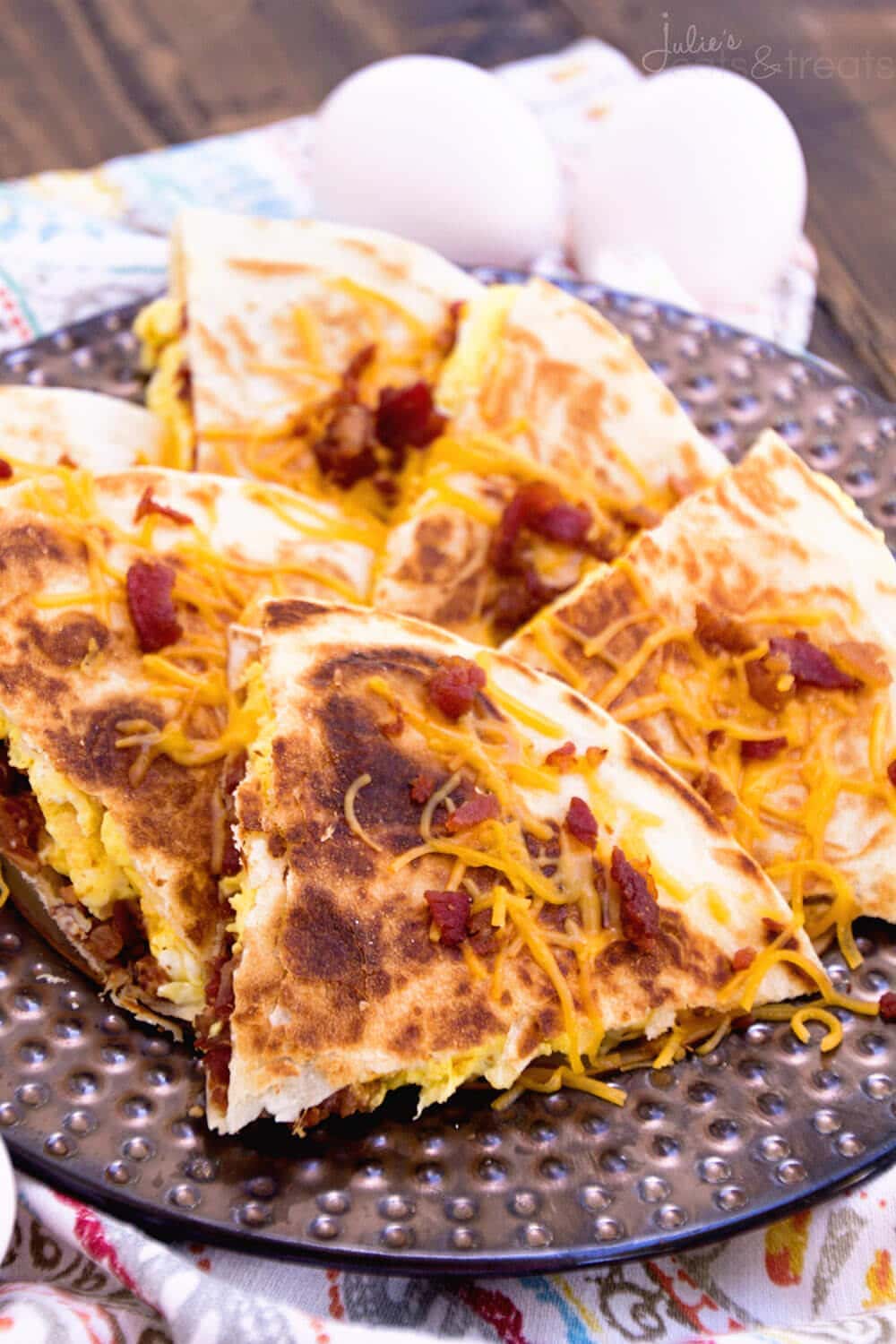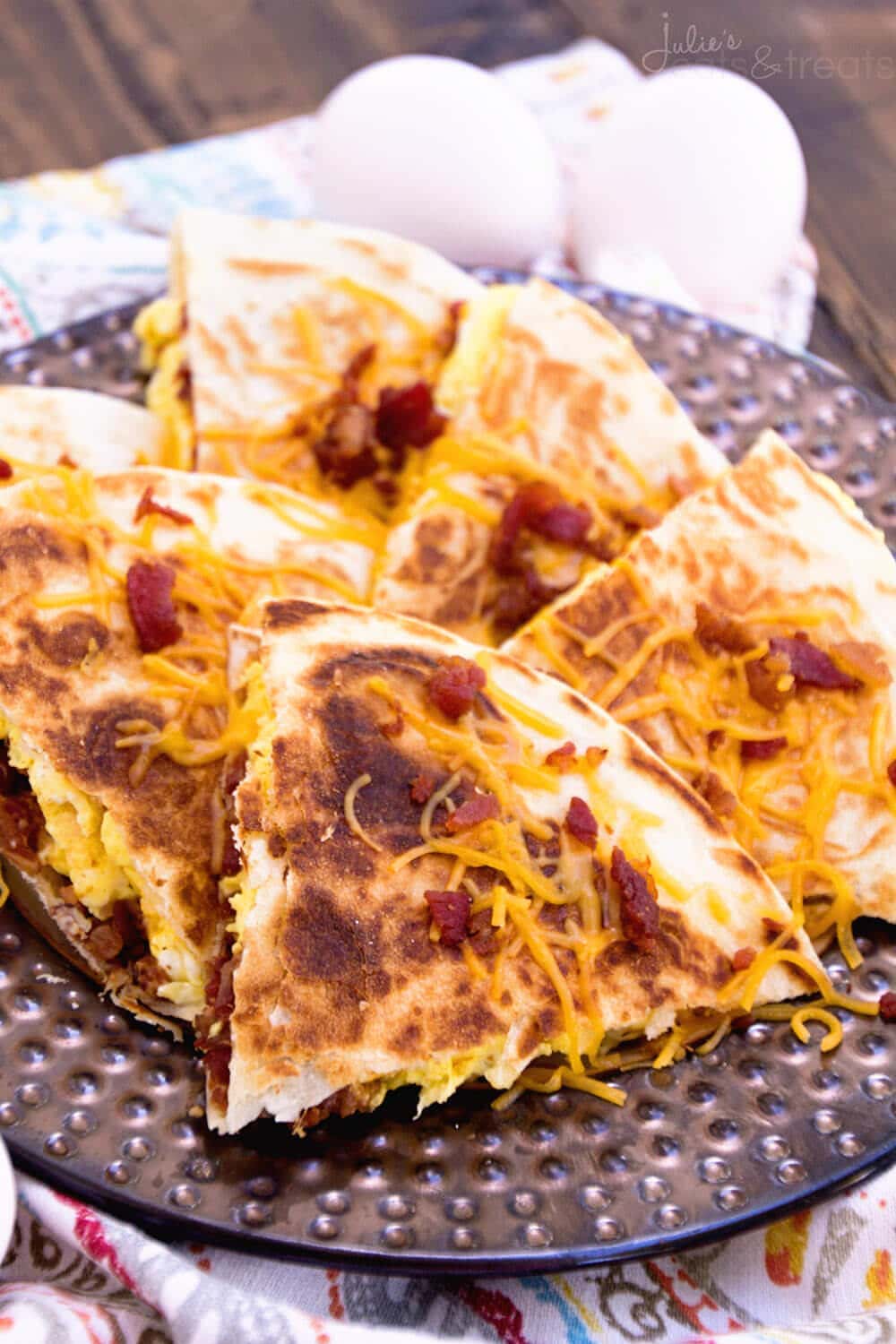 Bacon, Egg & Cheese Quesadillas Recipe ~ Crispy, Pan Fried Tortillas Stuffed with Bacon, Egg & Cheese! Makes the Perfect Quick, Easy Breakfast Recipe!
Supper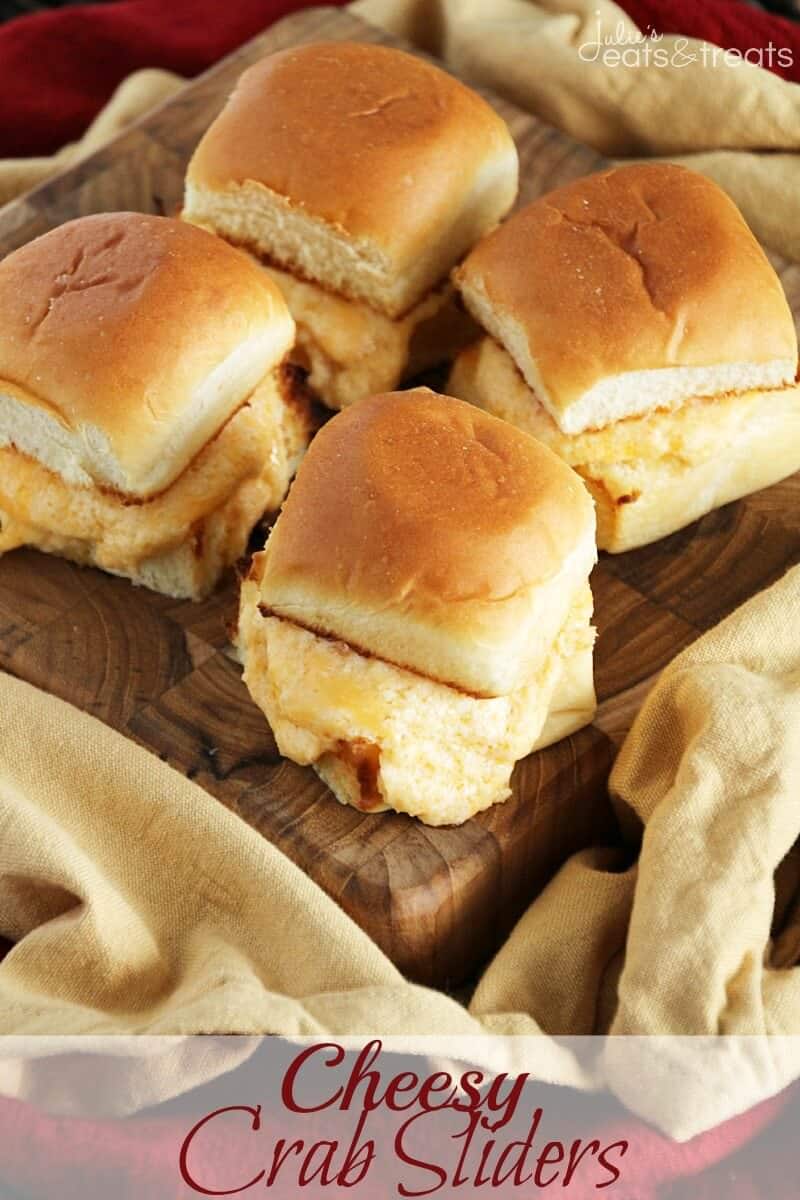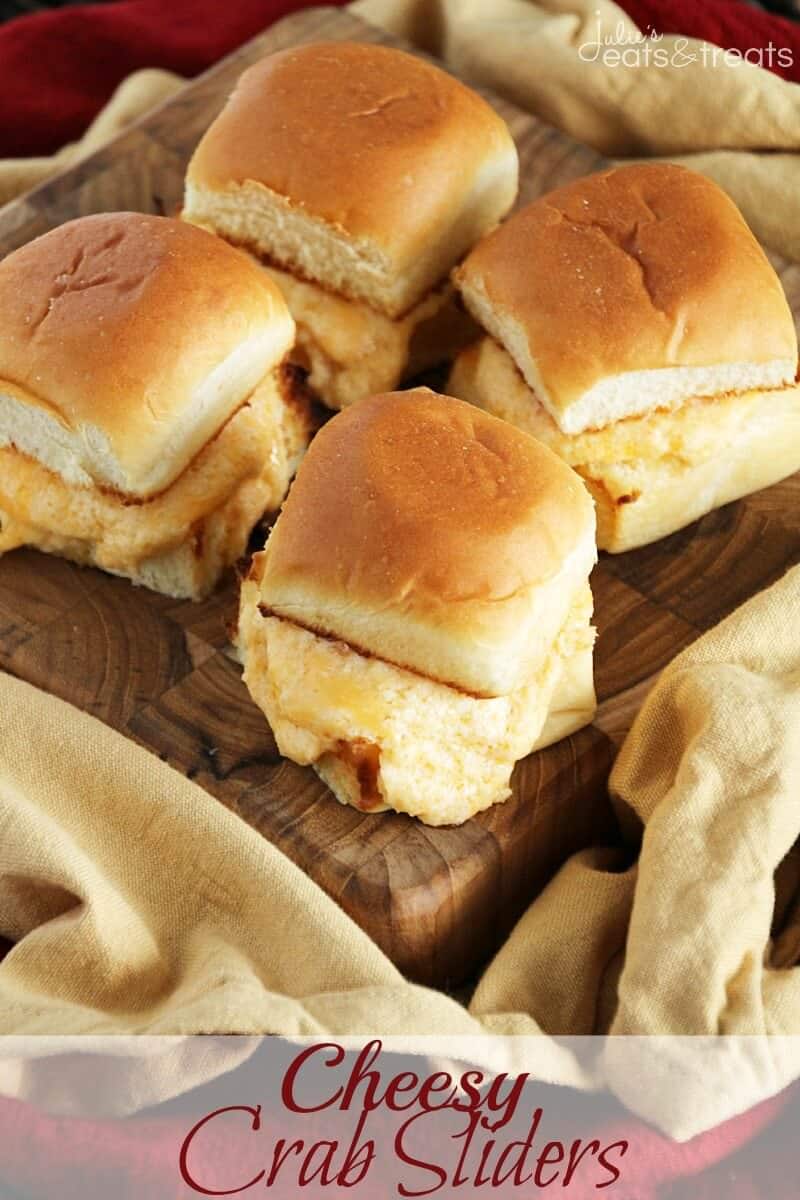 Cheesy Crab Sliders ~ King's Hawaiian Dinner Rolls Loaded with Cheesy Crab Filling! Super Easy and Delicious!