Julie's Easy Meal Plans ~  Simple every day meals for the busy family!!
Be sure to subscribe to my newsletter HERE so you never miss a new recipe!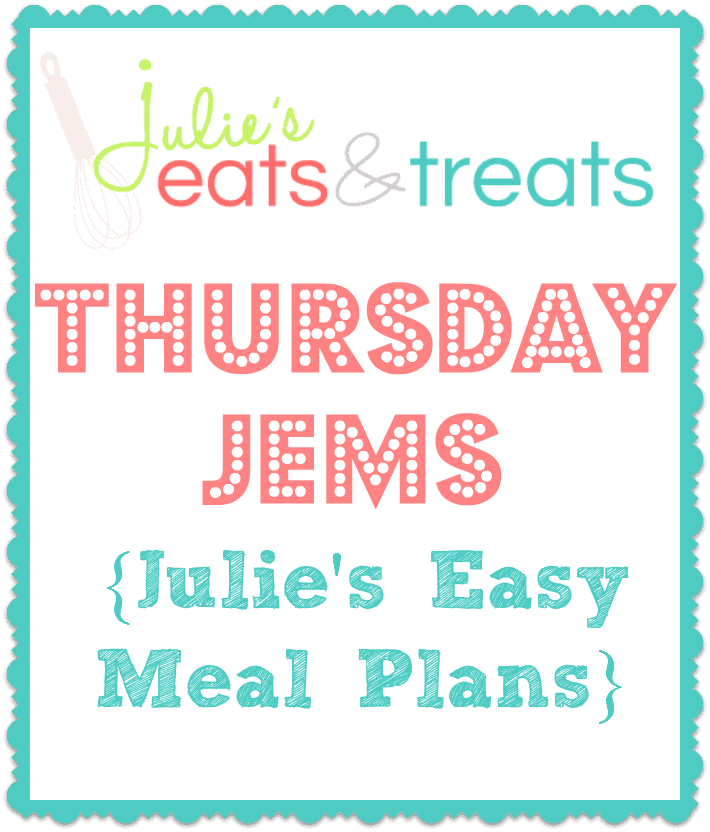 You darn groundhog. Seriously. I really don't want anymore of winter. Did ya have to go and depress me? I really don't believe in any of that groundhog stuff but it sure would be nice to have some hope that winter was coming to an end wouldn't it? It hasn't been a terrible winter, but I've been able to stay inside most of it so maybe I'm a little biased! In fact it really hasn't snowed much at all which worries me that we will end up with about three feet of snow in March because it seems like it always evens out somehow in the end doesn't it? I really just want winter to be done because of the sickness! We still are battling it here. Hopefully next week I can say we are all back to normal!
In the meantime I'm going to keep bringing you meal plans full of yummy comfort food. Hope you don't mind!
Monday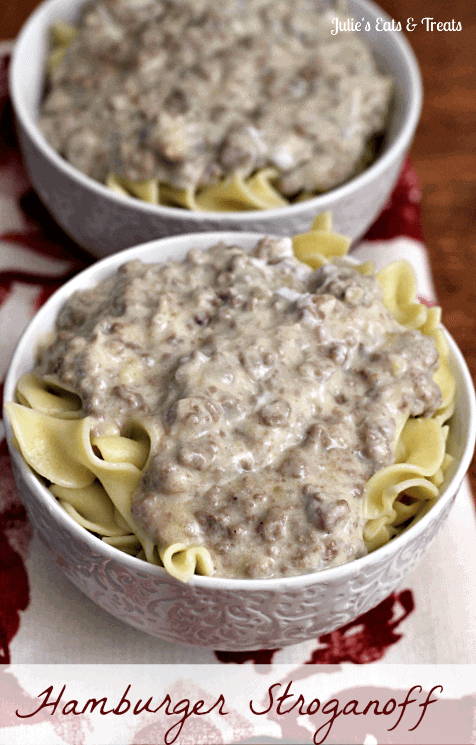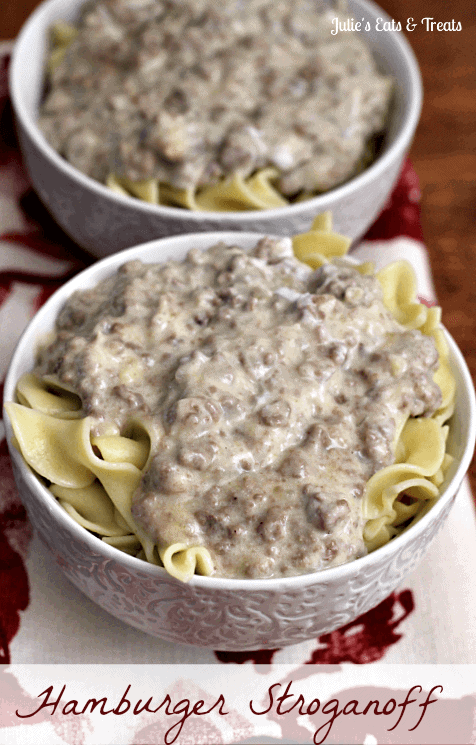 Hamburger Stroganoff ~ An easy weeknight supper that will impress the whole family and have Mom smiling!
Tuesday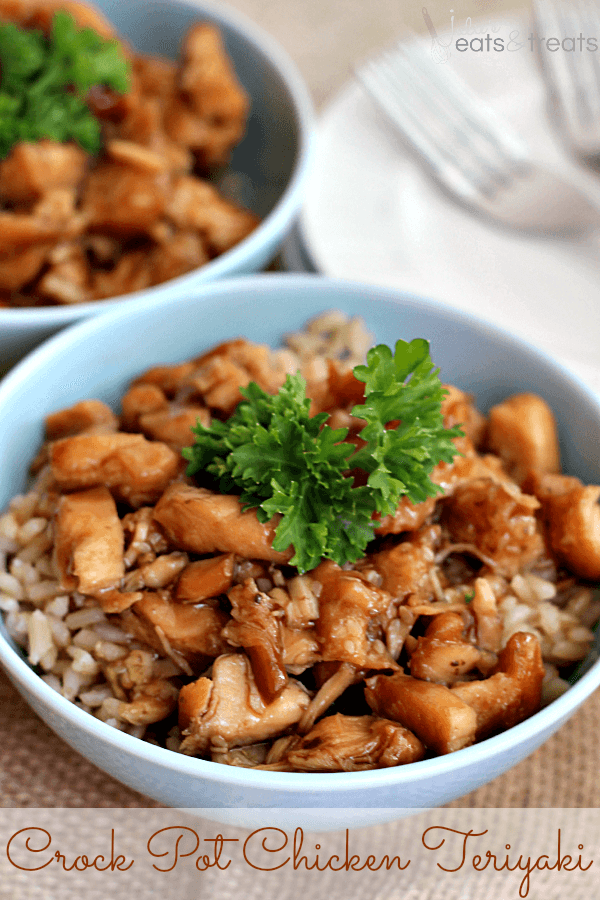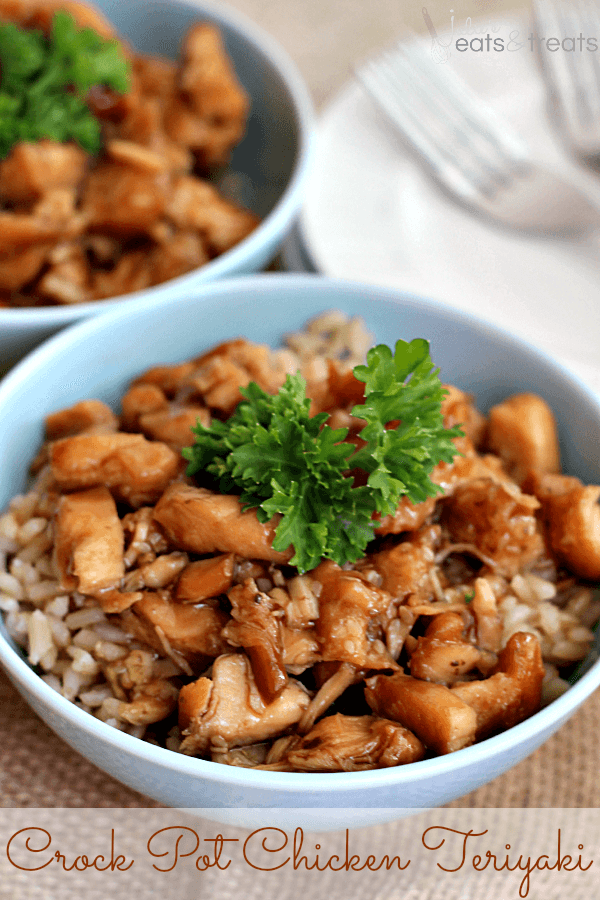 MY OTHER RECIPES
Crock Pot Chicken Teriyaki ~ Super easy and waiting for your in your crock pot when you get home!
Wednesday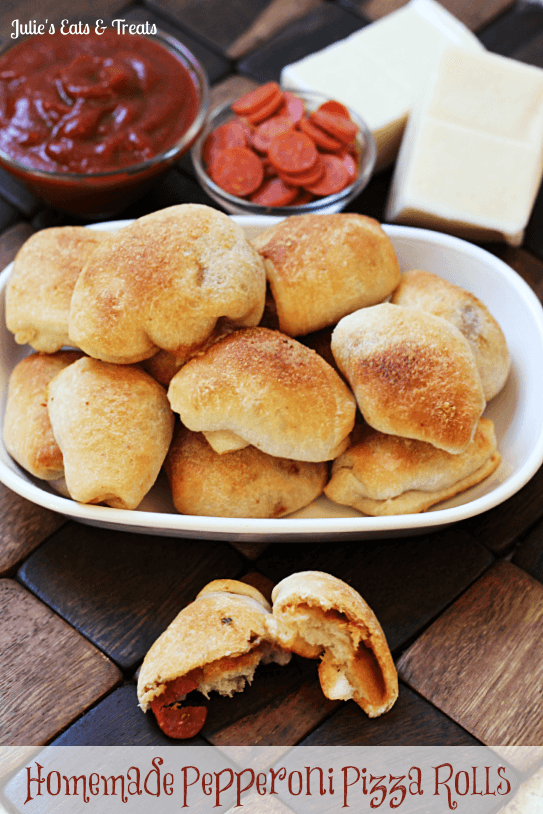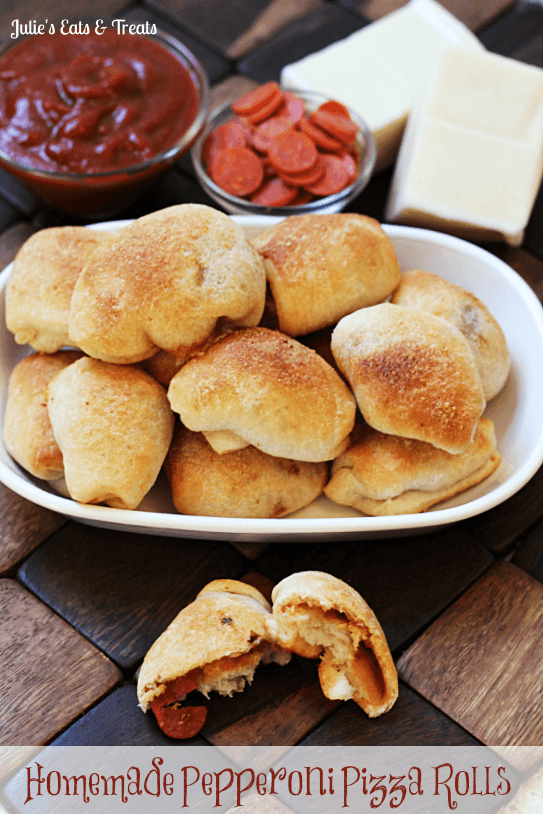 Homemade Pepperoni Pizza Rolls ~ Quick & Easy Weeknight meal for those on the go!
Thursday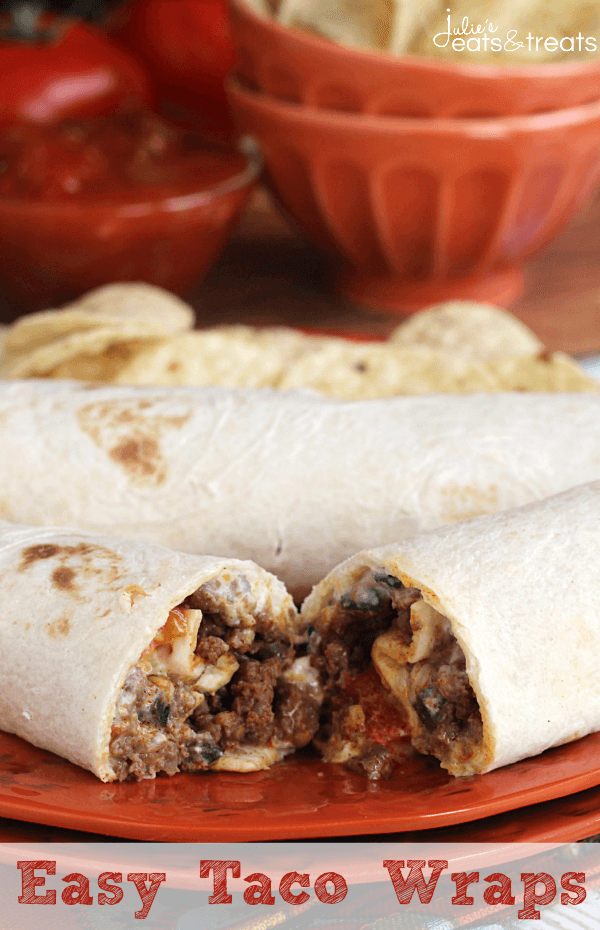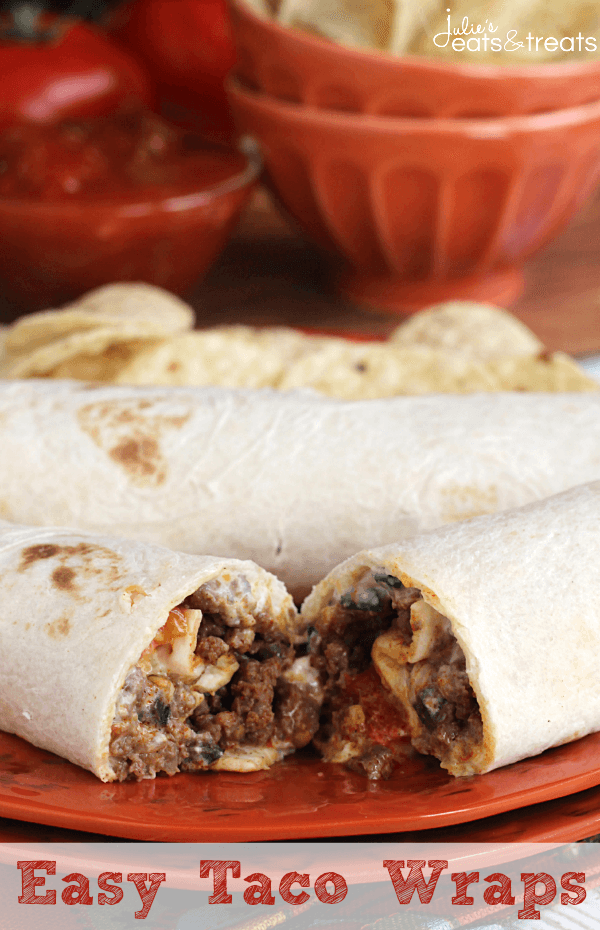 Easy Taco Wraps ~ Stuffed with Cream Cheese, Black Olives, Green Chiles, Tomatoes, Taco Meat & Cheese!
Friday
Supper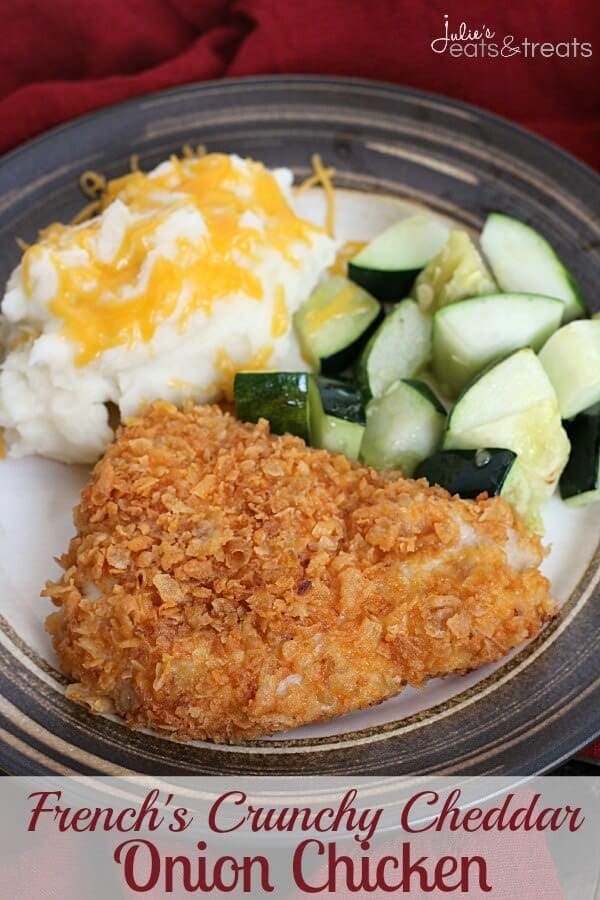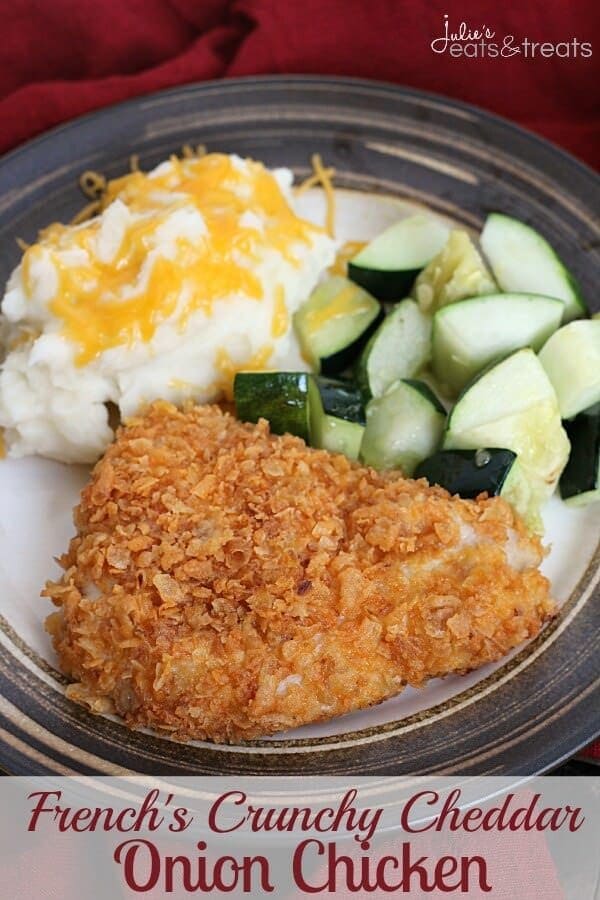 French's Crunchy Cheddar Onion Chicken ~ Quick and Easy Weeknight Meal that is on the Table in 30 Minutes!
Treat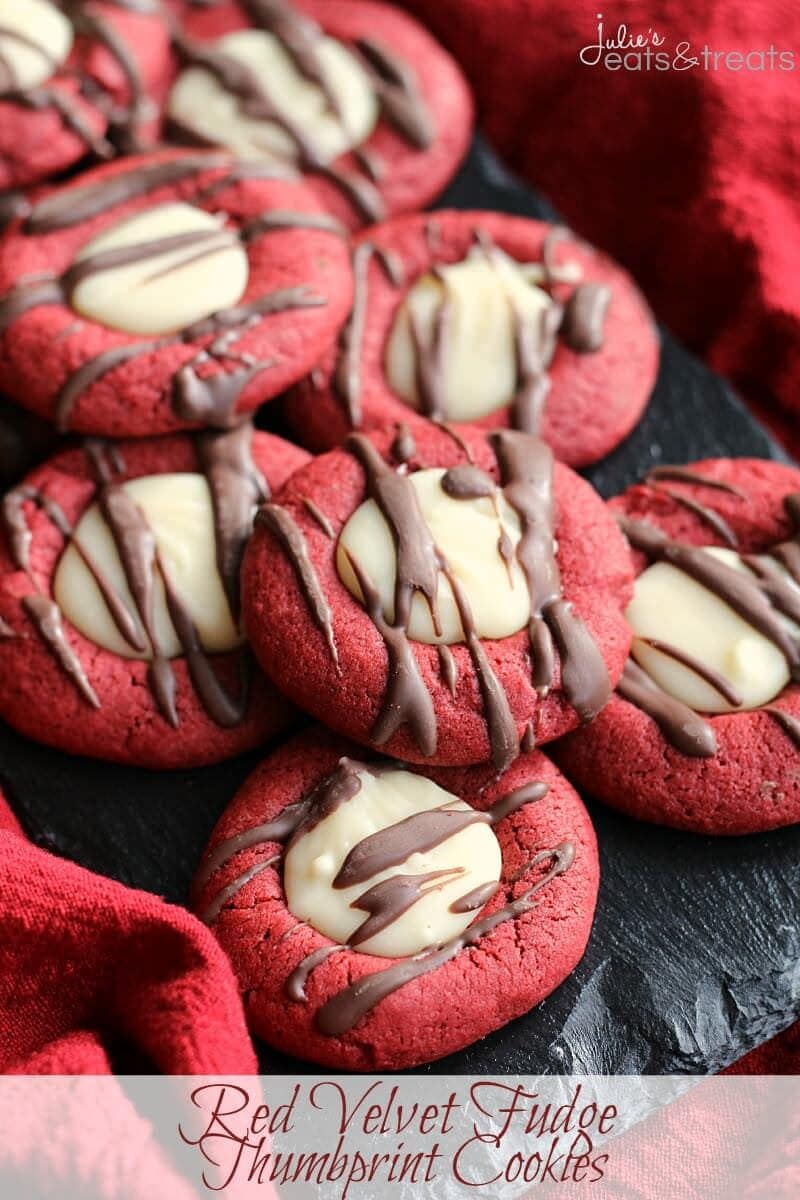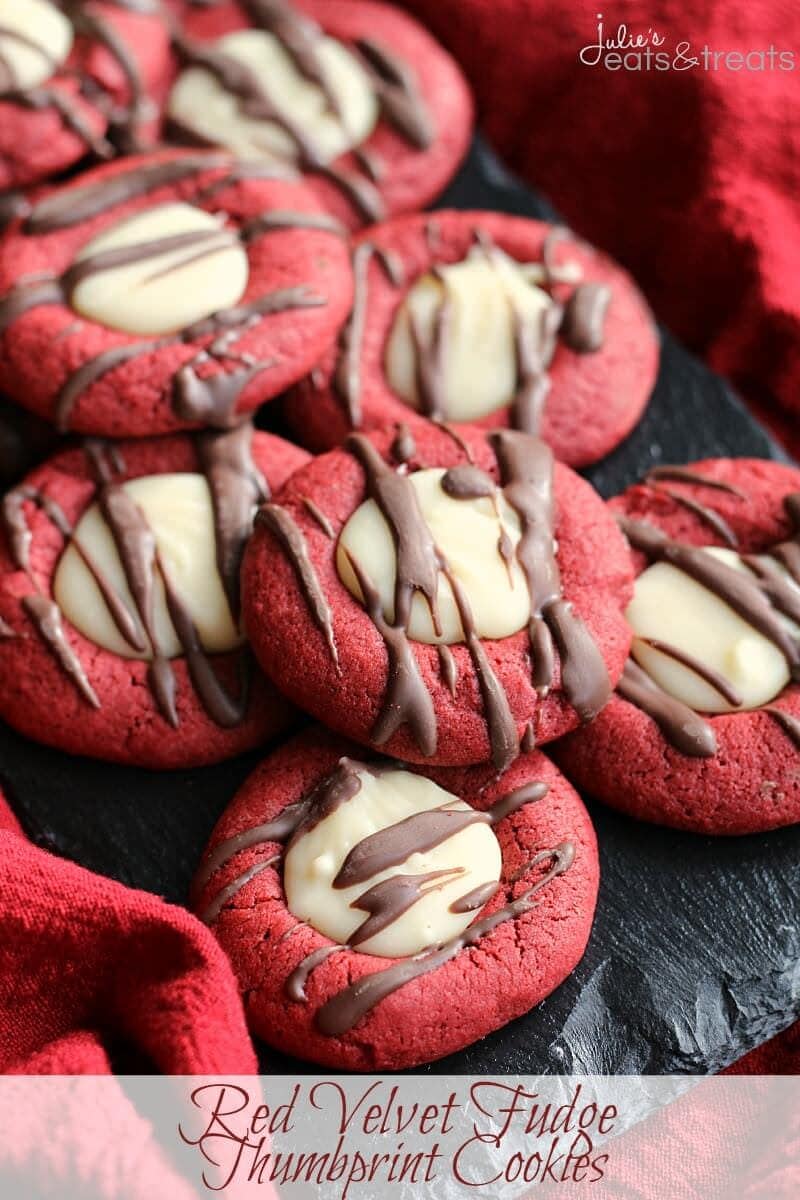 Red Velvet Fudge Thumbprint Cookies ~ Soft, Chewy Red Velvet Cookies Filled with White Chocolate Fudge and Drizzled with Chocolate!
Saturday
Lunch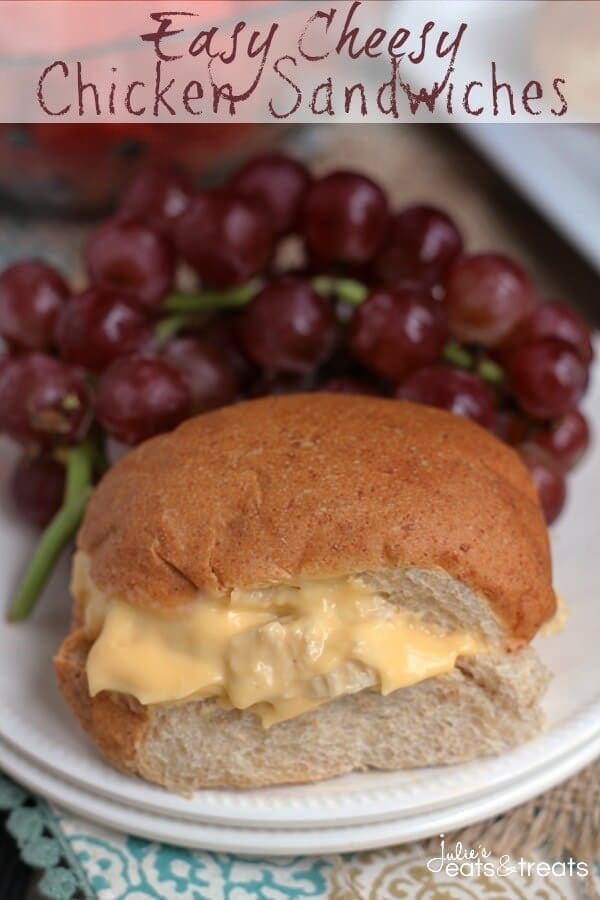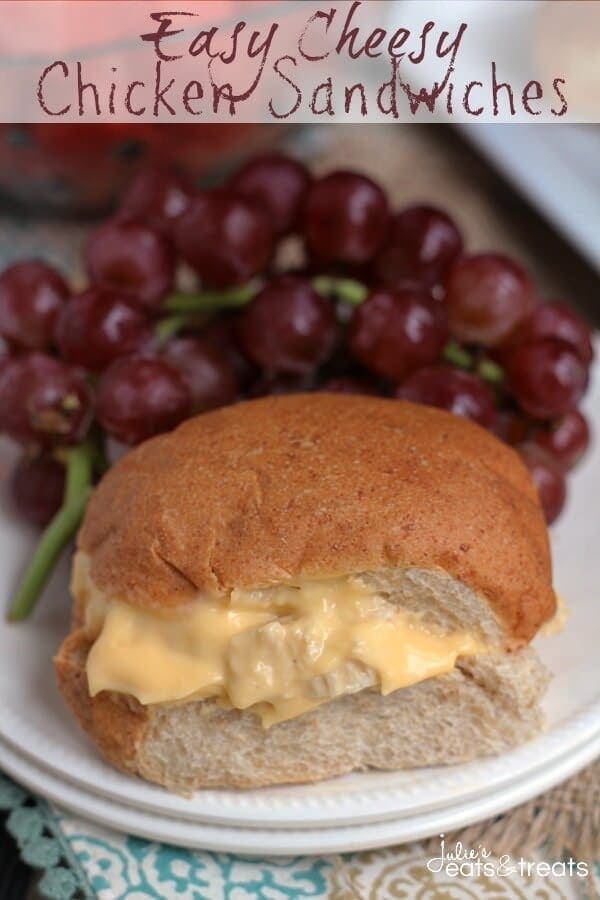 Cheesy Chicken Sandwiches ~ Super Easy Chicken Sandwiches Loaded with a Cheese Sauce!

Supper

Famous Chili ~ Amazing chili to warm up to on a cold winter's day!
Sunday
Breakfast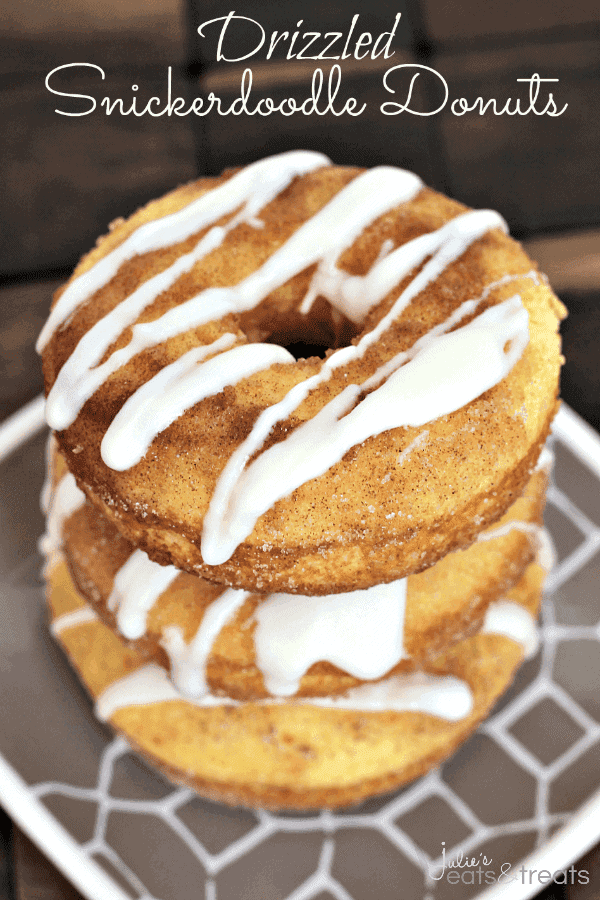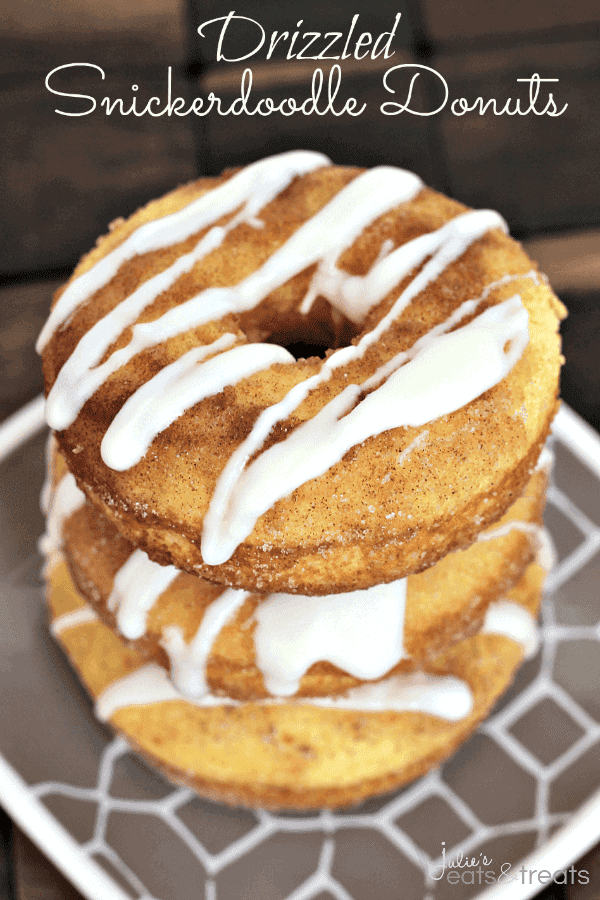 Drizzled Snickerdoodle Donuts ~ Light, Fluffy Donuts Rolled in Cinnamon Sugar and Topped with a Vanilla Drizzle!
Supper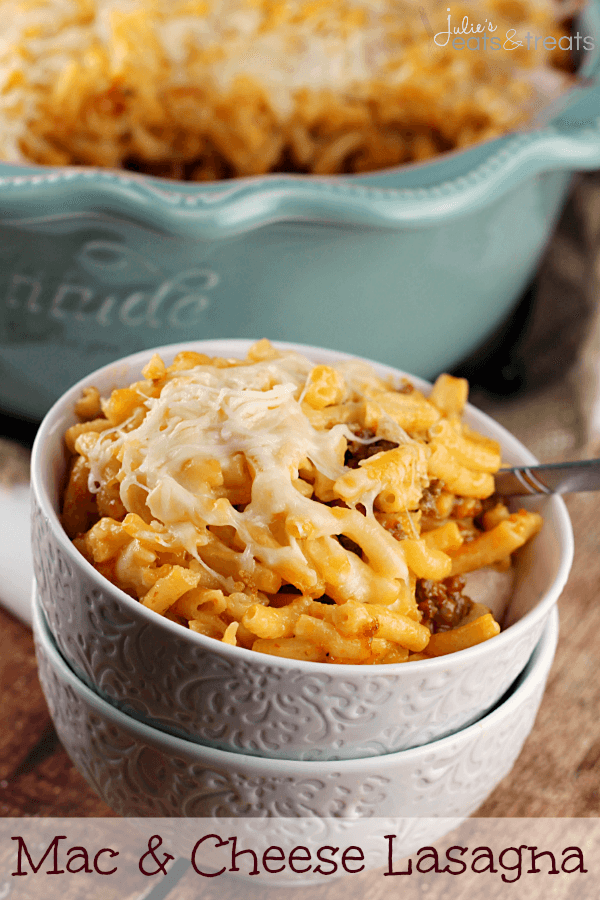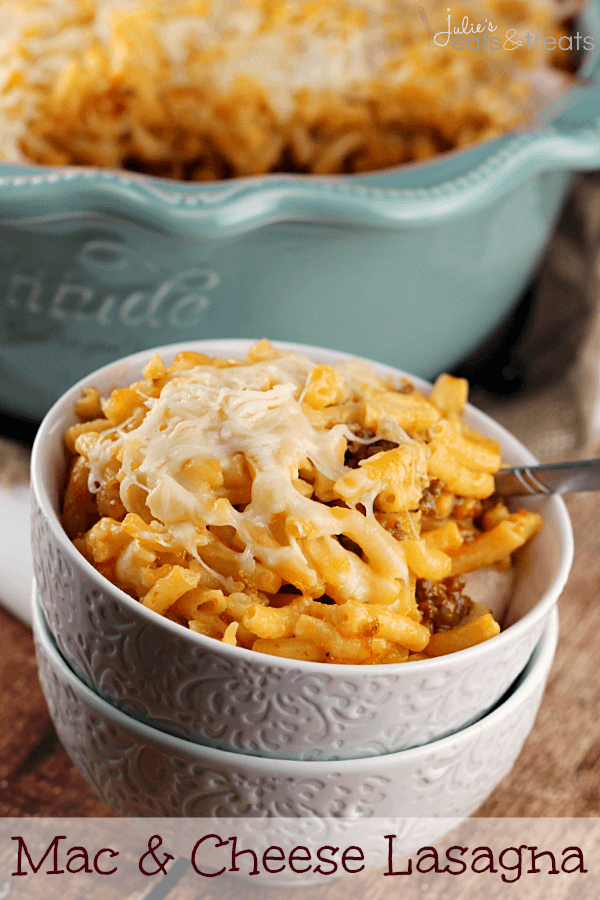 Mac & Cheese Lasagna ~ Easy weeknight meal with only 4 Ingredients!!!