Julie's Easy Meal Plans ~ Simple every day meals for the busy family! Simple, Easy & Delicious Recipes!
Be sure to subscribe to my newsletter HERE so you never miss a new recipe!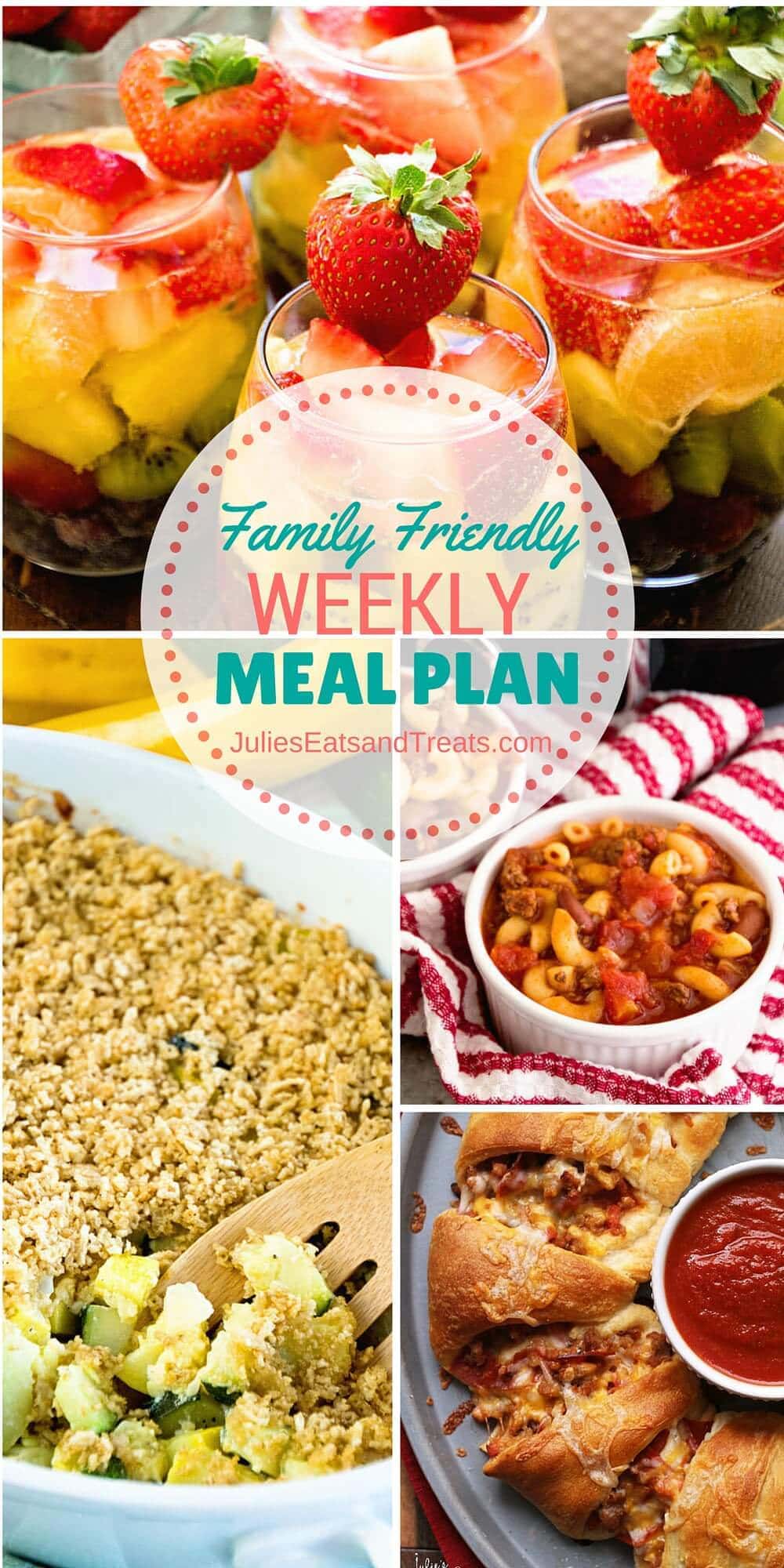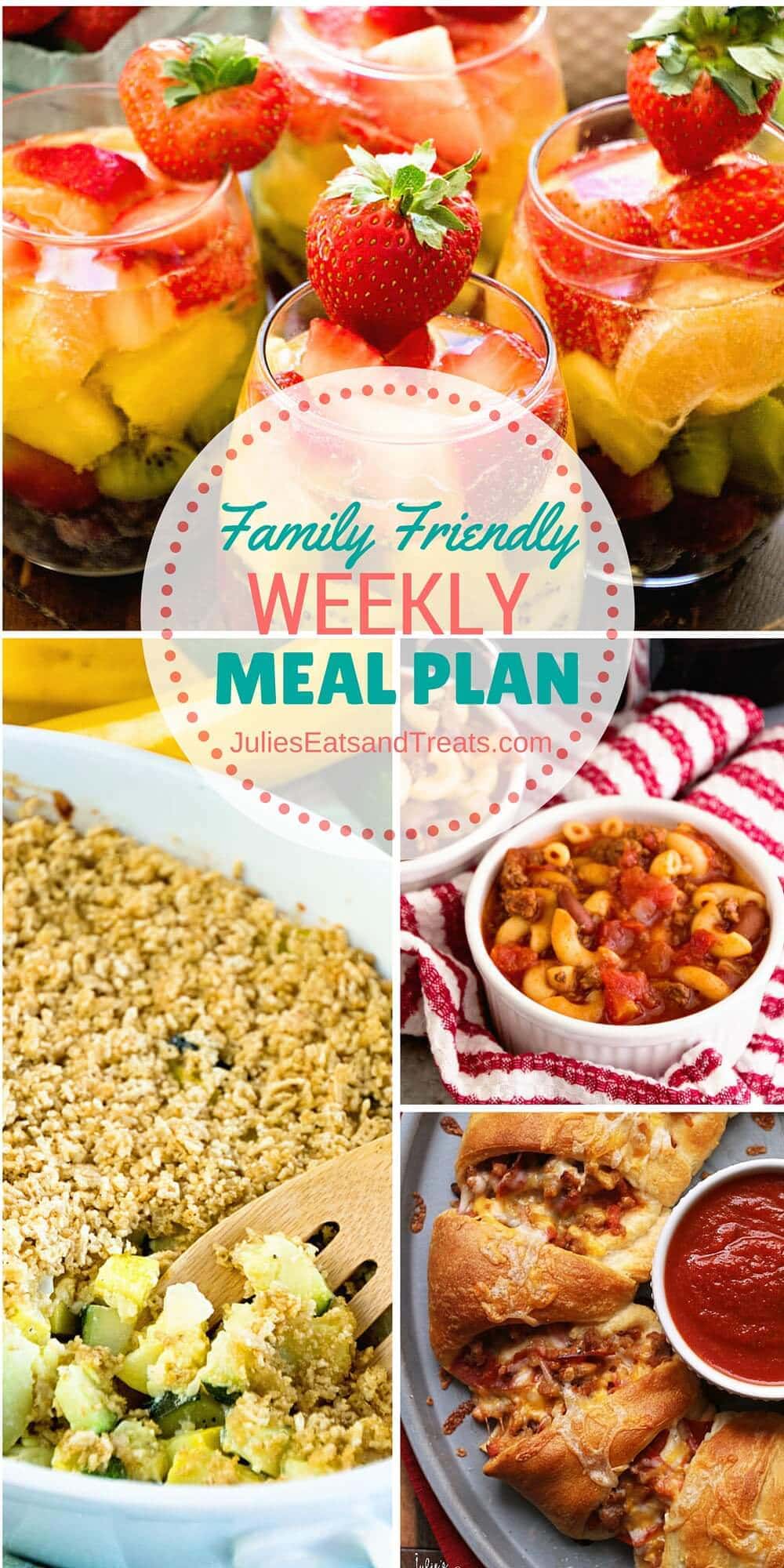 Another week has come and almost gone! I've been having a rough week. Monday was the day that anything I touched broke worse than it began with. This is not good consider my job is troubleshoot and fix problems at work! I kind of felt like I should just go back home and hit restart on the day. I knew it was going to be ugly when I got to daycare to drop the girls off and I have forgot their backpack with all their stuff in it!
Tuesday involved me forgetting my purse when I went to work. I also forgot my toothbrush and toothpaste for my dentist visit. I couldn't buy anything because I had forgotten my purse. It was a conundrum. Luckily I called my mother with a SOS and she dropped off a toothbrush and toothpaste at work for me. She laughed and said it was even new! A mom never stops saving your day no matter how old you get! Then after my Novocaine wore off I was in major pain. Like I wanted to cry. After doping myself off on meds I was feeling better later that night. Followed by the night of a double ear infection for RyRy. Uff-Da. Seriously. Need this week to be over!
I sure hope your week has been less exciting than mine! I also hope you are going to have a fabulous weekend since it's right around the corner! We are off to the cabin to hopefully get that basement finished up so we can enjoy it this summer. With the gorgeous weather it seems like that might be closer than we think. We hope it is at least!
Monday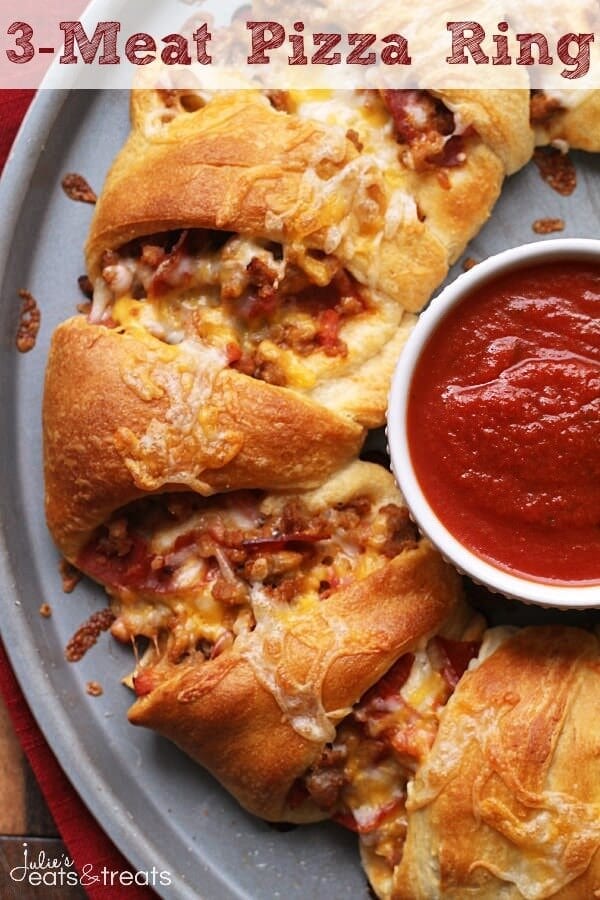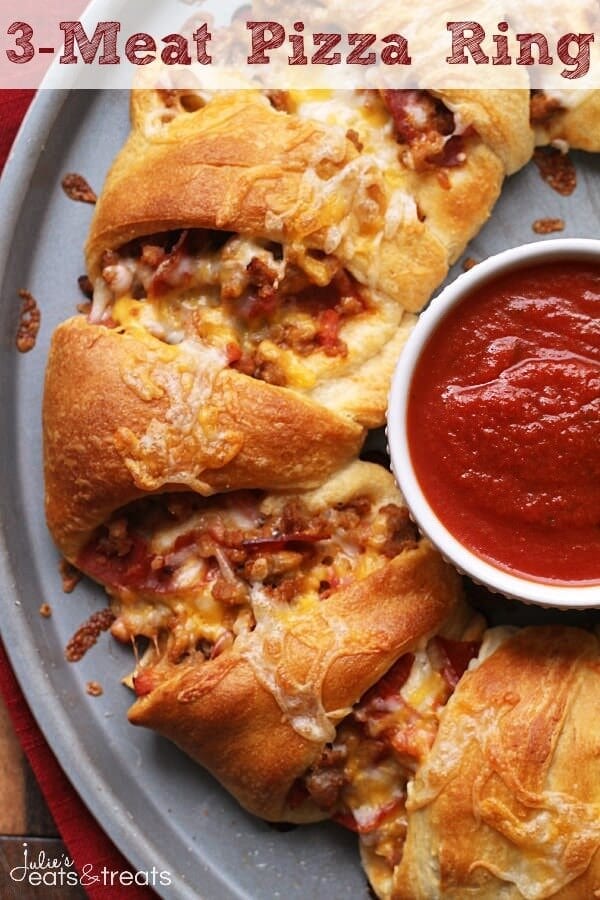 MY OTHER RECIPES
3-Meat Pizza Ring ~ Flaky Crescent Rolls Stuffed with Three Meats and topped with Cheese! The Perfect Quick & Easy Weeknight Dinner or Game Day Treat!
Tuesday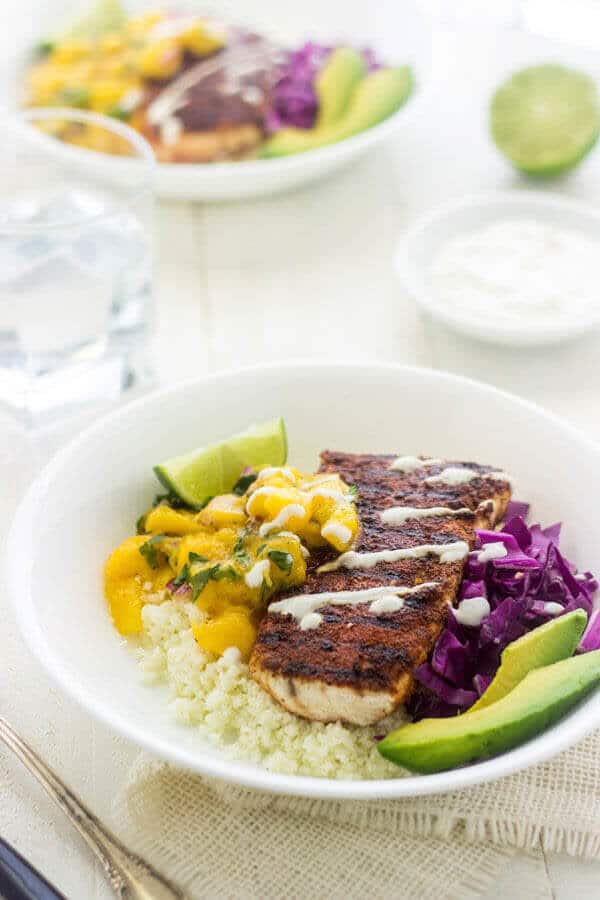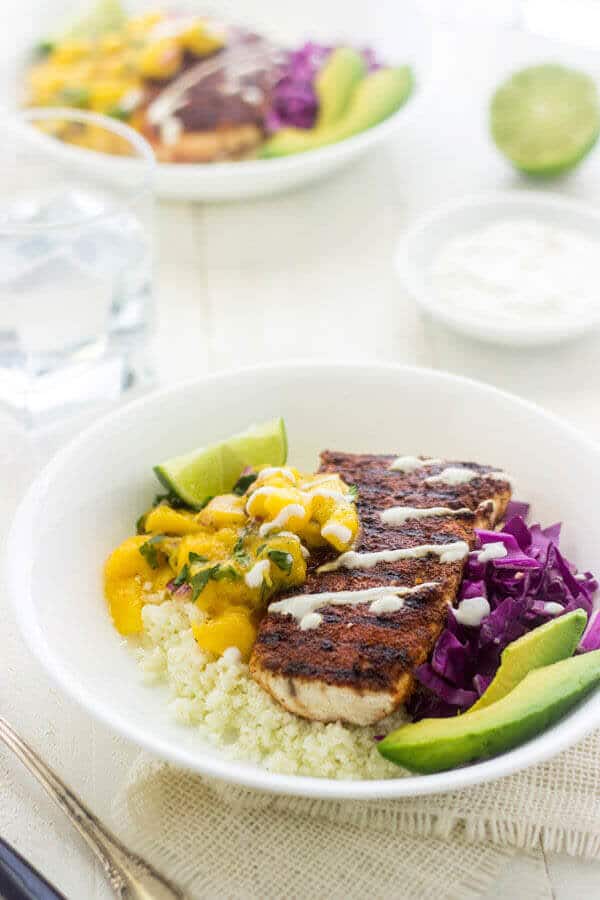 Cauliflower Rice Fish Taco Bowl ~ A quick and easy, weeknight dinner – gone healthy! The classic flavors of fish tacos over gluten free cauliflower rice!
Wednesday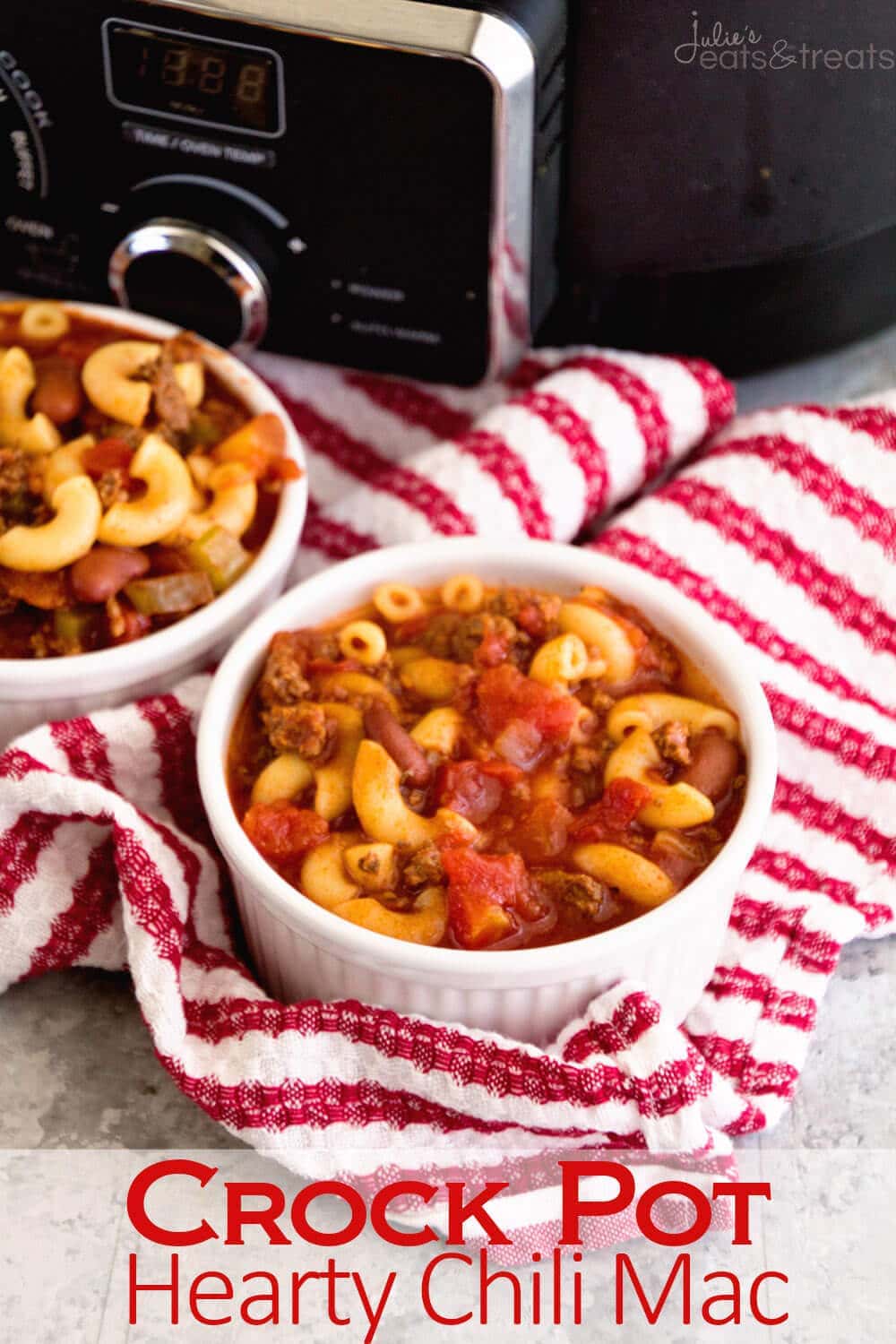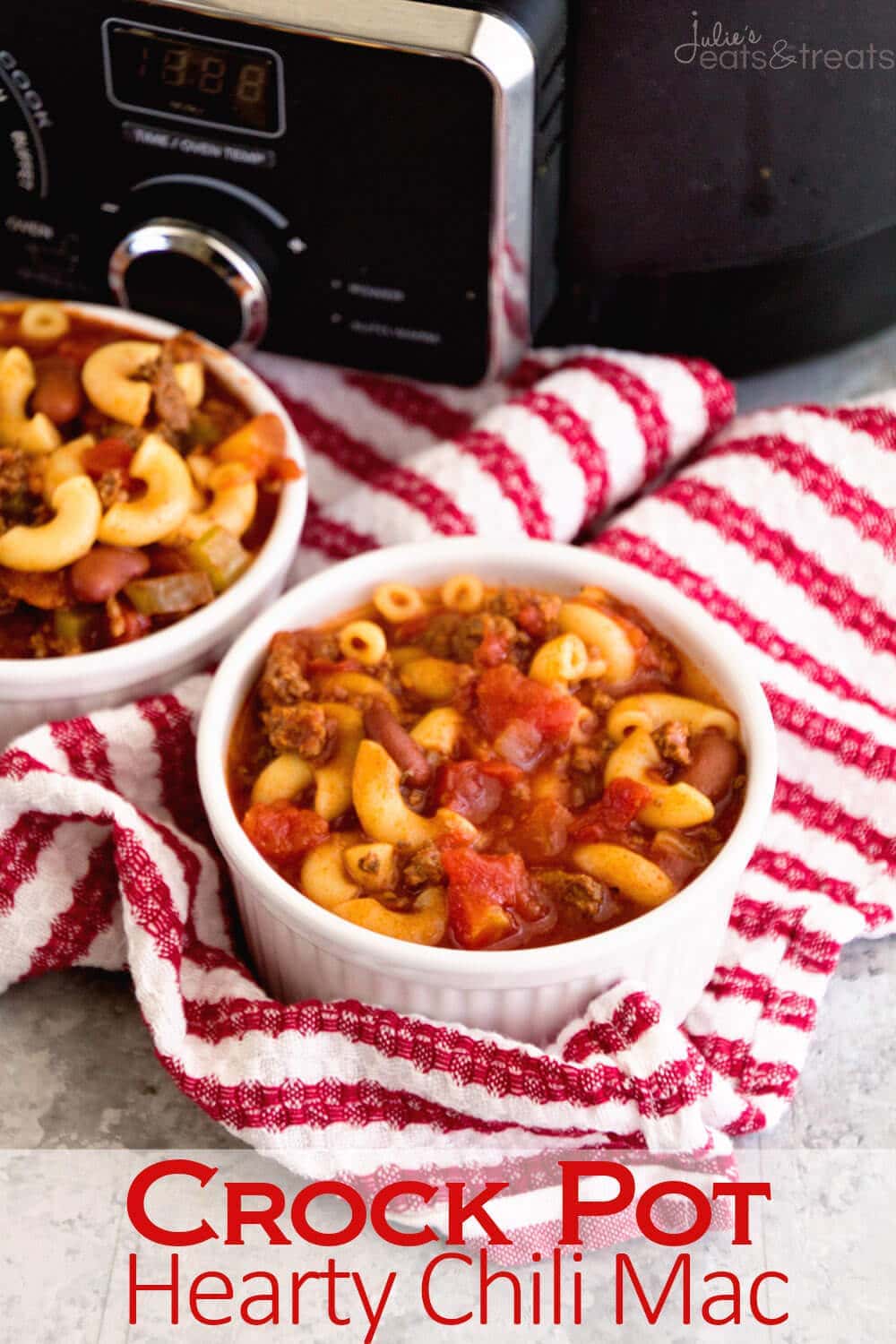 Crock Pot Hearty Chili Mac Recipe ~ Delicious Chili Slow Cooked All Day Long and Then Finished Off with Pasta! Hearty, Comforting Meal for Dinner!
Thursday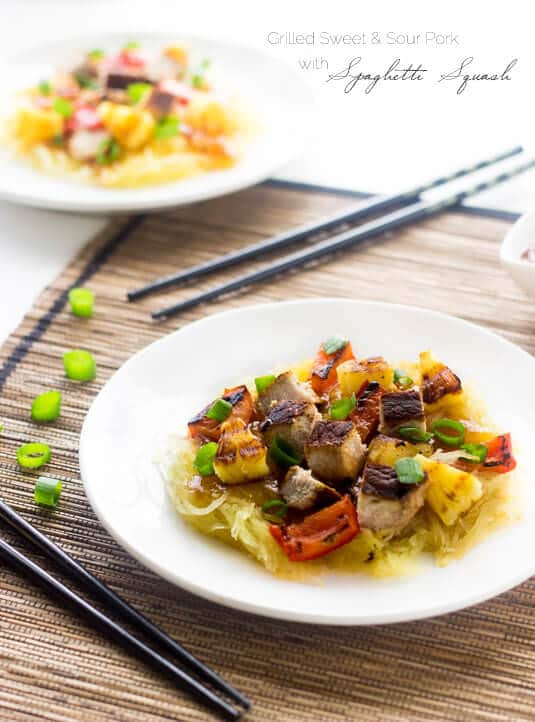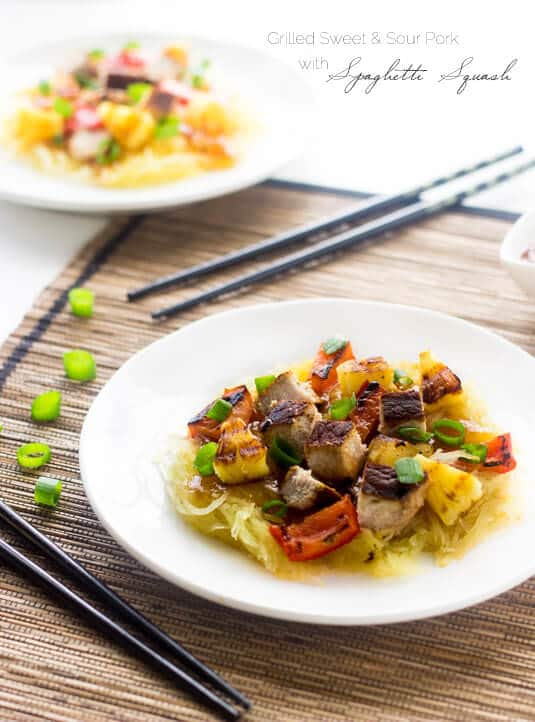 Healthy Sweet and Sour Pork ~ This healthy sweet and sour pork uses spaghetti squash in place of noodles, and is grilled not fried! It's quick, easy and delicious!
Friday
Supper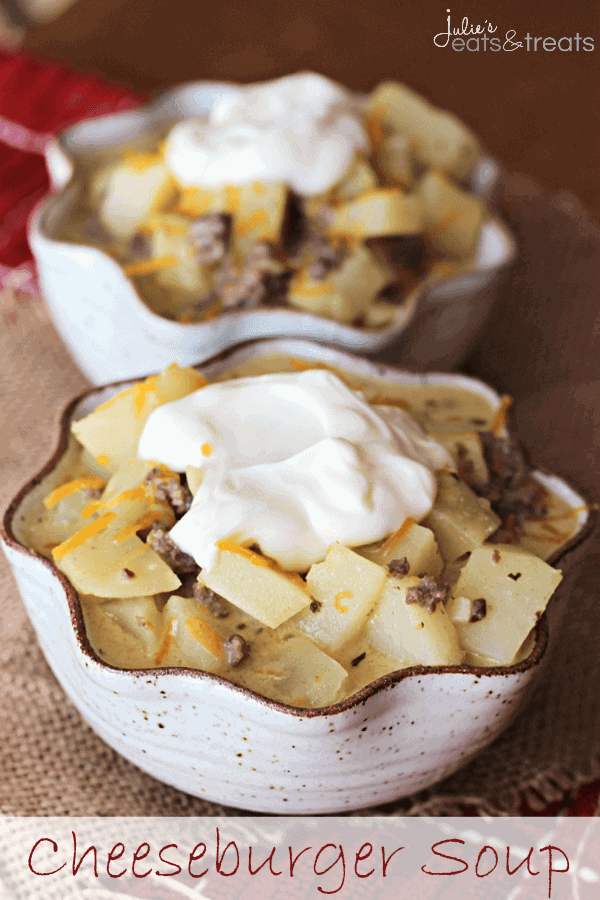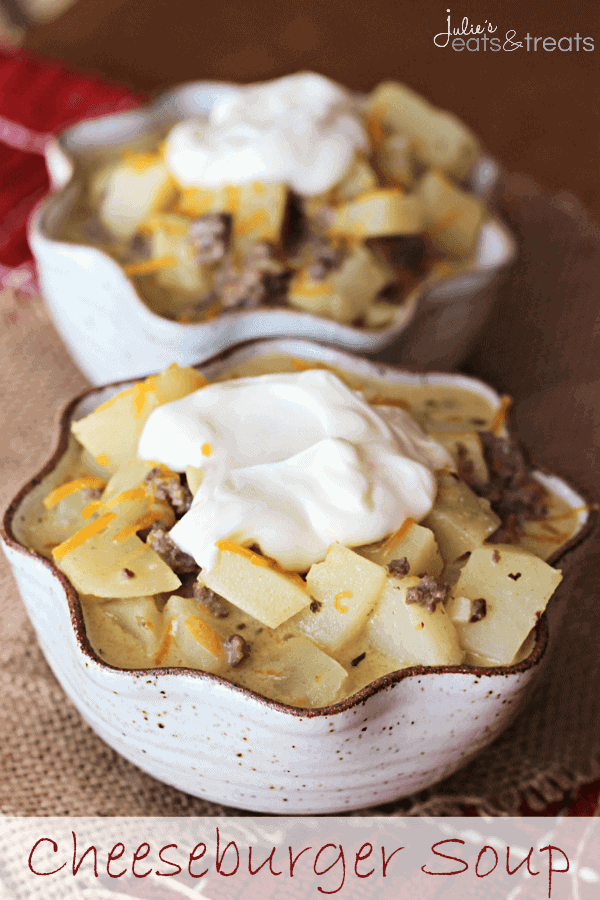 Cheeseburger Soup ~ Loaded with potatoes, hamburger, cheese and sour cream!
Treat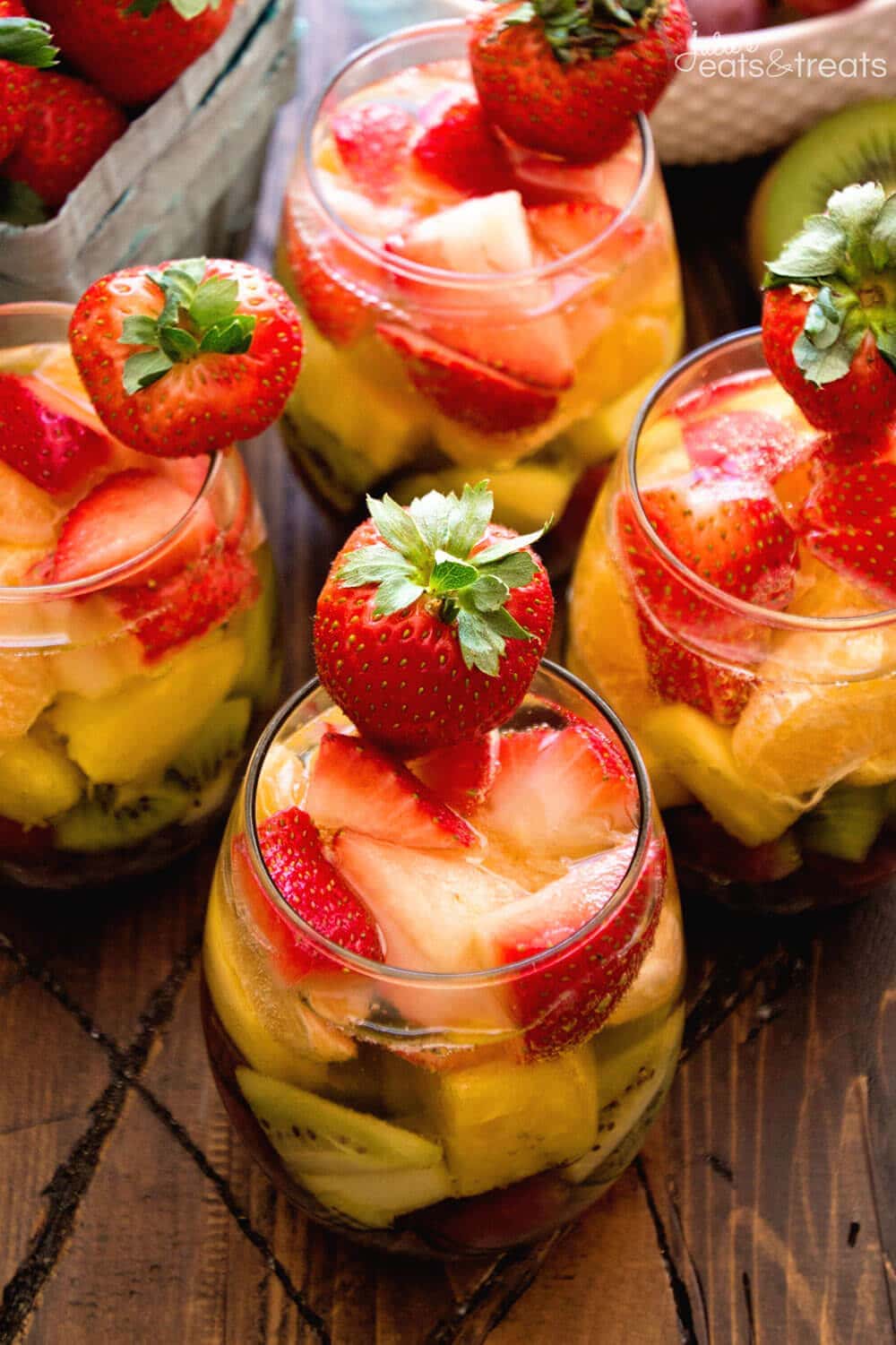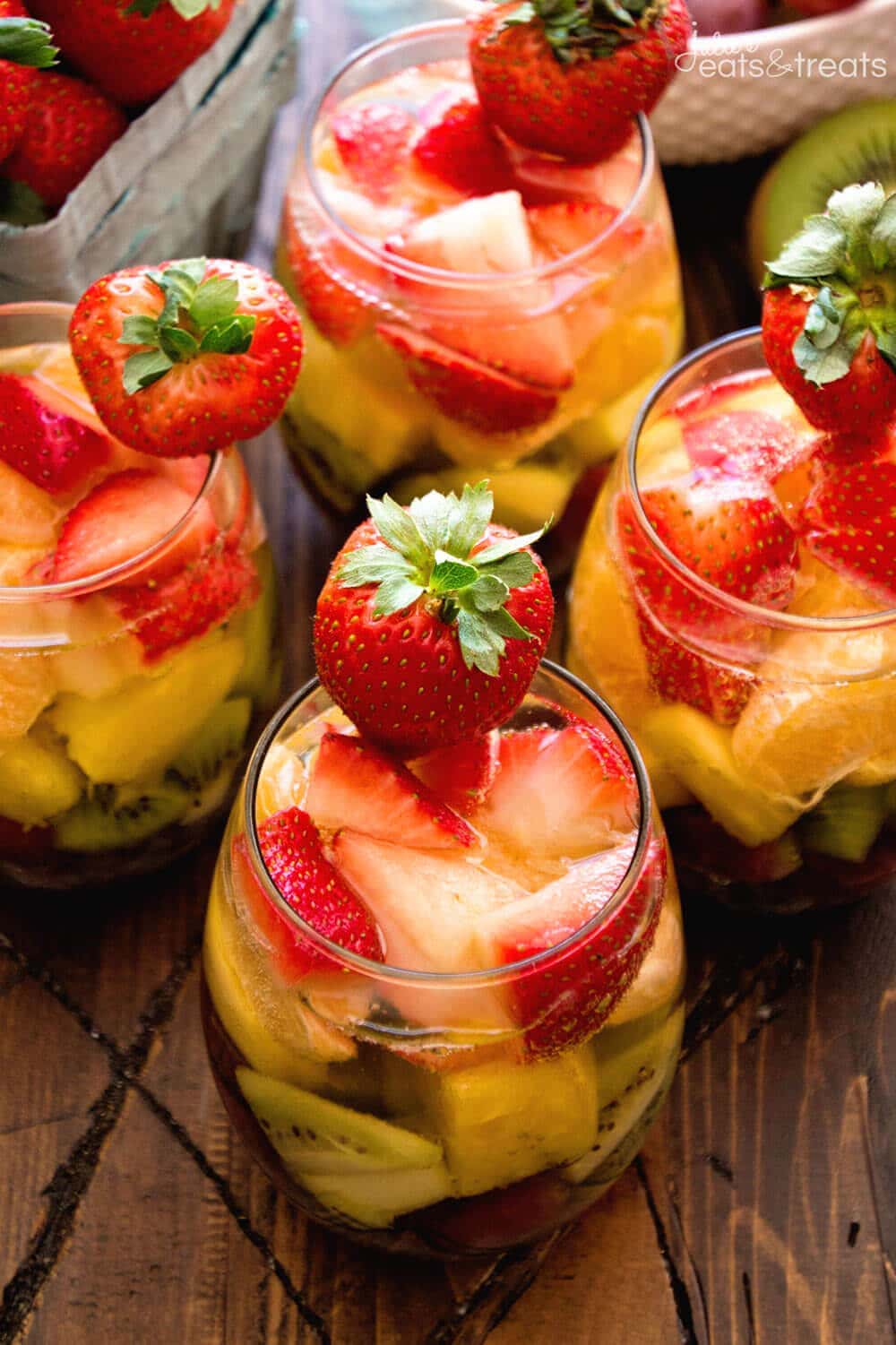 Rainbow Sangria Recipe ~ Delicious, Fruit Sangria that has all the colors of the Rainbow! Simple, Easy and the Perfect Drink to Relax with!
Saturday
Lunch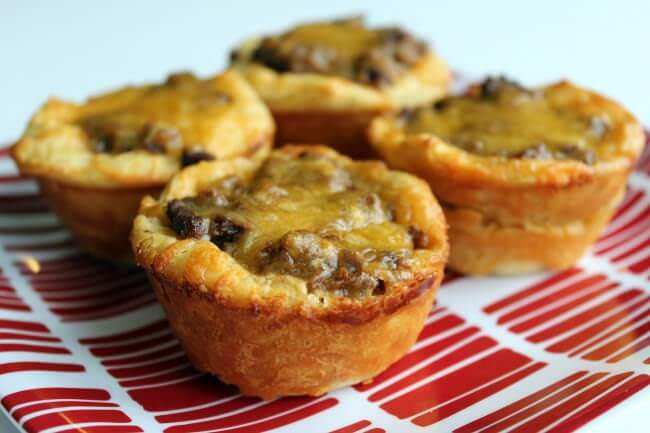 Supper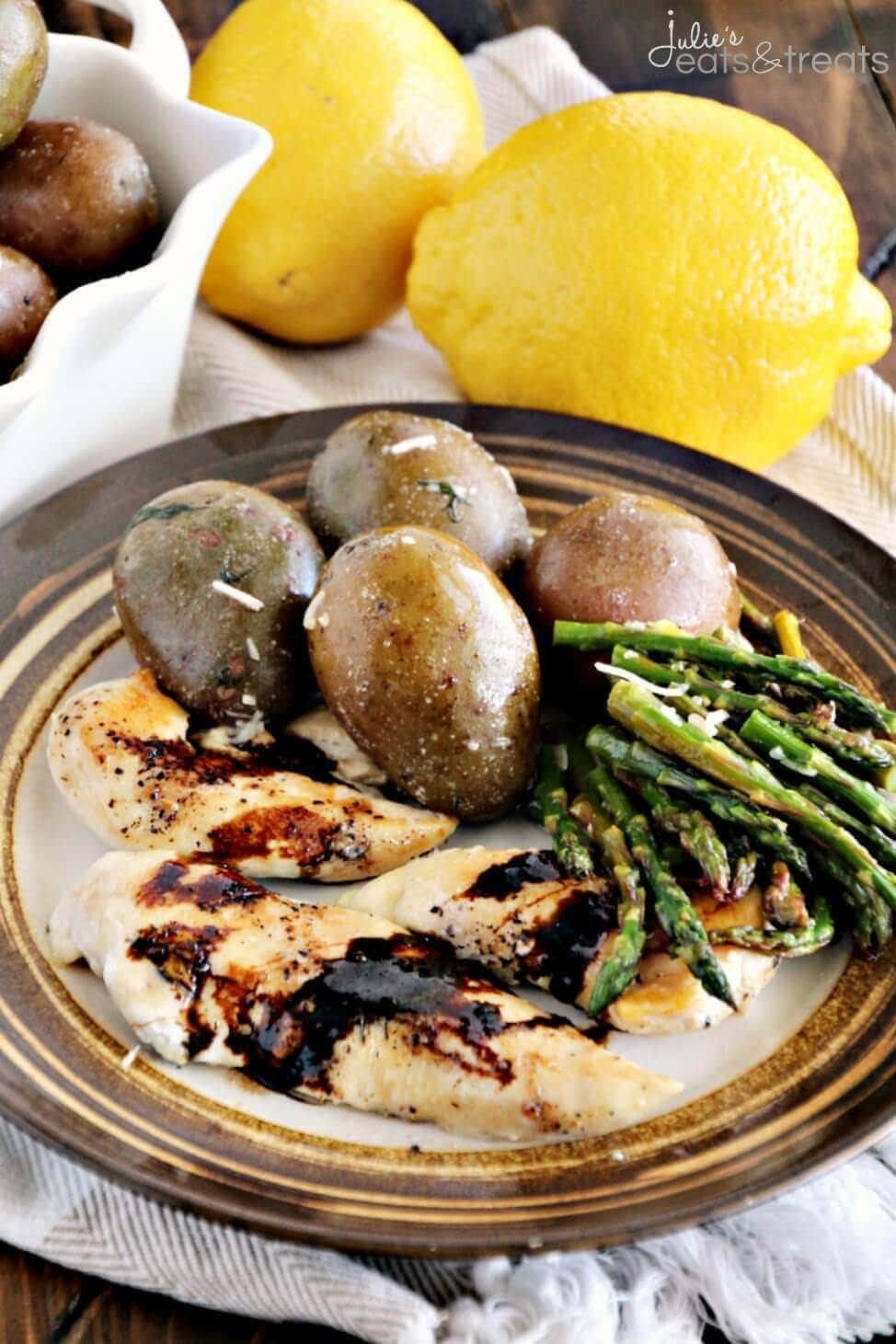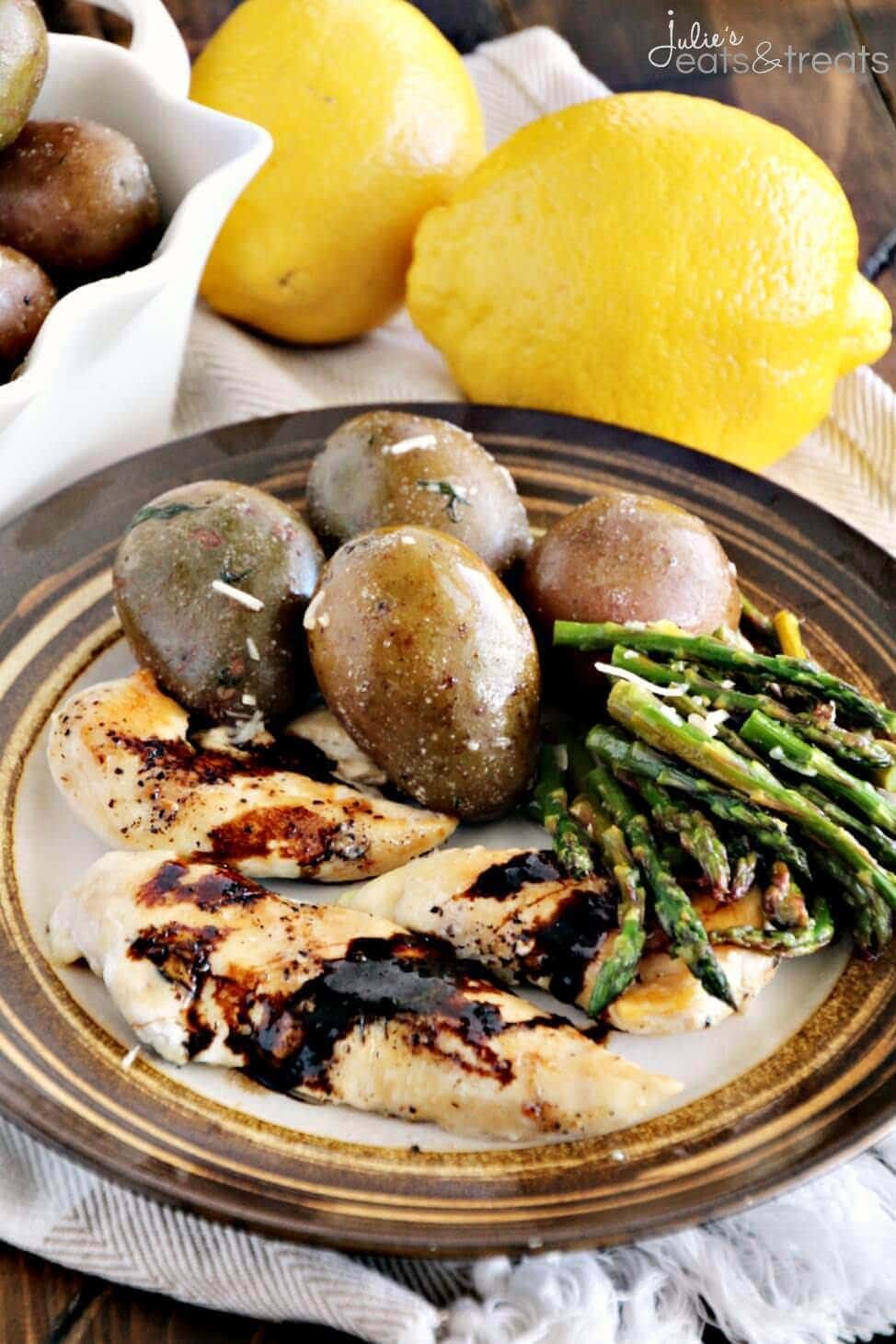 Balsamic Chicken ~ Chicken Tenders Seasoned and then Drizzled with a Tangy Balsamic Glaze!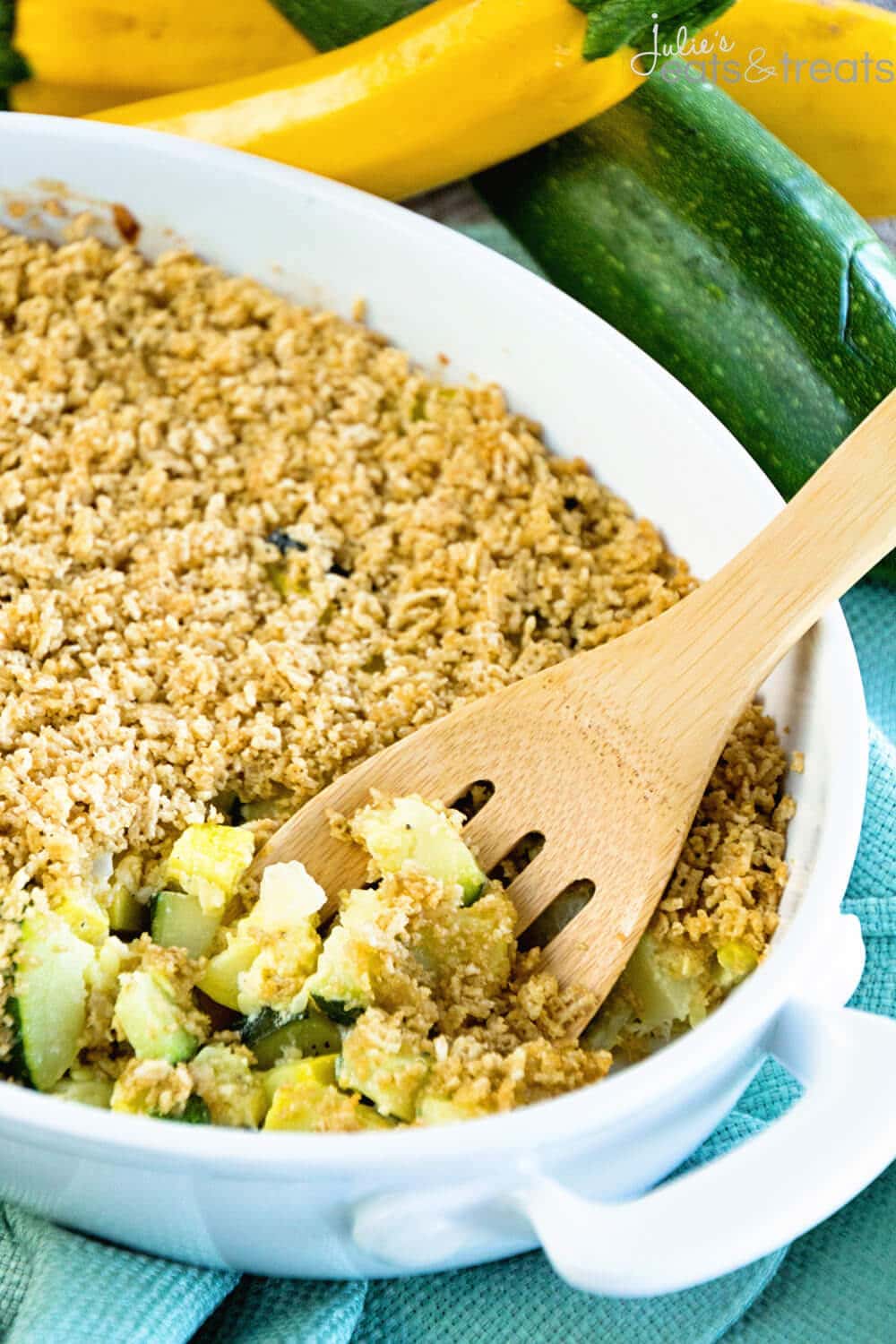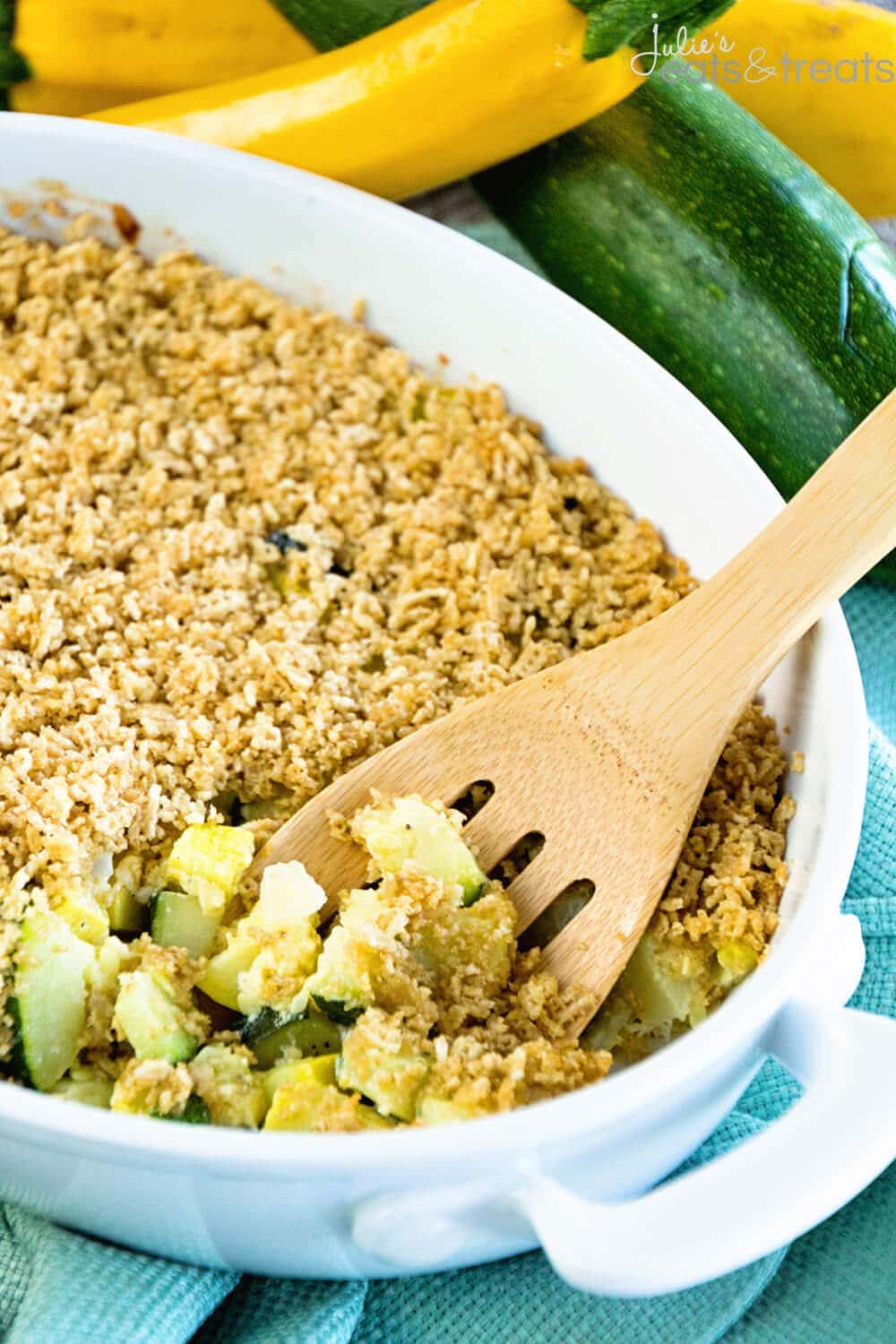 Cheesy Zucchini Casserole ~ Delicious, Comforting Cheesy Zucchini Casserole Recipe Stuffed with Summer Squash, Zucchini & Colby Jack Cheese!
Sunday
Breakfast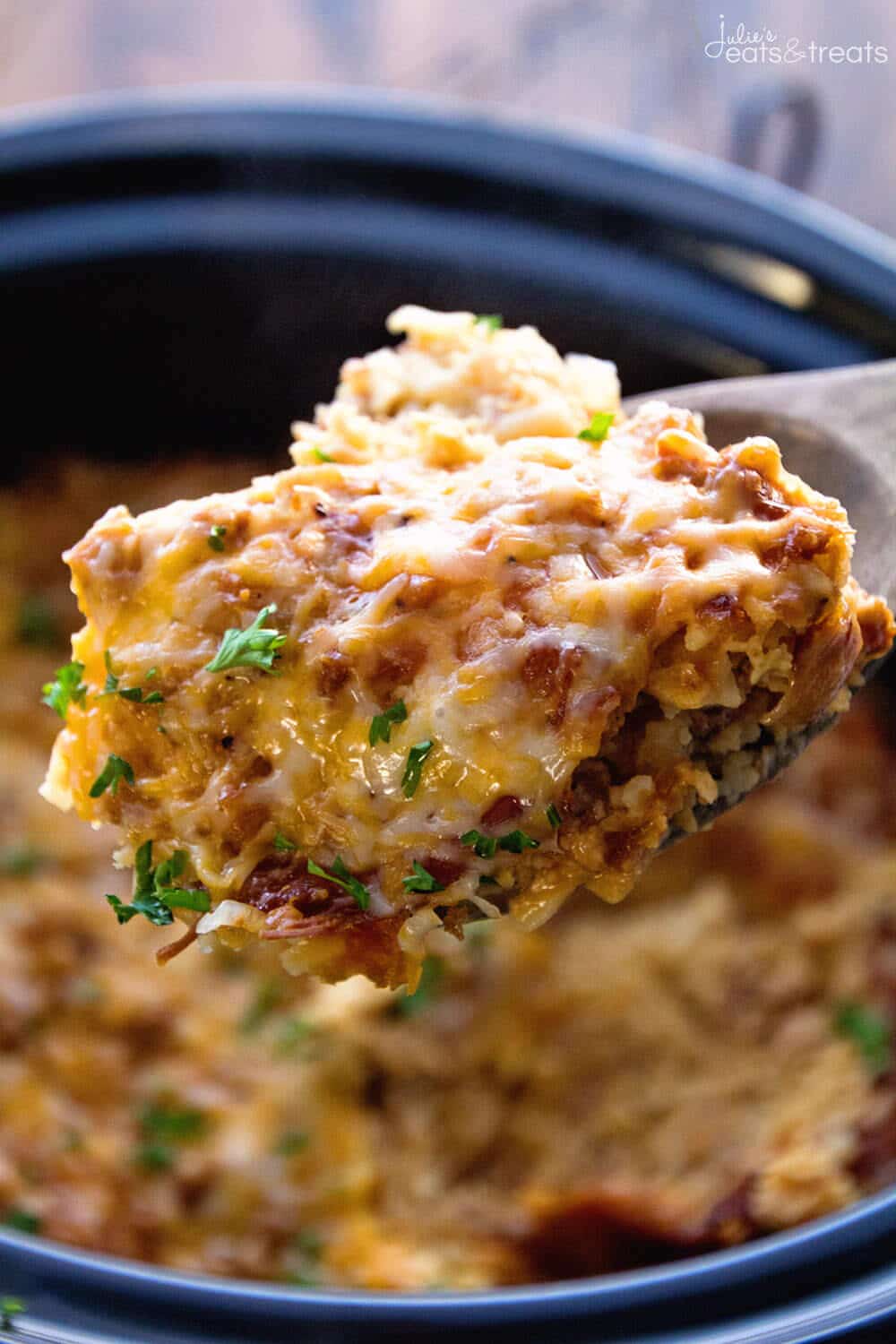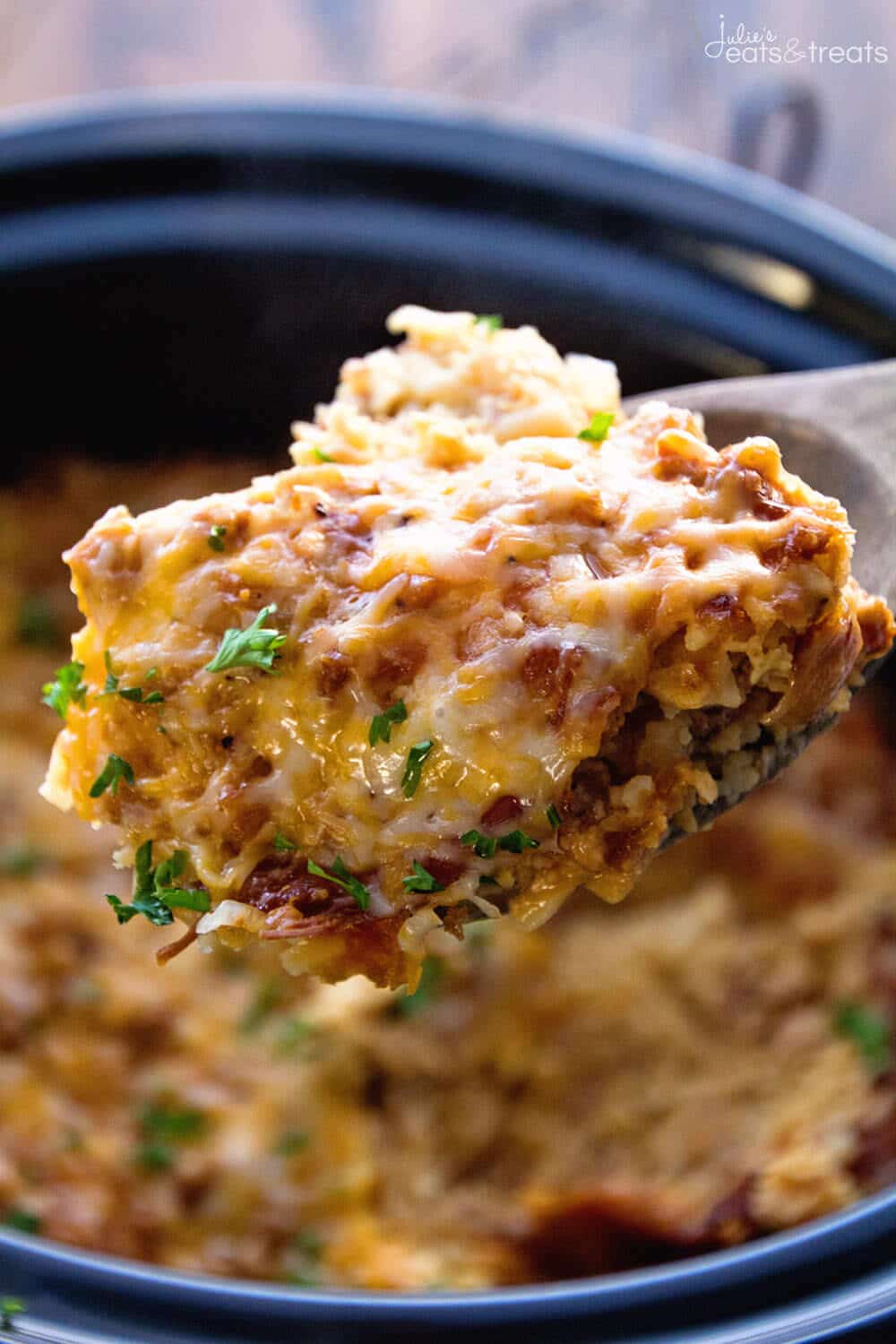 Turkey Crock Pot Breakfast Casserole ~ Wake Up to Breakfast Ready in the Morning! This Make Ahead Breakfast Casserole Recipe Cooks During the Night so You Can Enjoy Breakfast! Stuffed with Turkey Sausage, Hash Browns and Eggs!
Cilantro Lime Grilled Shrimp with Avocado Cilantro Dip ~ Grilled shrimp are marinated in lime juice, honey and jalapeno pepper, then grilled for a quick and easy, healthy appetizer that's perfect for Summer!