Julie's Easy Meal Plans ~  Simple every day meals for the busy family!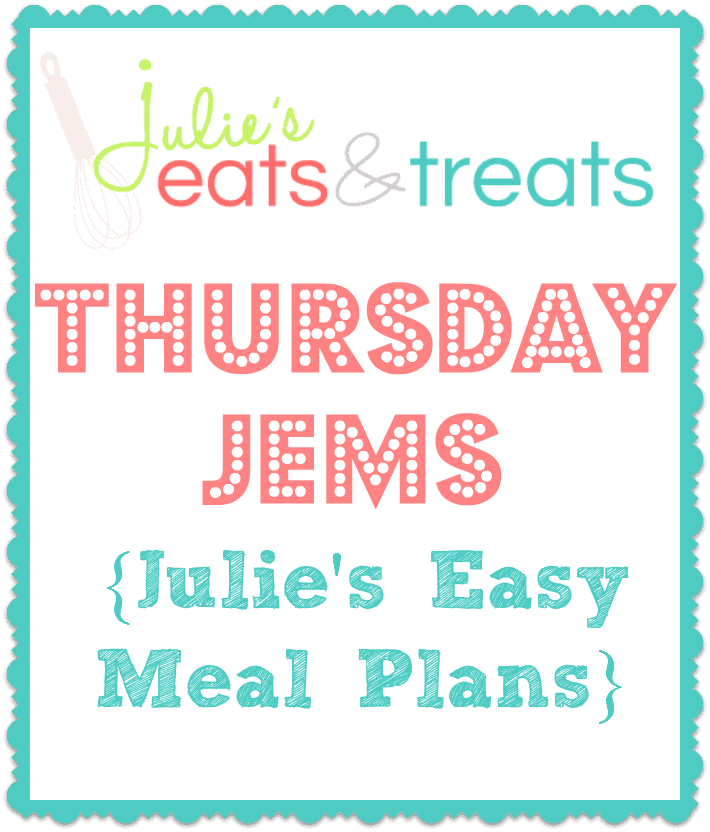 Welcome back to this edition of your Meal Plan! I had gotten out of meal planning and I'm so glad I started again. I was preaching the preach but not walking the walk. Trust me it's so much easier when I walk the walk!
I'm so excited for summer to come and was can start grilling and enjoying the outdoors. It's funny how that happens. By the end of summer I'll be looking forward to the fall flavors, hooded sweatshirts and curling up by the fireplace.
I assure you that I never….ever…look forward to the long bitter months of winter!
Monday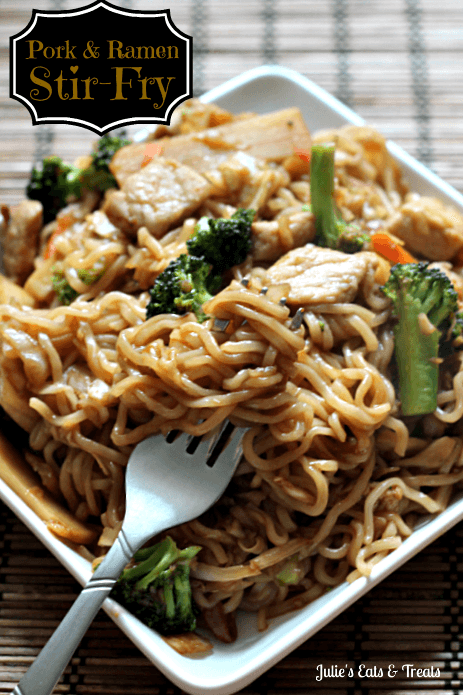 Pork & Ramen Stir-Fry ~ Ramen Noodles add a fun twist on normal Stir-Fry!
Tuesday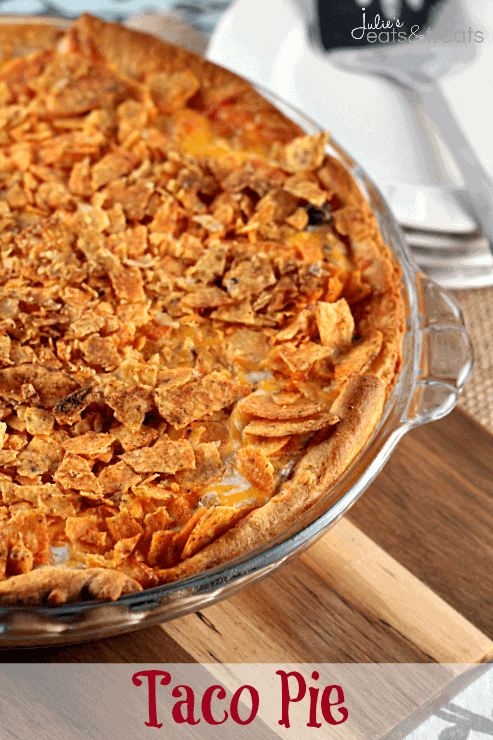 Taco Pie ~ Crescent Rolls piled with taco meat, sour cream, Mexican cheese and nacho cheese chips!

MY OTHER RECIPES
Wednesday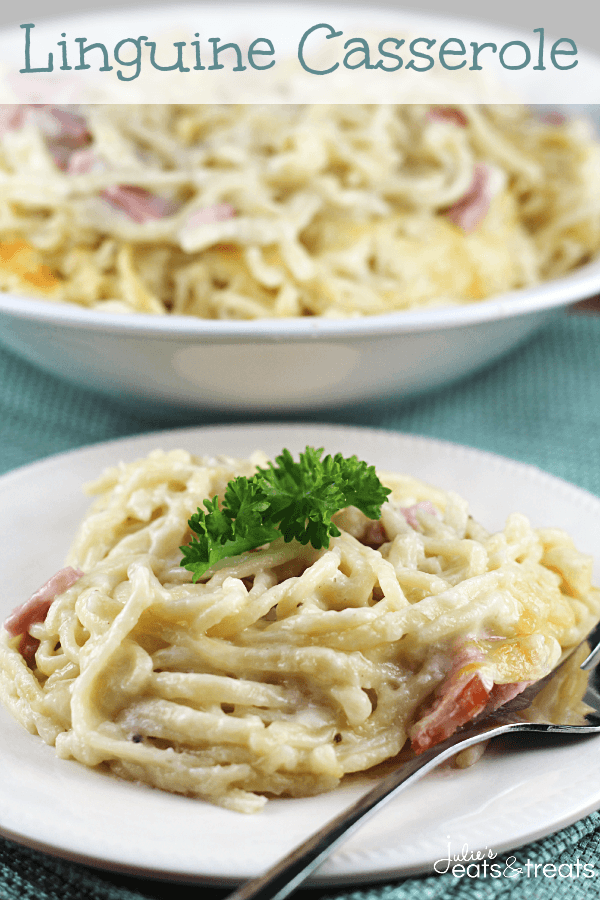 Linguine Casserole ~ Stuffed with Ham, Swiss Cheese and Linguine! The ultimate comfort food!
Thursday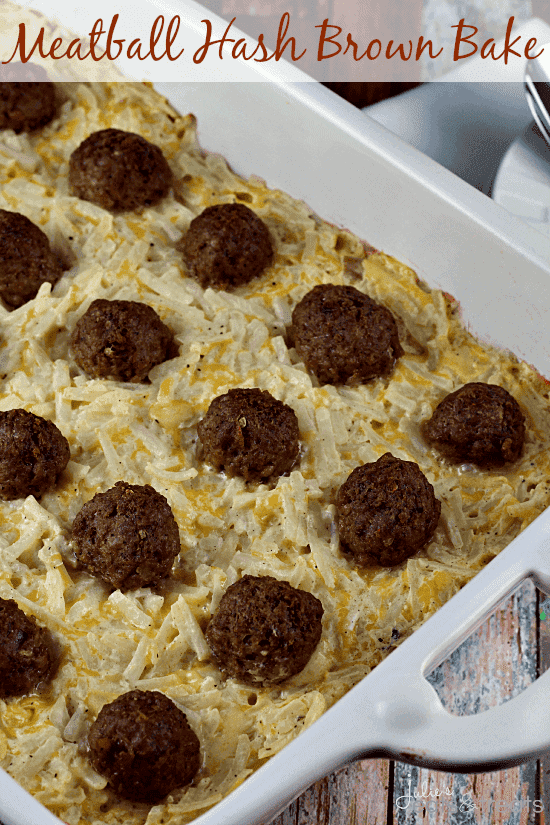 Meatball Hash Brown Bake ~ Cheesy Hash Browns layered with Homemade Meatballs!
Friday

Garlic Butter Shrimp Scampi ~ Easy, homemade supper perfect for the weeknight! On the table in 20 minutes!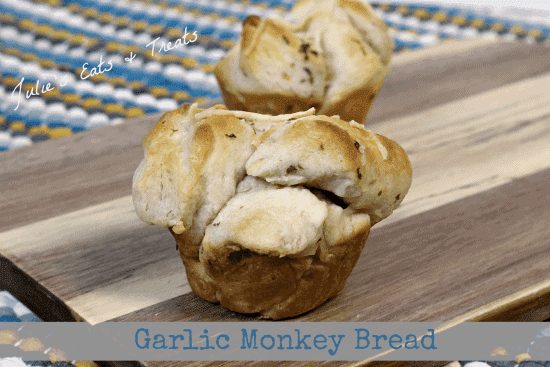 Garlic Monkey Bread ~ Cute little monkey bread cups stuffed with garlic and Parmesan!
Treat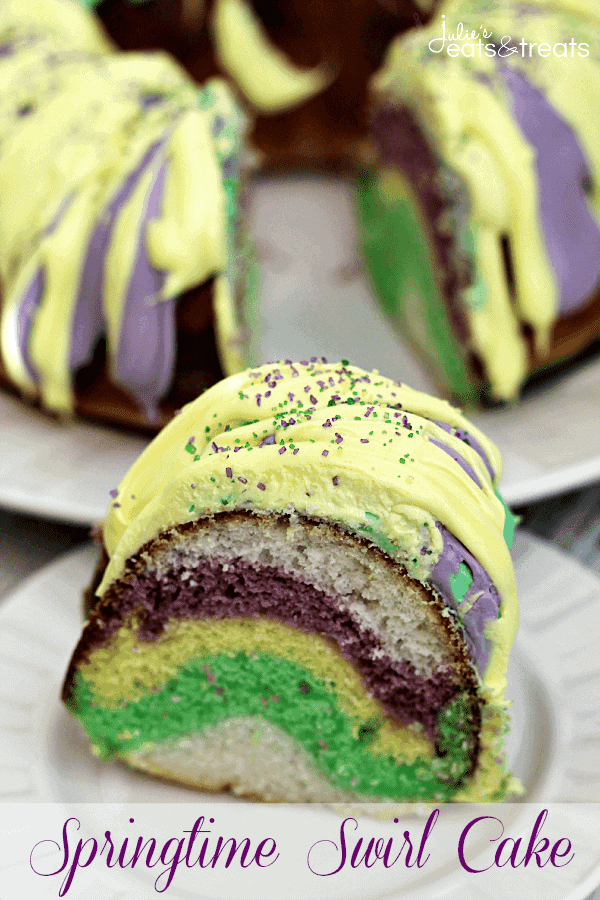 Springtime Swirl Cake ~ Easy, Moist and Delicious Cake Perfect to Welcome the Days of Spring!
Saturday
Lunch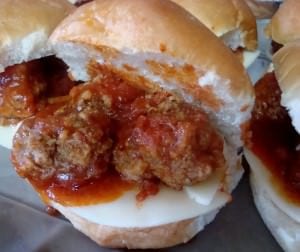 Mini Meatball Sandwich ~ Dinner Rolls Stuffed with Homemade Meatballs and Provolone Cheese!
Supper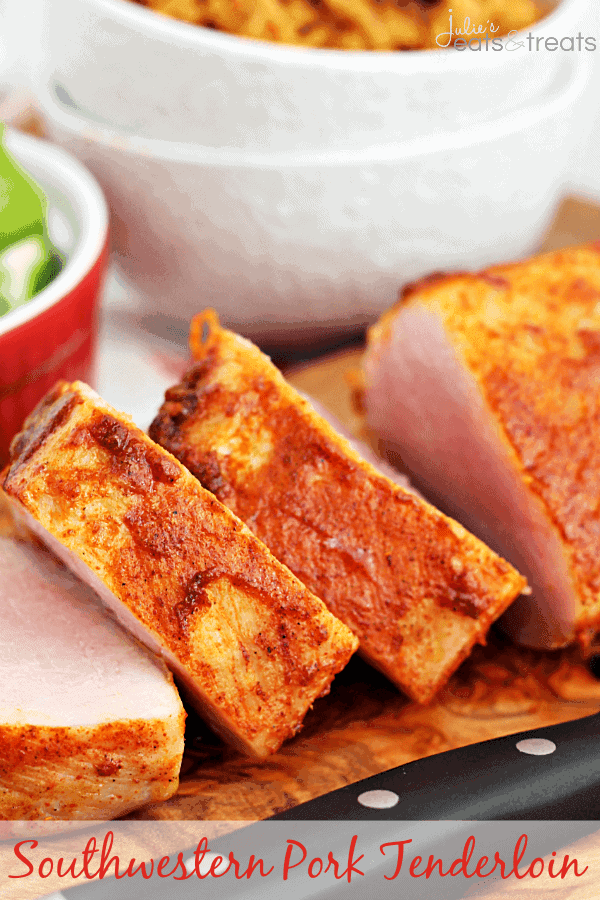 Southwestern Pork Tenderloin ~ Quick and easy pork tenderloin with a kick and only 3 ingredients!
Sunday
Breakfast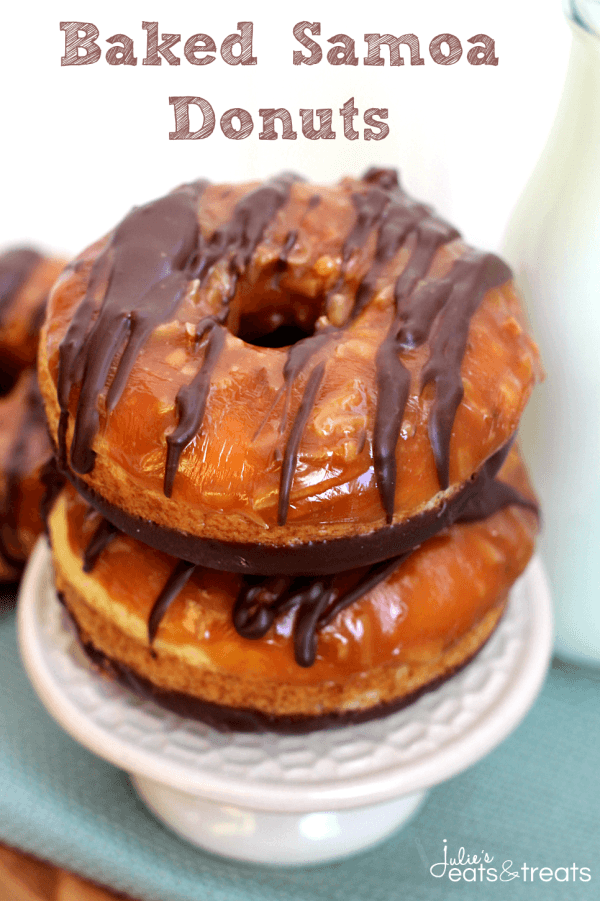 Baked Samoa Donuts ~ Buttery Donuts Dipped in Chocolate and Covered in Caramel and Coconut!
Supper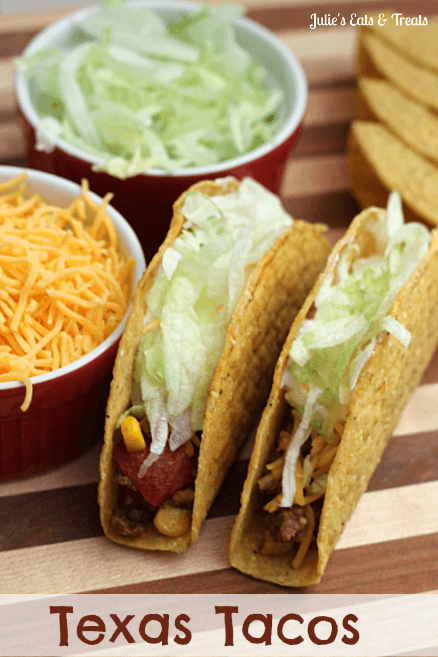 Texas Tacos – Tacos are taken over the top when they are stuffed full of taco meat, tomatoes, corn, red pepper and rice!