Julie's Easy Meal Plans ~  Simple every day meals for the busy family!!
Be sure to subscribe to my newsletter HERE so you never miss a new recipe!
This week we said goodbye to our walks at night and hello to the fireplace again. How depressing! I figured we might as well take advantage of what is hopefully the last of the cold weather and soak in that fireplace. Miss  K was over the moon when I told her we could build a fire again. She's been asking for snow and to build a snowman but I really, really hope that wish doesn't come true that's for sure! I'm going to have to dig my gloves back out.
Enjoy your weekend and hopefully you find some fabulous new recipes to try!
Monday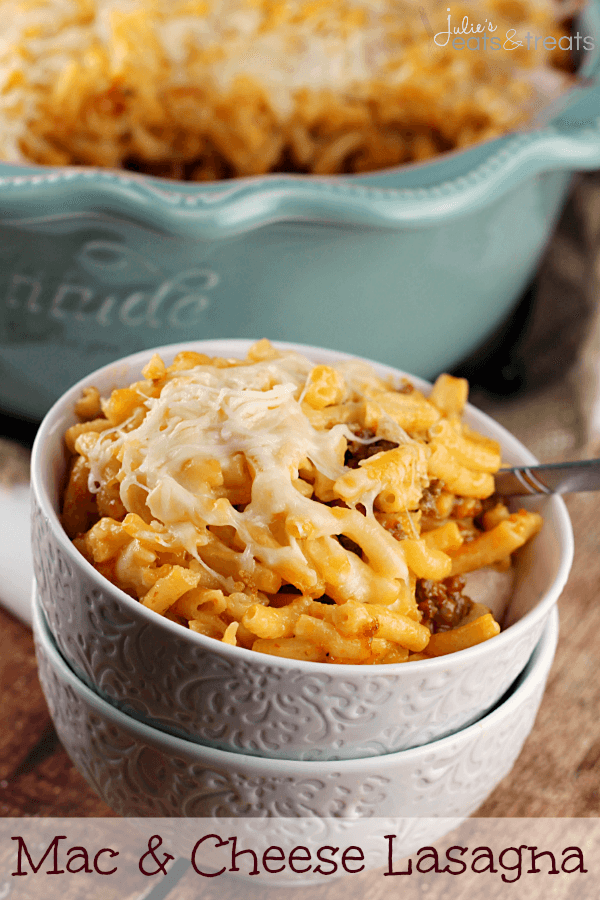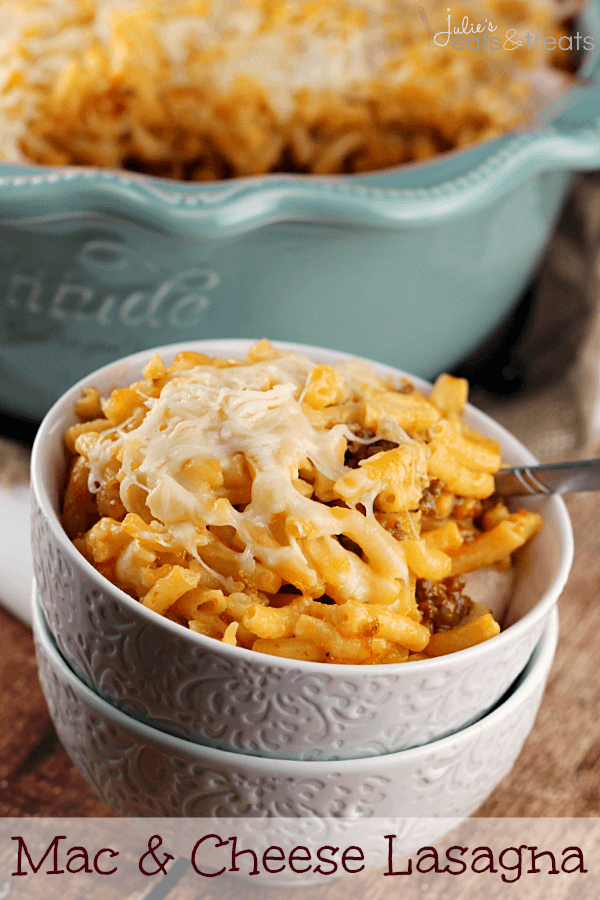 Mac & Cheese Lasagna ~ Easy weeknight meal with only 4 Ingredients!!! 
Tuesday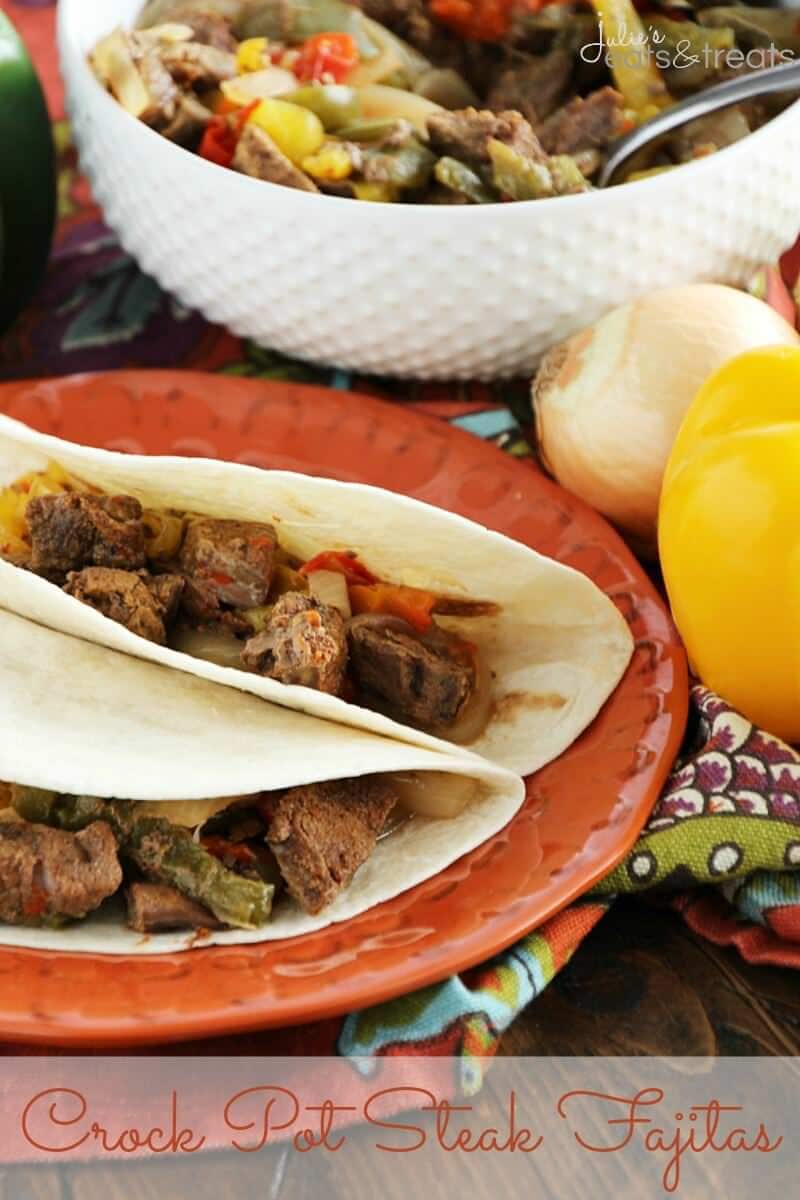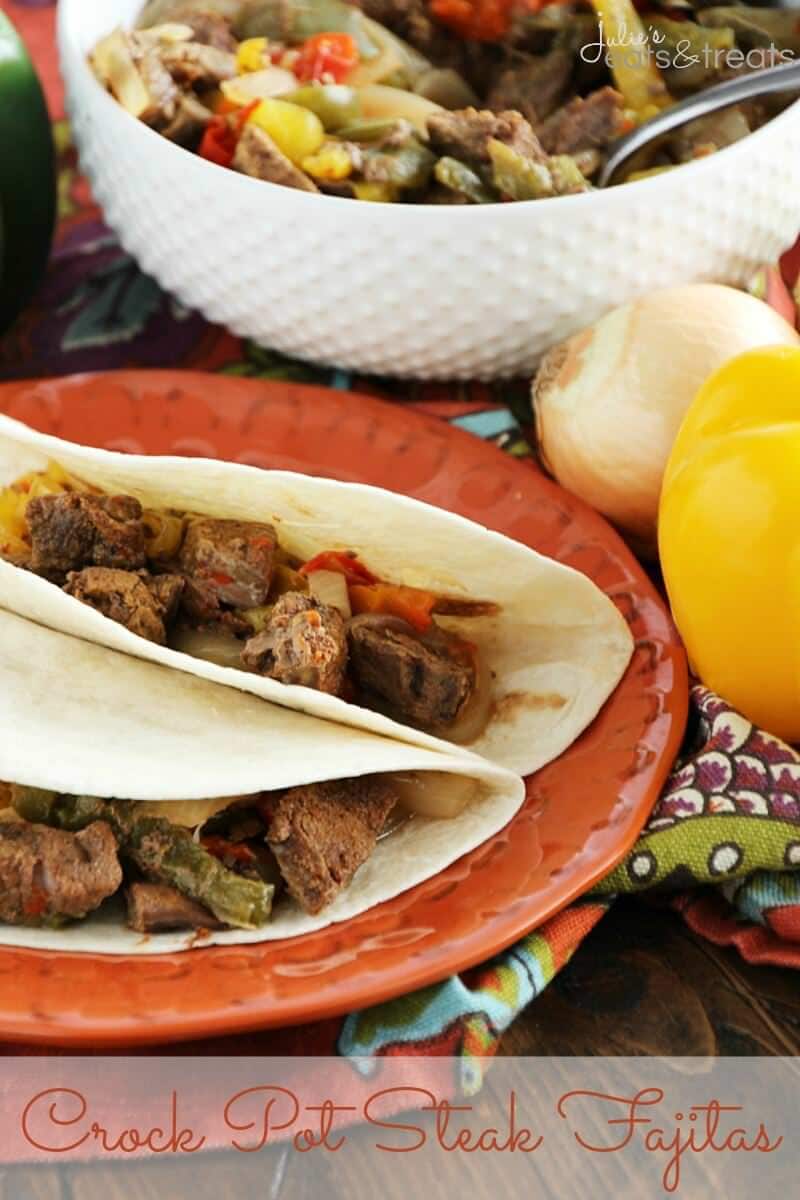 Crock Pot Steak Fajitas ~ Loaded with Steak, Red Peppers, Green Peppers, Yellow, Peppers, Onions and Spices! Piled High on a Tortilla Shell!

MY OTHER RECIPES
Wednesday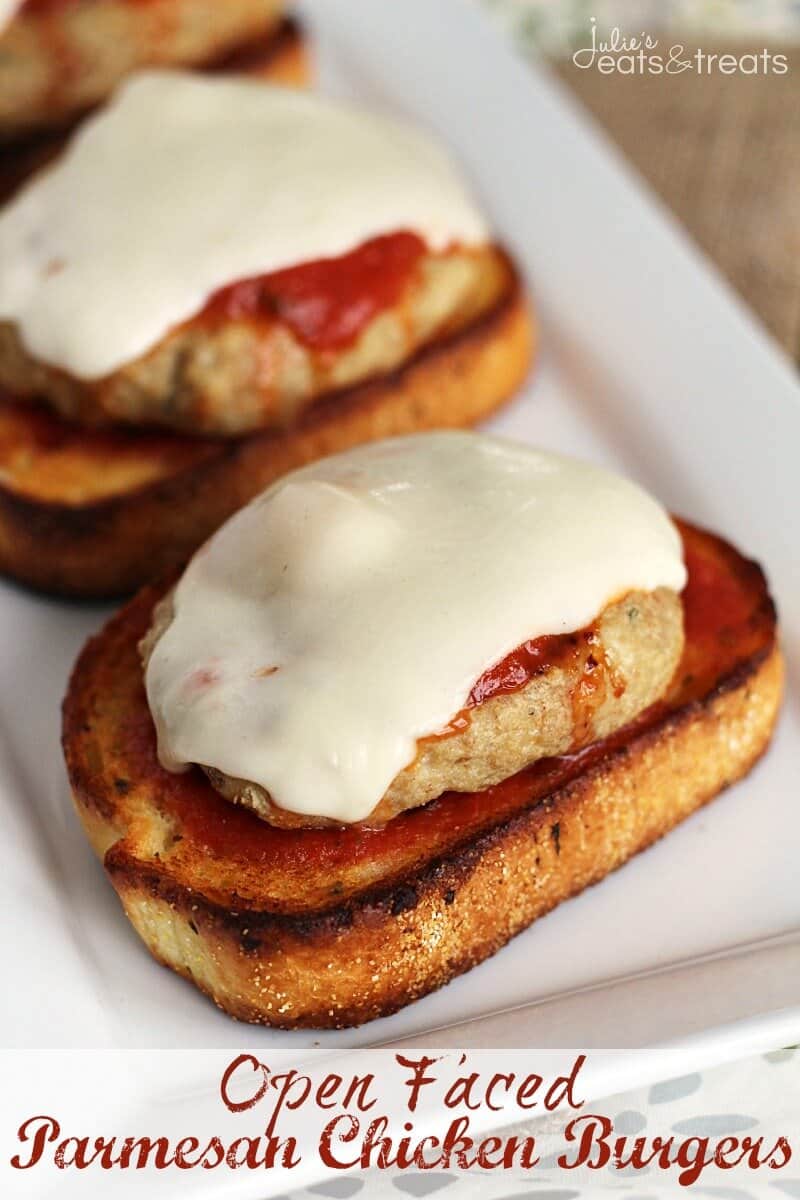 Thursday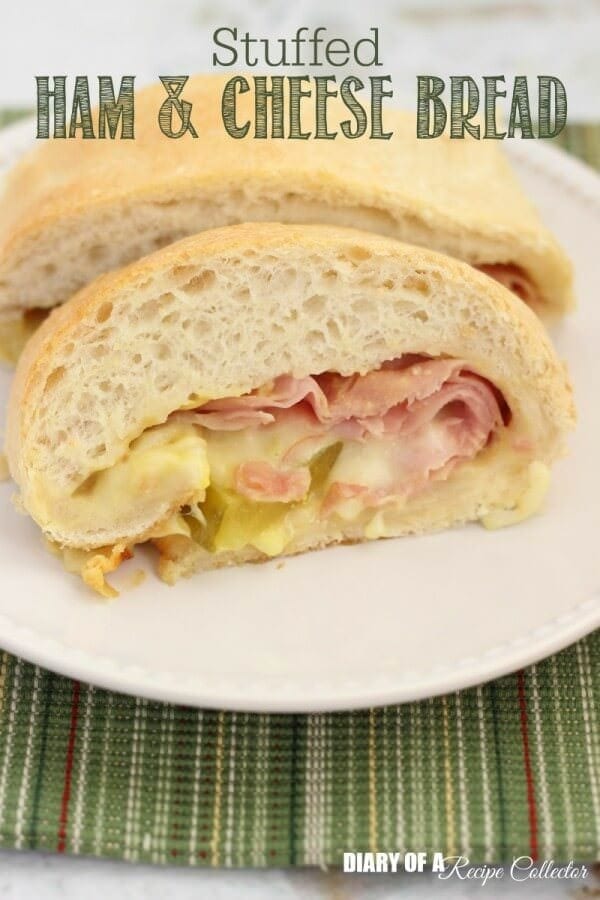 Stuffed Ham & Cheese Bread ~A frozen bread dough loaf stuffed with so much ham and cheesy goodness and baked up until golden brown!
Friday
Supper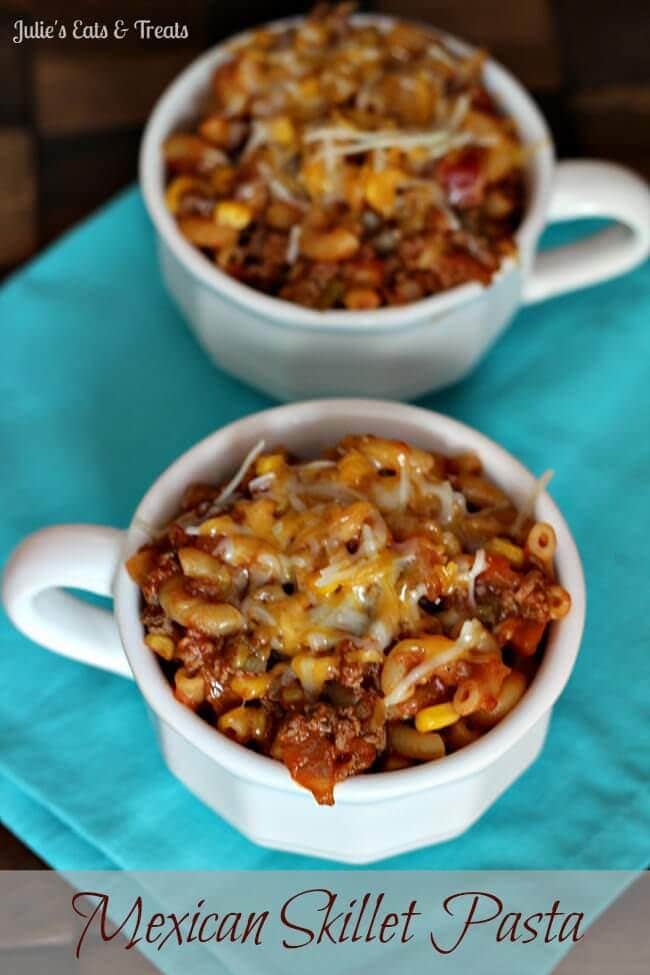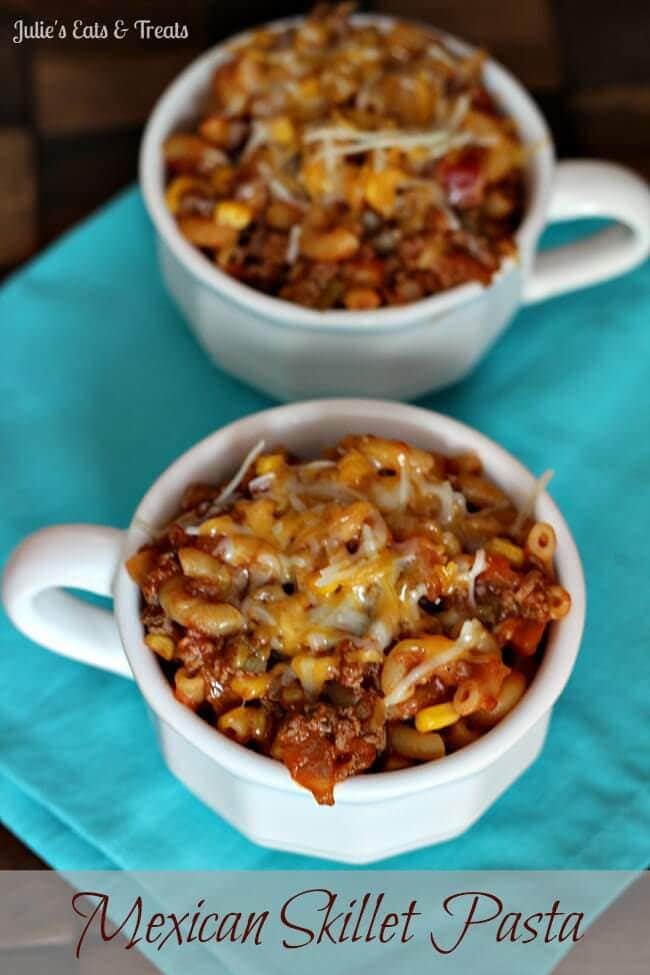 Mexican Skillet Pasta ~ Fabulous pasta with a kick that comes together only using one skillet!
Treat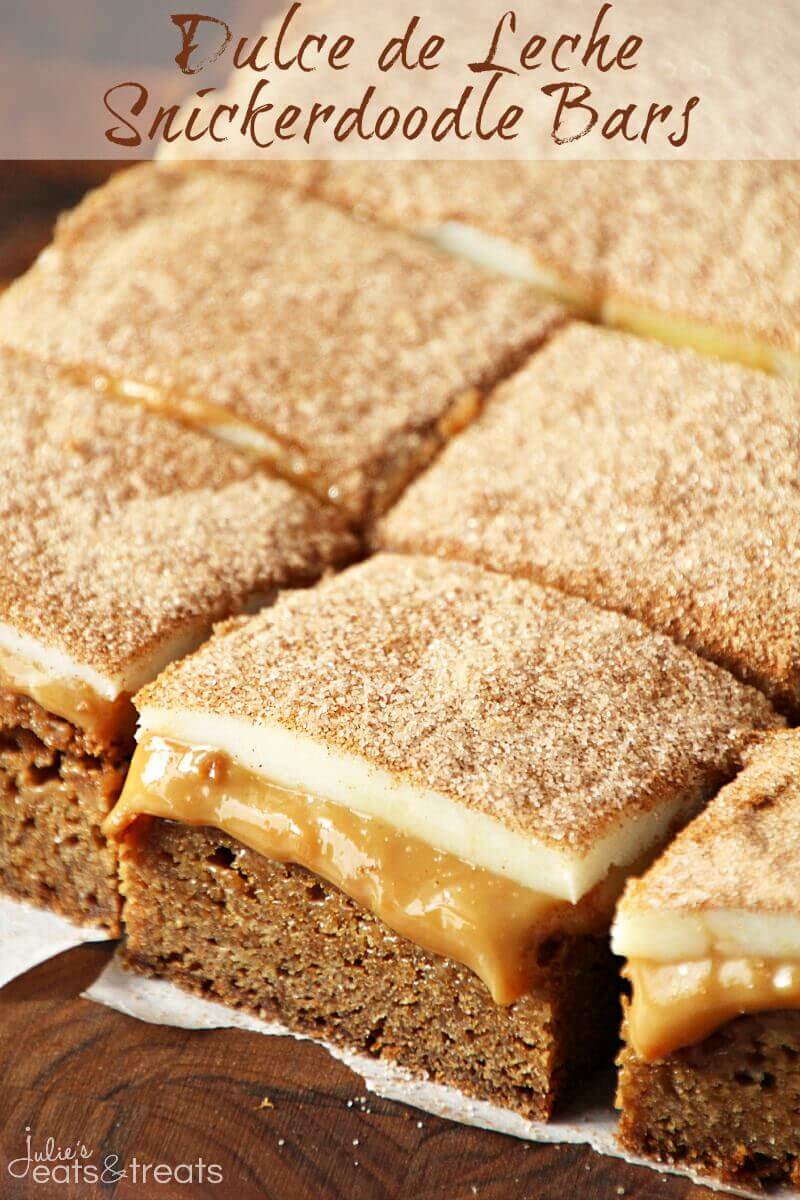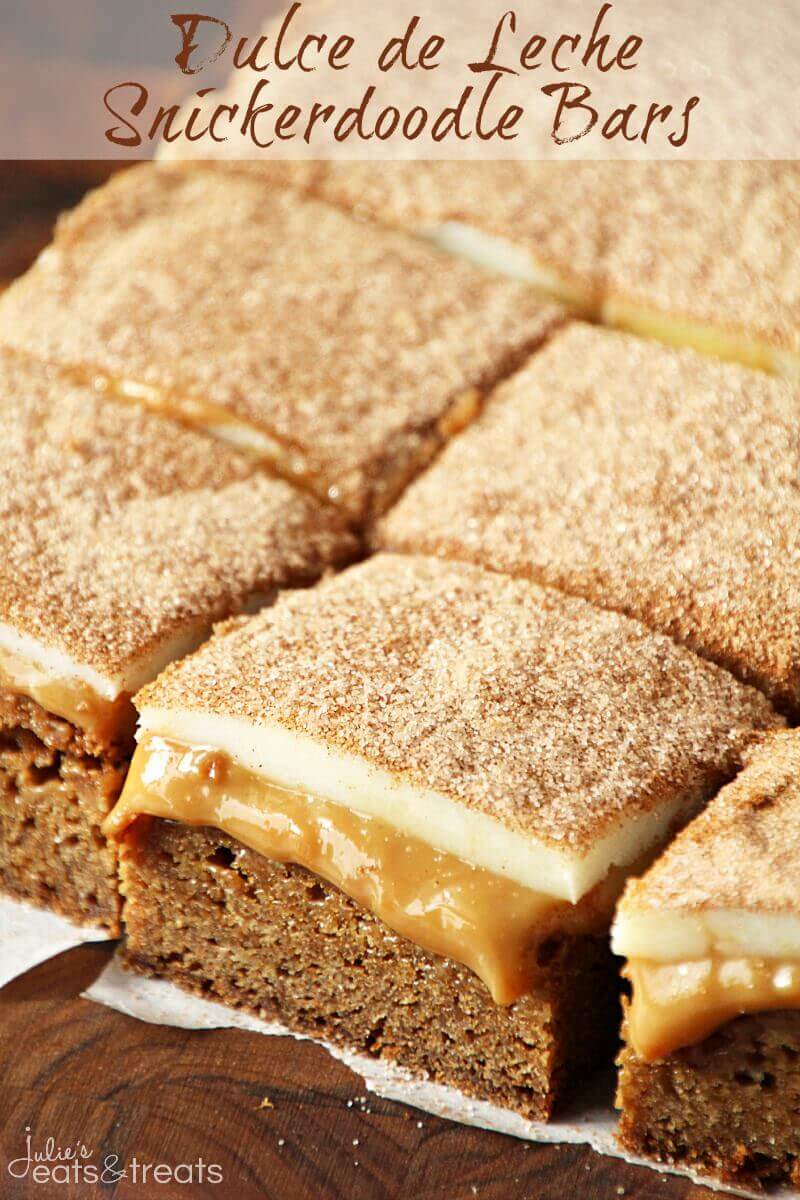 Dulce de Leche Snickerdoodle Bars ~ Chewy Snickerdoodle Crust topped with a Layer of Dulce de Leche and then White Chocolate and Cinnamon Sugar!
Saturday
Lunch
Chicken BLT Wrap ~ Easy Wrap Perfect for Lunch or Dinner! Loaded with Grilled Chicken, Romaine Lettuce, Bacon, Tomatoes, Parmesan cheese and Mayo!
Supper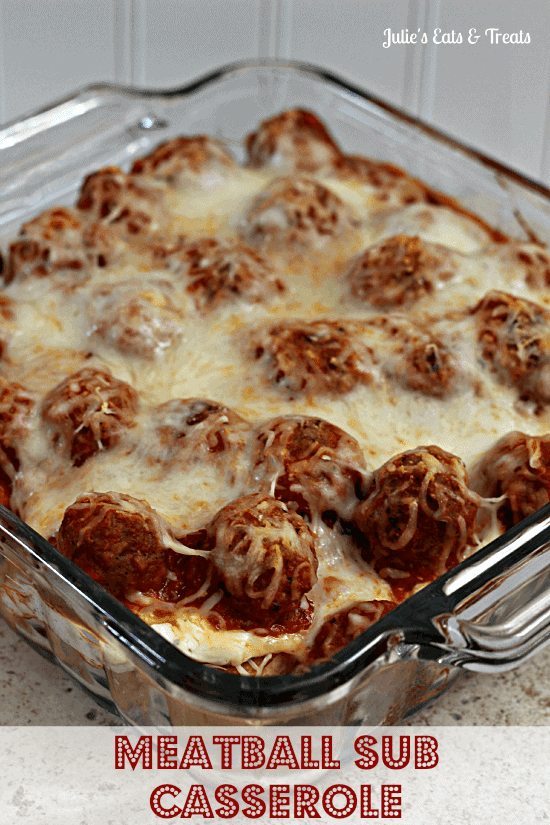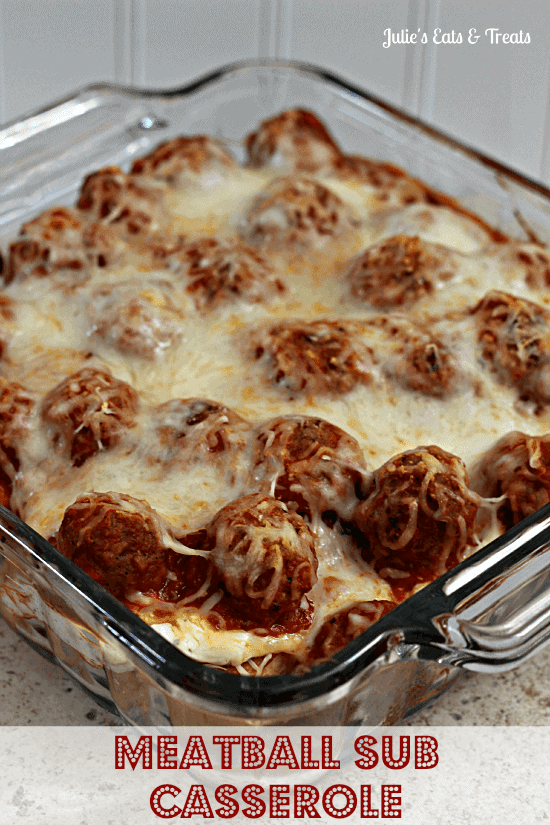 Meatball Sub Casserole ~ Hearty, classic casserole perfect for those days when you just need comfort food!
Sunday
Breakfast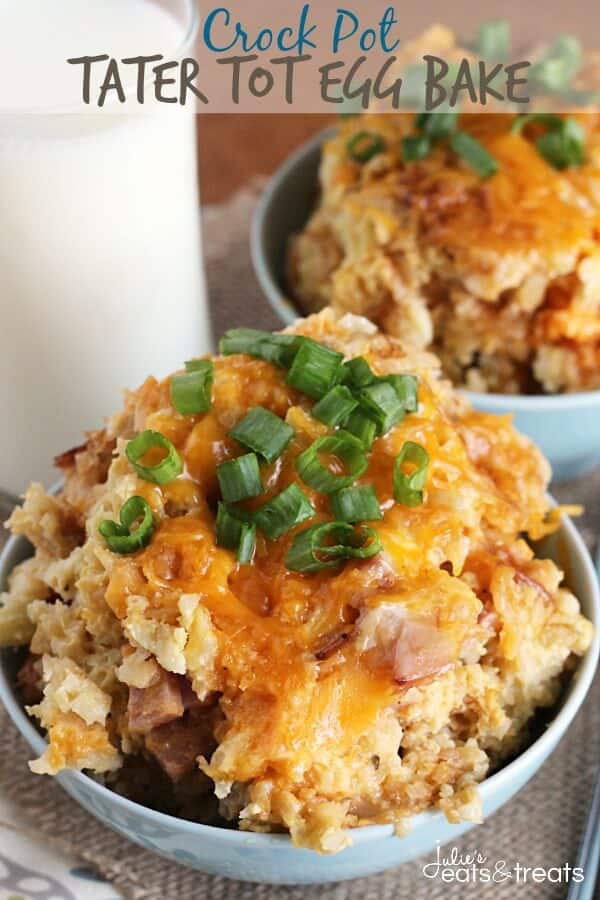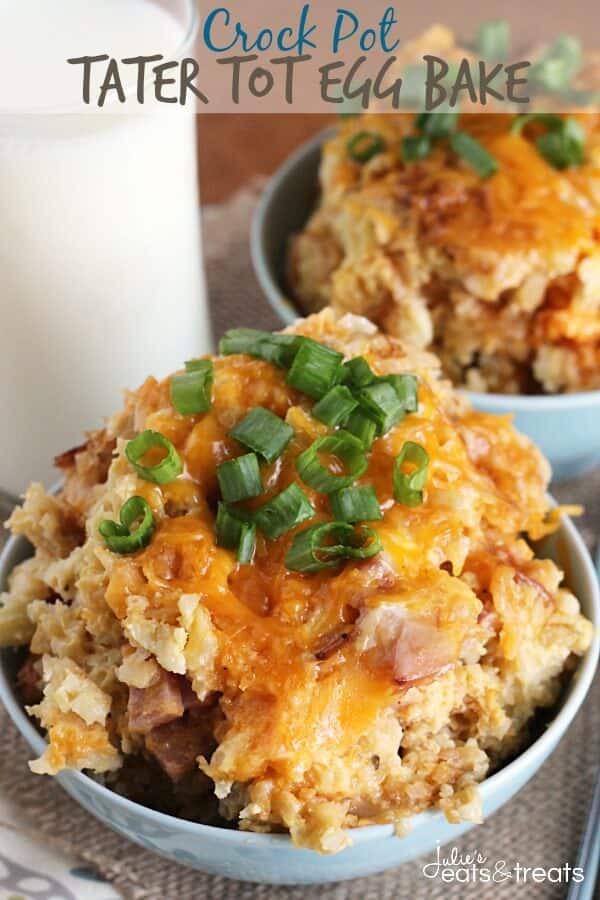 Crock Pot Tater Tot Egg Bake ~ Overnight Crock Pot Egg Bake Stuffed with Tater Tots, Canadian Bacon, Eggs & Cheese!
Supper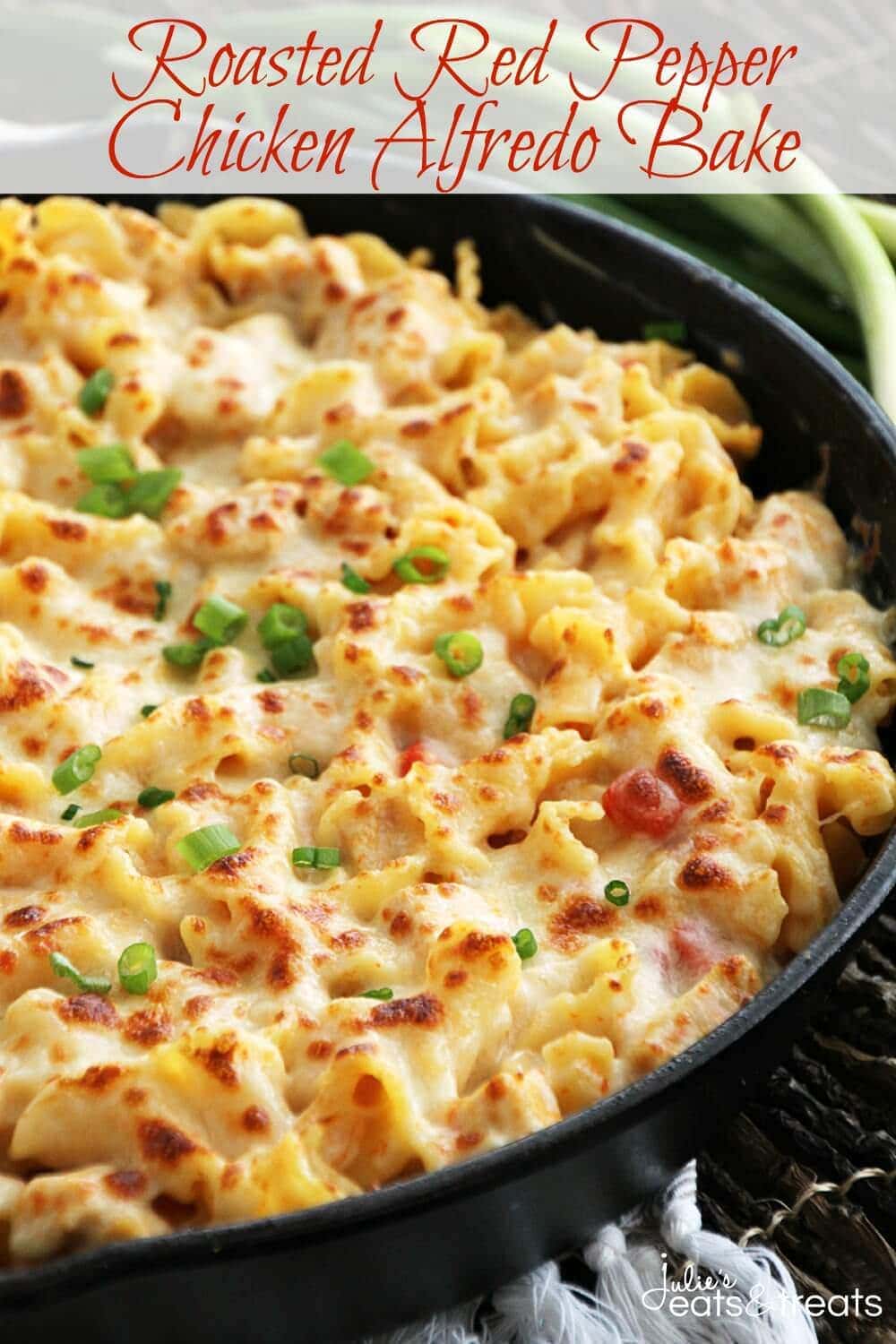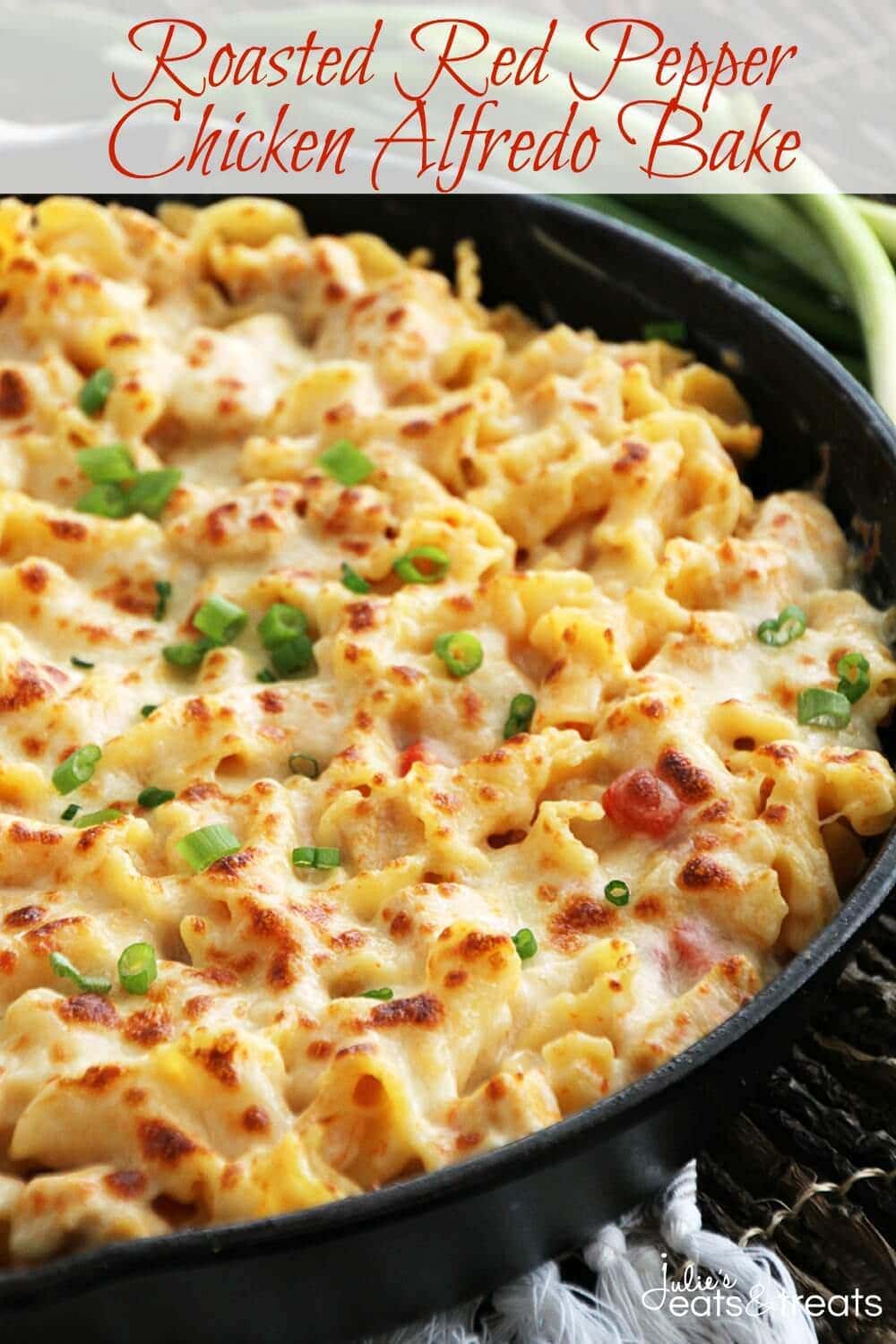 Red Pepper Chicken Alfredo Bake ~ Pasta Smothered in Light Roasted Red Pepper Sauce, Chicken & Cheese!