Julie's Easy Meal Plans ~  Simple every day meals for the busy family!!
Be sure to subscribe to my newsletter HERE so you never miss a new recipe!
Every Wednesday during the fall and winter I play on a noncompetitive volleyball team with some other girlfriends. I've been doing this for about six years and we have never once won the fall or winter tournament. We always fall into the losers bracket battle our way back into the championship game to choke and get silver over and over and over again. In fact it's become the joke of the tournament. Tonight we finally broke the streak! We are the champions and I'm utterly exhausted after almost four hours of volleyball!
Good thing I had this menu plan ready to go for you!
Monday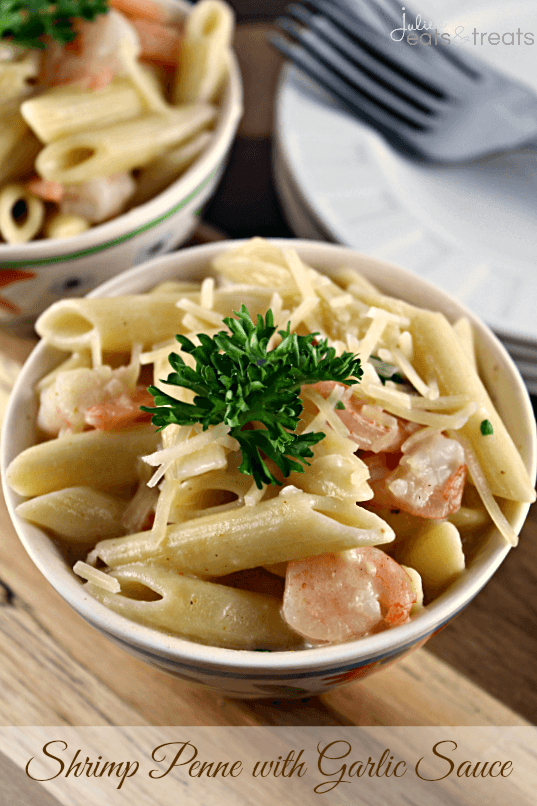 Shrimp Penne with Garlic Sauce ~ Amazing and easy plus it's lightened up!
Tuesday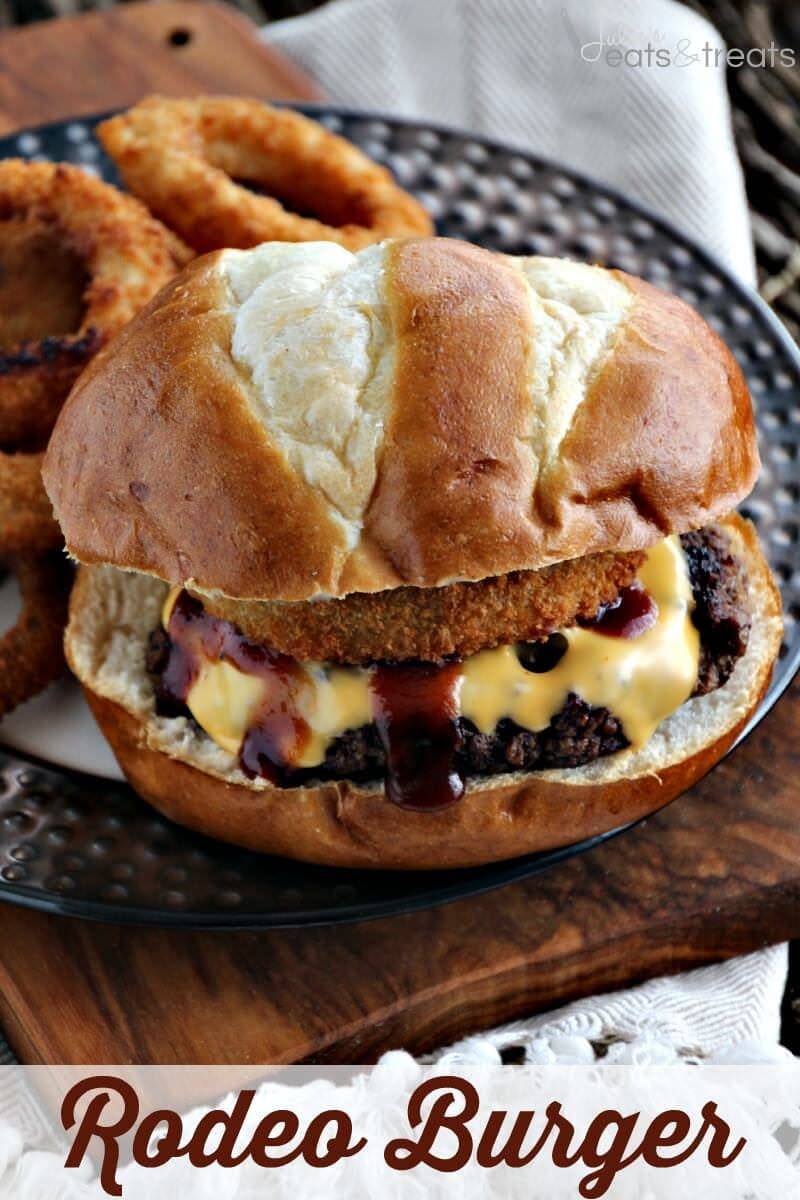 MY OTHER RECIPES
Rodeo Burgers ~ Freshly Grilled Hamburger Topped with Cheese, BBQ Sauce and an Onion Ring on a Pretzel Bun!
Wednesday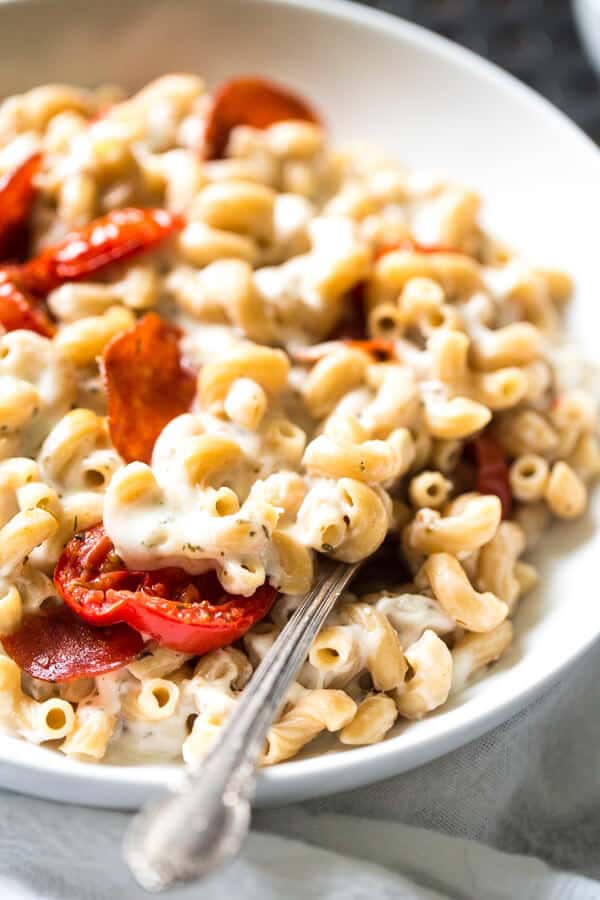 Skinny Pizza Mac N' Cheese ~ Two comforts food in one with this easy, weeknight meal that is made with Greek Yogurt to keep it light and healthy!
Thursday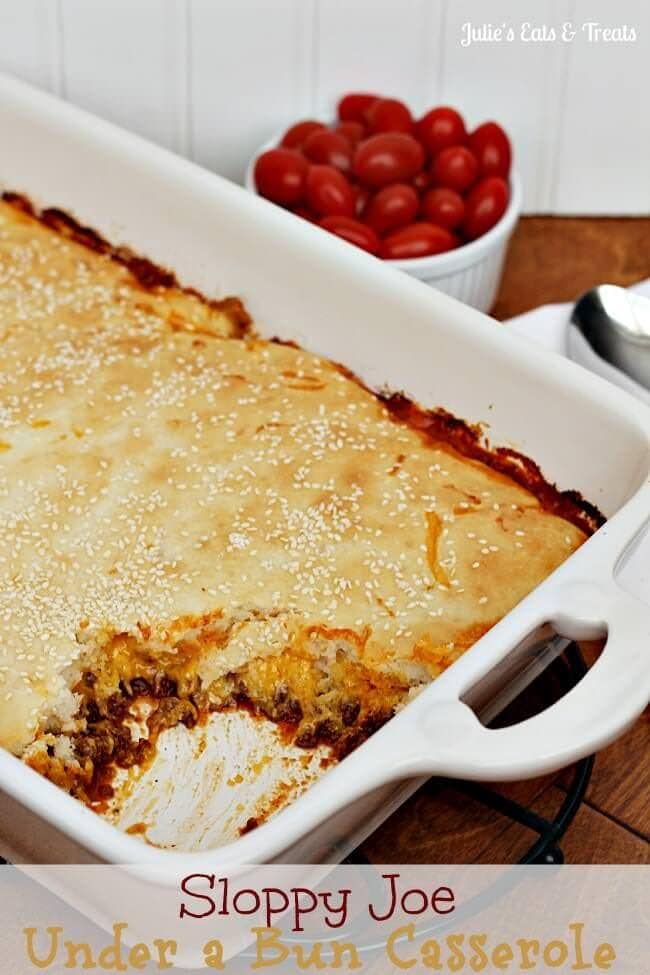 Sloppy Joe Under a Bun Casserole ~ Sloppy Joe Meat hidden under a layer of cheese and topped with a "bun"!
Friday
Supper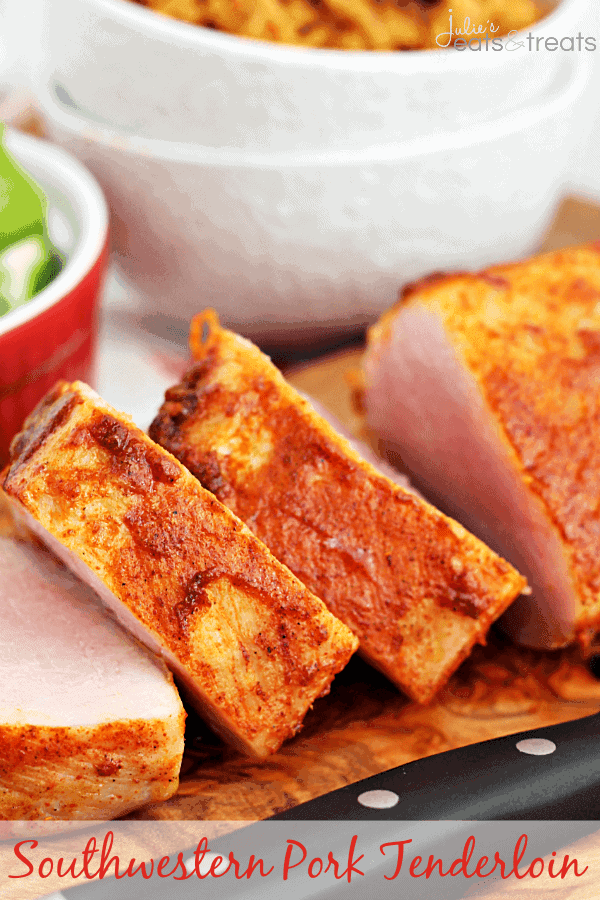 Southwestern Pork Tenderloin ~ Quick and easy pork tenderloin with a kick and only 3 ingredients!
Treat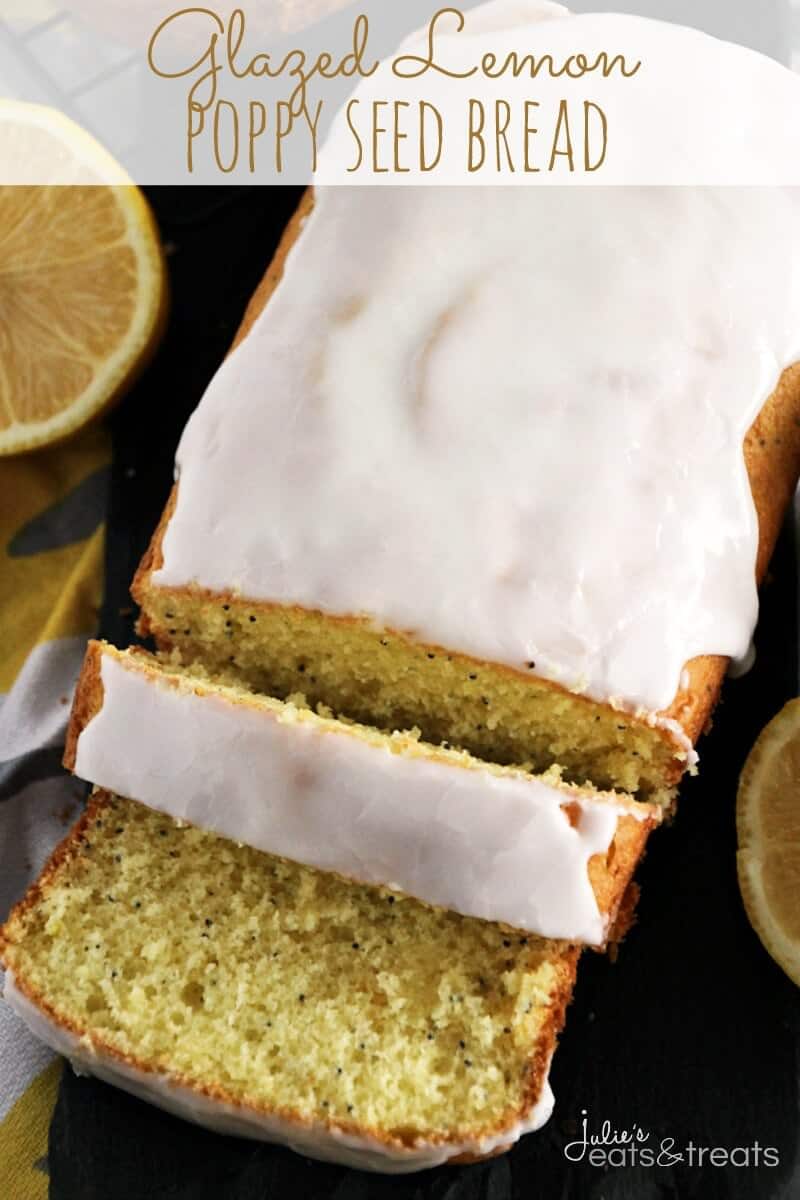 Glazed Lemon Poppy Seed Bread ~ Quick & Easy Lemon Bread with Poppy Seeds! Topped off with a Delicious Lemon Glaze!
Saturday
Lunch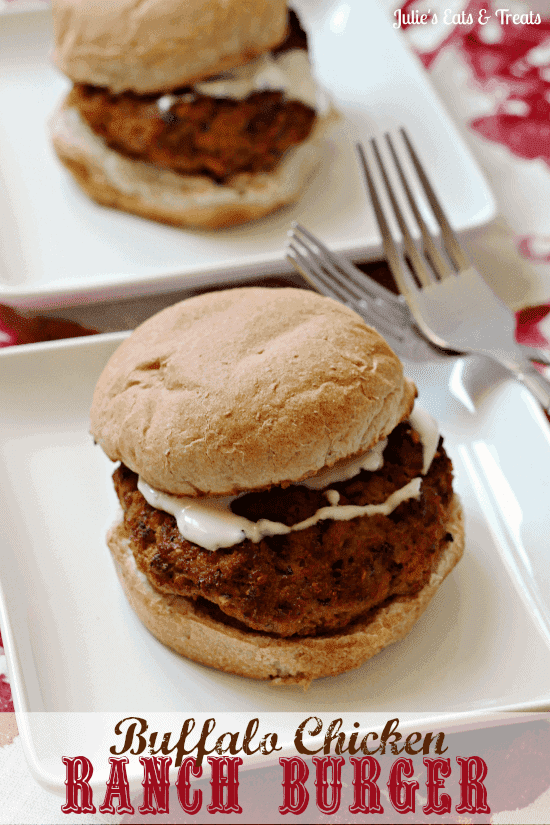 Buffalo Chicken Ranch Burger ~ Healthy baked chicken burgers with a bite!
Supper

Taco Pie ~ Crescent Rolls piled with taco meat, sour cream, Mexican cheese and nacho cheese chips!
Sunday
Breakfast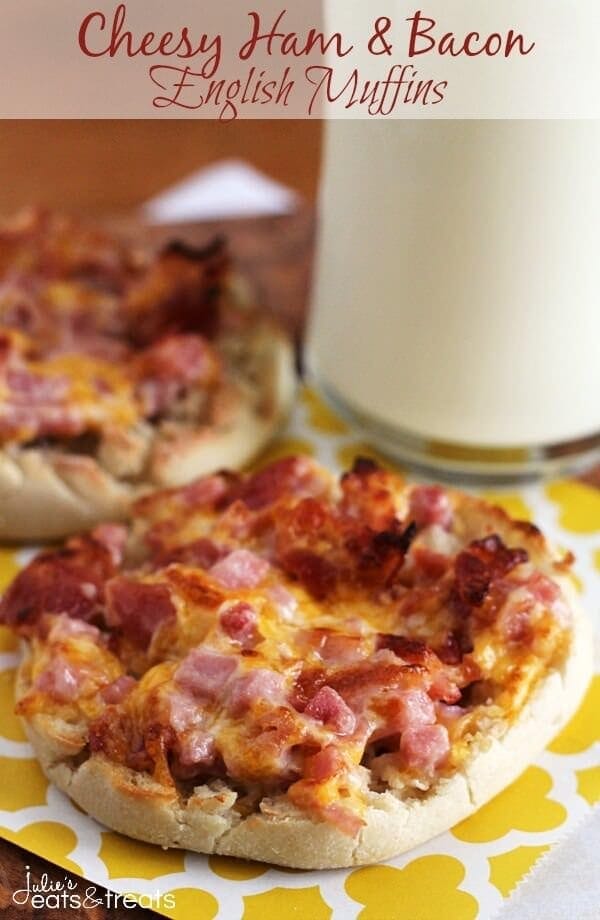 Cheesy Ham & Bacon English Muffins ~ Super Easy Breakfast for Mornings on the Go! English Muffin Loaded with Cheese, Ham & Bacon!
Supper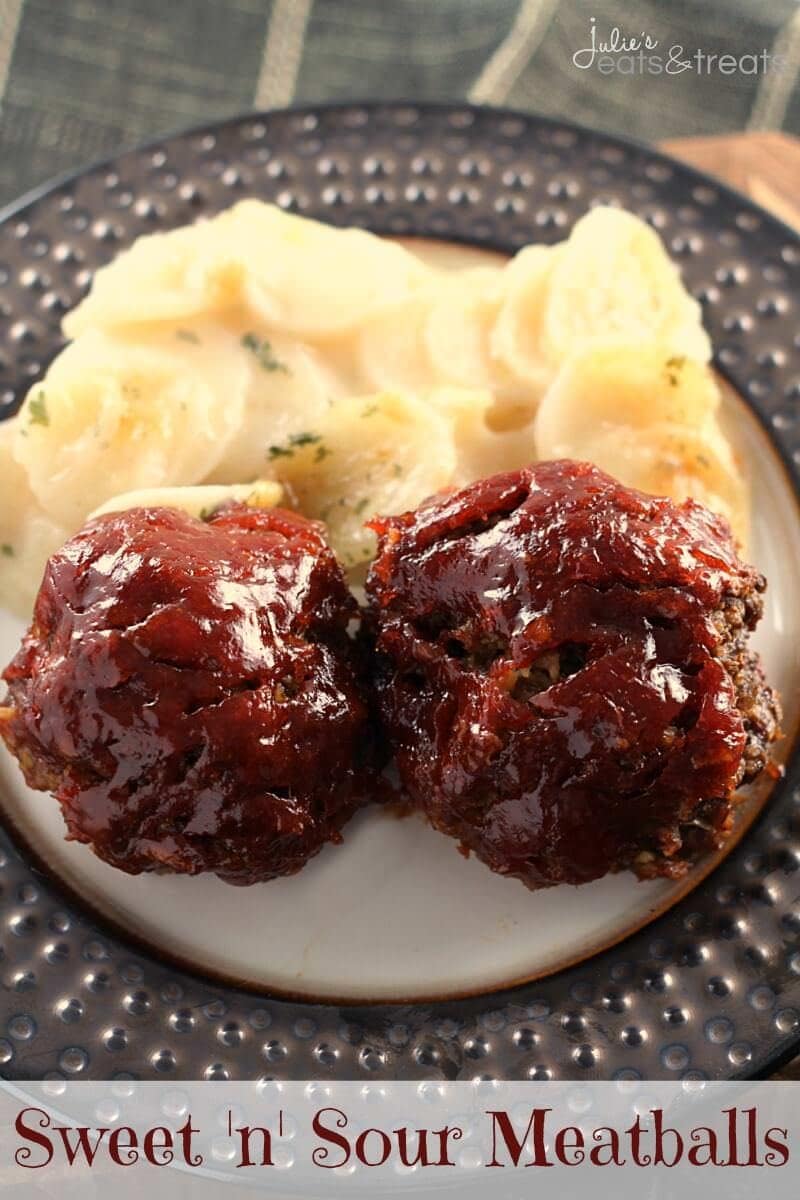 Sweet 'n' Sour Meatballs ~ Delicious Homemade Meatballs Smothered in Smokey Sweet and Sour Sauce!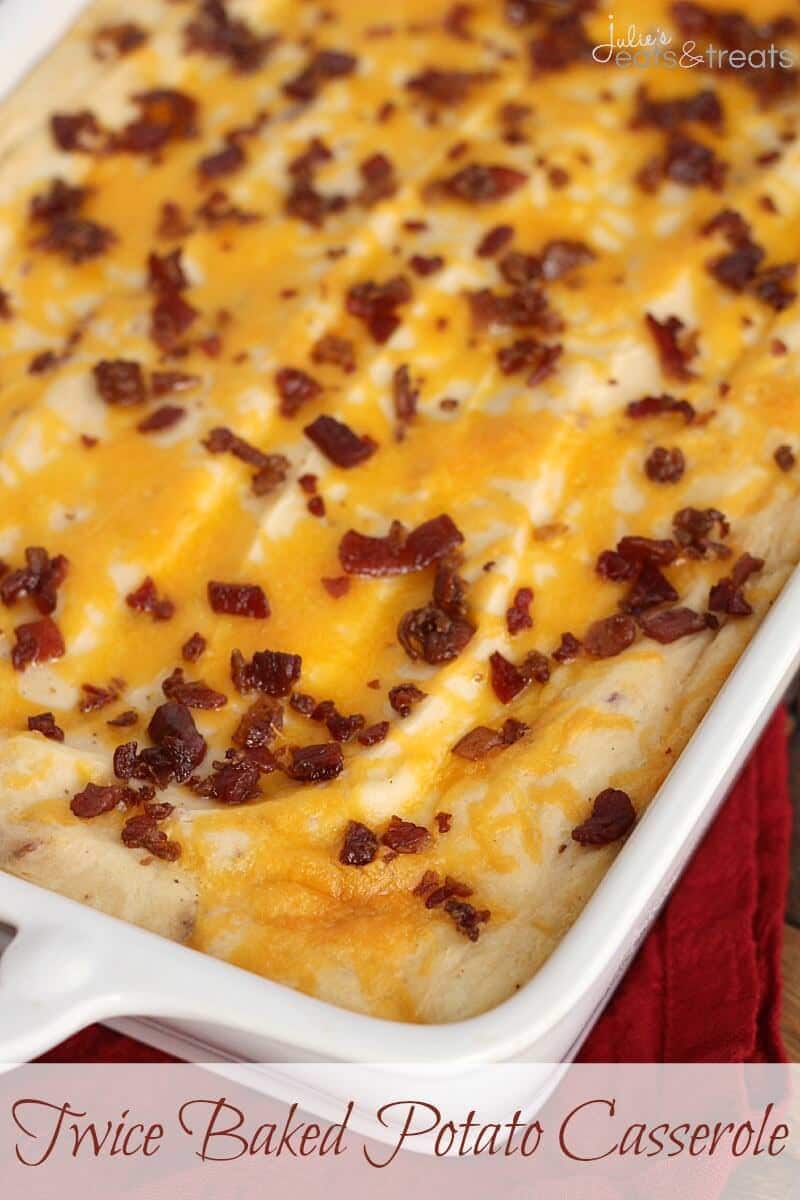 Twice Baked Potato Casserole ~ Light Fluffy Potatoes Loaded with Cheese, Bacon and Sour Cream!