Julie's Easy Meal Plans ~ Simple every day meals for the busy family! Simple, Easy & Delicious Recipes!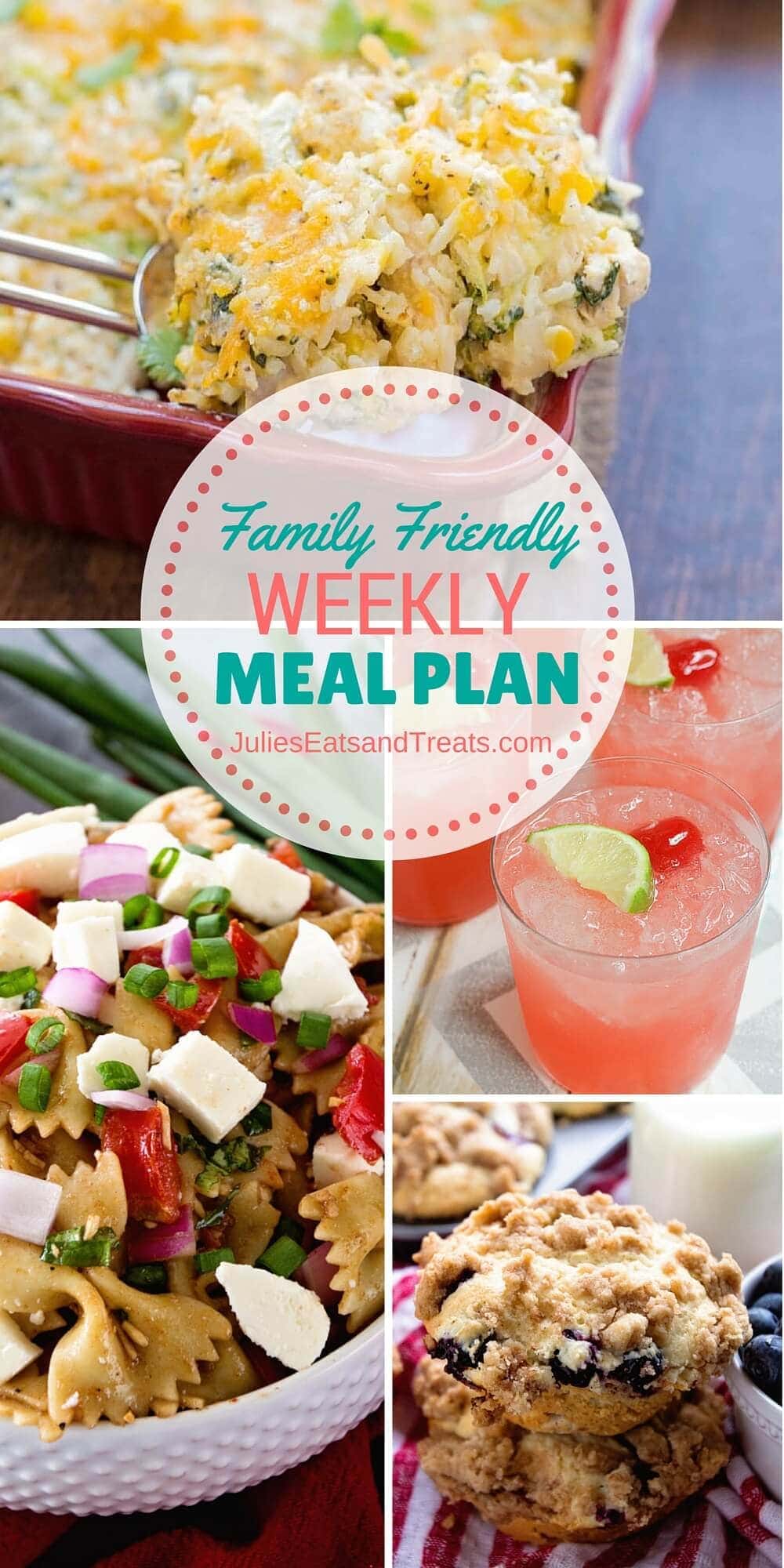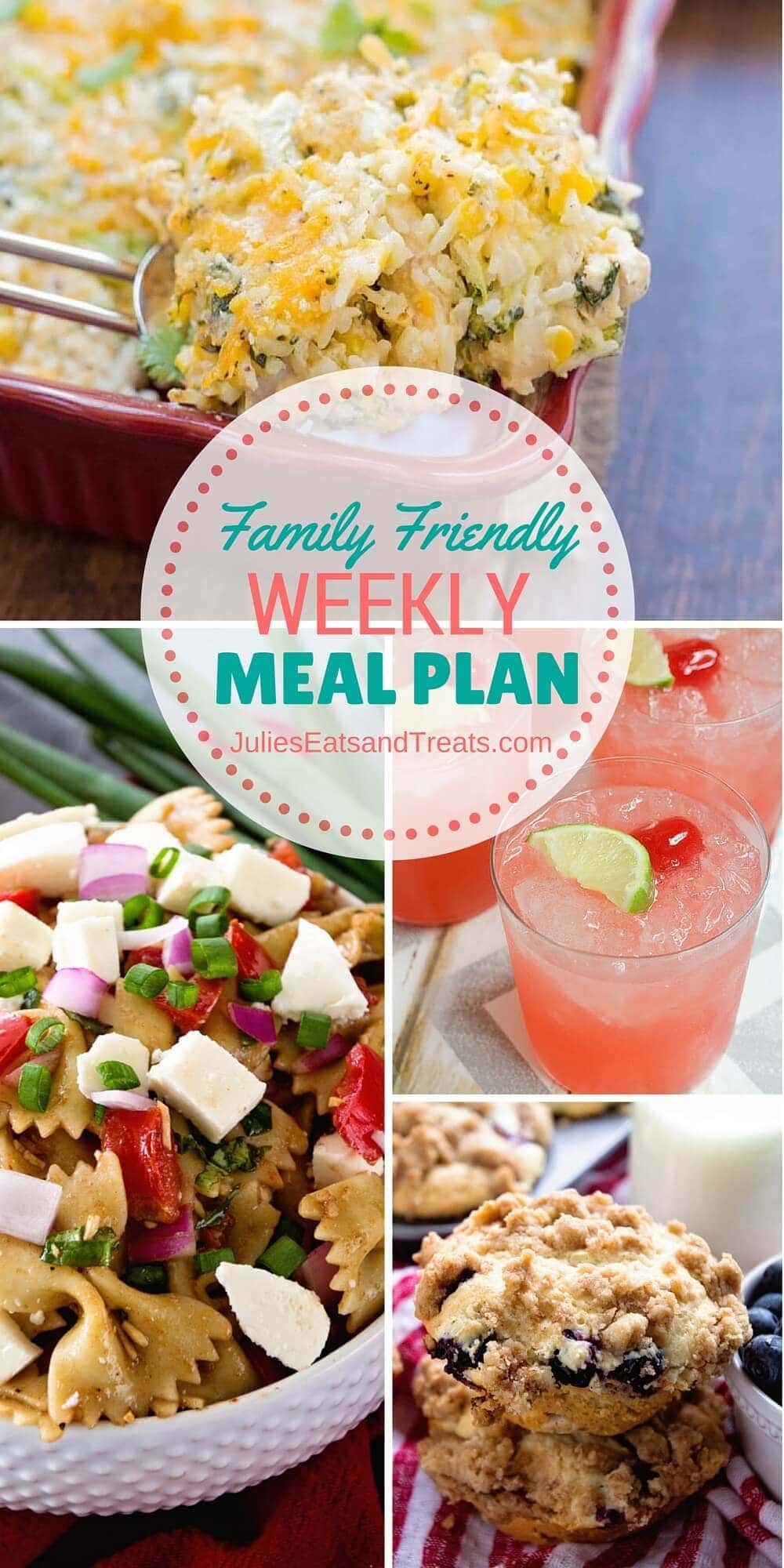 First of all it's the last day to enter the Noosa Yoghurt Giveaway so let's go do that right now!
Since we've got that out of the way, how's life been this week? I've been in a funk not going to lie. Work has been cray, cray. It's one of the busiest weeks of the year and next week isn't any better but after that it should get better!
What are you doing this weekend? We have a wedding for Jason's cousin so we will be busy with that on Saturday. On Sunday we might sneak to the lake if it's nice out otherwise just chill at home. Miss K loves to go in her pool at home so maybe we will stay home and do that. No, we do not have a ginormous pool, just a 12 foot one, perfect for the girls! One of my goals is to get a hot tub when they get older and can enjoy it with us. Seriously. I long for the days that I might have one! Do any of you have one? Yay or Nay? I'm trying to figure out if it's just that thing I really think I want but if I get it I won't use it. You know how that goes? Let me know what you guys think!
Monday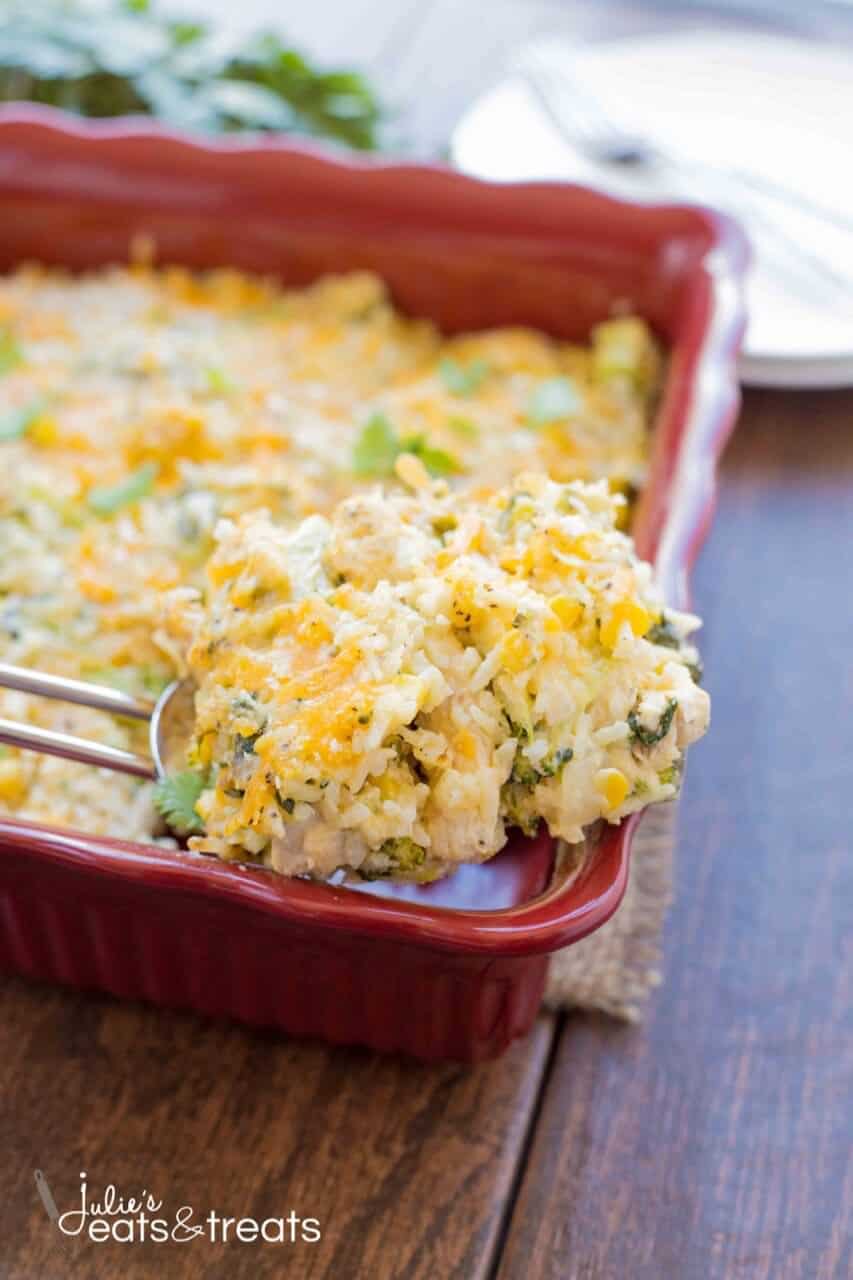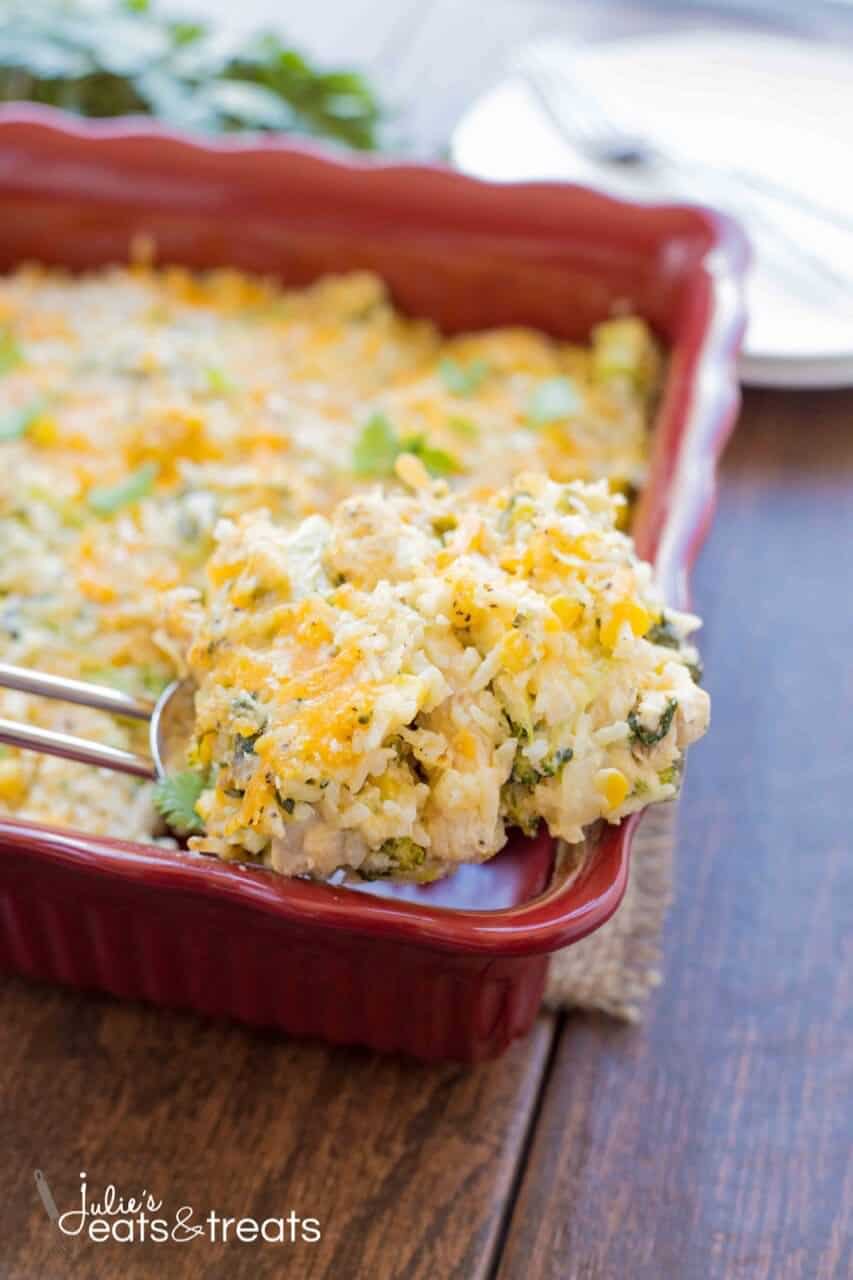 Vegetable and Cheesy Chicken Rice Casserole Recipe ~ Easy, no fuss casserole for dinner! Loaded with all sorts of Delicious Ingredients and the Leftovers are even better the next day.

MY OTHER RECIPES
Tuesday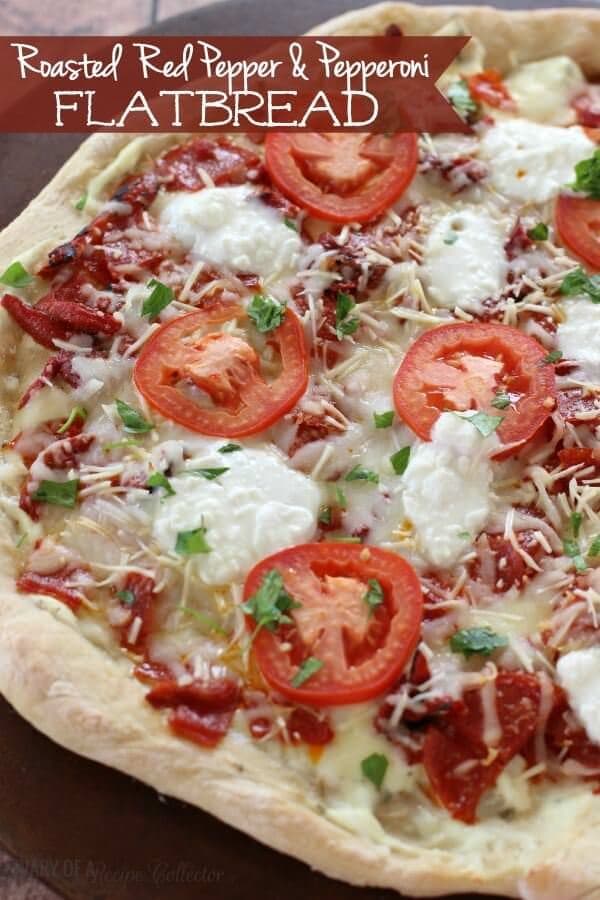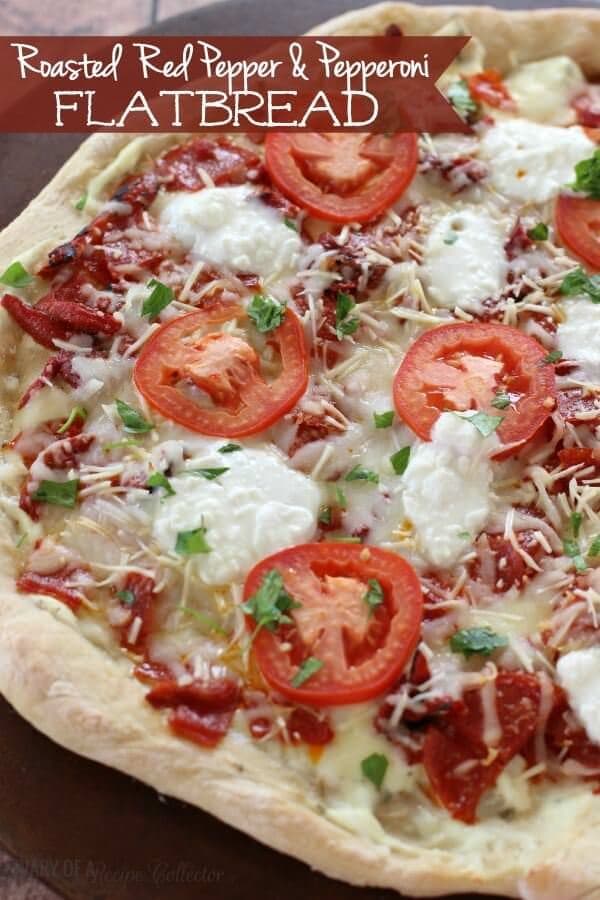 Roasted Red Pepper & Pepperoni Flatbread – Topped with a roasted garlic cream sauce, roasted red peppers, pepperoni, sliced roma tomatoes, mozzarella, Parmesan, and cottage cheese!
Wednesday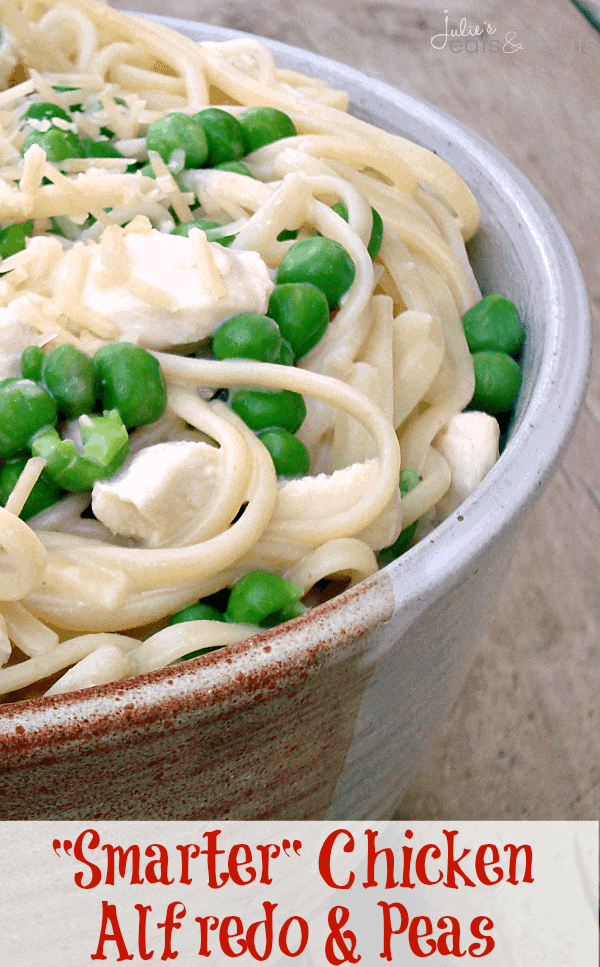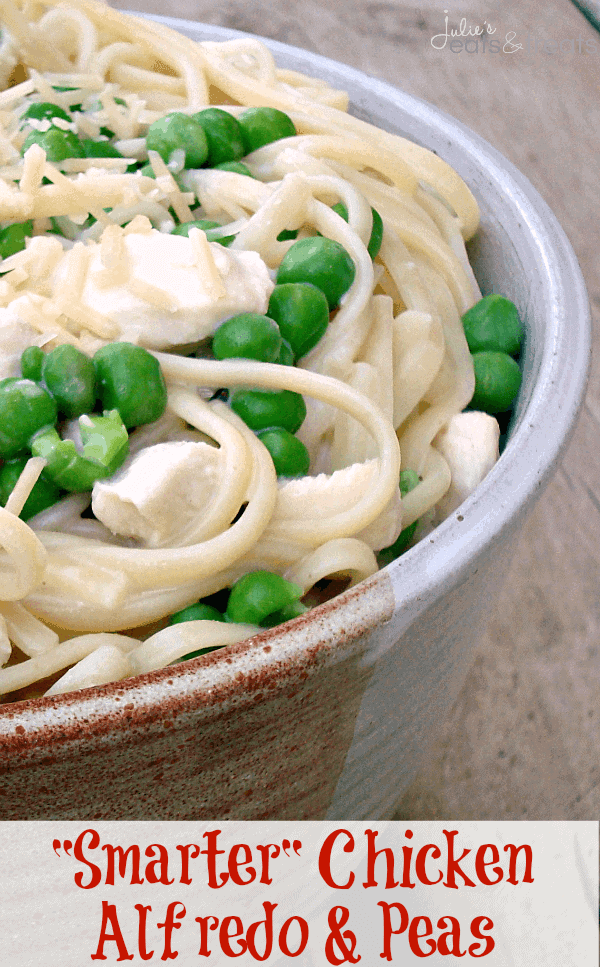 "Smarter" Chicken Alfredo & Peas ~ Lightened up so you won't feel guilty enjoying your favorite Alfredo!
Thursday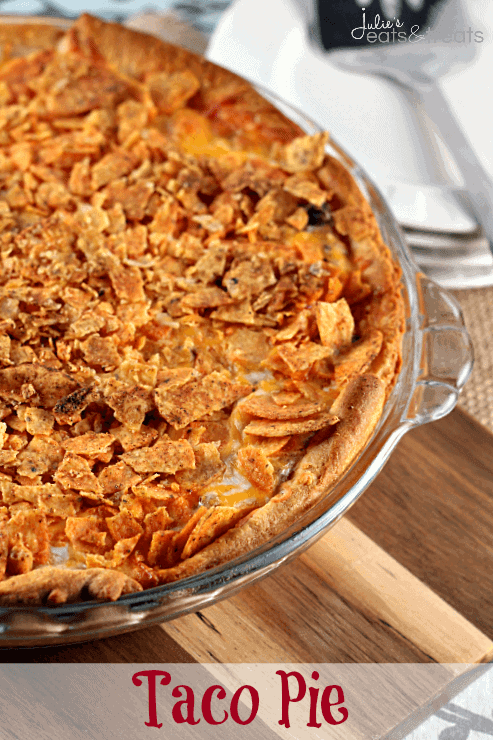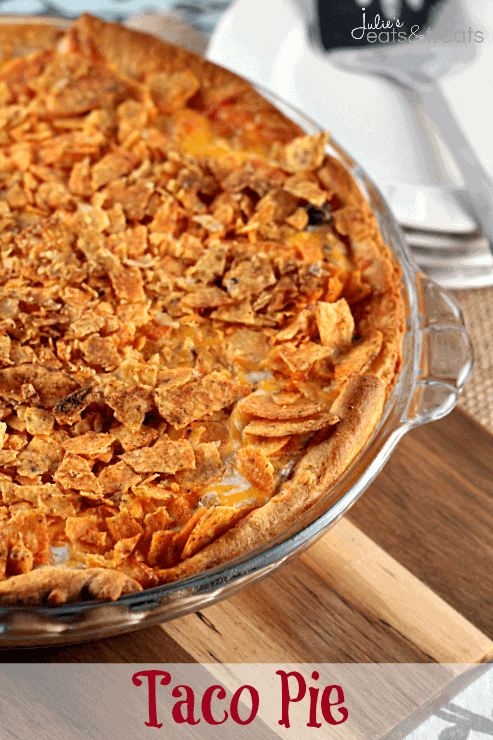 Taco Pie ~ Crescent Rolls piled with taco meat, sour cream, Mexican cheese and nacho cheese chips!
Friday
Supper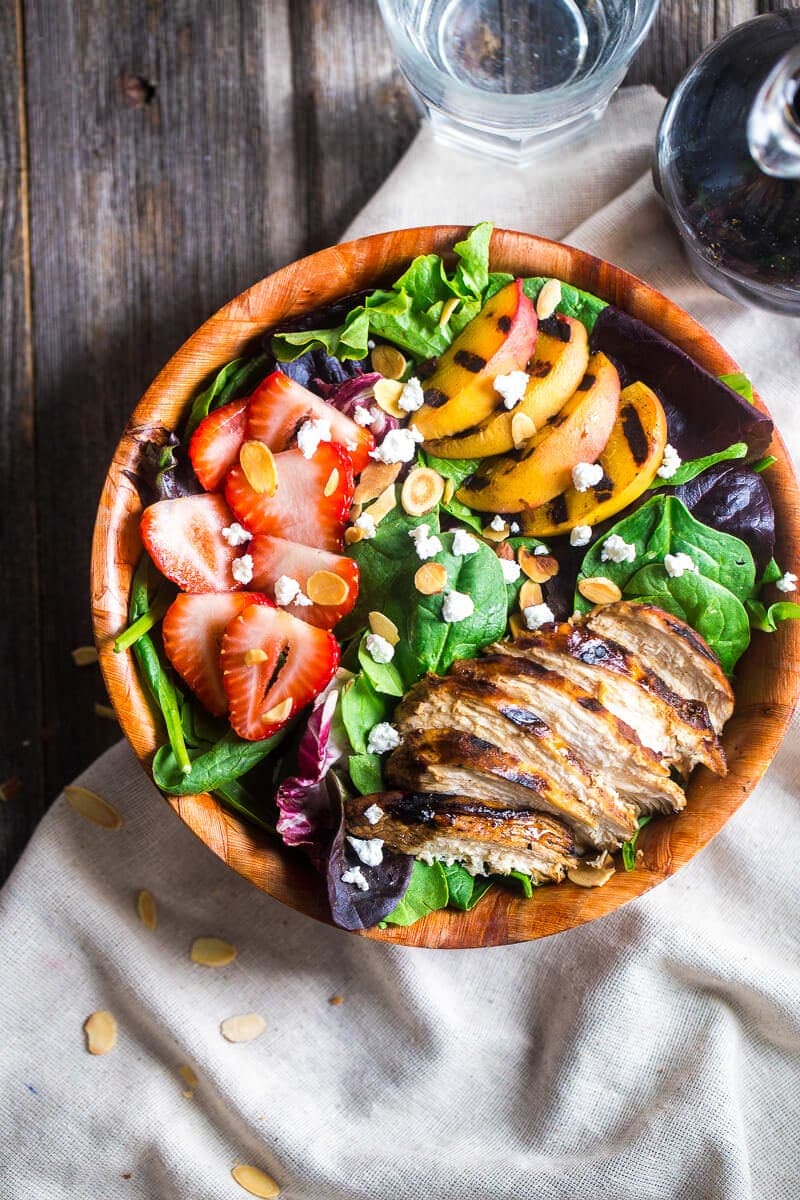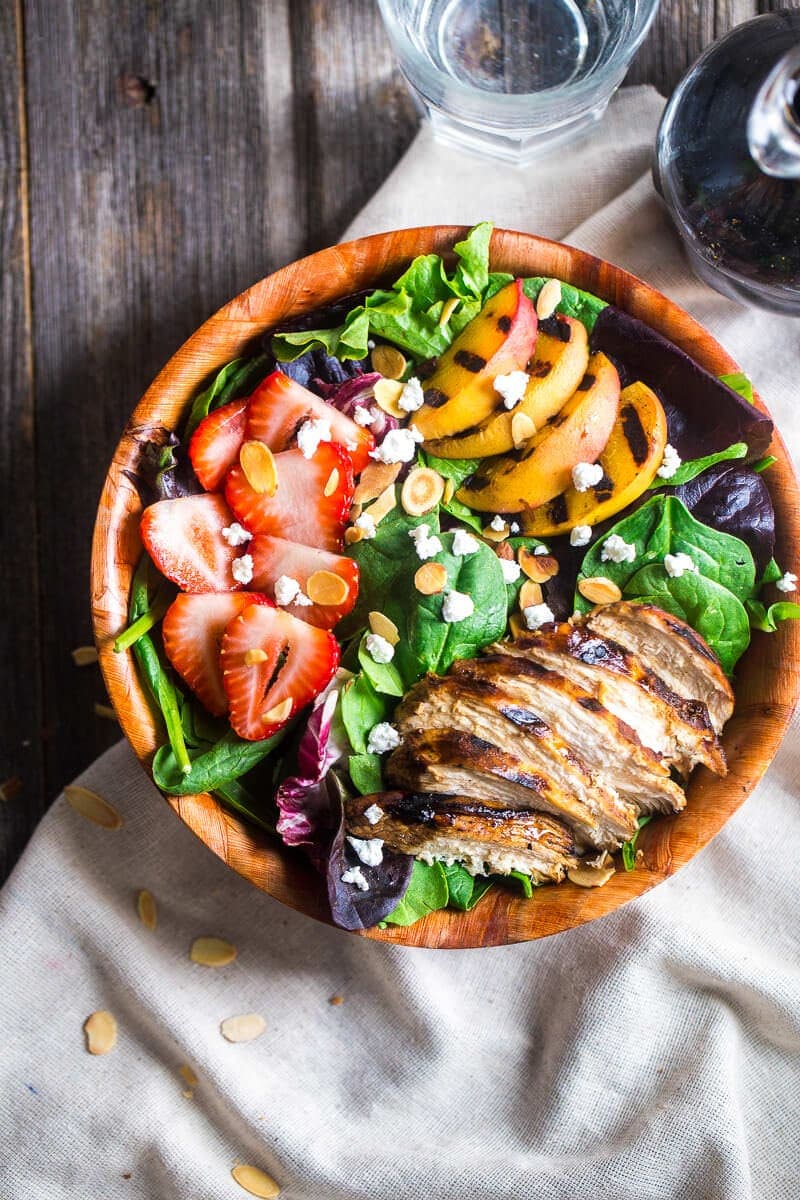 Strawberry Salad with Grilled Nectarines Recipe ~ Strawberry salad is mixed with chicken, grilled nectarines, goat cheese and topped with balsamic vinaigrette for sweet and tangy, healthy summer meal!
Treat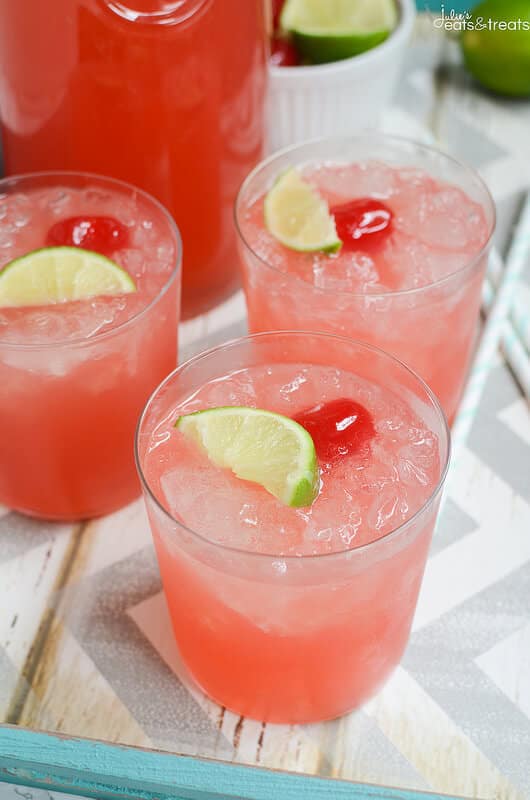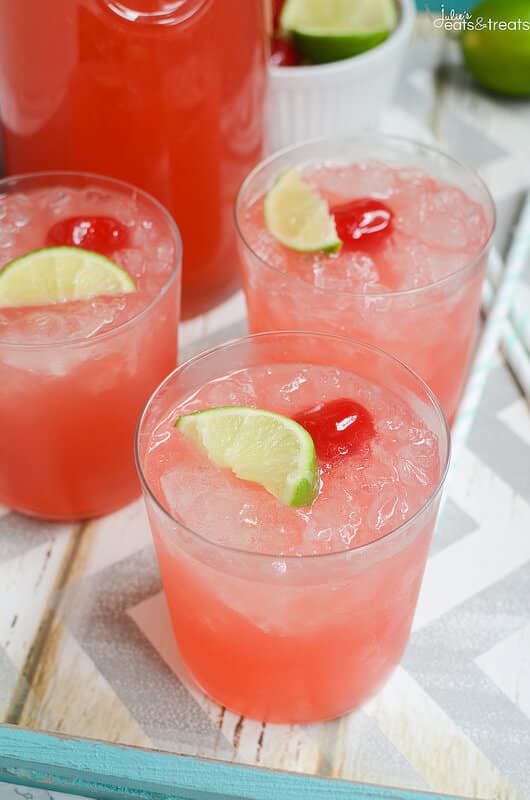 Sparkling Cherry Limeade Recipe ~ Just like Sonic's Famous Cherry Limeade! Now You Can Have it at Home with Only Four Ingredients!
Saturday
Lunch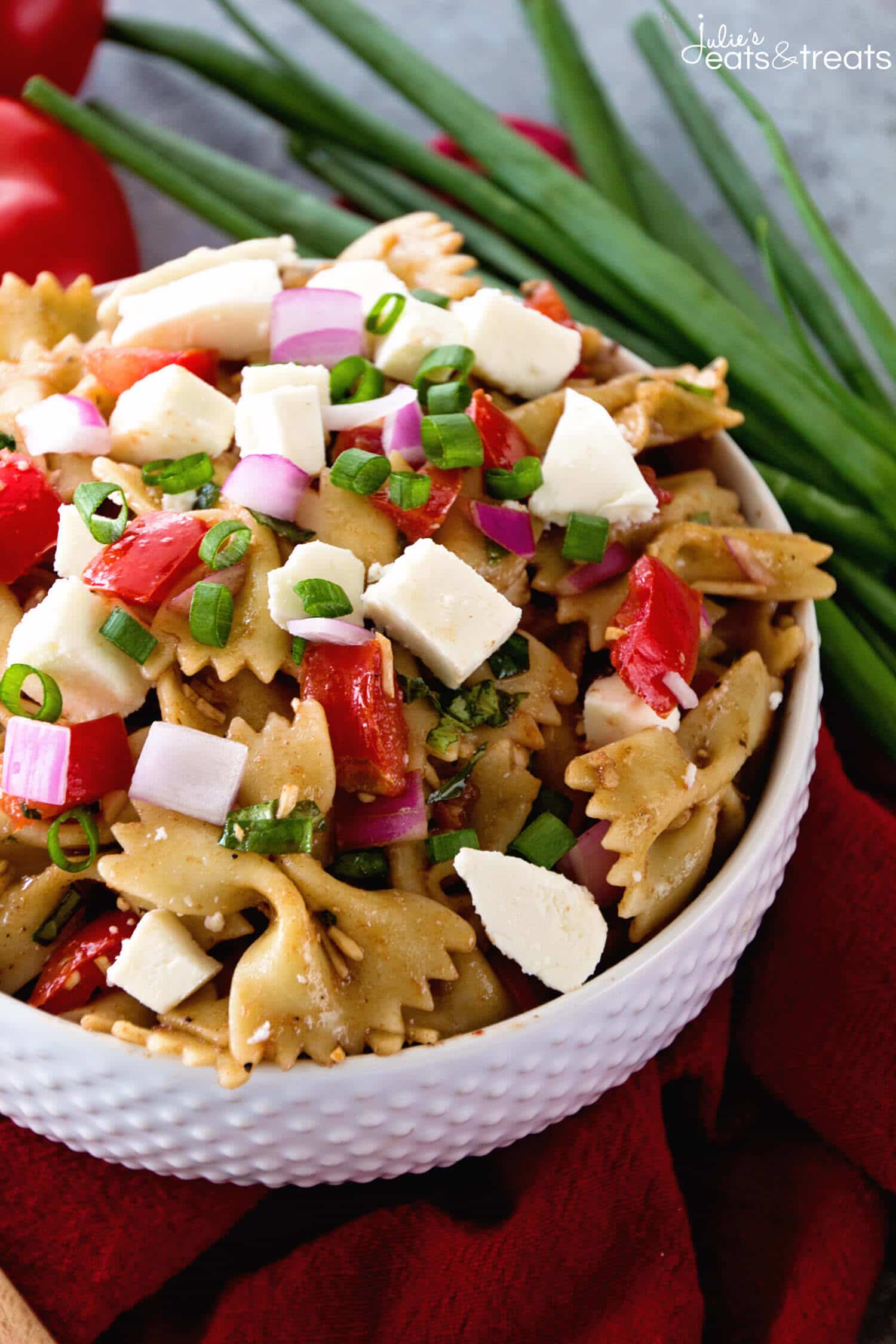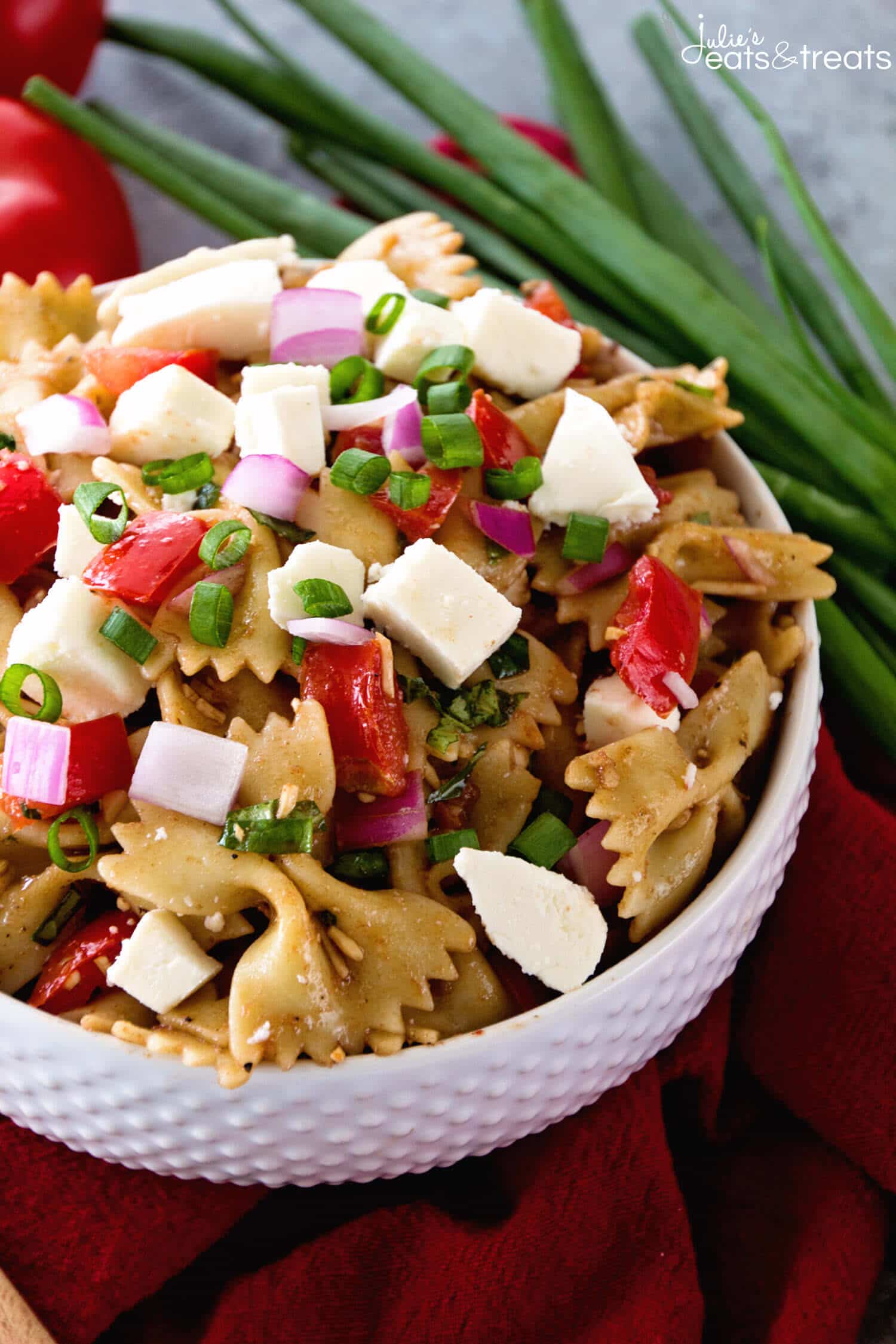 Bruschetta Caprese Pasta Salad Recipe ~ Two of You Favorites Come Together In this Delicious Pasta Salad Loaded with Tomatoes, Red Onions, Fresh Mozzarella in a Tangy Balsamic Dressing! Perfect Side Dish for Grilling and Summer Cook Outs!
Supper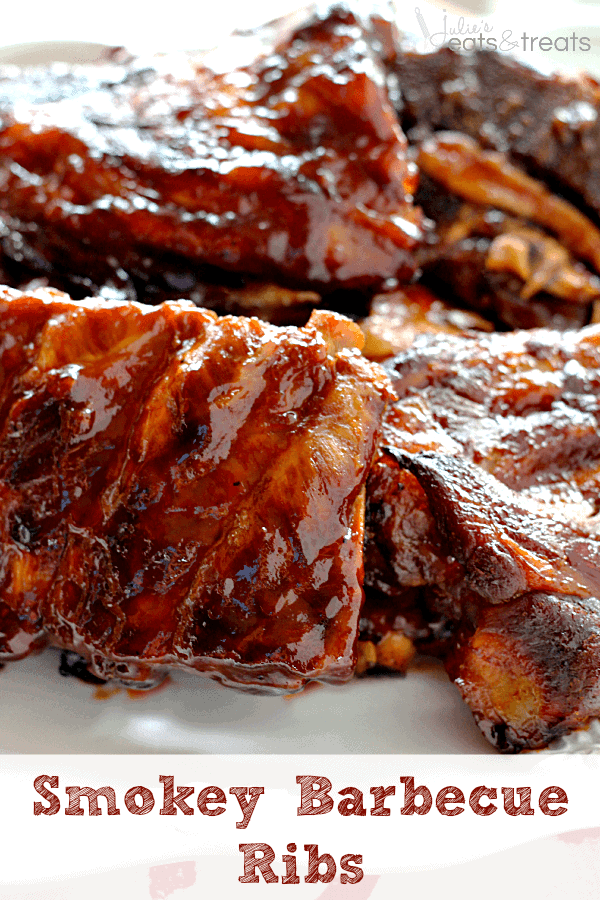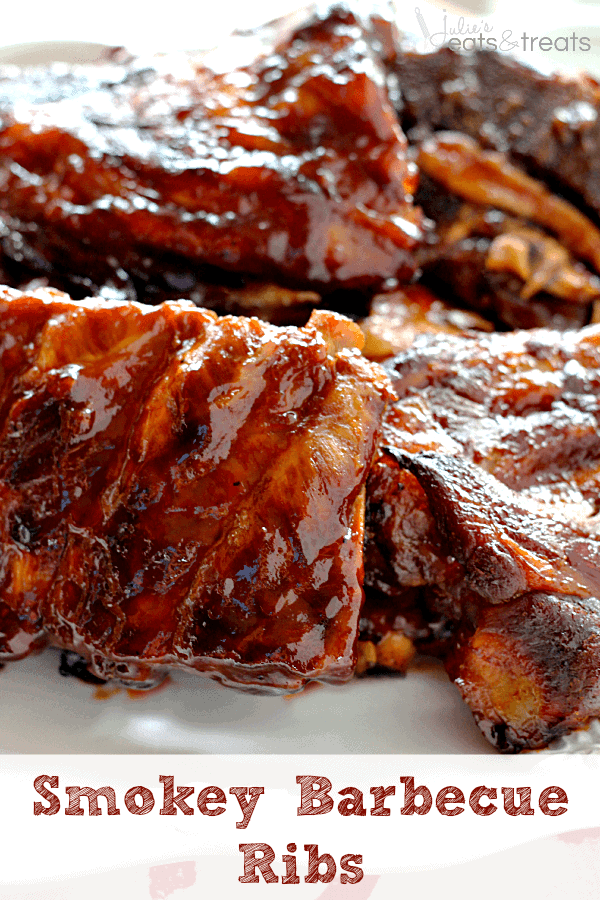 Smokey Barbecue Ribs ~ Smokey, Tender Ribs Loaded in a Homemade Barbecue Sauce!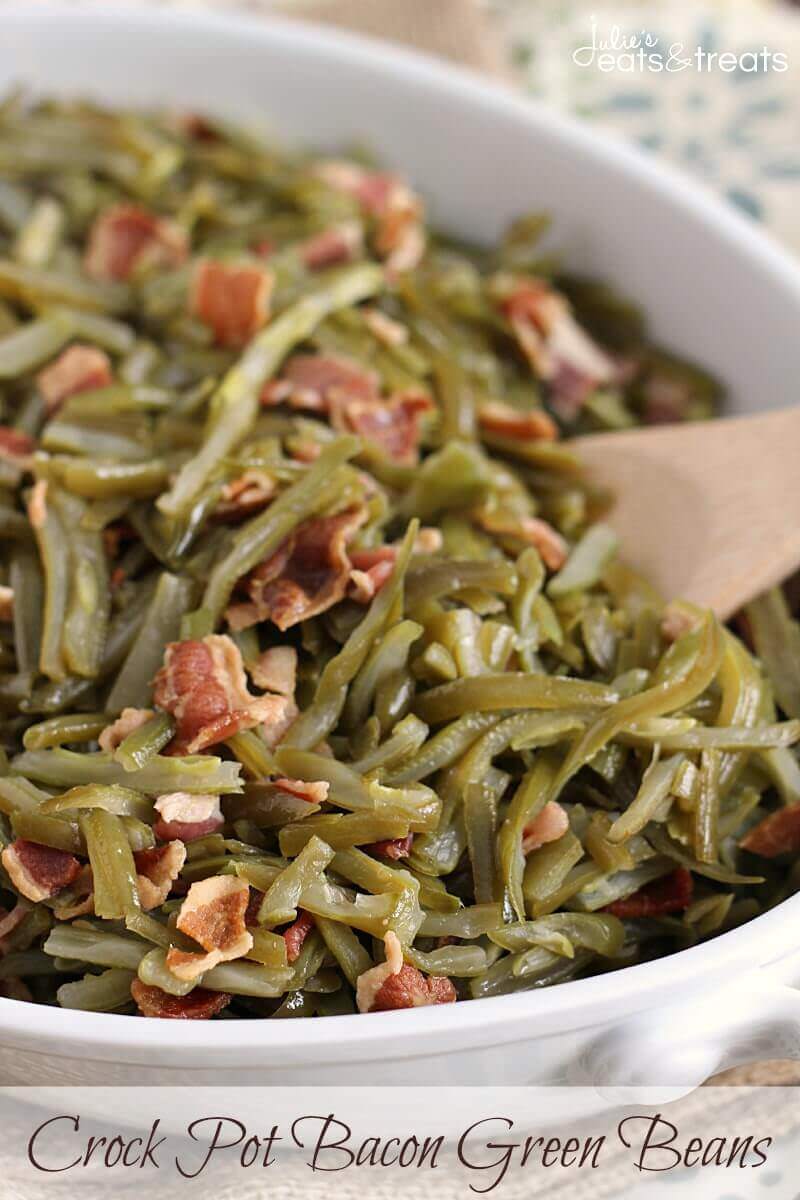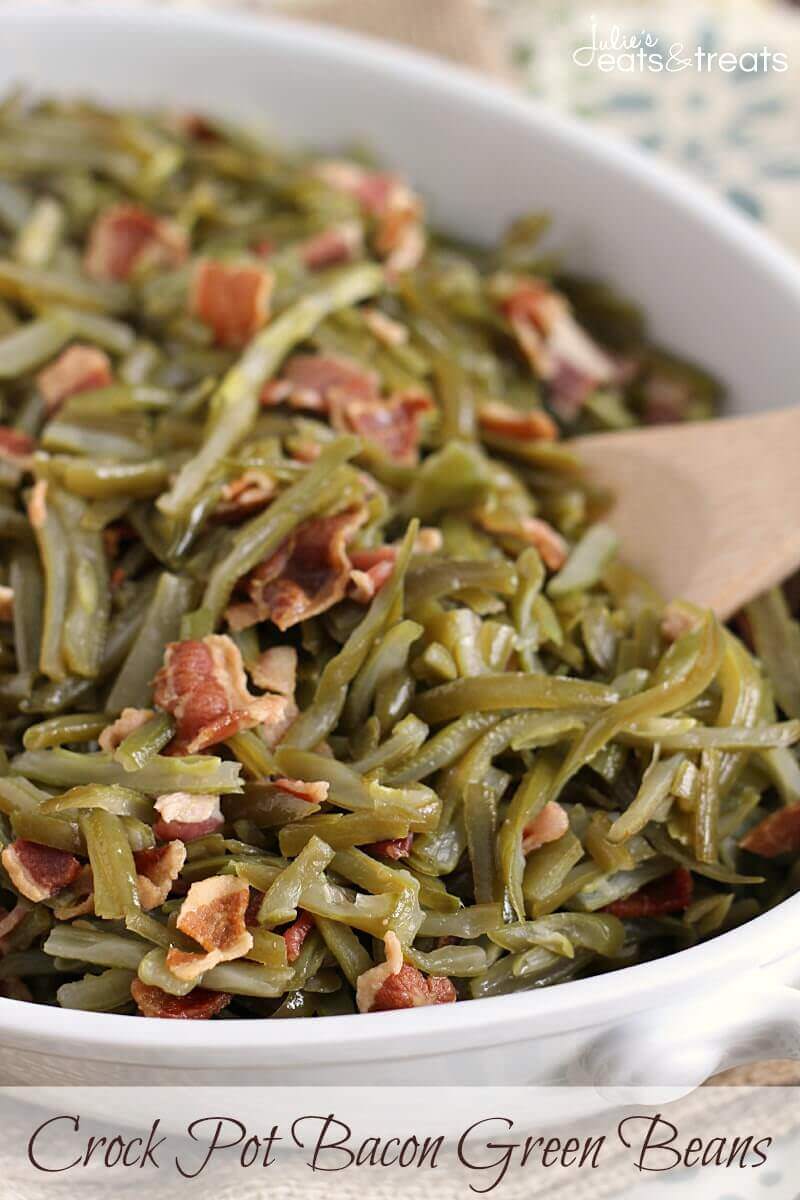 Crock Pot Bacon Green Beans ~ Quick and Easy Slow Cooked Side Dish Perfect for the Holidays! 
Sunday
Breakfast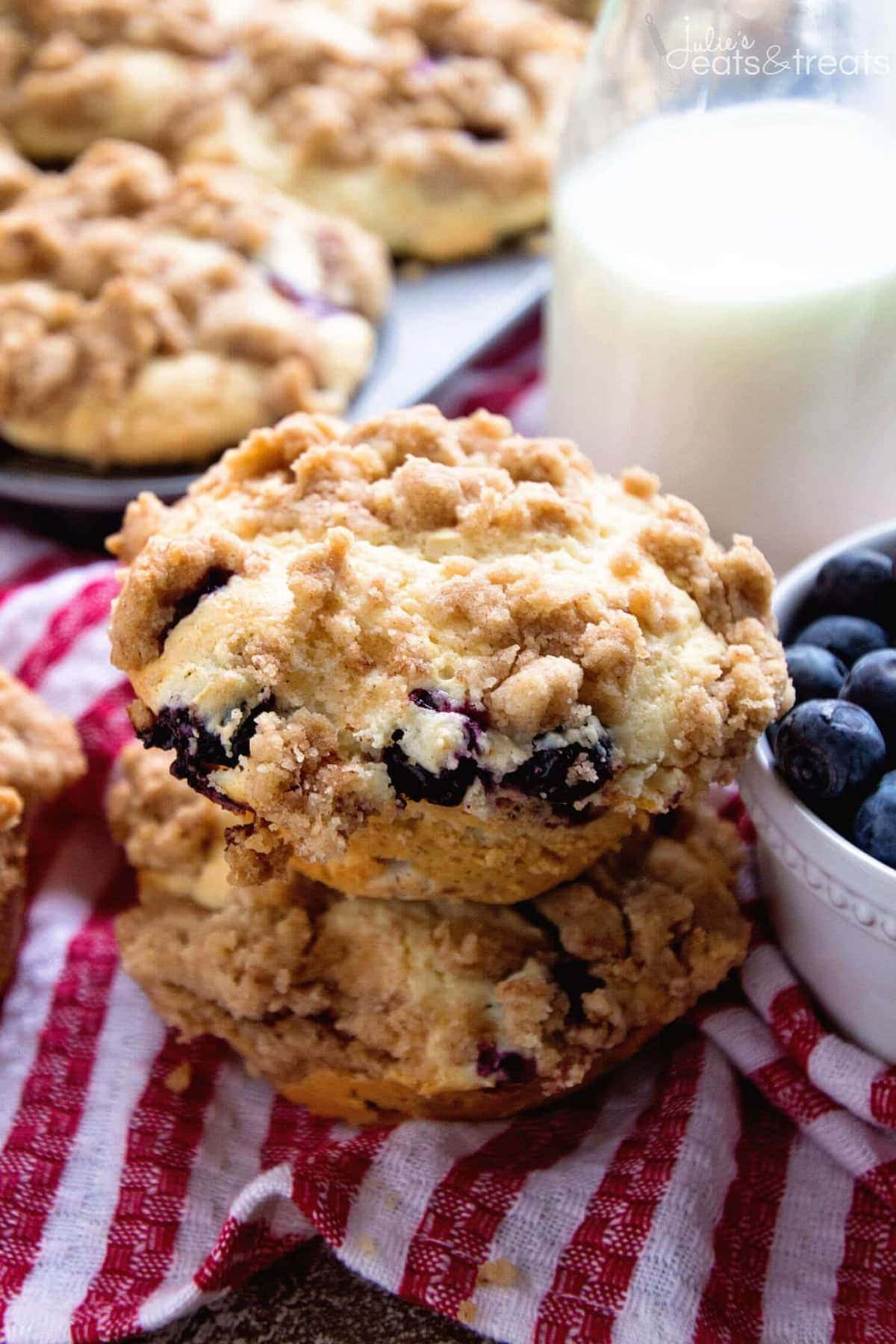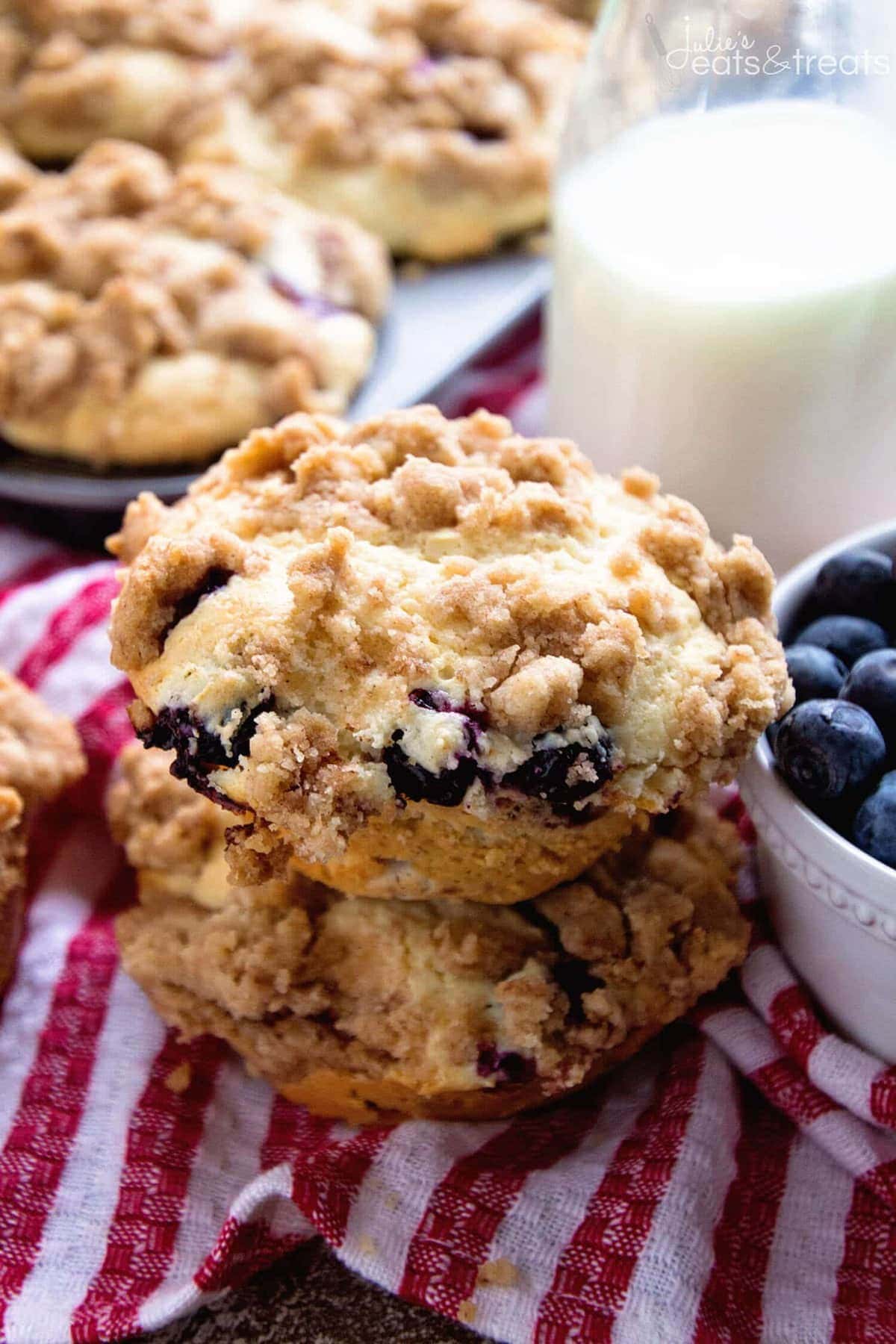 Blueberry Crumb Muffins Recipe ~ Comforting, Homemade Blueberry Muffins are the Perfect Morning Treat! These Muffins are Perfectly Moist and Delicious, Bursting with Juicy Blueberries with a Crumb Topping!
Supper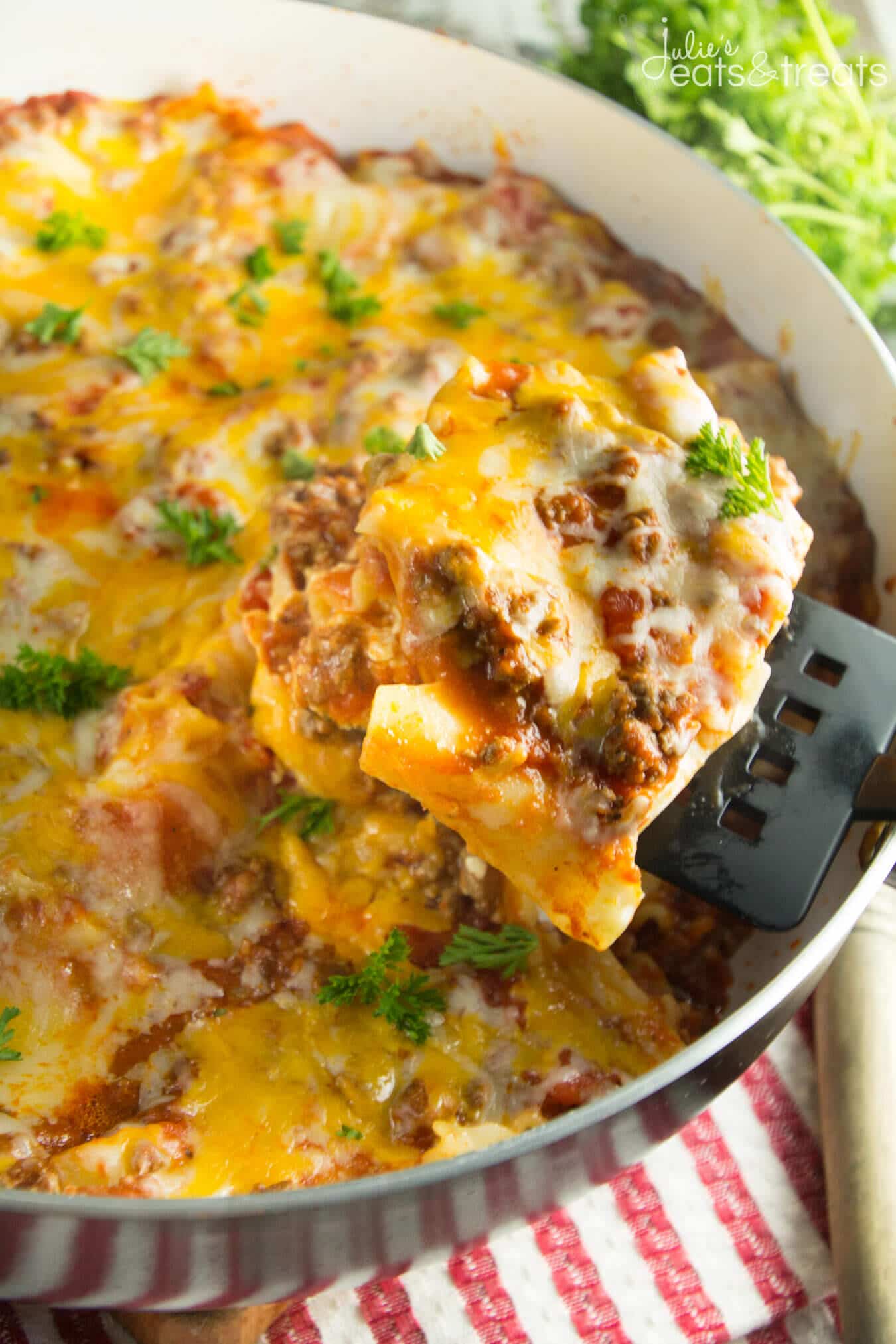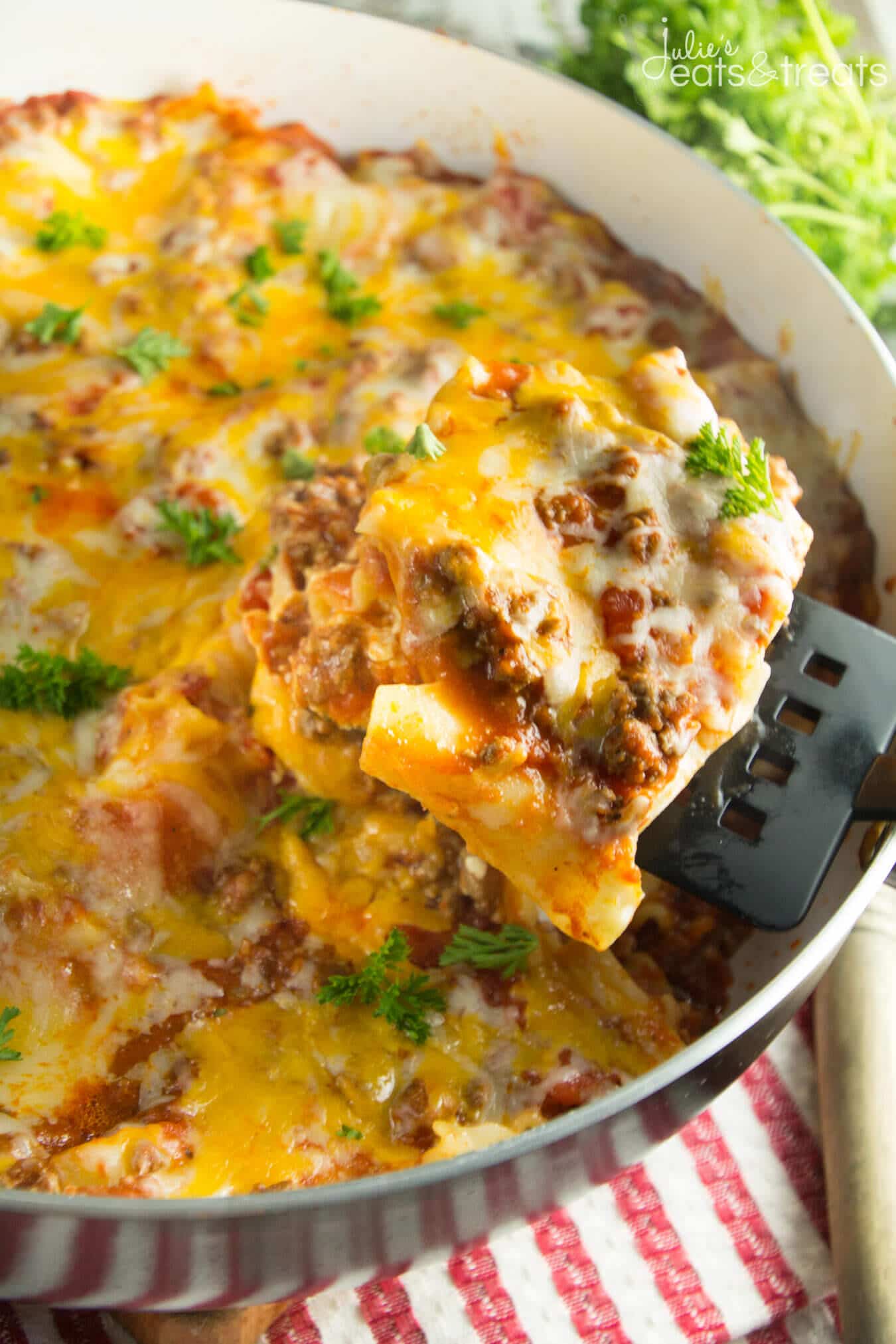 Skillet Lasagna Recipe ~ Craving Lasagna and Short on Time? Try this Delicious, Easy Lasagna Recipe Made in One Skillet and the Perfect Weeknight Dinner!