Julie's Easy Meal Plans ~ Simple every day meals for the busy family! Simple, Easy & Delicious Recipes!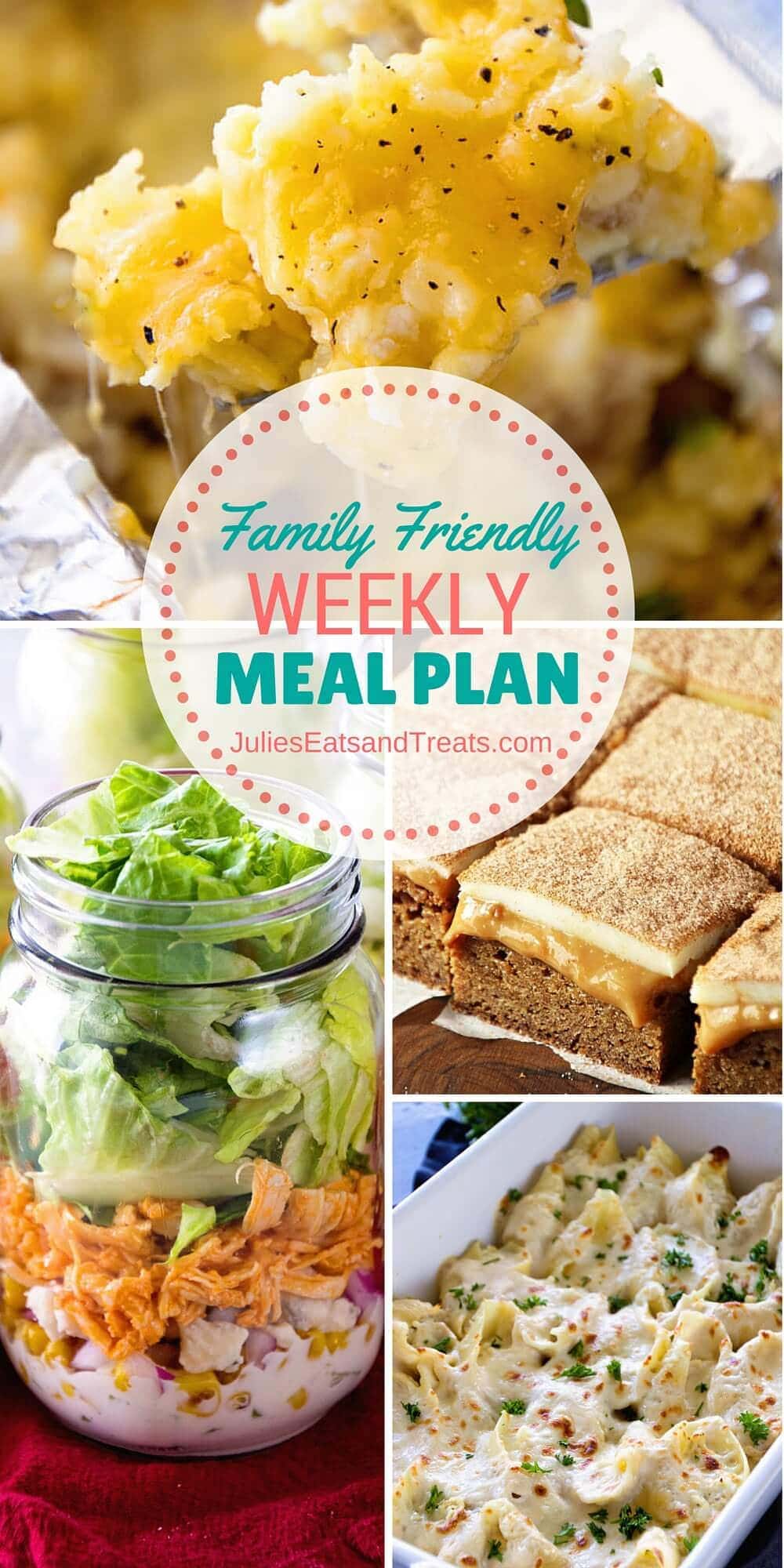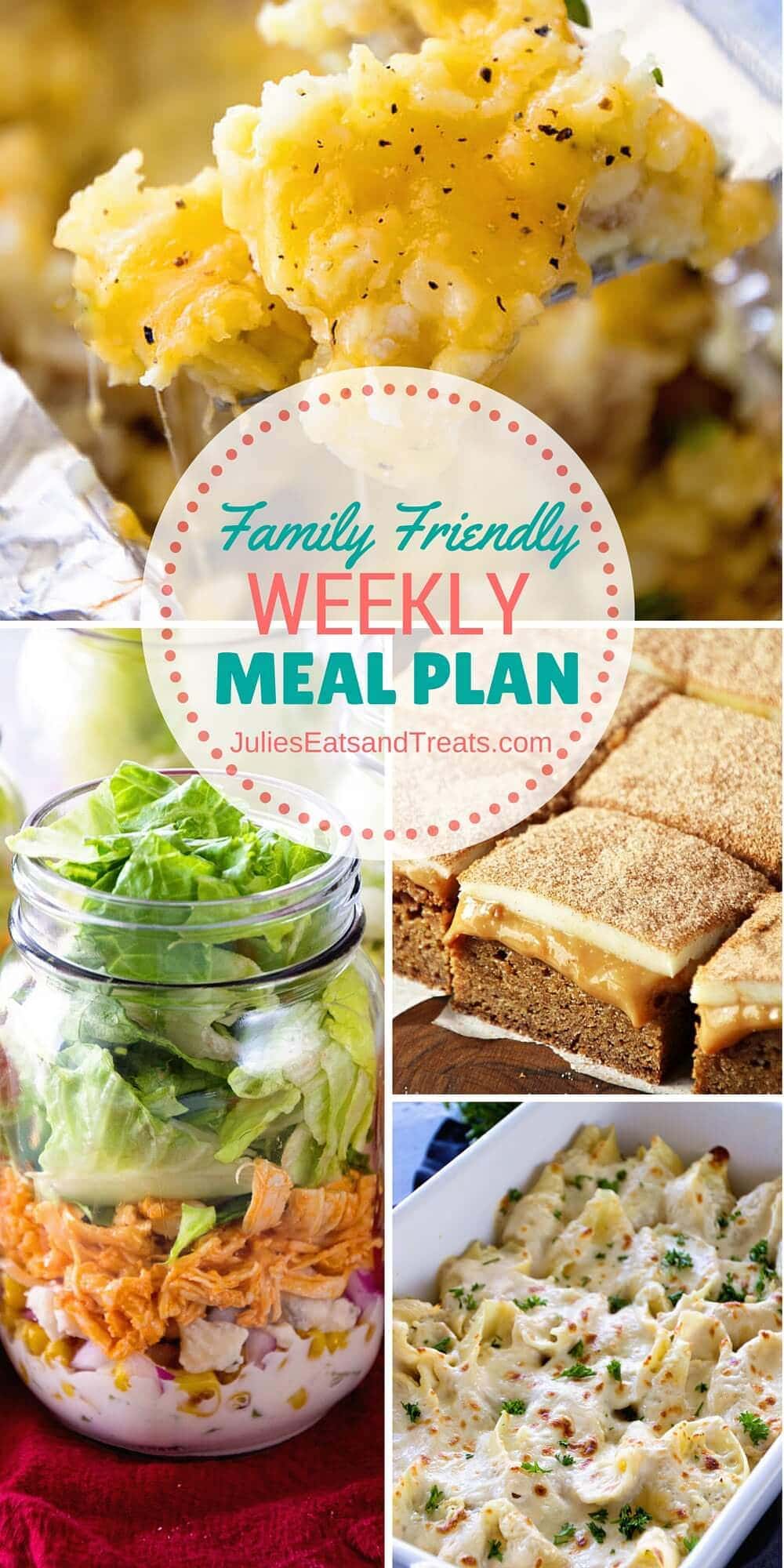 You guys. It's the perfect lake day. Temperatures in the mid 80's and a slight breeze. A few fluffy clouds in the sky and low humidity. A rare day in Minnesota. Guess what?! I'm stuck at work of course! I went on a walk at noon and it pained me to come back to work. I wanted to run away and take a dip in the lake, sun myself on the shores and watch my kids fish. Doesn't that sound like perfection?
I'm crossing my fingers, toes, feet, arms and everything that I luck out and get a day like this over the holiday weekend! Think I could be that lucky? I sure hope so! What are your plans for the 4th?
I would like to thank all of our military and families that have served both present and in the past. I am so grateful for what you did for our country and are doing. It brings tears to my eyes to think that someone else is willing to give up their life to fight for mine. Always know, you are a blessing to us all and we are so grateful!
Monday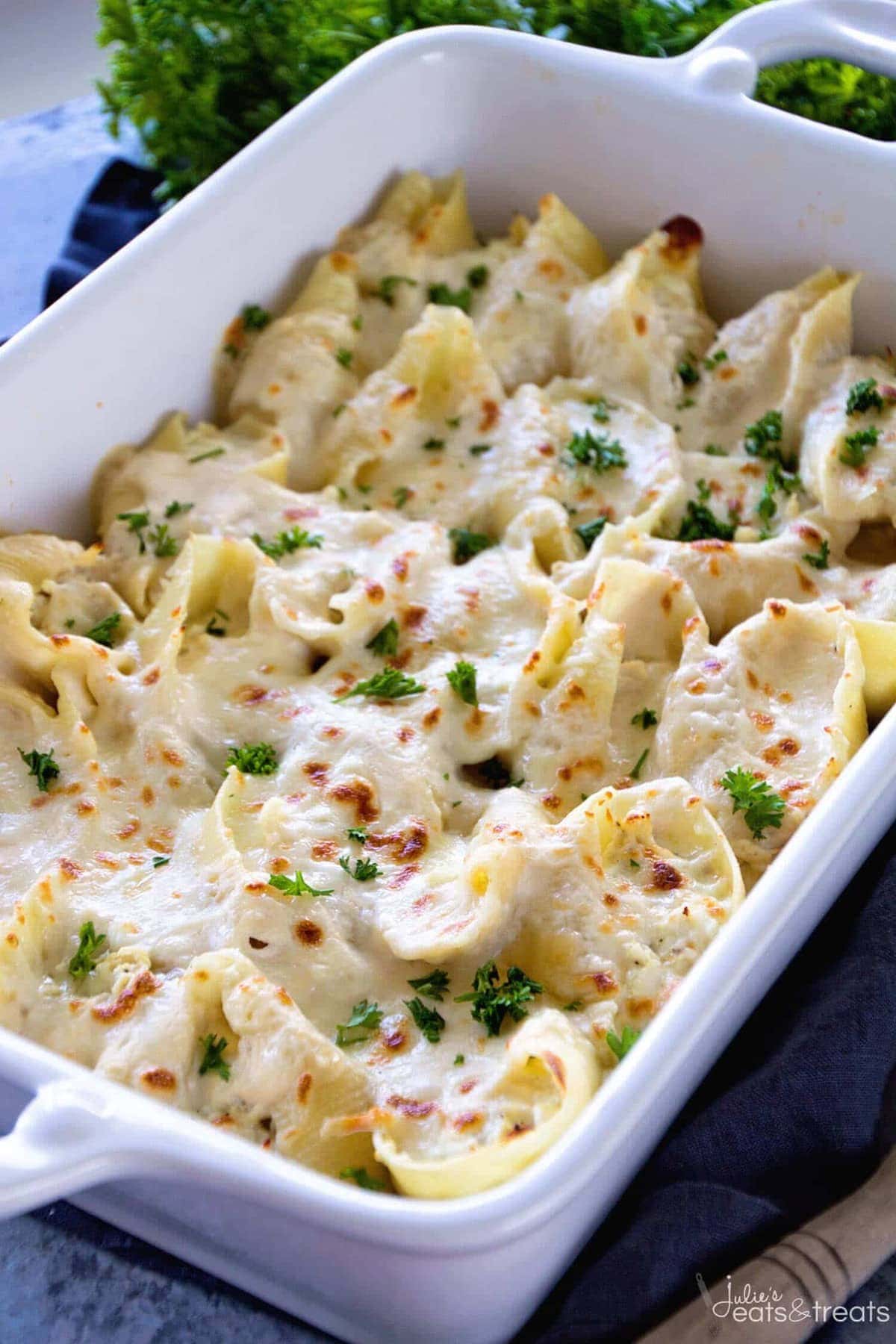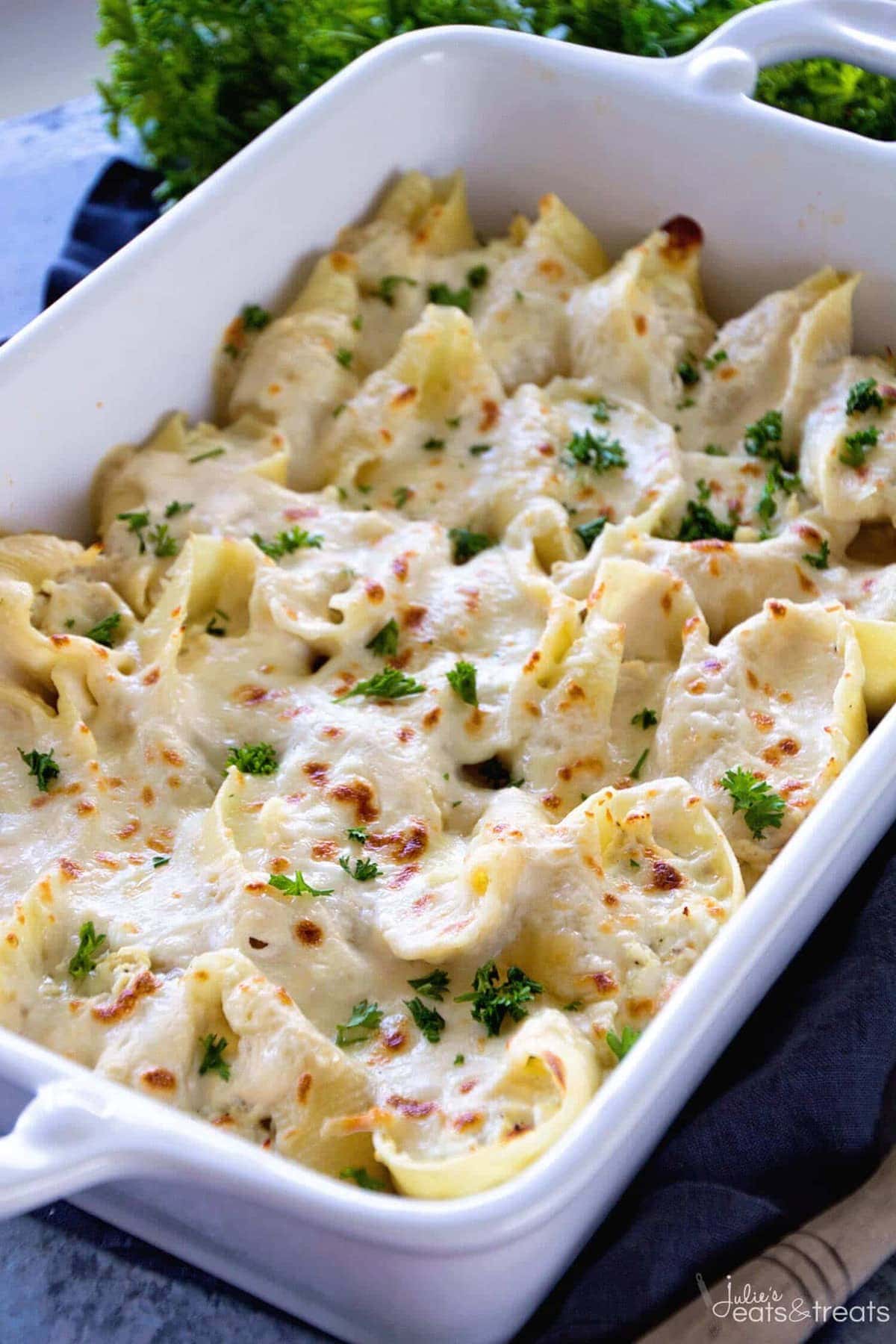 Chicken Alfredo Stuffed Shells Recipe ~ Jumbo Pasta Shells Stuffed with Three Kinds of Cheese and Topped with Creamy Alfredo Sauce! Perfect for a Quick, Easy Dinner or Lunch!

MY OTHER RECIPES
Tuesday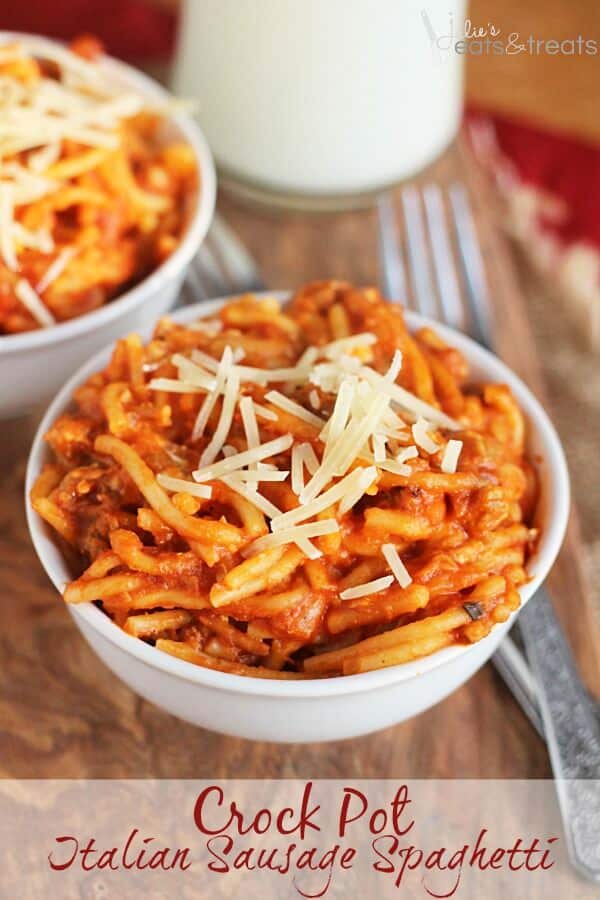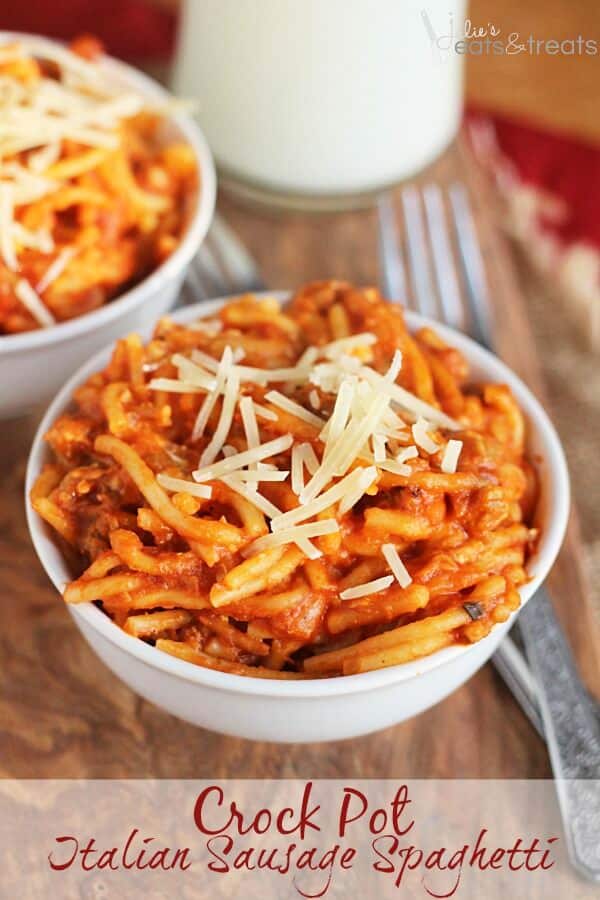 Crock Pot Italian Sausage Spaghetti ~ Creamy Spaghetti Loaded with Spicy Italian Sausage!
Wednesday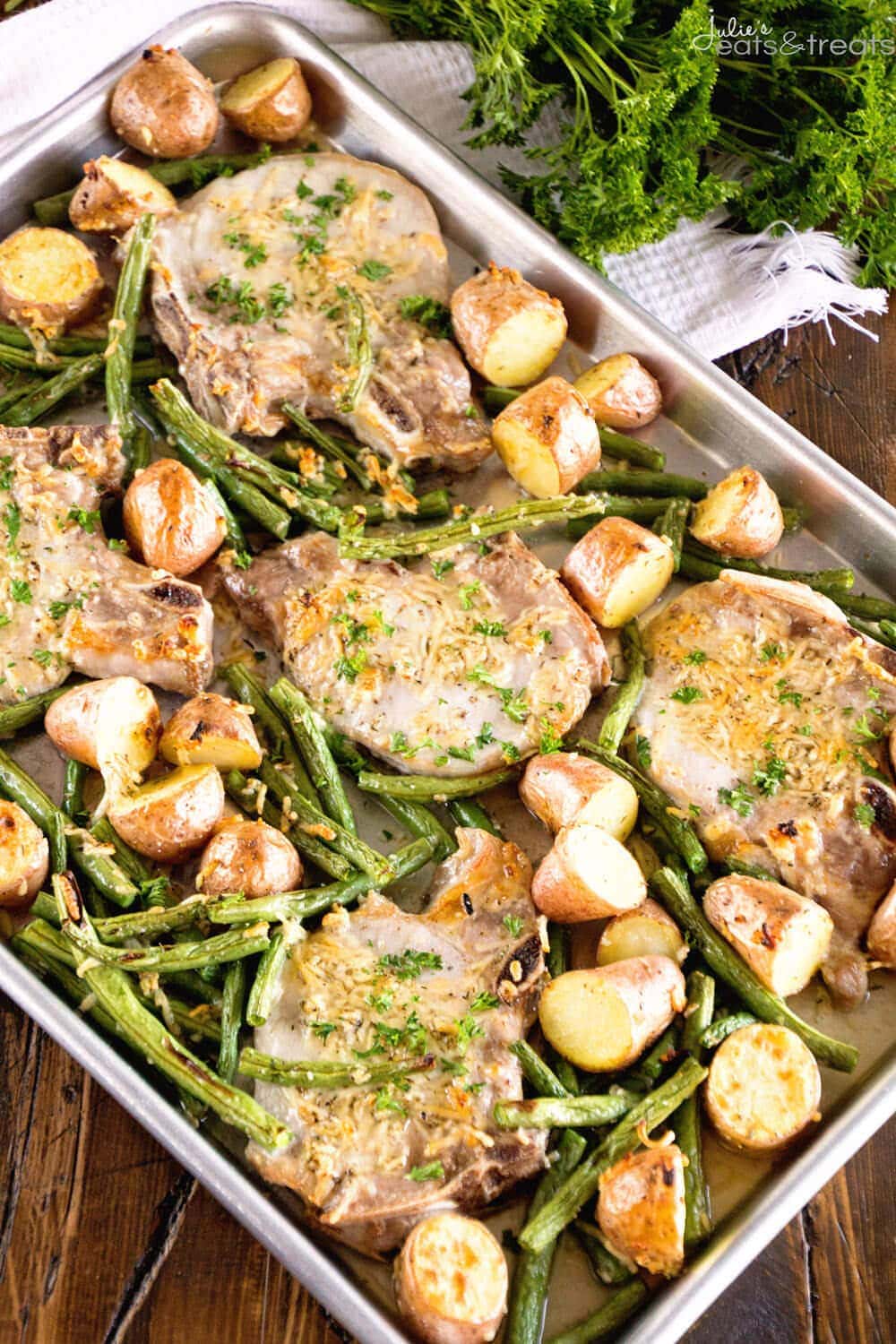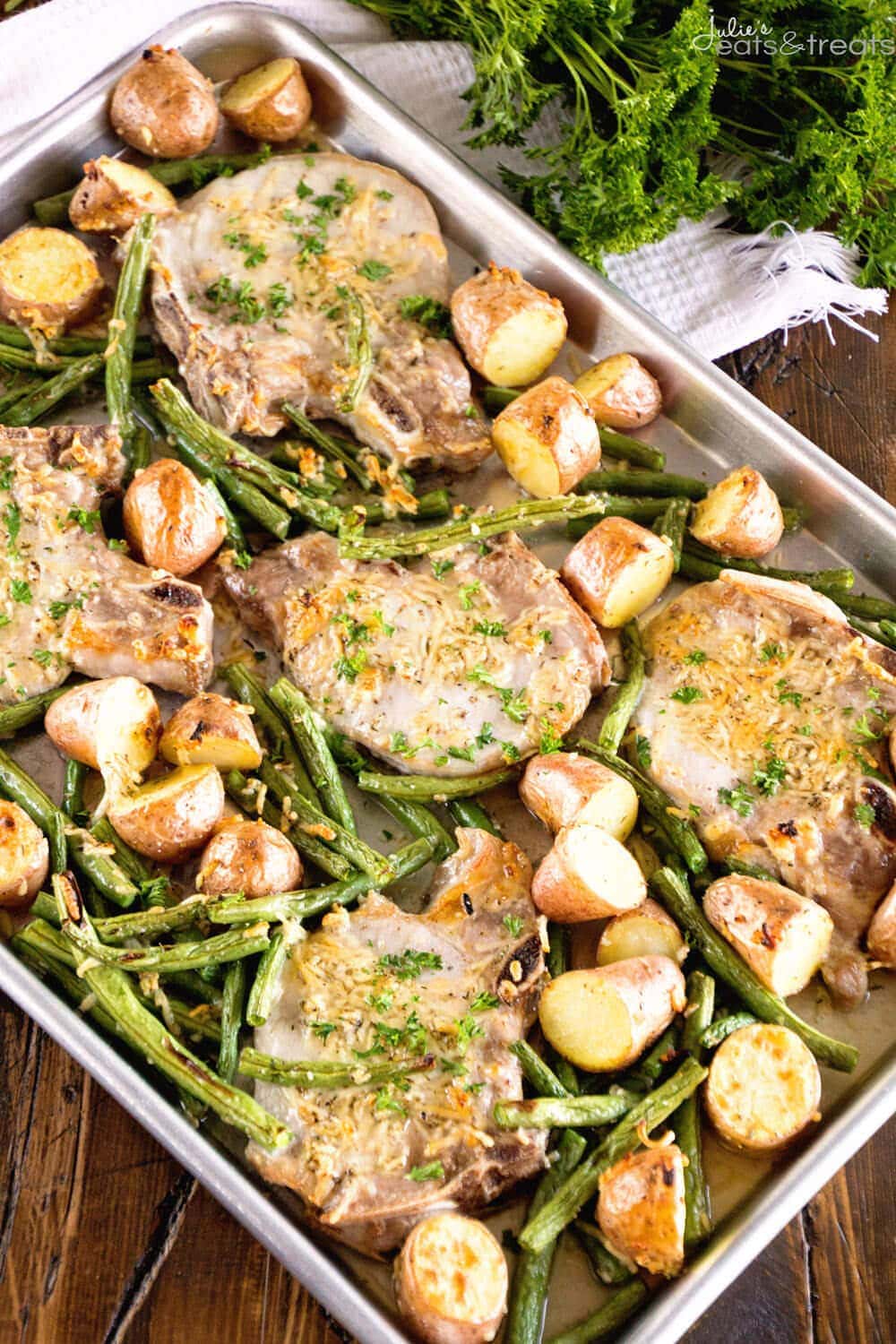 One Pan Parmesan Pork Chops and Veggies Recipe ~ Juicy Pork Chops Baked in the Oven with Potatoes and Veggies Seasoned with Garlic, Thyme and Parmesan! Dinner ready in 30 Minutes!
Thursday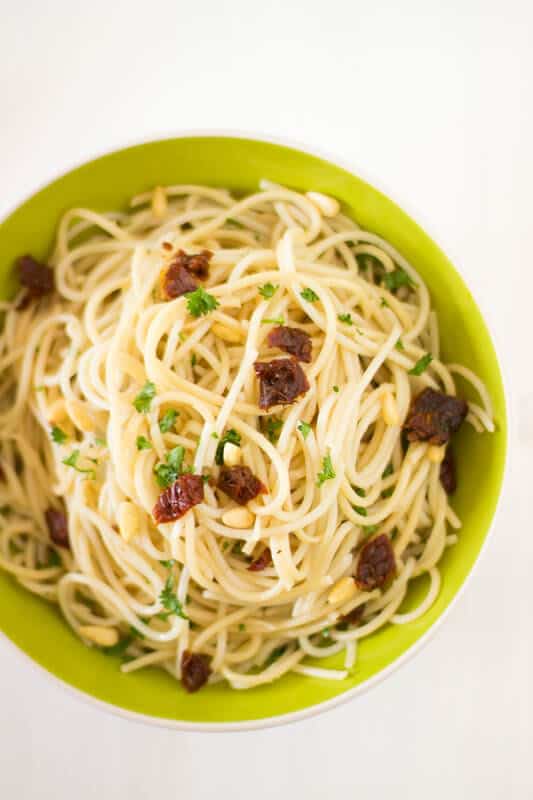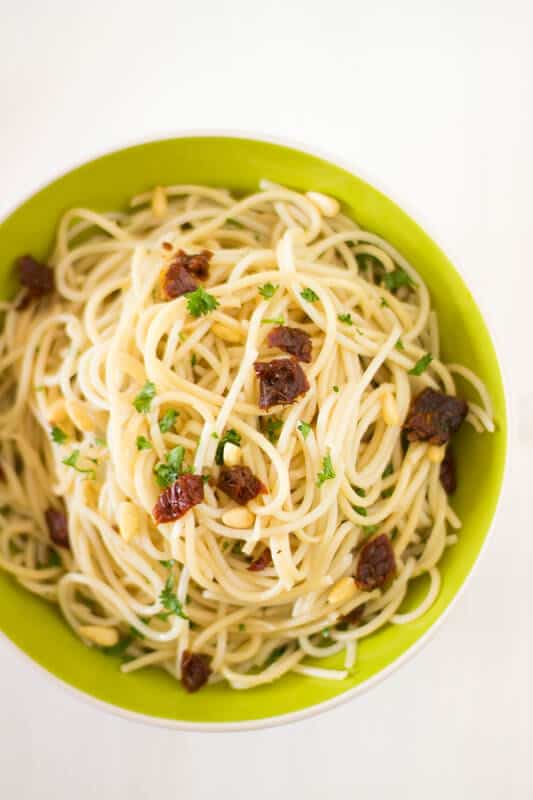 Lemon Garlic Spaghetti with Sundried Tomatoes is an easy side or main dish to prepare for your entire family, loaded with fresh and juicy flavors and textures thanks to the citruses, tomatoes, herbs and pine nuts.
Friday
Supper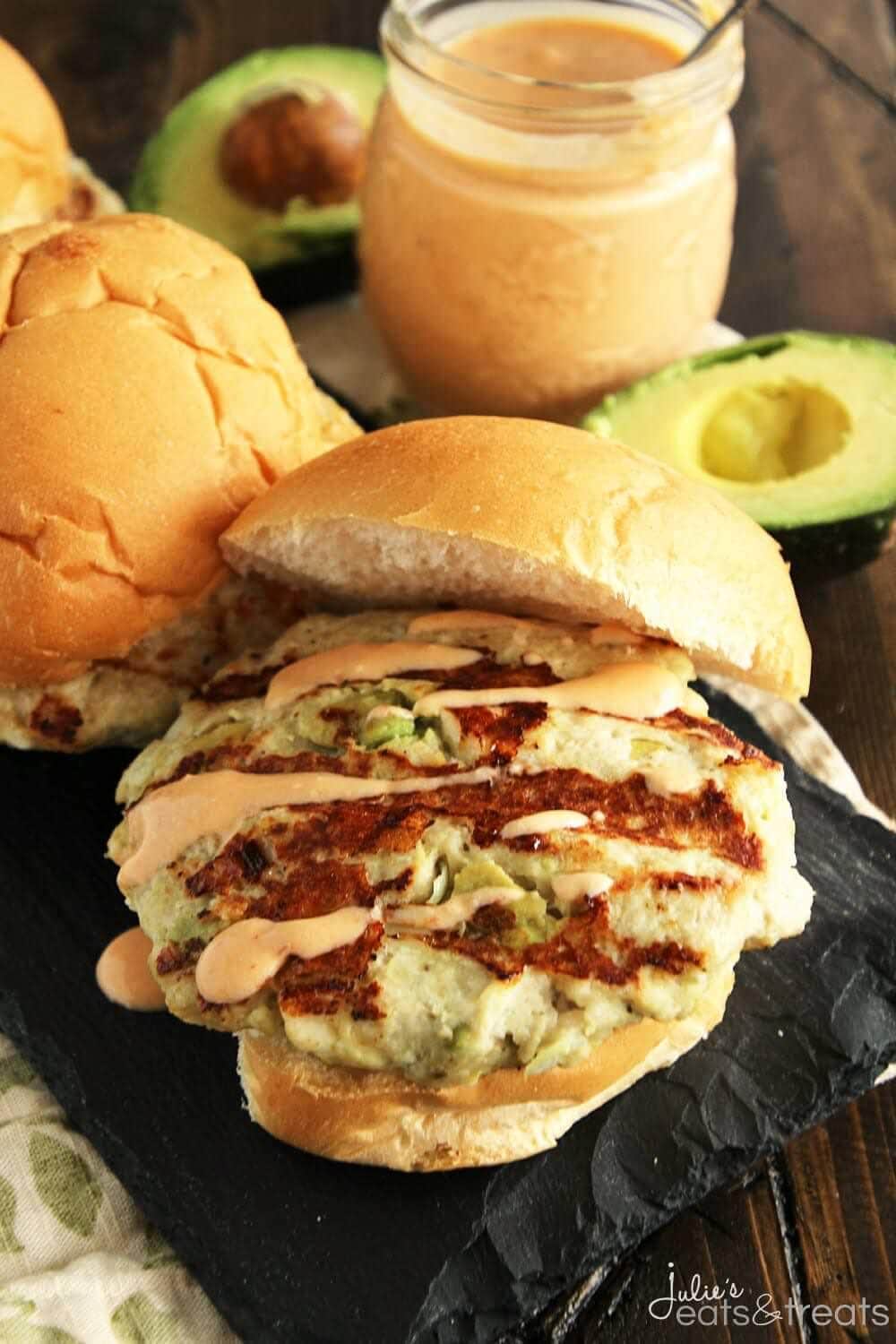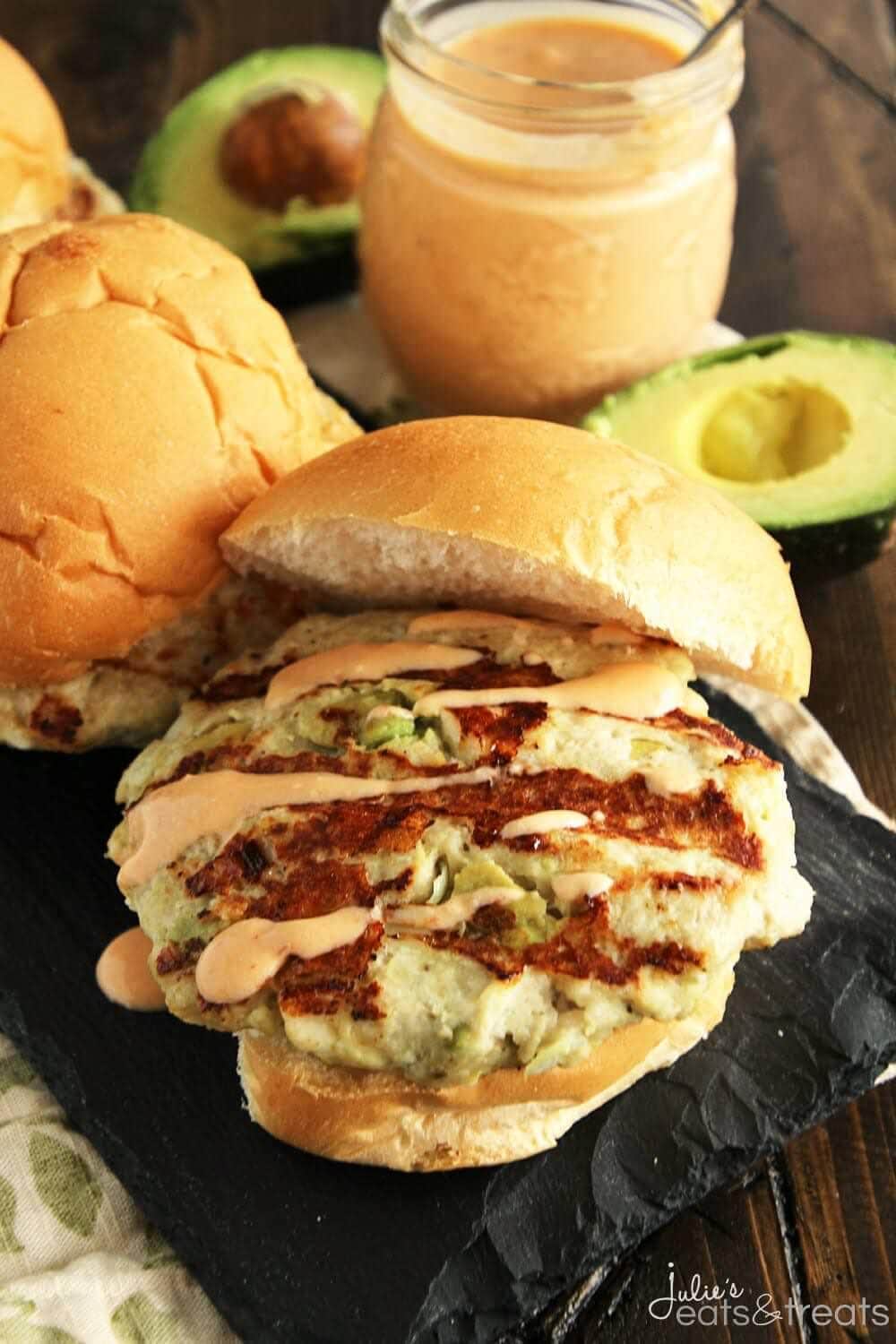 Chicken Avocado Burger with Chipotle Yogurt Sauce ~ Chicken Burger Stuffed with Avocado, Garlic, Feta Cheese and Drizzled with a Delicious Chipotle Yogurt Sauce!
Treat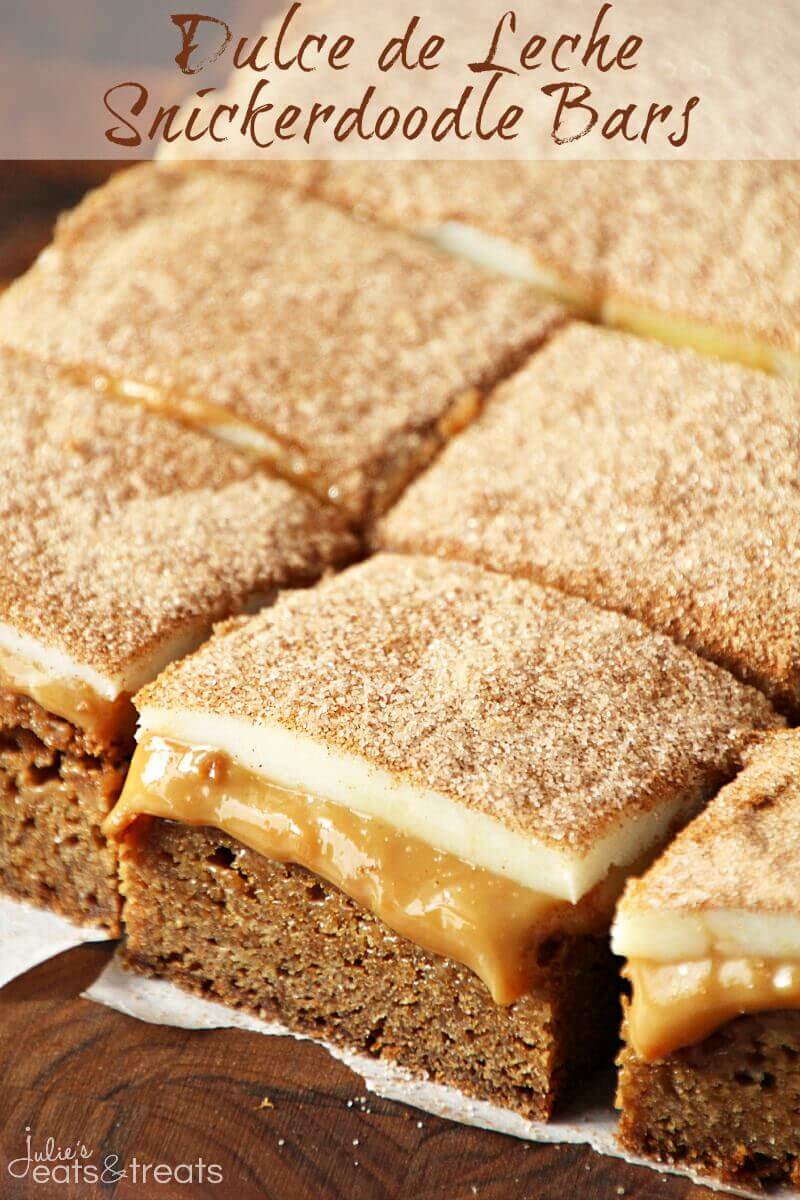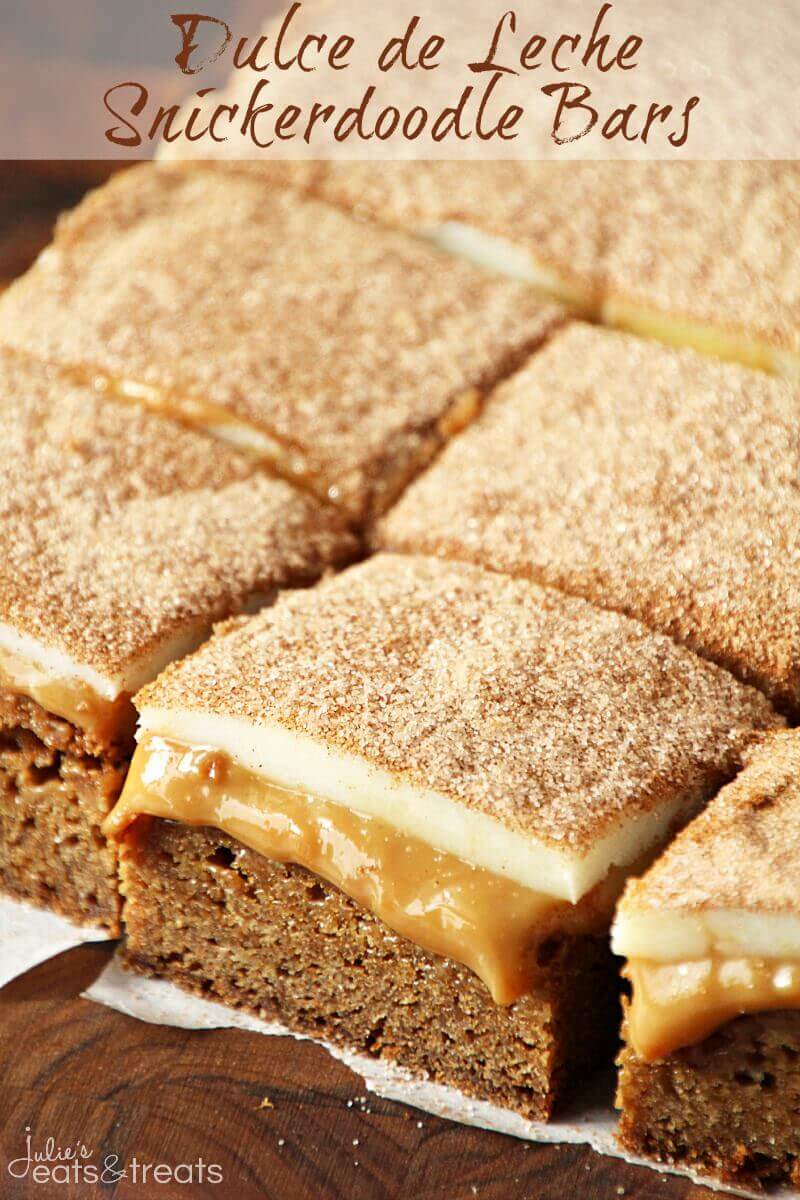 Dulce de Leche Snickerdoodle Bars ~ Chewy Snickerdoodle Crust topped with a Layer of Dulce de Leche and then White Chocolate and Cinnamon Sugar!
Saturday
Lunch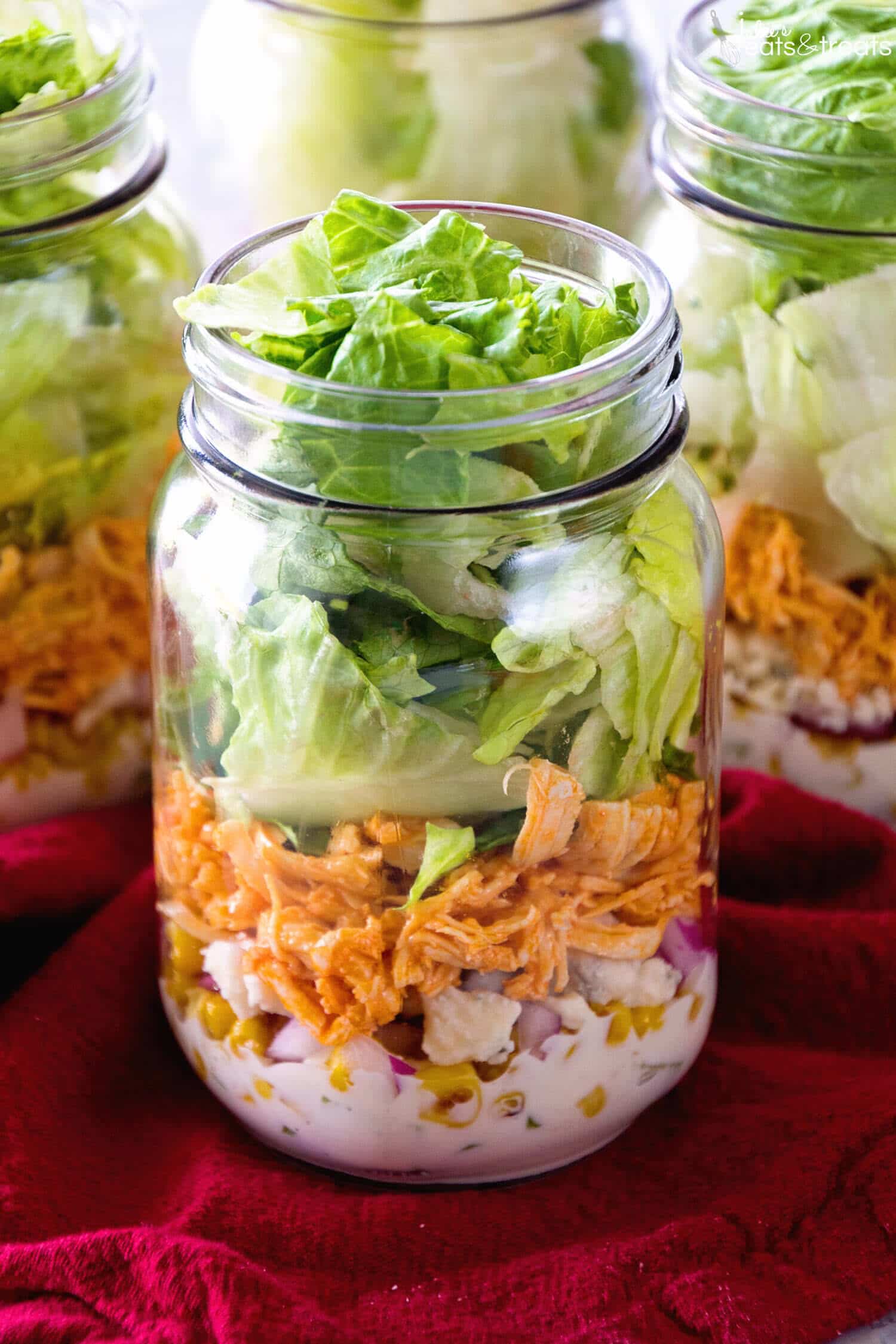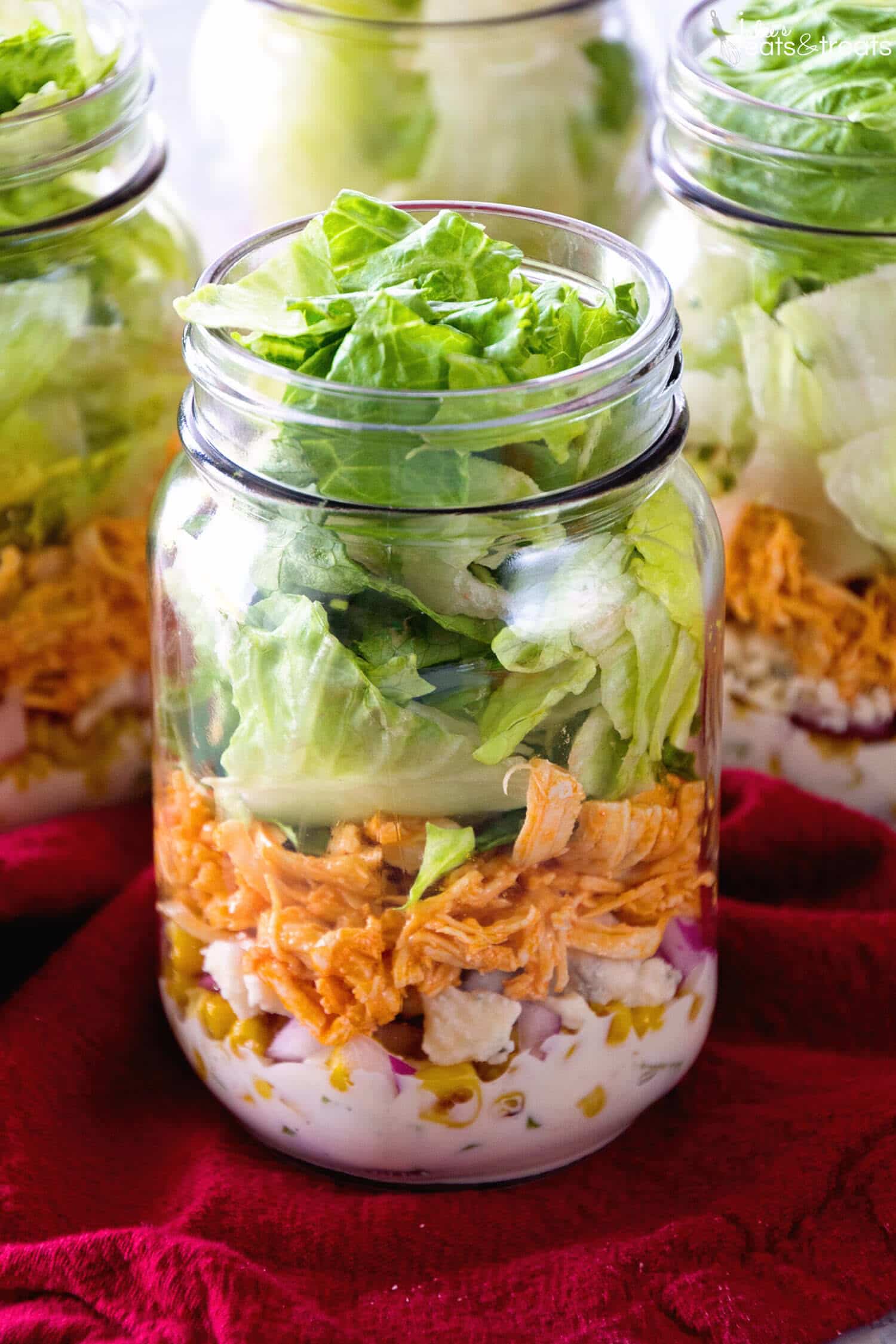 Buffalo Chicken Jar Salad ~ Easy, Light and Healthy Lunch Full of Flavor! Layers of Blue Cheese Dressing, Celery, Blue Cheese Crumbles, Corn, Onions, Buffalo Chicken and Lettuce!
Supper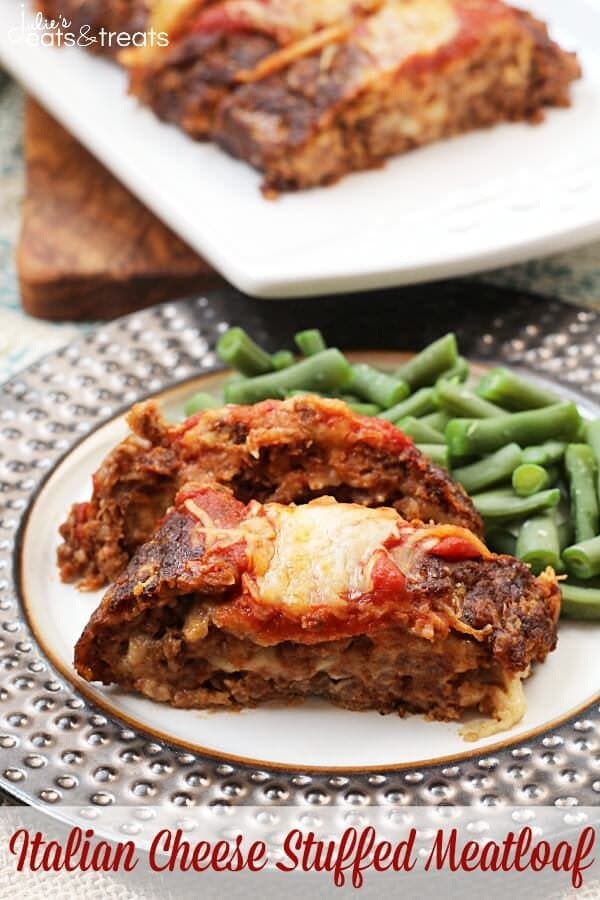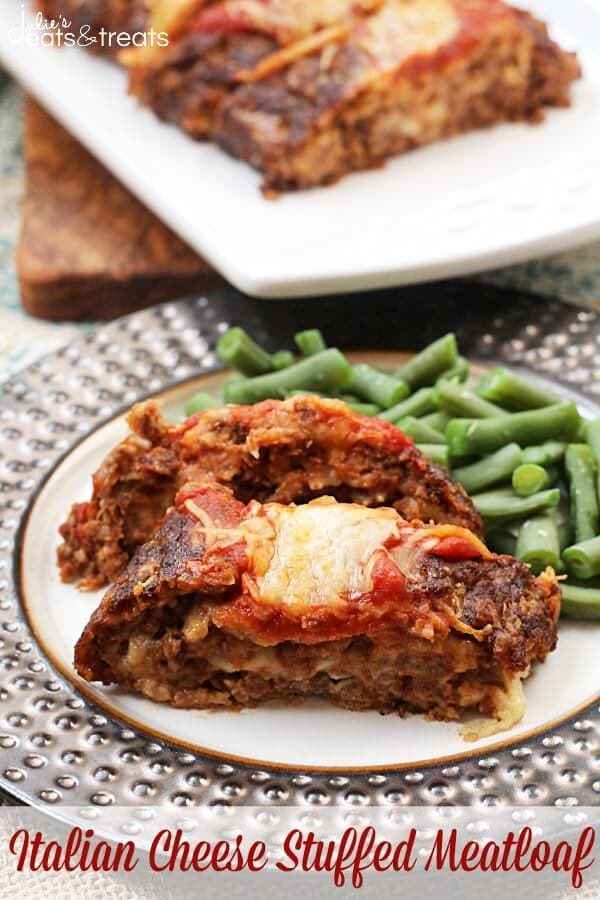 Italian Cheese Stuffed Meatloaf ~ Homemade Meatloaf Stuffed with Mozzarella Cheese!
Sunday
Breakfast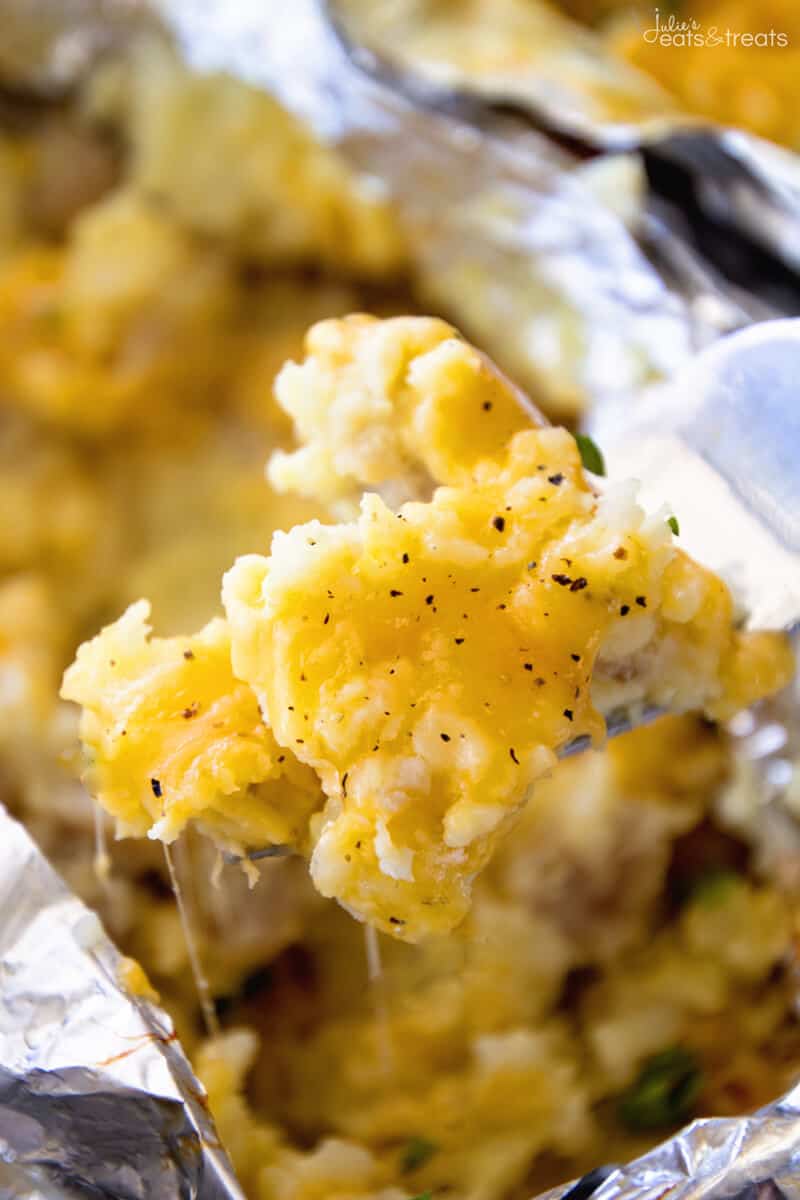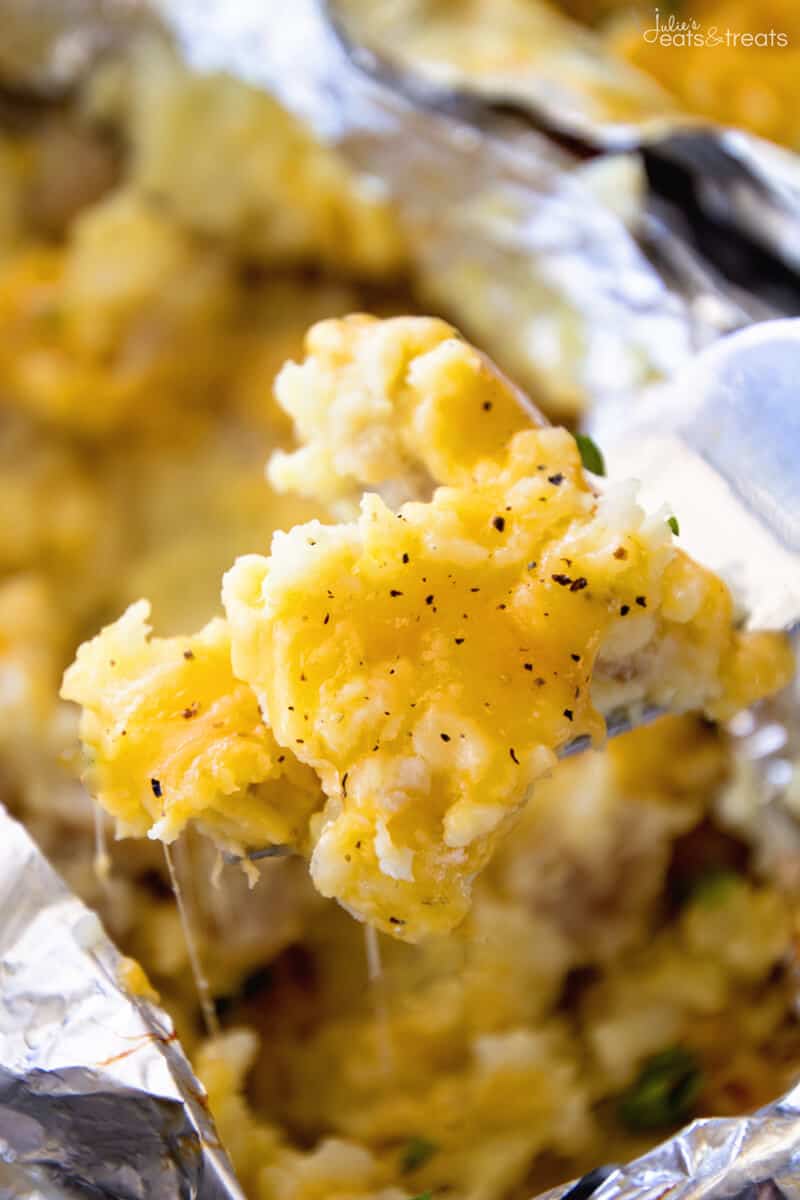 Egg Bake Breakfast Foil Packet ~ Love Breakfast Casseroles As Much As I Do? Now You Can Make Them Over The Campfire or on the Grill! Enjoy Your Favorite Breakfast on the Grill or Campfire!
Supper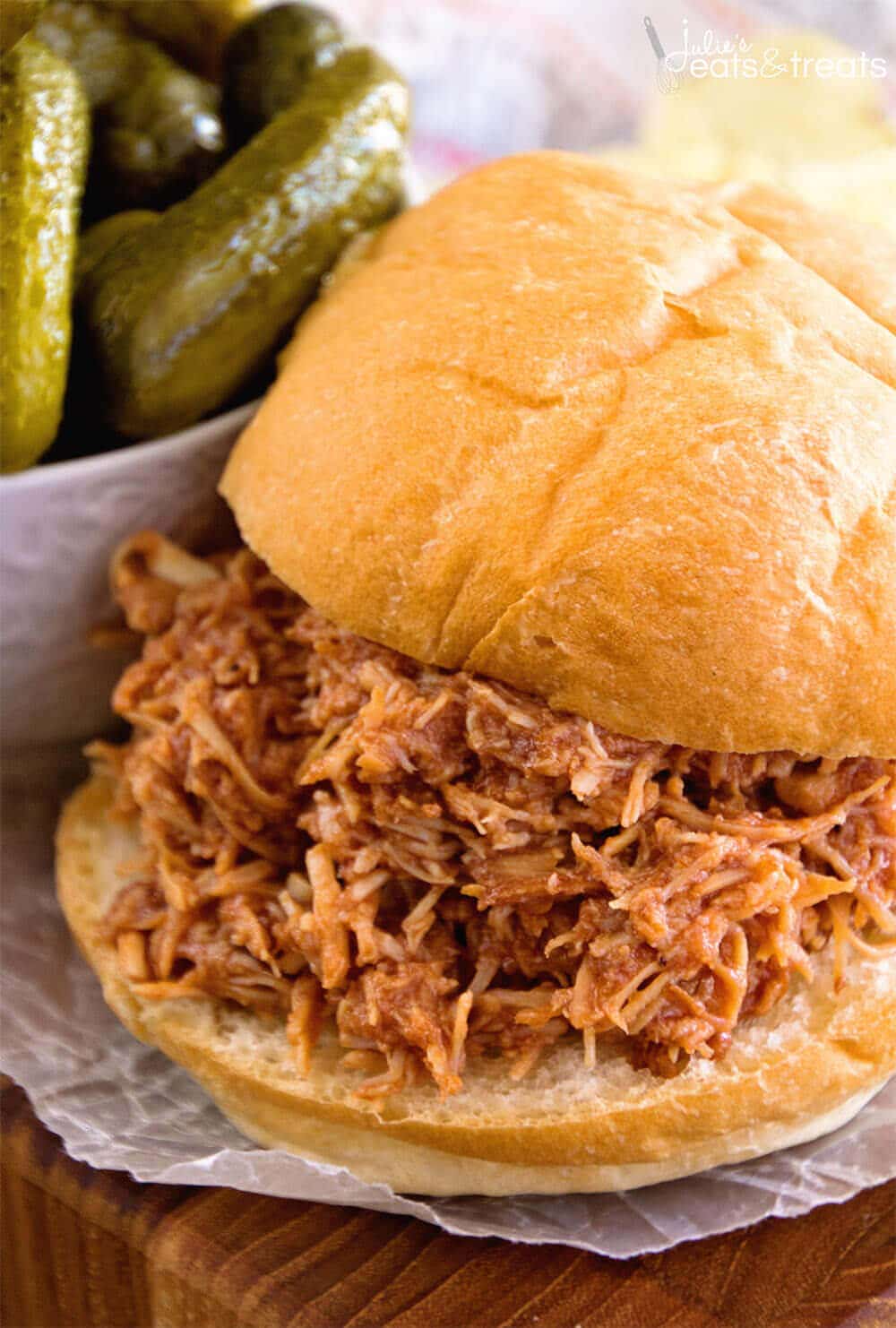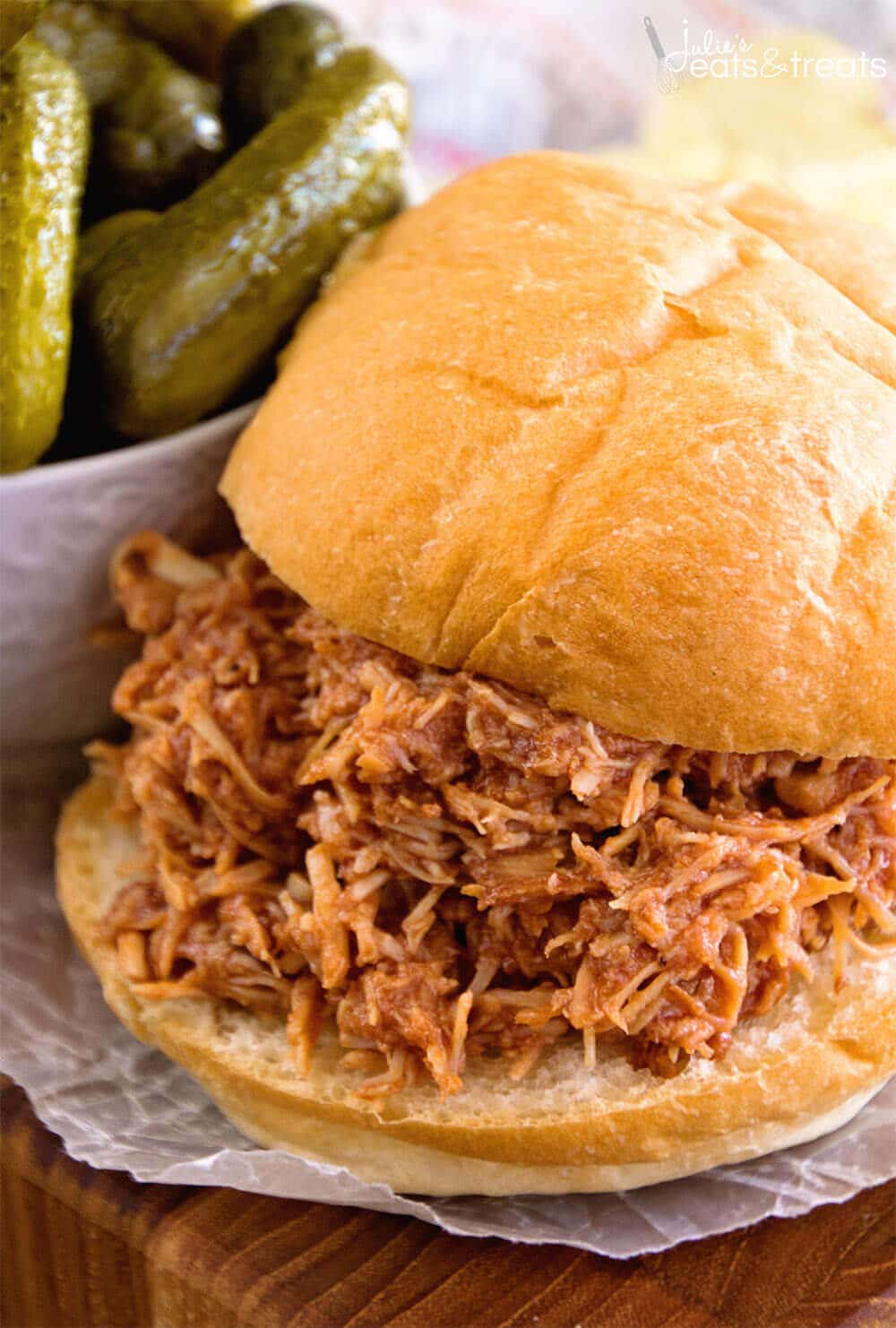 Crock Pot Smokey BBQ Shredded Chicken Sandwiches~ Easy, Shredded Chicken Sandwiches in Your Slow Cooker! Tender, Moist and Delicious Flavored with Liquid Smoke and Smothered in Barbecue Sauce!