Julie's Easy Meal Plans ~ Simple every day meals for the busy family! Simple, Easy & Delicious Recipes!
Be sure to subscribe to my newsletter HERE so you never miss a new recipe!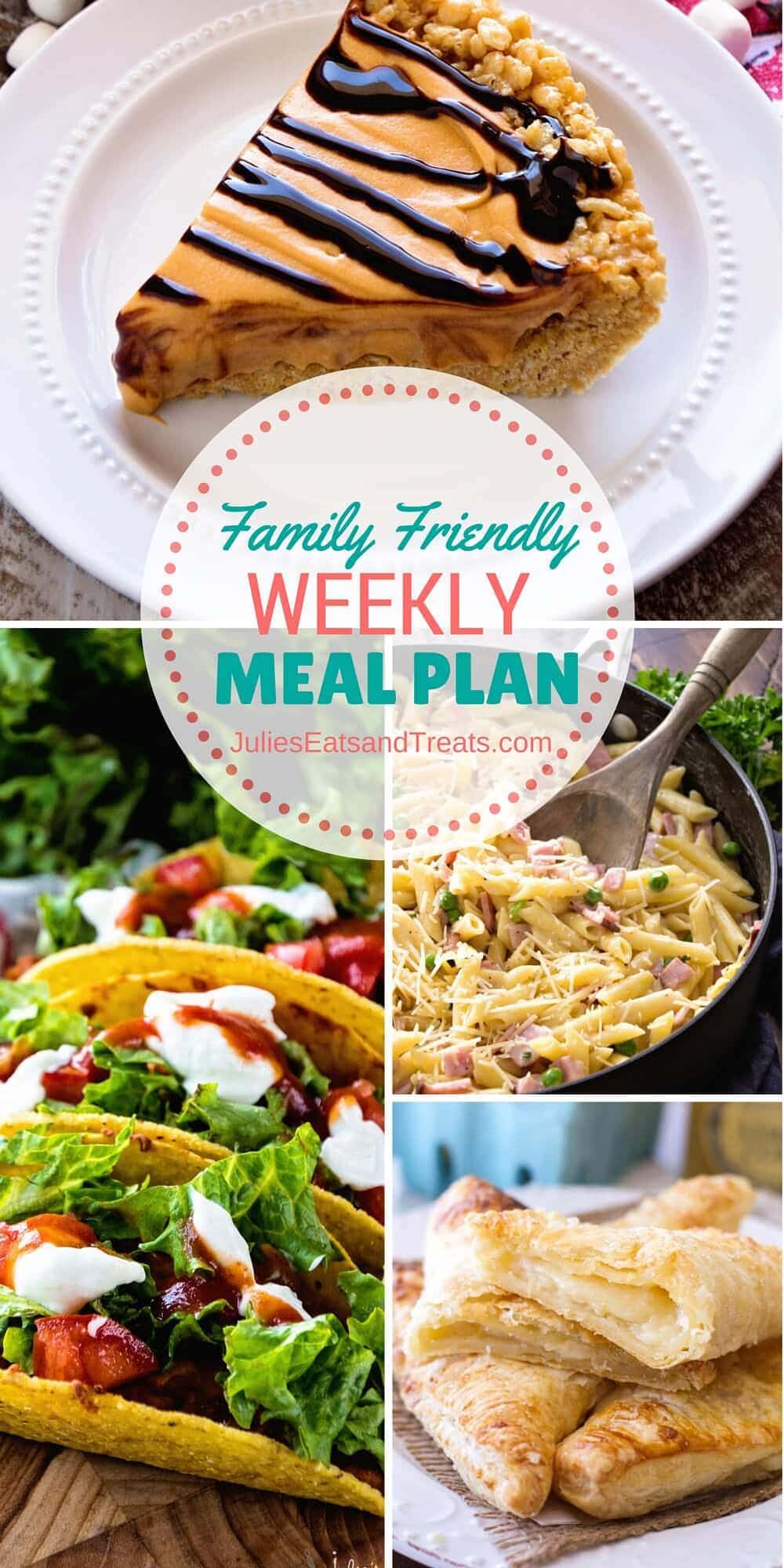 You guys. I had an incident that took at least ten years off my life on Saturday. It might have even been twenty years. I'll never go back to living a peaceful life inside my home anymore. I'll be watching. Looking. Waiting. Watching my back.
The story goes a bit like this. My husband left bright and early to fish with his brothers. RyRy got up ridiculously early so I was on a mission to get something accomplished that morning since I was up anyways. I made my coffee and got her a bottle and we headed downstairs. We just cleaned out our basement store room so it could house all the Drops of Sunshine inventory. I was on a mission that morning to actually get the inventory out of the family room and into the backroom so I could reclaim the space. I was doing a dang good job, in fact I accomplished the mission and it was time head up stairs again.
This is when the incident happened. I walked towards the stairs and there it was. It was ALIVE and MOVING in the corner of the stairs right where I had to go up! I started SCREAMING and THRASHING around as RyRy stared at me in disbelief. I grabbed my phone and called my husband in a shear panic. I was yelling and screaming at him at the top of my lungs to the point he could hardly hear me and I think he thought someone died.
No everyone was alive.

MY OTHER RECIPES
There was a salamander in my basement.
My hubs was gone.
It was a horrible time in my life.
He calmed me down enough to where I was could breathe again. I grabbed an empty box and put it over the salamander which was now in the middle of the family room. Then put something heavy on the box. I captured him.
Then I promptly called my Daddy who came to my rescue since the husband declared he was not leaving the boat. Psh on him. Good thing Daddy still rescues his little girl.
He went downstairs and took the box off. It was gone. Nowhere to be seen. GASP. Insert more screaming and me telling my Dad that he wasn't allowed to leave the basement until he found it.
I'm glad I can say he found it and it's been removed from the house.
Now I'm just freaking out about why and how it got in and if anything else came in…..
If you need me I'll be crying in a corner.
Monday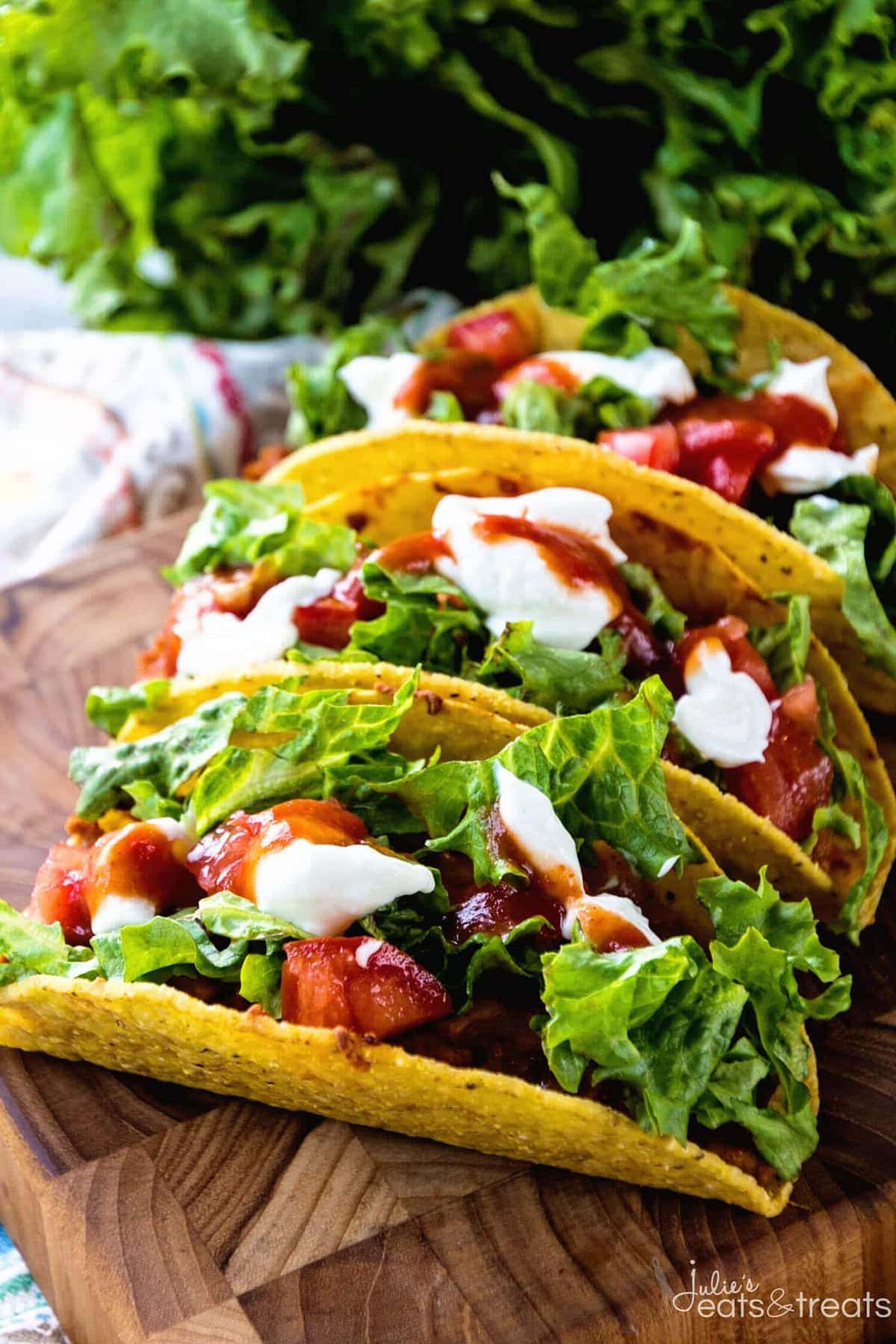 Easy Baked Tacos Recipe ~ Super Easy and Delicious Tacos That Are Baked in the Oven for a Quick Weeknight Meal! Perfect No Stress Meal the Whole Family Will Love!
Tuesday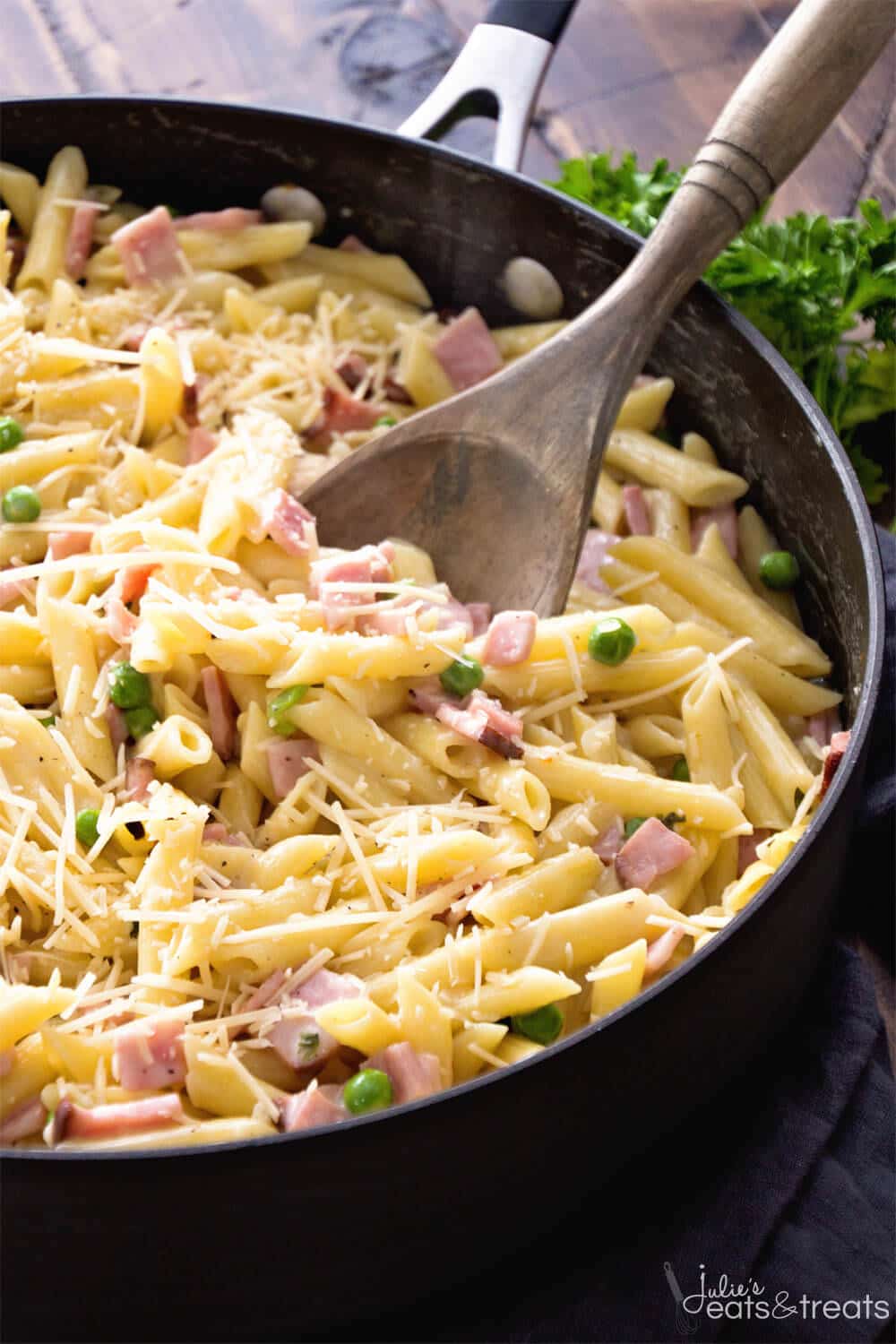 One Pot Ham & Penne Skillet Recipe ~ Delicious Pasta Perfect for a Quick Dinner! Loaded with Ham, Penne and Peas!
Wednesday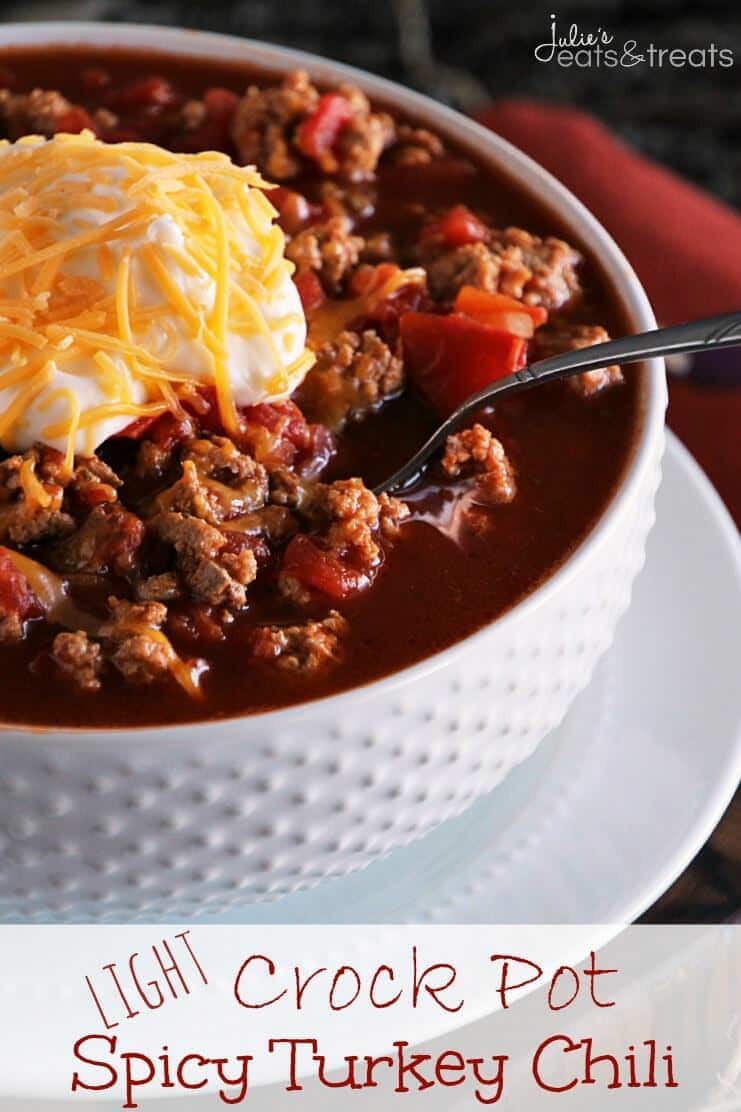 Light Crock Pot Spicy Turkey Chili ~ Delicious Light Chili Recipe with a Kick! Only Six Ingredients to a Healthy Dinner Recipe!
Thursday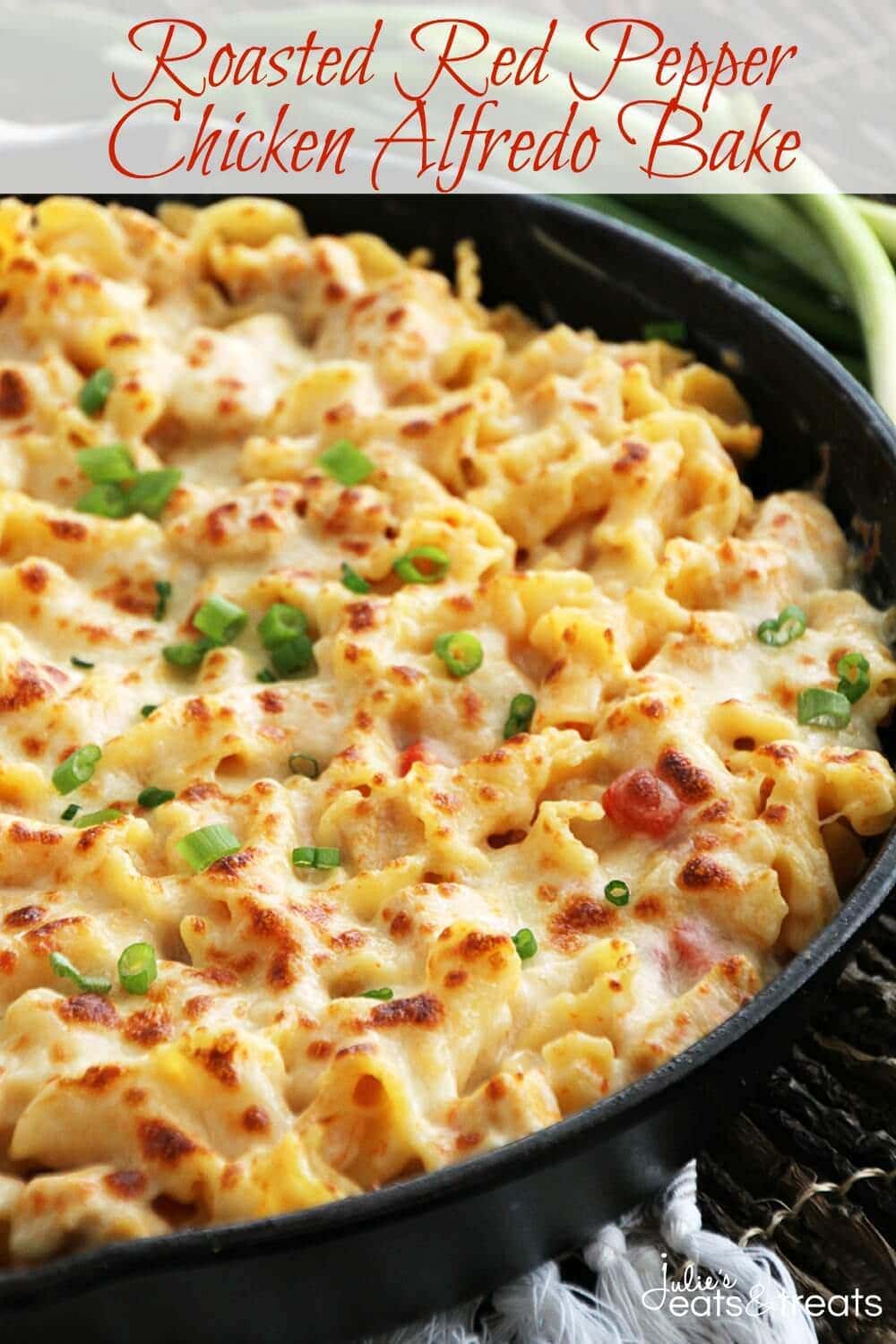 Red Pepper Chicken Alfredo Bake ~ Pasta Smothered in Light Roasted Red Pepper Sauce, Chicken & Cheese!
Friday
Supper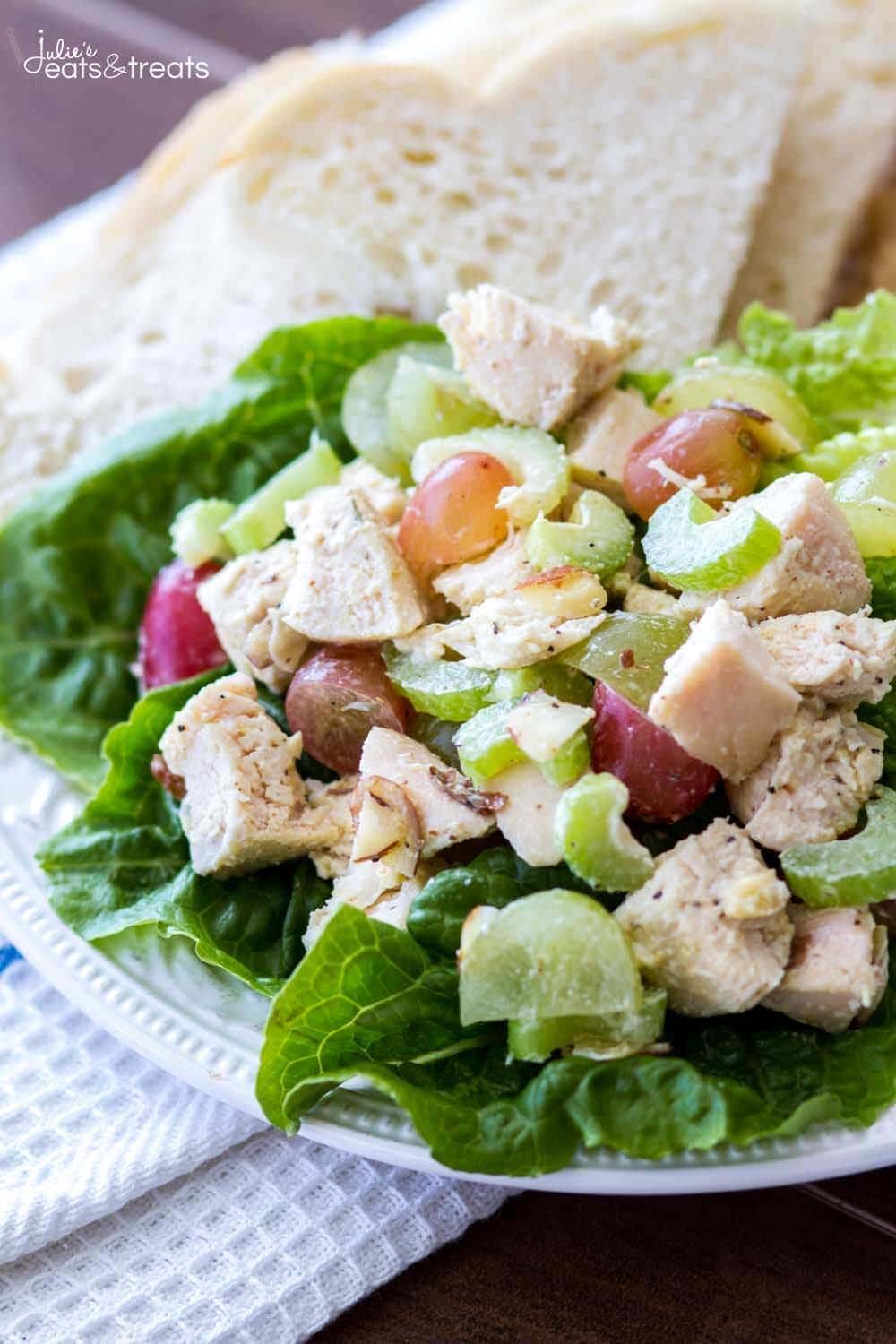 Light and Healthy Chicken Salad Recipe ~ This quick and easy chicken salad recipe is low-calorie, can be made ahead of time, and perfect on a sandwich or as an appetizer!
Treat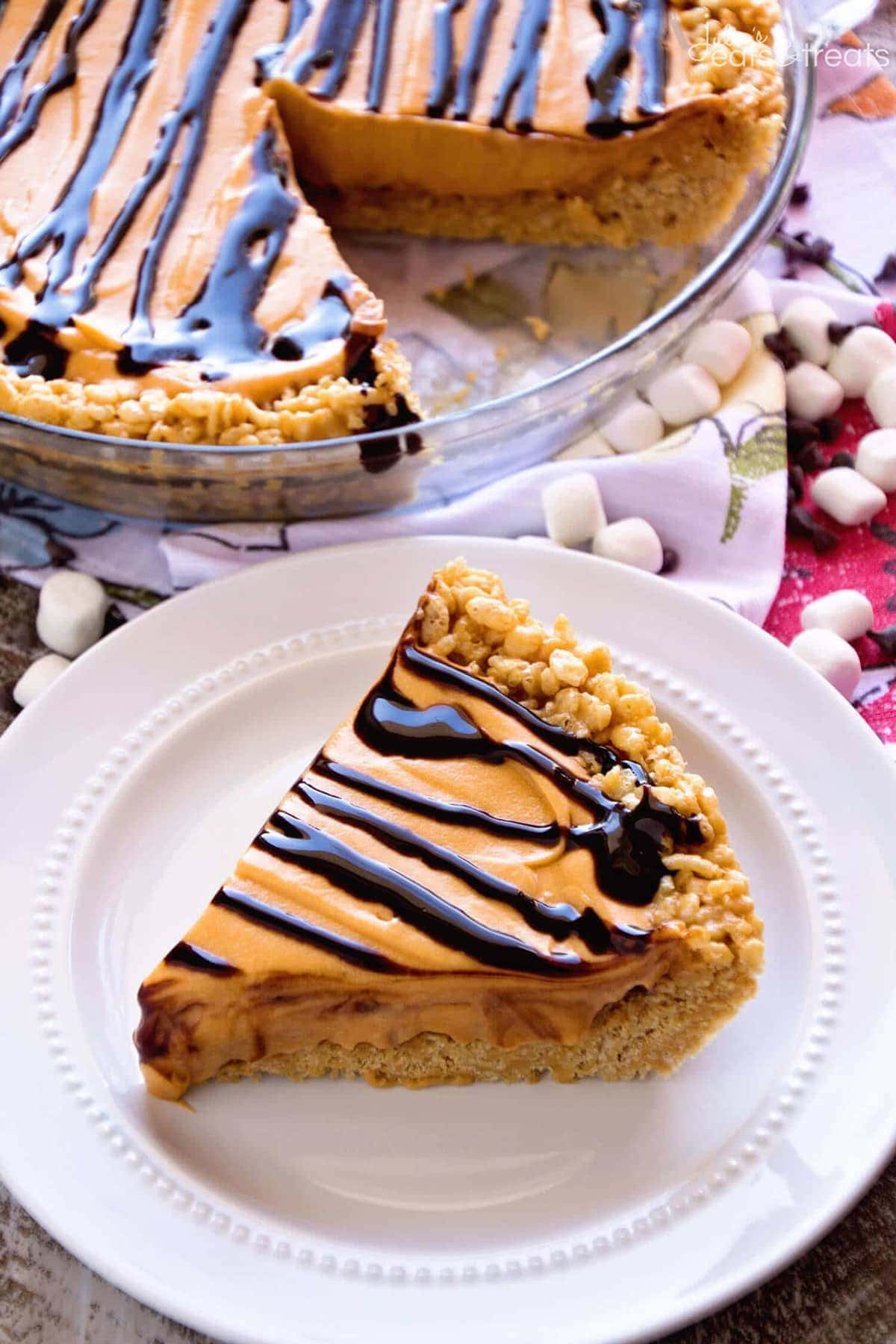 No Bake Scotcheroo Pie Recipe ~ A Delicious Peanut Butter Rice Krispie Pie Crust Topped with Butterscotch Pudding and Topped with Chocolate!
Saturday
Lunch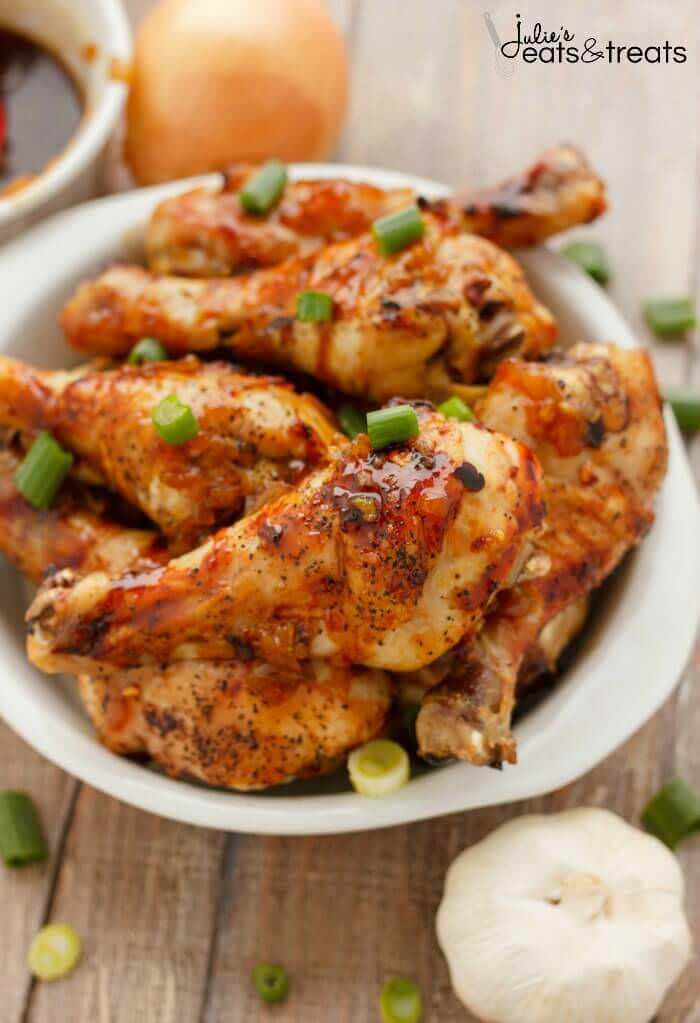 Honey Garlic Chicken Drumsticks – Take a cost-effective cut of chicken and transform it into something amazing for a weeknight meal!
Supper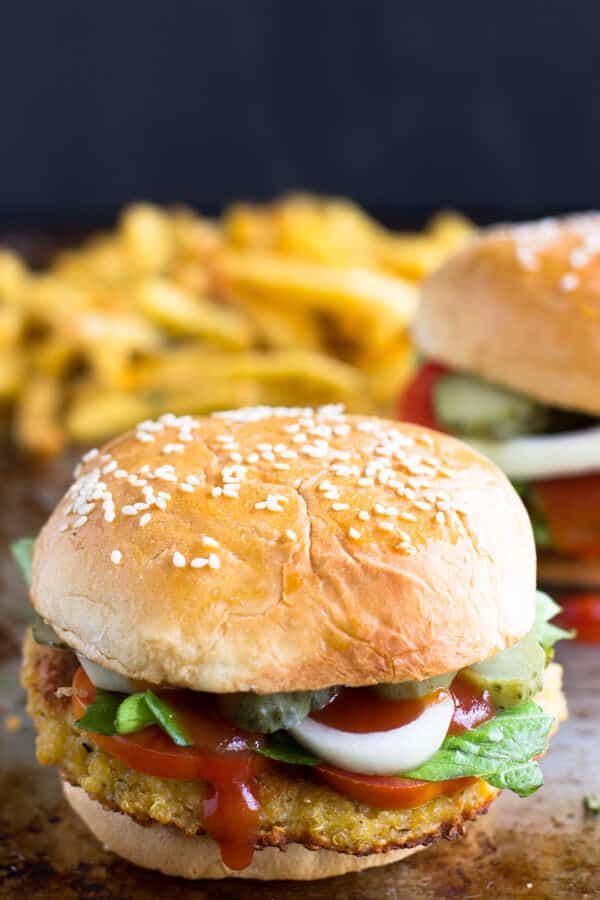 Feta Stuffed Quinoa Burgers ~ Delicious, Easy Gluten Free Quinoa Burgers Stuffed with Feta Cheese and Seasonings!
Sunday
Breakfast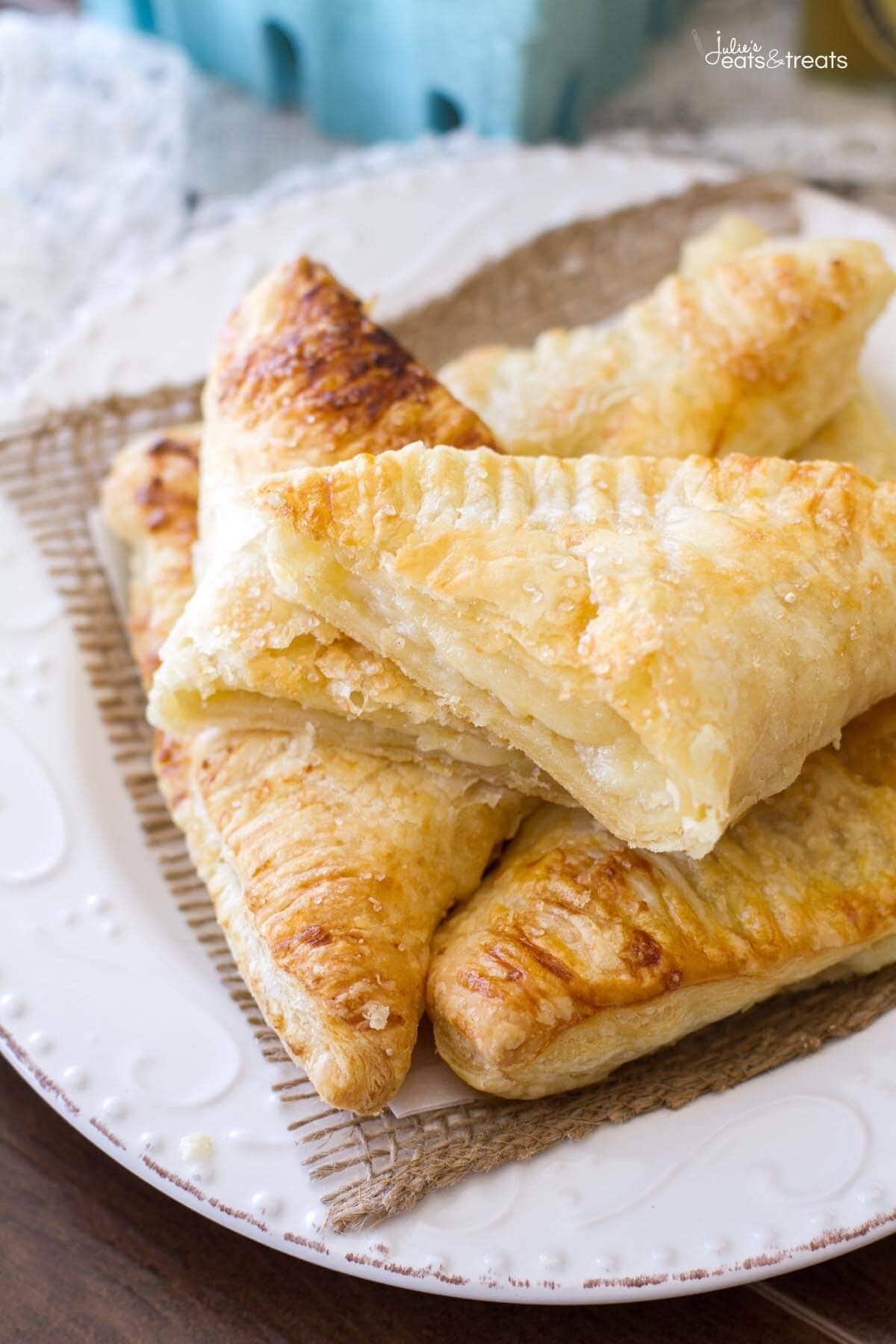 This easy lemon cream turnover recipe uses only 6 ingredients, making them a quick and easy breakfast, snack or dessert!
Supper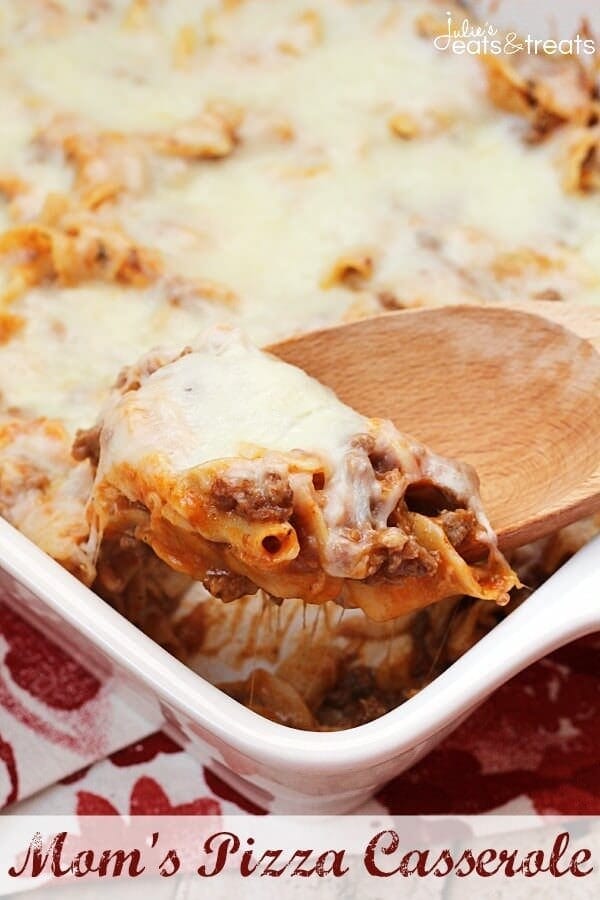 Moms Pizza Casserole ~ Family Pleasing Casserole Stuffed with Pasta, Hamburger and Pizza Sauce!