Julie's Easy Meal Plans ~  Simple every day meals for the busy family!!
Be sure to subscribe to my newsletter HERE so you never miss a new recipe!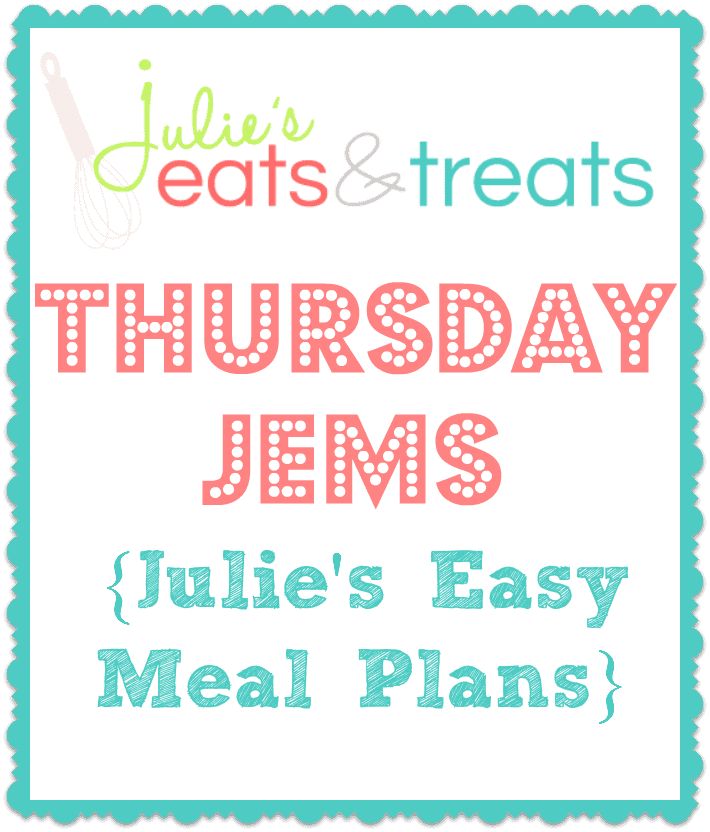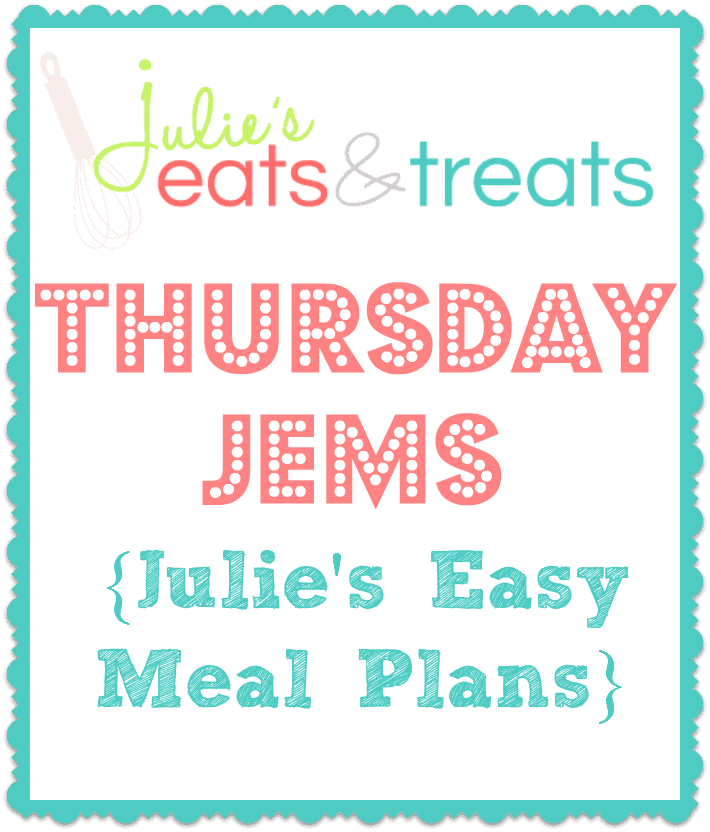 Does anyone else look around and all of a sudden you have an overflowing pantry, fridge and freezer. I sometimes wonder if I'm the only that seems to end up hoarding ingredients! I've cleaned out my fridge so that is MUCH better than it was and so clean and pretty. It makes me a happy lady.
I've now tackled the freezer and am slowly weeding through it and trying to use up what I have instead of going and buying new ingredients. I'm making headway but I've got a ways to go. My menu planning lately is me going and picking several ingredients out of the freezer and planning meals for the next week around that. So much more practical until I get things down to a manageable level.
Then it's on to the pantry…. by then I'm sure I'll just have to start over on the fridge!
Monday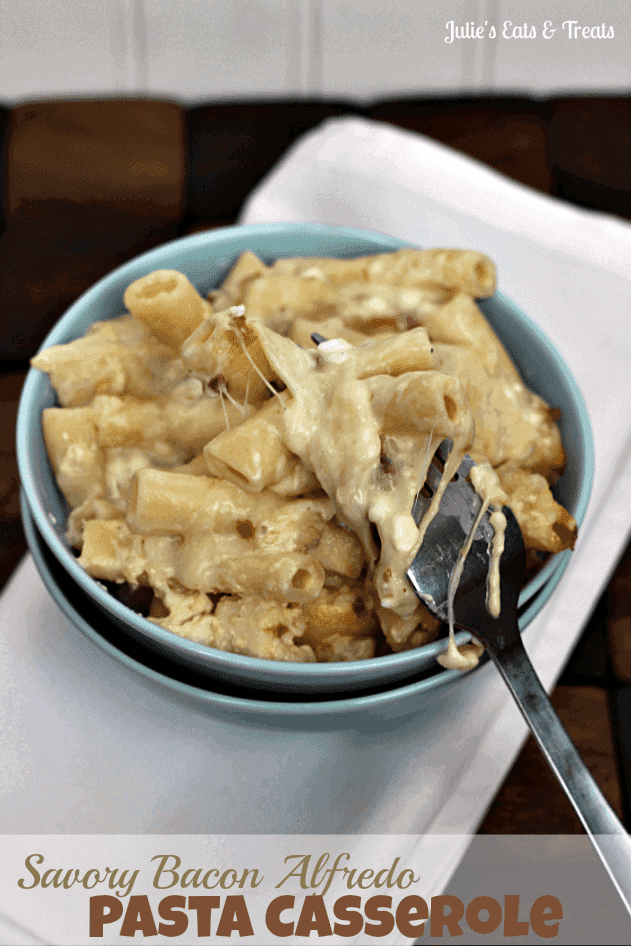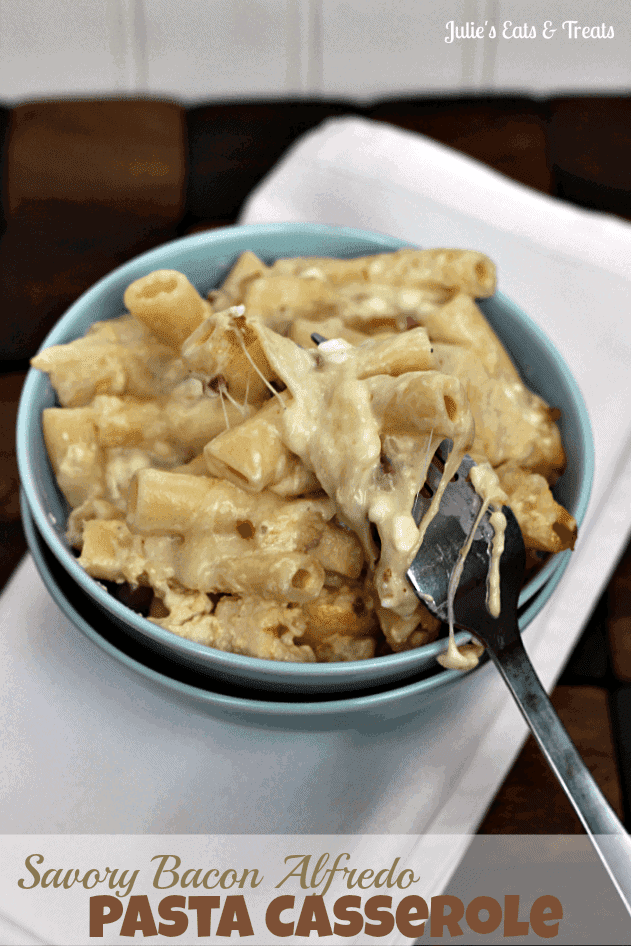 Savory Bacon Alfredo Pasta Casserole ~ Creamy pasta dish smothered in a savory bacon Alfredo sauce!

MY OTHER RECIPES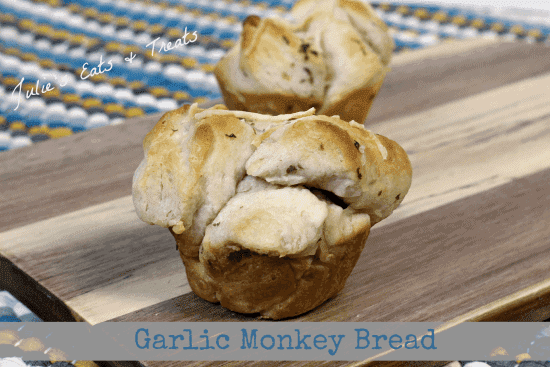 Garlic Monkey Bread ~ Cute little monkey bread cups stuffed with garlic and Parmesan ~ www.julieseatsandtreats.com
Tuesday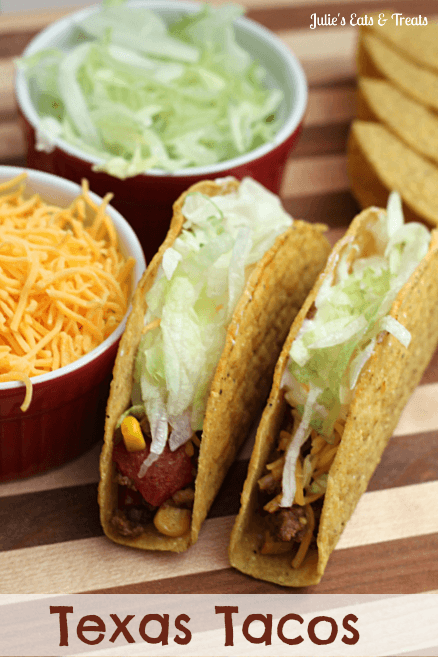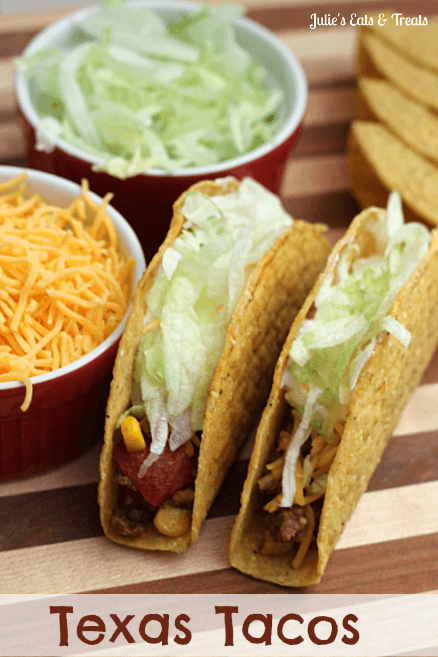 Texas Tacos – Tacos are taken over the top when they are stuffed full of taco meat, tomatoes, corn, red pepper and rice! 
Wednesday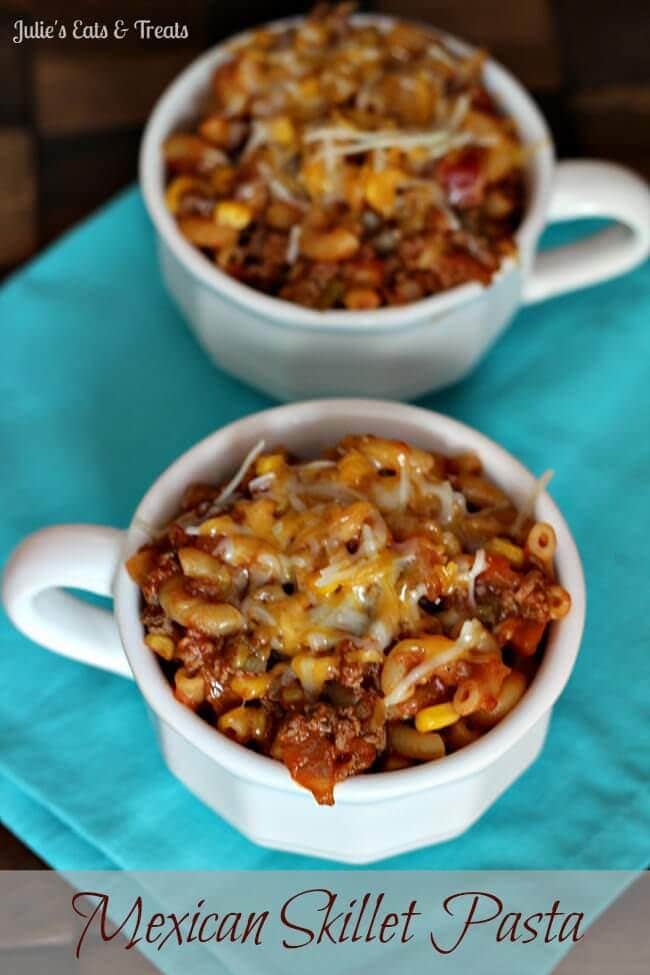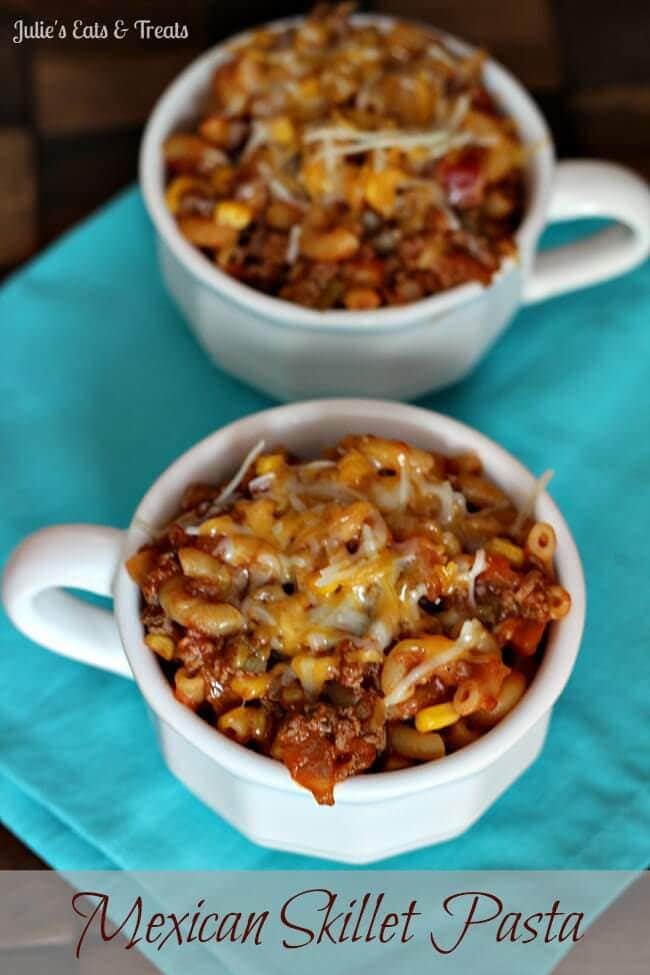 Mexican Skillet Pasta ~ Fabulous pasta with a kick that comes together only using one skillet!
Thursday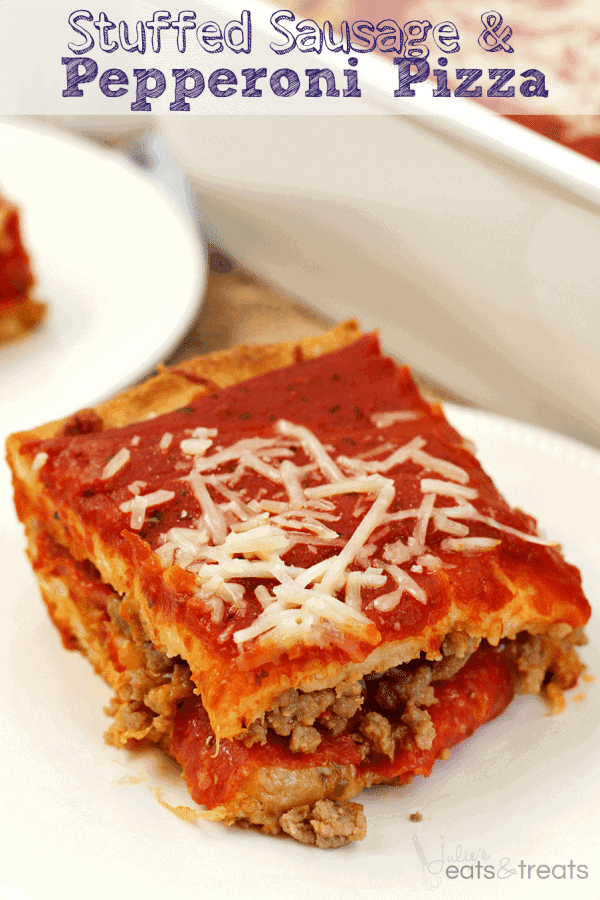 Stuffed Sausage & Pepperoni Pizza ~ Easy Pre-Made Pizza Crusts Stuffed with Cheese, Sausage & Pepperoni! Topped with Pizza Sauce! 
Friday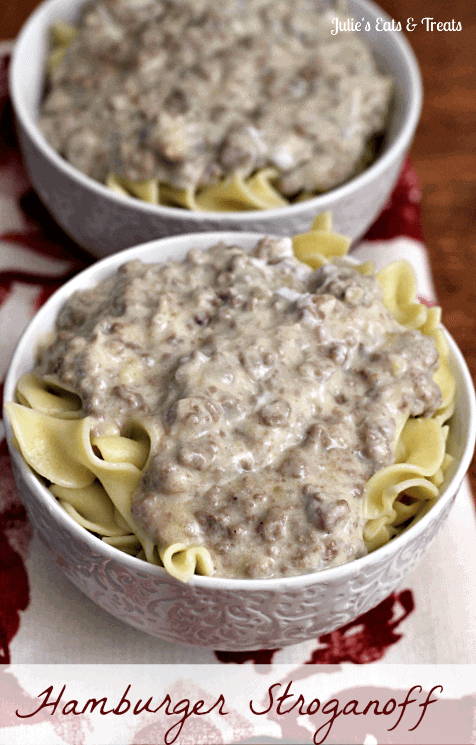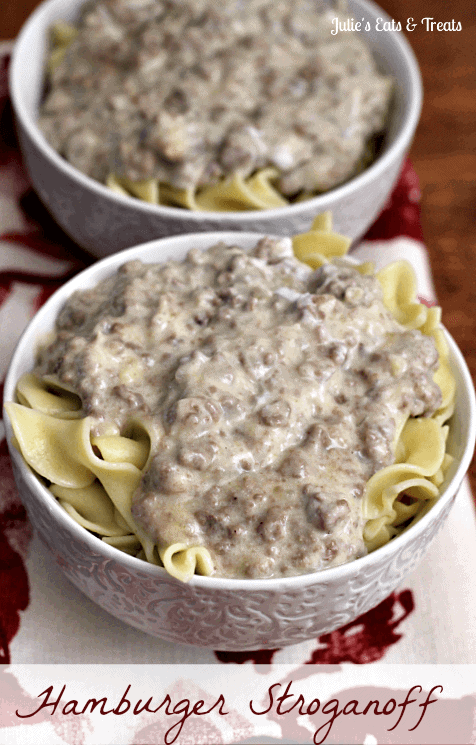 Hamburger Stroganoff ~ An easy weeknight supper that will impress the whole family and have Mom smiling!
Treat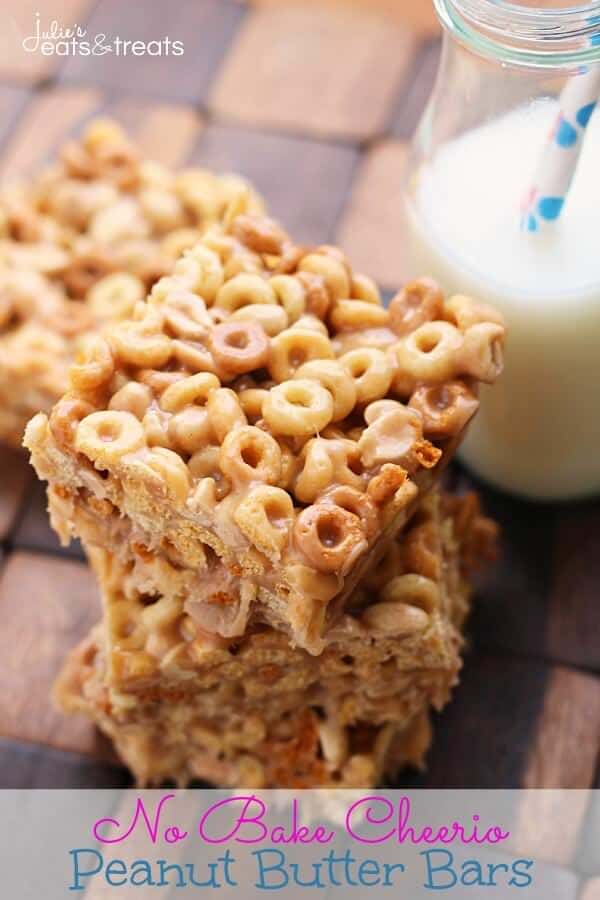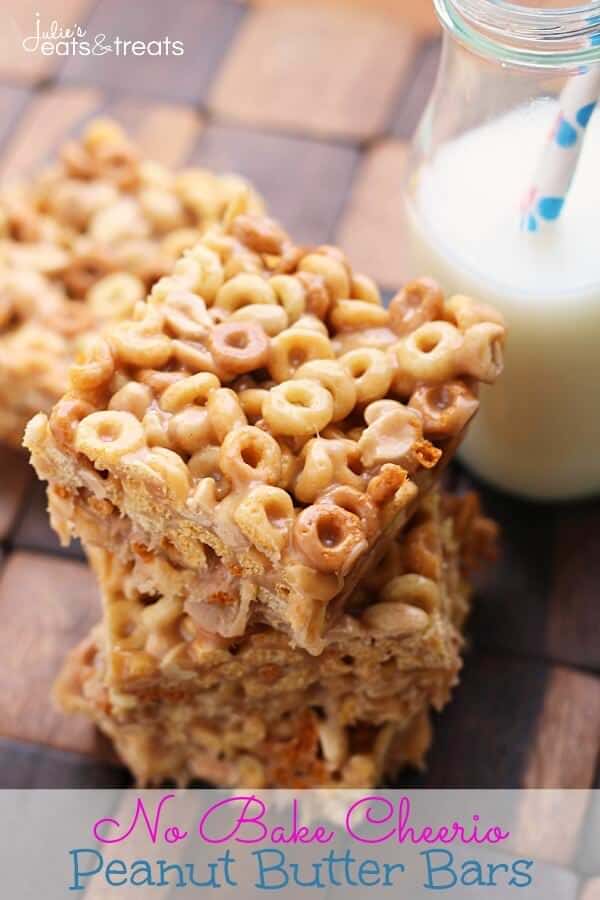 No Bake Peanut Butter Cheerio Bars ~ Ooey, Gooey, Peanut Buttery Bars stuffed with Peanut Butter Cheerios! So Delicious and So Easy!
Saturday
Lunch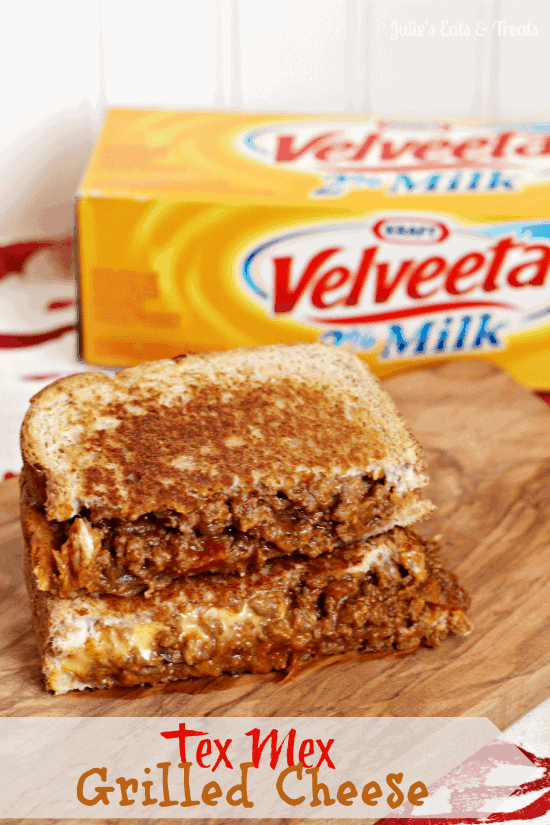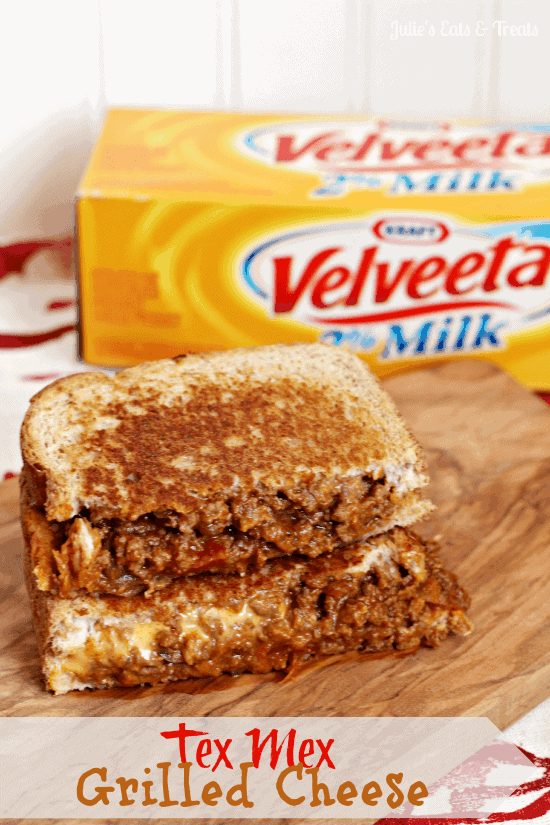 Tex Mex Grilled Cheese ~ Spice up your grilled cheese! 
Supper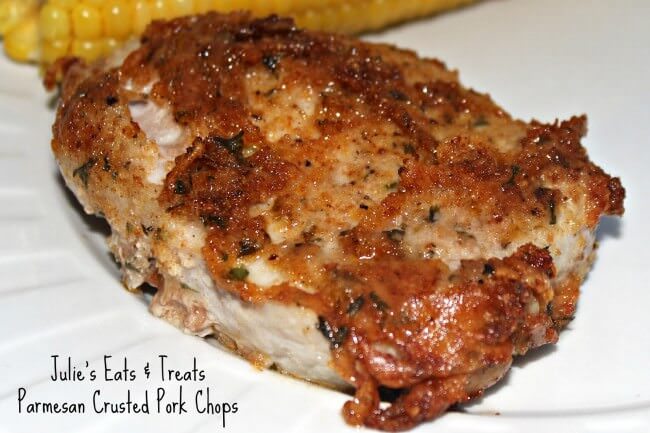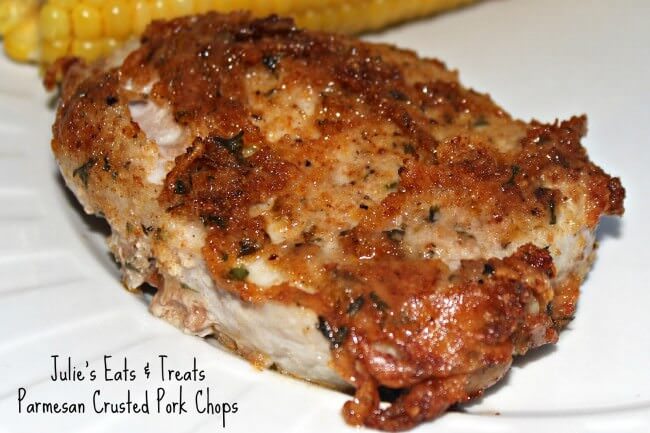 Parmesan Crusted Pork Chops ~ Easy, Tasty Pork Chops coated in Parmesan and Seasonings!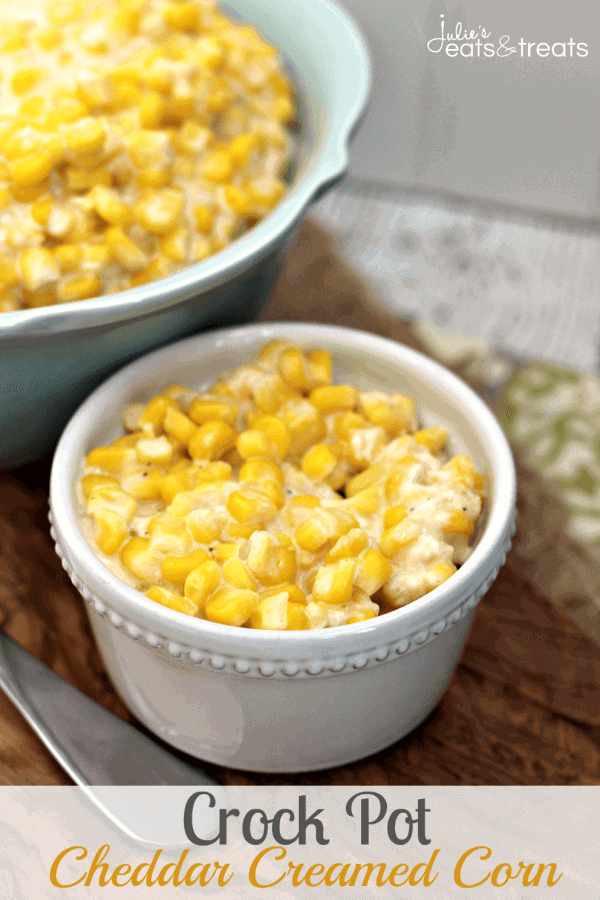 Crock Pot Cheddar Creamed Corn ~ The perfect easy side dish for your main dish! Throw it in the Crock Pot and forget it!
Sunday
Breakfast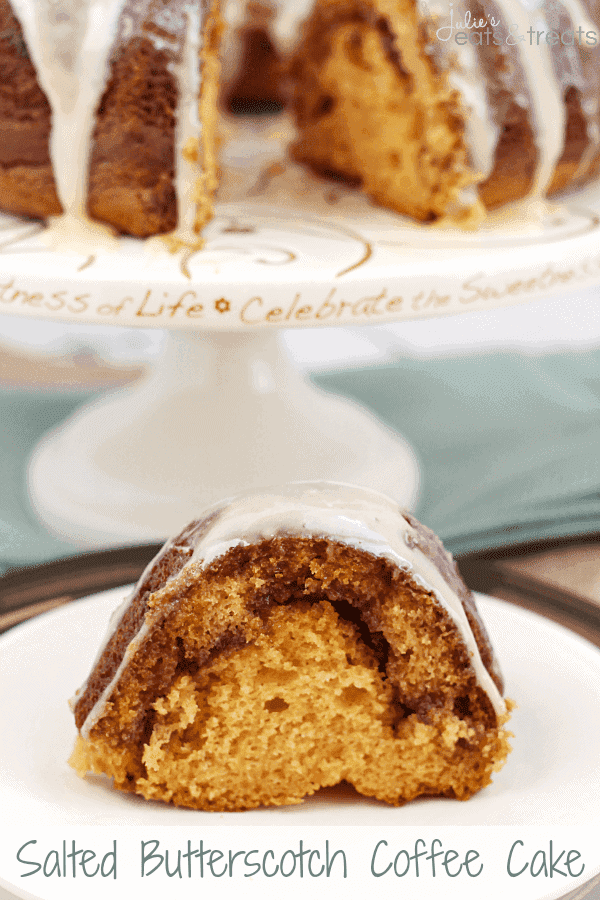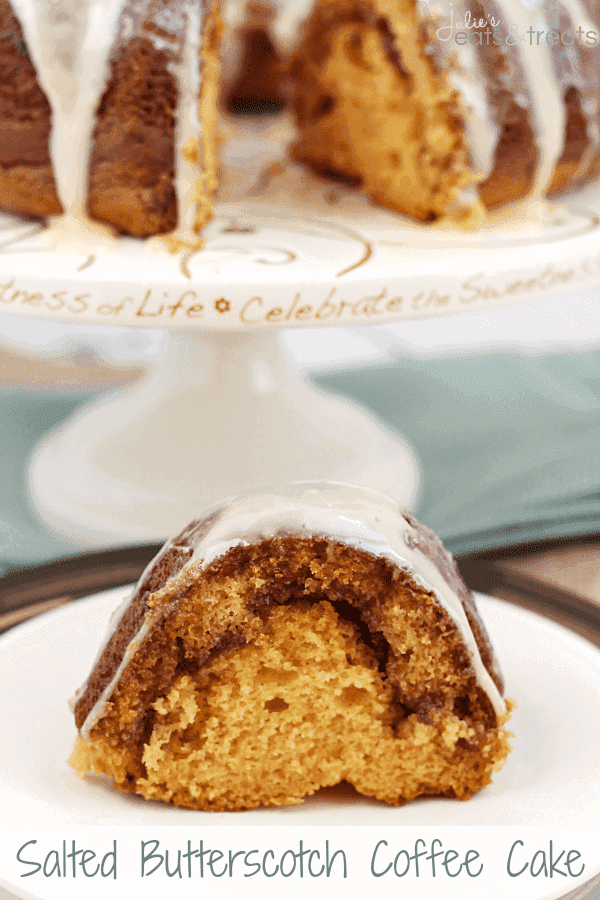 Salted Butterscotch Coffee Cake ~ Moist Butterscotch Cake with a Cinnamon Swirl and Salted Butterscotch Glaze!
Supper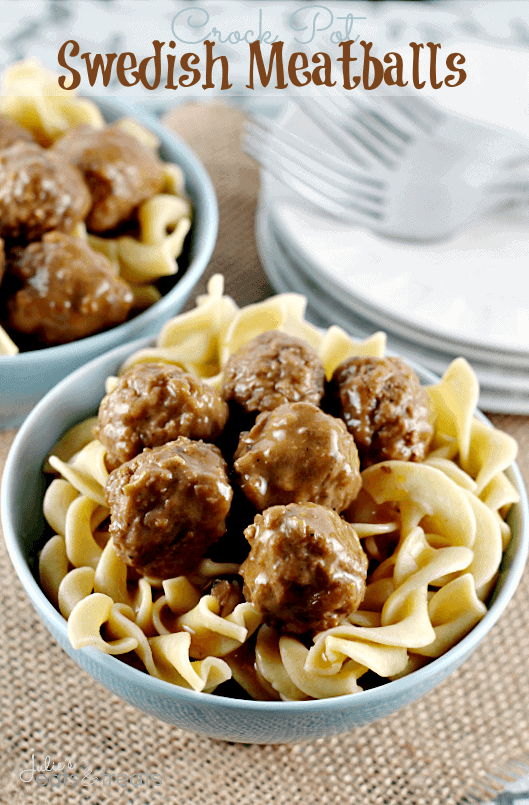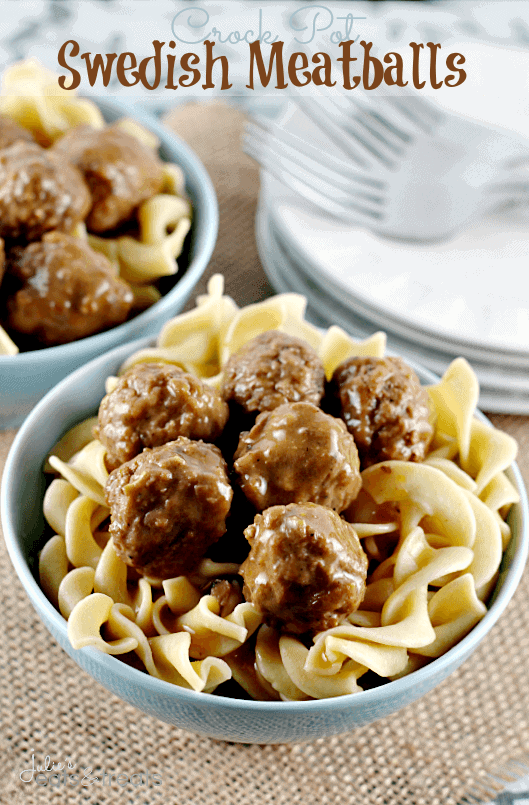 Crock Pot Swedish Meatballs ~ Quick and Easy Swedish Meatballs for a busy weeknight!