Julie's Easy Meal Plans ~ Simple every day meals for the busy family! Simple, Easy & Delicious Recipes!
Be sure to subscribe to my newsletter HERE so you never miss a new recipe!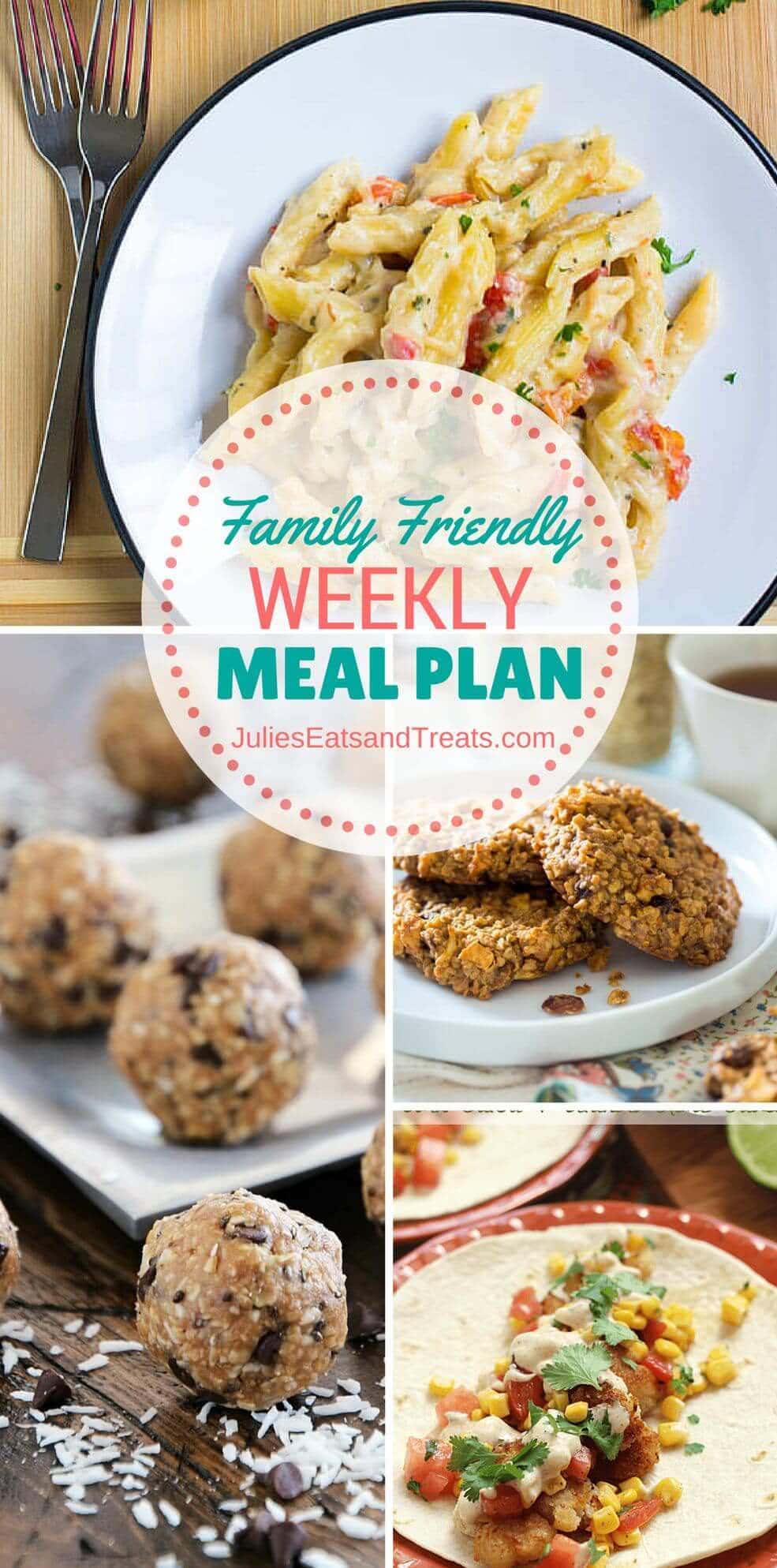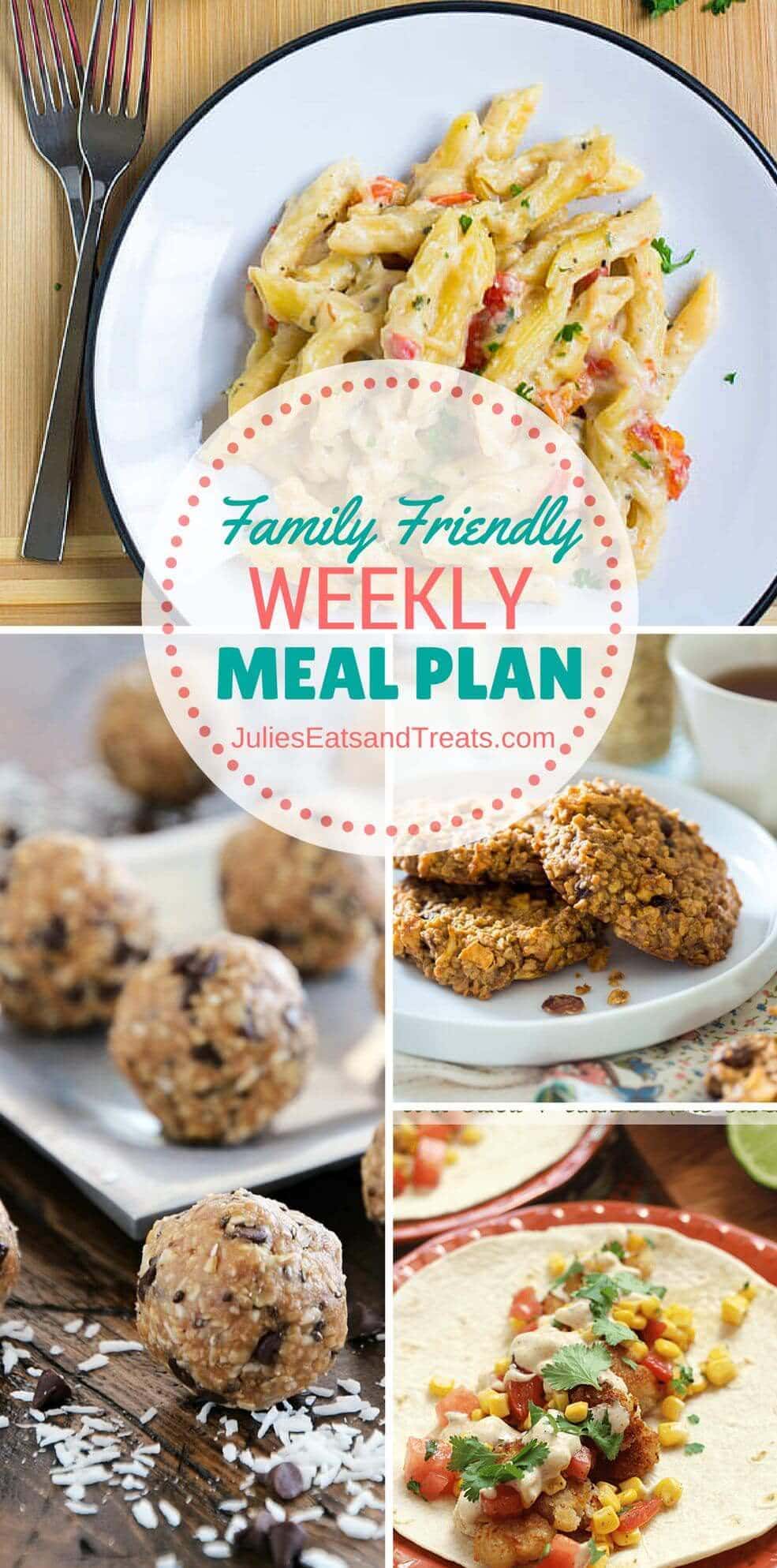 It was so hot and humid last week I didn't think I was going to make it through it, but I did. Welcome to this week where it's cold and windy and miserable. I think I'll take the heat! Seriously you guys if I didn't know better I would think it was November and we were in the middle of our first snow storm from the sound of the howling wind outside my window currently. I'm totally tempted to fire up the fireplace, but the hubs would definitely think I'm totally nuts if I mentioned it so thats our little secret ok?
This also has me craving all things apple, pumpkin and comforting. Don't worry, tomorrow the weather will be different because I do live in Minnesota and that's just how it works! I'll be back to grilling and making fruity beverages!
Monday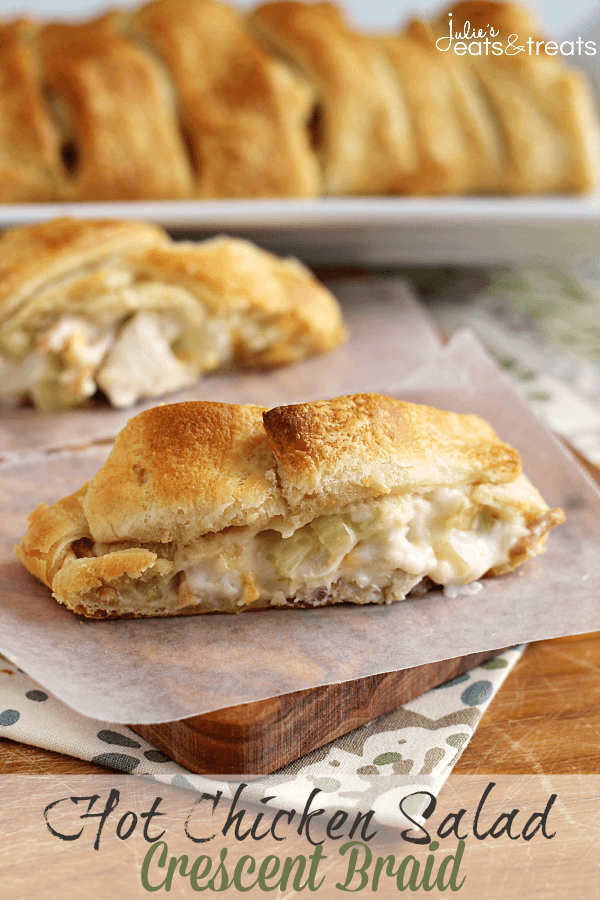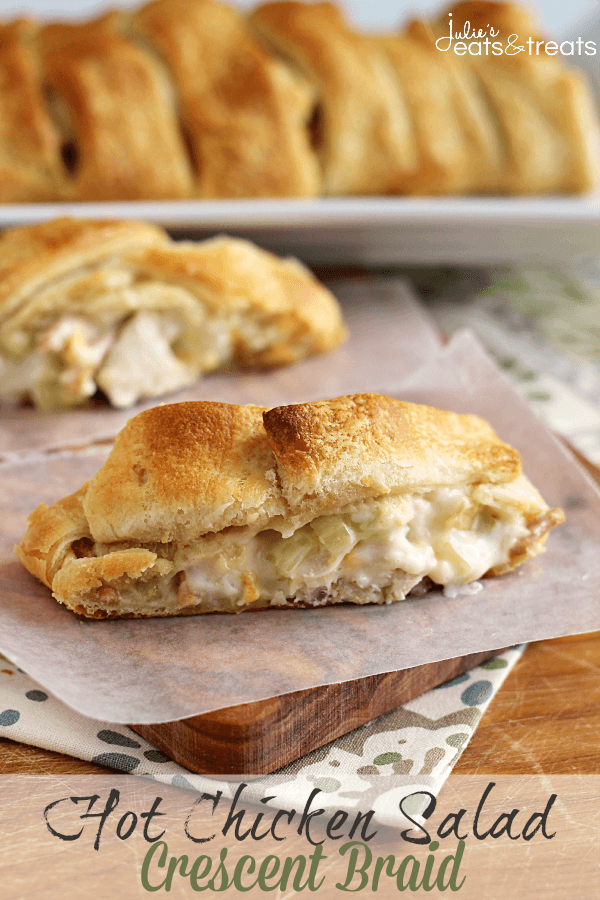 Hot Chicken Salad Crescent Braid ~ Flaky Crescent Rolls Stuffed with Chicken, Celery, Cheese, Almond and Chow Mein Noodles!

MY OTHER RECIPES
Tuesday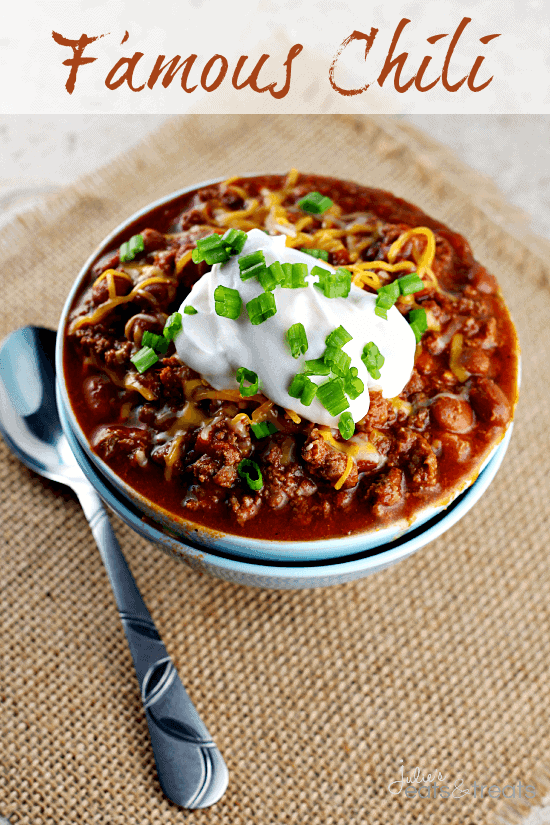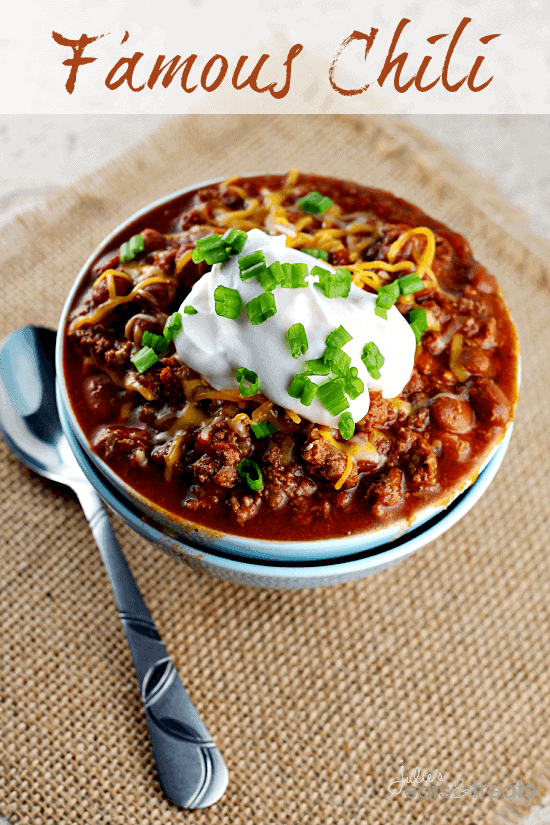 Famous Chili ~ Amazing chili to share with family!
Wednesday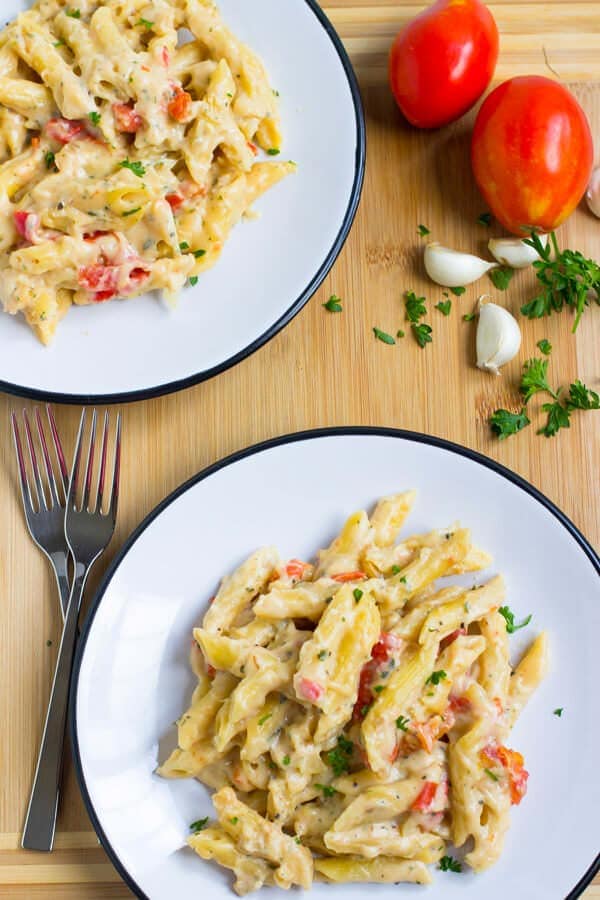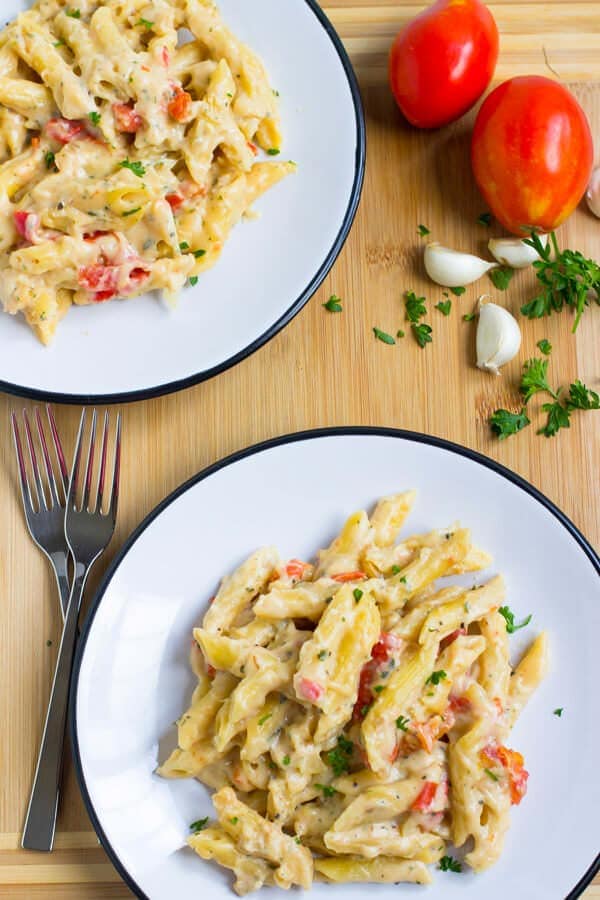 Garlic and Herb Penne Pasta Recipe ~ Quick, Easy, Delicious Pasta Dinner Ready in 20 Minutes! Loaded with Garlic, Tomato and Cheese!
Thursday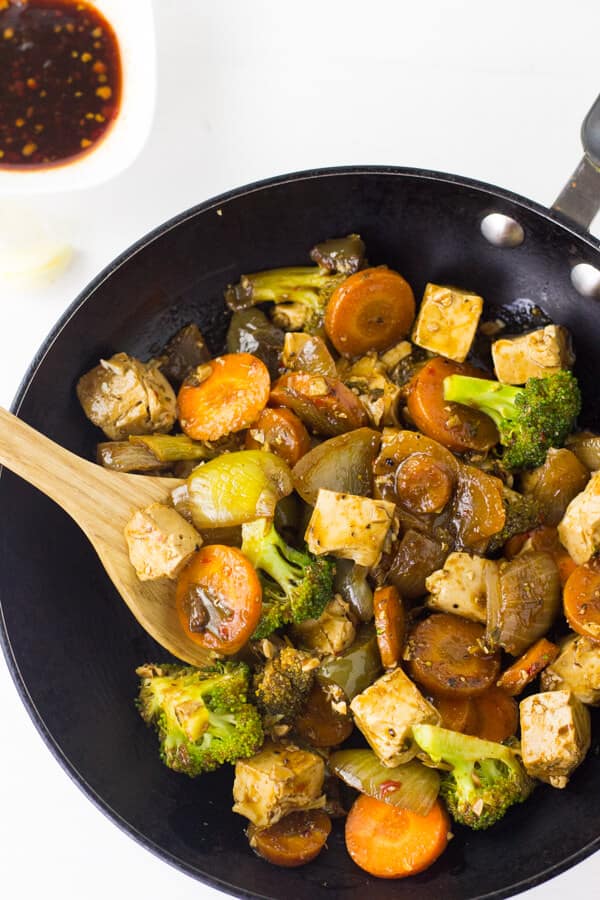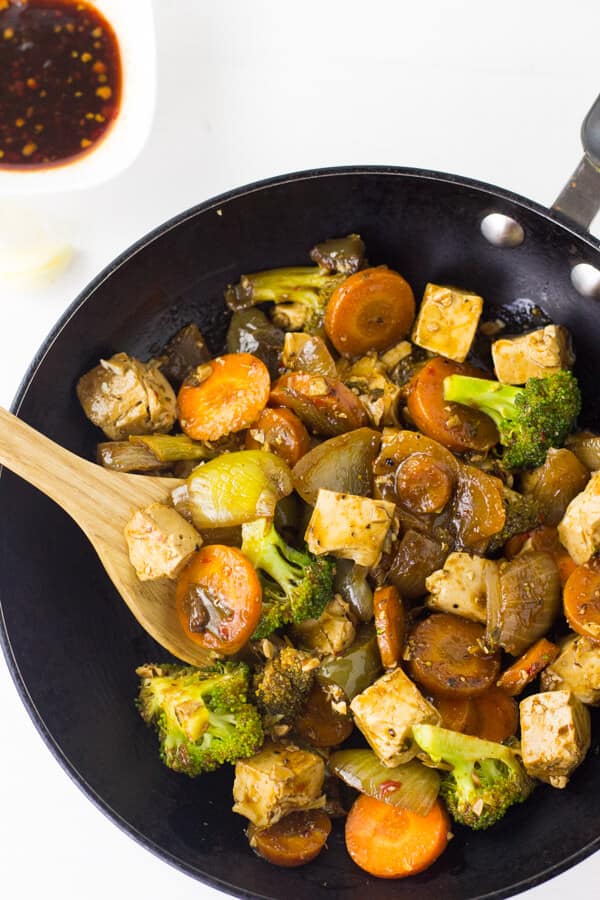 This Tofu Stir-Fry recipe is easy, nutritious and of course delicious! The vegetables are softened until almost caramelized in a honey sriracha Asian sauce!
Friday
Supper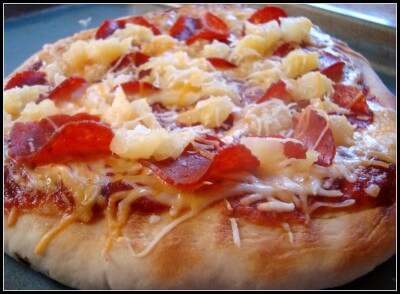 Grilled Pizza ~ This recipe is perfect for this weekend!
Treat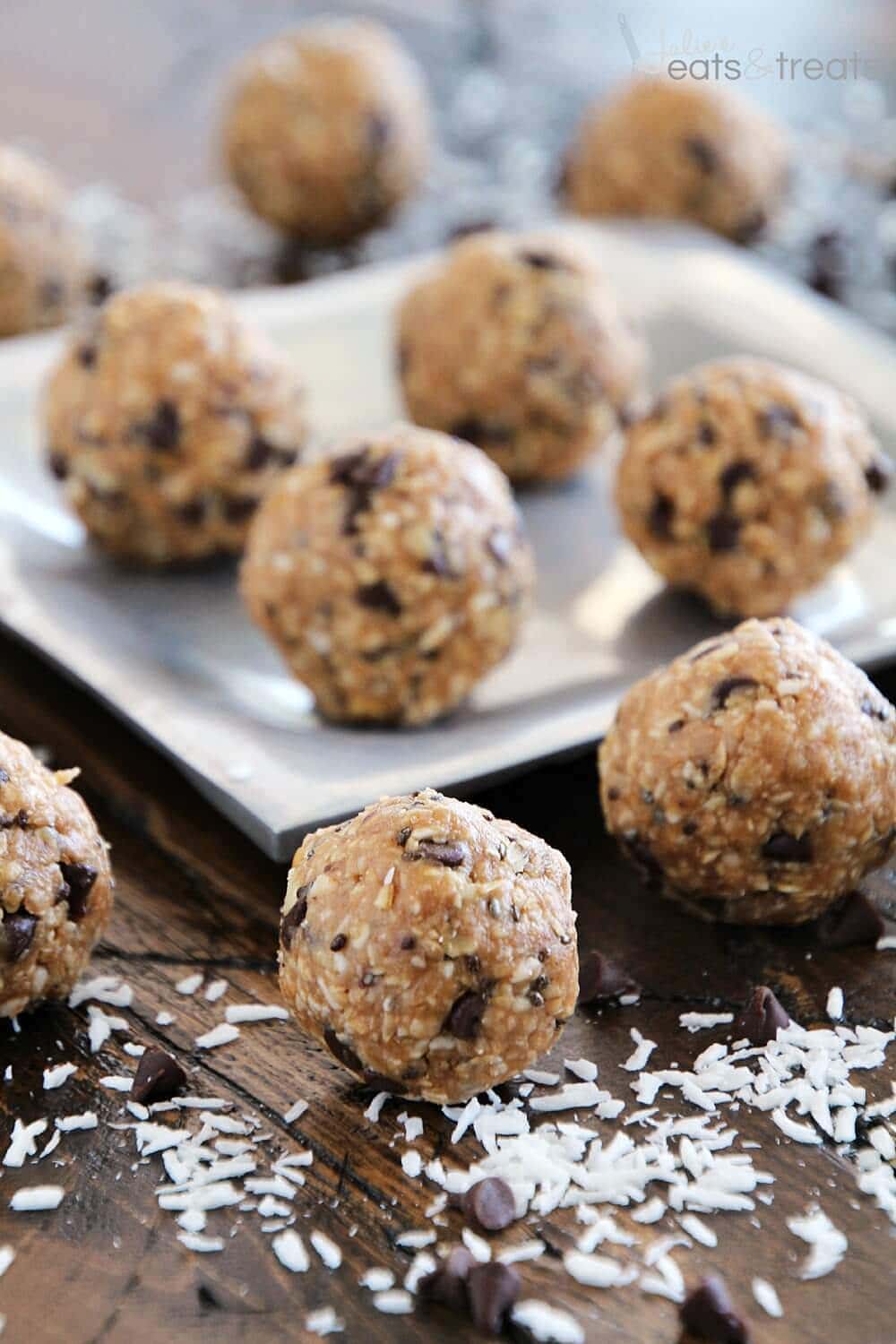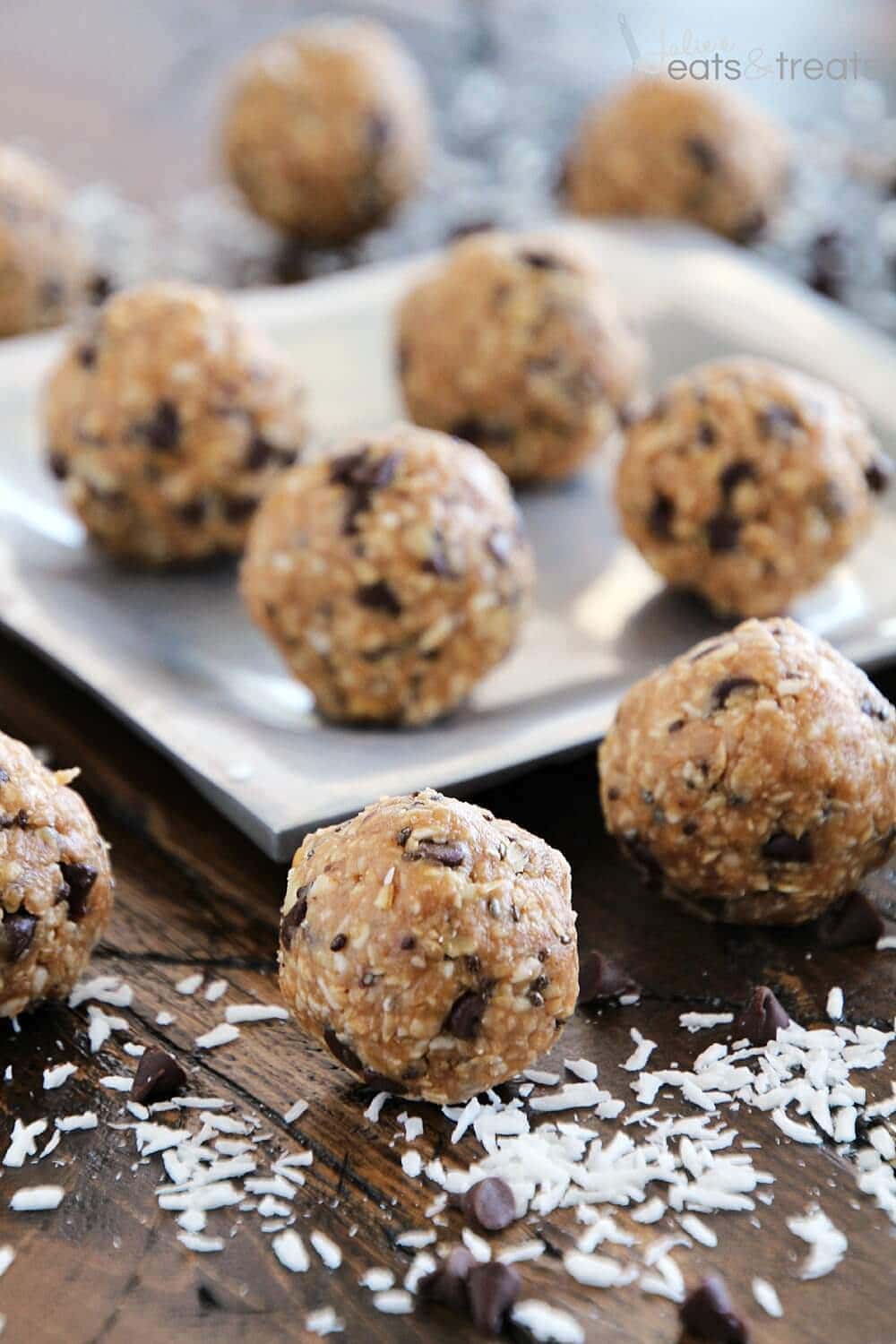 No Bake Chocolate Chip Energy Bites ~ Delicious Energy Bites Loaded with Chocolate Chips, Coconut, Oats, Flaxseed and Chia Seeds!
Saturday
Lunch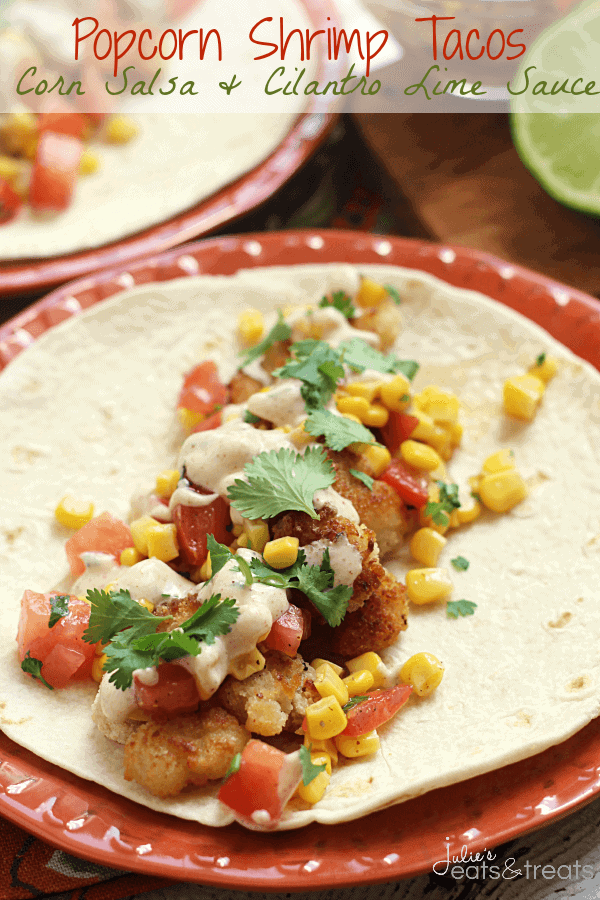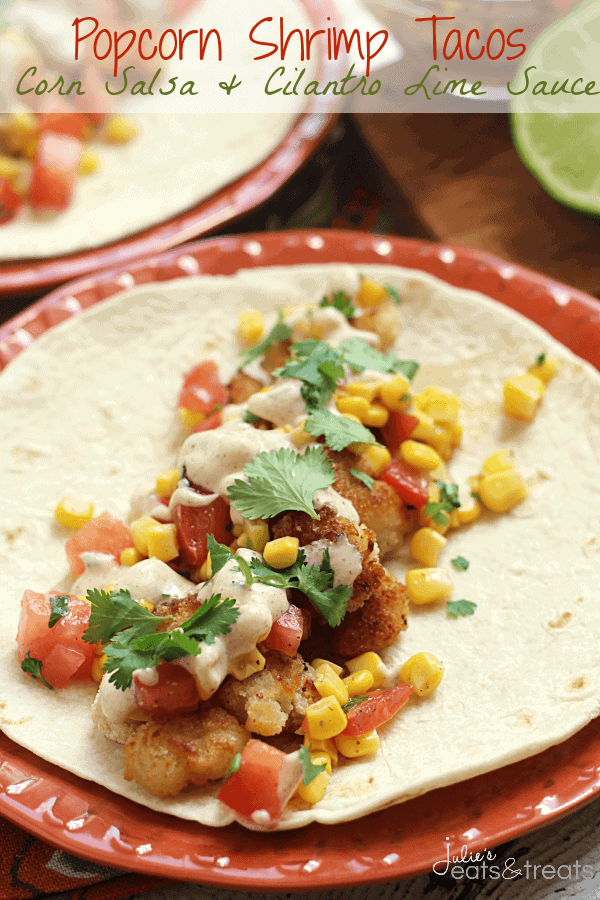 Supper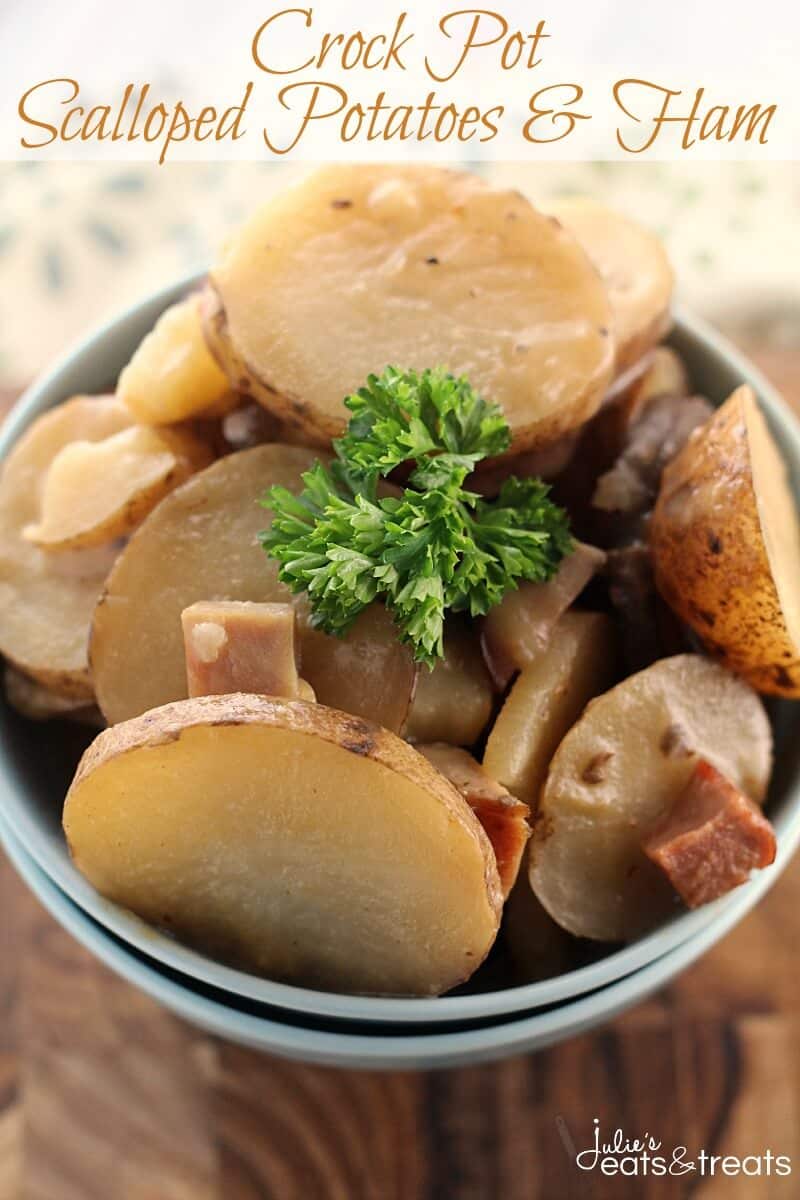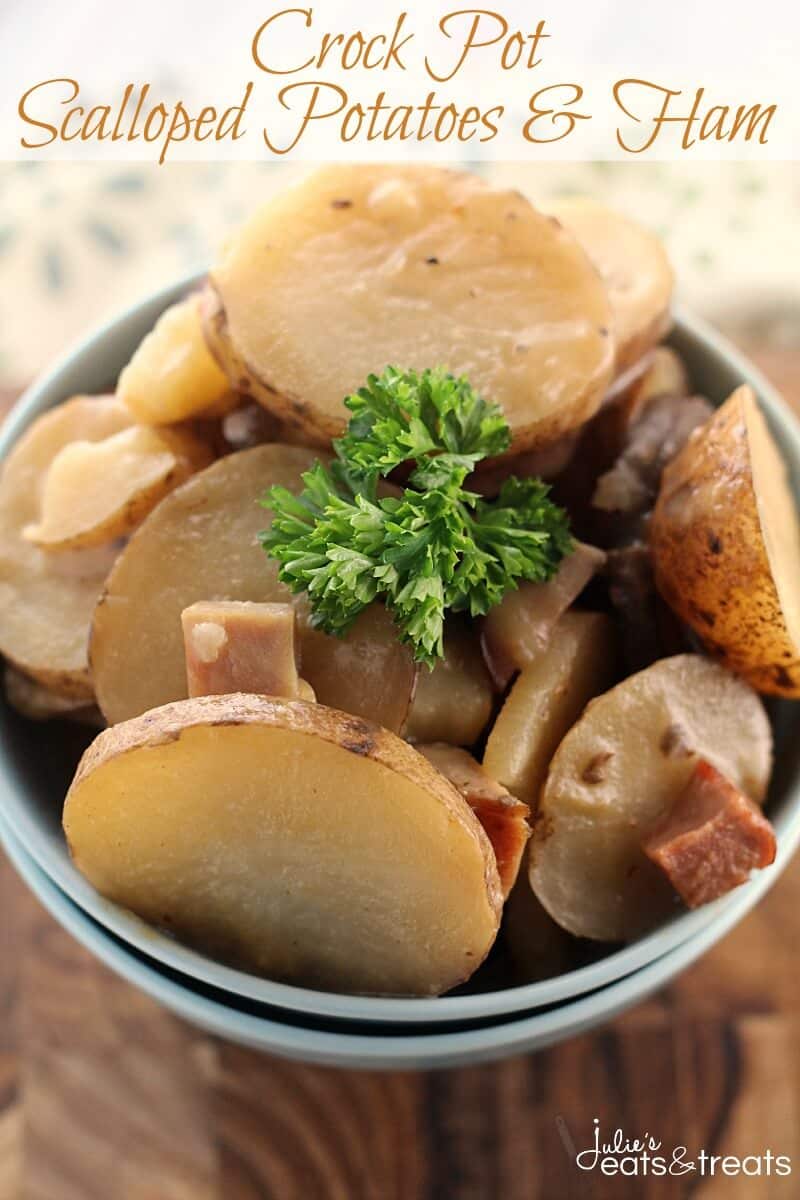 Crock Pot Scalloped Potatoes Ham ~ Simple, Delicious Scalloped Potatoes & Ham Made in the Slow Cooker!
Sunday
Breakfast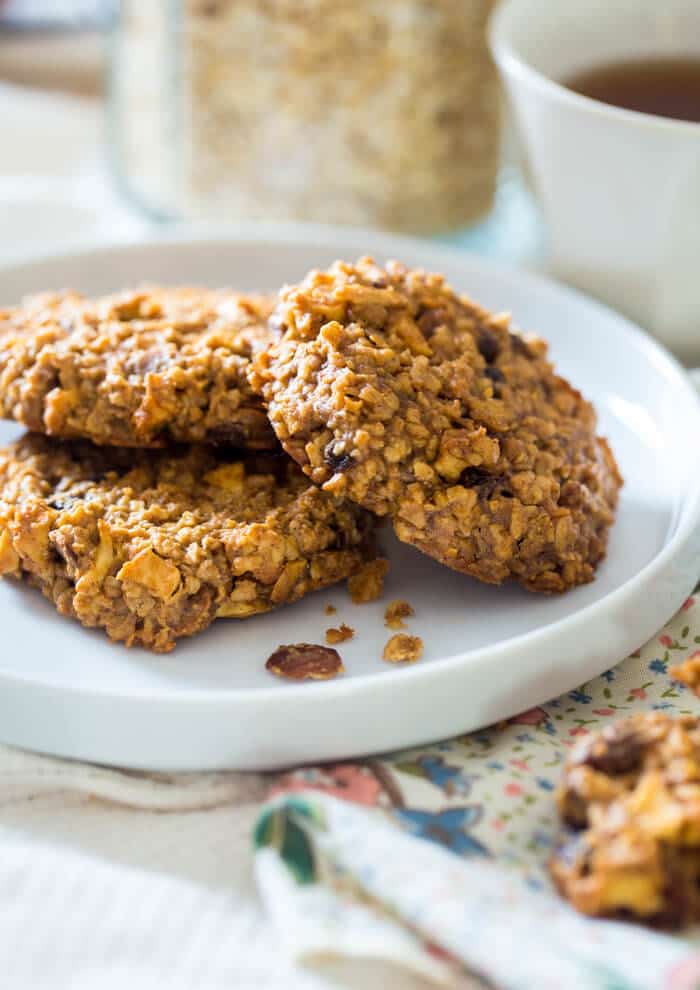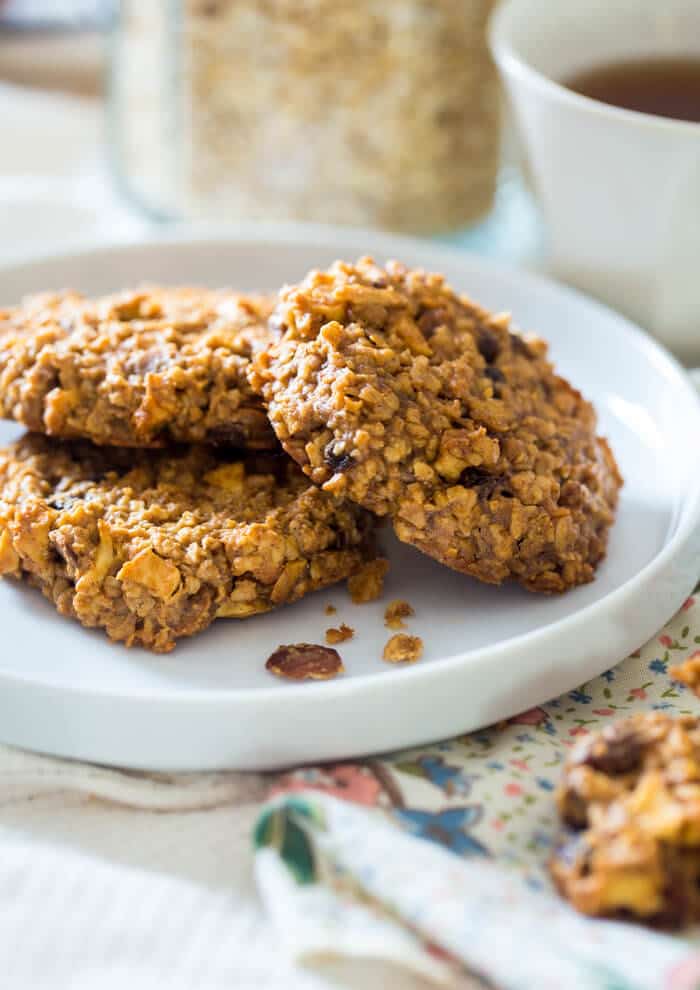 Apple Raisin Oatmeal Breakfast Cookies ~ These easy, one-bowl breakfast cookies are made with oatmeal, apples, raisins and almond butter for a healthy, vegan breakfast, perfect for busy mornings!
Supper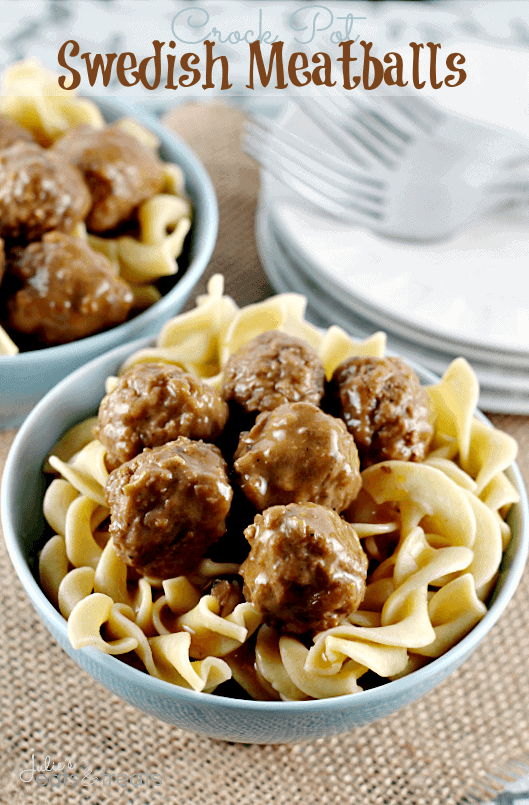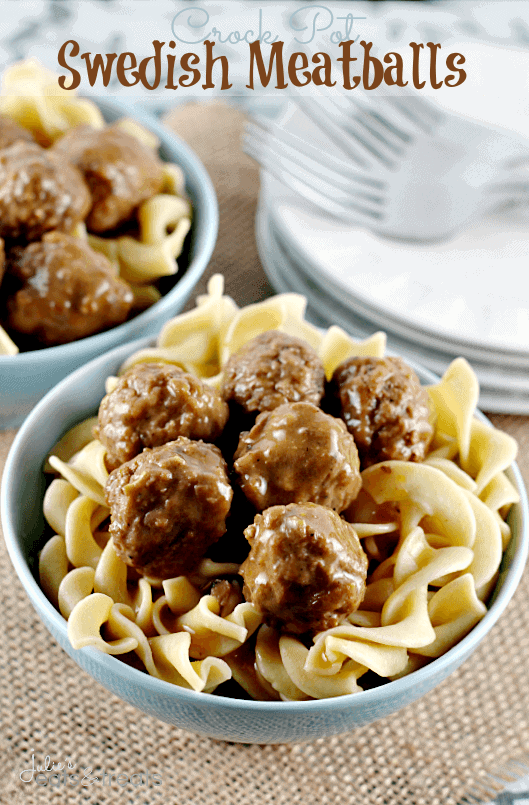 Crock Pot Swedish Meatballs ~ Quick and Easy Swedish Meatballs for a busy weeknight!