Winter is the perfect season to whip out the crock pot. I've rounded up 62 of the BEST crock pot recipes perfect for dinner. All of these recipes are easy and delicious! Try them all and let your slow cooker do all of the work!
As you have all noticed I love my Crock Pot. As a busy working mother there is nothing that beats coming home to a home cooked meal that I don't have to slave over! By the time I get home I'm ready to chill with my family and I don't want to slave away in the kitchen for a hour. This way I can sit down, eat and enjoy my night or keep running when I'm crazy busy! Today we've rounded up 62 amazing Crock Pot Recipes for you to try!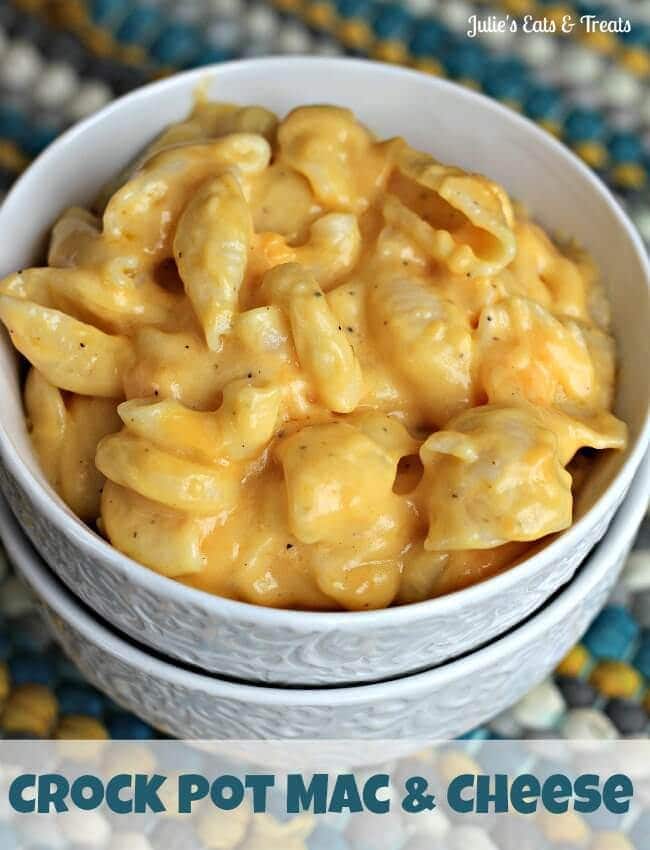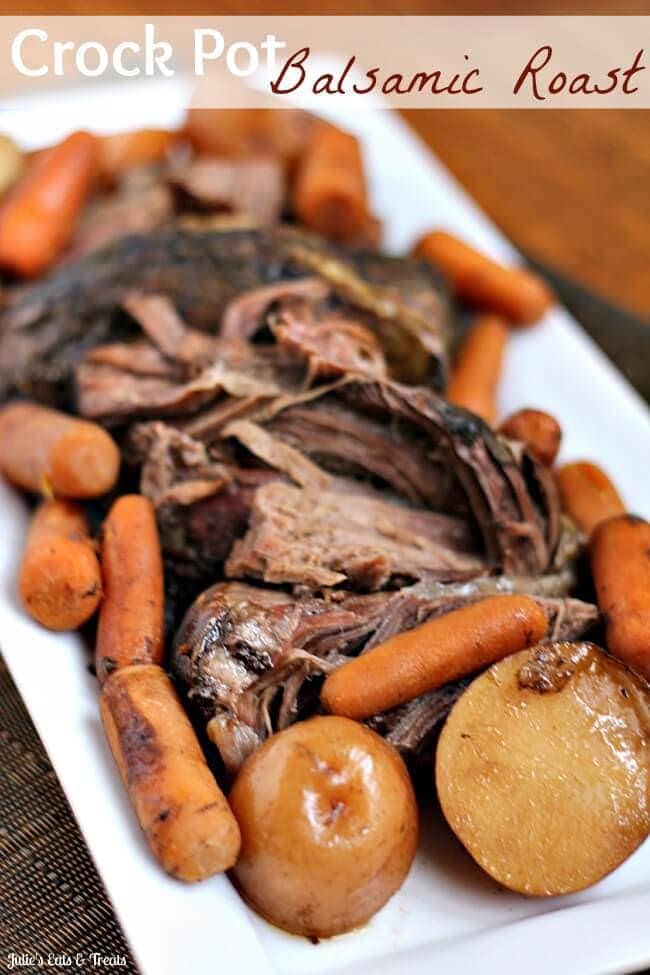 Crock Pot Italian Sausage Spaghetti
Slow Cooker Squash Soup with Crunchy Chickpeas
(5 Ingredient) Slow Cooker Ranch Seasoned Beef
Slow Cooked Caribbean Stuffed Peppers
Slow Cooked Corned Beef with Guinness Gravy
Crock Pot Chicken Bacon Ranch Pasta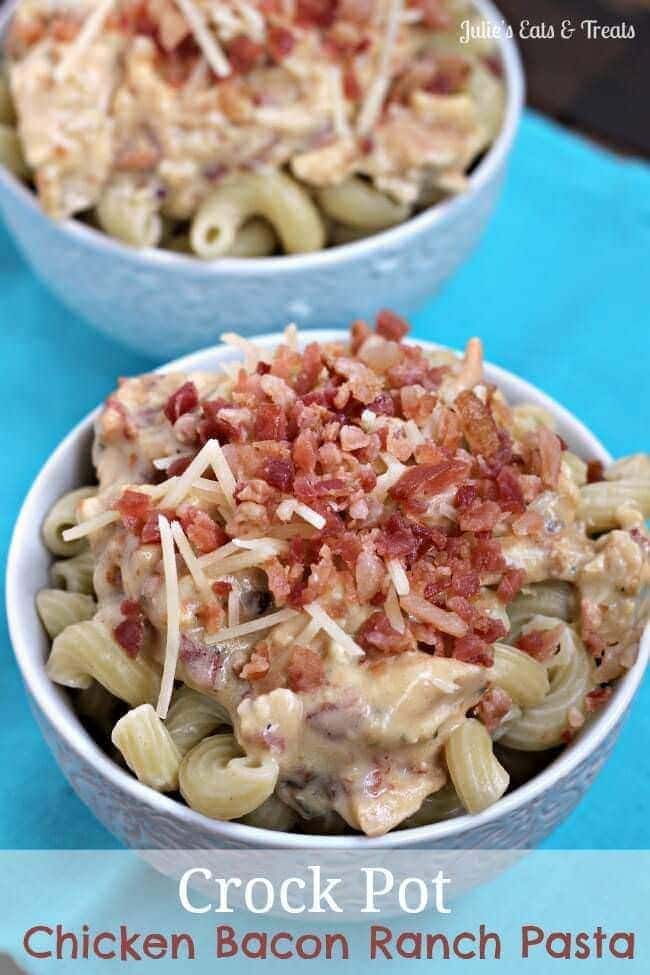 Crock Pot Beef on Weck Sliders
Crock Pot Barbecue Pulled Chicken
Slow Cooker Philly Cheesecakes
Crock Pot Mushroom Barley Soup
Crock Pot Meatball Sliders with Peach Chipotle BBQ Sauce
3 Ingredient Slow Cooker Fiesta Chicken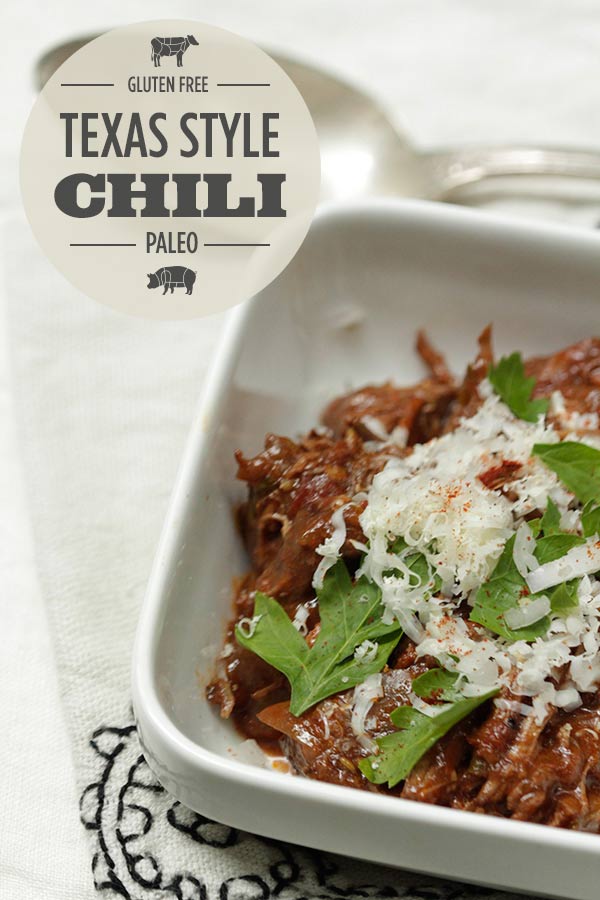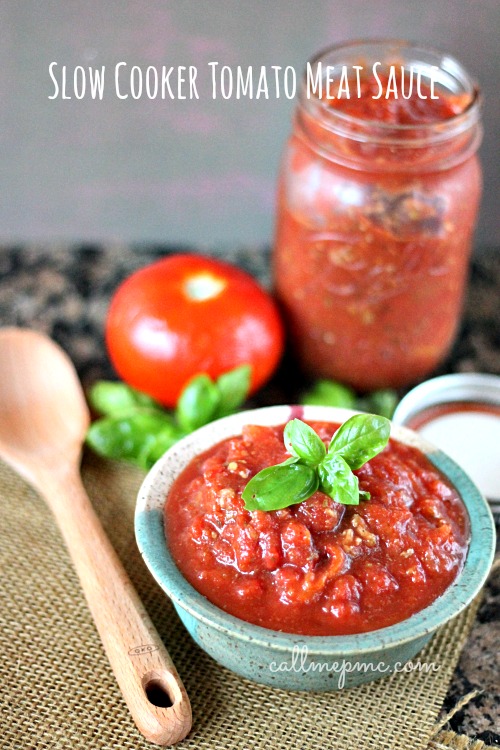 Slow Cooker Sweet & Sour Chicken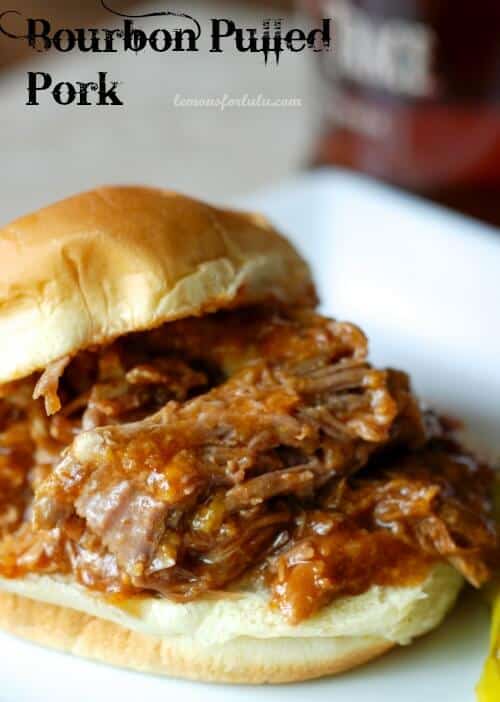 Slow Cooker Apple Cider Chicken
Slow Cooker Chicken Tikki Masala
Slow Cooker Mongolian Beef Stew
Slow Cooker Lentil Soup with Bacon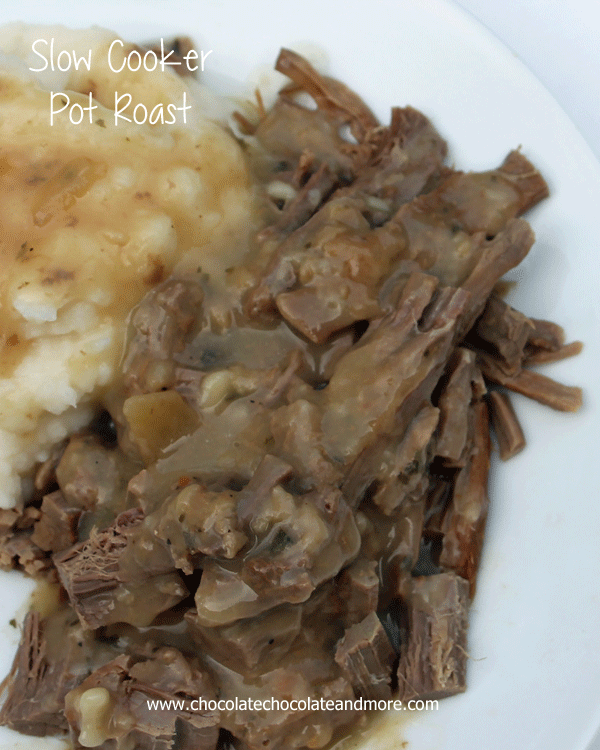 Slow Cooker Mexican Red Chili Tacos
Slow Cooker Buffalo Chicken Mac & Cheese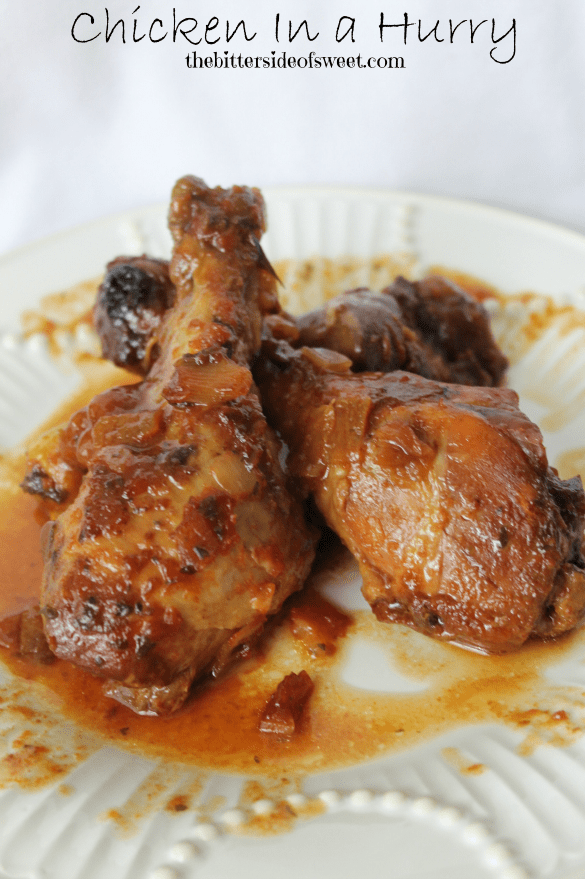 Slow Cooker Italian Vegetarian Bean Soup
Apricot Orange Slow Cooker Chicken
 48 Slow Cooker Tex Mex Pulled Chicken Sammies
Skinny Slow Cooker Southwest Chicken Soup
Slow Cooker Red Lentil, Chickpea and Coconut Soup
The Best Ever Slow Cooker Turkey Chili
Slow Cooker Mahogany Chicken Legs
Slow Cooker Loaded Potato Sausage Soup
Slow Cooker Thai Chicken Noodle Soup
Slow Cooker Apple Barbeque Pulled Pork
*This post may include links to my Amazon.com affiliate account and Julie's Eats & Treats earns a few cents on the dollar if you purchase the items I share with you. Thank you for supporting my blog when you shop at Amazon!