Thanksgiving is right around the corner. Have you planned your Thanksgiving menu? Today, I am sharing 75+ Thanksgiving side dishes and desserts to help you prepare for the holiday. Enjoy!
Cheesy Garlic Bacon Mashed Potatoes
Apple Cranberry Sauce with Orange & Ginger
Crock Pot Cauliflower and Cheese
Mushroom & Kale Sausage Stuffing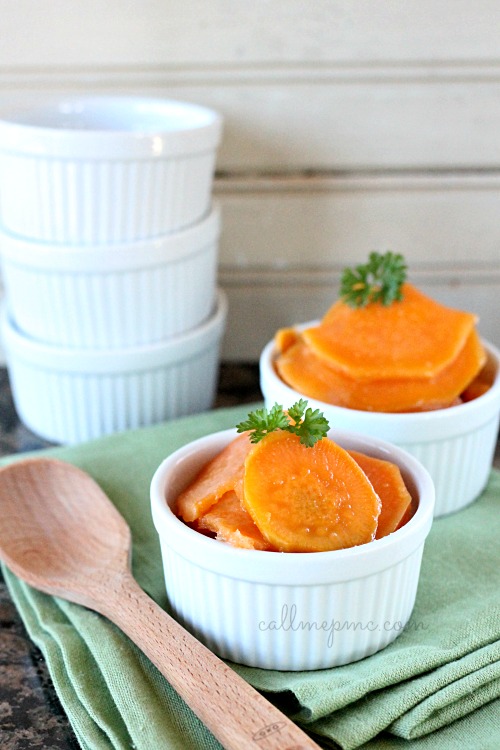 Coriander Roasted Rainbow Carrots
Cranberry Corn Muffins w/Sweet Orange Honey Butter
Butternut Squash Puree w/ Honey and Smoked Paprika
Roasted Pears with Cranberries, Blue Cheese and Walnuts
Shredded Brussels Sprouts Salad
Roasted Sweet Potatoes & Shallots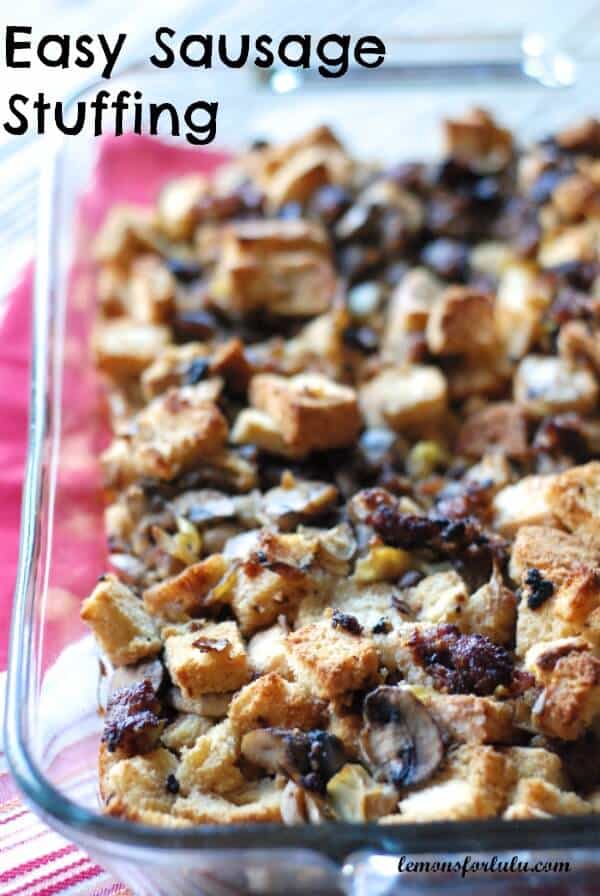 Make-Ahead Potato Crescent Rolls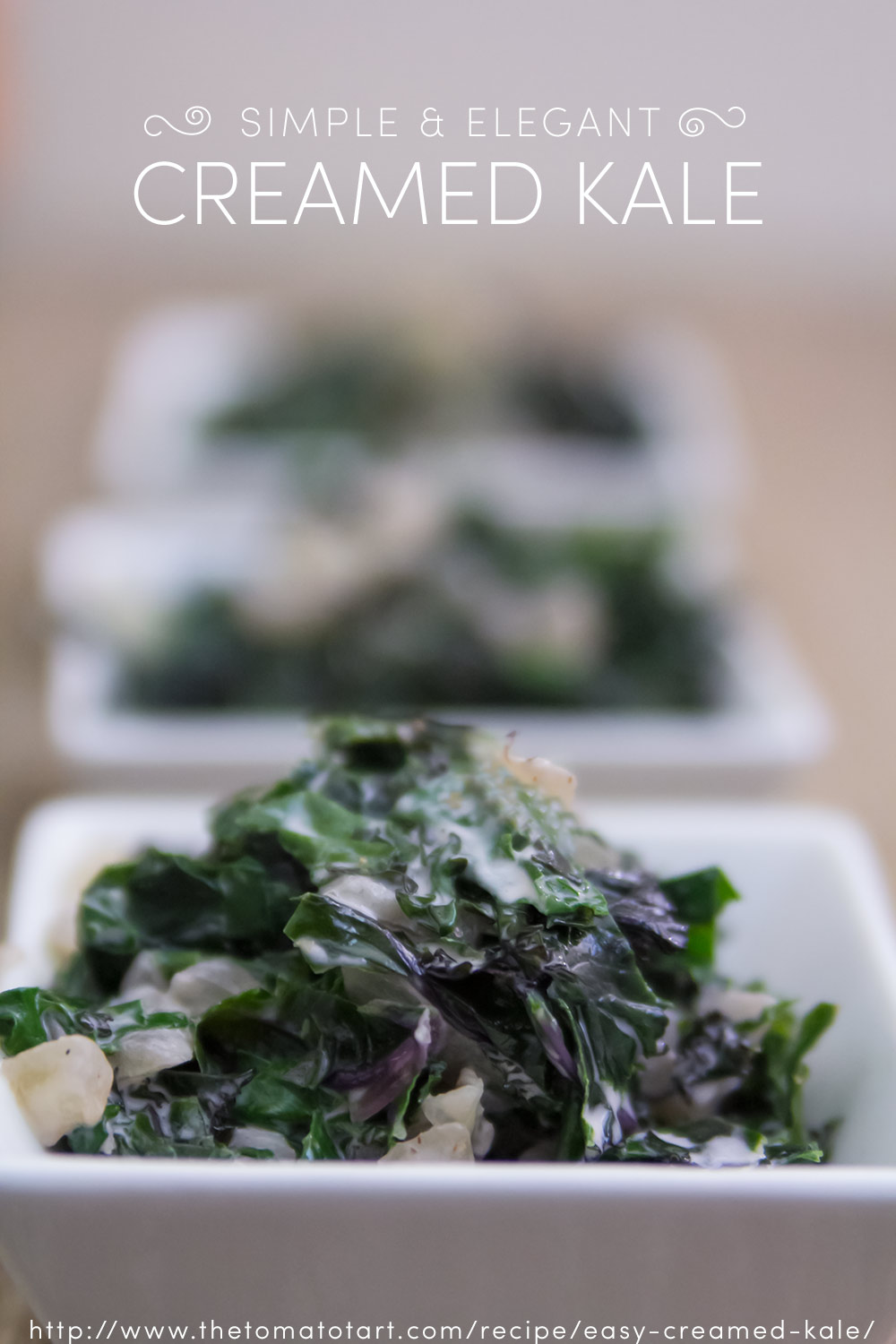 Sweet Potato Casserole with Pecan Streusel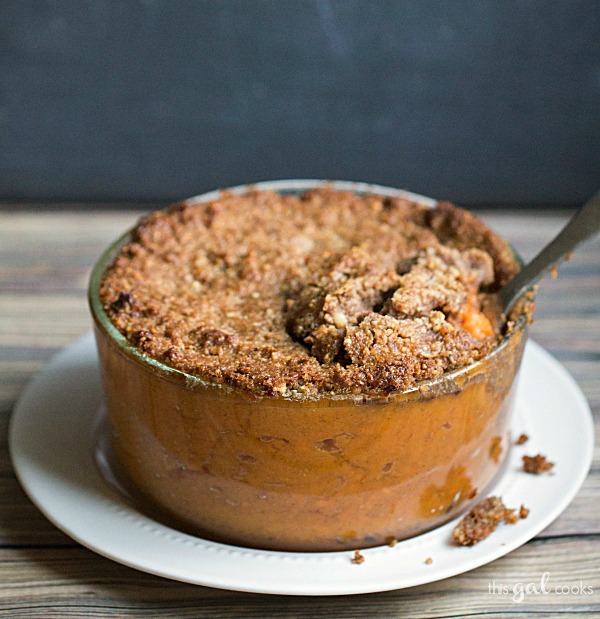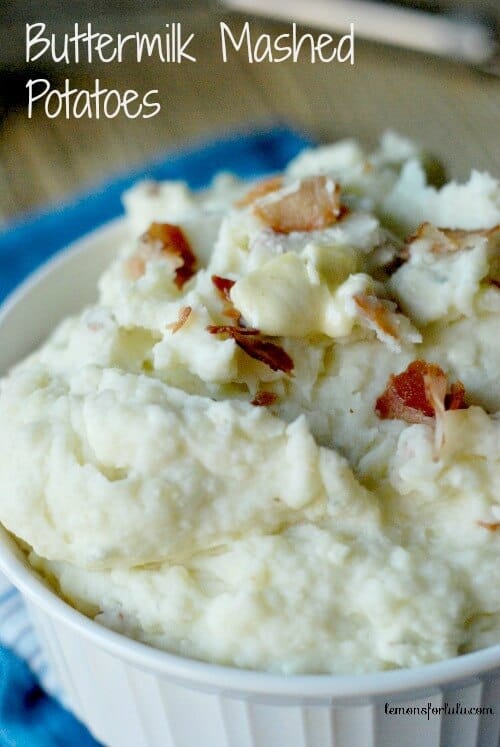 From Scratch Green Bean Casserole
Scalloped Maple Sage Sweet Potatoes
Oven Roasted Brussels Sprouts, Red Grapes & Bacon
Green Beans with Pancetta and Red Onions
Apple, Bacon & Cheddar Cheese Stuffing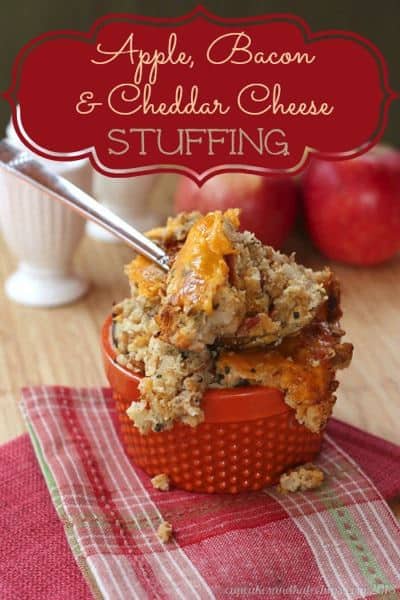 Fried Smashed Potatoes with Meyer Lemon Dressing
Roasted Cauliflower, Tomatoes, Chickpeas with Indian Spices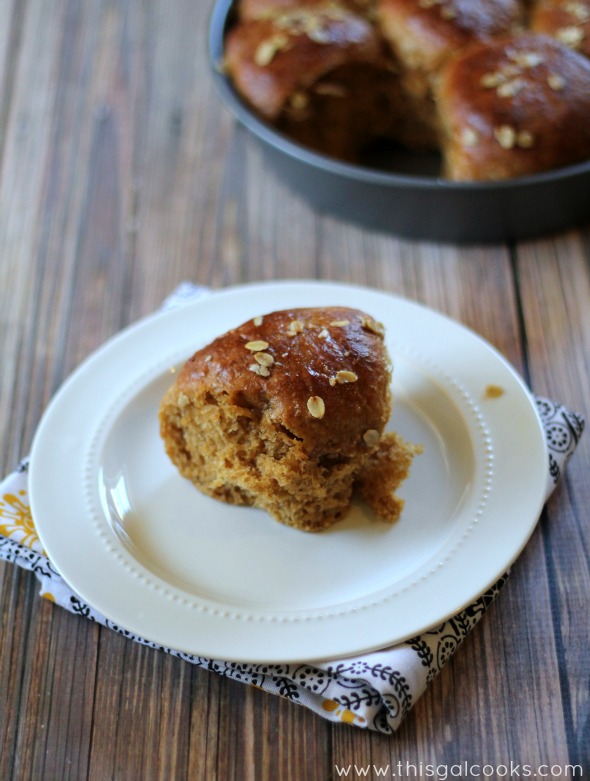 Apple Cranberry Cheesecake Pie Bites
Peanut Butter Nutella Swirled Fudge
Fried Apples with Apple Caramel Sauce
Pumpkin Coffee Cake with Walnuts and Maple Glaze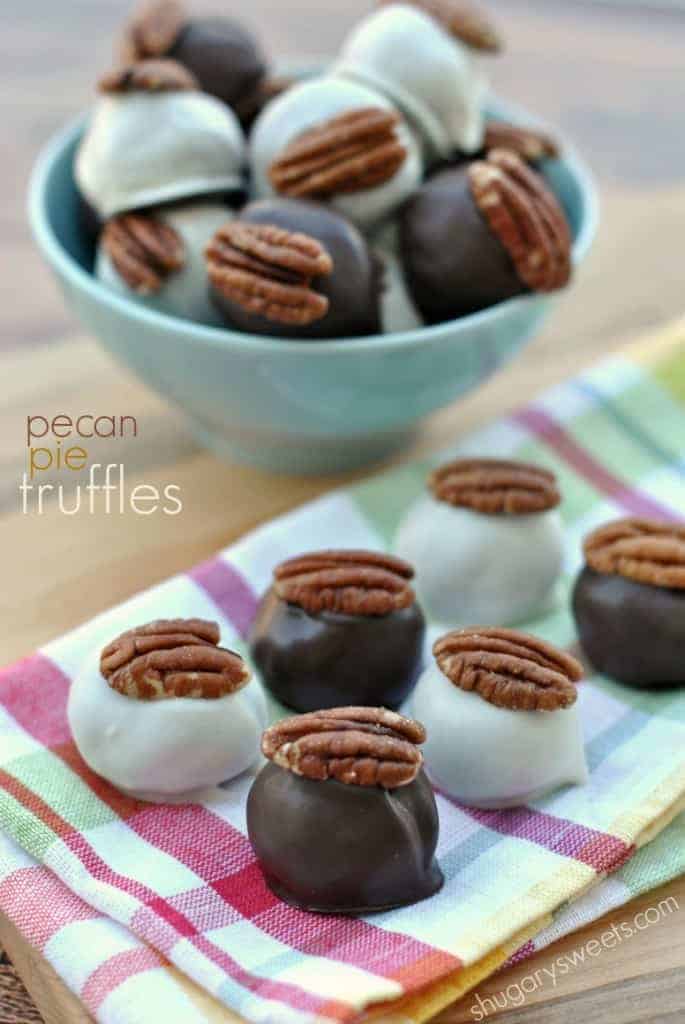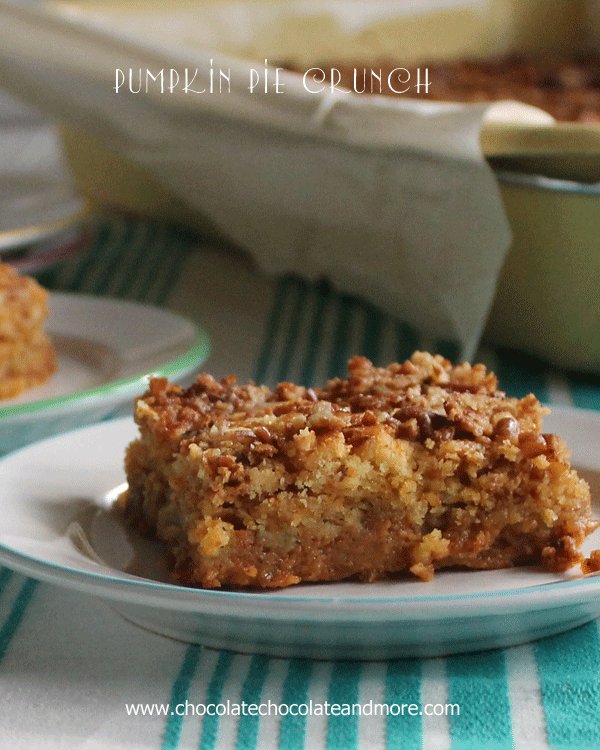 Hazelnut, Pear & Goat Cheese Tart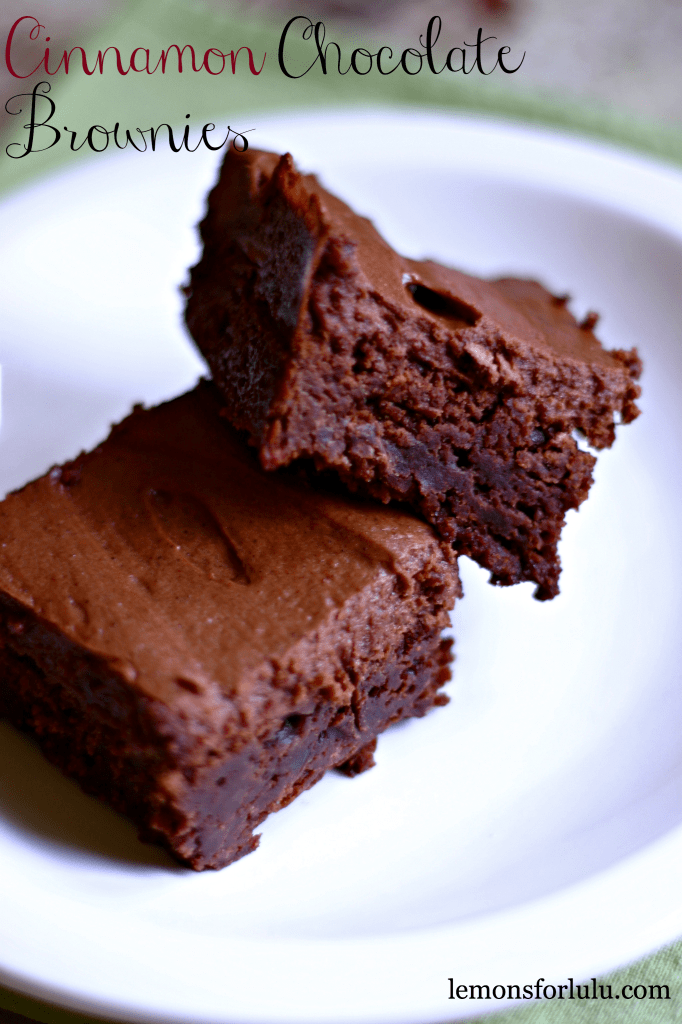 Peanut Butter Pie with White Chocolate Ganache
Triple Chocolate Caramel Cookies
Spiced Caramel Apple Cake Roll
Pumpkin Cheesecake Brownie Pie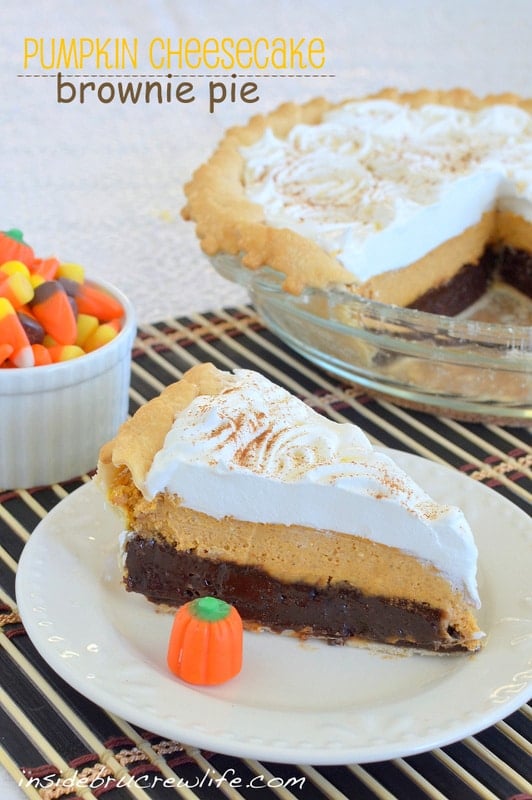 Browned Butter Pumpkin Spice Cake with Salted Caramel Buttercream Frosting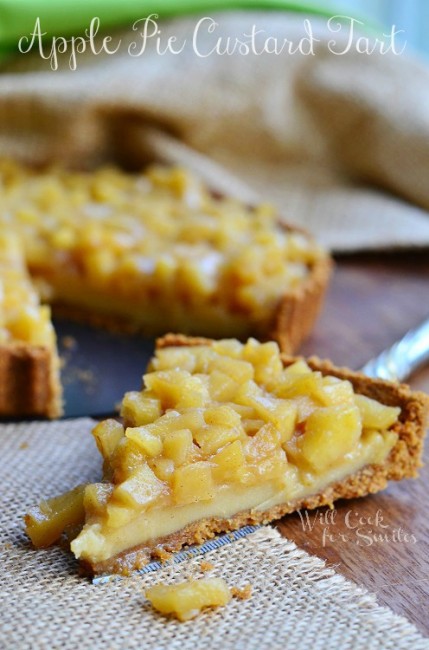 Salted Caramel Pumpkin Parfaits
Caramel Macchiato Sugar Cookie Cups
Maple Brown Sugar Pumpkin Roll
Orange Walnut Macarons with Spiced Cream Cheese and Cranberry Filling
Brown Butter Butternut Squash Cupcakes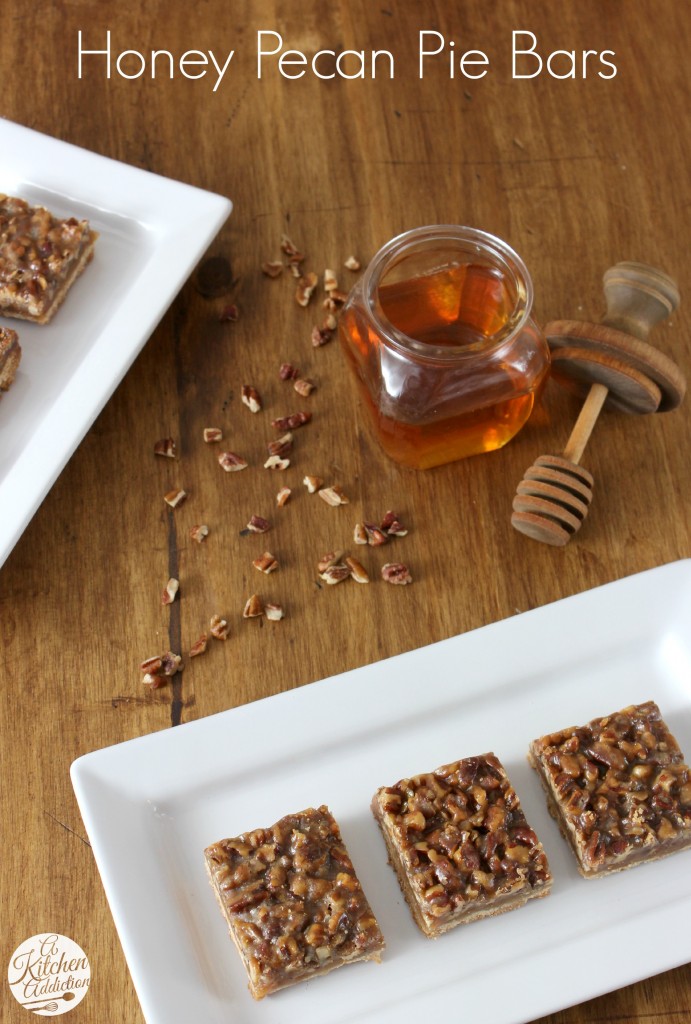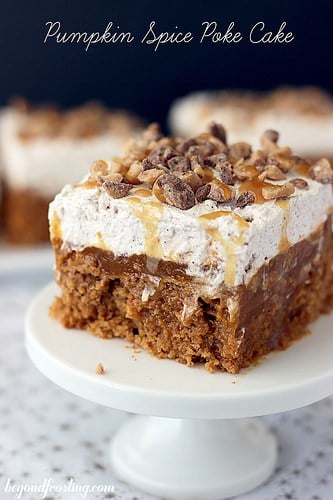 Mini Pumpkin Cheesecake with Gingersnap Crust
Upside Down Maple Pear Walnut Skillet Cake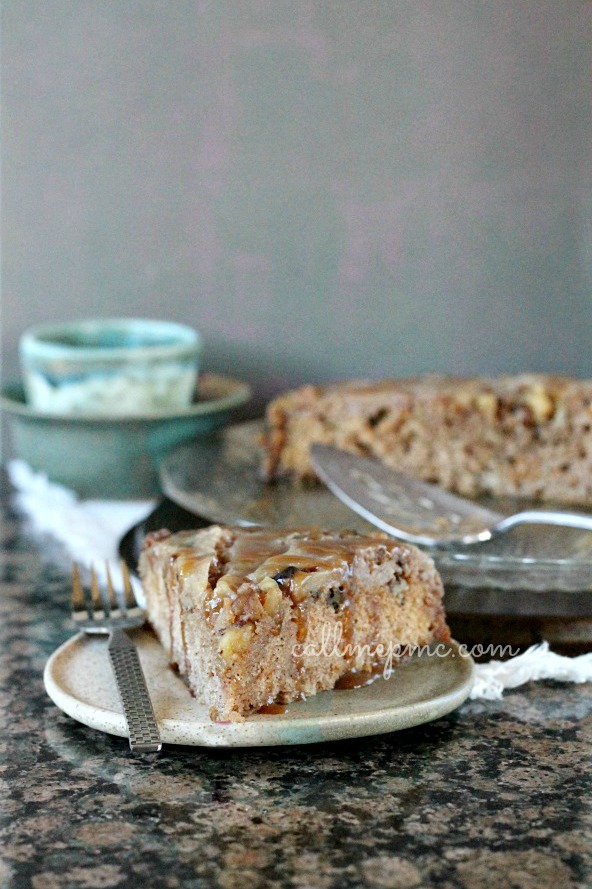 Cranberry White Chocolate Shortbread Cookies
Salted Caramel Cheesecake Cupcakes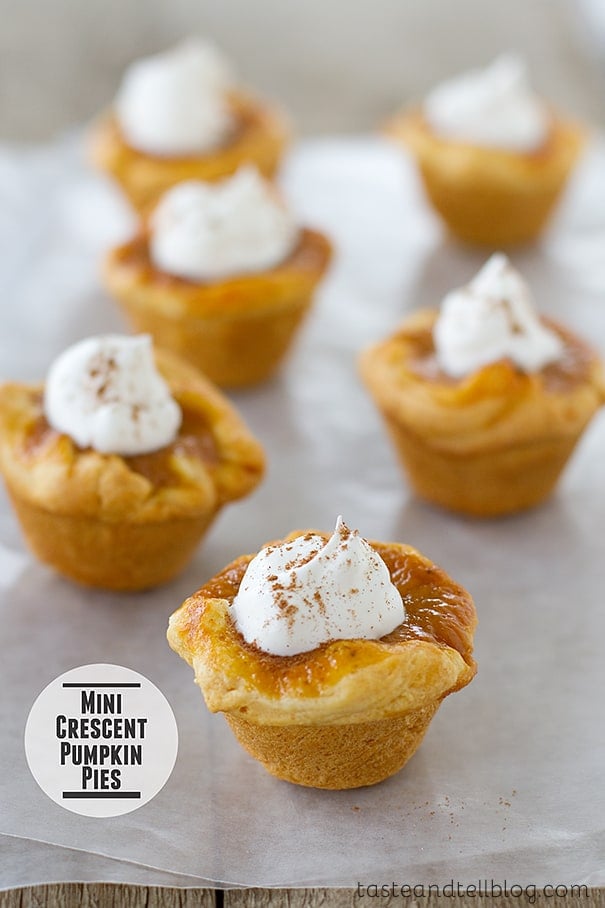 Find Ashley Here!