Back to School Breakfast Recipes
Ready for school to start? Beat the hectic morning by making these easy breakfast recipes. Everything from pancakes, waffles, french toast, granola, smoothies and more!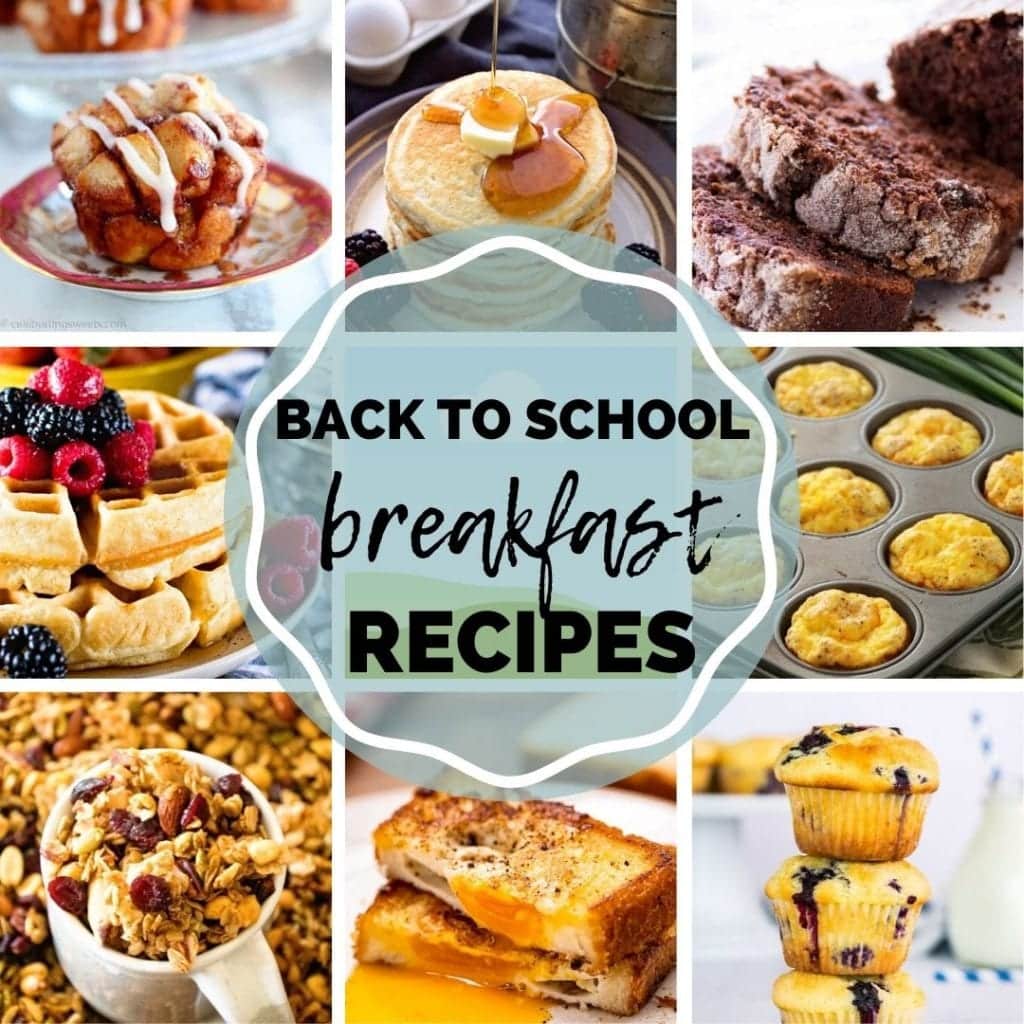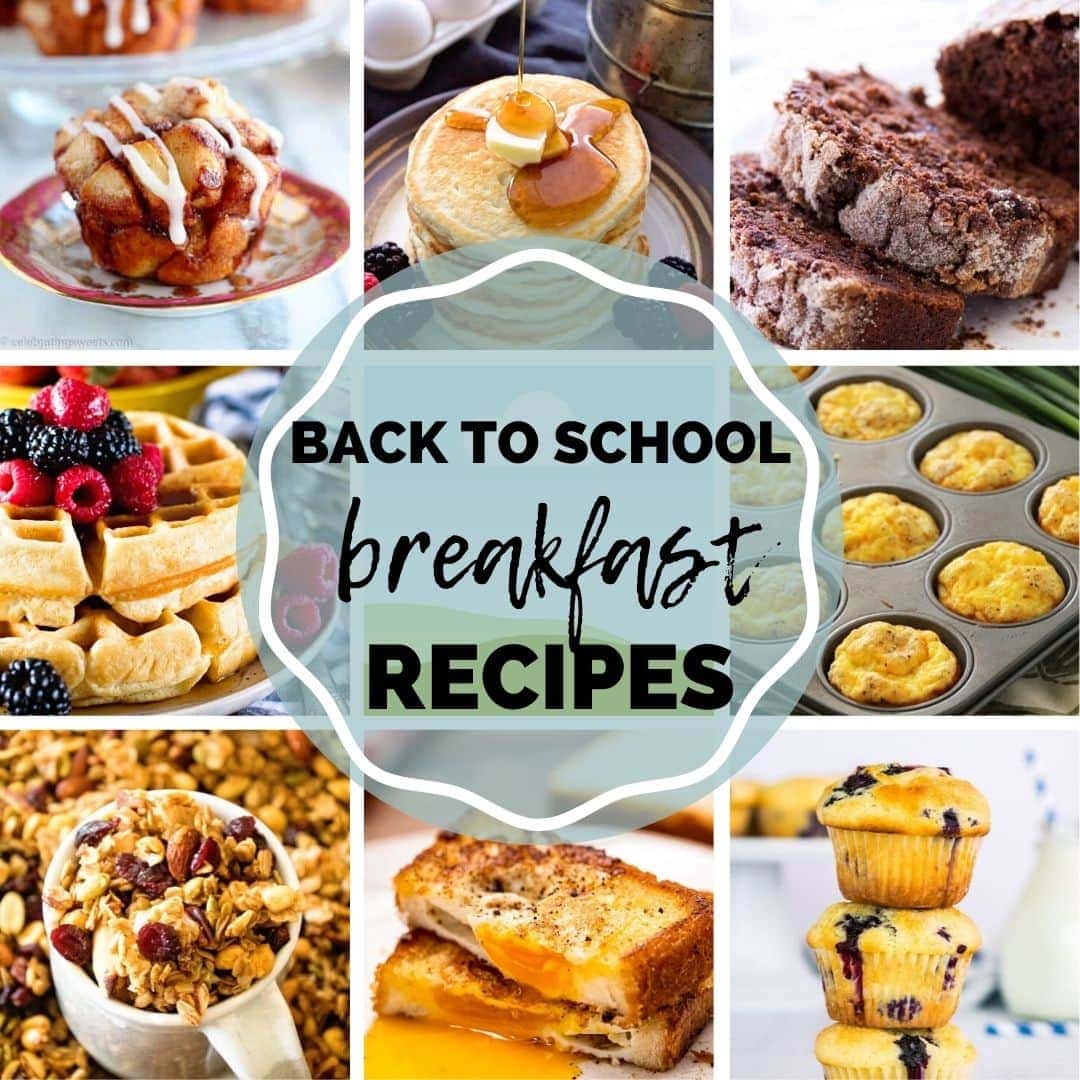 It's August and fall is right around the corner. Of course we all know what that means; It's "Back to School" time!! Maybe some of your kiddos have already started back to school. My kids actually start in September. Mornings are about to become very hectic for families across the nation.
Well here are some fun breakfast recipes to make your mornings a little more enjoyable. From muffins to granola to pancakes and waffles, when your school bound kids are running out the door in the morning, you will be prepared to make sure that they have something yummy to eat along the way!
Click any of the headings below to jump straight to that section!
Muffins
Scones and Quick Breads
Pancakes, Waffles and French Toast
Egg Recipes
Oats and Yogurt Recipes
Energy Balls and Granola Bars