Christmas Dinner Menu Recipes
Delicious and tasty recipes, perfect to serve for family and friends this Christmas! We've got all of your favorite main dishes, desserts, appetizers and sides, all rounded-up! These are the best, easy, crowd-pleasing recipes everyone will love this Christmas! 
Christmas Dinner Menu Recipes
Christmas Season is finally here! Outside my kitchen window right now, the snow is lightly falling, transforming our yard into a winter wonderland! I love watching the landscape change from fall to winter. The fields, once black and bare from harvest, are soon covered with blankets of fresh, fluffy white snow. Inside our home, it's starting to look more like Christmas too! Each year, right after Thanksgiving, we put up our Christmas tree. We spent an afternoon decorating the tree, while listening to Christmas music and sipping sweet cocoa! I treasure the memory of each ornament on our tree and enjoy getting to share with our children the stories behind the ornaments as we hang them. Whether it be from a place we've traveled or from people we love, each one is unique and special!
Christmas is a time where we get to slow down and spend time with those we love most. While both, reminiscing and making new memories, our Christmas' are full of laughter, joy, and delicious foods! Whether you're hosting Christmas at your home or you're traveling to be with those you love this year, we've put together the best collection of recipes for your Christmas Dinner Menu. If you're looking for delicious main dishes, quick and easy appetizers, perfectly paired side dishes, tasty desserts and cookies, we've got your covered! This is the ultimate round-up of our favorite recipes!
From my family to yours, we wish you a Merry Christmas and a Happy New Year!
Planning Your Christmas Dinner Menu
This year, we've put together our favorite tips and tricks for planning your Christmas Dinner Menu! Follow our favorite kitchen and holiday prep secrets so you can spend more time celebrating with those you love this Christmas!
1. Make Your List & Menu All At Once
Plan our your guests and your meal all at once! While you're keeping track of who is able to come and who isn't, jot down notes as you go. Make sure to record if any of your guests have special dietary restrictions and or food sensitivities. Also, if you're inviting family or friends with young children, keep track of how many kids will be attending! If they're young, you won't need to plan a full serving for them and if they're teenagers, plan a little extra food! Plan some kid friendly foods for those picky eaters, their parents will thank you!
2. Make A Shopping List
Once you've finalized your menu and guests, make a shopping list from your menu. Double check your recipes and make sure you have all the ingredients on hand. Plan to buy your pantry items early so you can avoid the crowds and rush of people closer to the holidays. Add paper products for the kitchen and bathroom to your list also! Keep a separate list for fresh foods you'll need to shop for closer to the holidays so you are organized and can avoid multiple trips to the store!
3. Plan An Activity
Planning activities for the kids that will be attending your Christmas Dinner is one of my favorite secrets to a no-fuss holiday! A little preparation ahead of time, takes a lot of headache and hassle out of the the "I'm bored" or "we don't know what to do" when the holidays come around. In a bin, Put together a few simple crafts or pre-assembled craft kits (I look for these at Target, Michael's, Hobby Lobby, etc), printable coloring pages, color by number pages, markers and crayons. Round-up your favorite board games, making sure you have extra pencils, dice and a pad of paper (or two) for keeping score. I also make a quick outdoor scavenger hunt for the kids each year! We send the kids outside to burn off their extra energy and work up an appetite! Plus, this is a great way to uncrowd the kitchen while you finish your Christmas Dinner!
4. Prep The Fridge
Clean your fridge before your go grocery shopping! Not only will your fridge look great, it will have room for all the tasty food you'll be devouring this Christmas!
5. Make Notes
Take a little time and write down a few notes about the holidays! Include your menu, shopping list, the guests that came (there are often last minute changes), things that went well, things that could use revision and tuck it away for next year.
A delicious Christmas Dinner salad combining corn chips, bacon, cranberries and topped with a tangy homemade poppy seed dressing!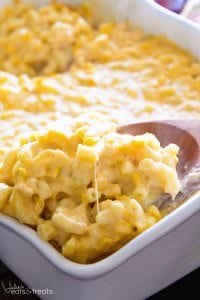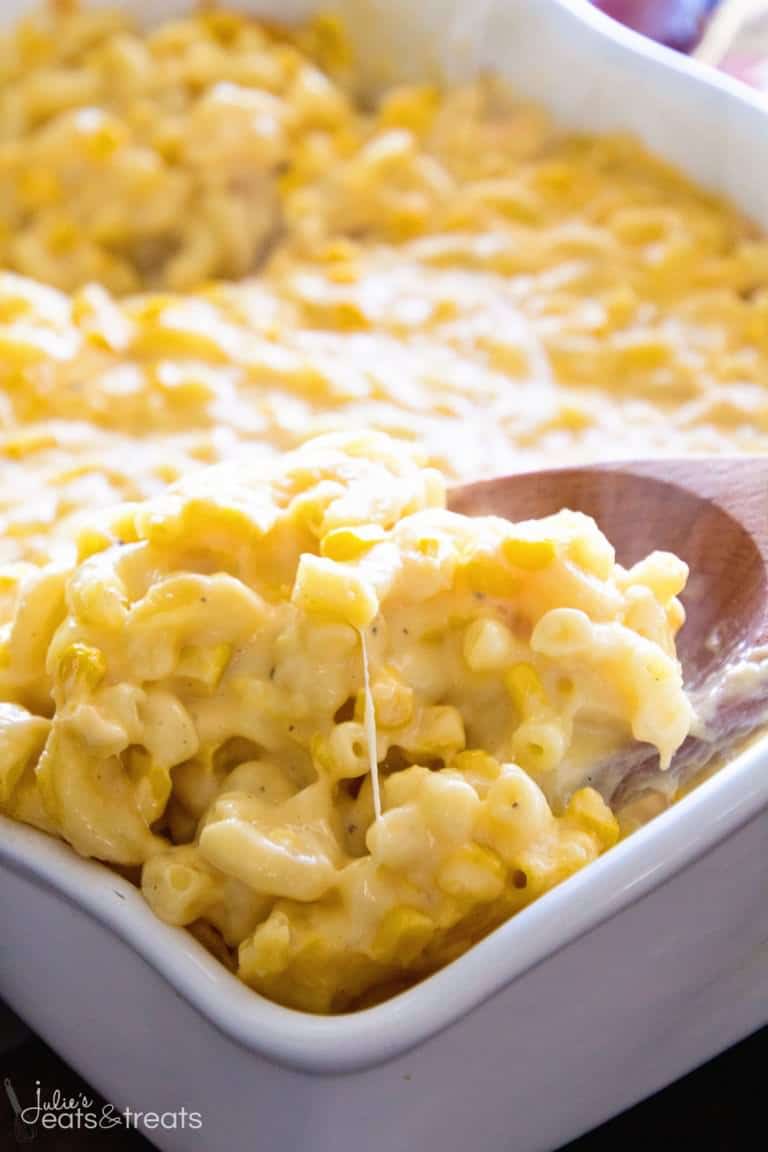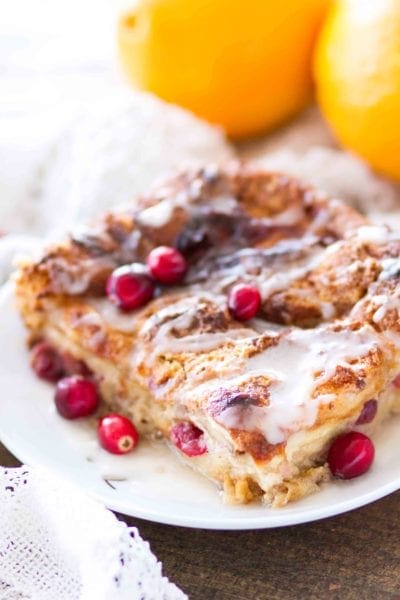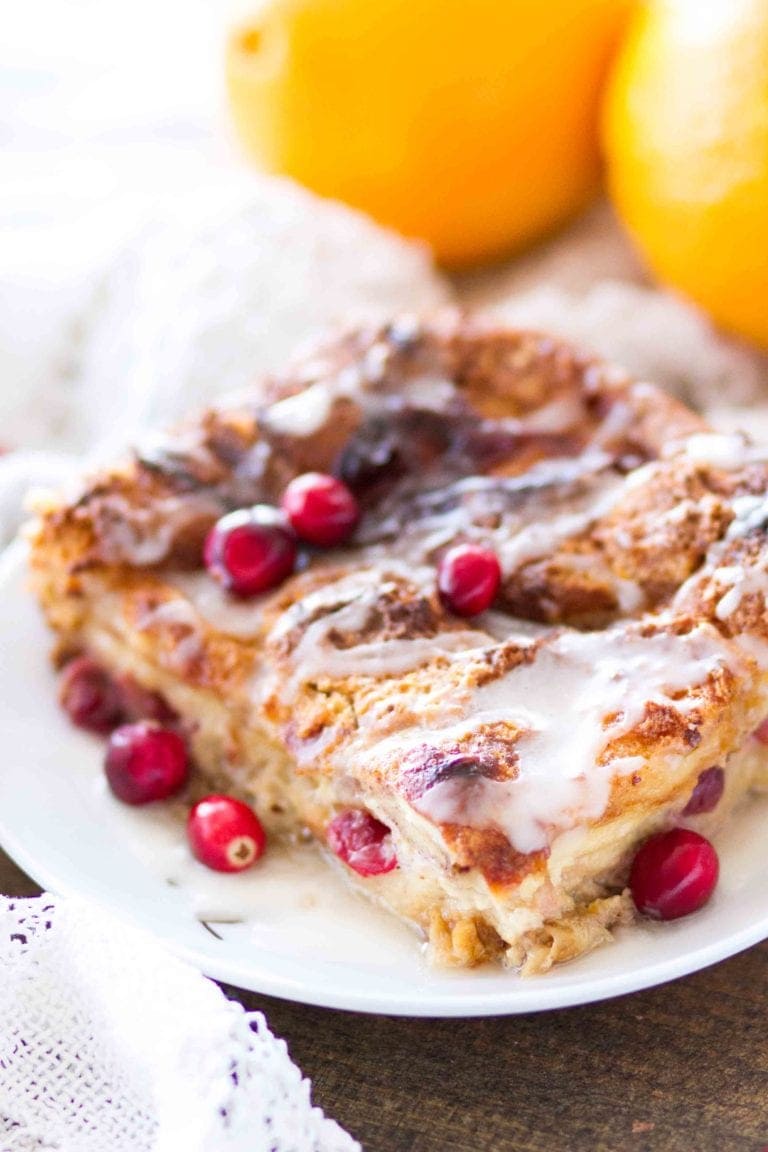 No Bake Raspberry Chocolate Cheesecake
Delicious, easy chocolate cheesecake layered between a crisp Oreo crust and fresh raspberries with chocolate whipped cream!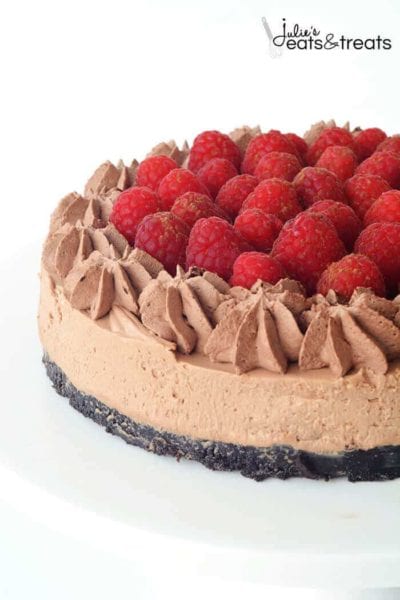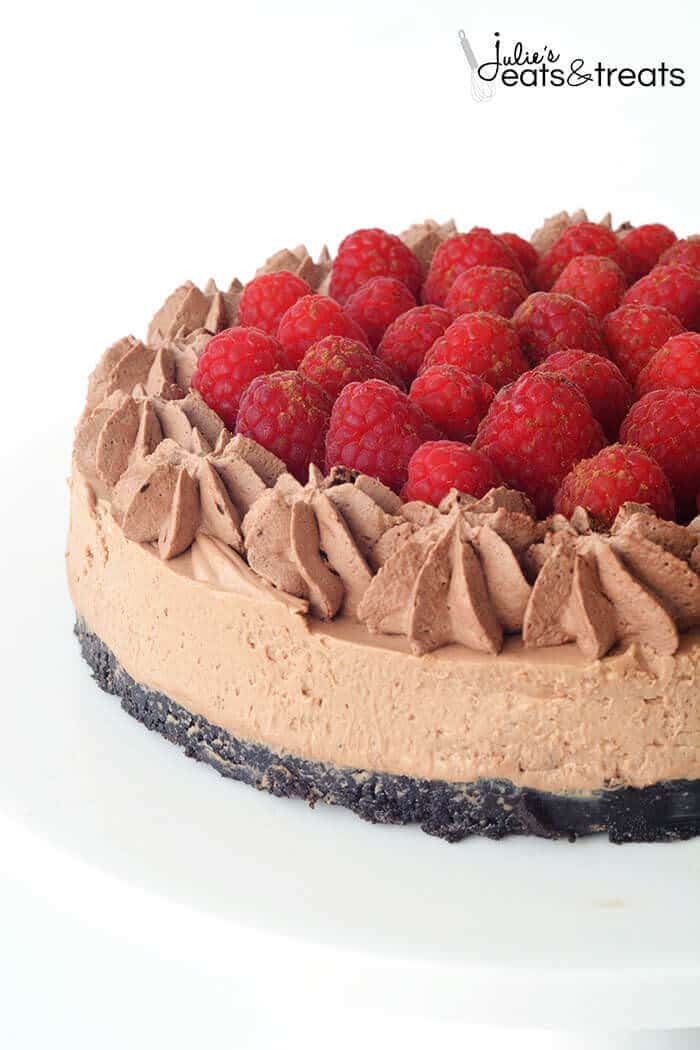 Cranberry Cake with Caramel Sauce
One of our favorite Christmas Dinner Menu Recipes! This moist vanilla cake, filled with cranberries and covered in a warm caramel sauce is both elegant and easy!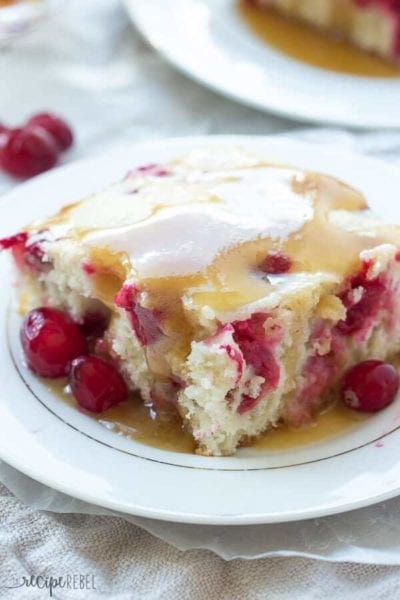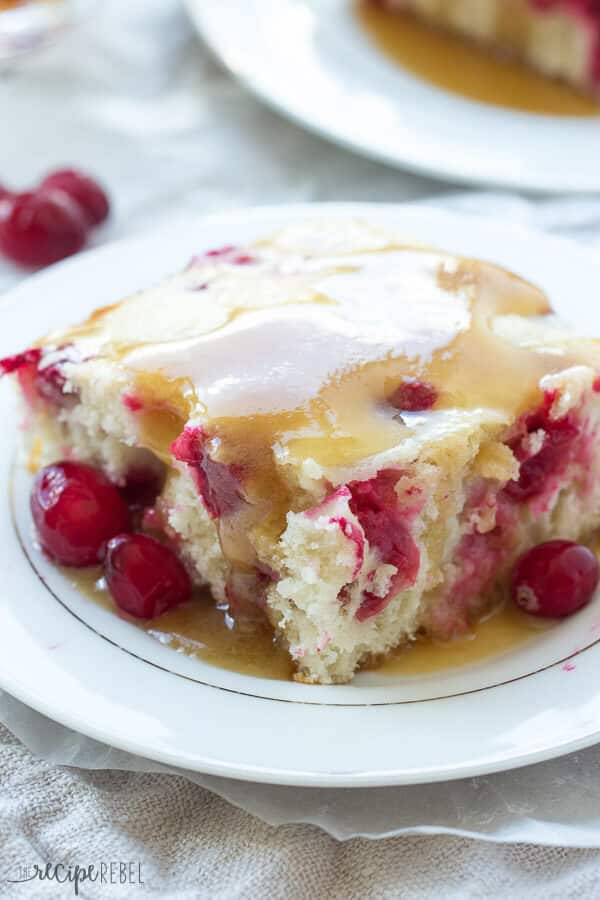 These Grasshopper Ice Cream Desserts are the perfect Christmas Dessert recipe! They're light, fluffy and full of mint flavor!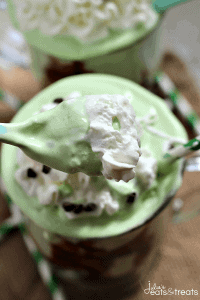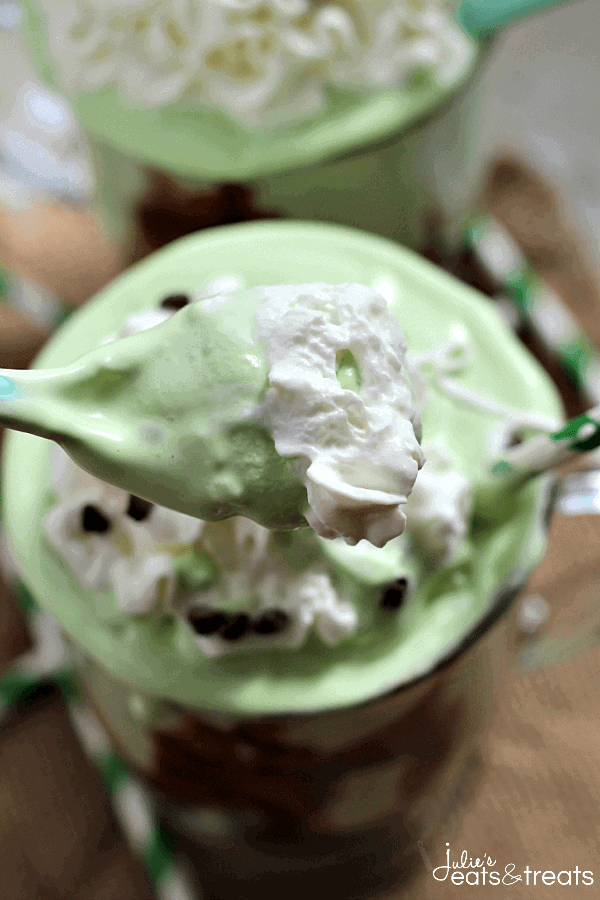 No Bake Mint Oreo Cheesecake
This Christmas, add our No Bake Mint Oreo Cheesecake recipe to your Christmas Menu! Oreo crust piled with light and fluffy cheesecake flavored with mint and topped with crushed Oreos and chocolate syrup!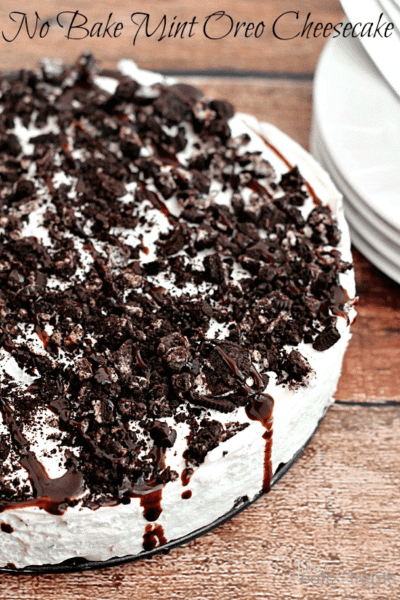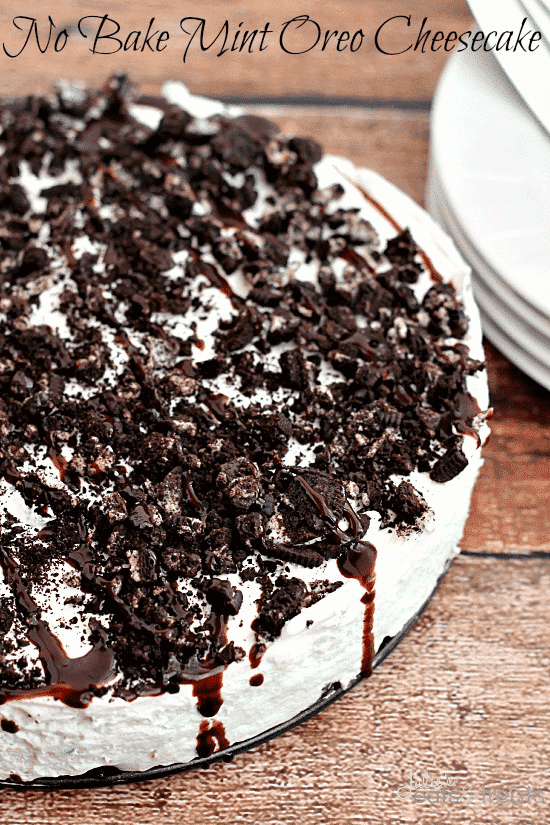 Gingerbread with Vanilla Glaze
Perfectly baked gingerbread topped with a vanilla glaze! One of my favorite Christmas Recipes year after year!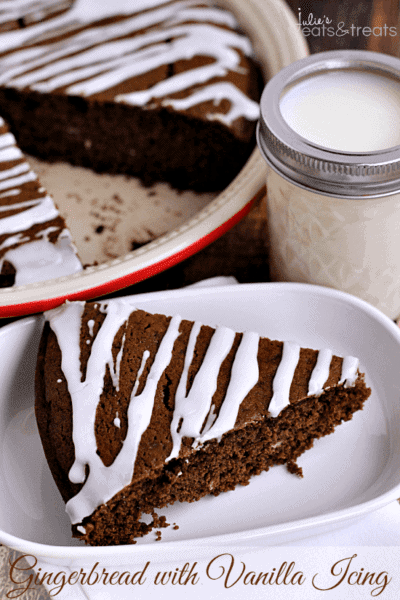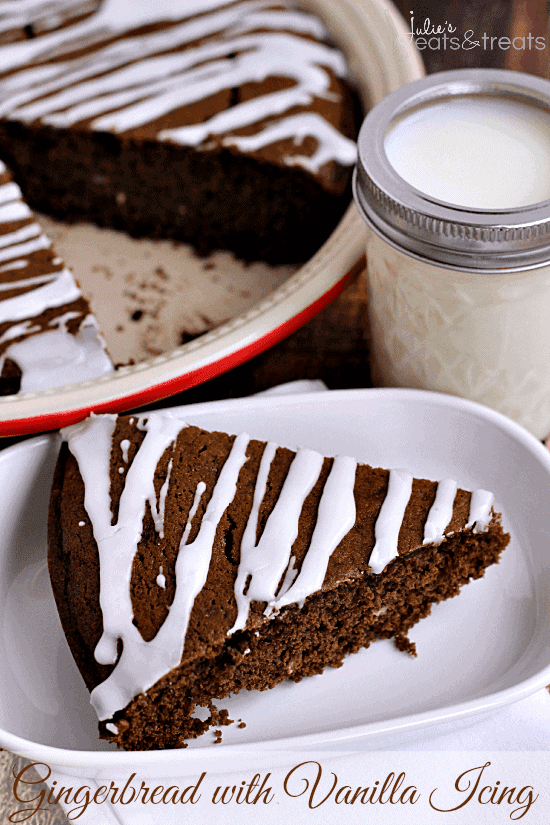 Mint Chocolate Sandwich Cookies
Yummy, soft and chewy! These chocolate cookies are filled with a creamy mint filling everyone will be talking about this Christmas!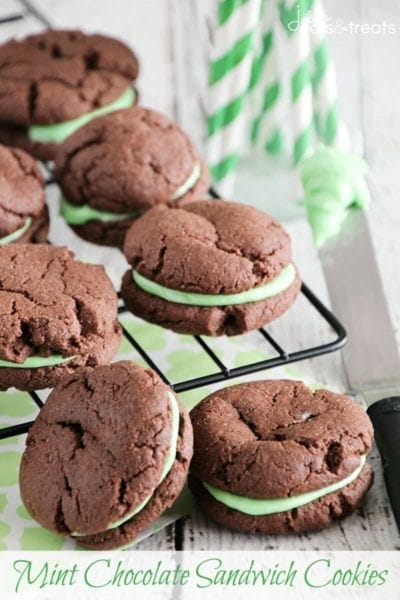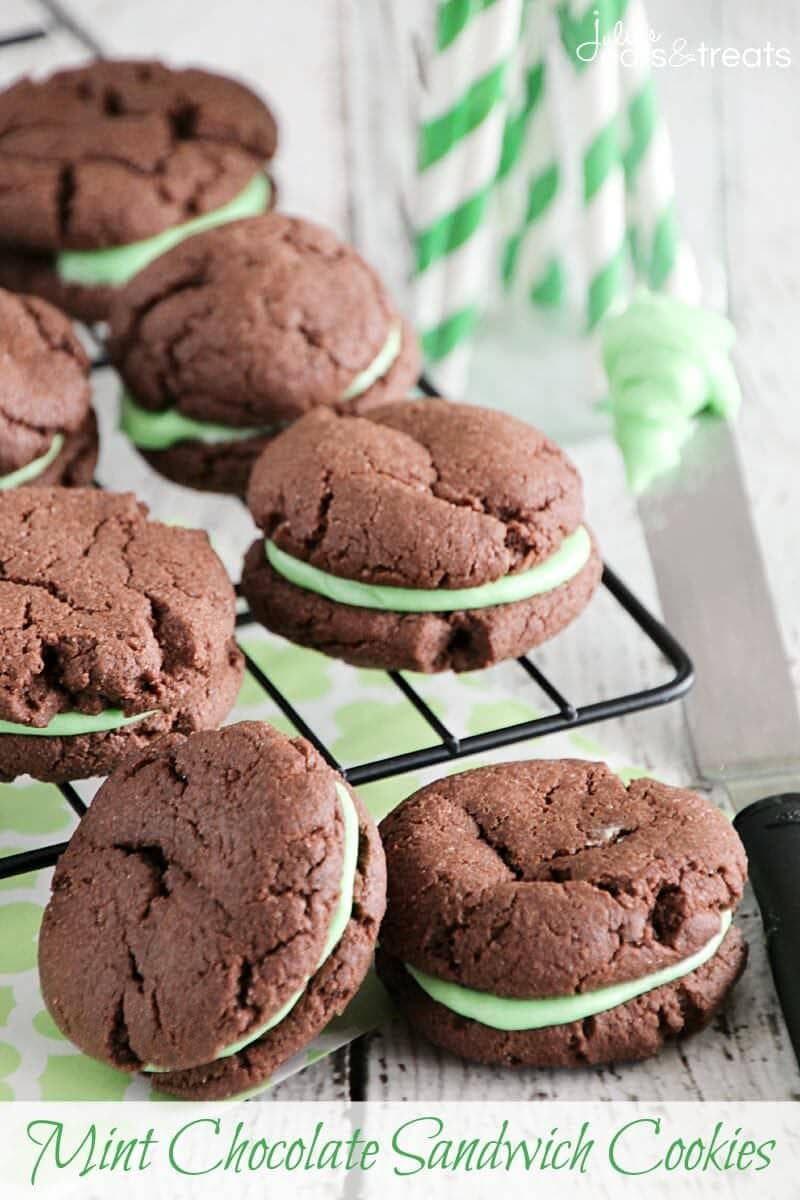 Glazed with cherry frosting, these almond cookies are soft and tasty! And there's a surprise cherry in the middle of each and every one!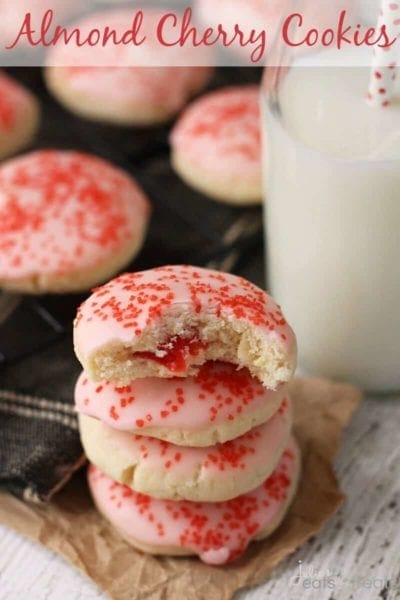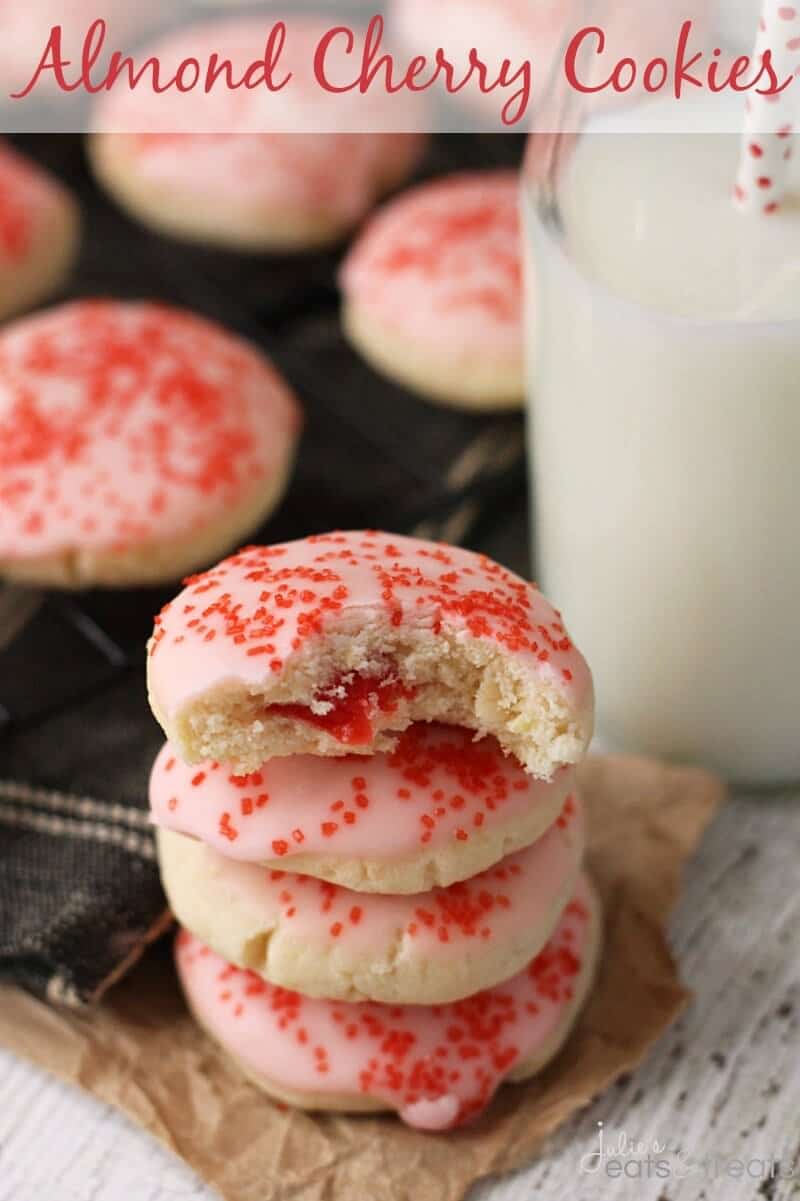 Chocolate Mint Fudge Thumbprint Cookies
A twist on the classic thumbprint cookies! Soft and chewy chocolate thumbprint cookies stuffed with mint fudge!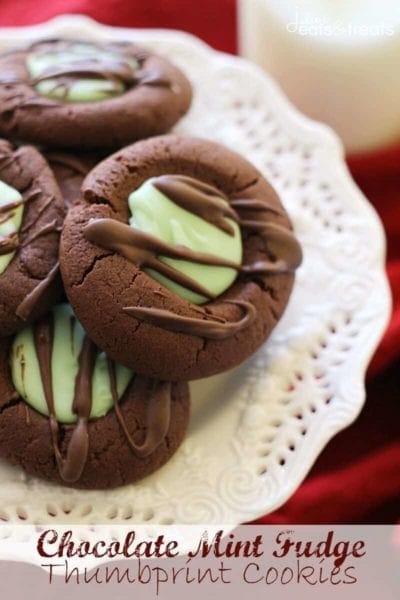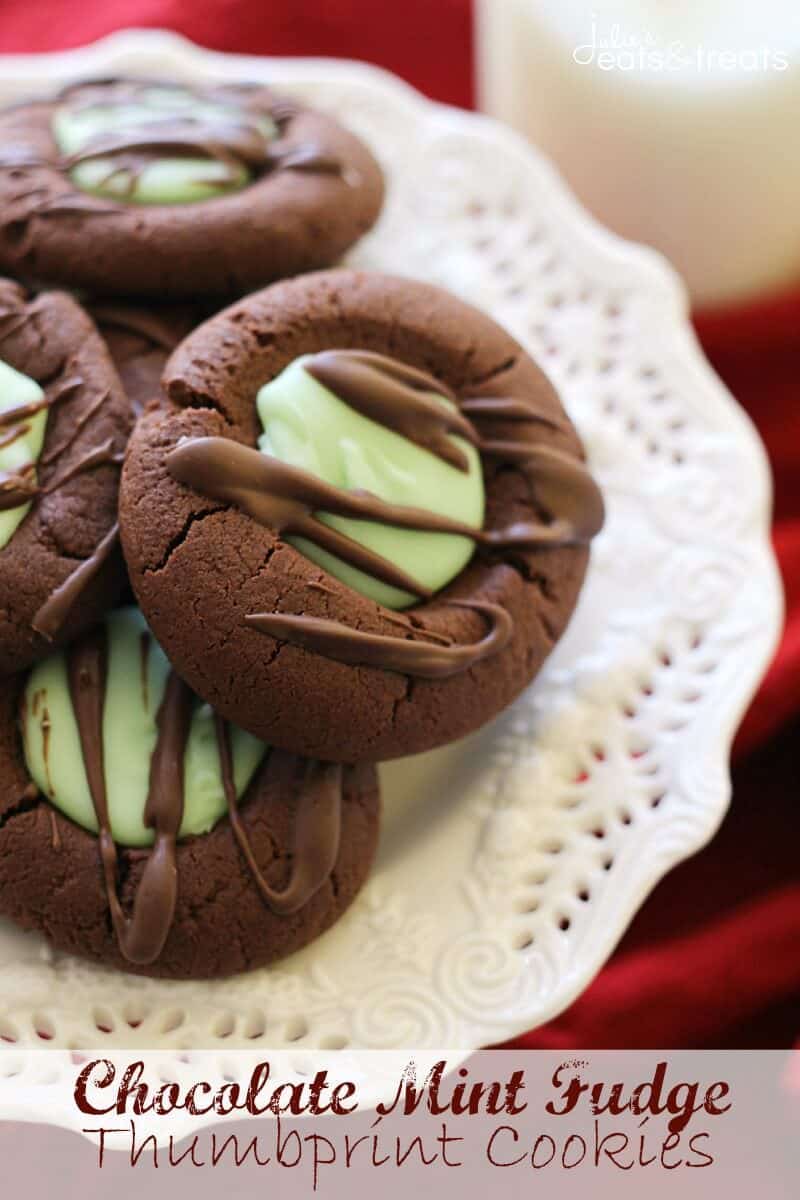 Red Velvet Fudge Thumbprint Cookies
Dress up your Christmas Cookie Platter with these Red Velvet Fudge Thumbprint Cookies! Filled with white chocolate fudge and drizzled with chocolate, these cookies are perfection in each and every bite.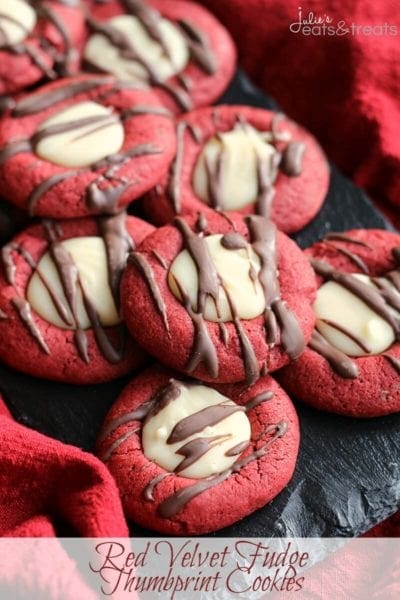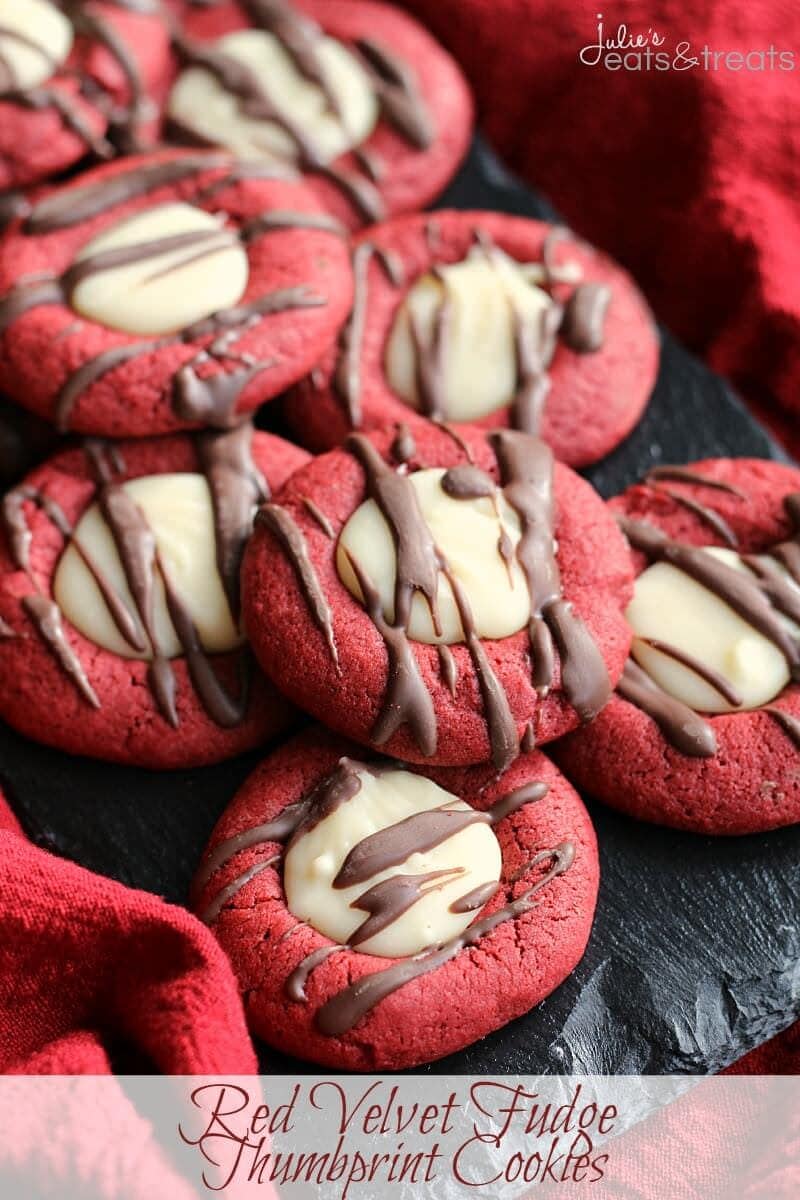 Bring some festive cheer to your holidays with these adorable and delicious pinwheel shaped cookies flavored with peppermint!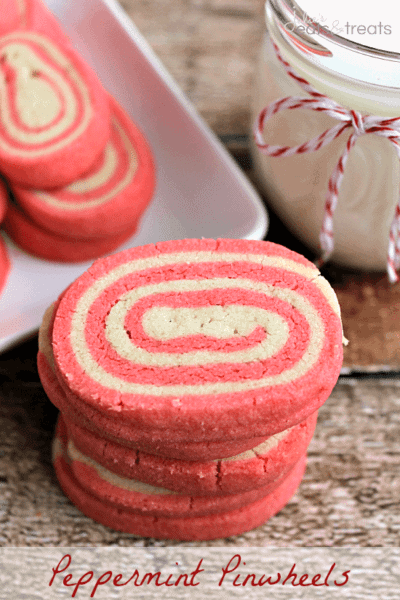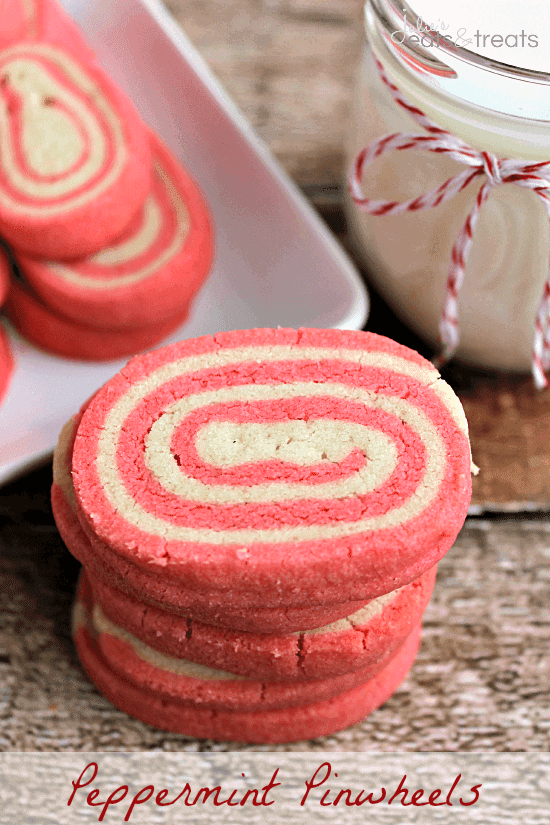 White Chocolate Molasses Cookies
Topped with white chocolate, these soft and chewy molasses cookies rolled in granulated sugar are as sweet as they sound!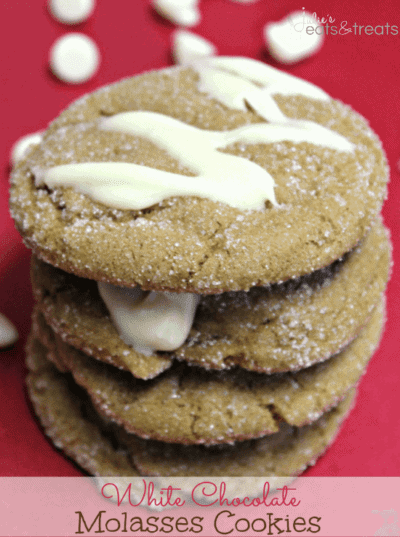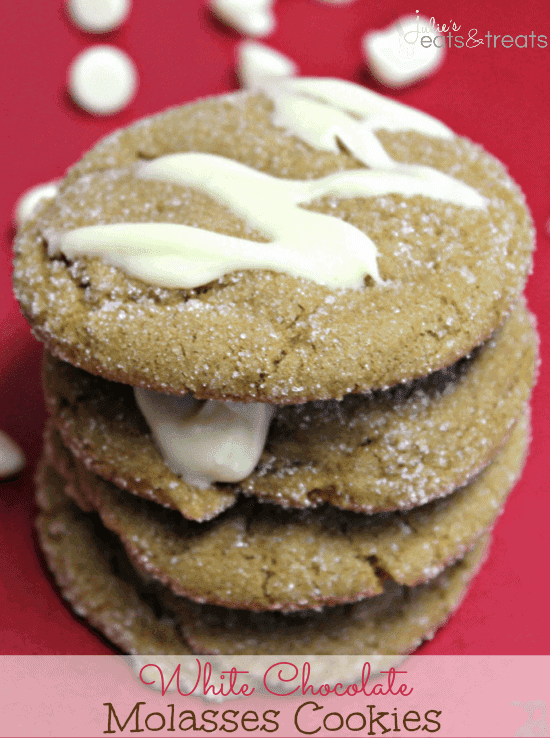 An easy, super simple cookie recipe that won't last long! These cookies are sweet and chewy and a crowd favorite!