Treat Dad for Father's Day with his favorite foods — meat, bacon, beer and treats!
Remember the saying, "The way to a man's heart is through his stomach." This round up will make any man drool! Treat the Dad in your life with some delicious manly recipes. From burgers, to steaks and stuff wrapped in bacon – these 40 recipes will not disappoint any manly man in your life!
Sriracha Chicken Bacon Ranch Skewers
Crock Pot Hickory Smoked Baked Beans
Bourbon Salted Caramel Oatmeal Cookies
Loaded Maple Bacon Donut Fries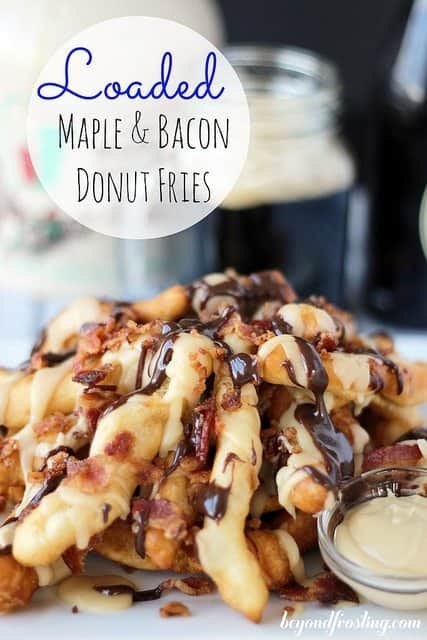 Stout & Sriracha Barbecue Bacon Burger
Copycat Winger's Sticky Fingers
Maple Doughnut Breakfast Sandwich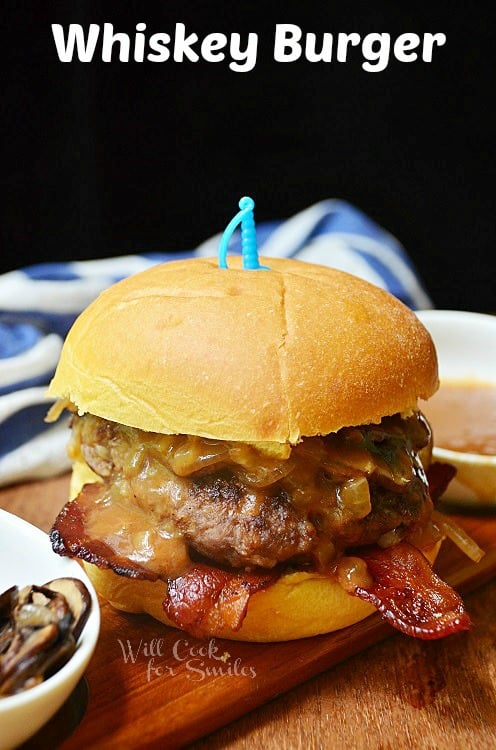 Cheesy Buffalo Chicken Potato Poppers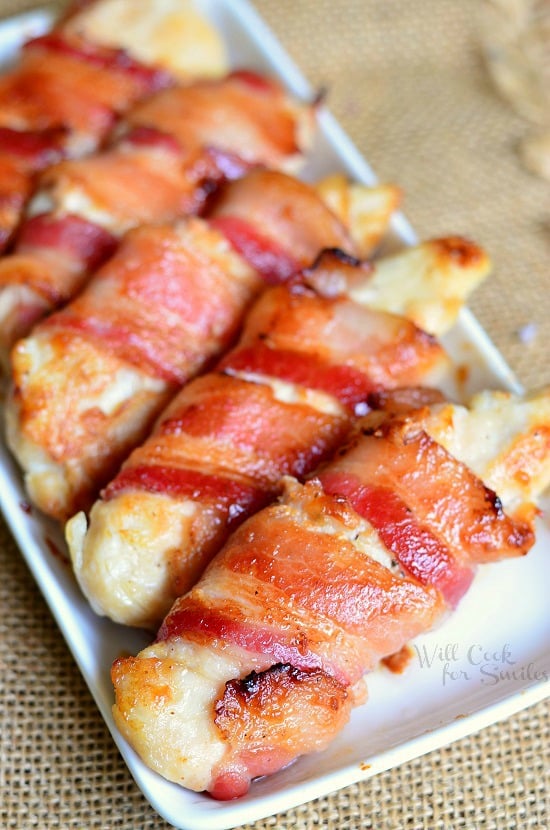 Green Tomato Bacon Jam Burgers
Slow Cooker Buffalo Chicken Mac & Cheese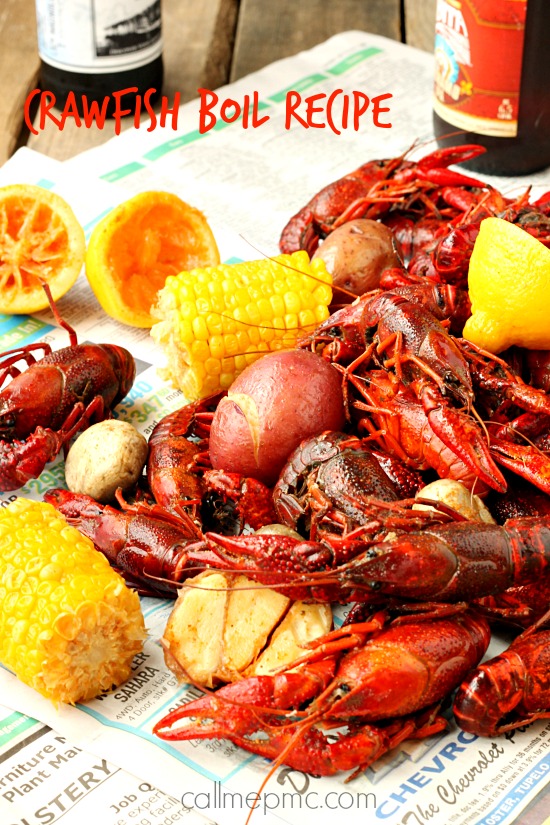 Bacon, Beer & Potato Chip Cookie Bars
Asian BBQ Burger with Sriracha Mayo
Thai Flavored Pork Belly Skewers
Philly Cheesesteak Sloppy Joes
Korean Style Barbecue Flank Steak
3-Ingredient Crescent Sausage Bites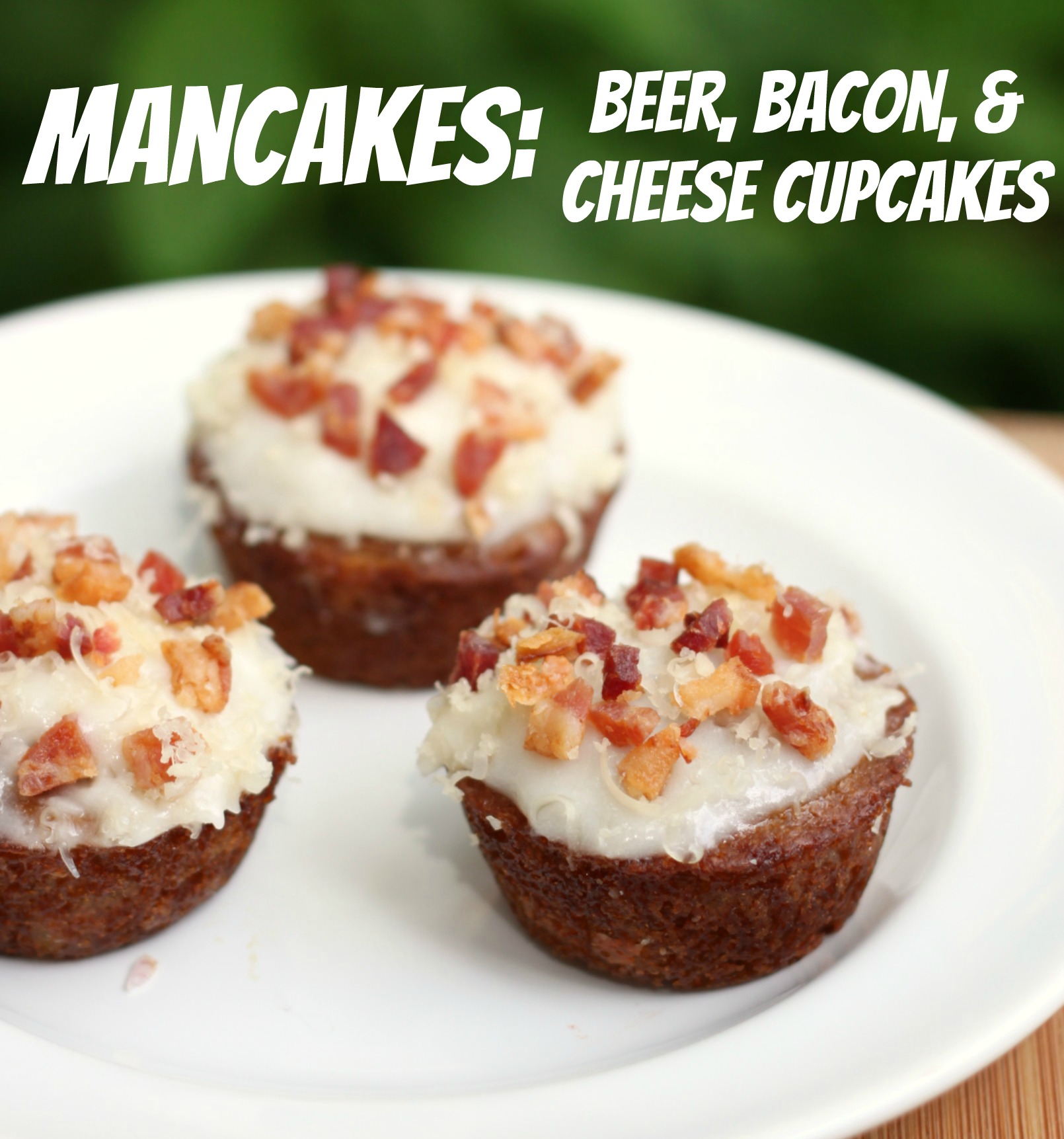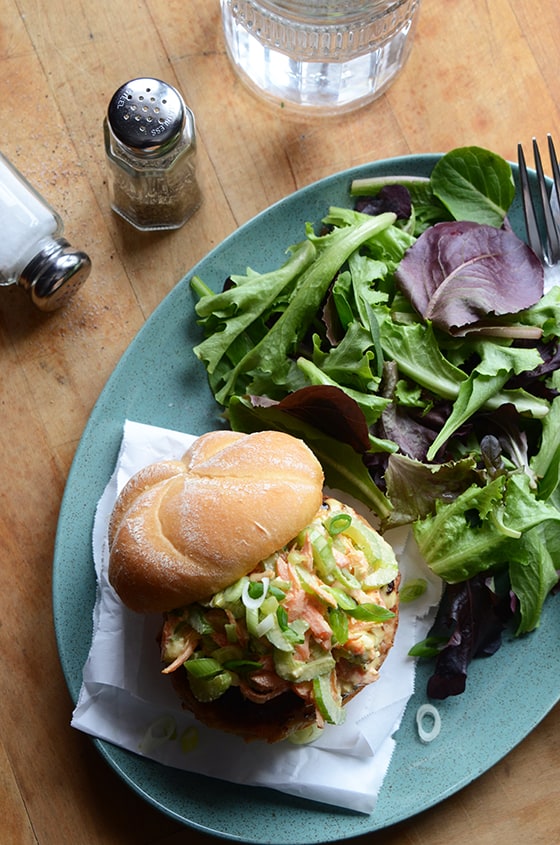 Spicy Pulled Pork Popper Sandwich
Peanut Butter Caramel Toffee Chocolate Chip Cookie Bars
Bacon Guacamole with Roasted Red Peppers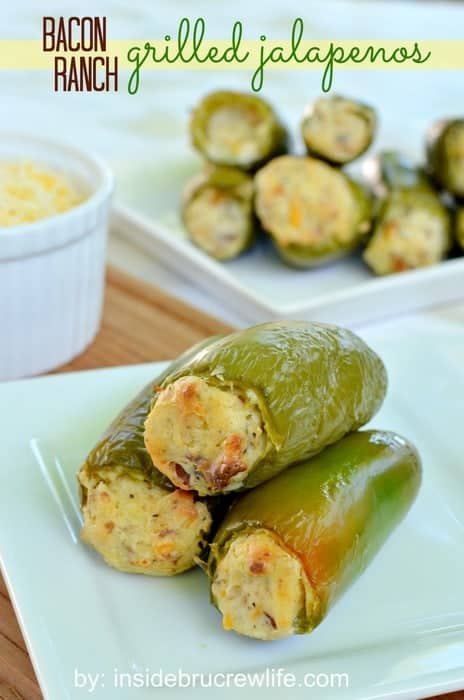 *This post may include links to my Amazon.com affiliate account and Julie's Eats & Treats earns a few cents on the dollar if you purchase the items I share with you. Thank you for supporting my blog when you shop at Amazon!