60 Creative Casseroles from your Favorite Bloggers all in One Place! Grab a fork and dig in!
You can't go wrong with a casserole because they are warm, served in one dish and relatively easy to make. And best of all, many casserole recipes work well as leftovers. I've rounded up 60 creative casserole recipes that are perfect to share with the entire family. Grab a fork and dig in! You can't beat this comfort food!
Broccoli Cheddar Brown Rice Casserole
Cheesy Chicken Bacon Ranch Pasta
Buffalo Chicken & Rice Casserole
Verde Chicken Tortilla Casserole
Easy Chicken & Broccoli Casserole
Triple Cheese Chicken Pasta Bake
Mexican Bean and Corn Casserole
Eggplant Parmigiana Pasta Casserole
Savory Bacon Alfredo Pasta Casserole
Sausage & Polenta Breakfast Casserole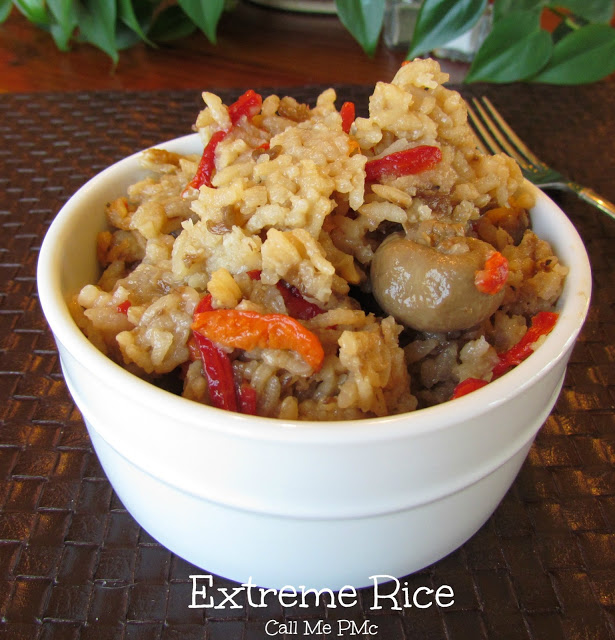 Butternut Squash Topped Cottage Pie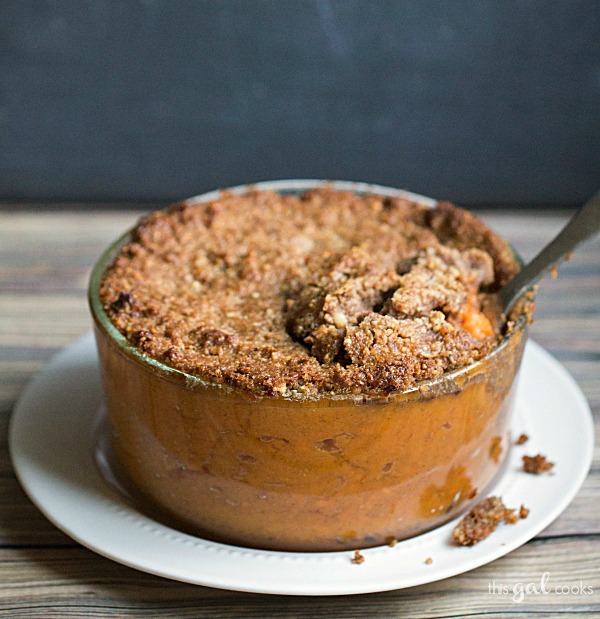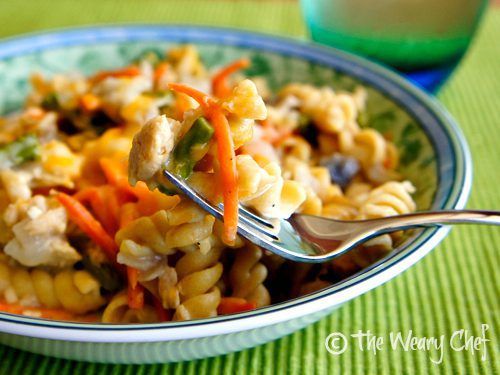 Gruyere & Emmentaler Macaroni with Black Forest Ham & Cubed Sourdough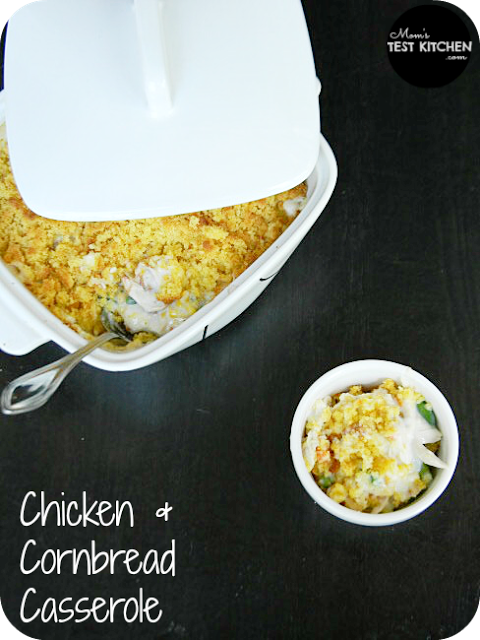 Cheesy Ham and Potato Bacon Casserole
Panko-Crusted Creamy Carrot Casserole
Creamy & Comforting Chickpea Pasta Casserole
Sloppy Joe Under a Bun Casserole
Chicken & Biscuit Pot Pie Casserole
Savory Vegetable Bread Pudding
Baked Pasta with Sausage, Mushroom & Spinach
Chicken Pot Pie Topped with Bacon Cheddar Biscuits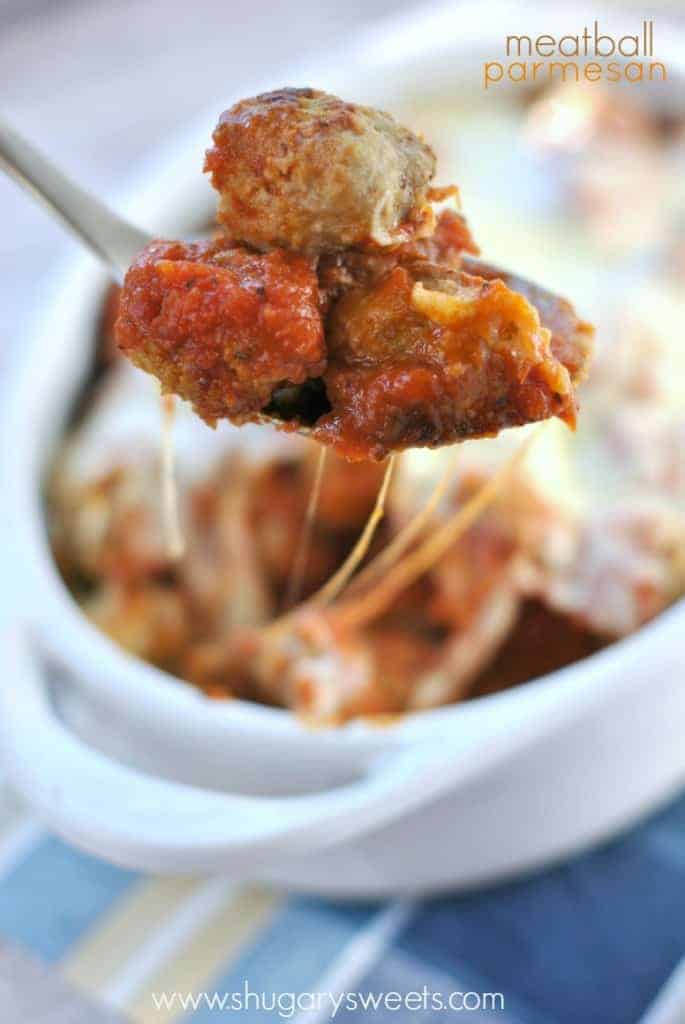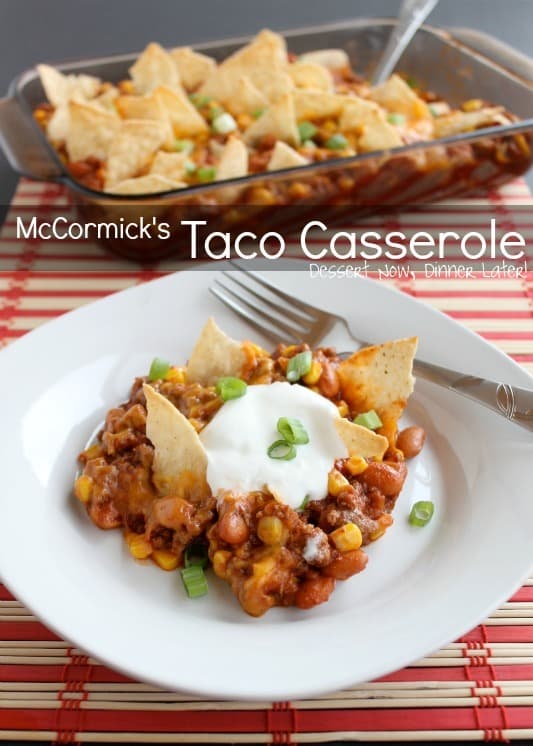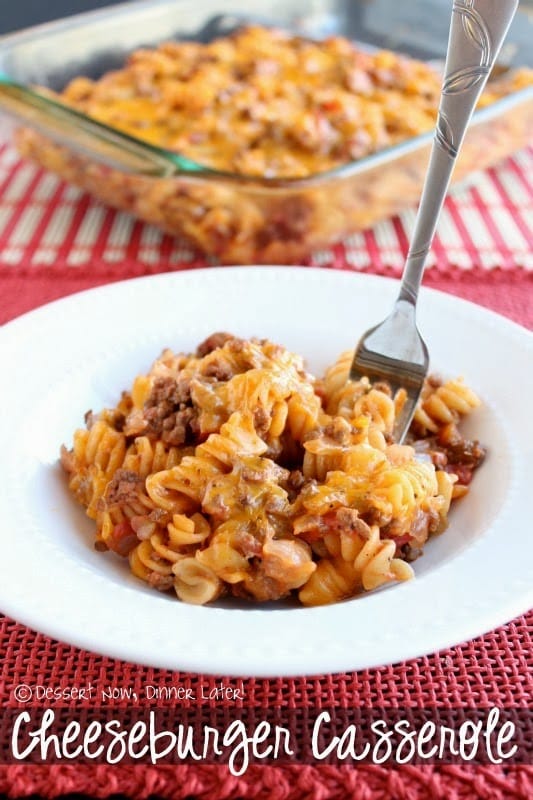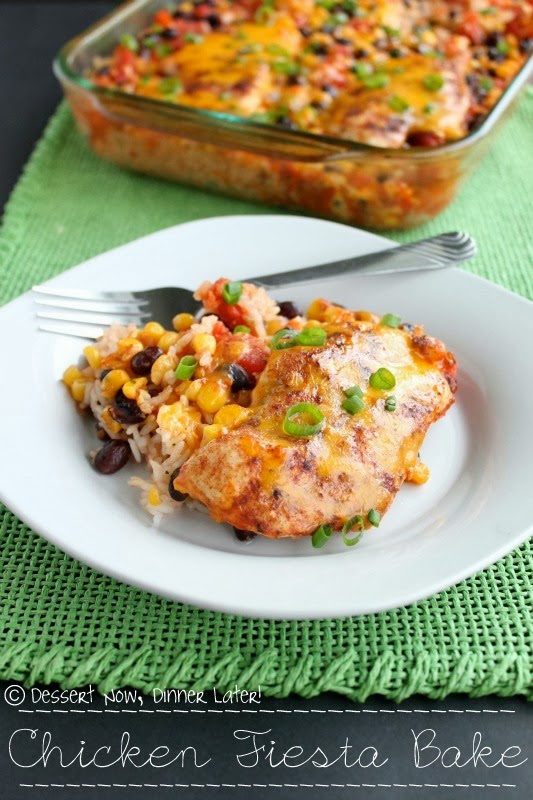 Quick & Easy Cheesy Taco Casserole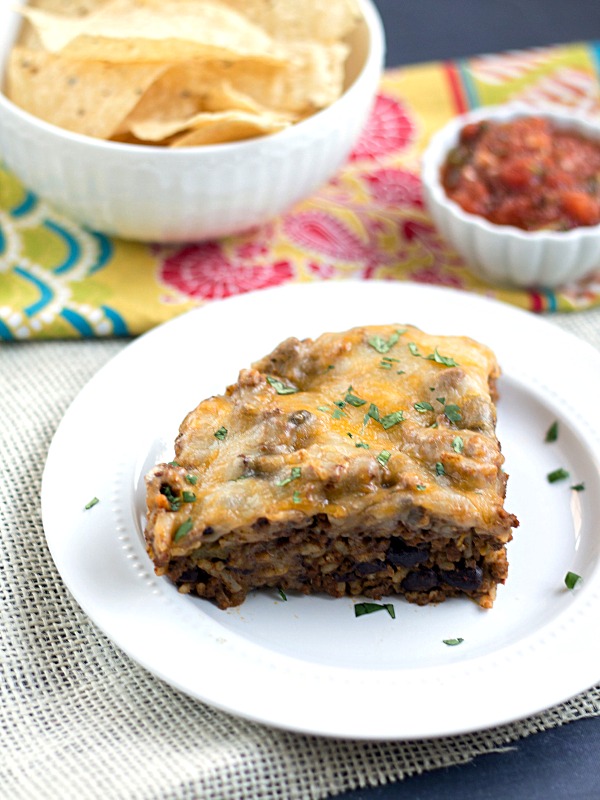 Turkey and Wild Rice Casserole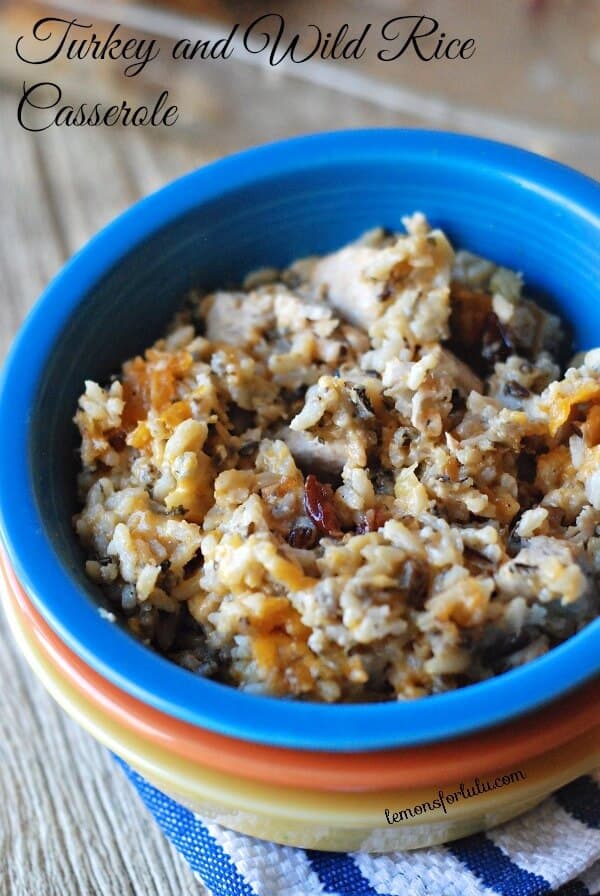 Slow Cooker Chicken Enchilada Casserole
Cheesy Chicken Enchilada Casserole
*This post may include links to my Amazon.com affiliate account and Julie's Eats & Treats earns a few cents on the dollar if you purchase the items I share with you. Thank you for supporting my blog when you shop at Amazon!